23 Stories of the Real People Behind Memes
It's hard to believe that some of the memes you see every single day stem from real people with actual lives. But in a lot of cases, memes are totally based off of the average experiences of regular people. The weirdest part, is that sometimes, the people depicted in the memes don't even realize that they have become a meme until years later, when news trickles down to them. We've put together a list of the real stories behind the regular people who went viral. Check out these stories behind the memes, and be sure to let us know what you think in the comment section.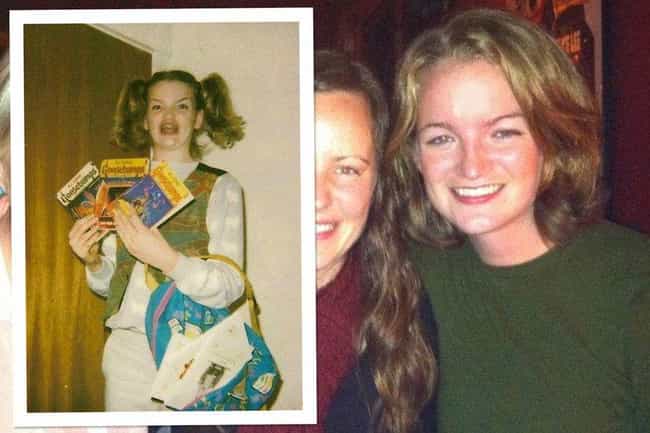 The "Ermahgerd Girl" meme began when a 16-year-old kid from Canada was browsing a public Facebook photo gallery, and decided to post a weird photo that he saw on Reddit. Three years later, the Ermahgerd Girl was on a backpacking trip in India when one of her friends messaged her to let her know that she had become a meme. Now, Maggie Goldenberger, the Ermahgerd Girl, is a nurse in Phoenix, Arizona.