It's hard to imagine now, in the age of the Internet, that once upon a time, in the '40s, '50s, '60s and '70s, pin-up models were the subject of many men's fantasies. These vintage pinups could be could be seen adorned on the walls of many men. Hence the name pin-up because you could display these photos wherever you'd like. Pin-up models consisted of glamour models, fashion models, and even famous actresses. These photos could were seen in publications like magazines or newspapers, or were images from postcards or chromo-lithographs, and even on calendars. Pin-up models were idealized versions of what a particular time period would think would be its optimal beautiful woman. While pin-ups started at the end of the 19th century, they didn't rise to prominence until the '40s.
Many of the starlets who appeared on the big screen like Brigette Bardot, Natalie Wood and Rita Hayworth, were vintage pin-up models. In fact, if you ask your grandparents, they'd be likely to remember who their childhood crushes were and it's likely that many of them are on this list.
This is a list of hot vintage pin-up models. Upvote your favorite pinup photos of famous actresses, models, and bunnies. These classic pinups won't disappoint. Take a look at these pinup pics now!
Jayne Mansfield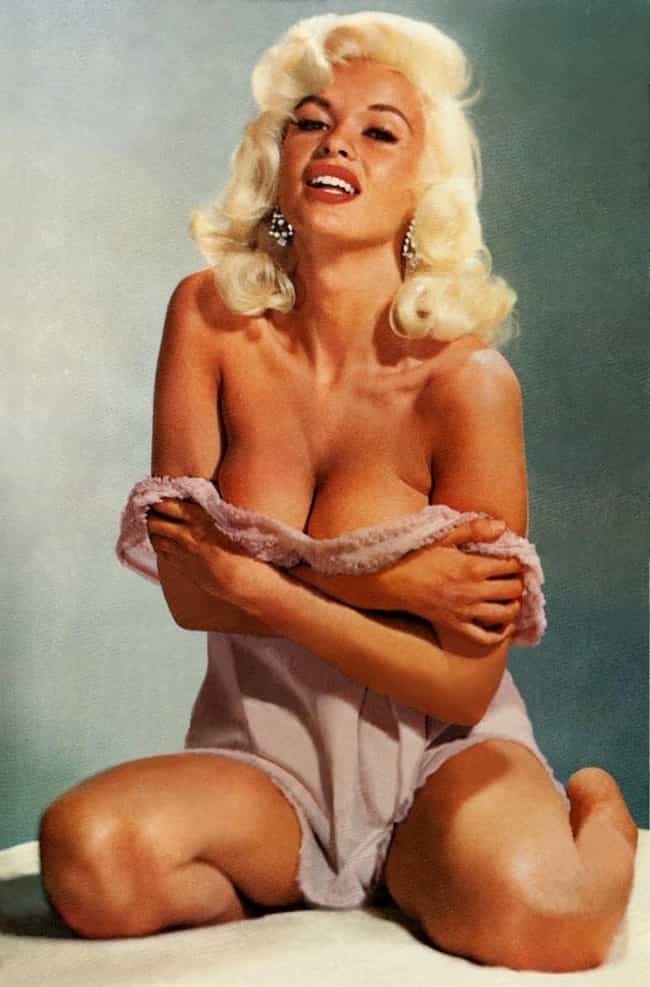 Victoria Vetri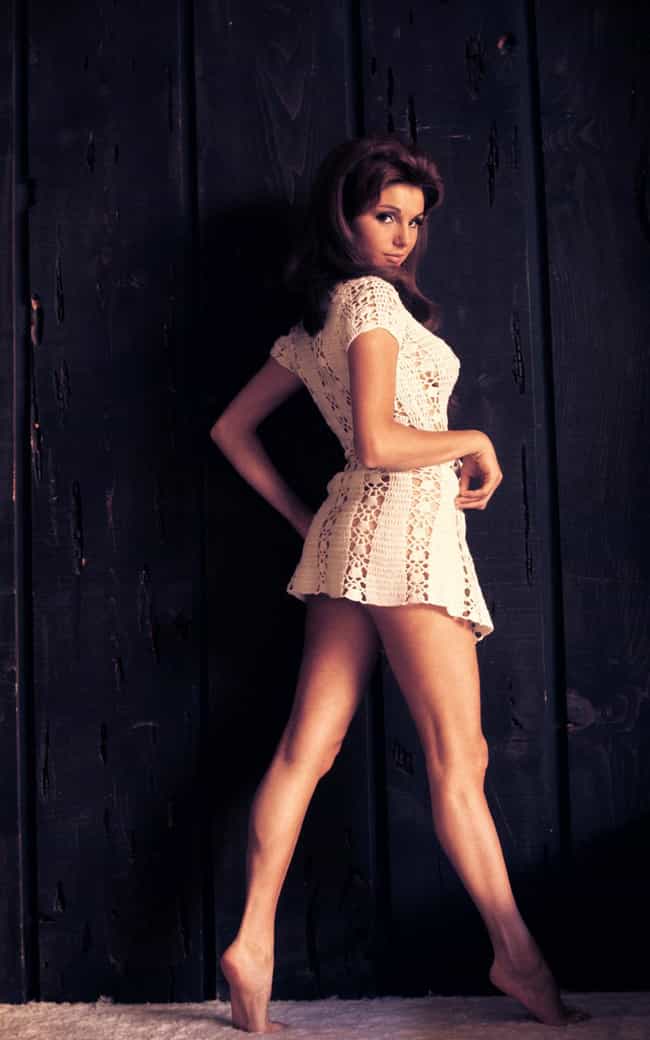 Barbara Bouchet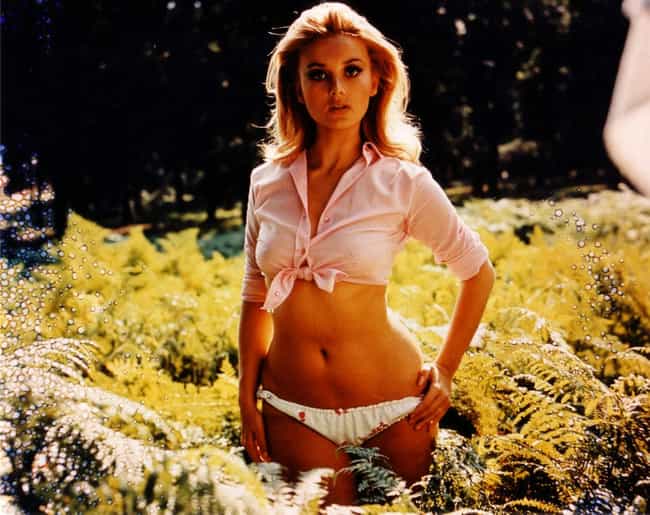 Mylène Demongeot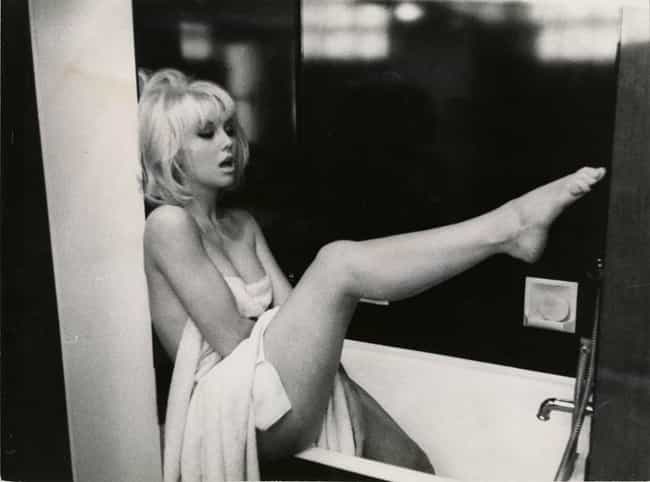 Stella Stevens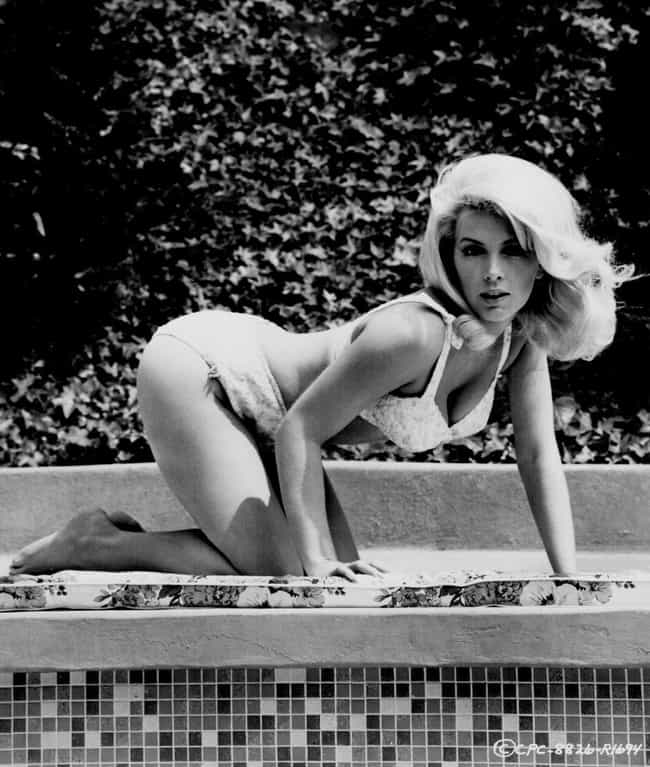 Sherry Britton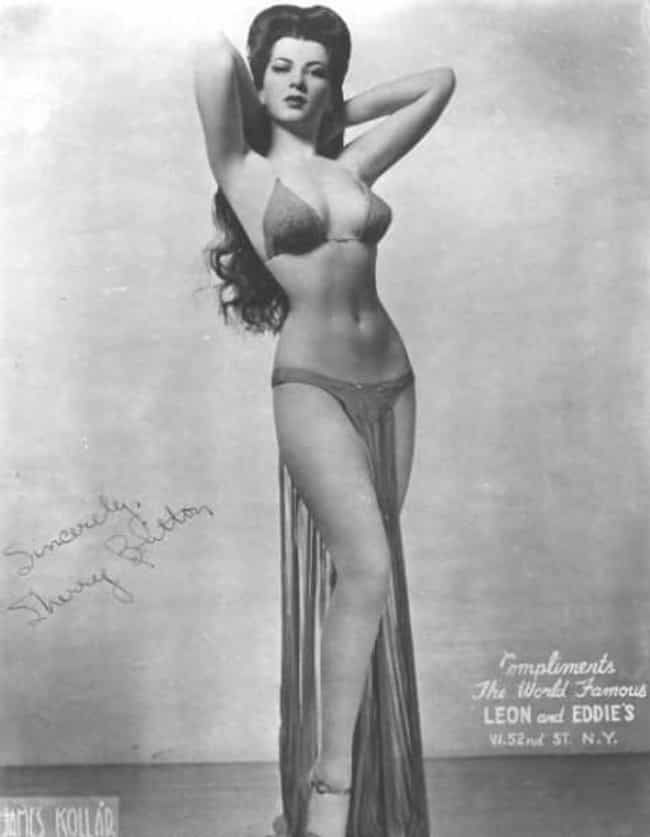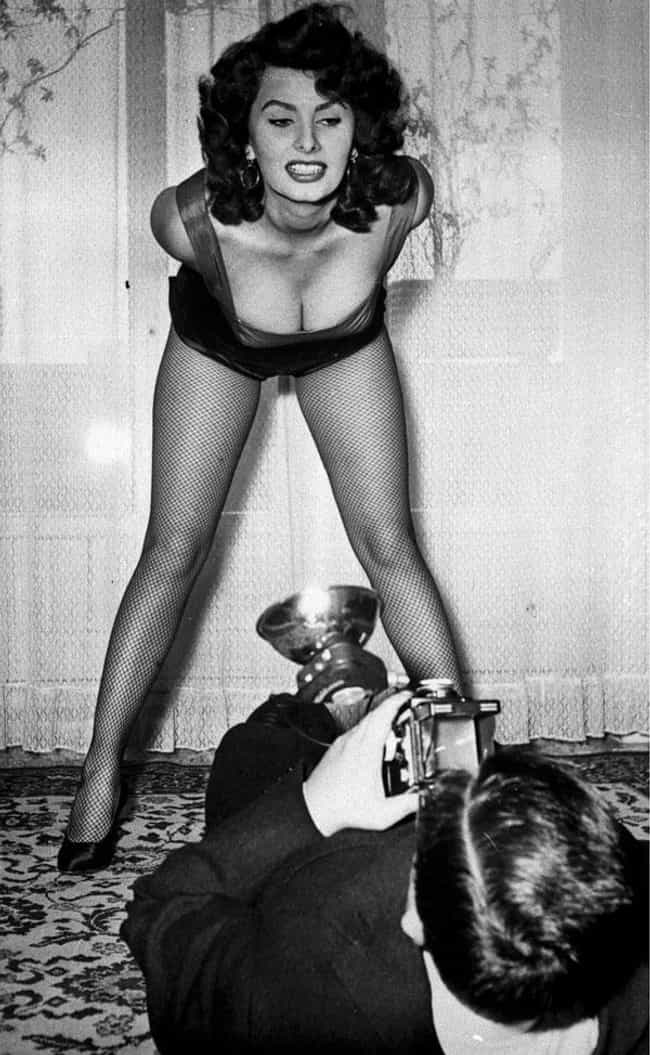 Ann-Margret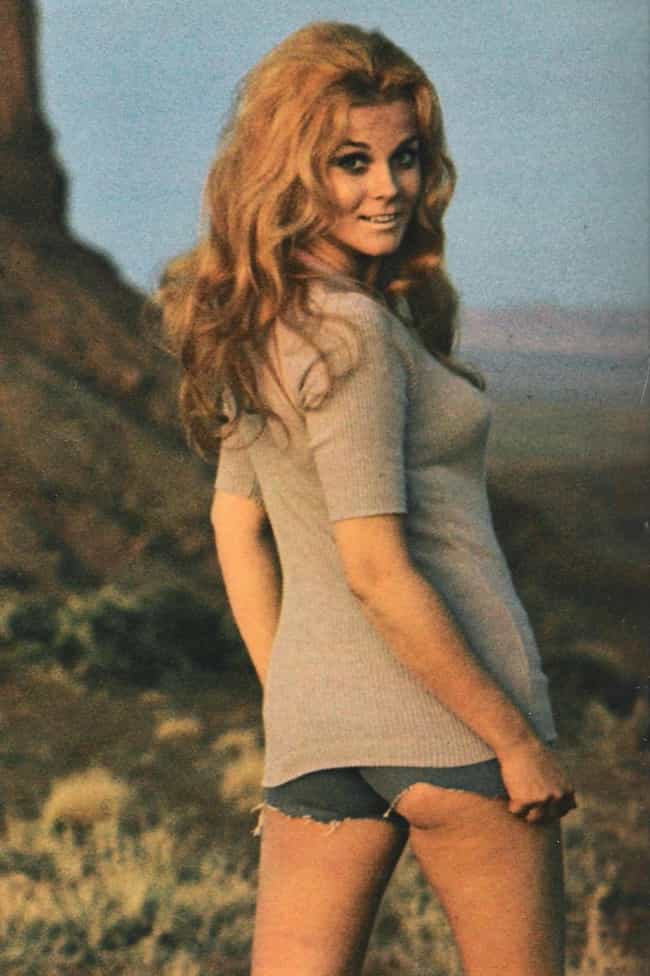 Claudia Cardinale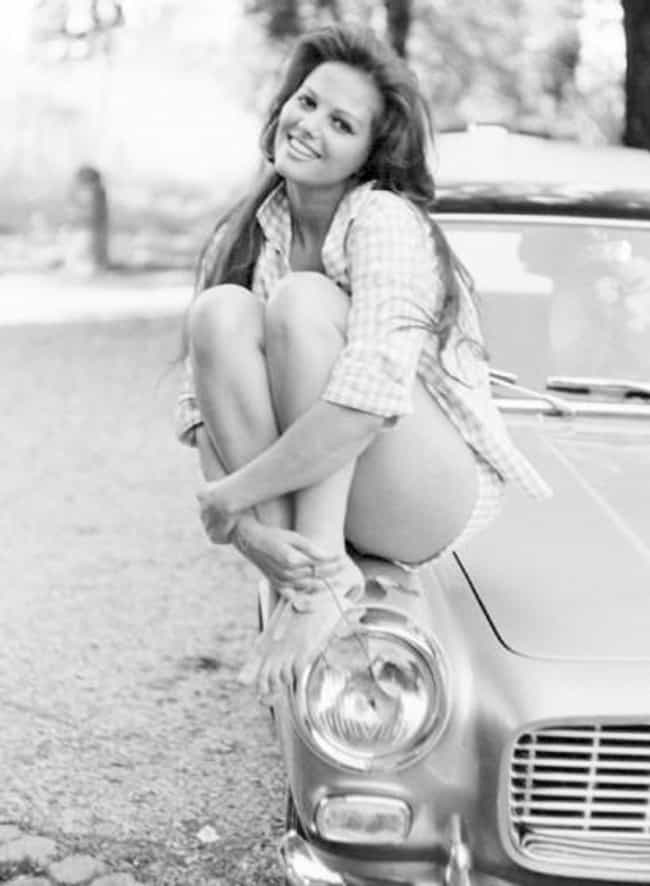 Elizabeth Montgomery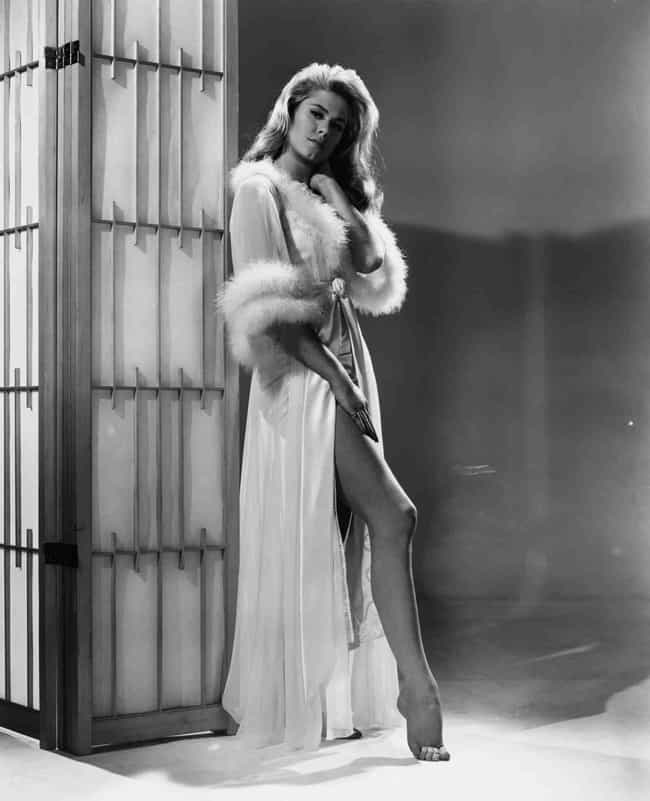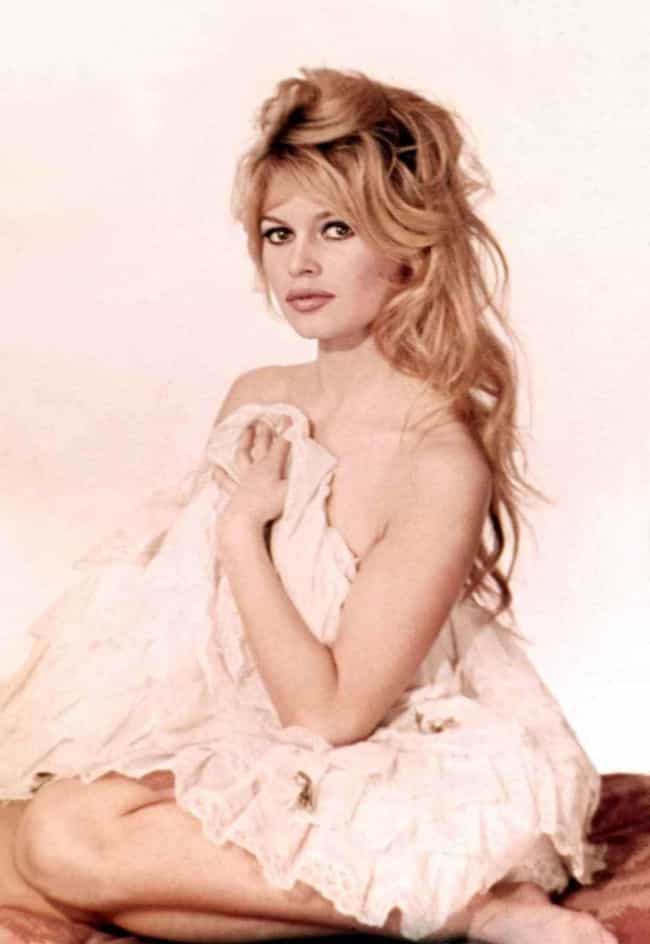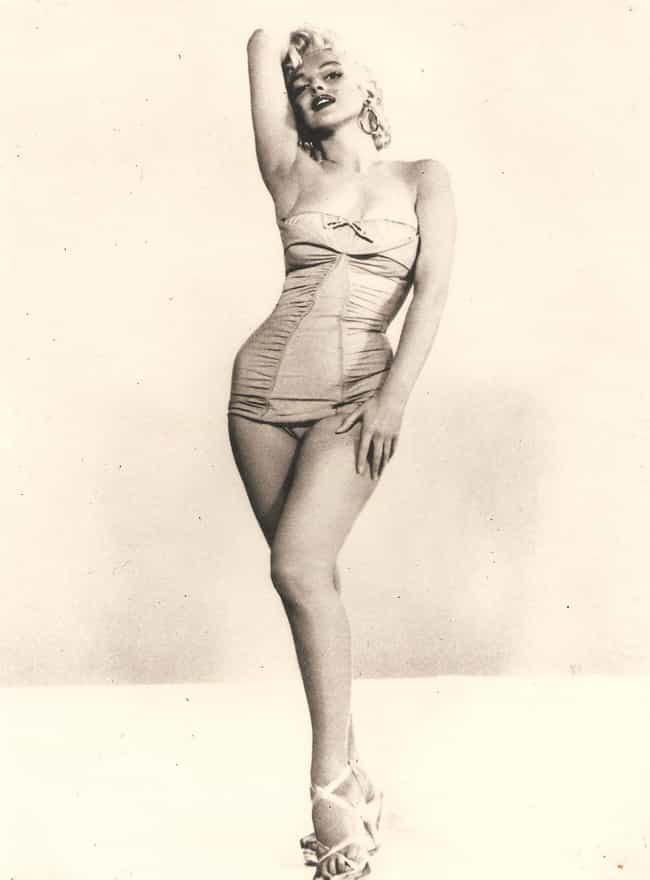 Sharon Tate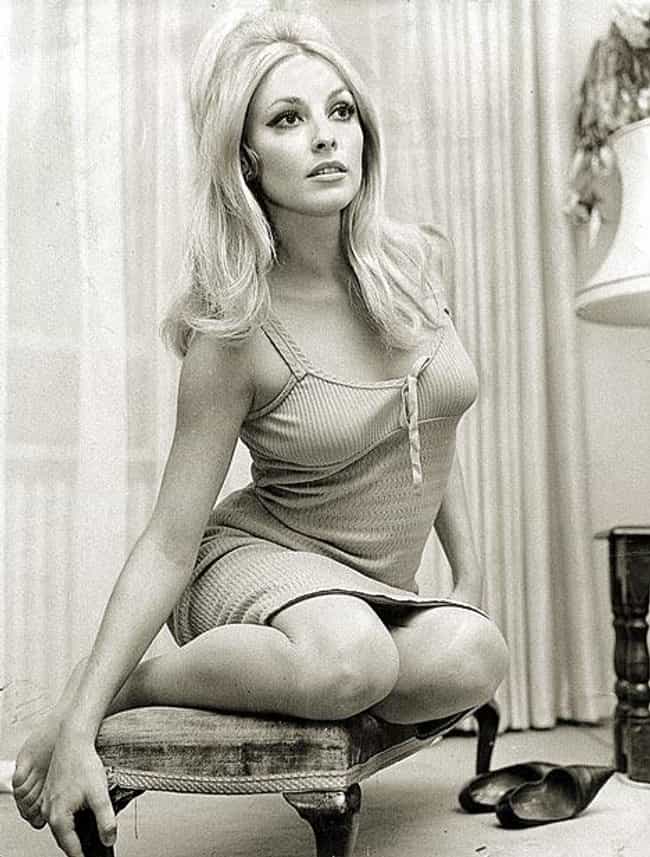 Rita Hayworth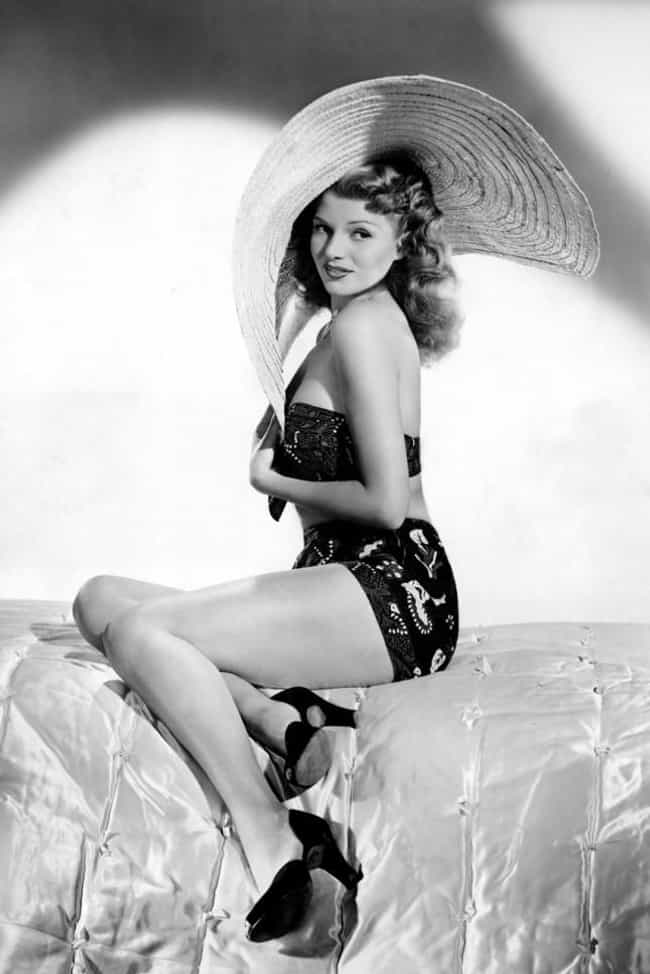 Valerie Allen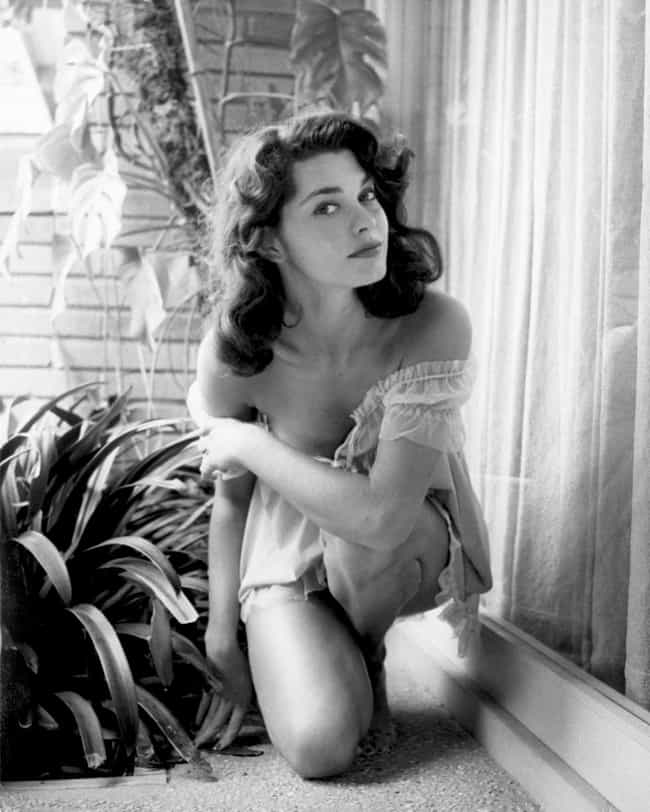 Grace Kelly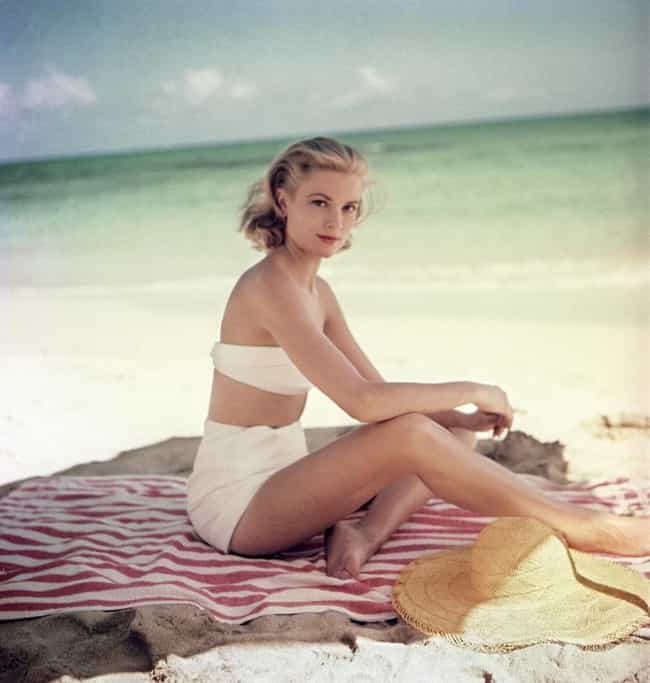 Trisha Noble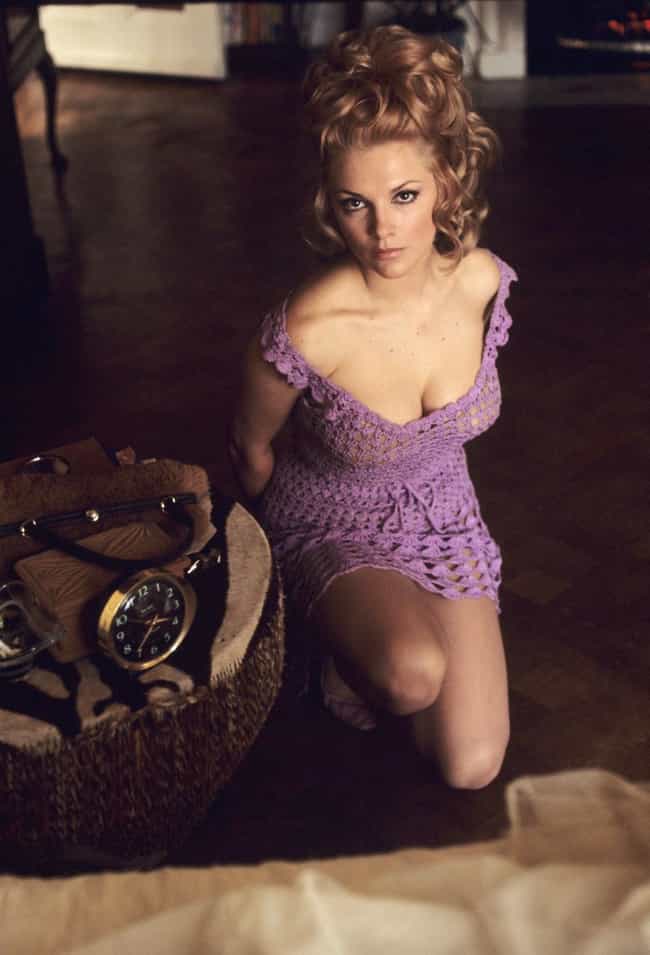 Britt Ekland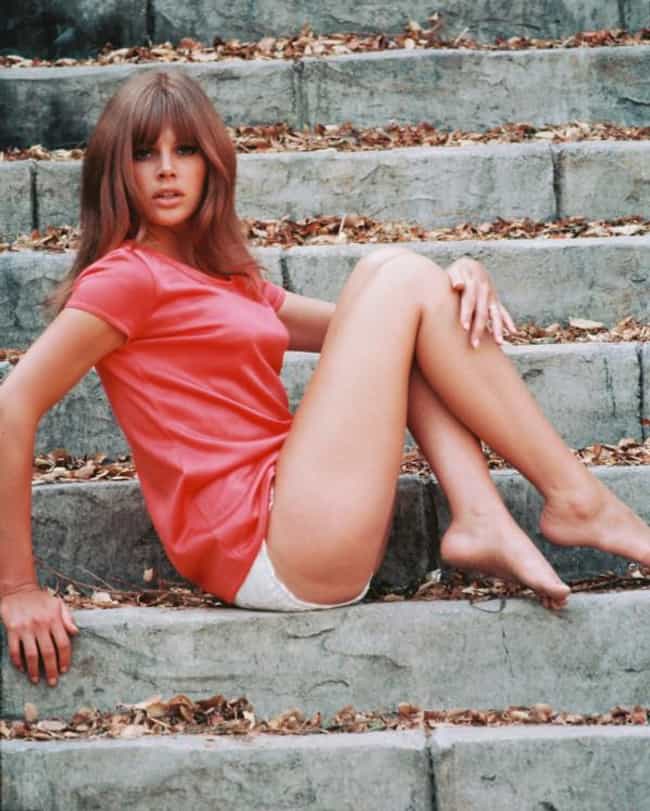 Bettie Page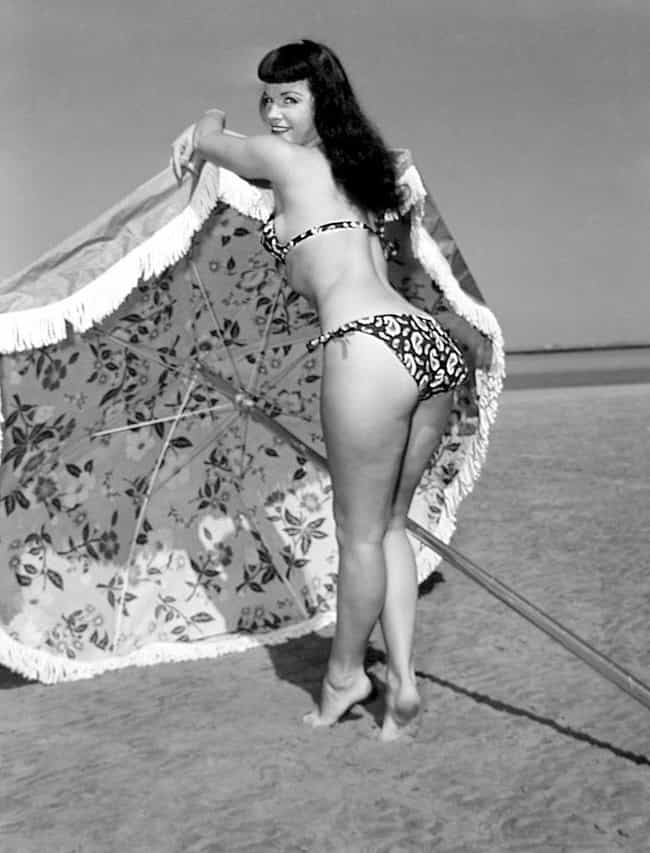 Barbara Eden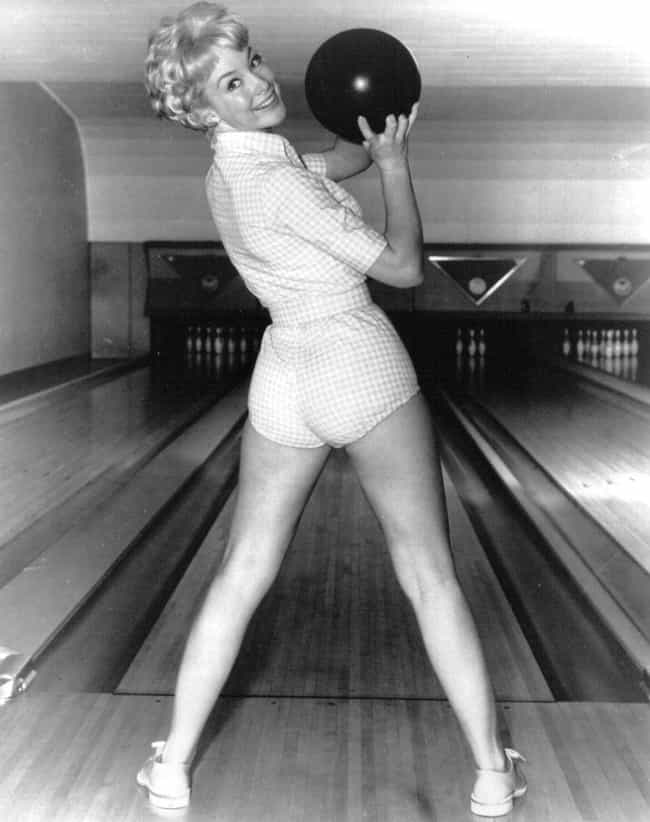 Pamela Tiffin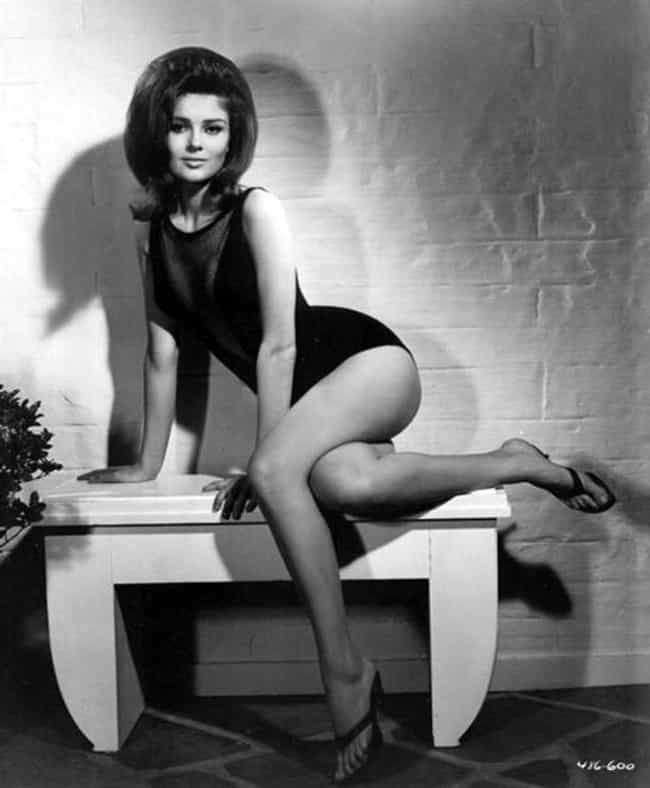 Betty Brosmer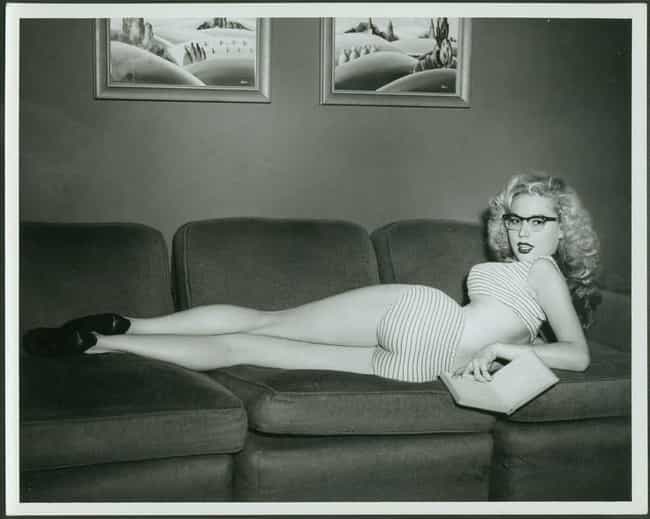 Dolores Faith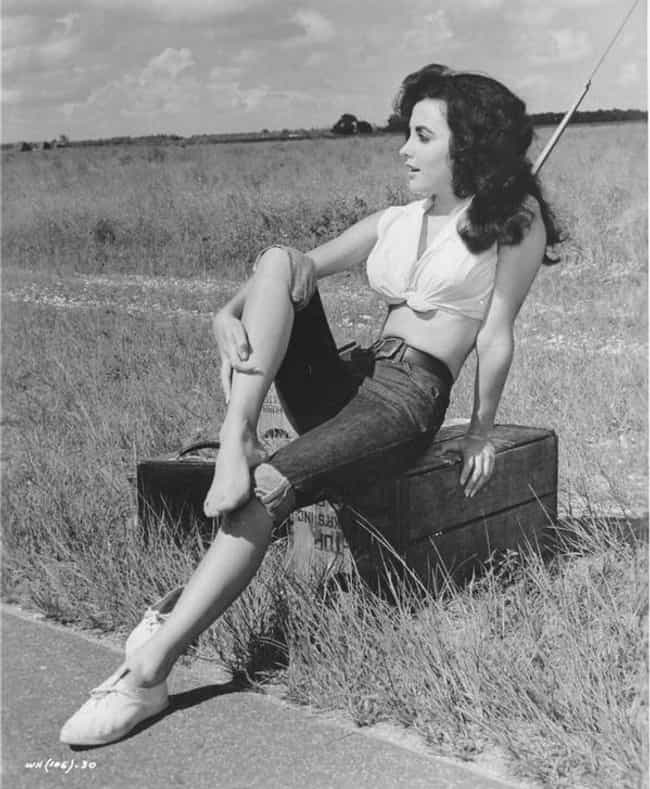 Ava Gardner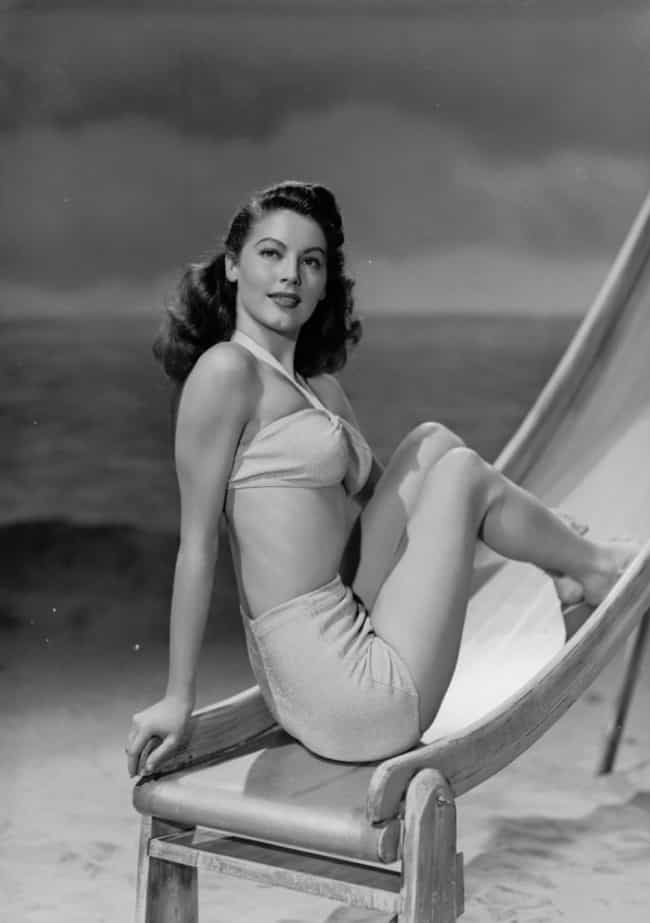 Julie Newmar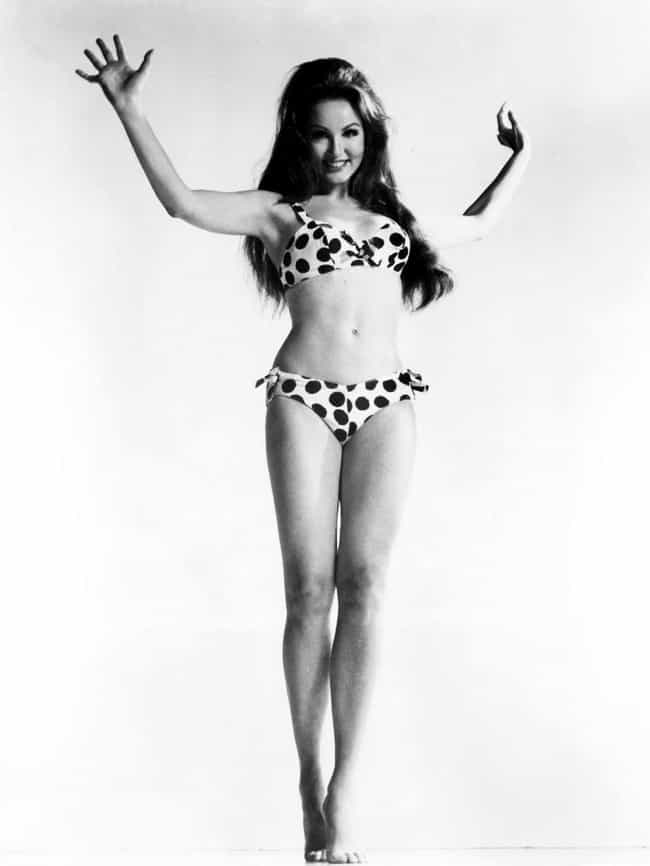 Nancy Kovack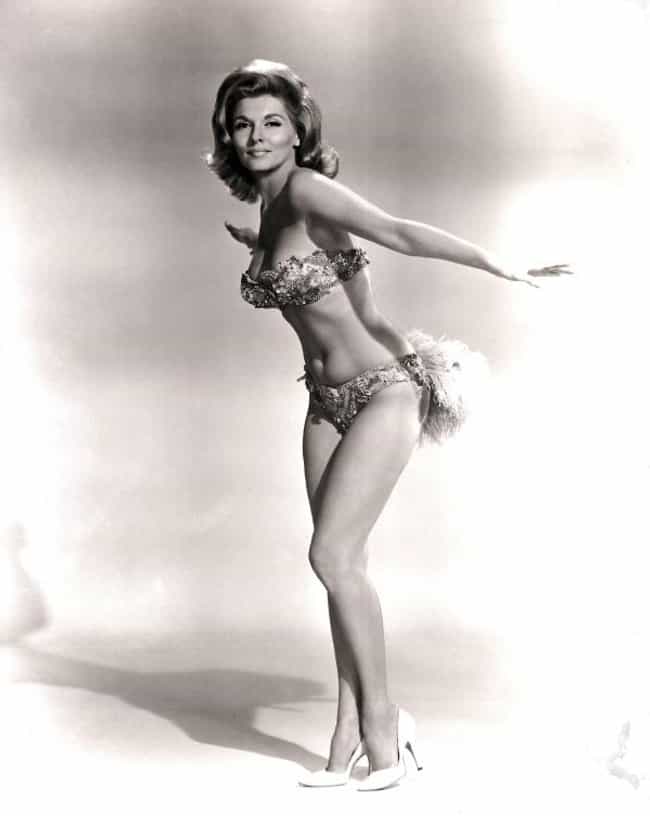 Natalie Wood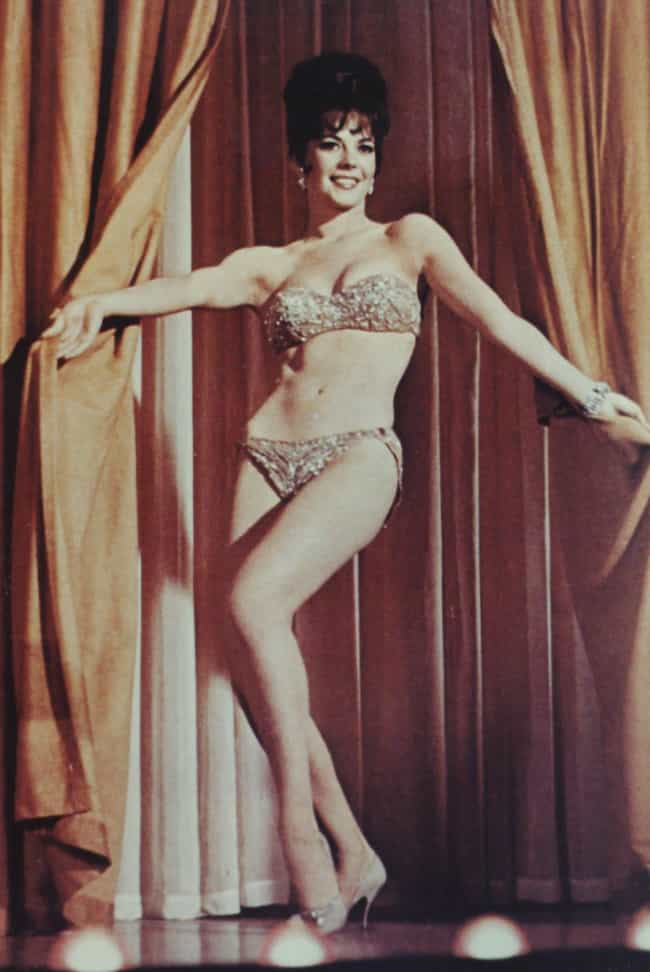 Julie Ege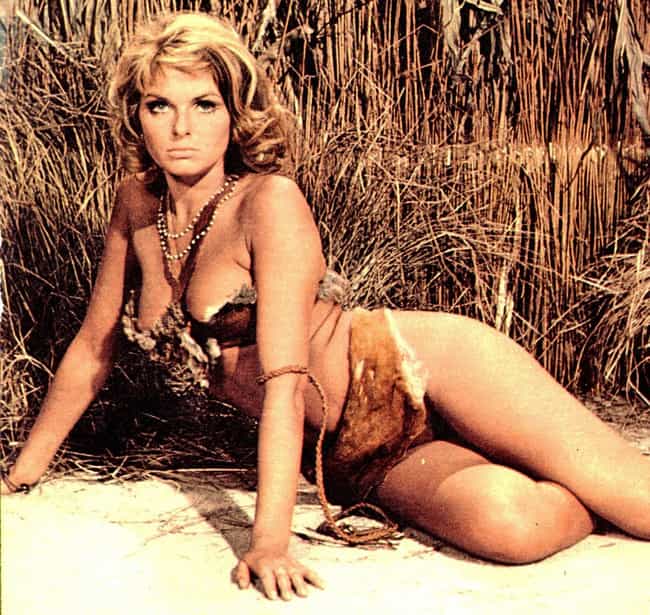 Yvette Vickers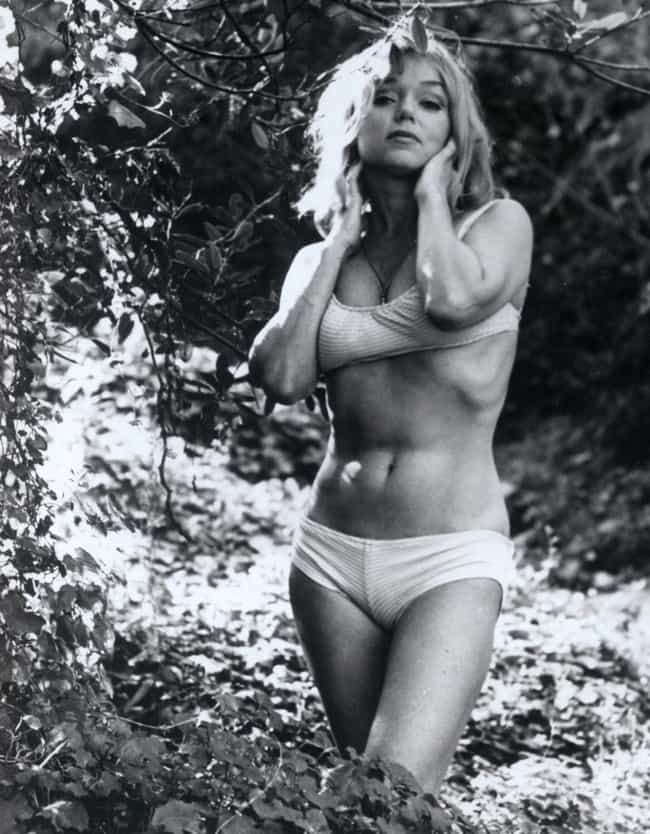 Elke Sommer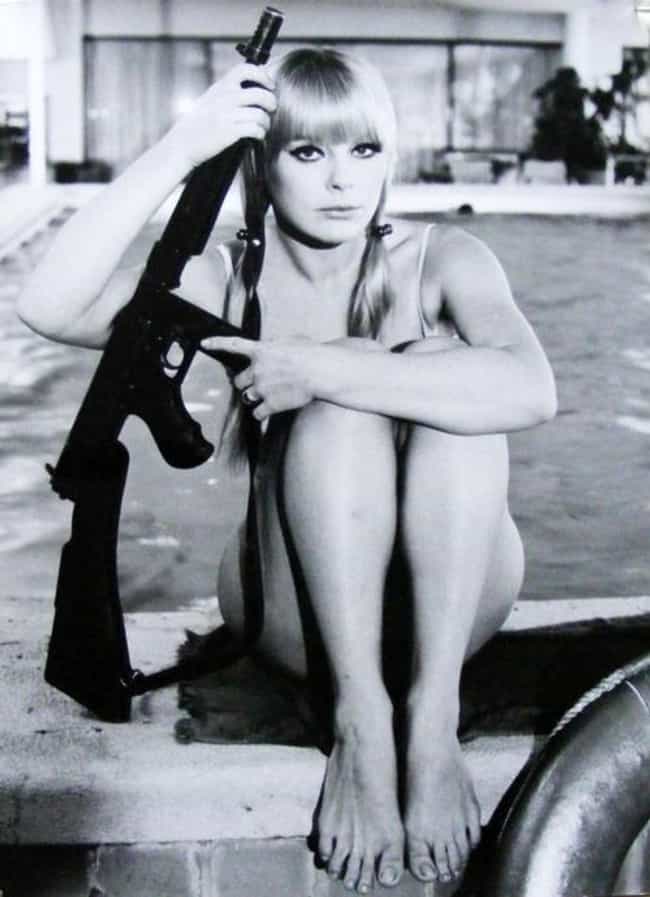 Charlotte Rampling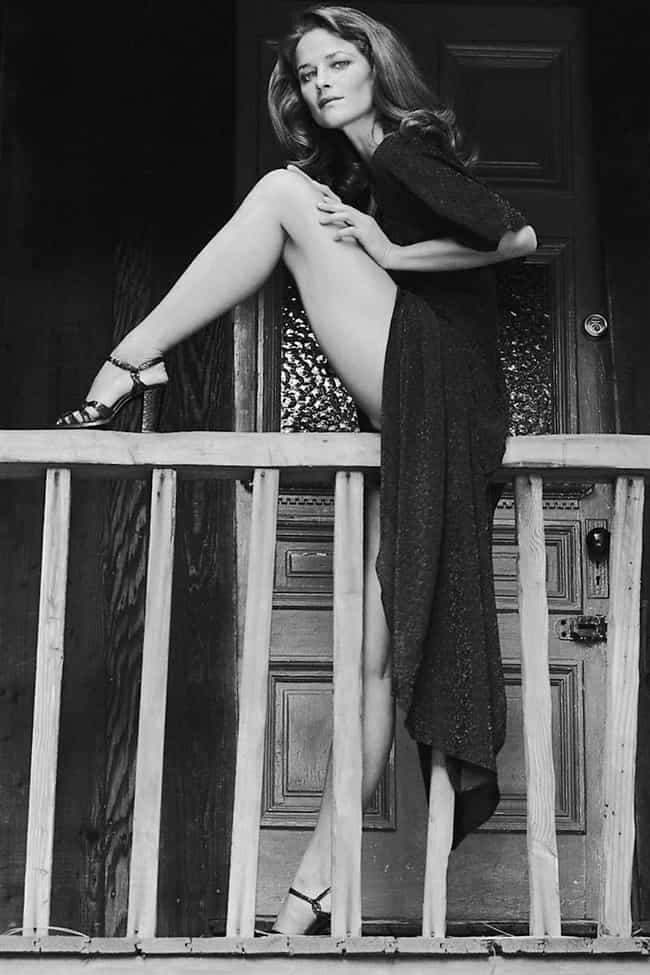 Victoria Principal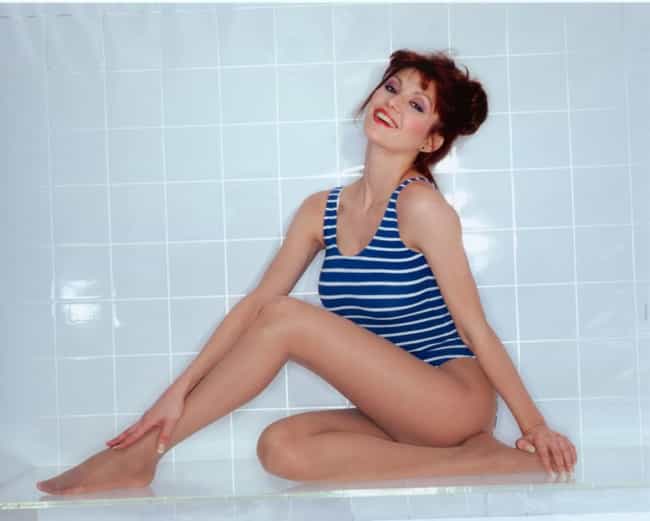 Madeline Smith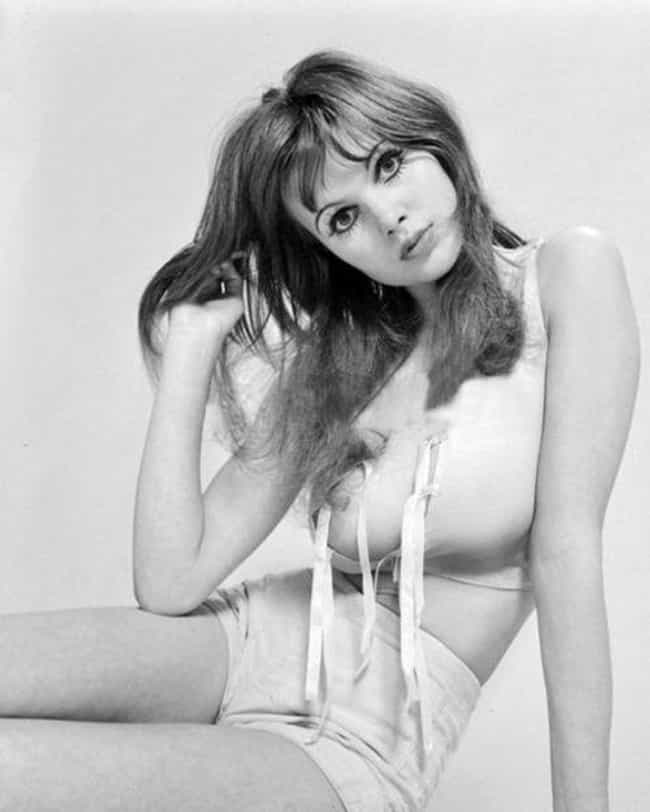 Tuesday Weld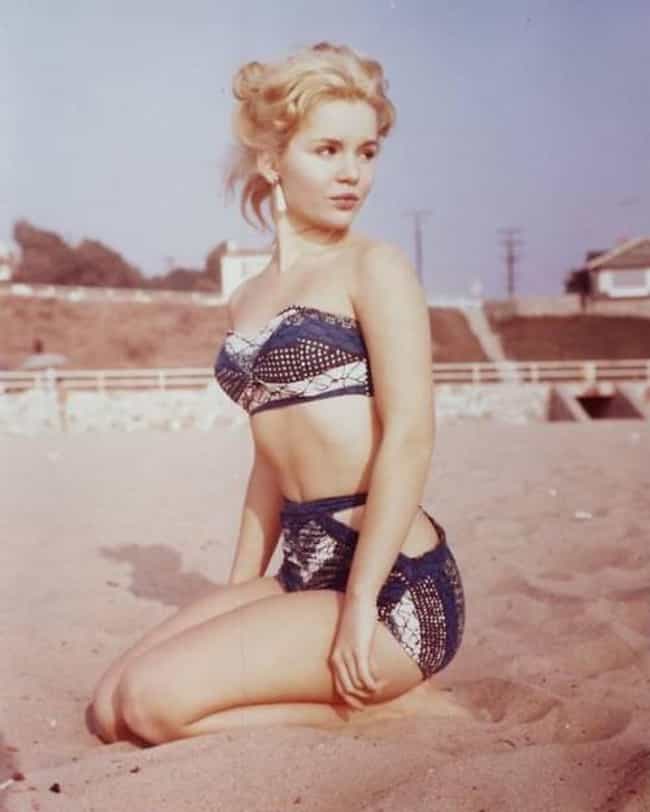 Mamie Van Doren
Shirley Anne Field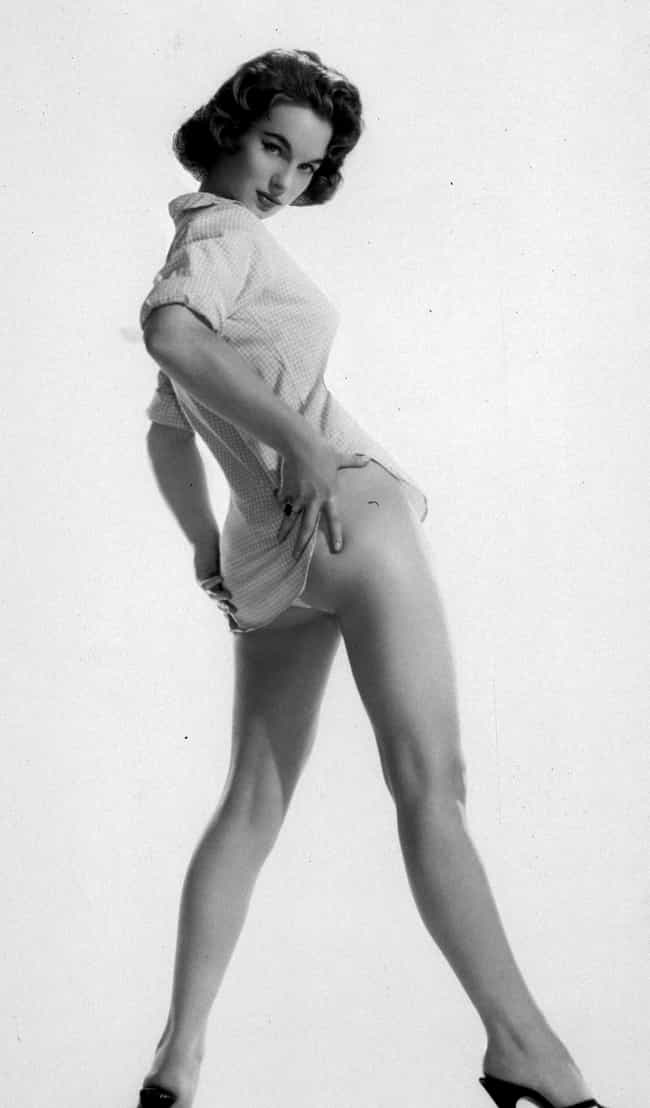 Katharine Ross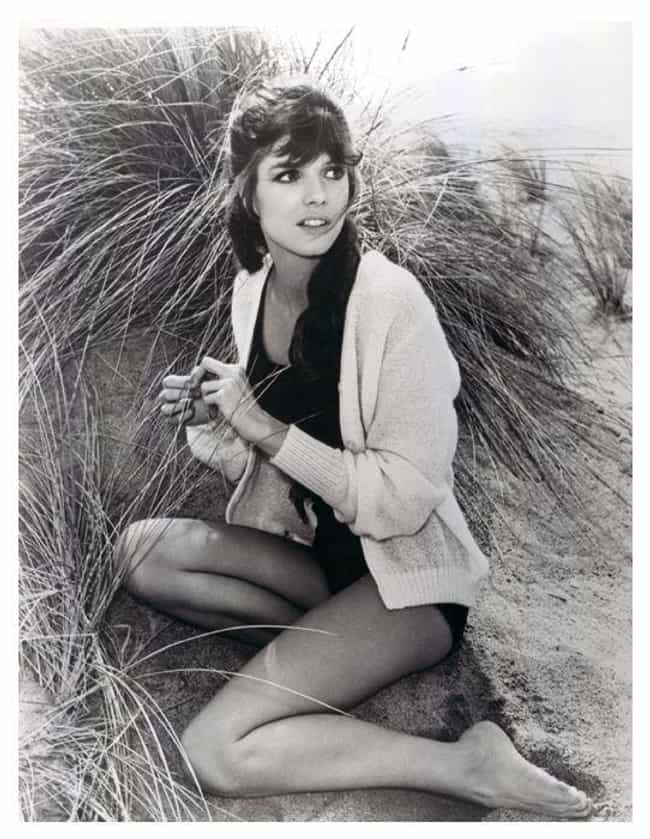 Valerie Leon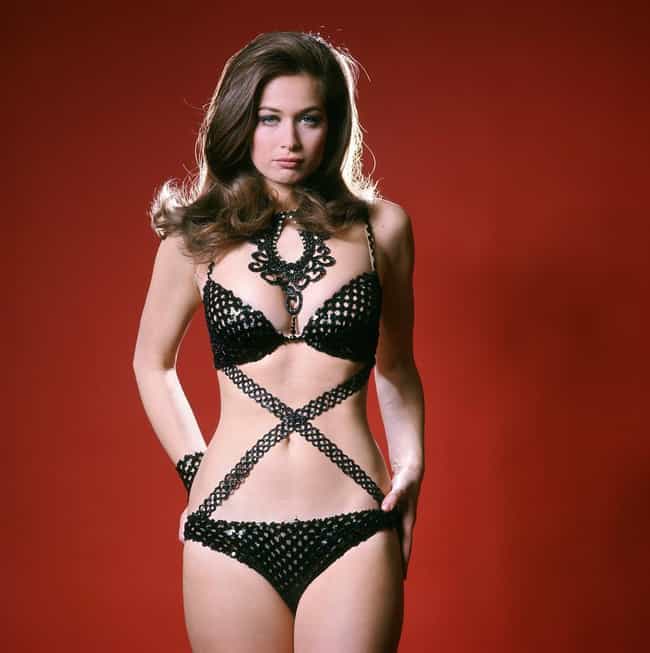 Dawn Wells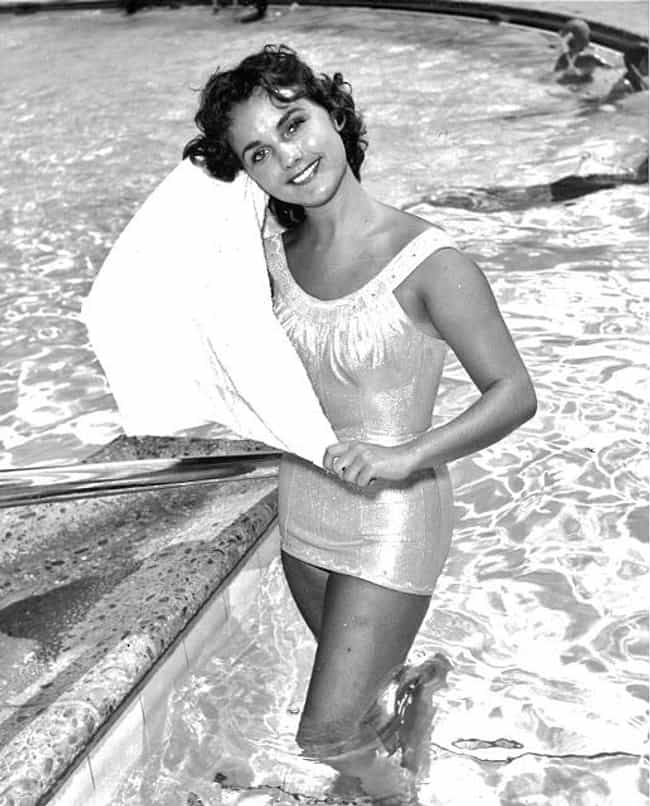 Yvonne De Carlo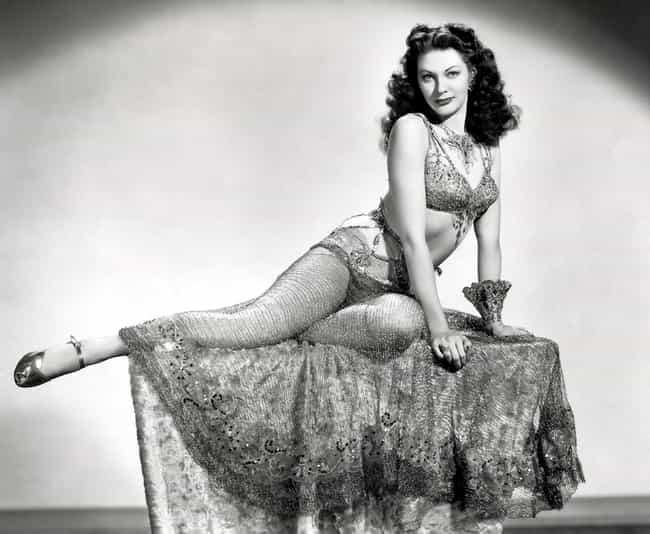 Virna Lisi
Helena Antonaccio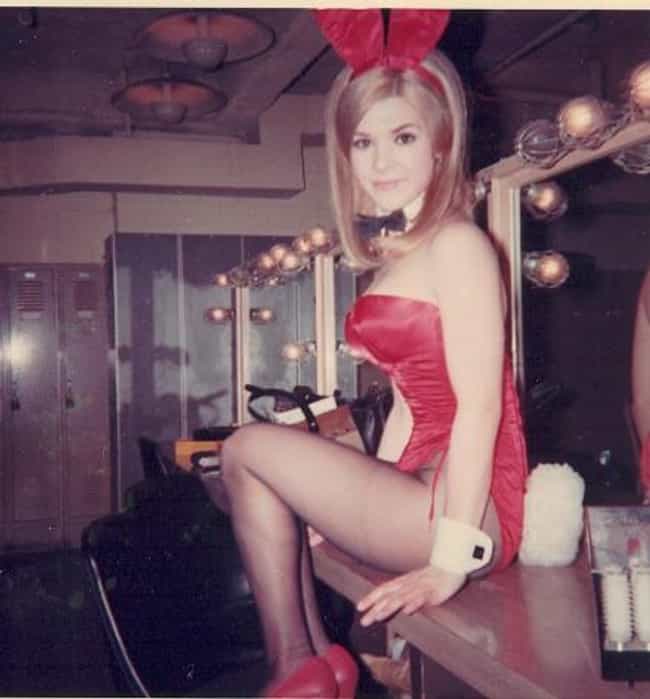 Michèle Mercier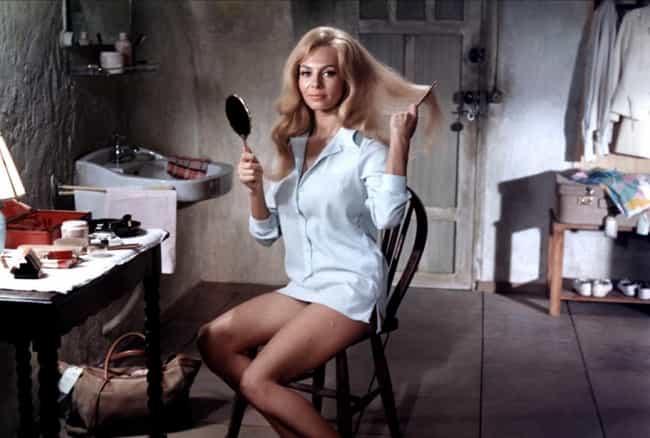 Gabrielle Drake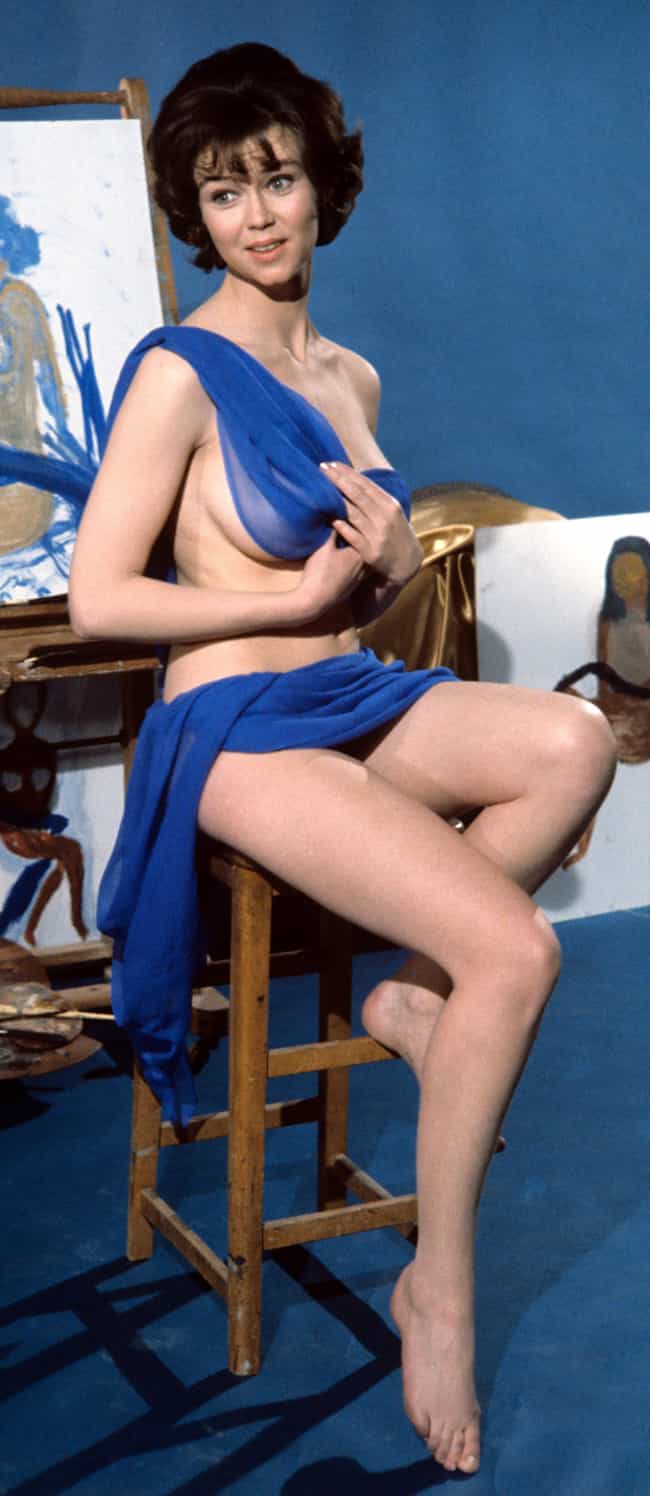 Anita Ekberg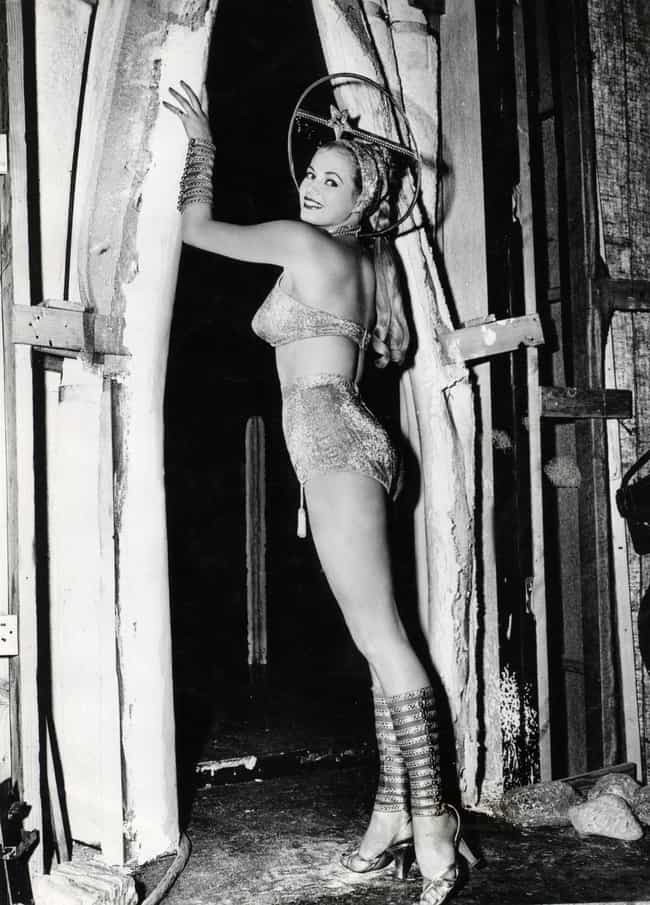 Jean Shrimpton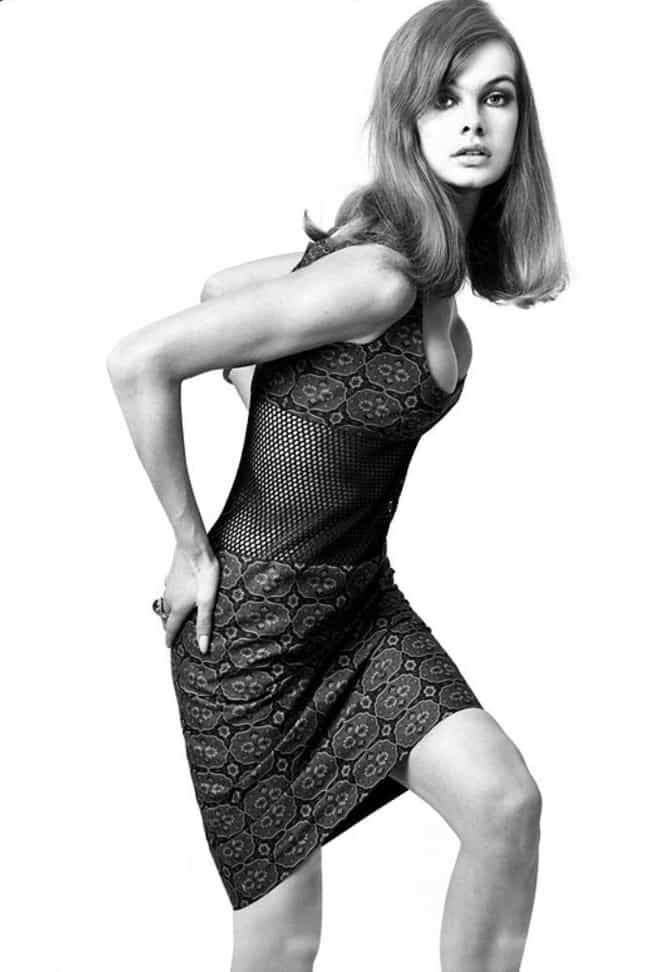 Lana Turner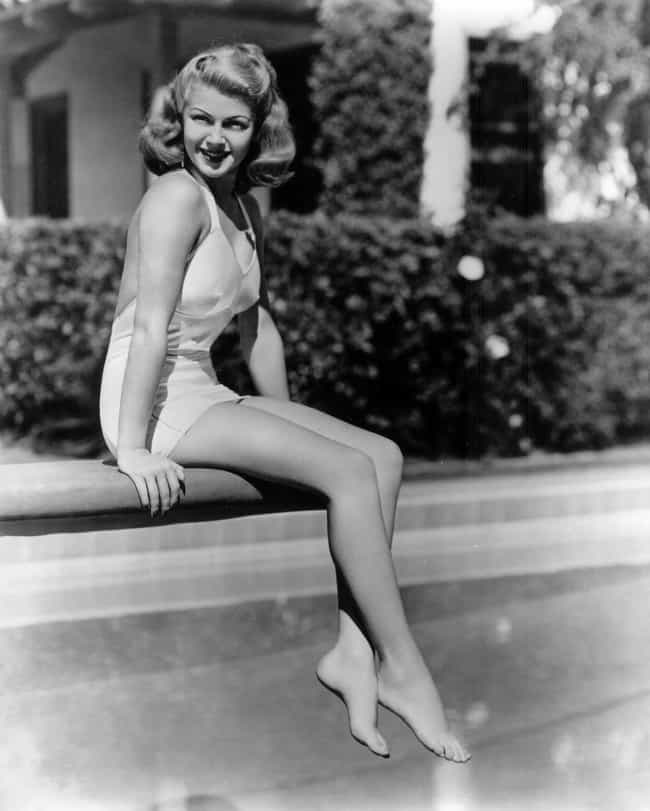 Lesley-Anne Down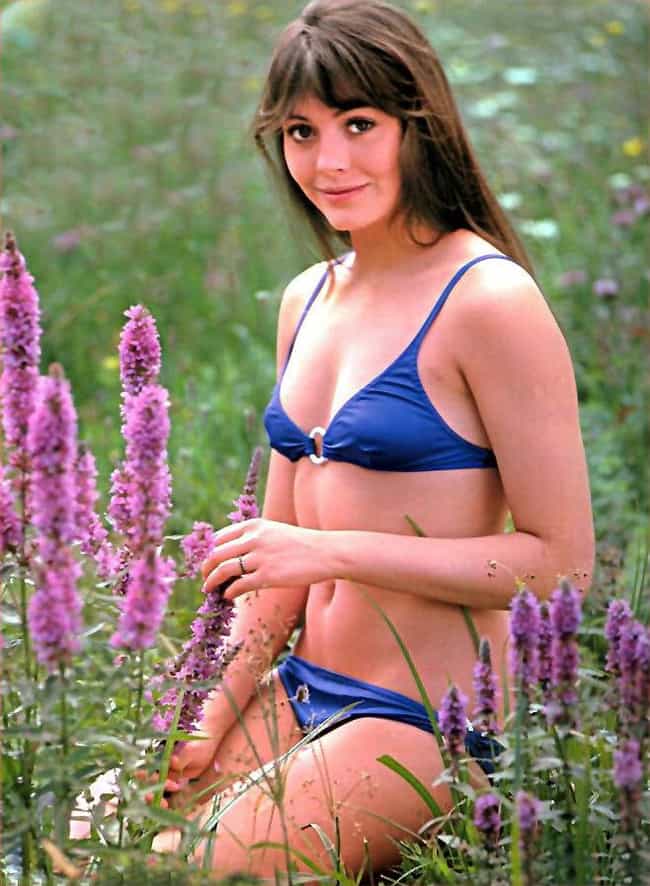 Carroll Baker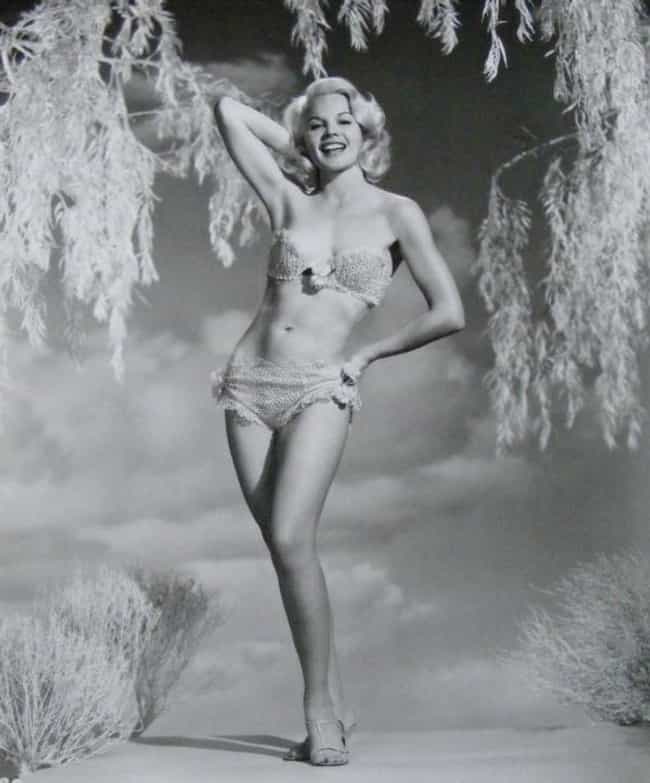 Claudine Auger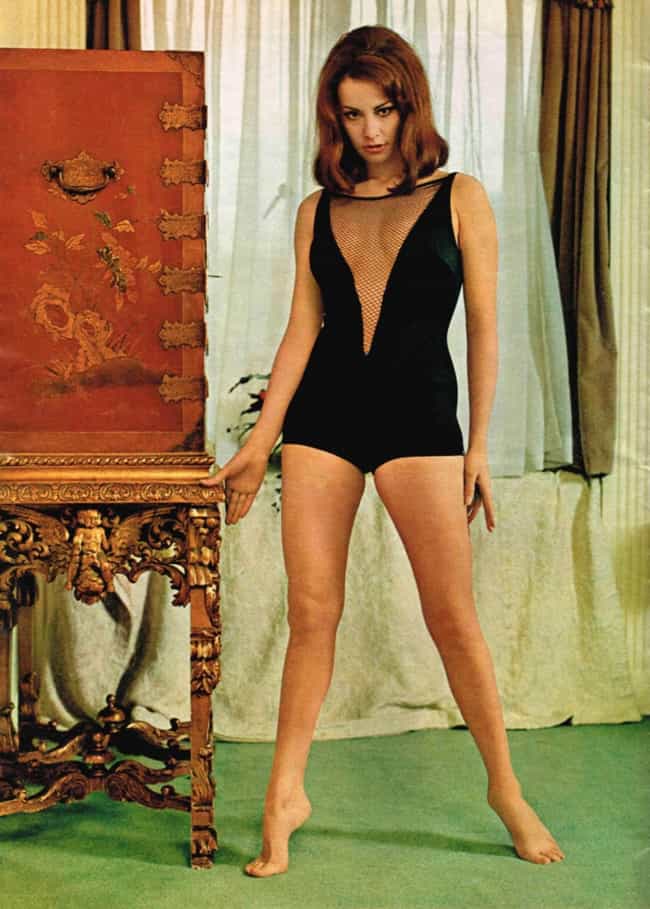 Mara Corday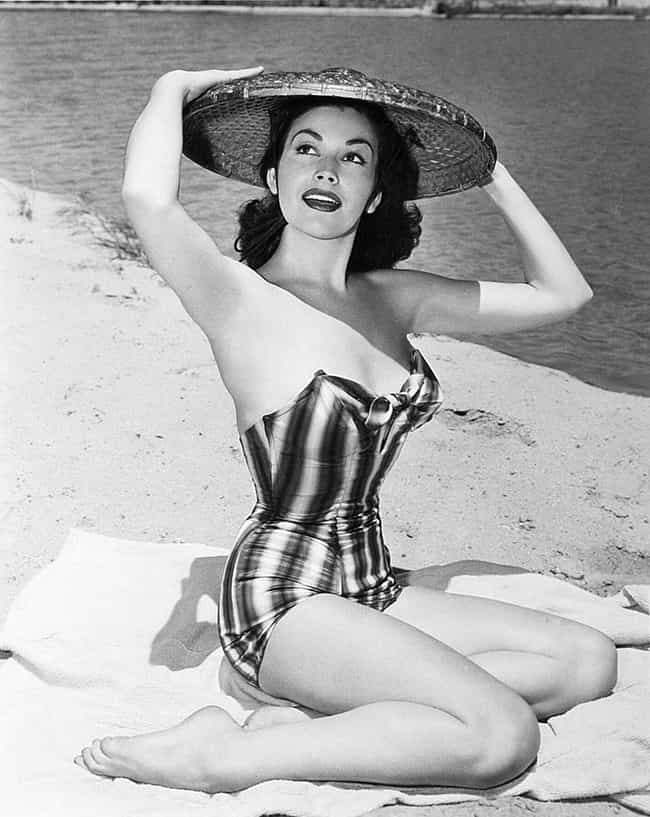 Marisa Mell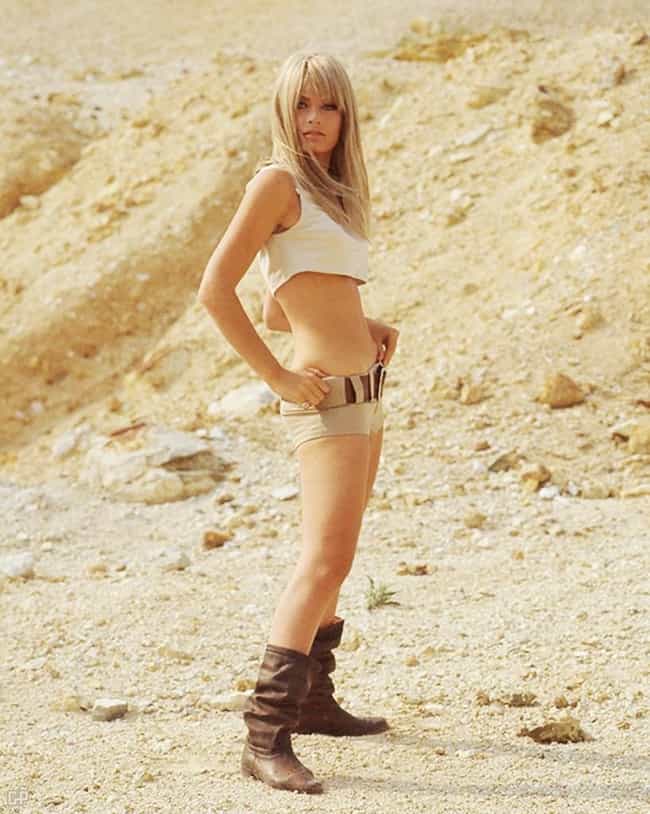 Diana Dors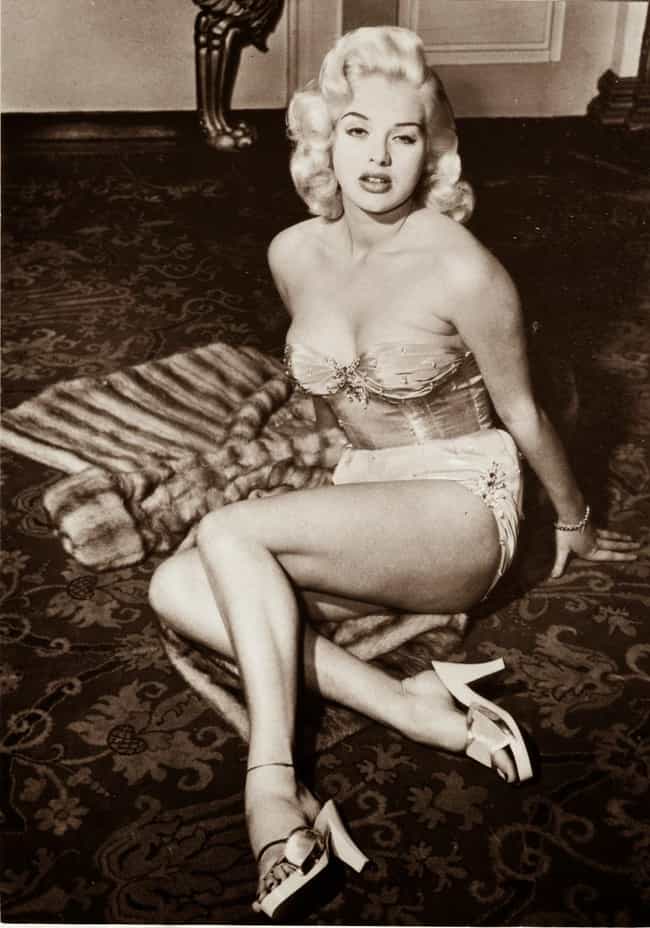 Jane Russell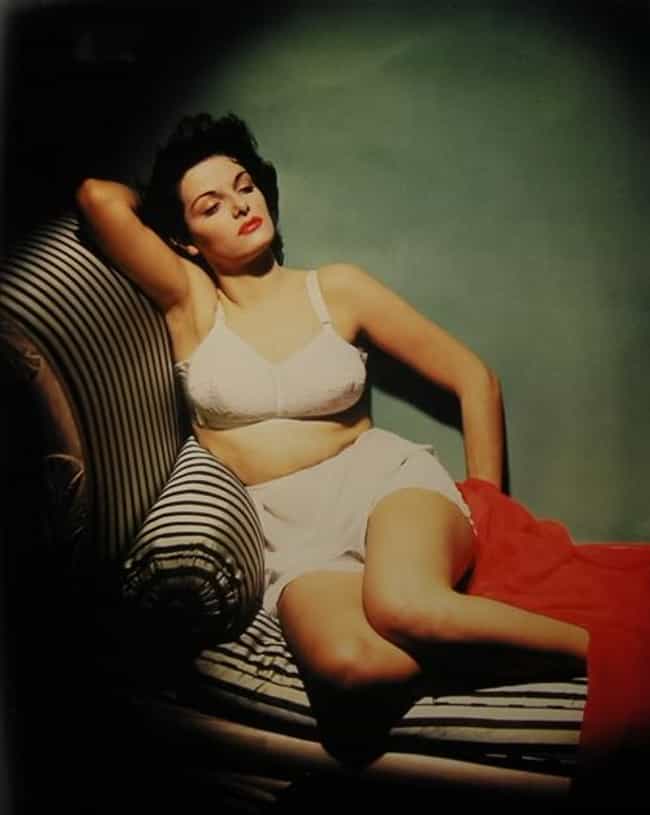 Esther Williams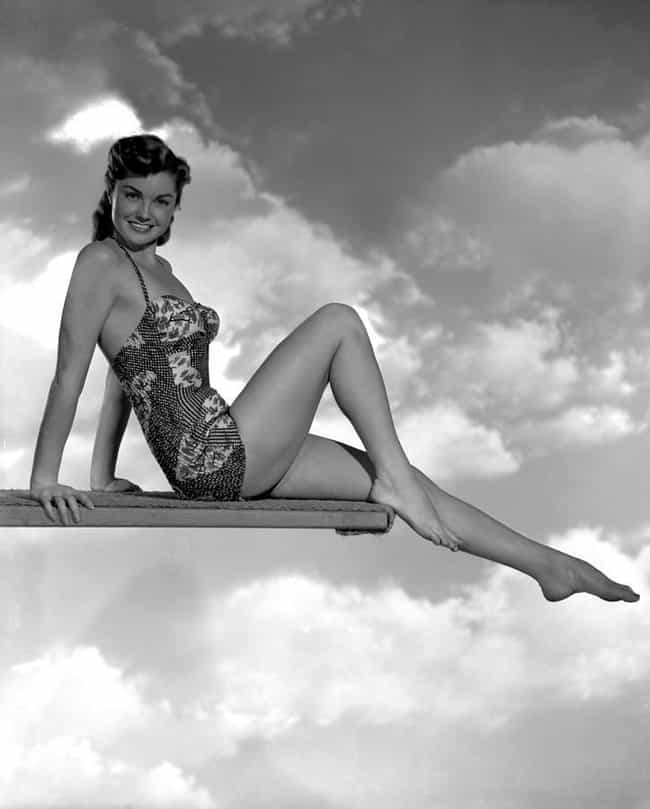 Helen Mirren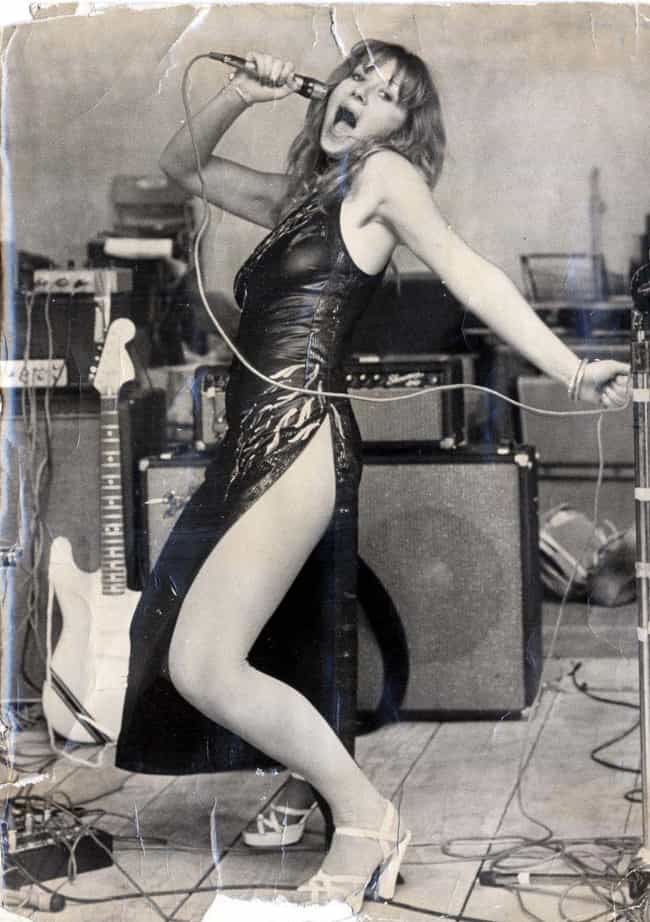 Yvonne Craig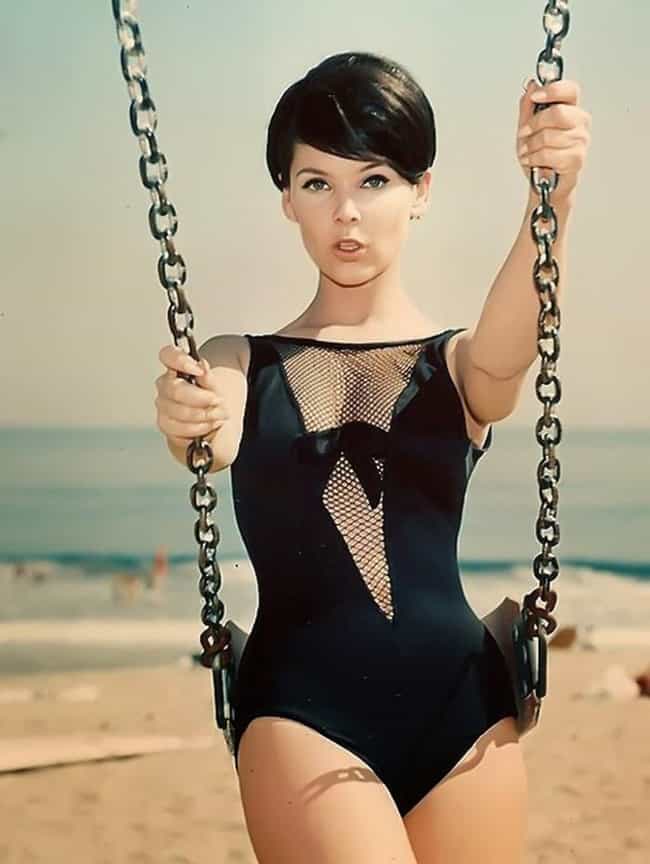 Anne Francis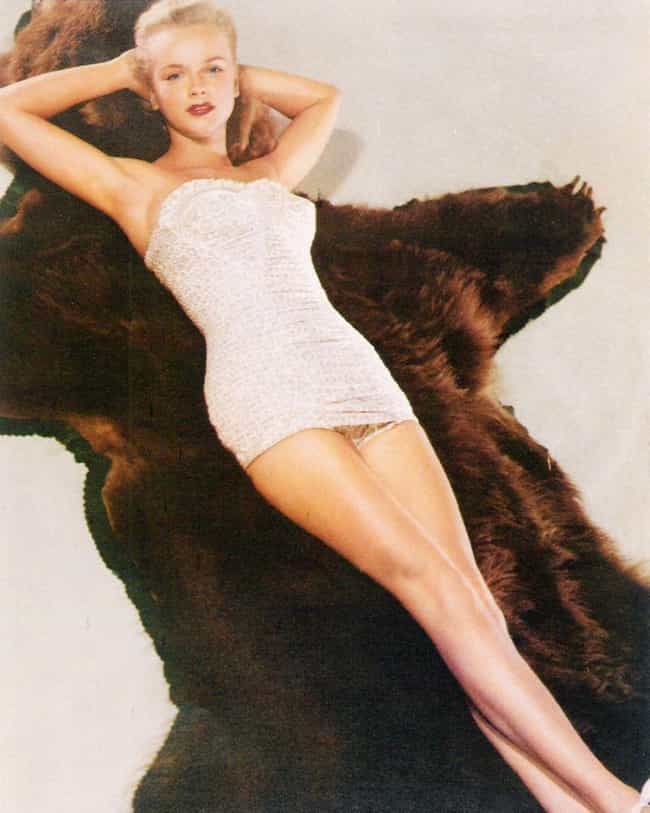 Paula Goddard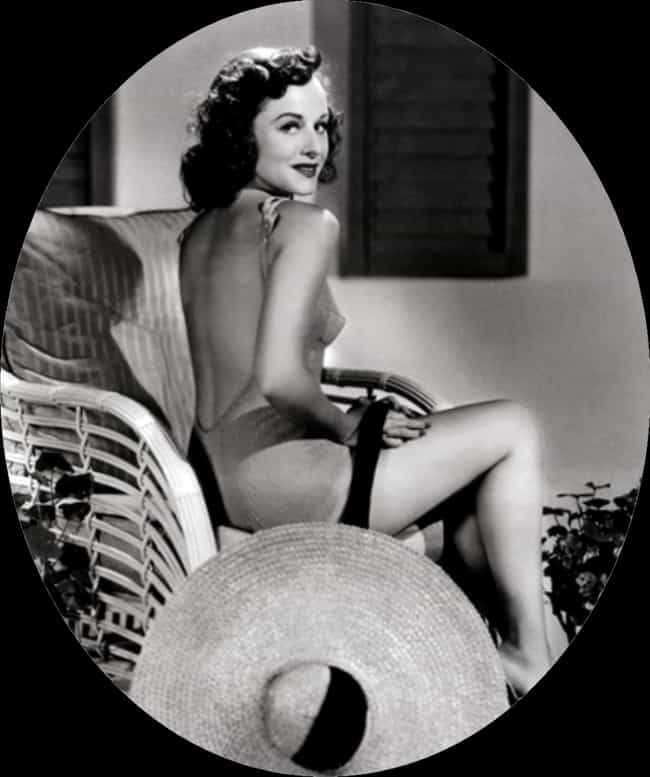 Sylva Koscina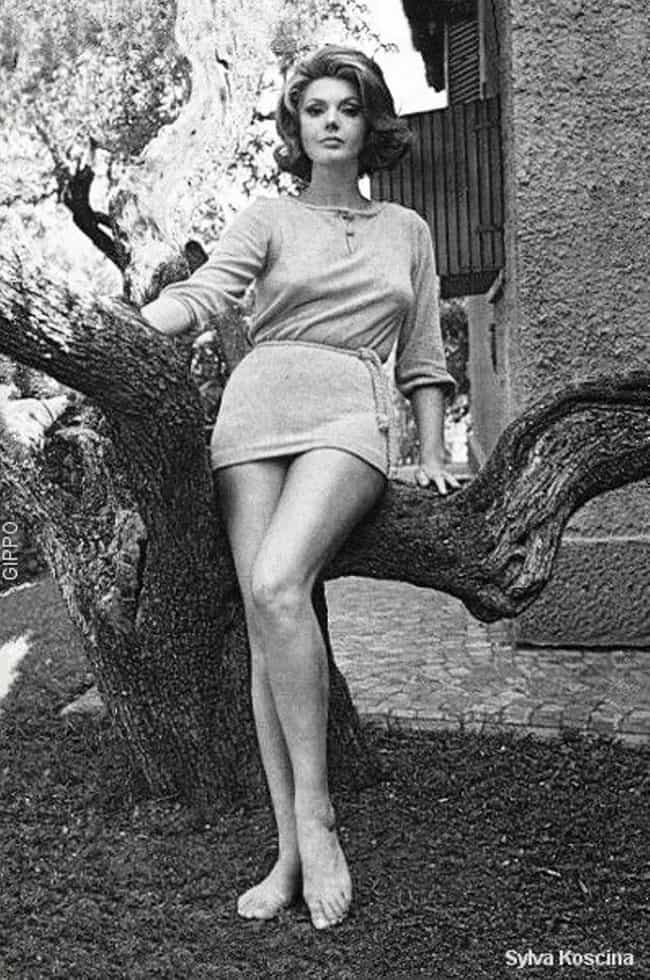 Edwige Fenech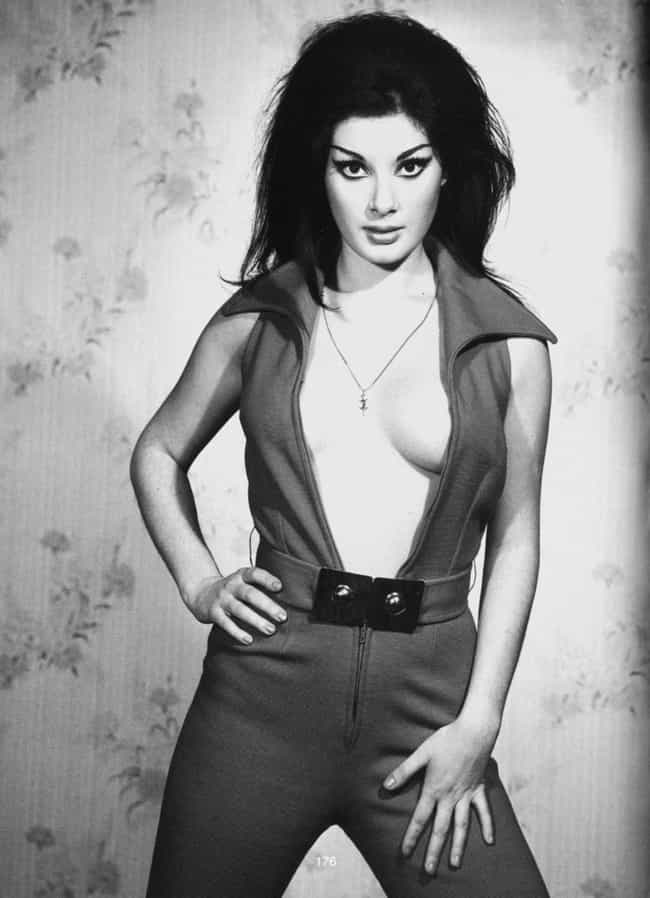 Cyd Charisse
Dona Drake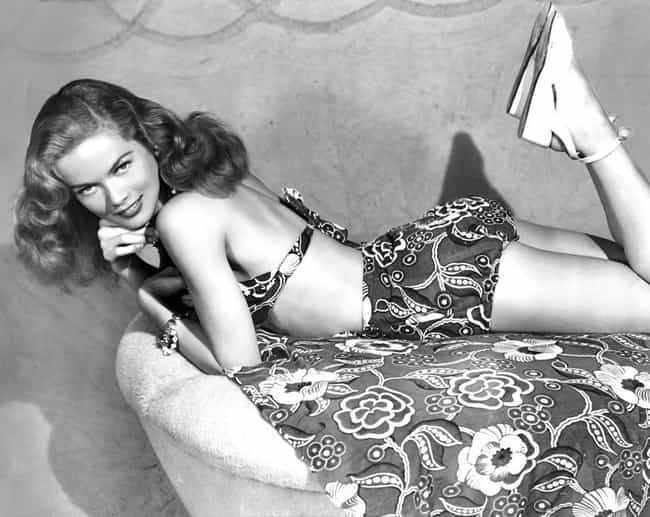 Nancy Sinatra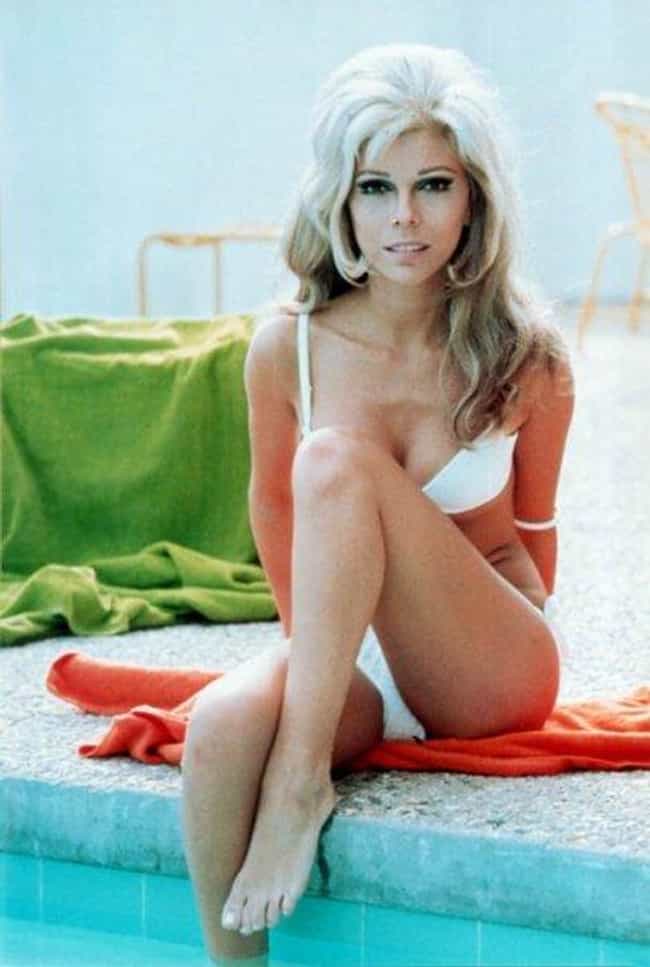 Felicia Atkins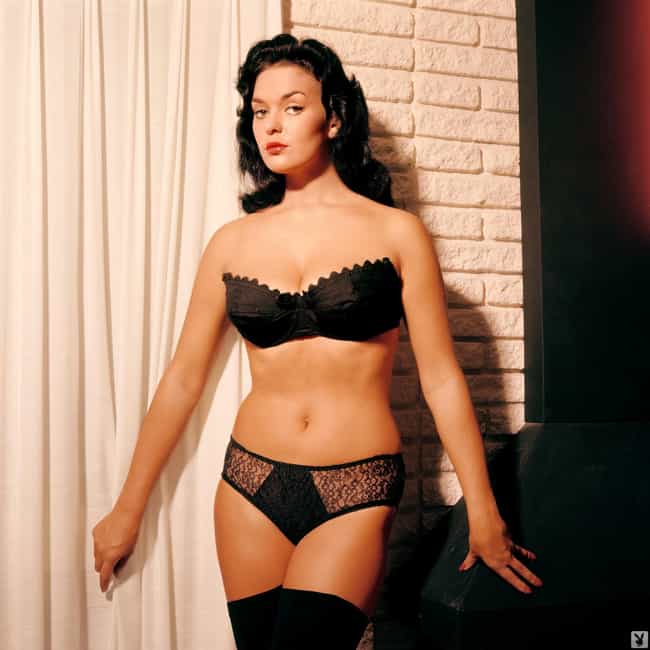 Eva Lynd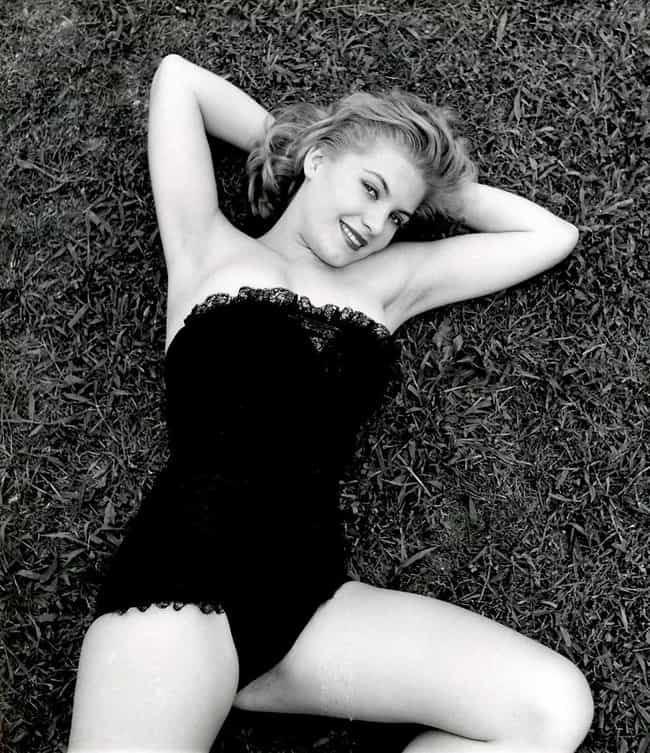 June Palmer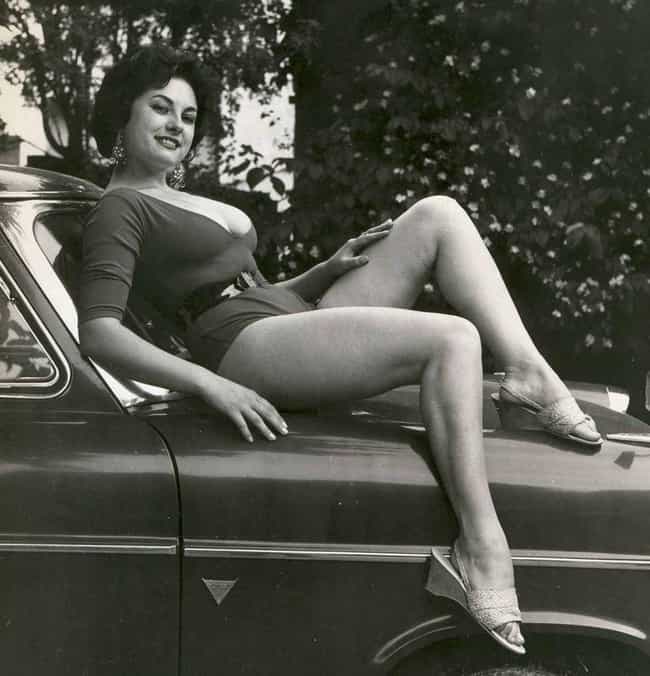 Colleen Farrington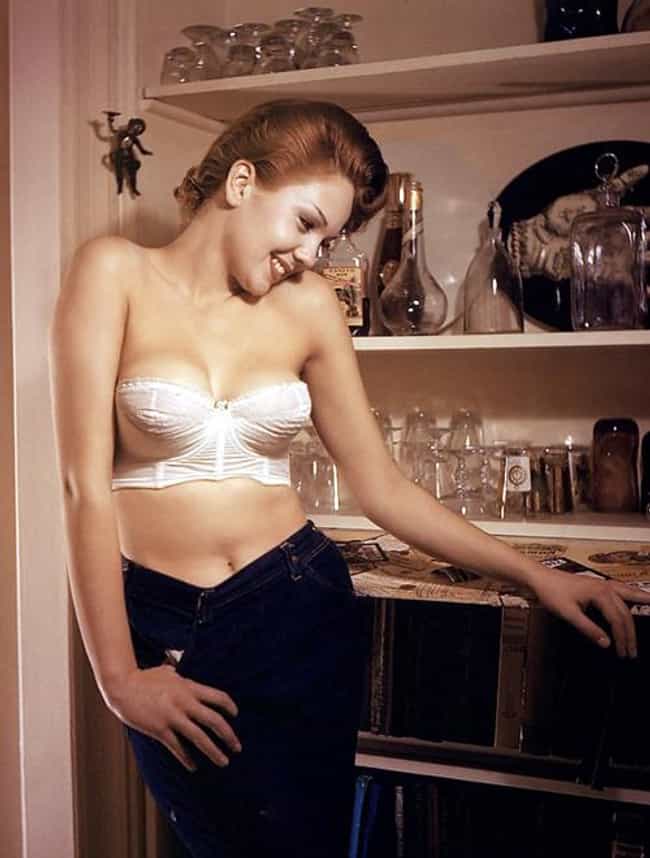 Rhonda Fleming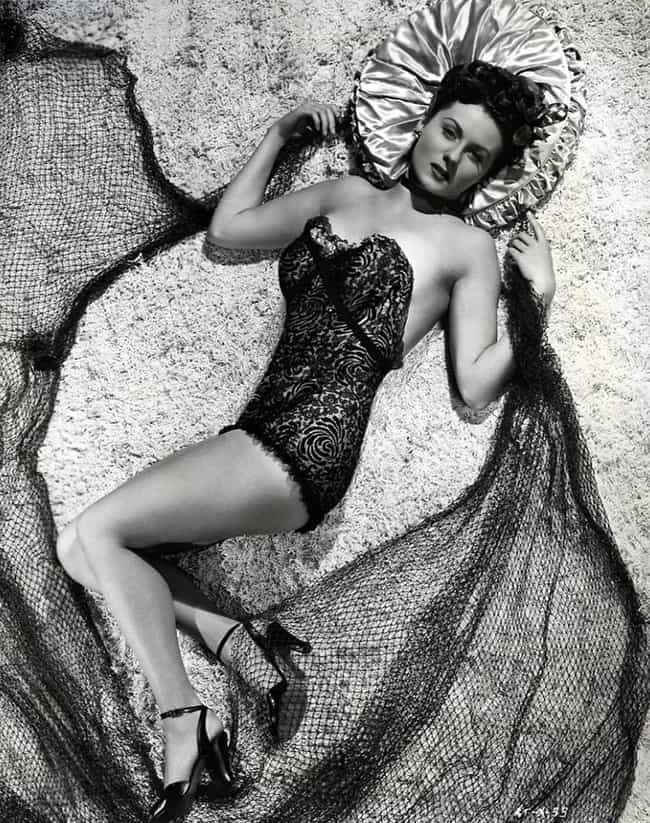 Lorraine Rogers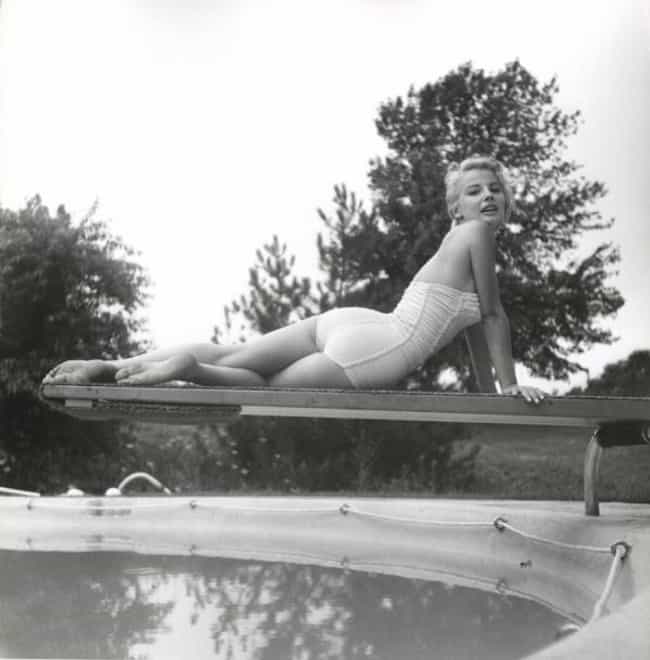 Veronica Carlson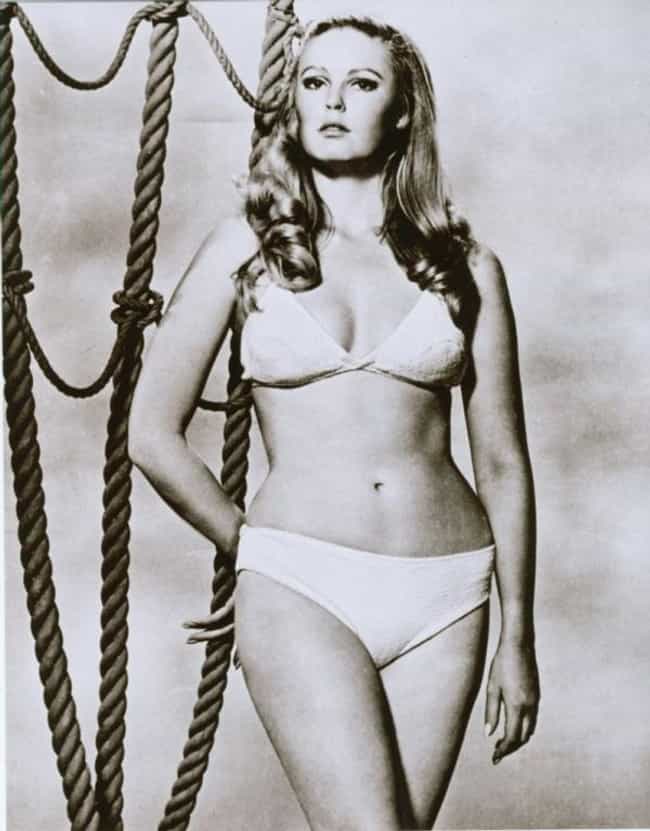 Ellen Stratton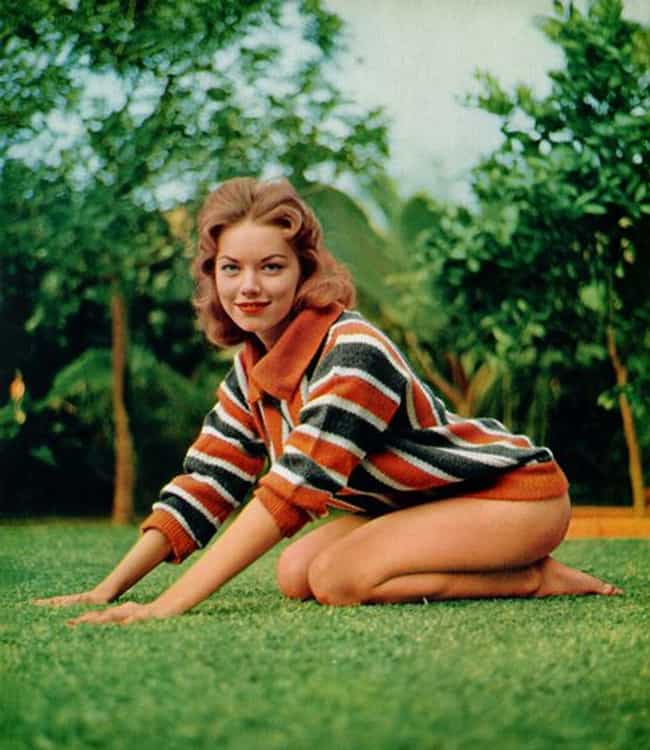 Carole Landis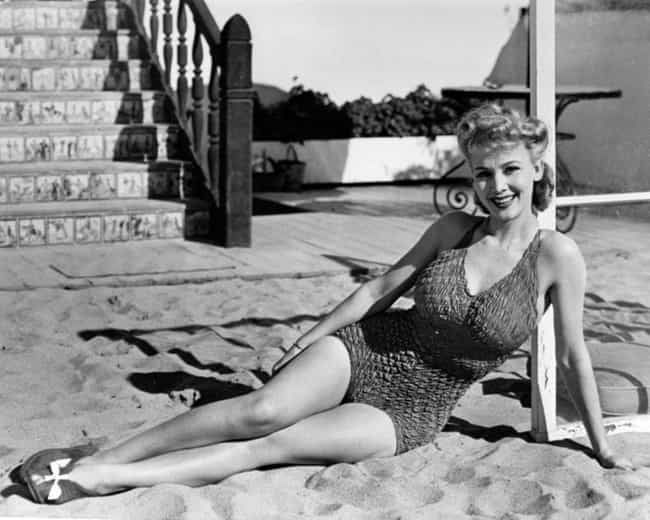 Pat Sheehan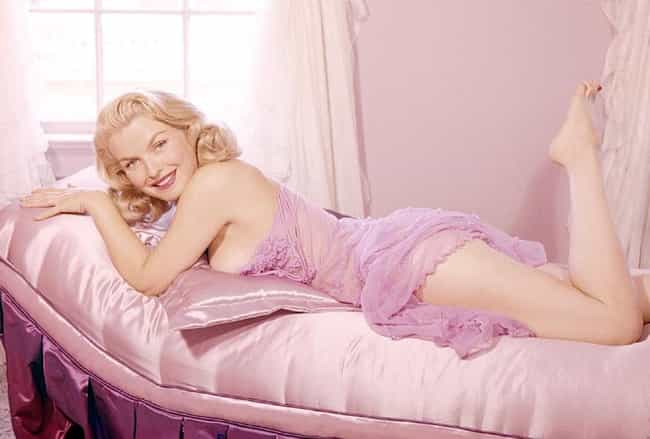 Cloris Leachman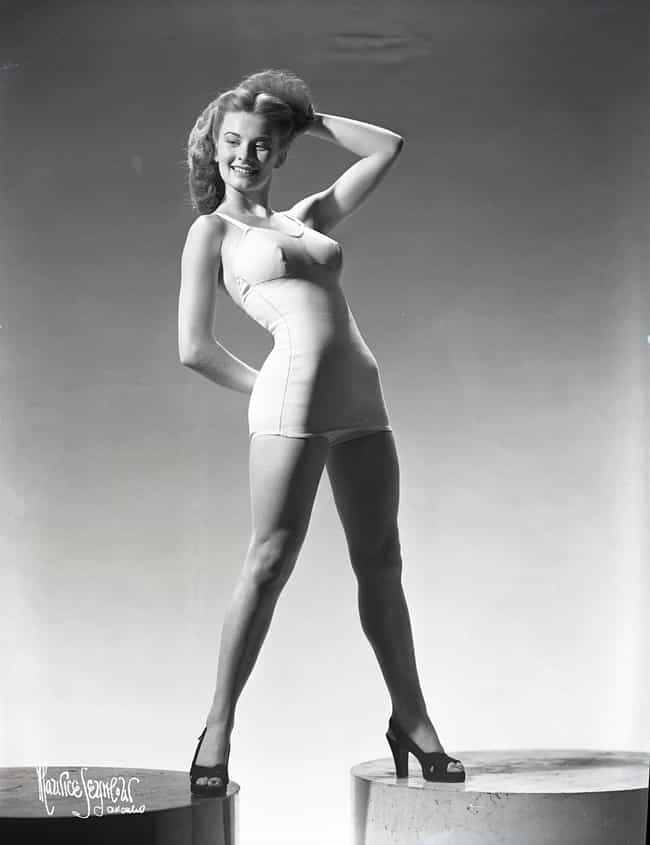 Patti Chandler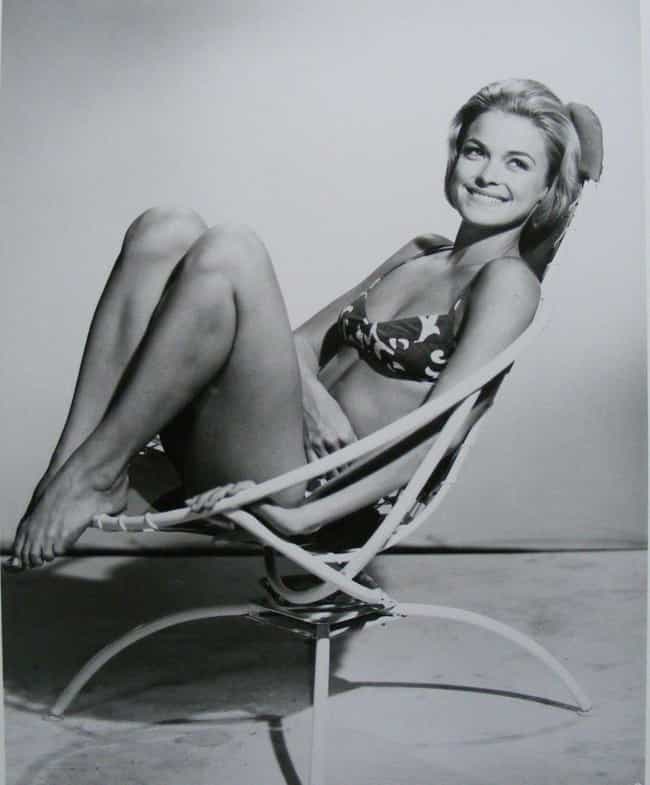 Joi Lansing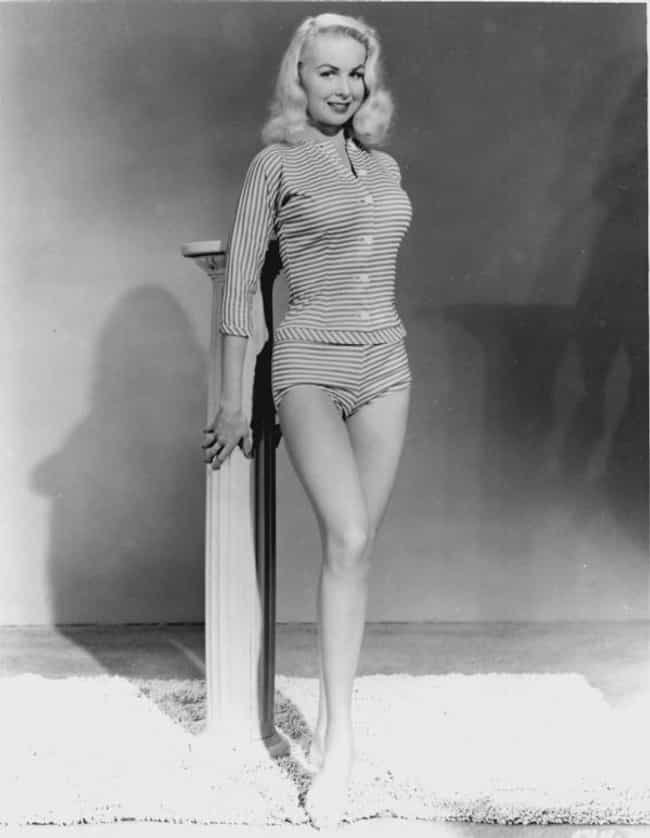 Marian Stafford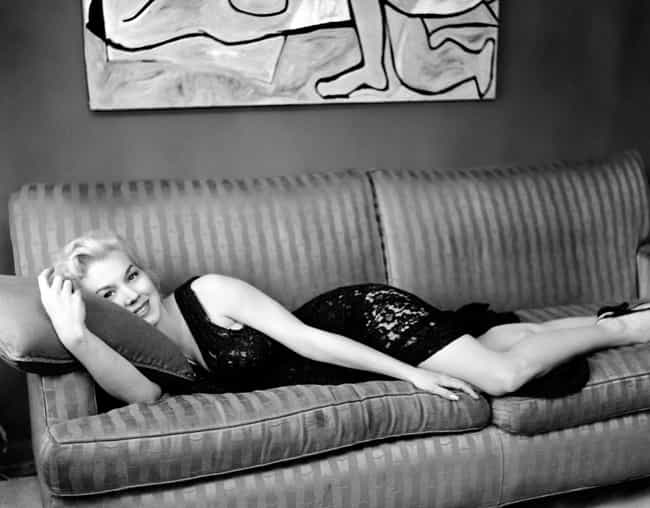 Romy Schneider
Betty Grable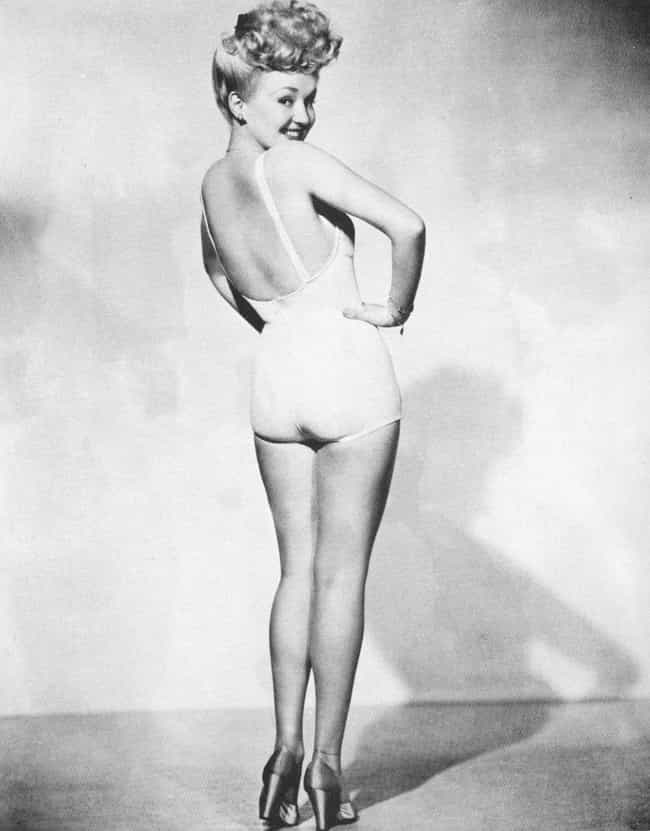 Judy Lee Tomerlin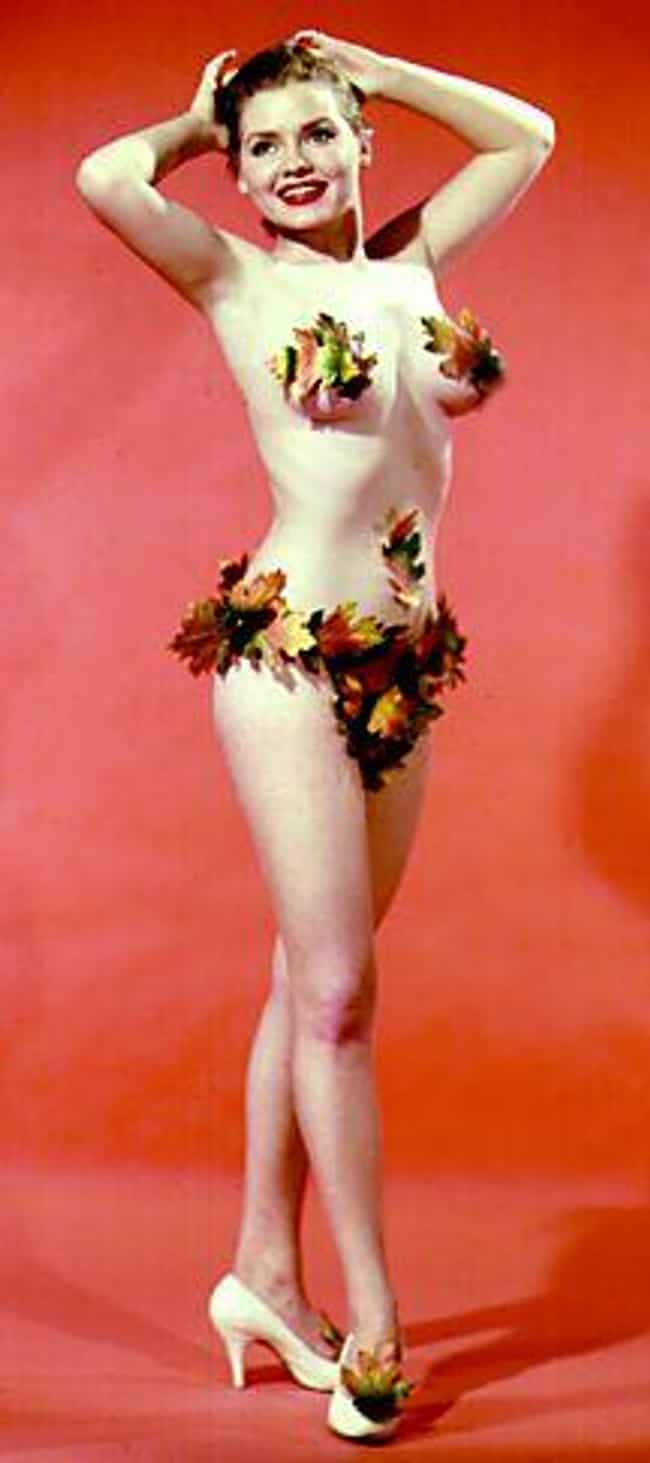 Gene Tierney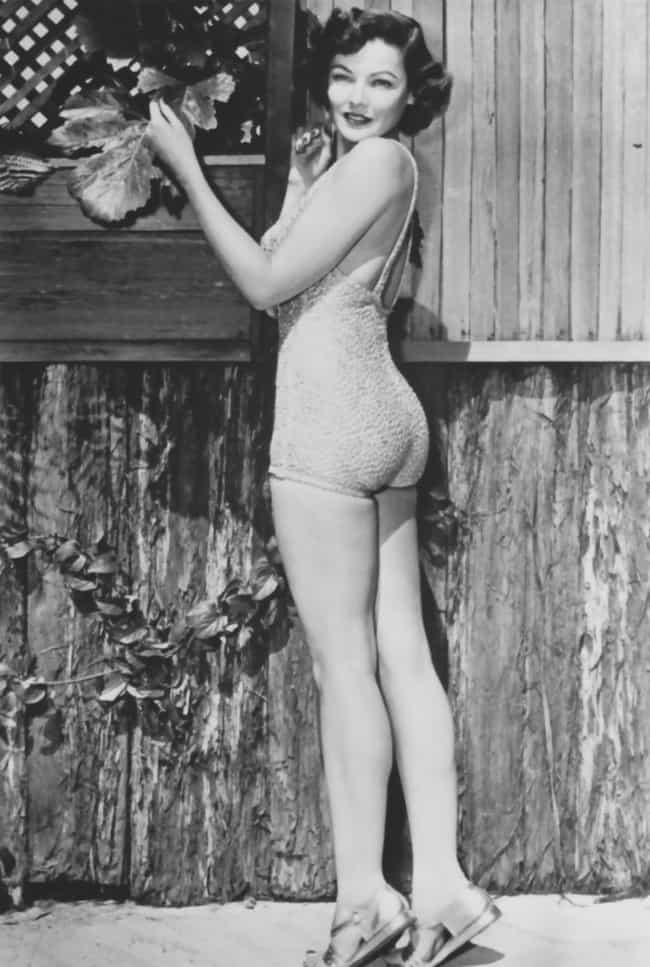 Wende Wagner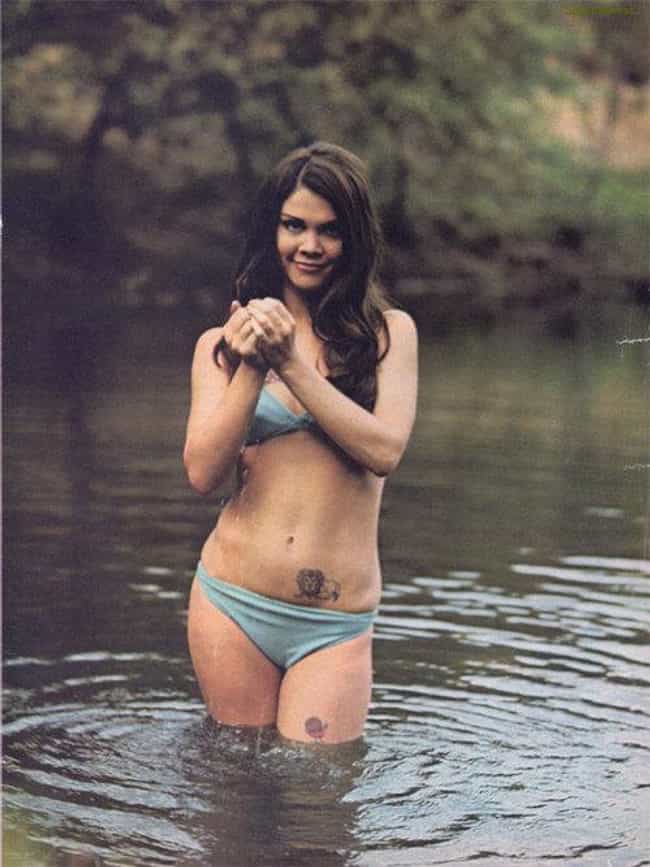 Ginger Rogers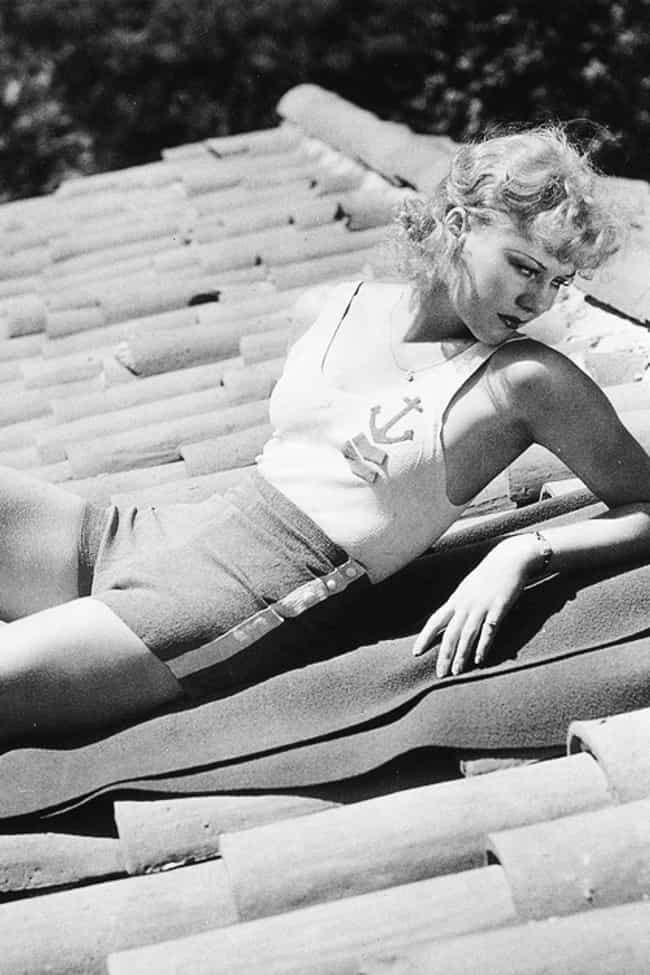 Martha Vickers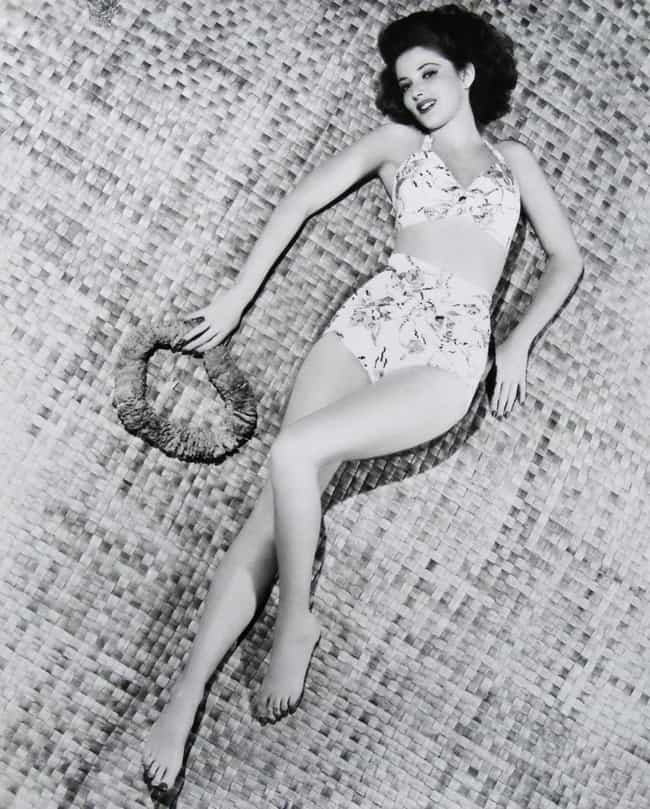 Nell O'Day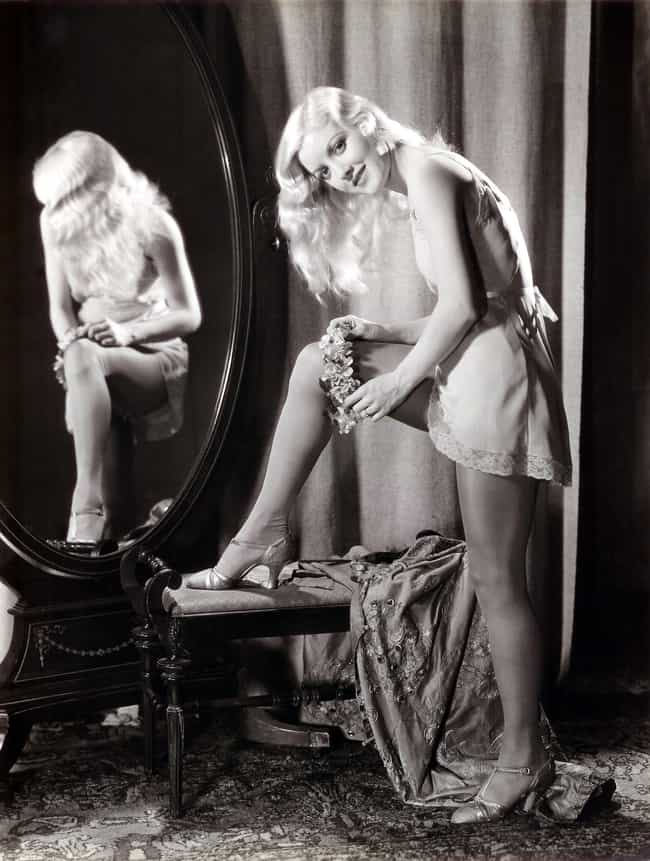 Toby Wing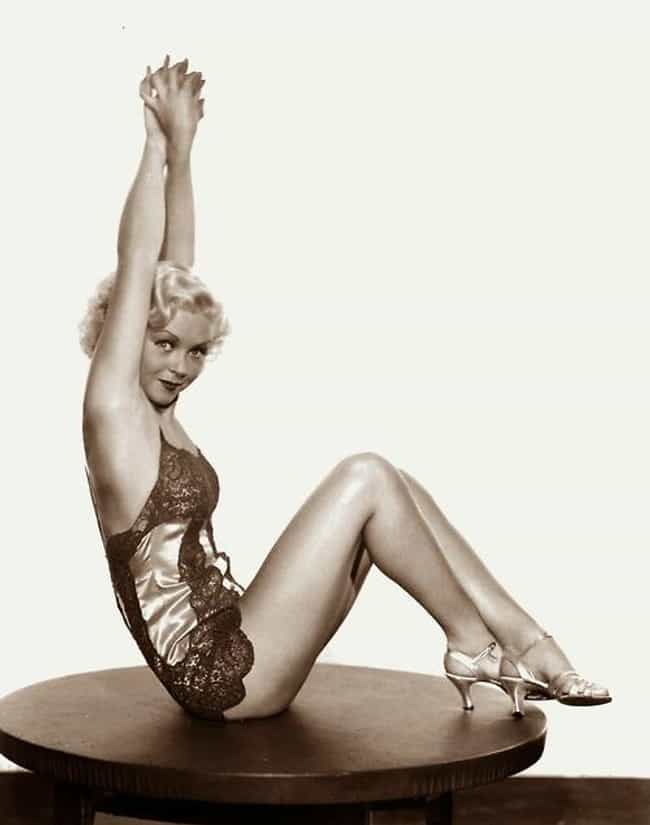 Gloria Rhoads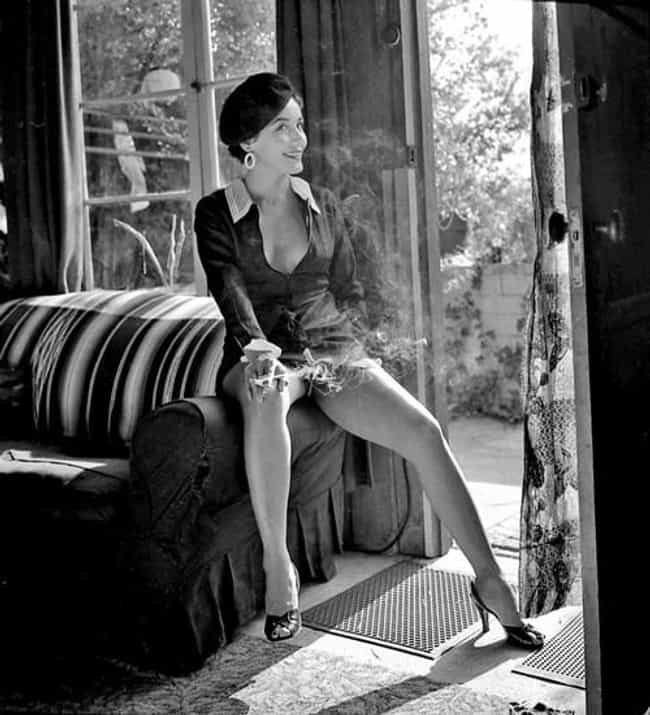 Ida Lupino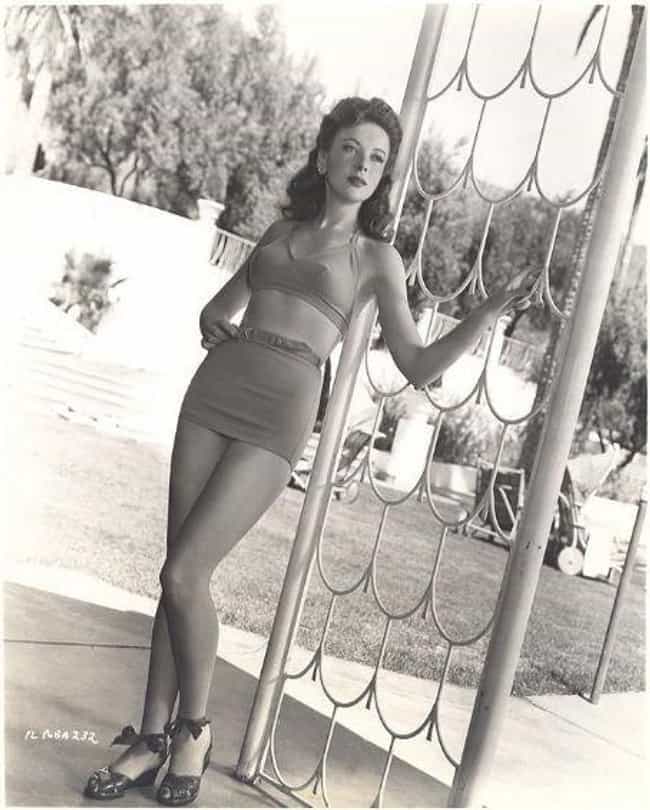 Carole Lombard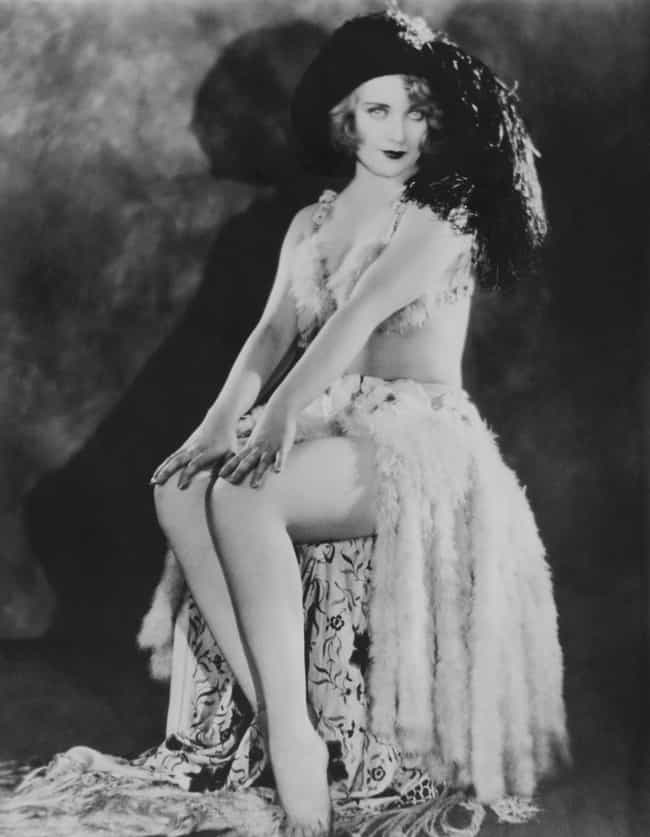 Dolores Moran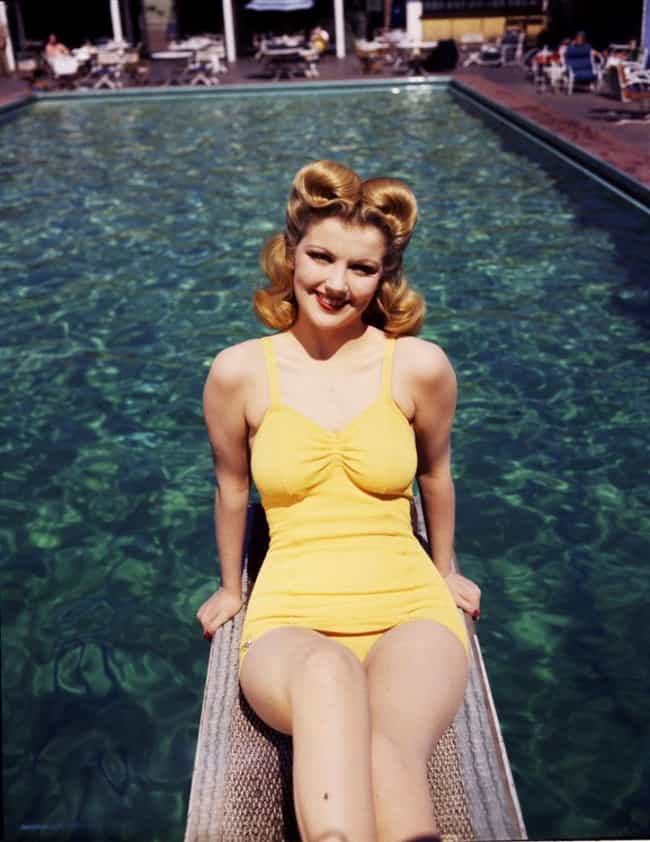 Leslie Caron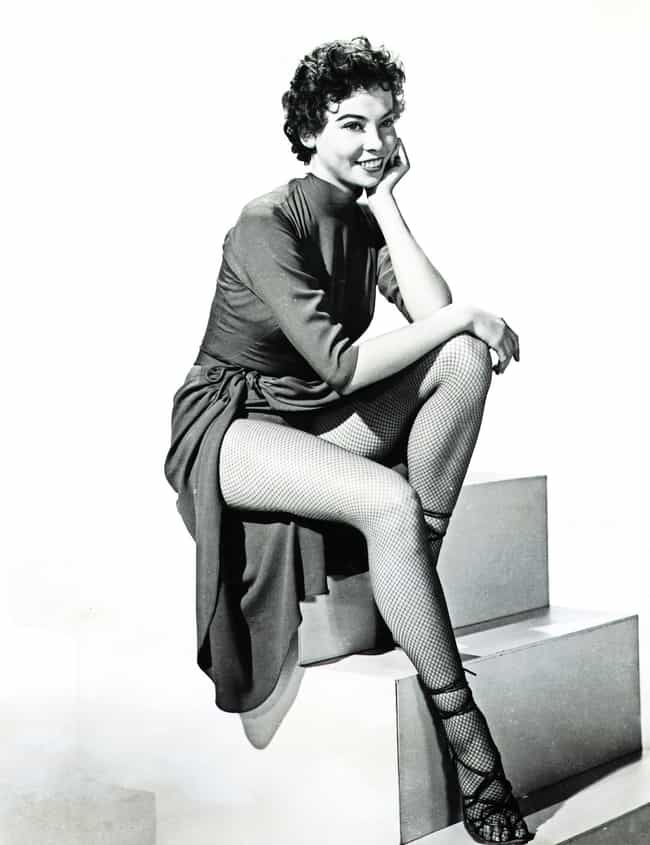 Maureen O'Sullivan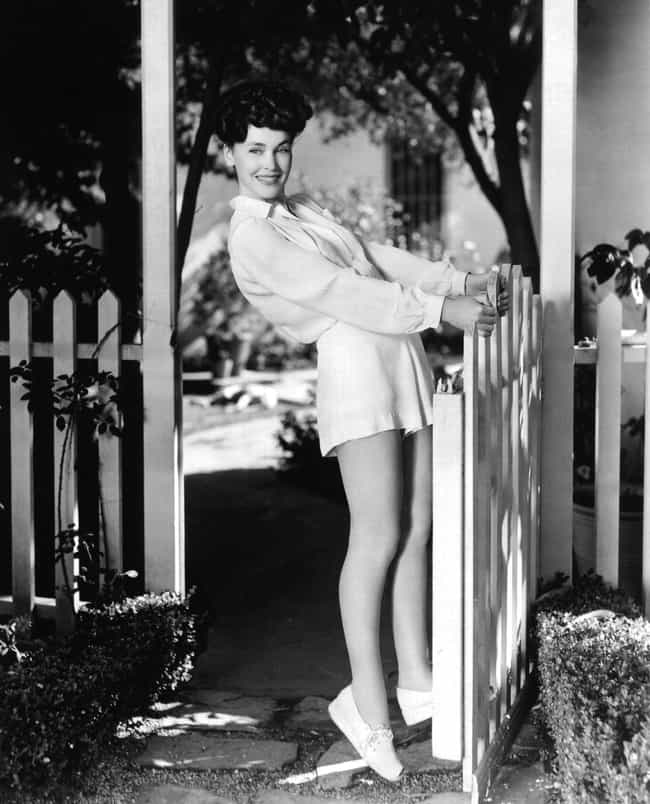 Joan Blondell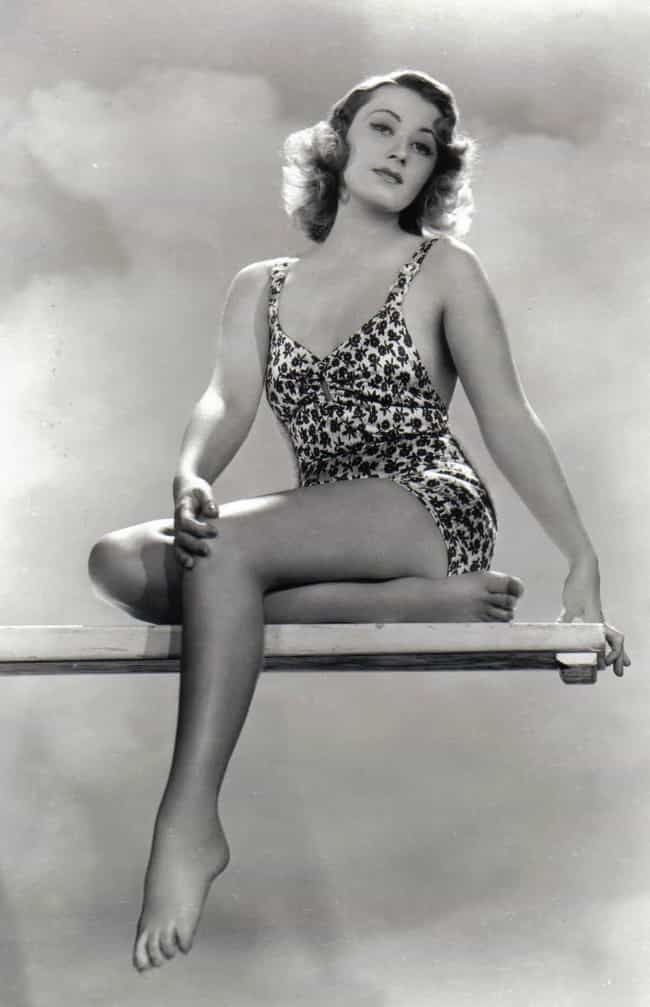 Rosemary LaPlanche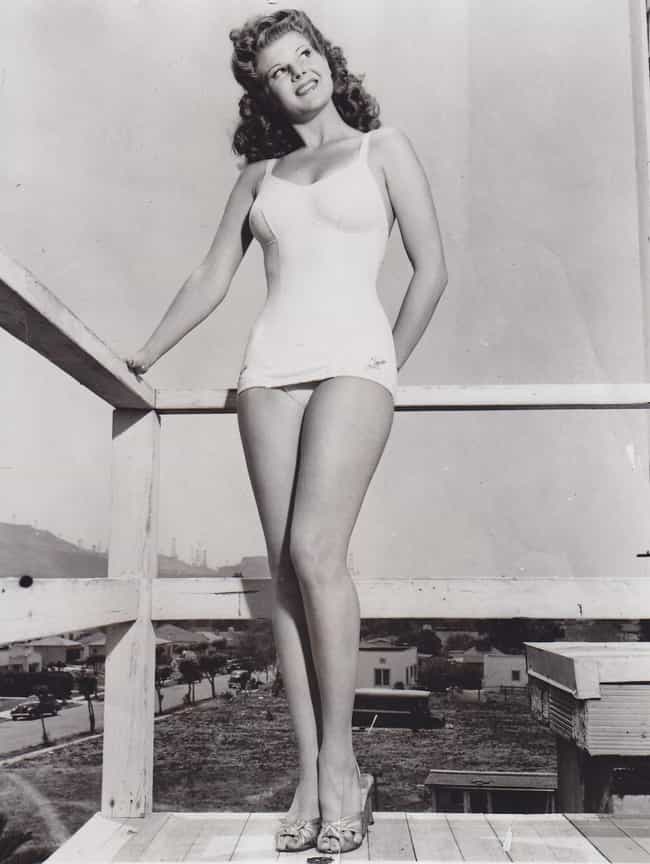 Myrna Loy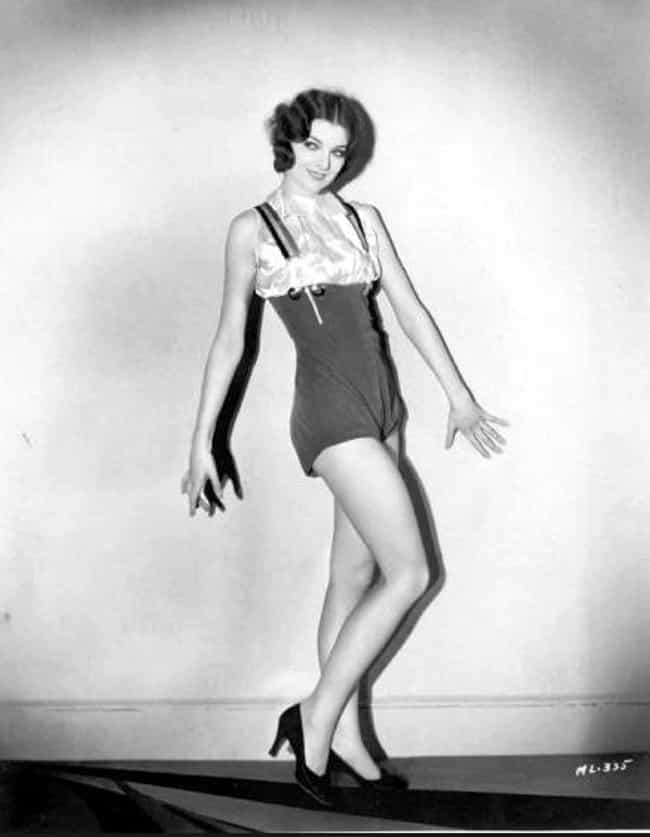 Lucy Marlow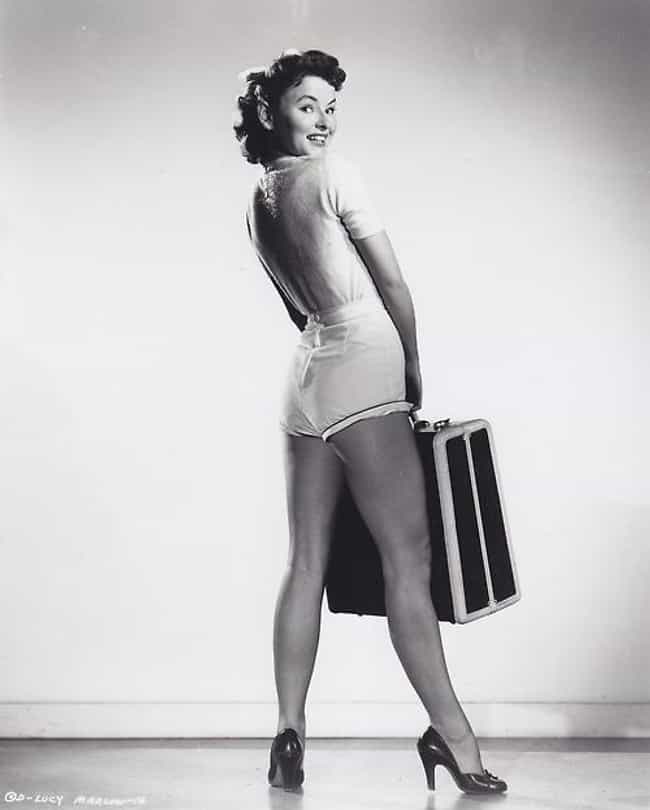 Etchika Choureau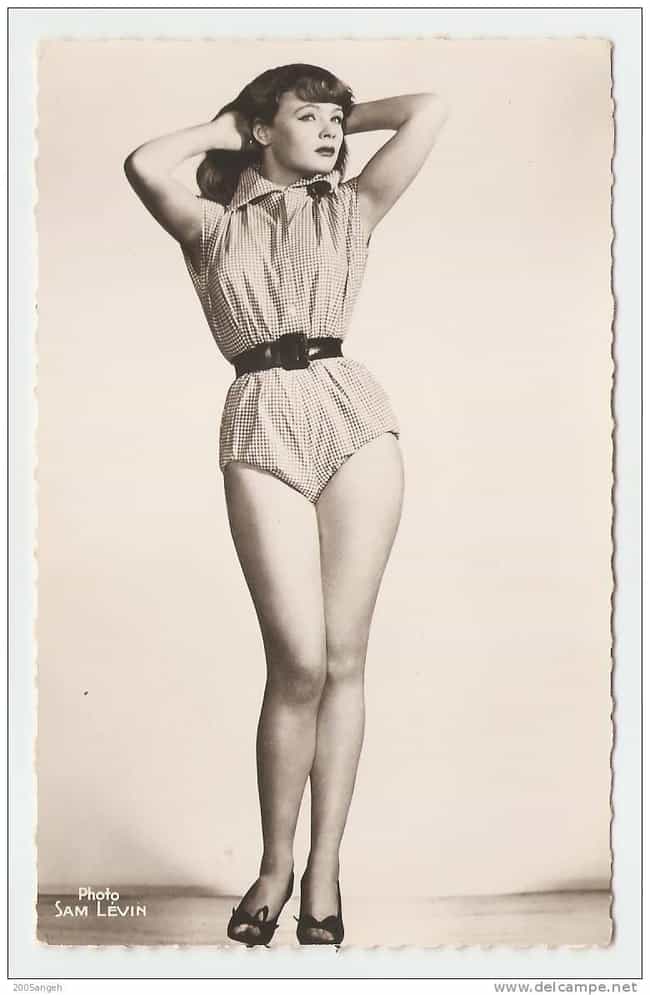 Allison Hayes