It's tragic to lose a sibling at any age, but these celebrities who lost siblings young were under 30 when their brothers and sisters passed away. Several actors, musicians, comedians, and artists have siblings who died at a young age. Some of their siblings' deaths were accidental, while others were more disturbing. Whatever the cause, the loss of a loved one is always tragic.
What famous people have lost a sibling young? When Chelsea Handler was 10 years old, her older brother died in a tragic hiking accident. In 1992, Queen Latifah lost her 23-year-old brother, Lance, who died in a motorcycle accident. Joseph Gordon-Levitt lost his brother at 29. Kelsey Grammer lost his sister and two half-brothers at a young age.
To learn more about celebrities who lost siblings at a young age, read this list.
Stephen Colbert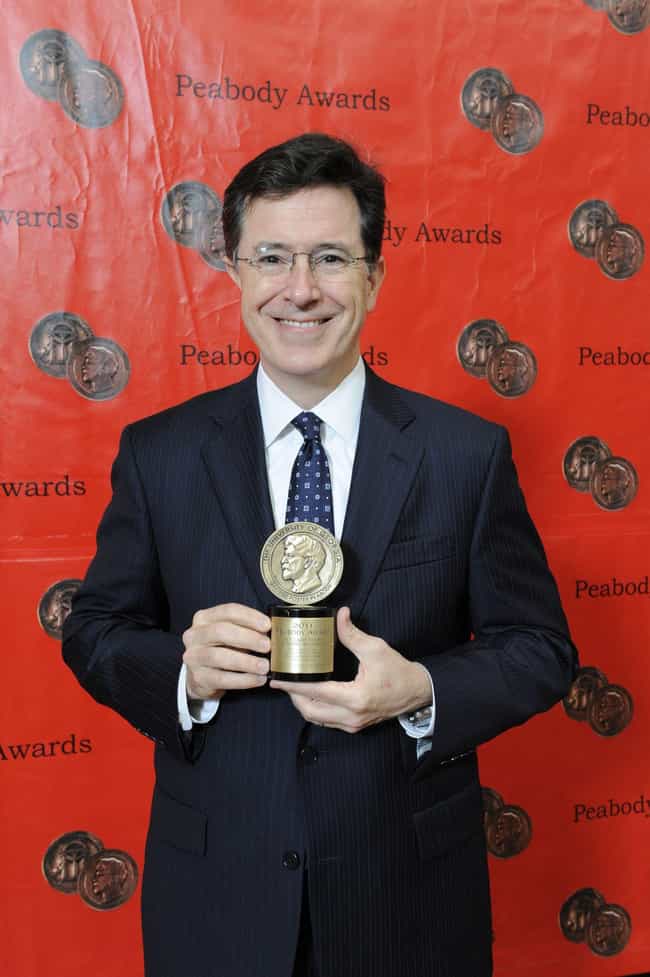 When Stephen Colbert was only 10, he lost two of his brothers and his father. In 1974, Eastern Airlines Flight 212 crashed into a cornfield in North Carolina. Colbert's father and his brothers Peter and Paul, ages 18 and 15 respectively, died in the tragic plane crash.
Colbert struggled emotionally for years after the tragedy. He claimed it took him until 35 to truly come to terms with what happened.
Chelsea Handler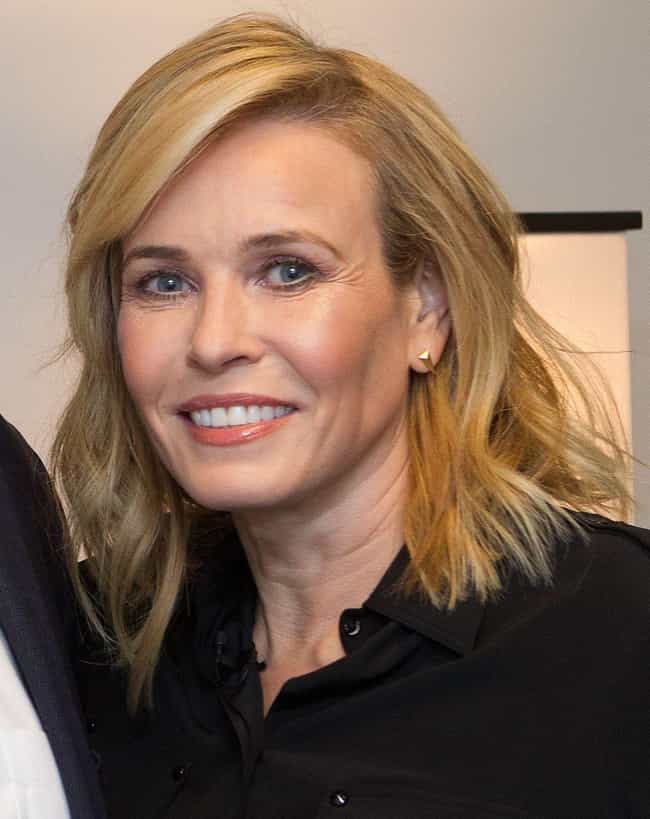 When Chelsea Handler was 10 years old, her older brother died in a tragic hiking accident. He fell off an 80-foot cliff in the Grand Tetons and died on impact. She told Rosie O'Donnell, "My family wanted to talk to me about it but I was just, like, cut off because I didn't want to cry in front of anyone."
Jennifer Hudson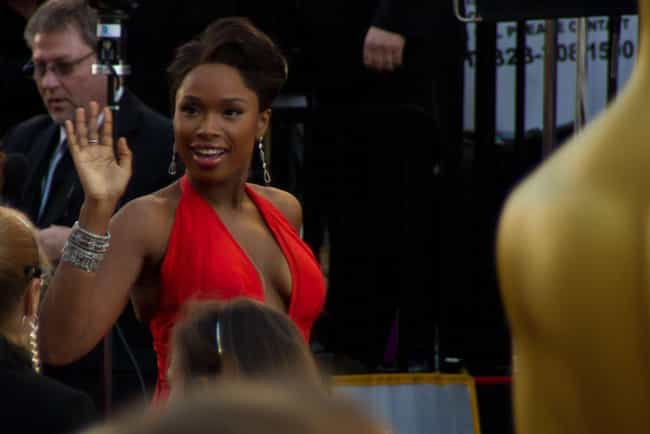 In 2008, Jennifer Hudson's mother, brother, and nephew were shot to death. William Balfour, then the estranged husband of Hudson's sister, was convicted of the murders and sentenced to life in prison.
Joseph Gordon-Levitt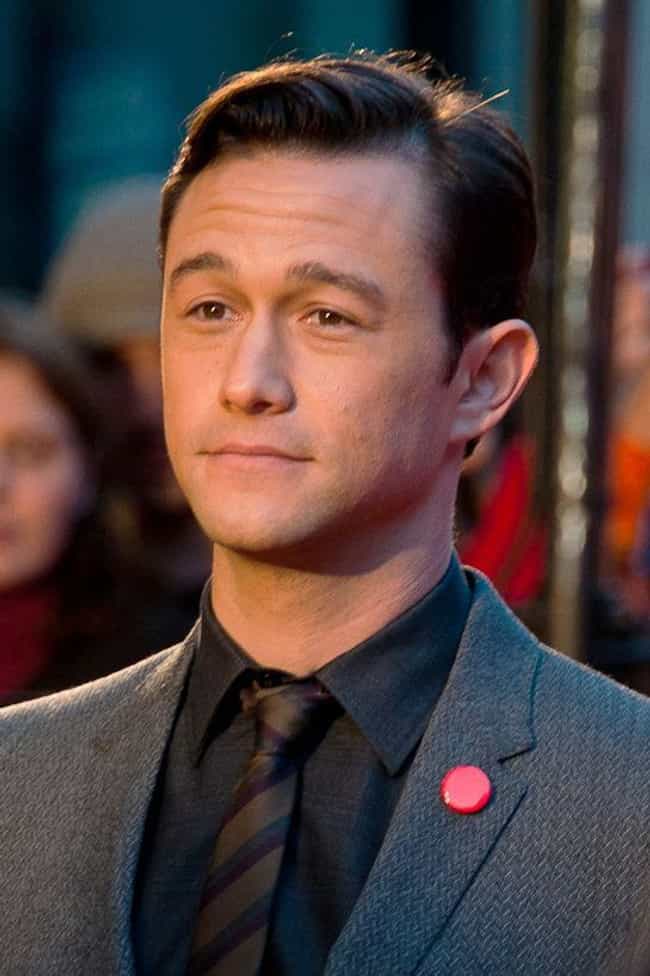 In 2010, when Joseph Gordon-Levitt was 29 years old, his brother Daniel died at age 36. While some outlets speculated that Daniel had died of a drug overdose, Gordon-Levitt has vehemently denied that characterization.
"He died first," the actor said of his sibling, who co-founded their production company HITRECORD. "So, I have that as an example, in a way. And, frankly, it makes it less scary in a way, too, knowing that he's done it. Because all the big things that I ever had to do, he did 'em first. Guess that's what it's like being second."
Joaquin Phoenix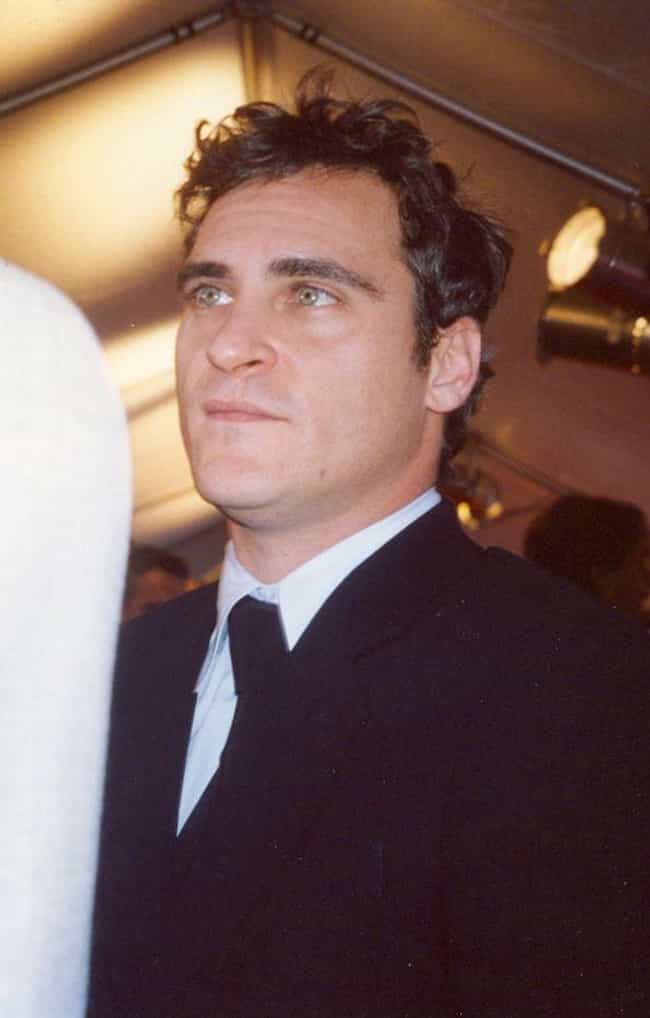 Joaquin Phoenix was 19 years old when he witnessed his brother River die of a drug overdose in Los Angeles in 1993. According to River Phoenix's friend Bob Forrest, the actor took a deadly cocktail of heroin and cocaine with Red Hot Chili Peppers guitarist John Frusciante. At Johnny Depp's club The Viper Room, Phoenix turned to Forrest and said: "I don't feel so good. I think I'm OD'ing."
Phoenix began seizing a few moments later, and was escorted outside. Flea, the bassist of the Red Hot Chili Peppers, rode with him in the ambulance to Cedars-Sinai Medical Center only a few blocks away, but Phoenix didn't make it.
Kelsey Grammer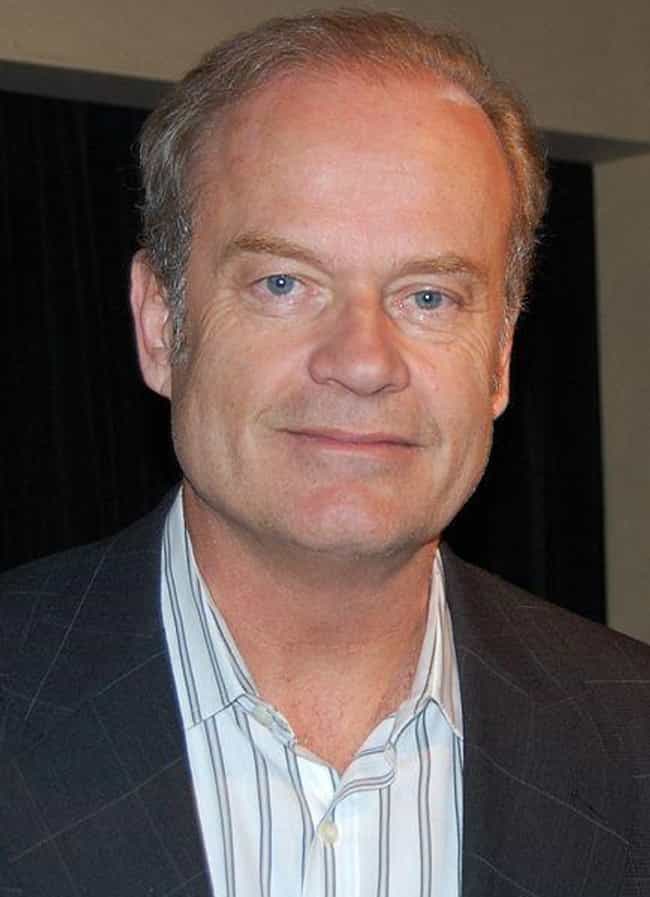 In 1975, when Kelsey Grammer was 20 years old, his 18-year-old sister Karen was sexually assaulted and killed. Freddie Glenn was convicted of killing her and two others. Karen was waiting for her boyfriend to get off work at Red Lobster when Glenn and an accomplice nabbed her. They robbed a convenience store, took her back to their apartment, and assaulted her repeatedly. After promising to take her home, Glenn drove her to a mobile home park with a bag over her head. Allegedly high on LSD, he stabbed her in the neck, hand, and back. Karen tried to run for help, but the house she approached was empty. She died on the porch.
Five years later, Grammer's half-brothers, Stephen and Billy, died in a scuba-diving accident.
Queen Latifah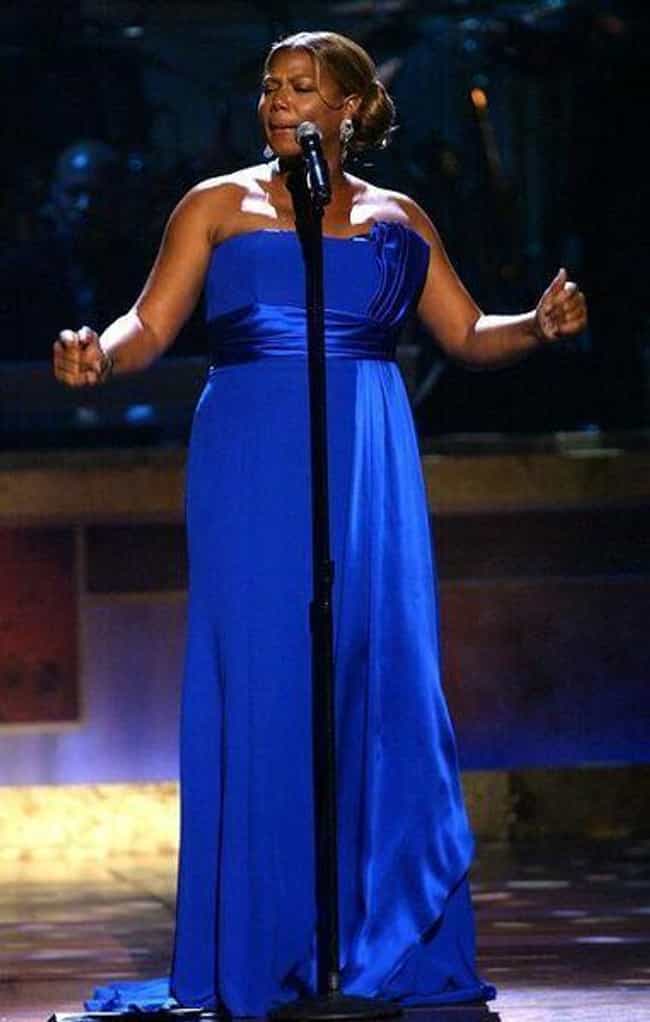 In 1992, Queen Latifah lost her 23-year-old brother, Lance, when he died in a motorcycle accident. Latifah had gifted her brother the motorcycle for his birthday.
Waka Flocka Flame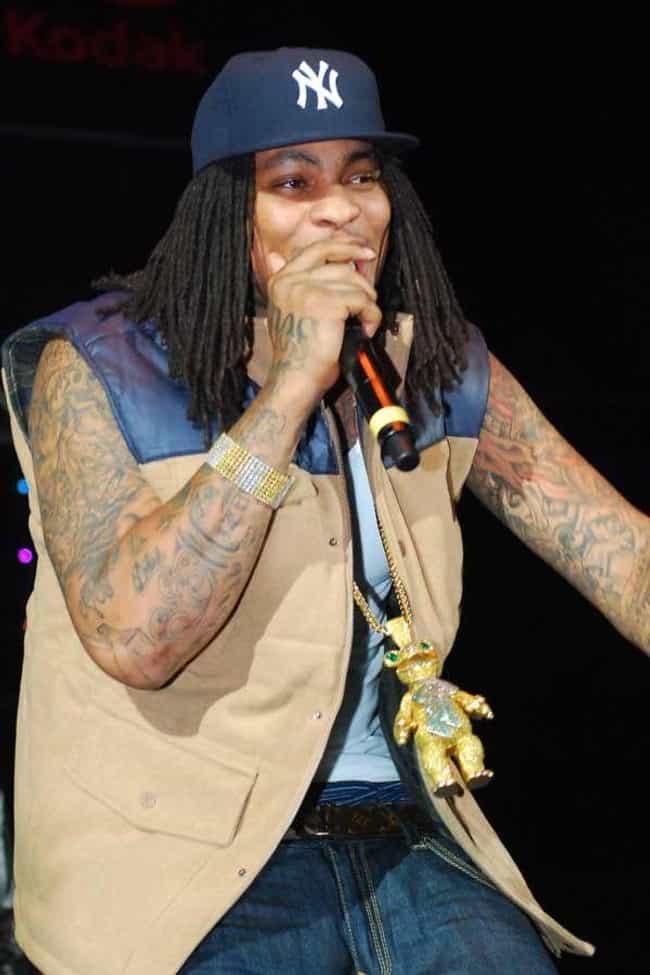 Rapper Waka Flocka Flame was 27 when he got the devastating news that his younger brother, KayO Redd, died of a self-inflicted gunshot wound.
Diego Rivera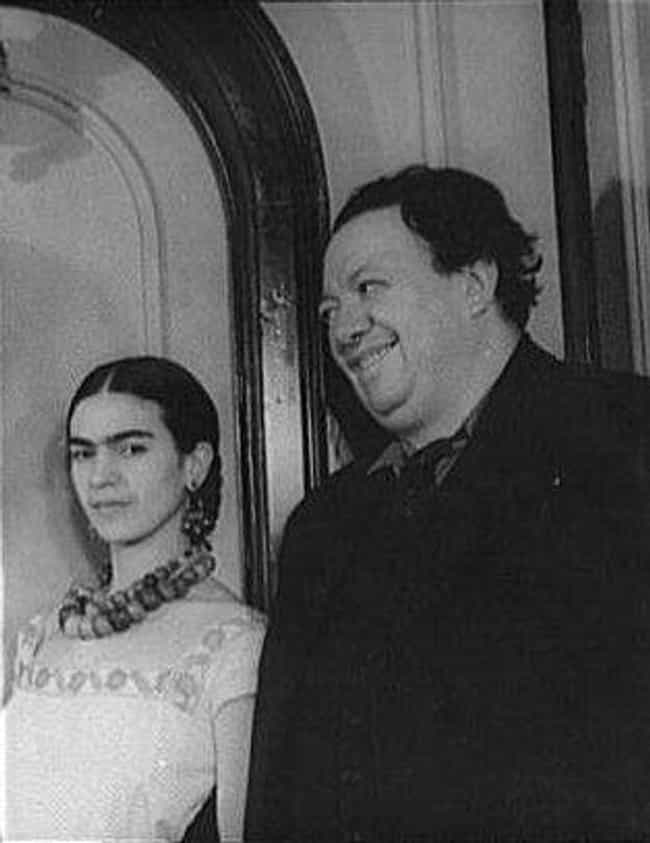 Luke Bryan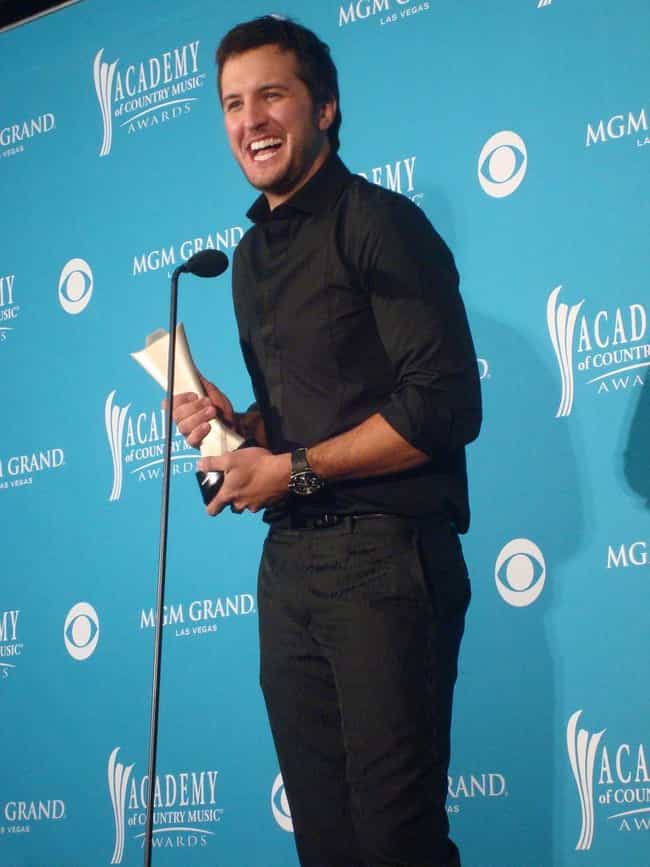 Luke Bryan was just 19 when he lost his older brother Chris to a fatal car accident. Luke was just about to make the move to Nashville to begin his country music career when he received the word that his brother had died.
In 2007, he lost his sister Kelly to unknown causes.
Kristin Cavallari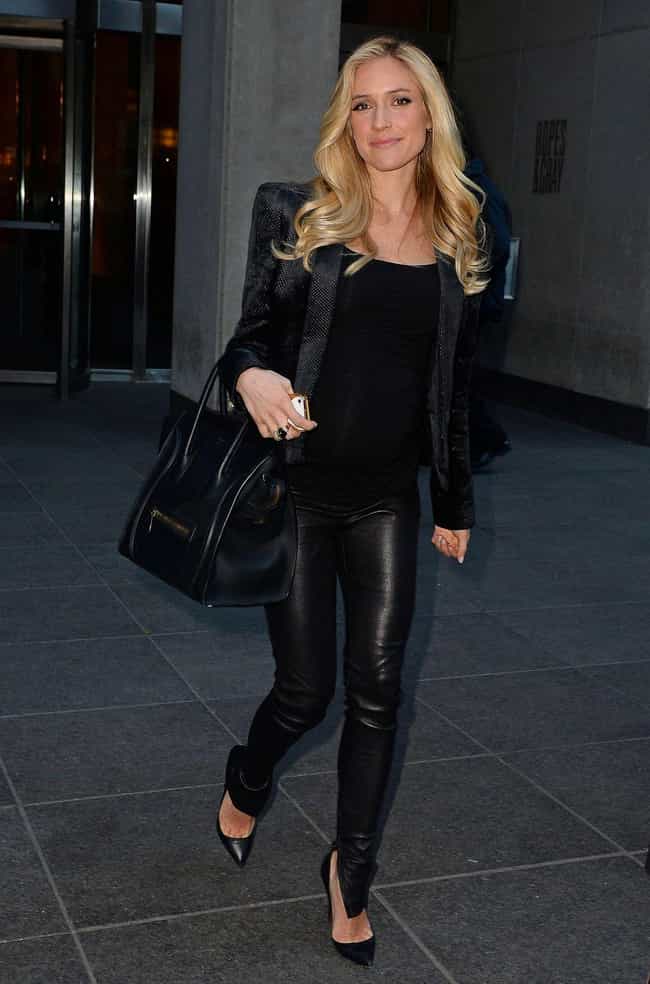 In December 2015, former reality TV star Kristin Cavallari lost her 30-year-old brother, Michael. Michael was found dead in the Salt Wash area of Utah, nearly two weeks after he was reported missing. He'd been arrested in Orange County just days before his disappearance.
The Grand County Sheriff's Office determined he'd died of hyperthermia.
Niecy Nash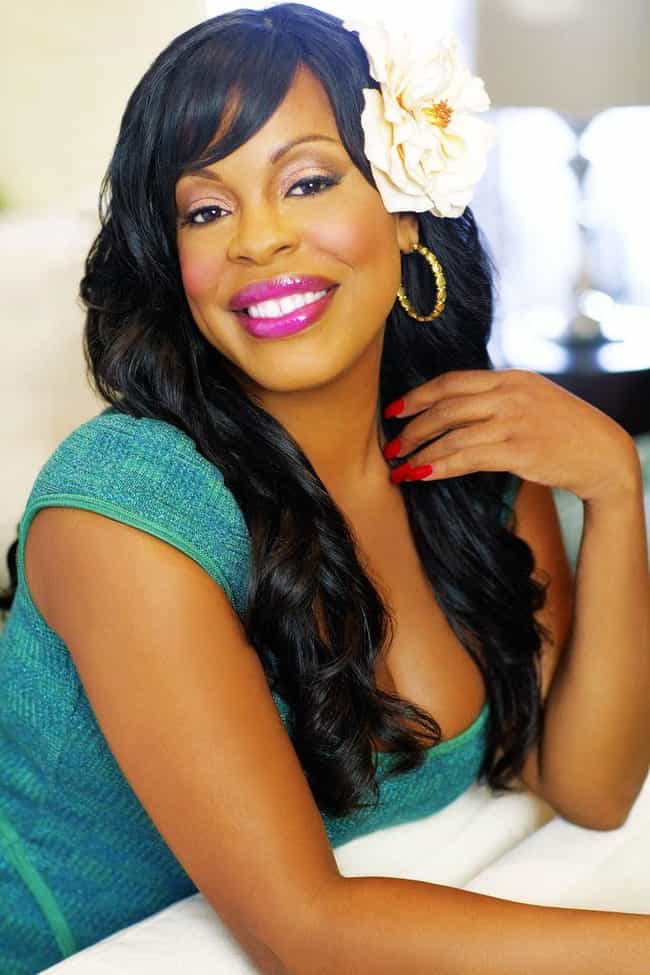 In 1993, Niecy Nash's 16-year-old brother Michael Ensley was shot to death. His classmate Robert Heard was convicted of the crime.