This list of celebrities addicted to gambling is loosely ranked by fame and popularity. It's no secret that stars love to spend their money. It's common for famous people to purchase everything from luxury cars to real estate, but there are a growing number of celebs who would rather gamble away their earnings at casinos and poker tournaments. Some of Hollywood's biggest movie stars have reportedly been addicted to gambling, including Ben Affleck, Charlie Sheen, and Tobey Maguire. Placing bets is also not a just man's pastime. There are plenty of female celebrities equally addicted to gambling such as actress Shannon Elizabeth, who is a poker pro.
There are also times when a gambling addiction spins out of control. The range of addiction can go from a casual player to compulsive gambler, which is also known by the term Ludomania. In 2011, music legend Gladys Knight revealed that she beat a nearly decade-long gambling problem and confessed to spending up to $40,000 a night playing baccarat. NBA great Charles Barkley admitted he has lost over $10 million at casinos throughout his adult life. Other athletes who had debts from betting include Phil Mickelsen.We gathered a list of famous gamblers in the list below with stories of them overcoming gambling addictions. See if one of your favorite Hollywood or sports stars has risked it all in the high stakes world of gambling and become one of these celebrity gamblers!
Nelly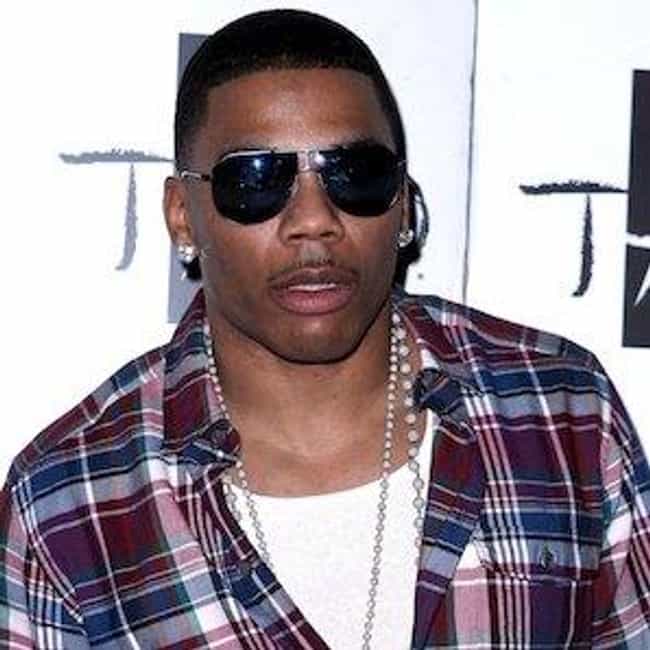 In 2011, Nelly's former promoter Slim accused the "Hot in Herre" rapper of blowing all of his money on gambling.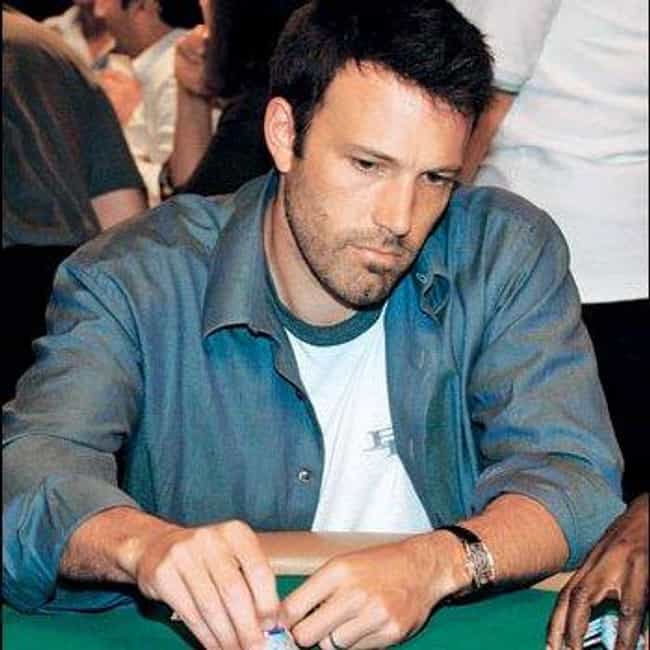 A-list actor and filmmaker Ben Affleck went to rehab in 2001 for his gambling and alcohol addictions. This year, he co-stars with Justin Timberlake in the gambling themed thriller Runner, Runner.
Shannon Elizabeth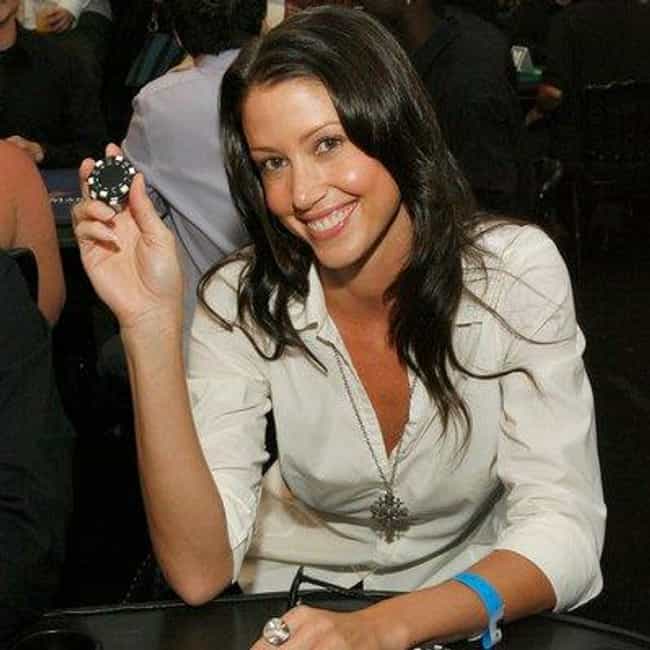 After landing her breakout role in American Pie, Shannon Elizabeth has found a second career as a poker player. Her passion for poker has fueled rumors that she's she's running a gambling ring from her own home!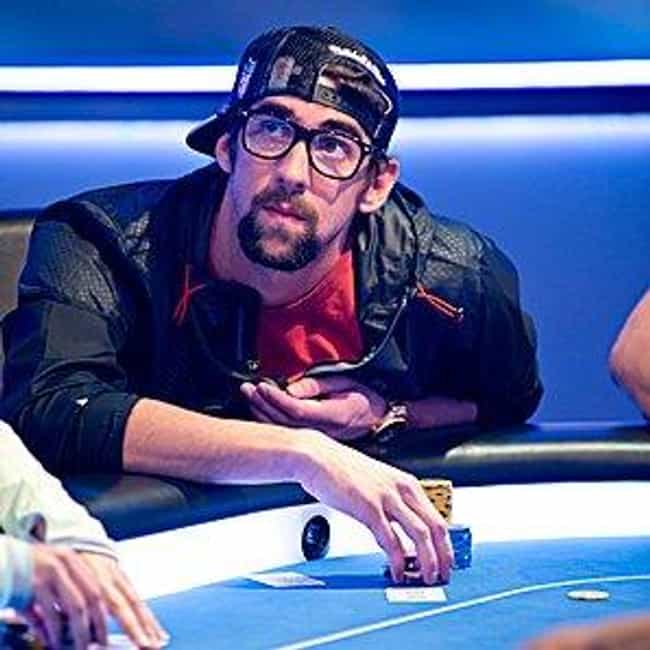 Olympic golden boy Michael Phelps is not only collecting medals in the pool. Friends fear for his growinggambling addiction!
Charles Barkley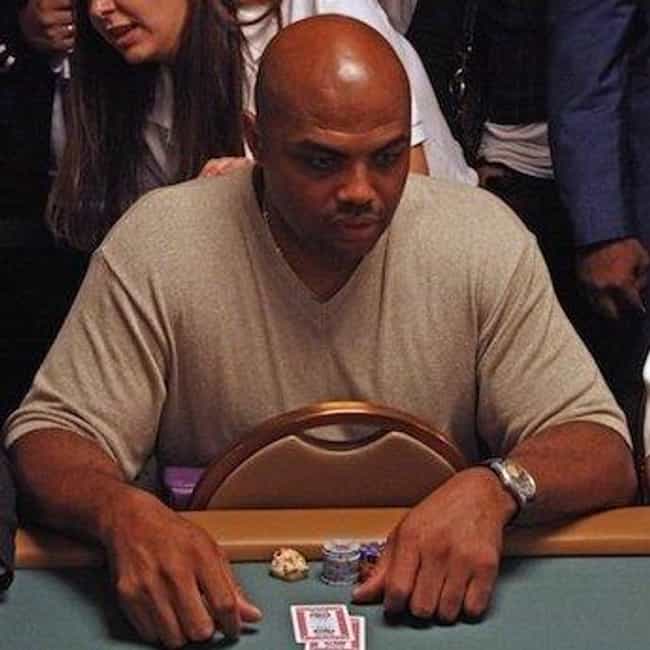 Outspoken NBA player and sports analyst Charles Barkley admitted on ESPN that his gambling problem has cost him over $10 million.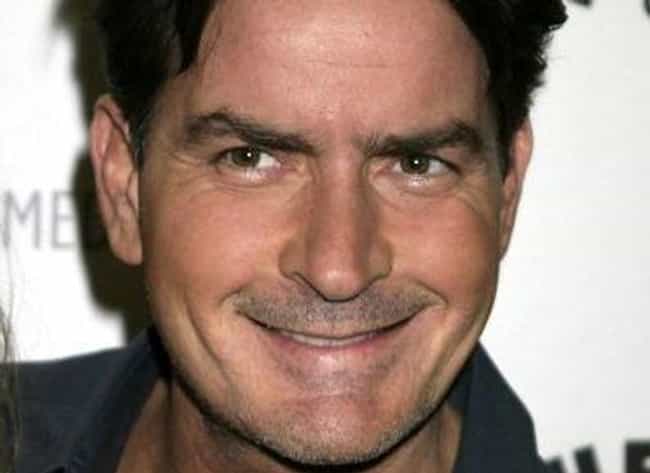 During her 2006 divorce filing, Charlie Sheen's ex-wife Denise Richards said the actor was spending about $20,000 a week on sports betting.
Gladys Knight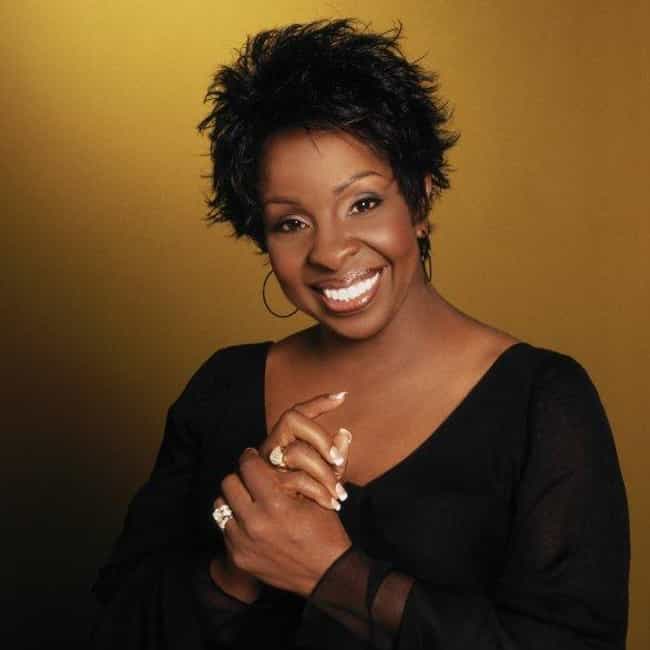 Known as the Empress of Soul, Gladys Knight candidly wrote about being hooked on sports betting and baccarat for nearly 10 years in her autobiography Between Each Line of Pain and Glory: My Life Story.
Tobey Maguire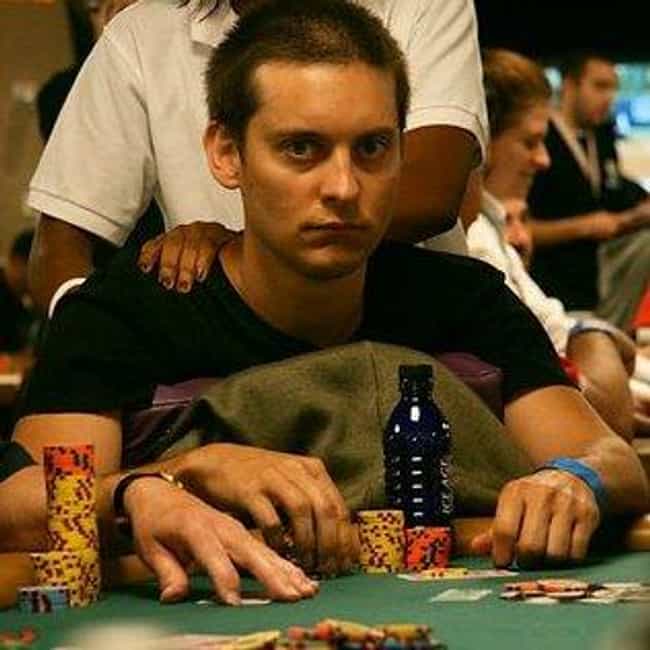 In 2011, the Spider-Man star was sued for participating in a multi-million dollar illegal gambling ring.
Ray Romano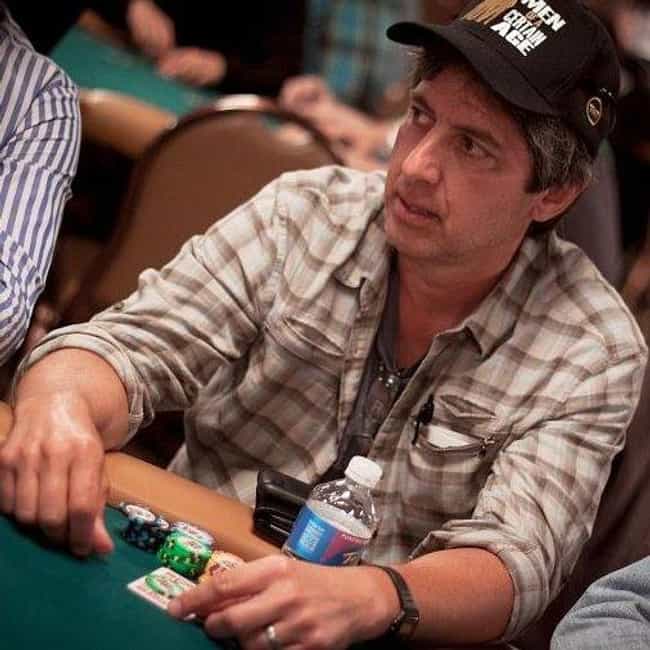 Emmy Award-winning actor Ray Romano revealed that his Men of a Certain Age character Joe Tranelli's overcoming a gambling problem was based on personal experience.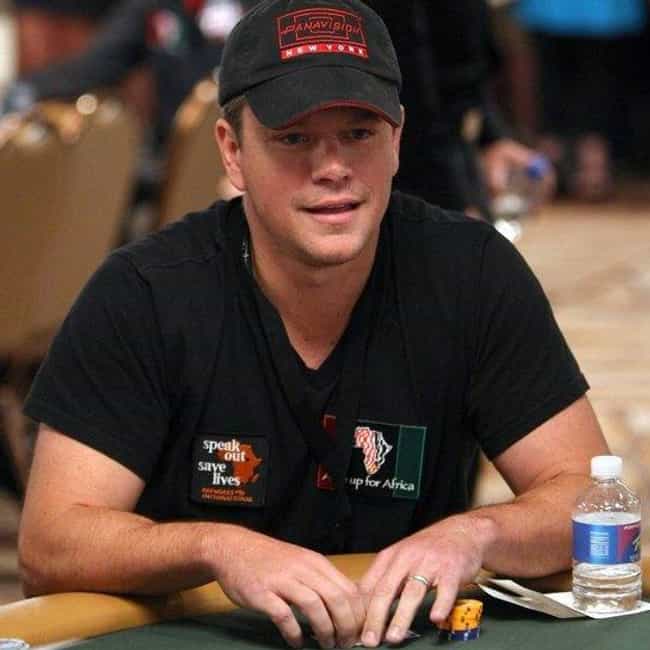 Like Tobey Maguire and his longtime friend Ben Affleck, Matt Damon was involved in an illegal gambling ring that took place at five-star hotels and private homes.
Michael Jordan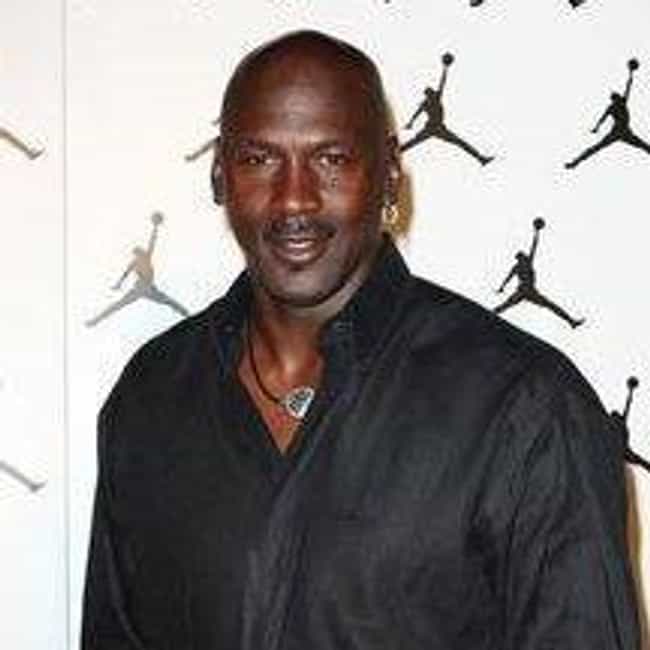 The most renowned player in NBA history, Michael Jordan's retirement in 1993 was rumored to have been caused by his gambling habit.
Brad Garrett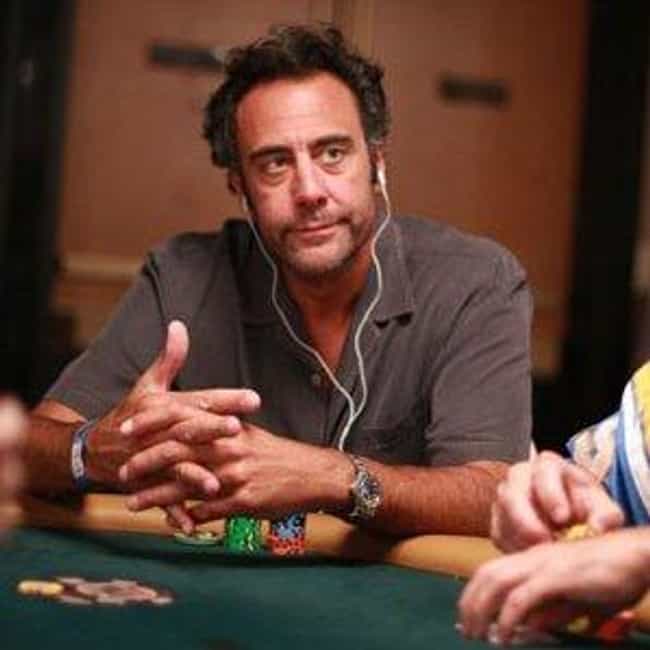 Gambling.com has named the Everybody Loves Raymond co-star as one of the Top 10 Celebrities Addicted to Poker.
Pamela Anderson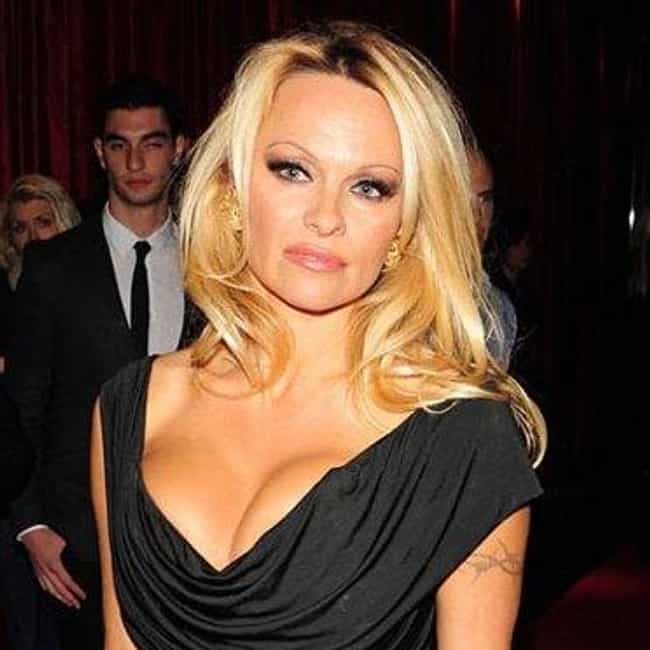 The Baywatch babe's $250,00 poker debt to longtime friend (and Paris Hilton's infamous sex tape partner) Rick Salomon lead to their 2007 marriage. Their union was later annulled.
Allen Iverson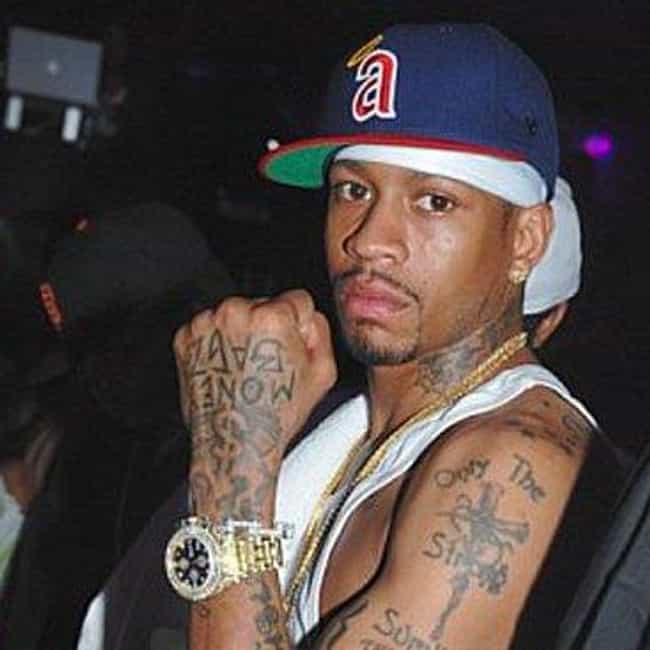 Allen Iverson's problem with gambling has caused the basketball player to be banned from casinos in Detroit and Atlantic City.
Phil Mickelson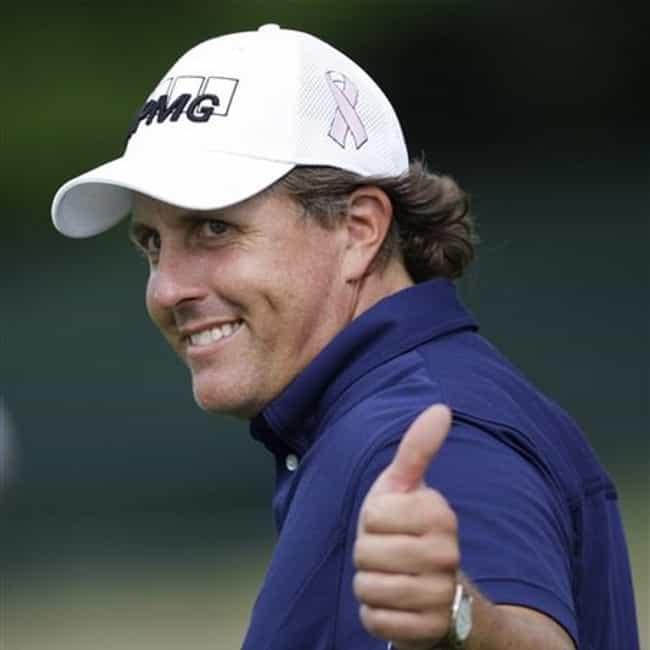 The golf Hall-of-Fame star allegedly paid $200,000 to fellow players after losing a bet. He has since claimed to have quit gambling.
Tiger Woods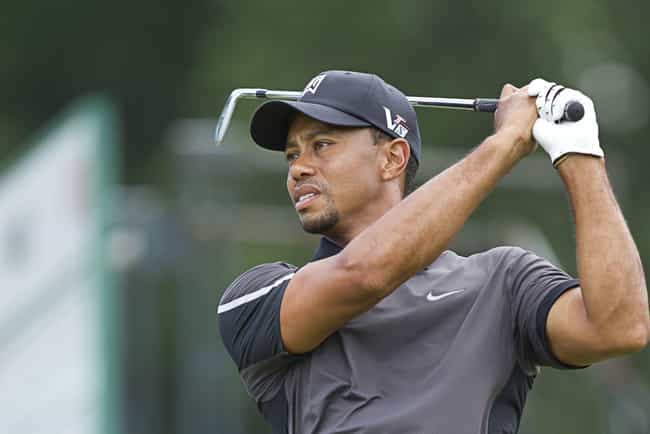 Even though he can afford it, Tiger Woods reportedly gambled away $250,000 while hosting an event at the Mandalay Bay hotel and casino in Las Vegas.