17 Horrifying Disney Cake Disasters
A little bit of flour, sugar, eggs, baking powder, vanilla extract, and some serious mental disturbance appear to be the main ingredients used to create these Disney cake fails. Disney cakes are supposed to make every young child's birthday dreams come true, but somewhere along the line, these attempts at confectionery works of art became cake disasters capable of scarring a kid for life.  
Though themed birthday cakes obviously present some challenges, the bakers who agree to the task should deliver the Disney they promised, not something that would be thrown out of the gates of the Magic Kingdom. The cake decorators responsible for the funny Disney cakes below should probably be barred from all Walt Disney theme parks and resorts for at least one year, or at the very least apologize to Mickey himself.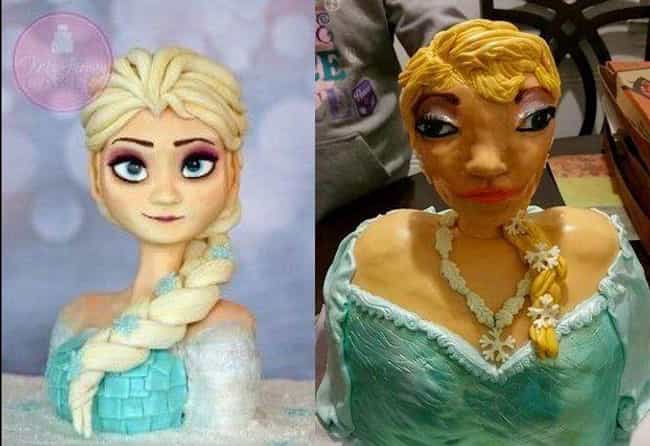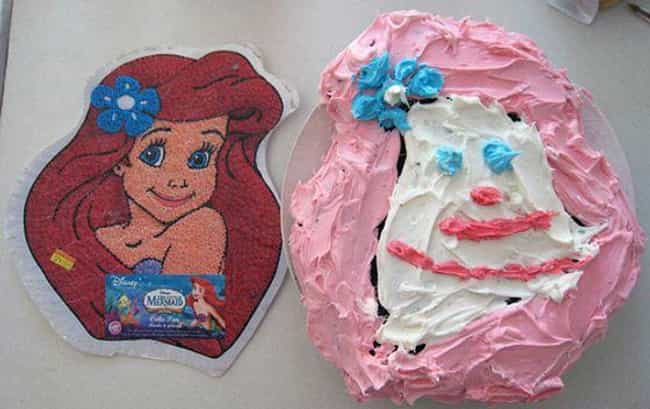 Berz Lerghter To The Rescue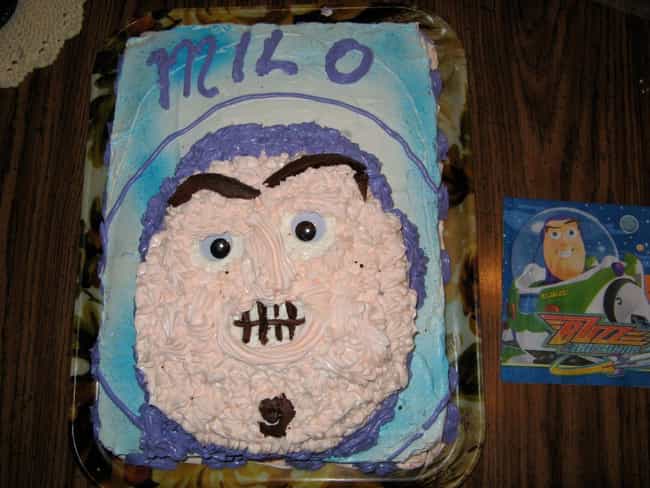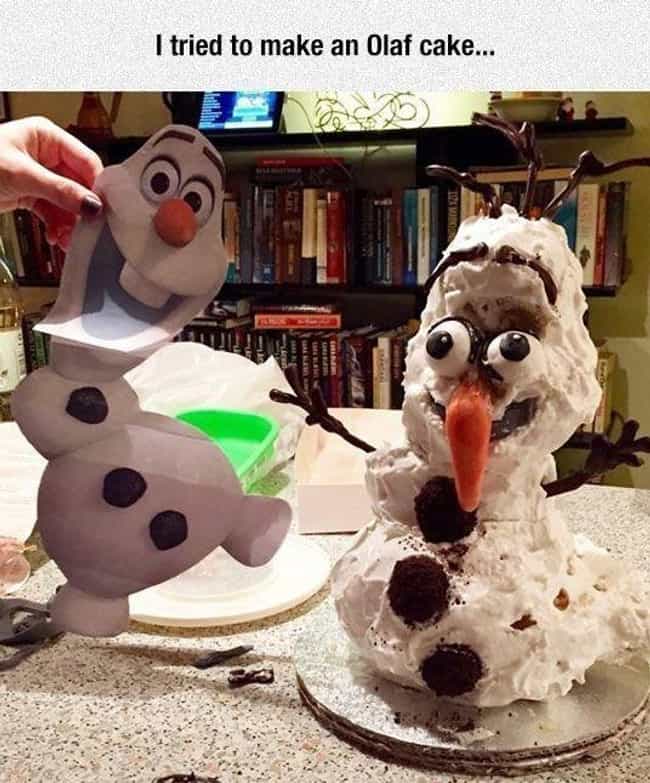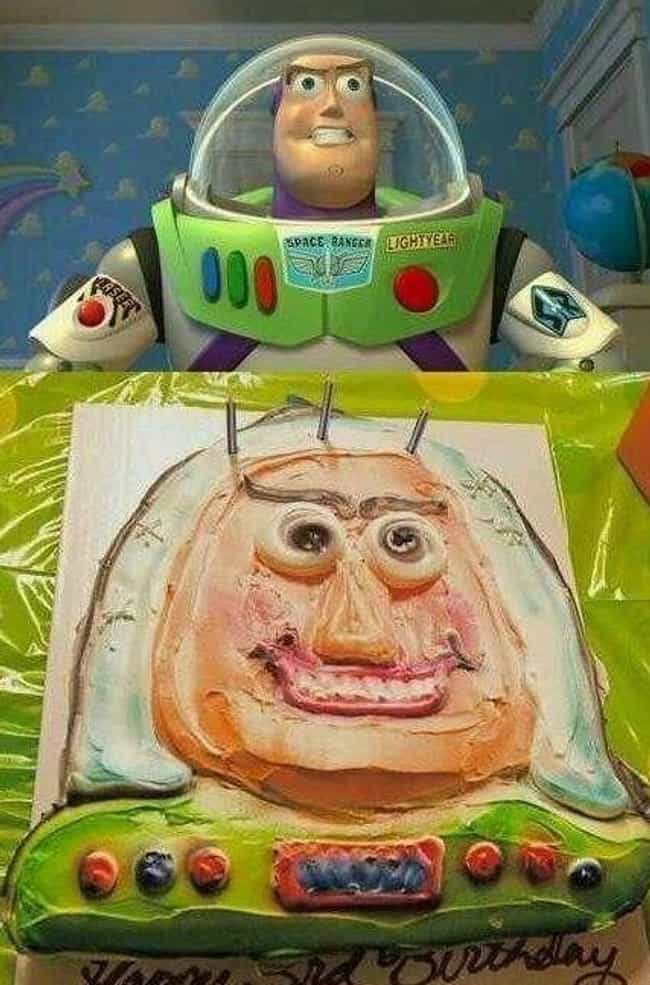 The Little Mermaid Monster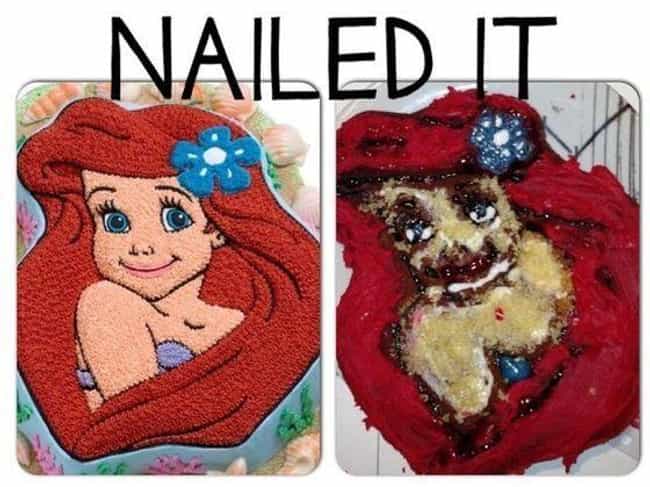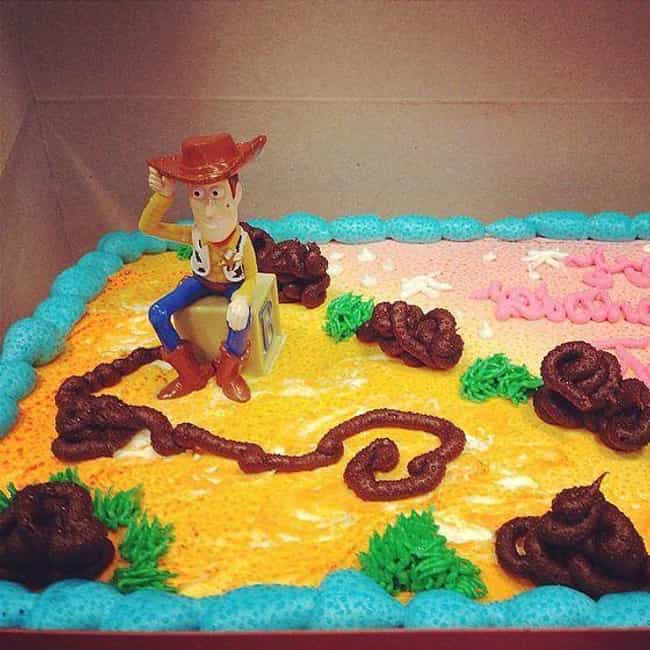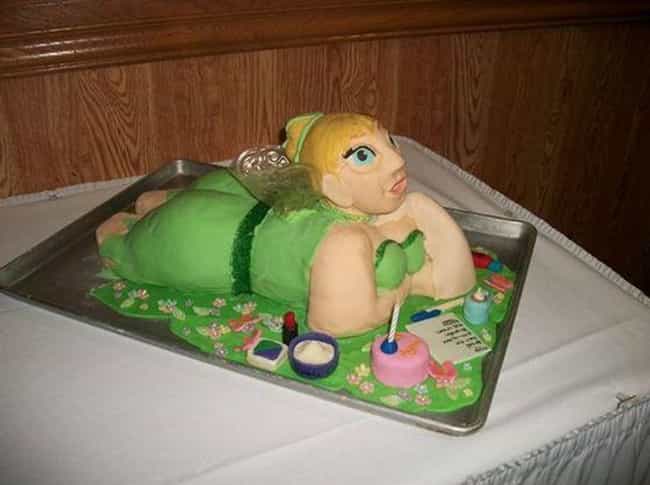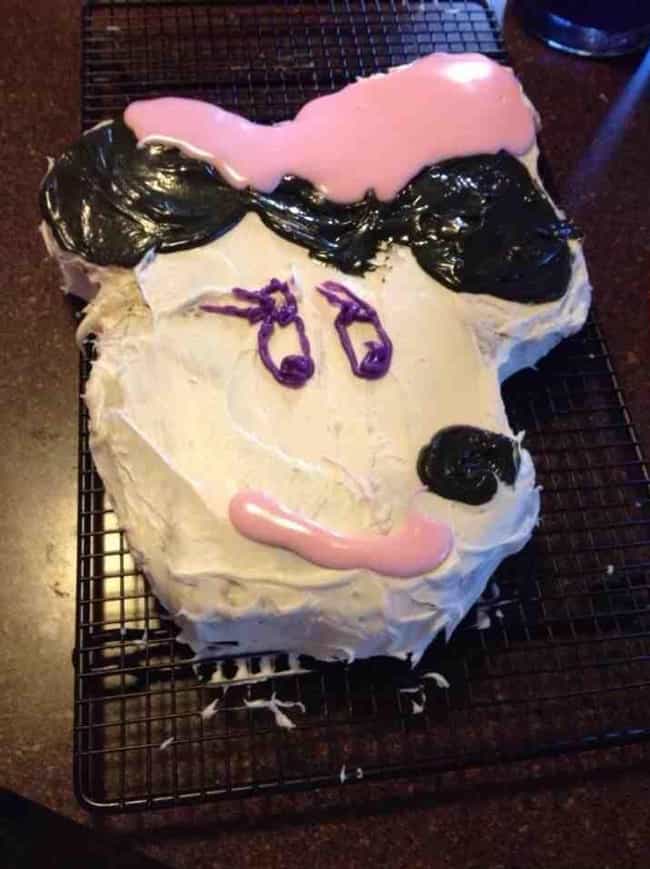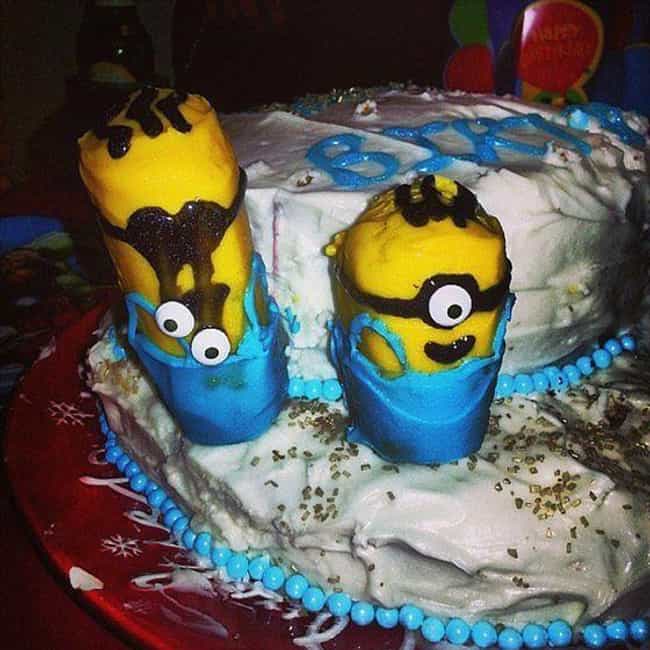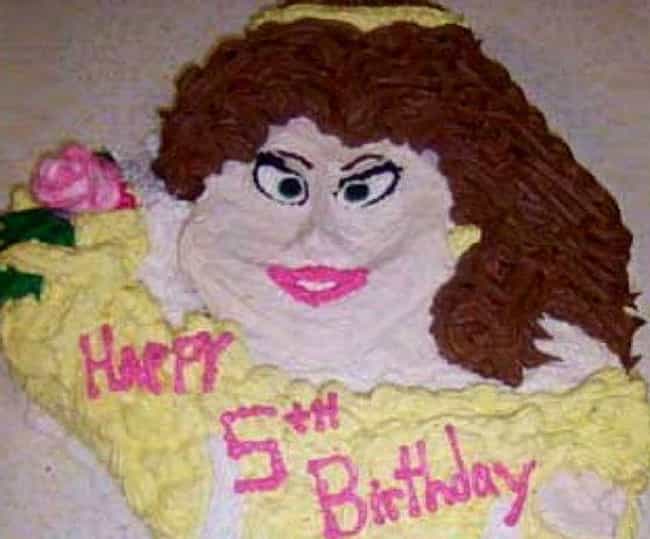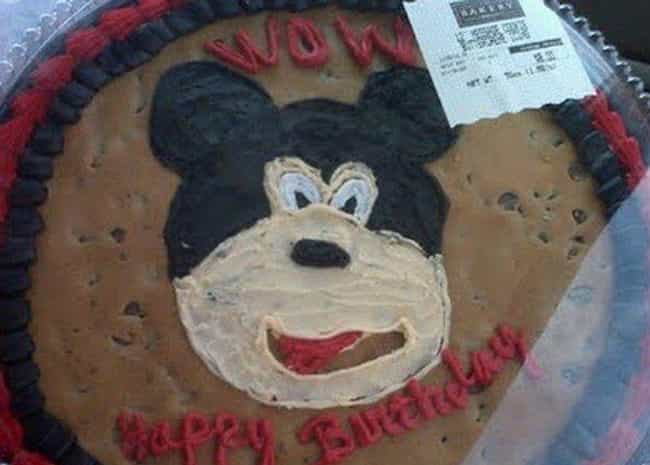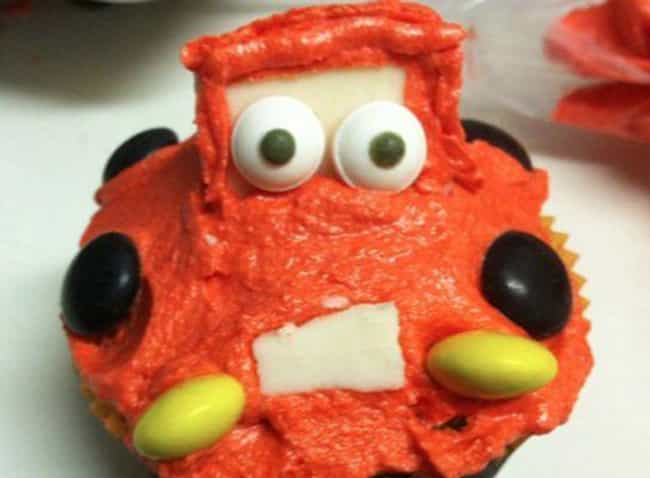 Cake And Photoshop Don't Mix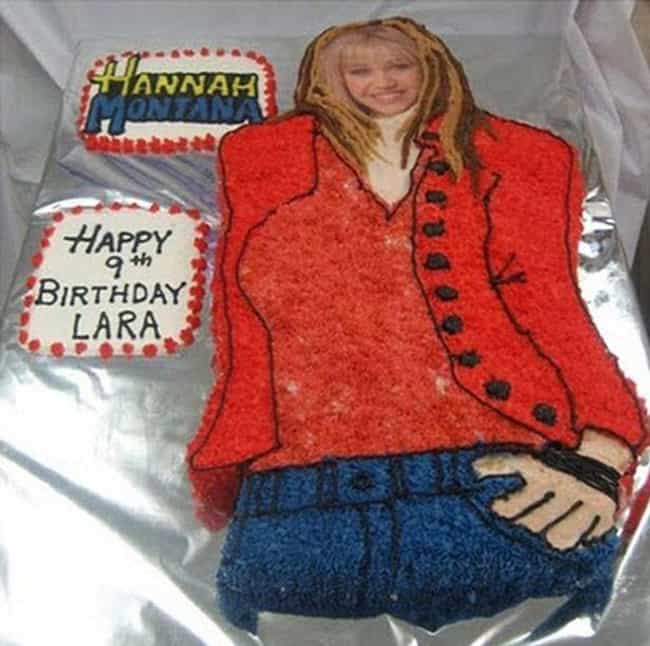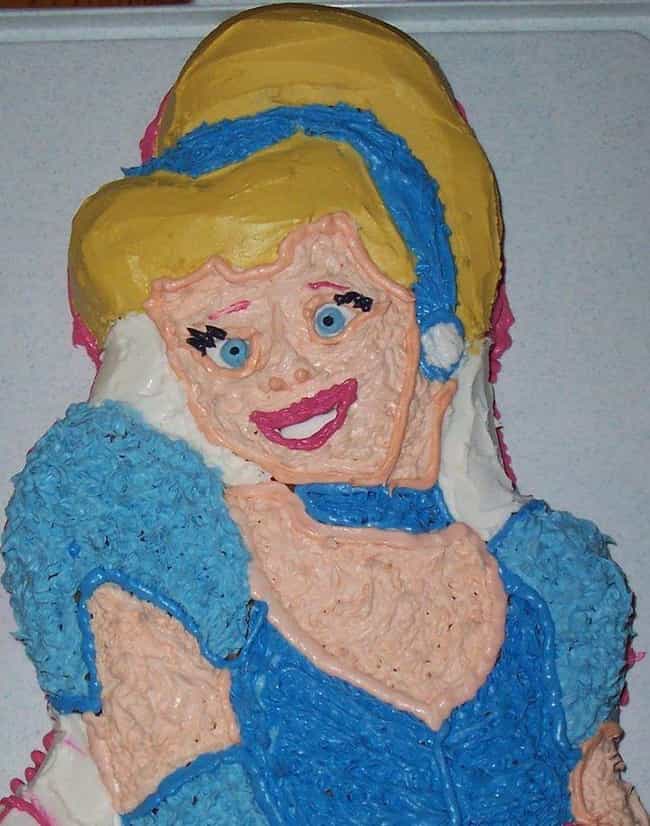 Just When You Thought Sharks Couldn't Possibly Be More Terrifying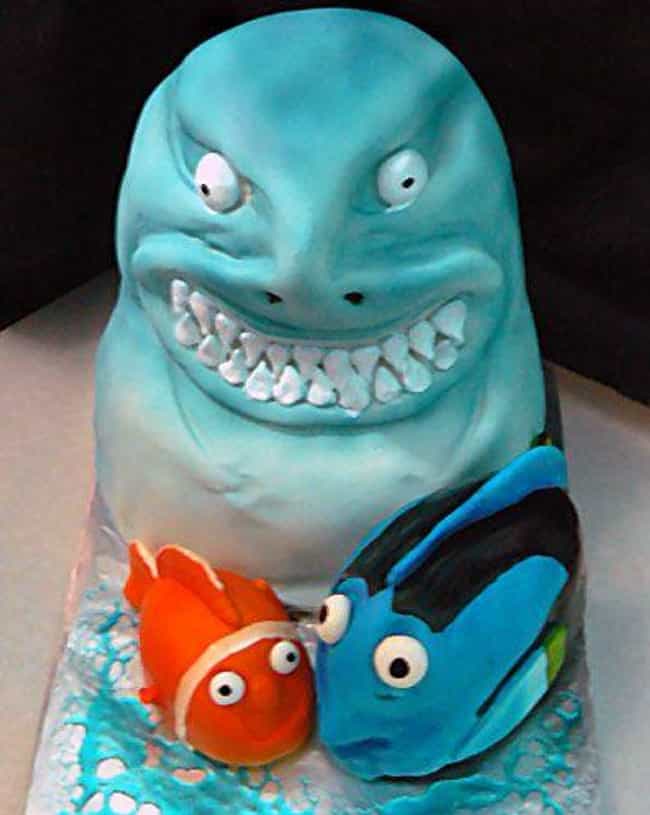 Mickey Mouse: Krazee-Eyez Killa Edition