Back in the '80s and '90s, Rite Aid was the king of national pharmacy chains. Then CVS and Walgreens came along and America realized that their local pharmacy didn't have to be quite so abysmal. These days, the only way Rite Aid stores still compete with CVS and Walgreens is in their ongoing battle for America's longest receipts.
Below are some funny pictures showing how Rite Aid has totally let itself go over the years. These are photos of Rite Aid fails and downright bizarre signs that will make you run to the nearest CVS. 

Come Again?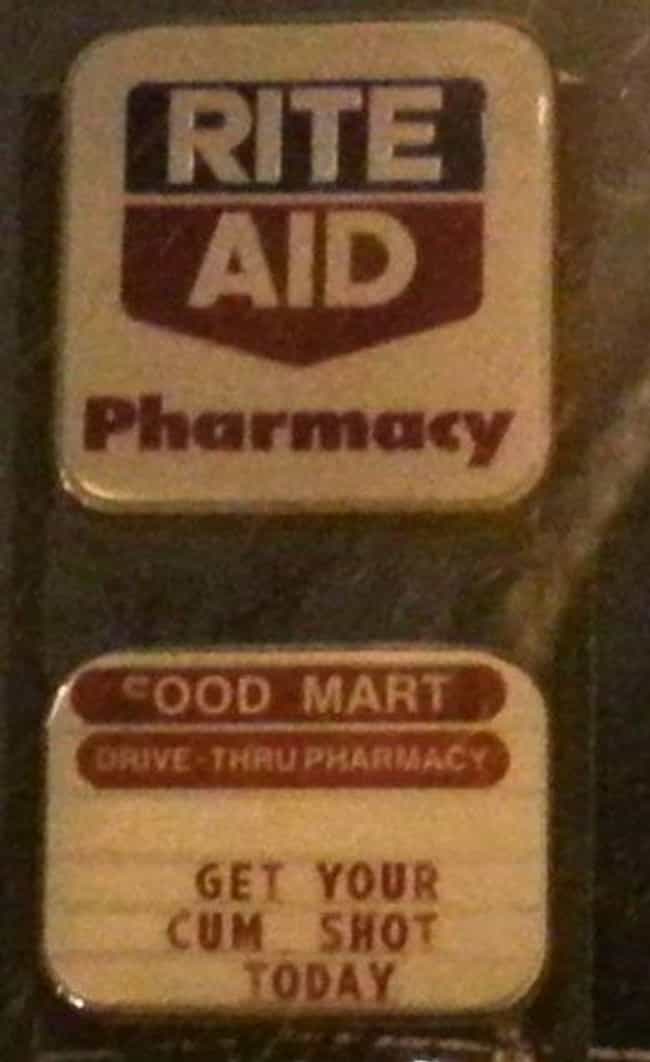 Meanwhile, at Rite Aid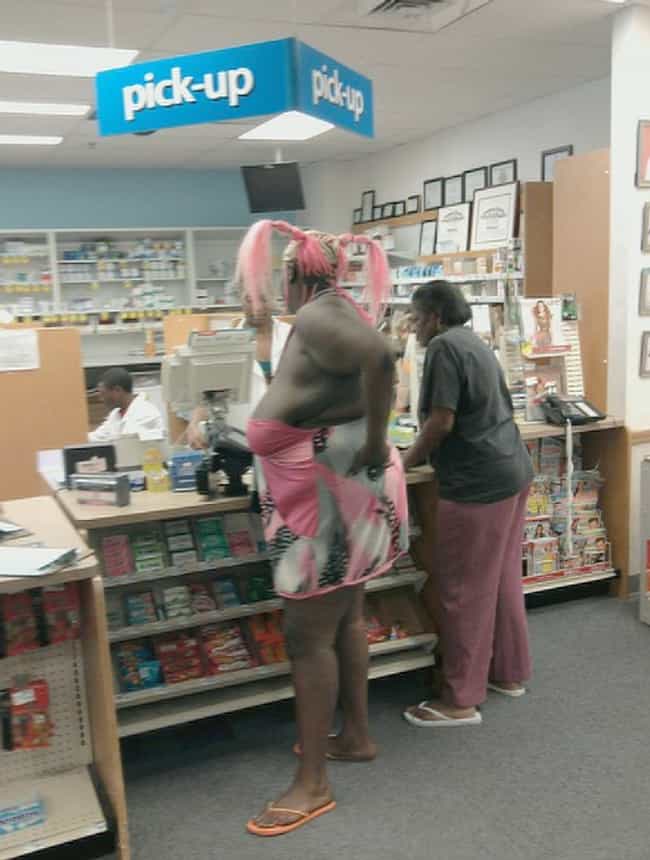 On Second Thought, Let's Go to CVS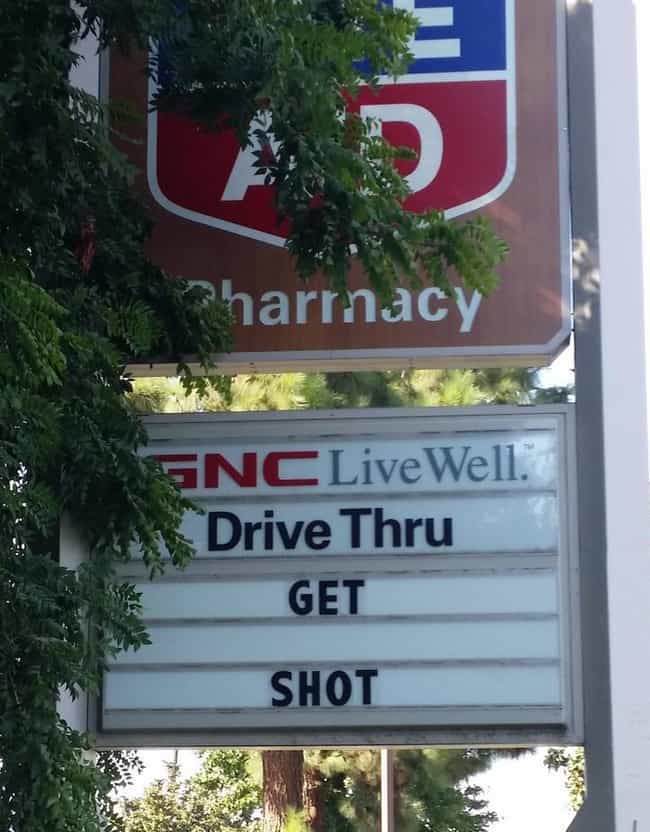 K Why?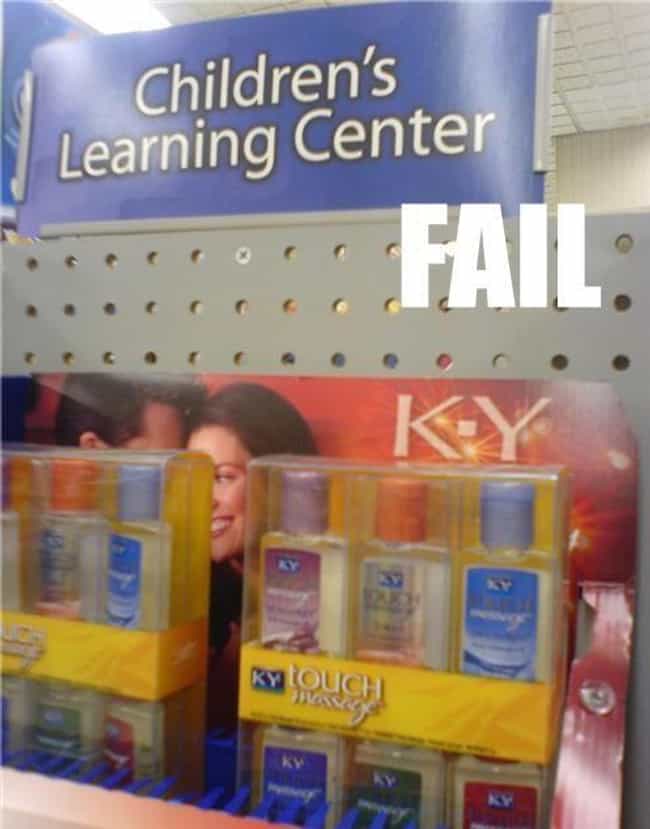 Family Matters at Rite Aid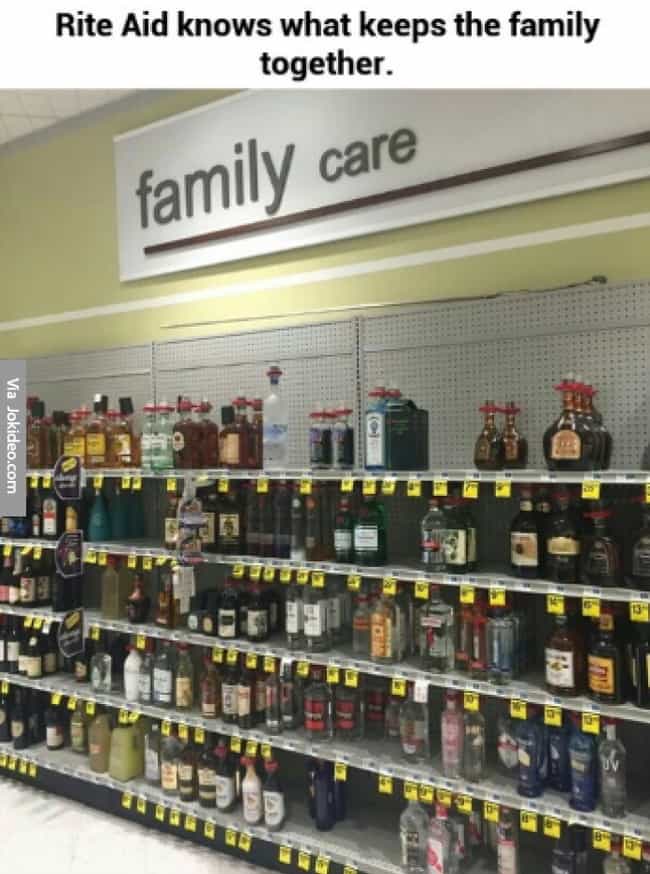 Open and Shut Case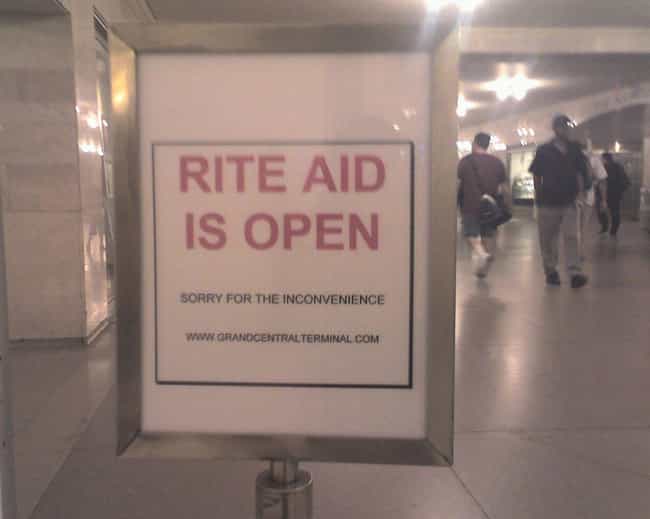 Wild at Tart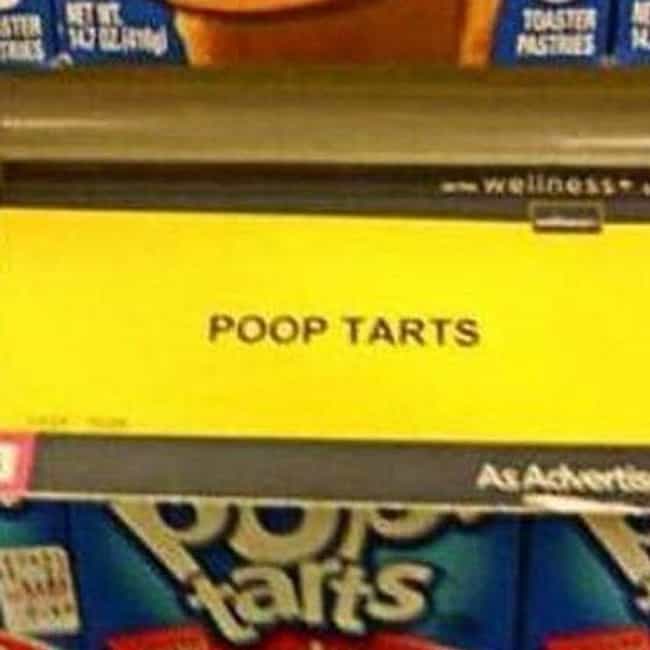 Just Poo It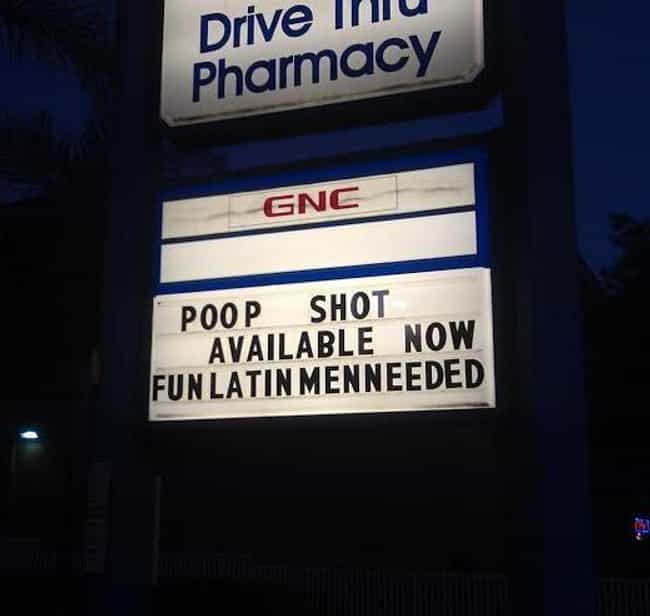 Go Home, Rite Aid. You're Drunk.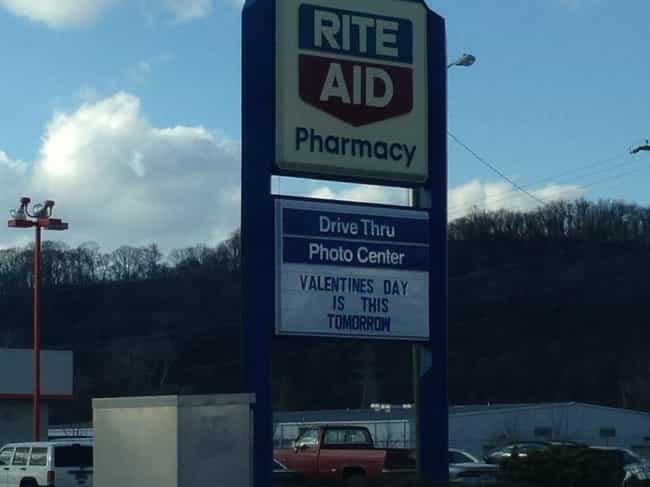 Typical Rite Aid Receipt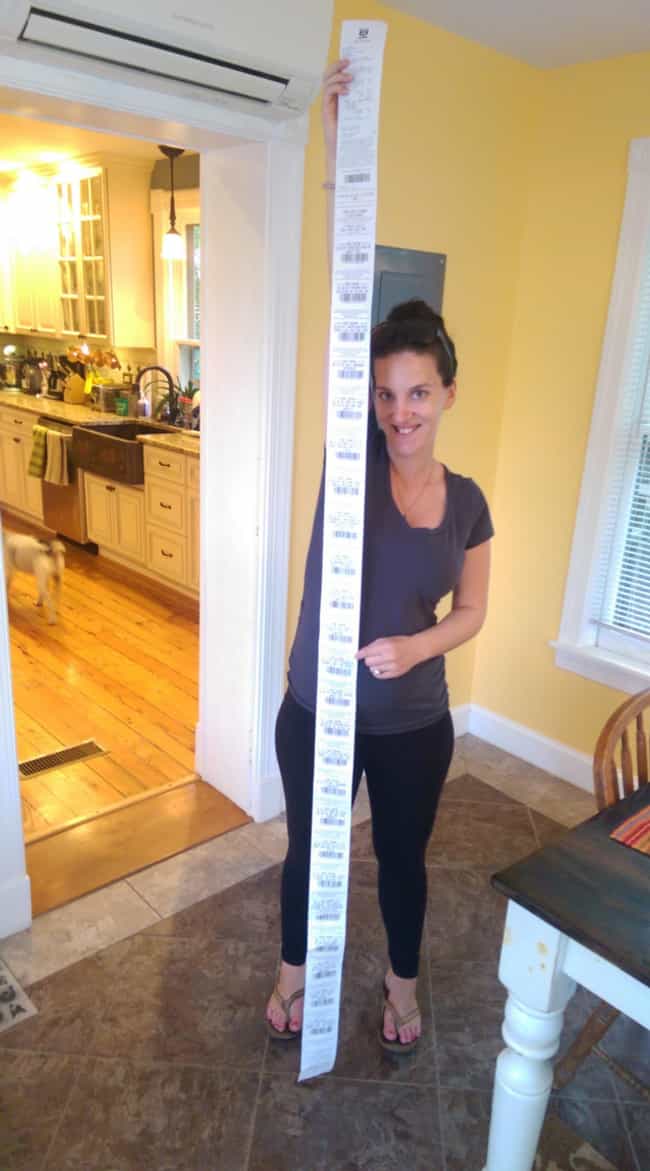 Sh*t Storm Preparation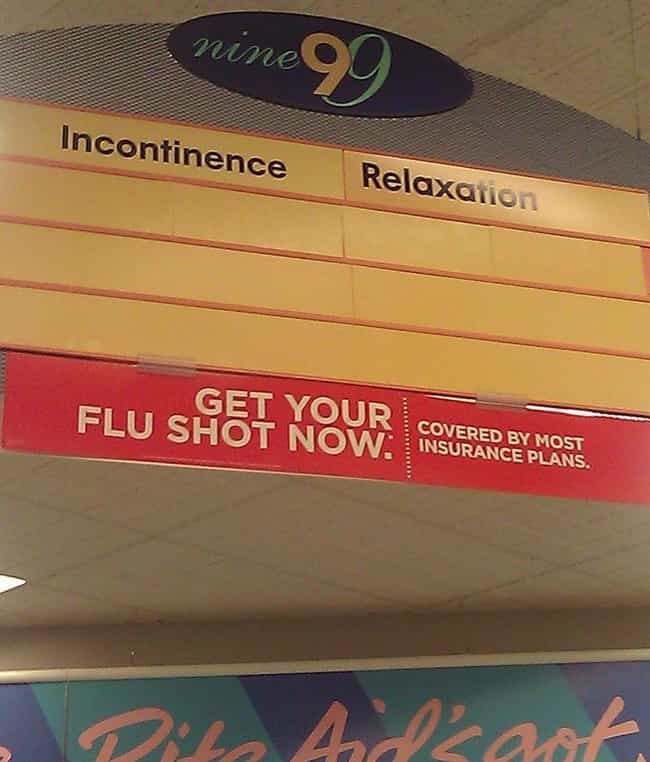 Rite Aid Exorcism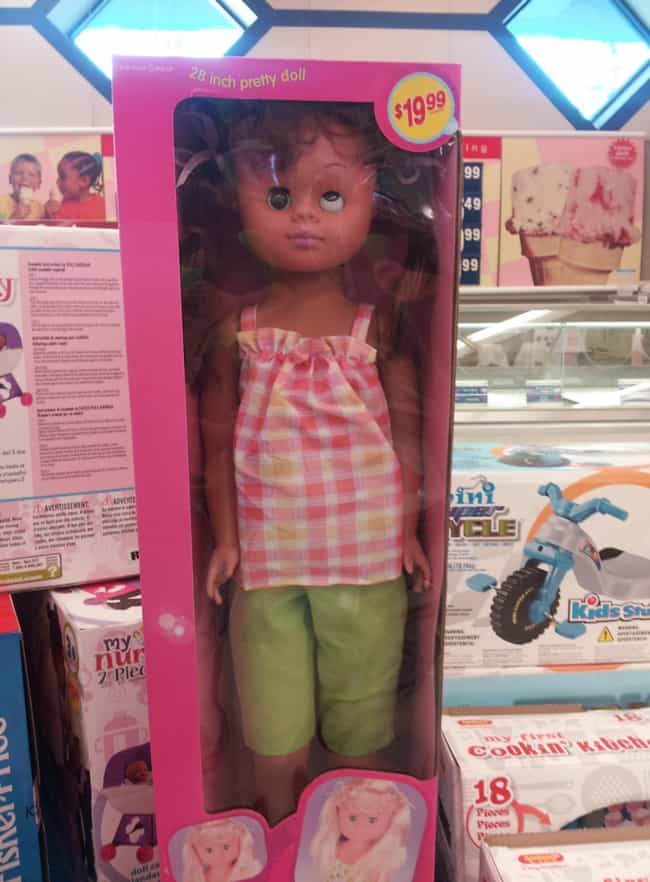 Ethics… by Rite Aid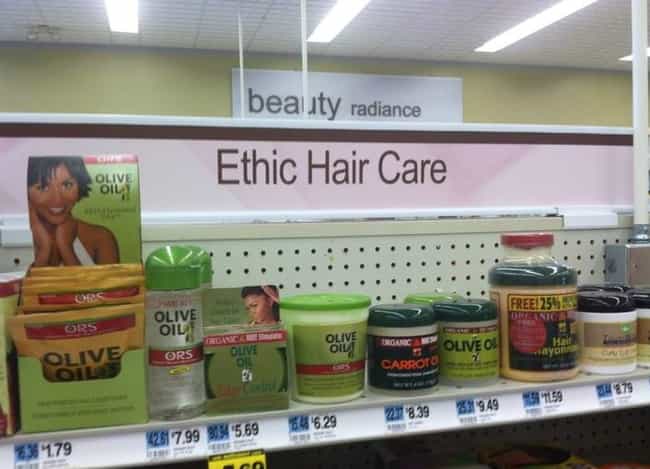 Rite Aid Getting All "Crafty"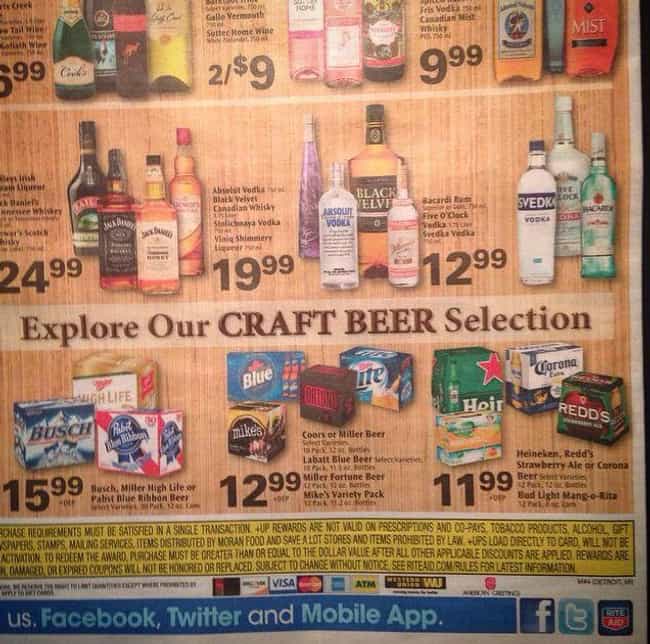 Ballsy Move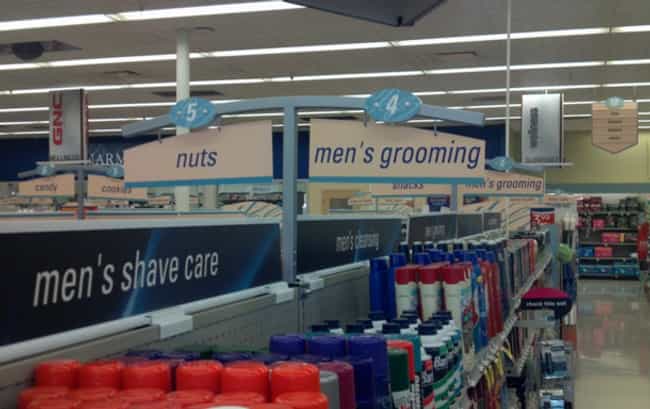 Wrong Aid
Rite Aid Has the Best Toys