The not-so-surprising thing about women rappers without makeup is that they still look like themselves! With all due respect to the talented and beautiful Katy Perry and Beyonce, they look like they spend more time in the makeup chair every day than Jennifer Lawrence did to become Mystique.
Unlike pop stars, these kick-ass women rappers are worried more about their words than their faces (except for maybe Nicki Minaj… and Iggy Azaela). These makeup-free pictures of rappers show that they're still cool as ice – even if Rasheeda might want to get some sleep. Their personality and beauty is evident regardless of how long they spent at Morphe or Sephora.
Which transformation ranks the highest? Take at look at these photos of women rappers not wearing makeup and rank away!
Cheryl "Salt" James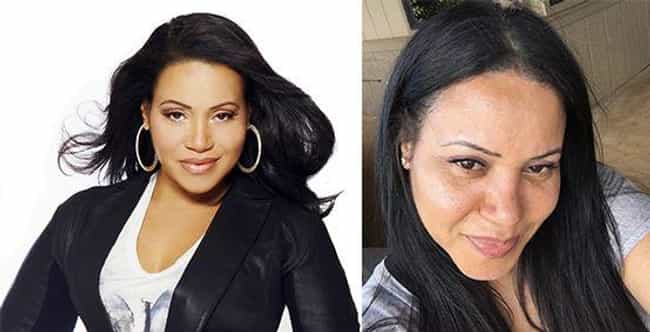 MIA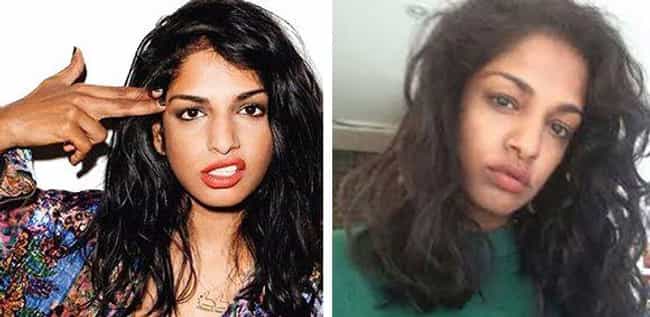 Trina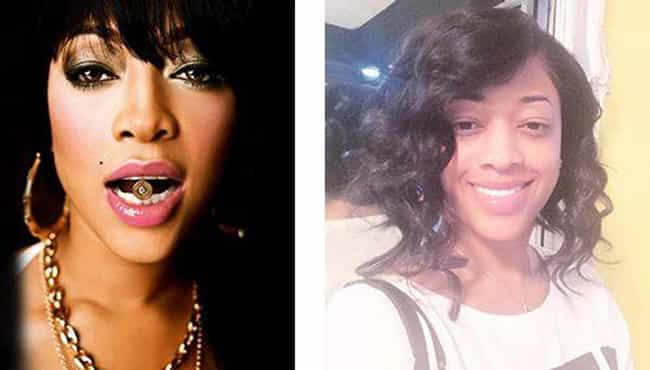 Lauryn Hill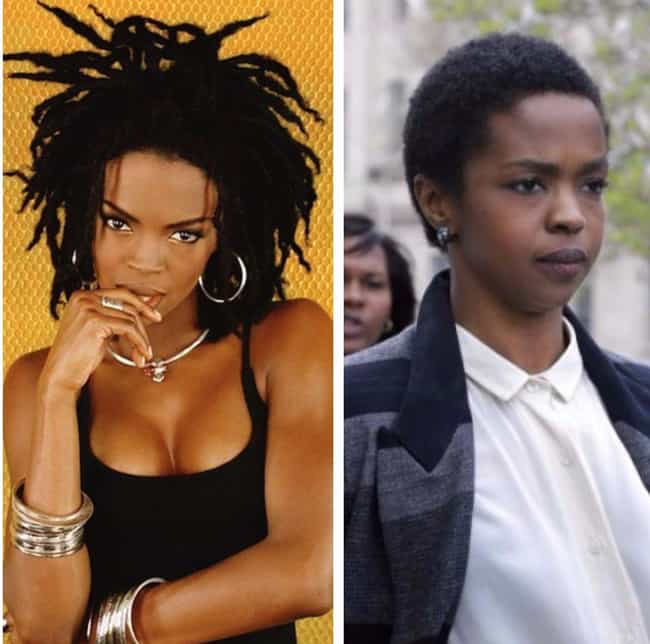 Missy Elliott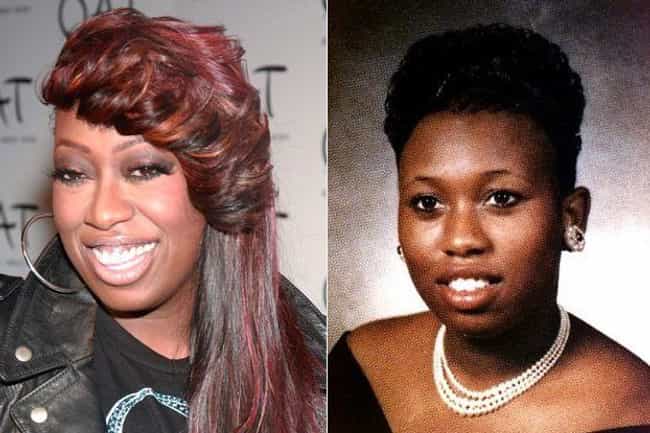 Queen Latifah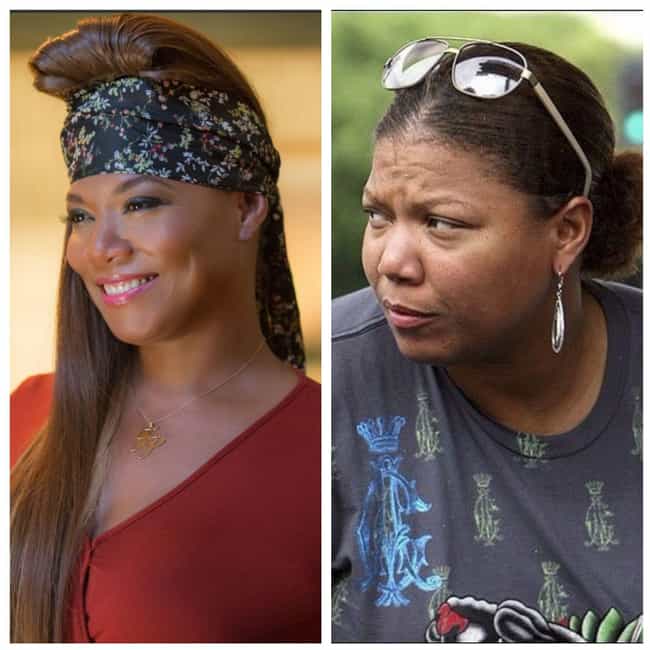 MC Lyte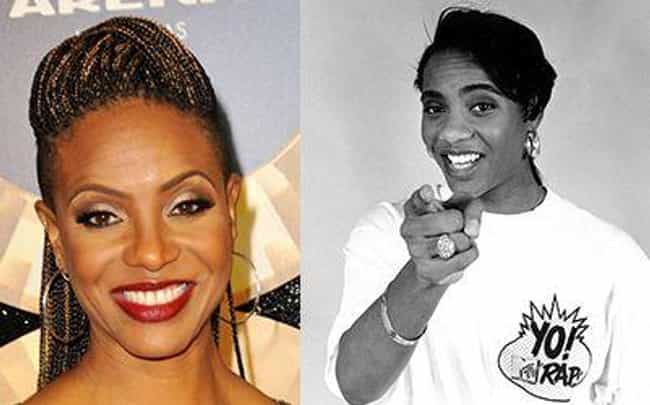 Eve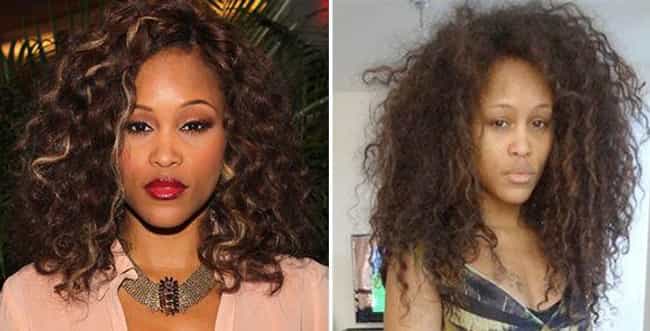 Da Brat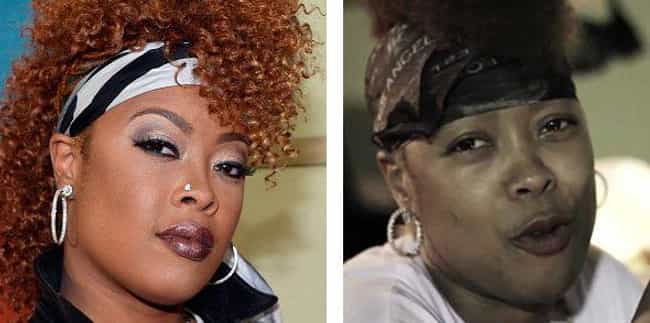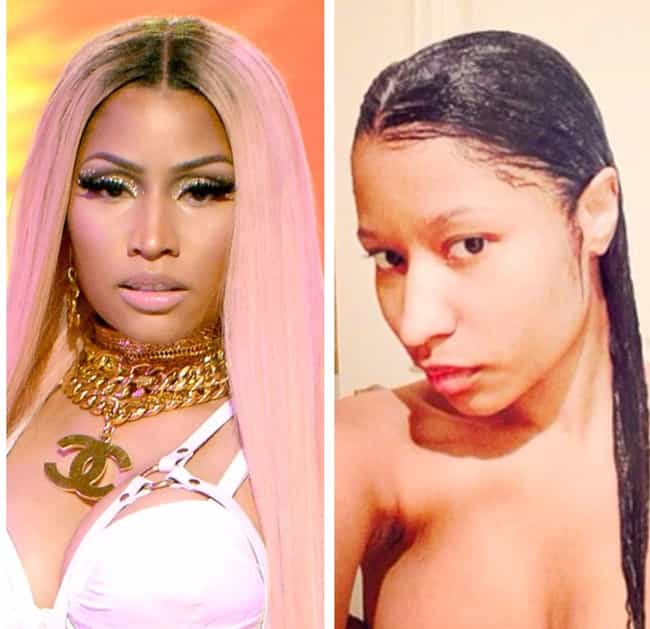 Lil' Kim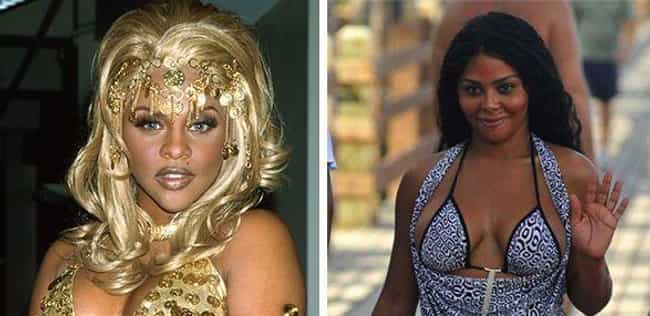 Azealia Banks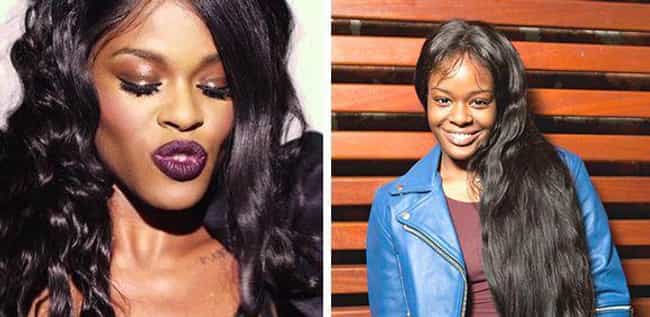 Cardi B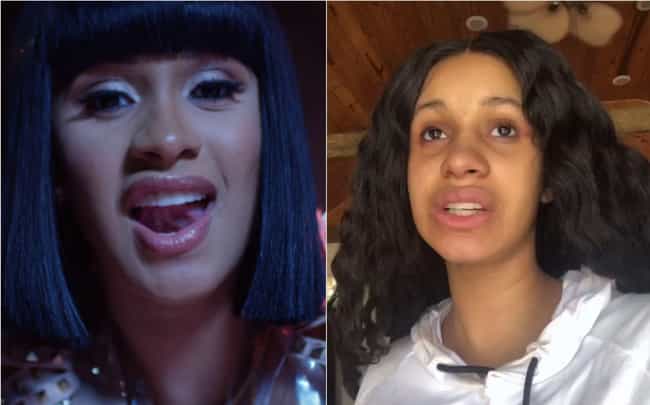 Rasheeda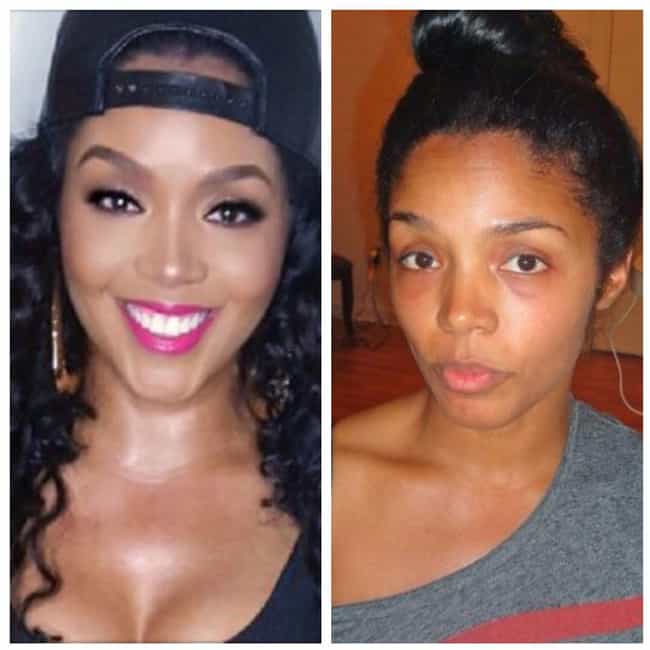 Jean Grae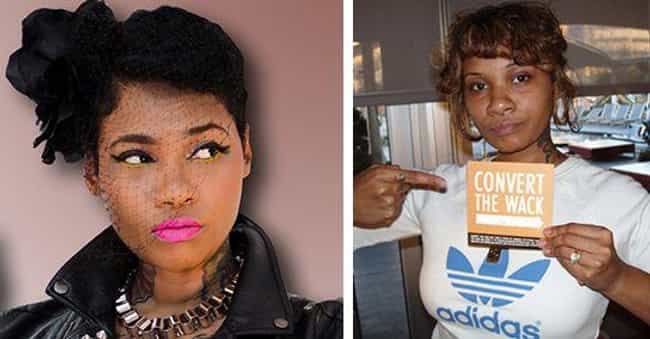 Iggy Azalea