18 Photo Poses All Girls Have Done at Least Once
Something magical happens to girls when a camera is put in front of them. That flashing red light seems to trigger a part of their brains that makes them contort their bodies into all kinds of poses that you'd never ever do in real life. Here is a list of 18 poses that girls do and it's up to you to vote on which one is the most common. Which of these poses do you think every single basic b*tch on Earth does whenever she gets the opportunity. Which is always. Girls posing for photos is as common a sight as the sky. The sky is always there. So are girls taking selfies in ridiculous positions.      
Girl, Do You Even Lift?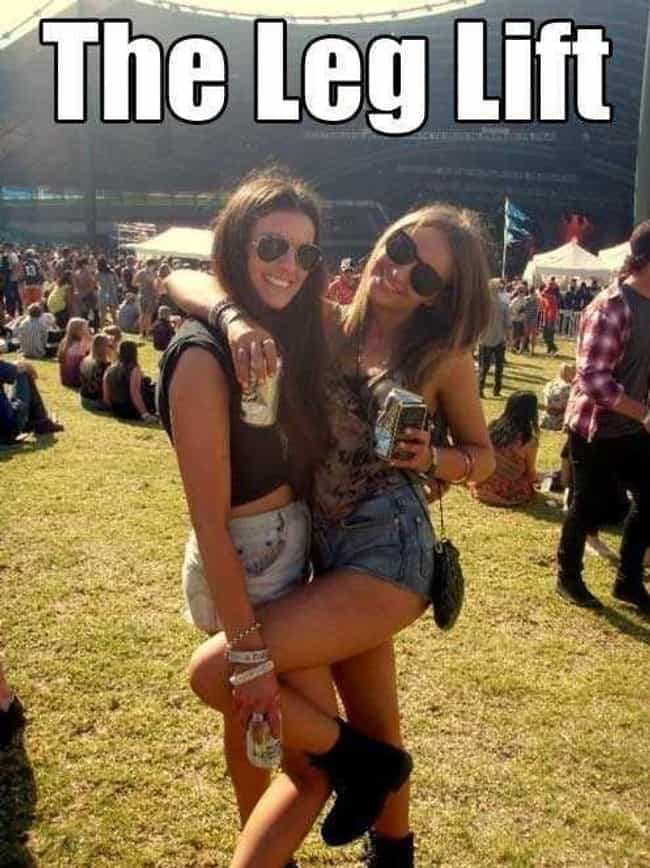 Cheeky Bastards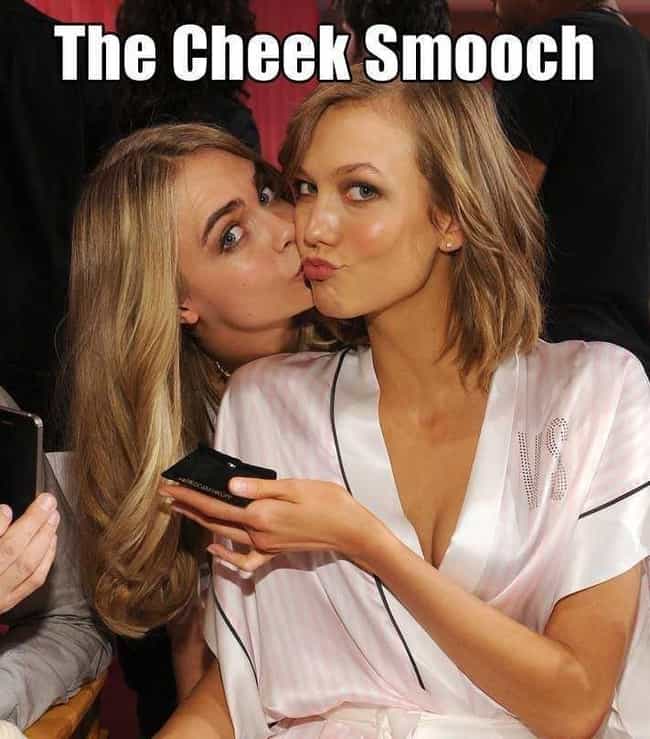 Cheese and Quackers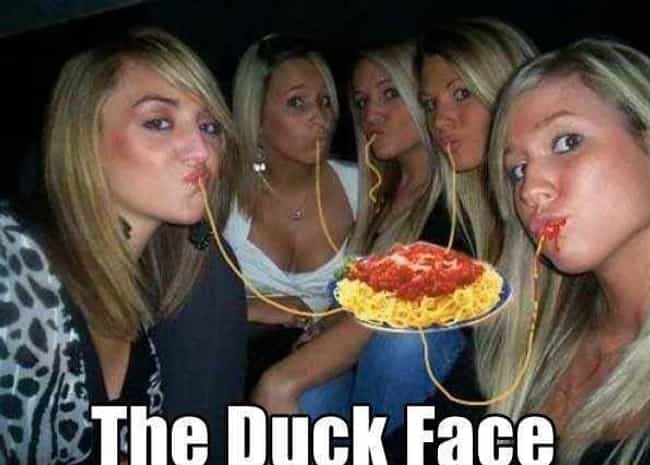 Back in Business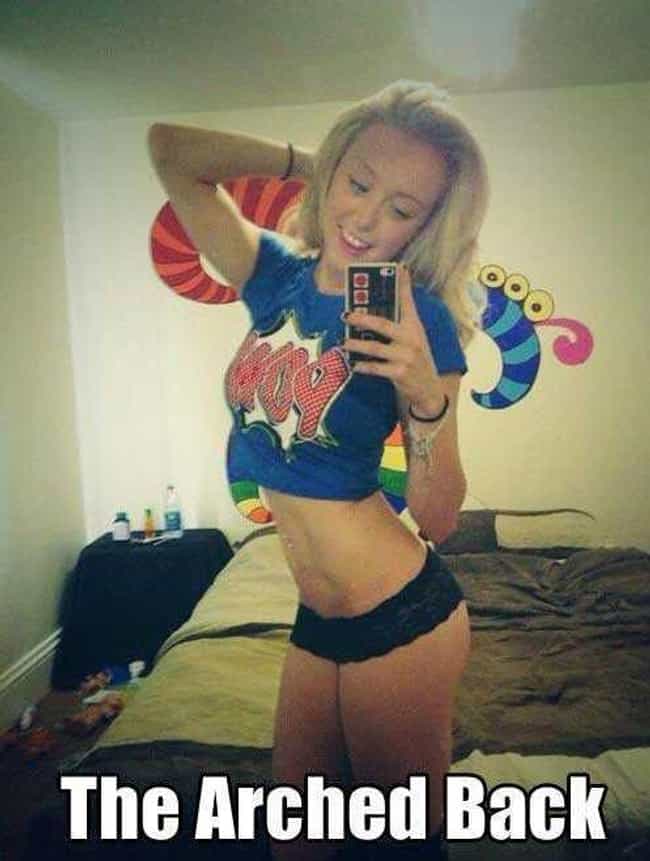 Splitting Hairs
Get Her to the Greek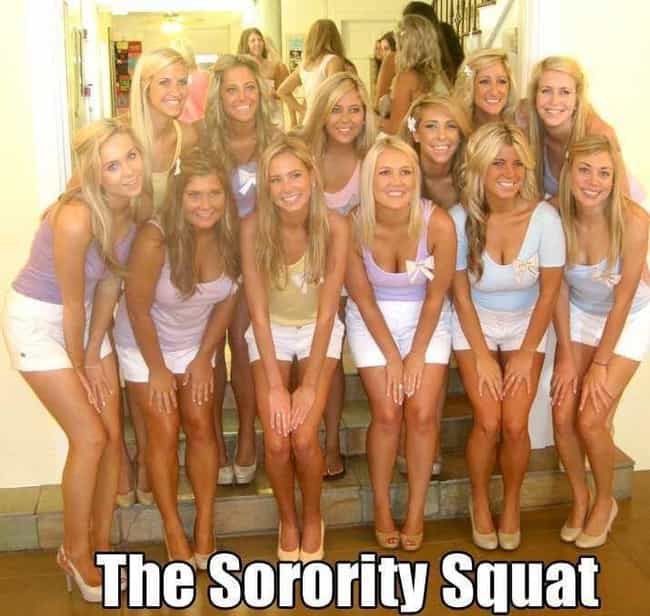 Up to No Good
Up in Arms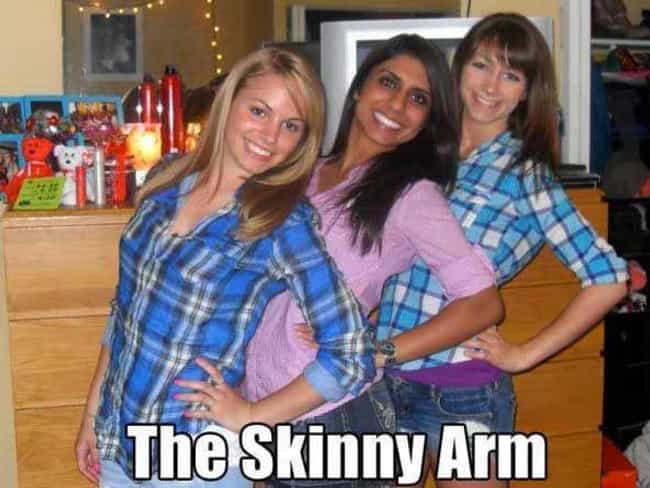 Kiss of Death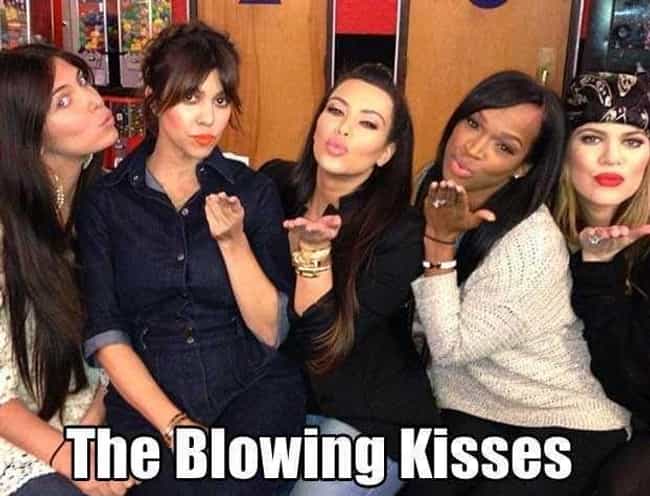 Not So Tongue-In-Cheek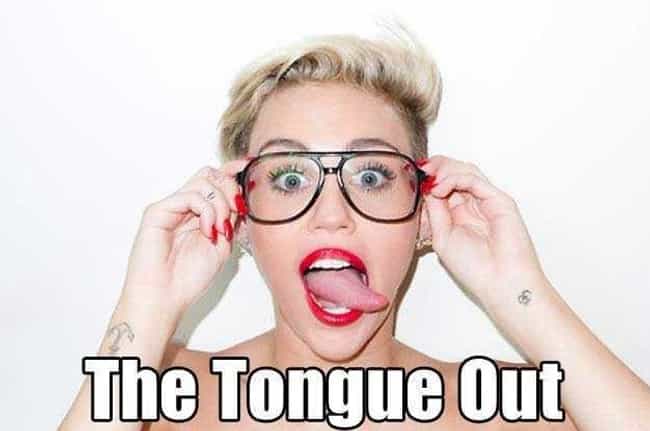 A Little Derp Goes a Long Way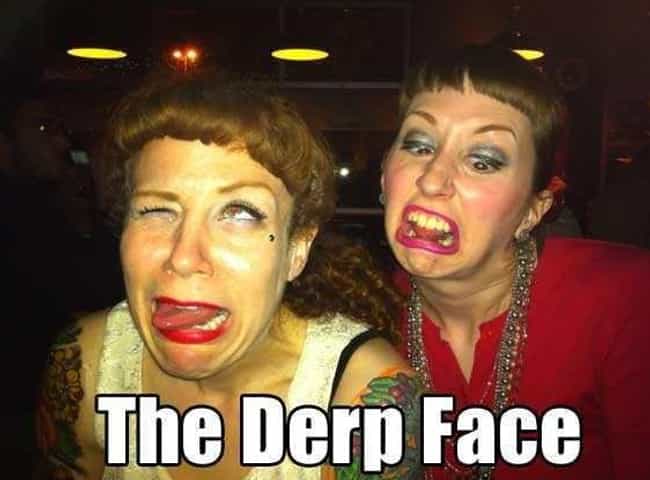 Good Luck, Chuck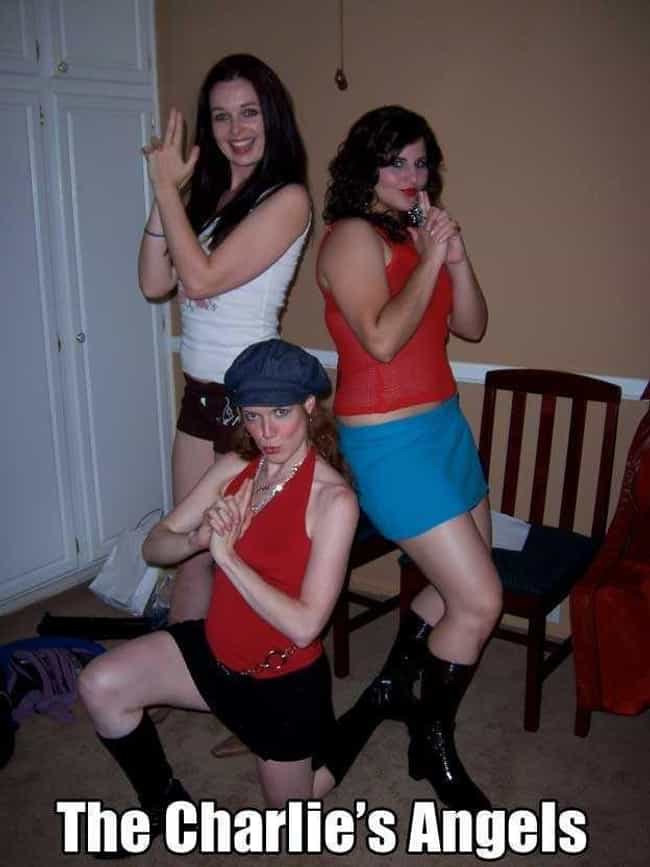 Jumping to Conclusions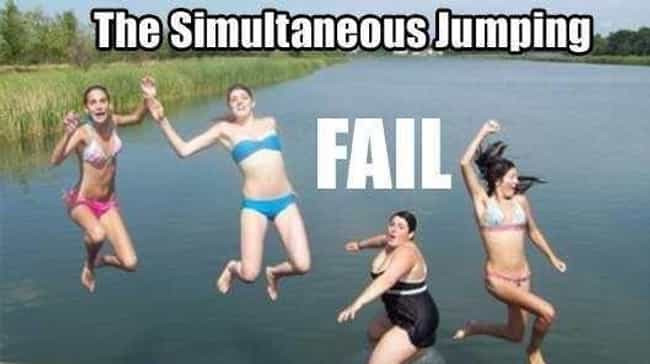 The Great Divide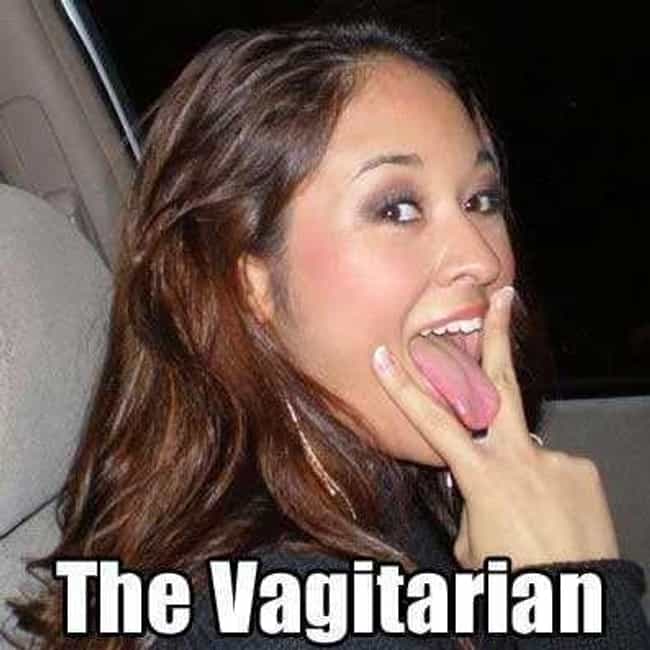 Gangster's Paradise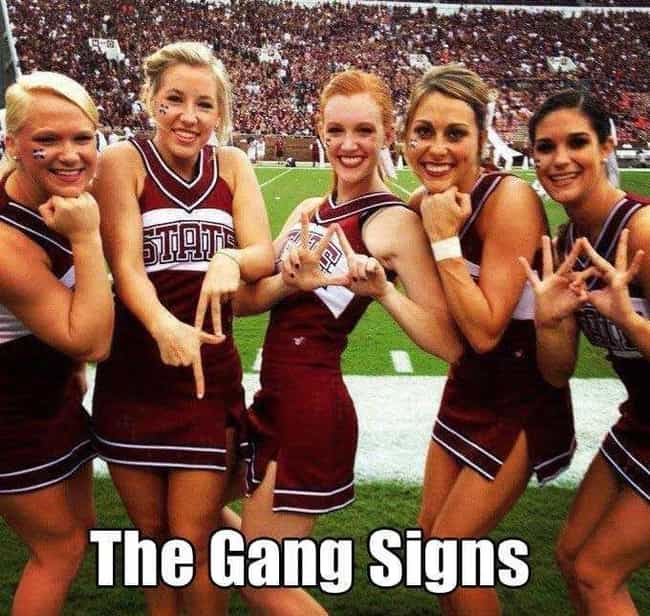 Pyramid Scheme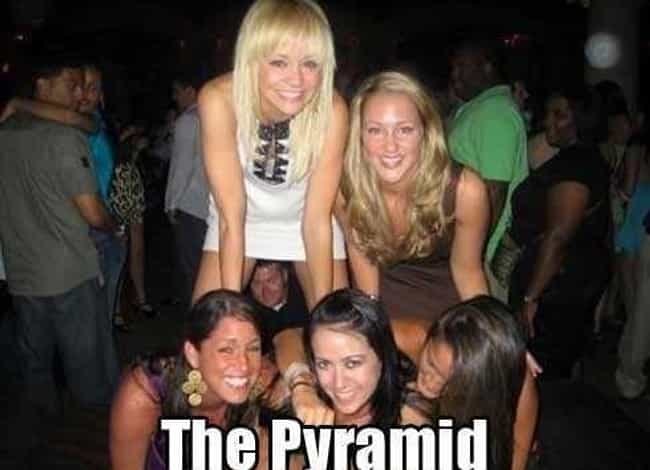 Lean on Me
Spreading Yourselves Too Thin