18 Photos of People Who Have Mastered the Art of Multitasking
It's all about multitasking these days. If you're not simultaneously watching a movie on Netflix and cruising the web on your laptop while you're playing a game on your phone, you're not really being productive. If you're looking for more inventive ways to streamline your life, you've come to the right photo gallery. These funny multitasking photos are as informative as they are entertaining. Seriously, what are you waiting for? If you check out all 18 multitasking pictures, it will save you at least 18 minutes by the end of the day. Come on people, time is money.
You Can't Take the Crazy Out of the Cat Lady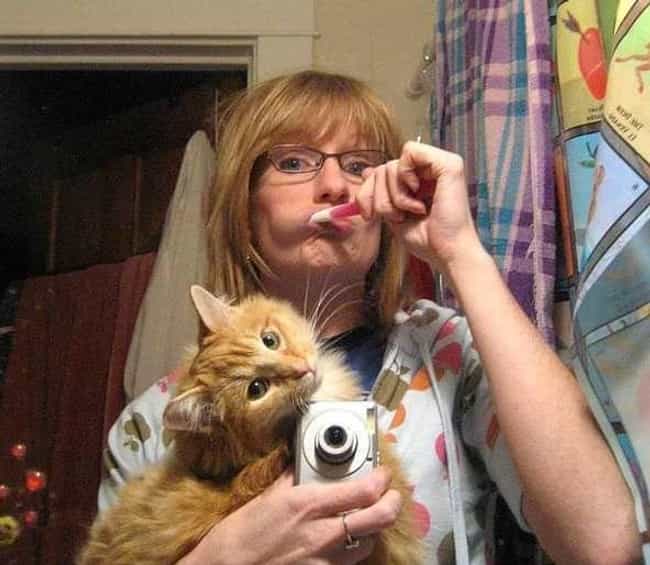 Walking the Walk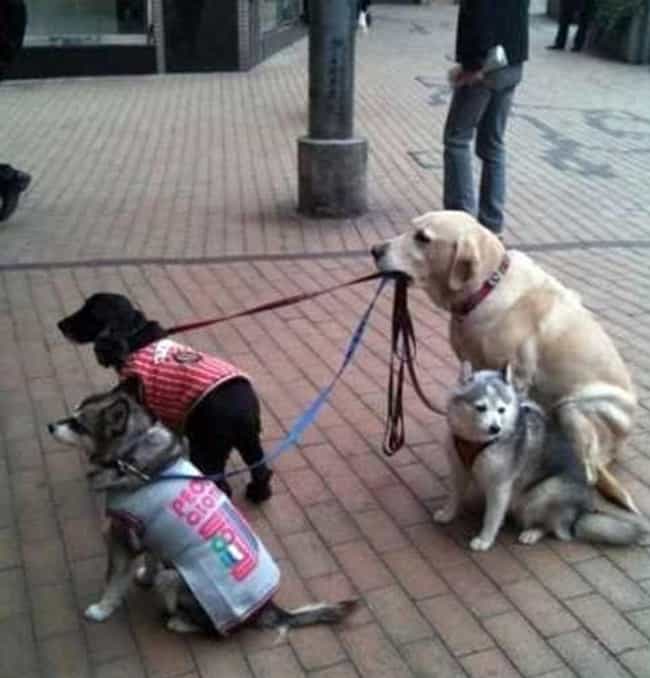 Captain Multitasking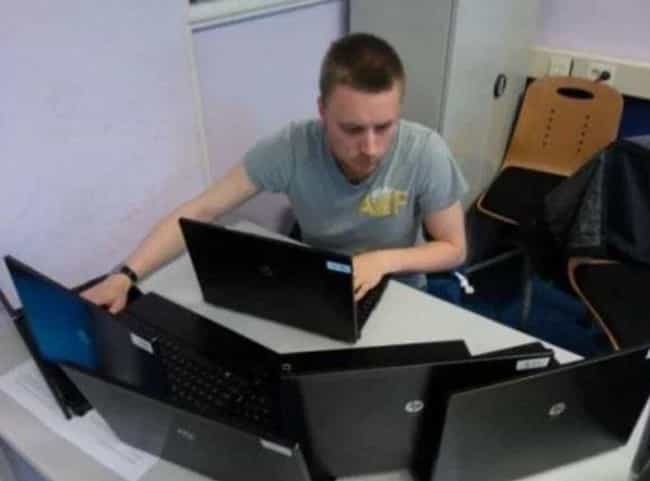 Dad Level 1000: Achieved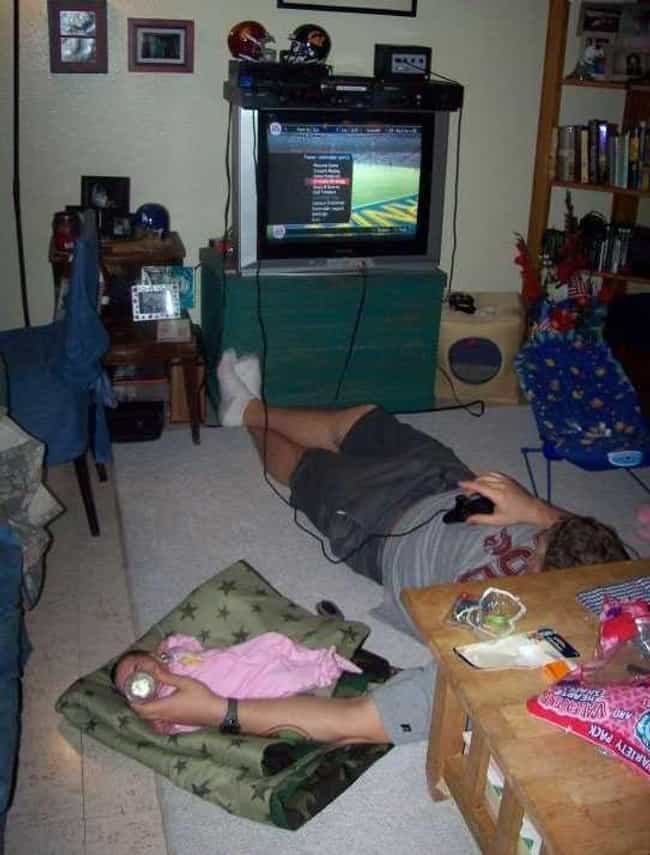 One Room to Rule Them All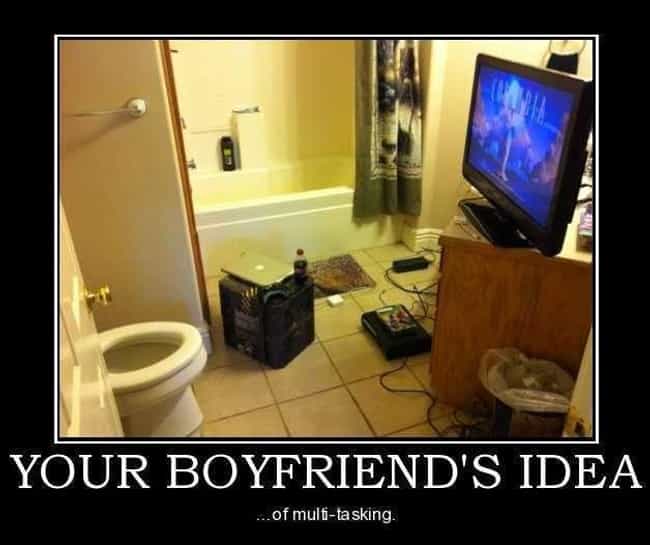 I Don't Mean to Blow My Own Horn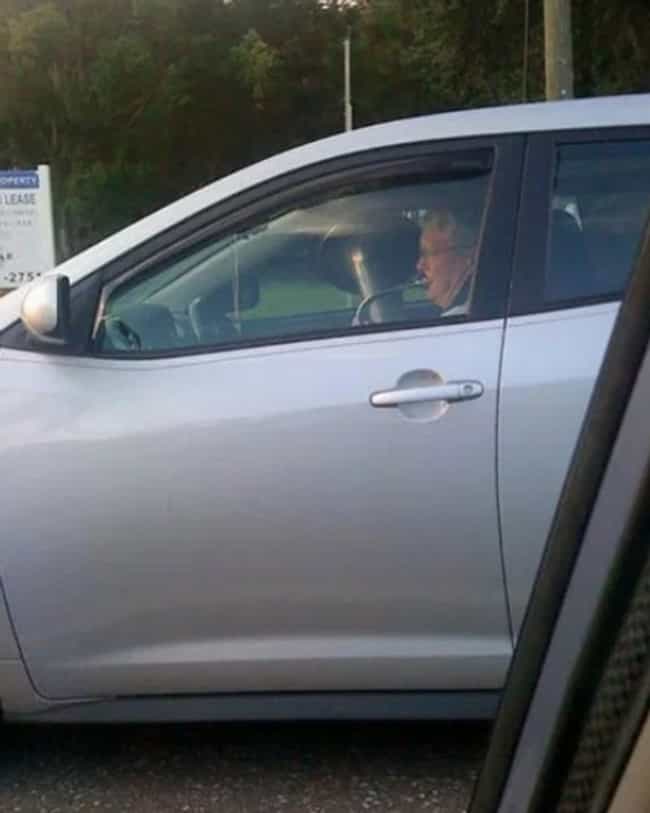 Kids These Days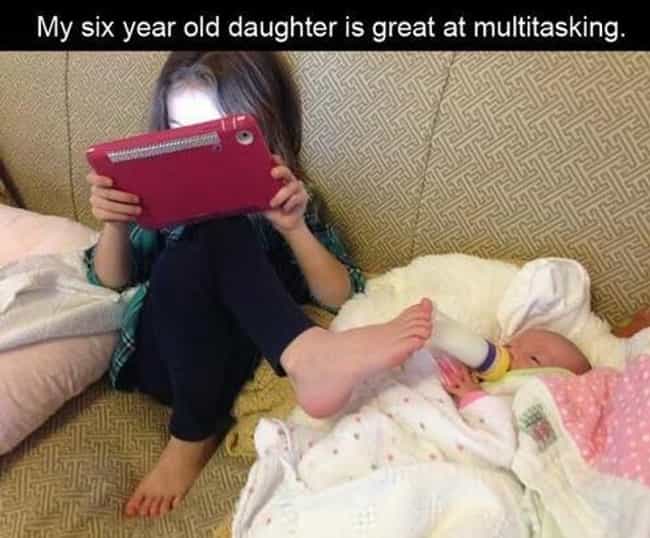 Streamlining the Digestive Process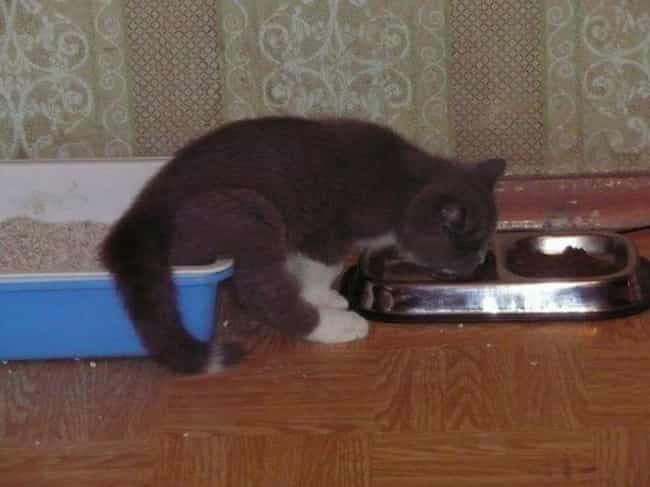 It's All About Being Flexible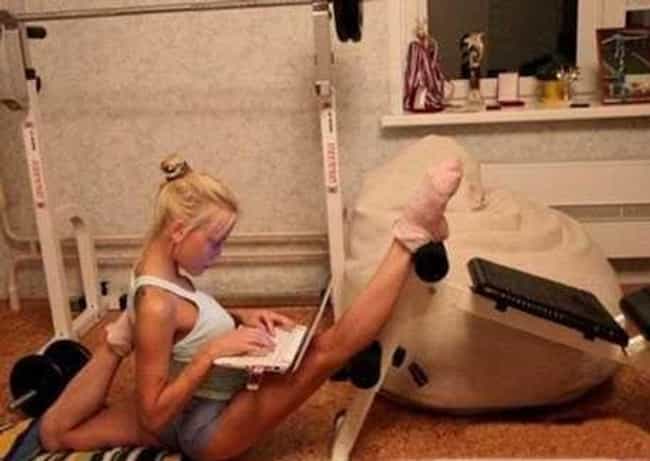 Mom! More Hot Pockets!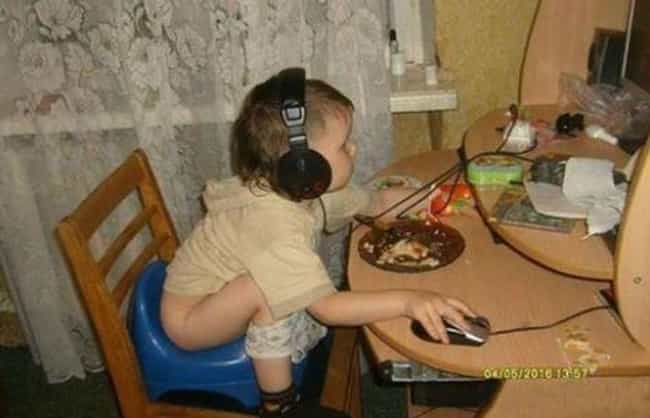 In Full Swing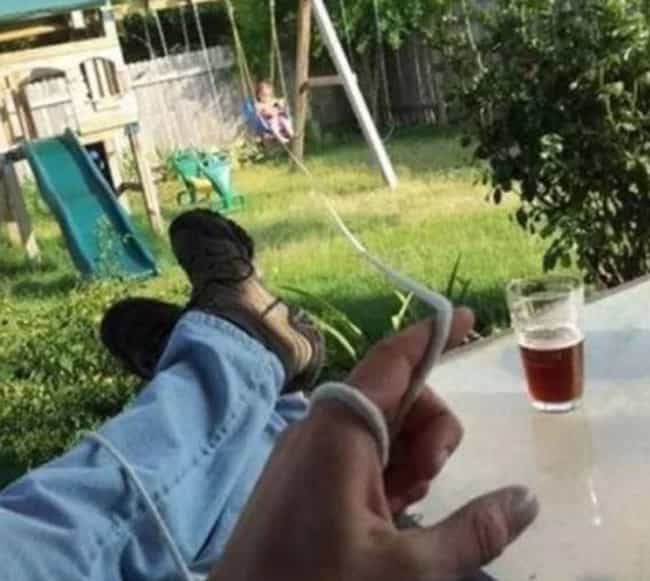 Shaking Things Up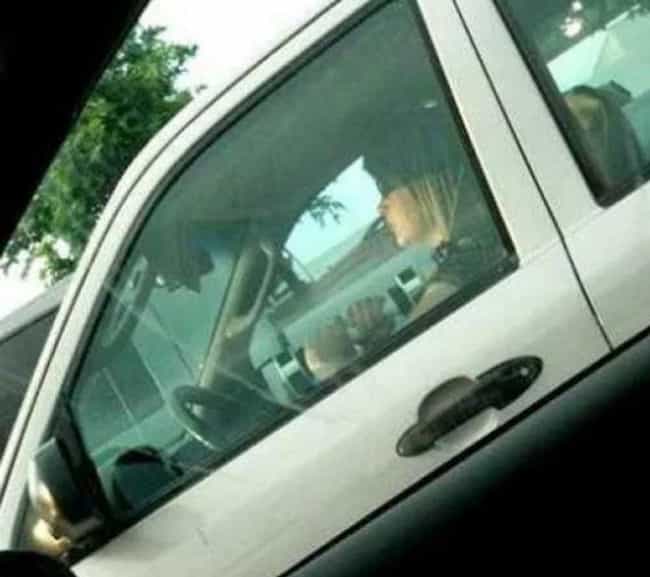 Washing Your Dishes While You Wash Your Baby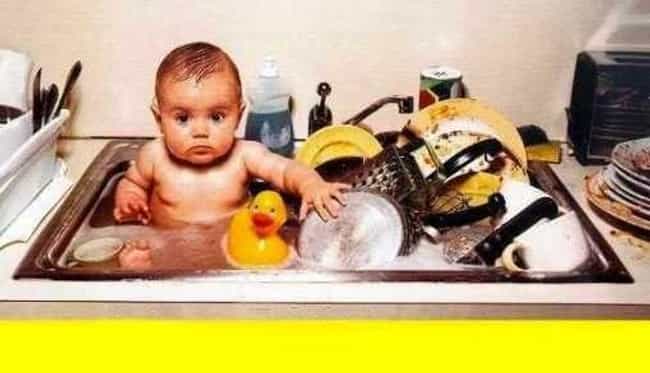 Mom of the Year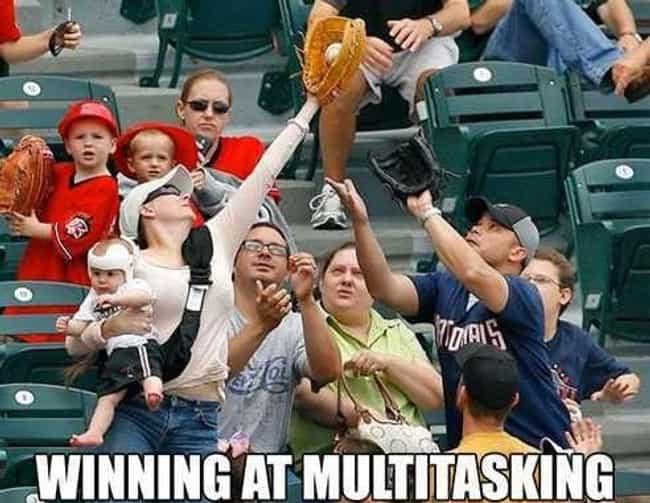 Never Let Your Friends Hold You Up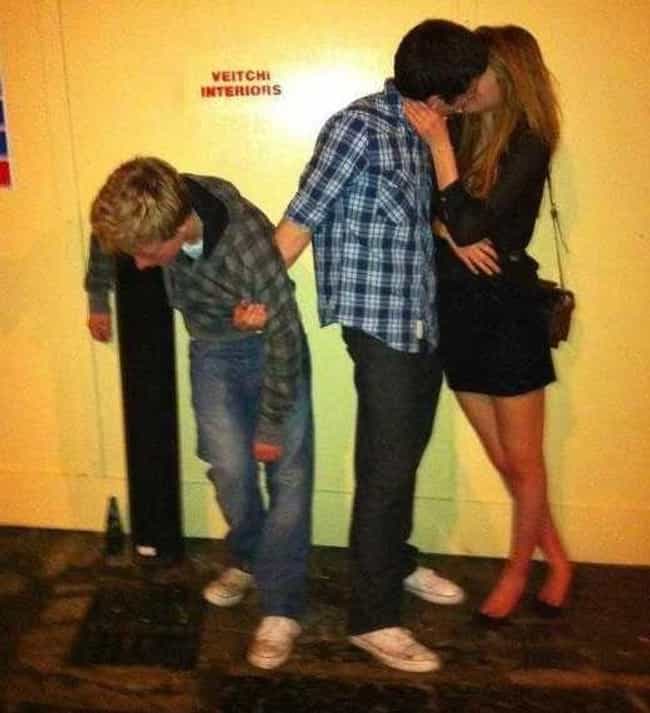 Cookercising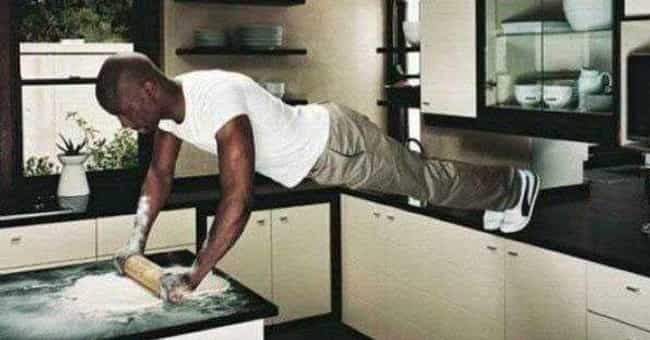 Ridin' Clean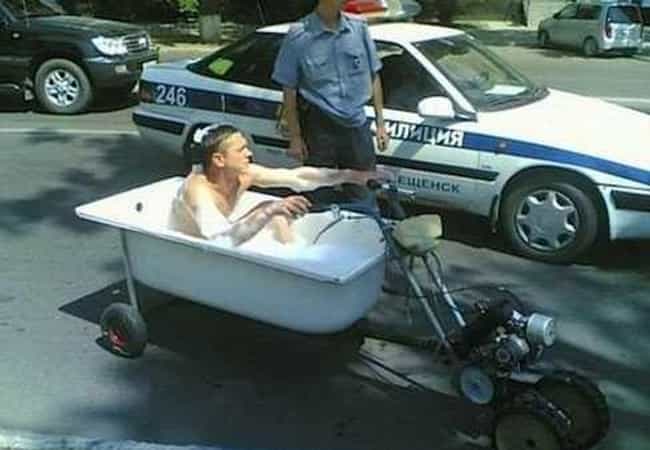 Multi-Armed and Dangerous