The 20 Hottest Girls in Bunny Ears
Whenever Easter rolls around, everyone's favorite little critter appears with treats for everyone. If you don't like the Easter Bunny, well, then there's something wrong with you. While the bunny hops along dropping off eggs along the way for well behaved children across the globe, there is another, hotter slant to the bunny. Yes, like with anything else, hot girls love donning Easter Bunny ears. And who wouldn't? These sexy gals, give many a reason to be thankful for as Easter rolls around. You'll see famous faces sprinkled on her and some you may not recognize. No matter you how cut it, nothing quite rings in the late spring like seeing hot chicks wearing bunny ears.
Take a look at this list and feel free to vote on it however you deem to be appropriate. Feel free to take this list and make your own version of it as well.
Looks Like Someone Dropped Her Eggs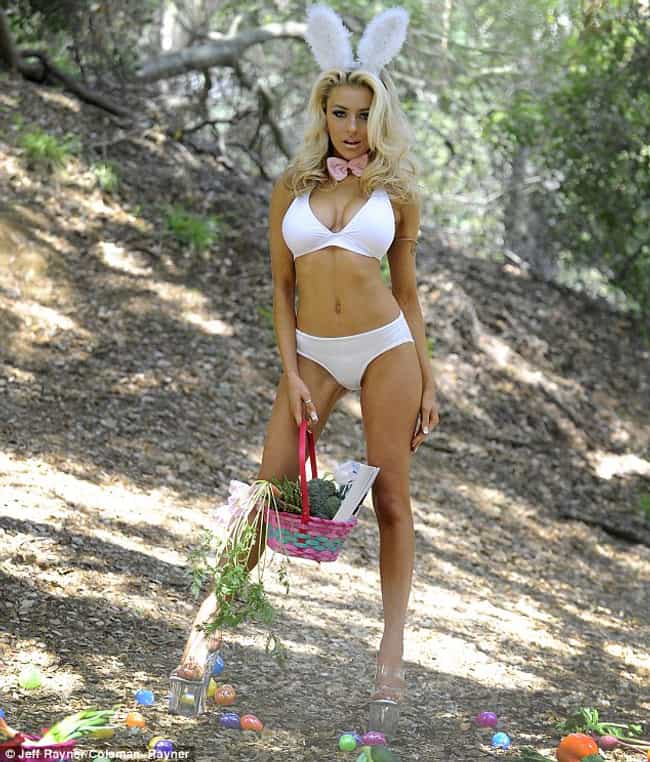 I'll Be Your Host for the Evening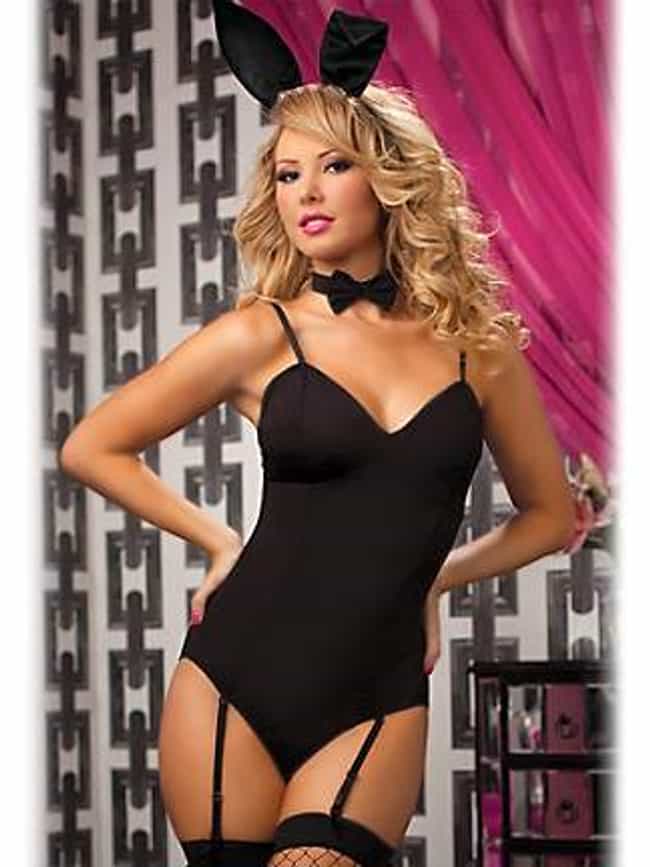 Two Bunnies for the Price of One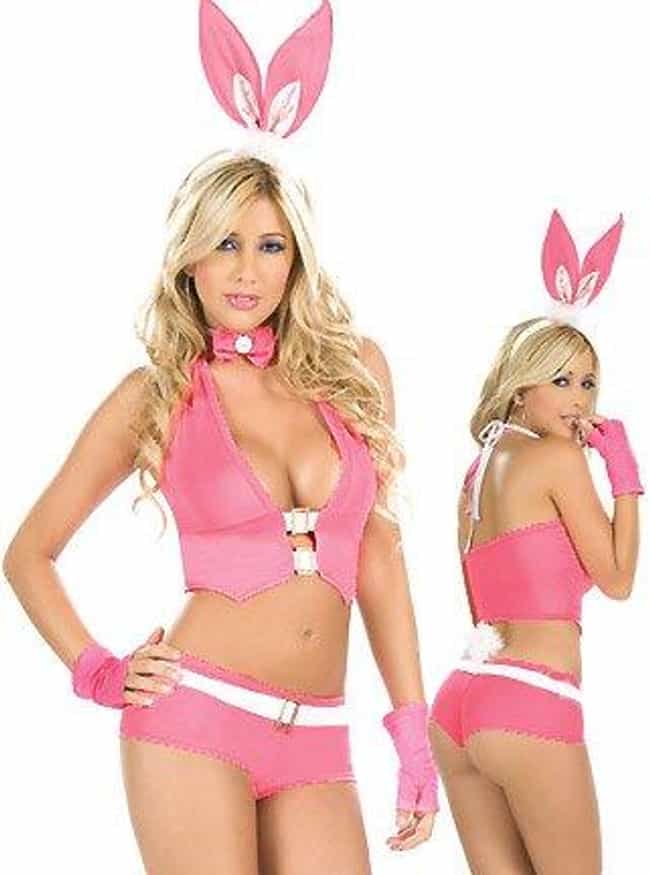 Kate Moss Looks for Her Contact Lens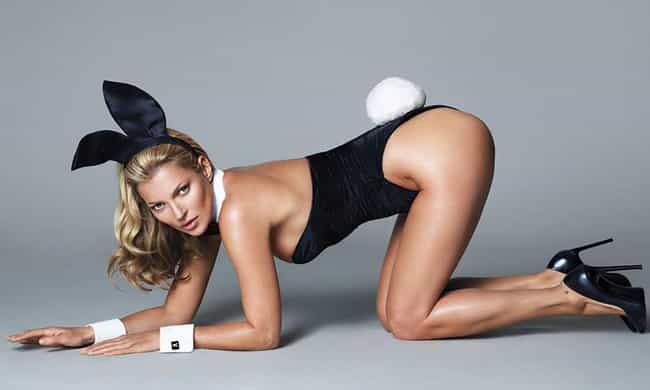 Lauren Vickers Is Going to Bunny Hop Over the Fence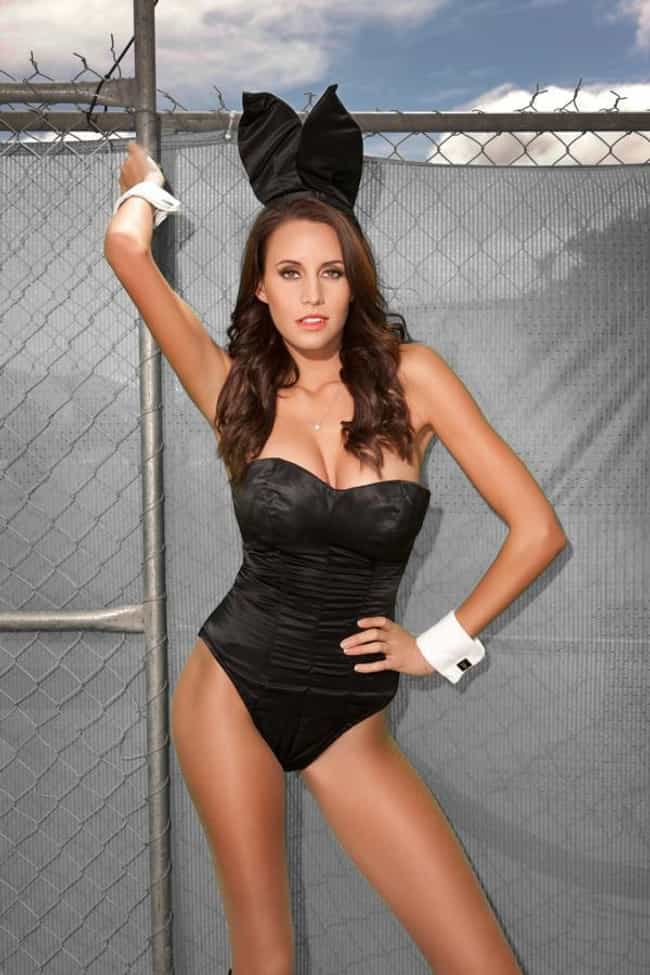 Bow Ties Always Add a Touch of Class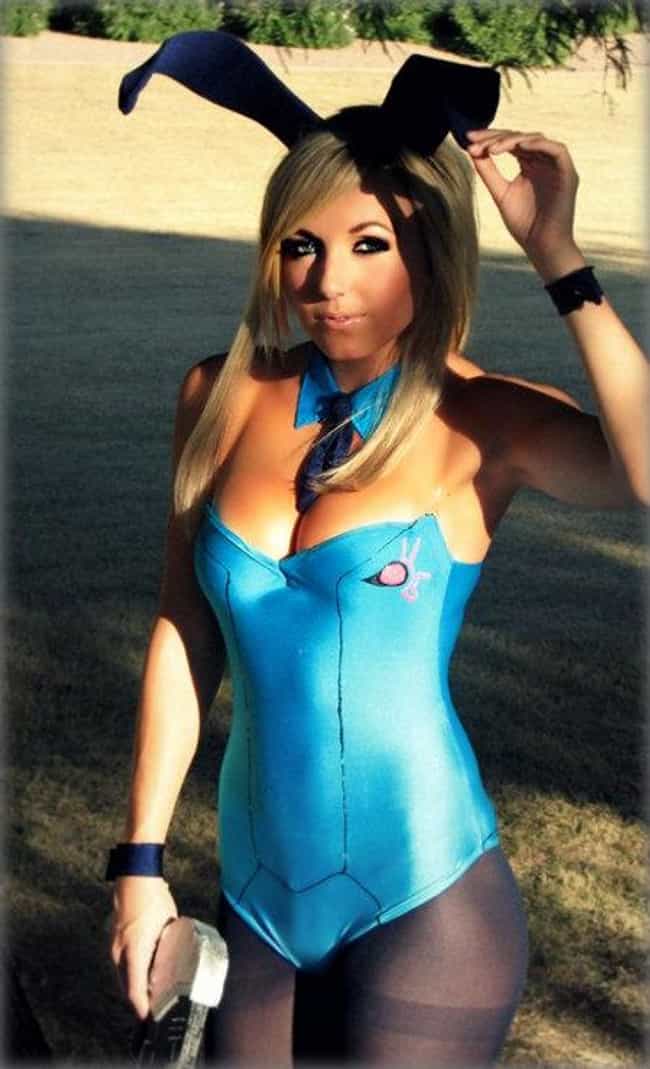 Formal Bunny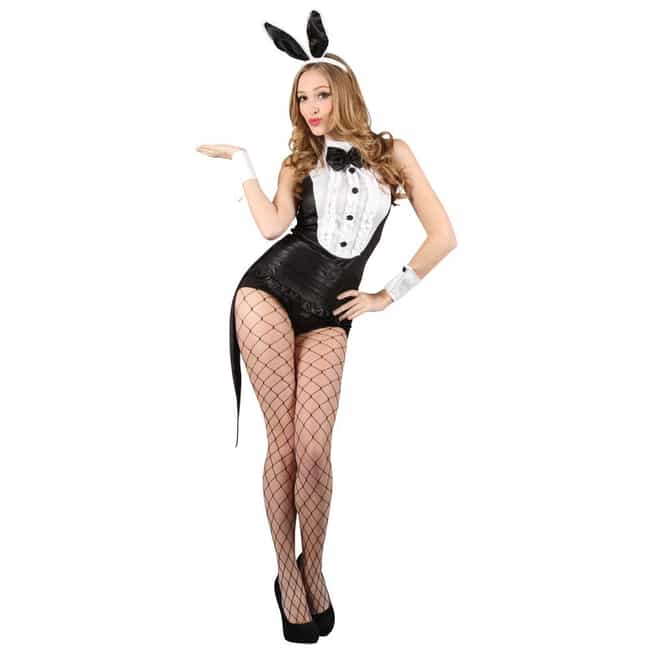 Mean Girls With Bunny Ears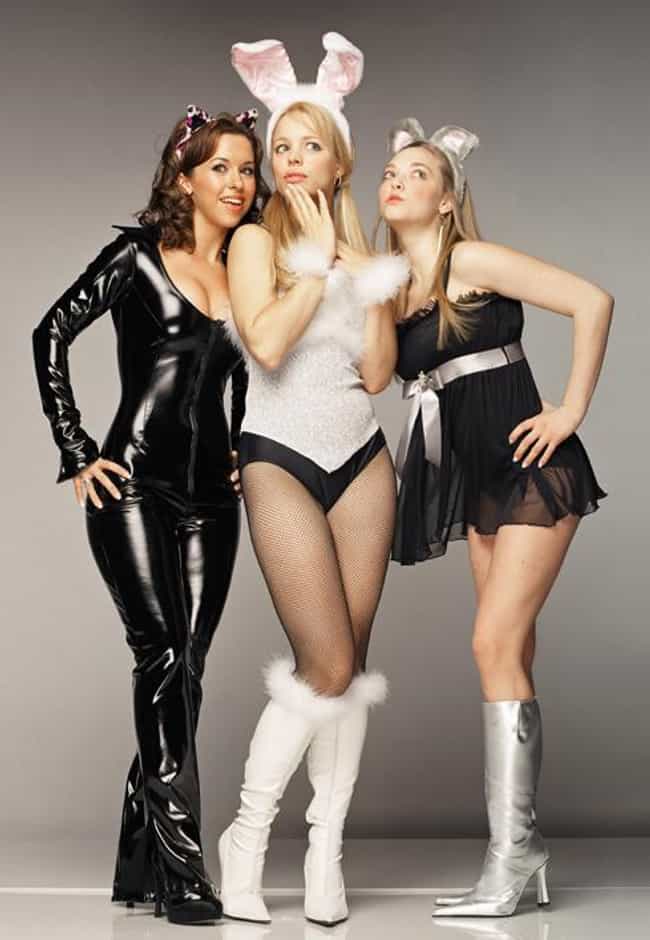 This Bunny Will Throw Down If Necessary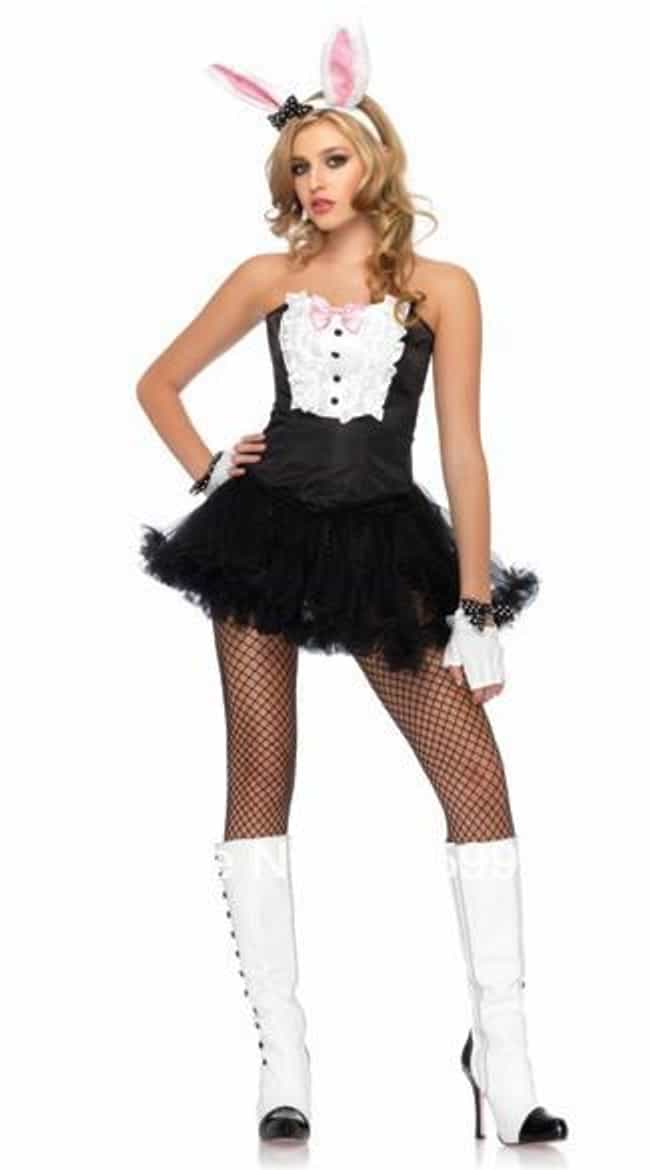 That Probably Isn't the Safest Way to Ride a Bike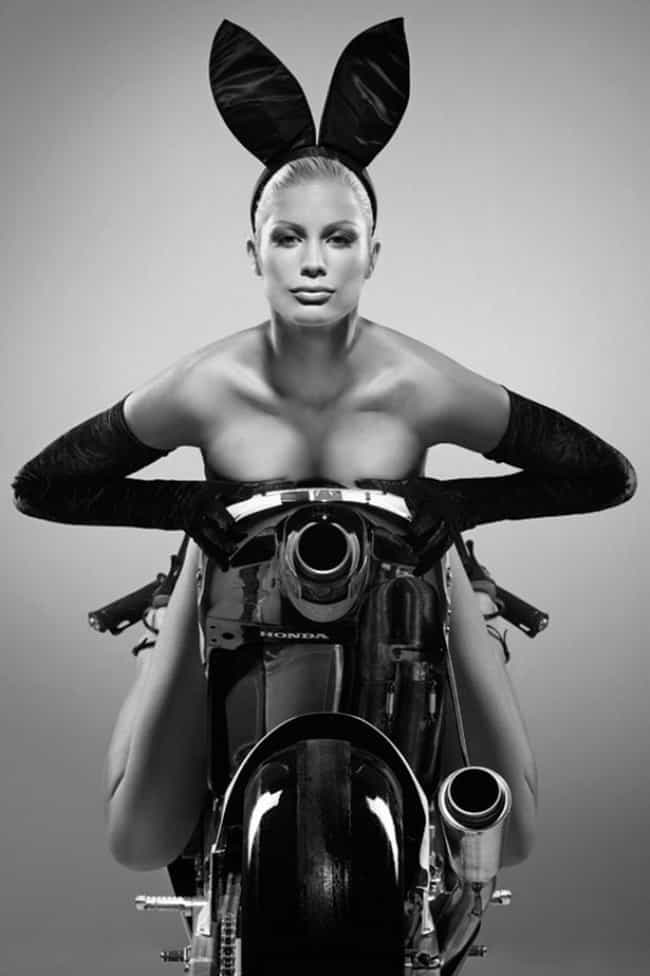 This Gives New Meaning to Pulling a Rabbit Out of a Hat

The Easter Bunny Couldn't Come, So She Came Instead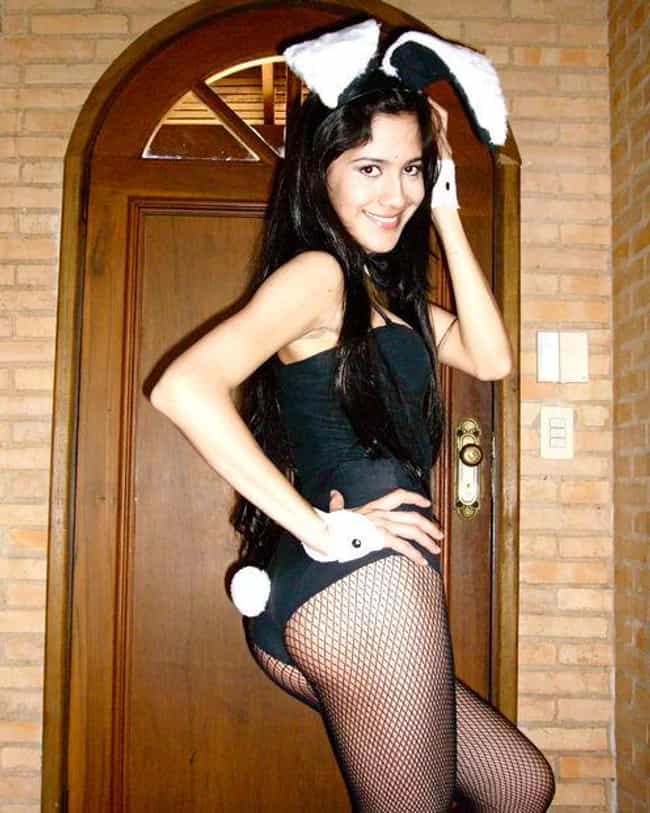 Bunny Ears Can Make for a Great Antenna Too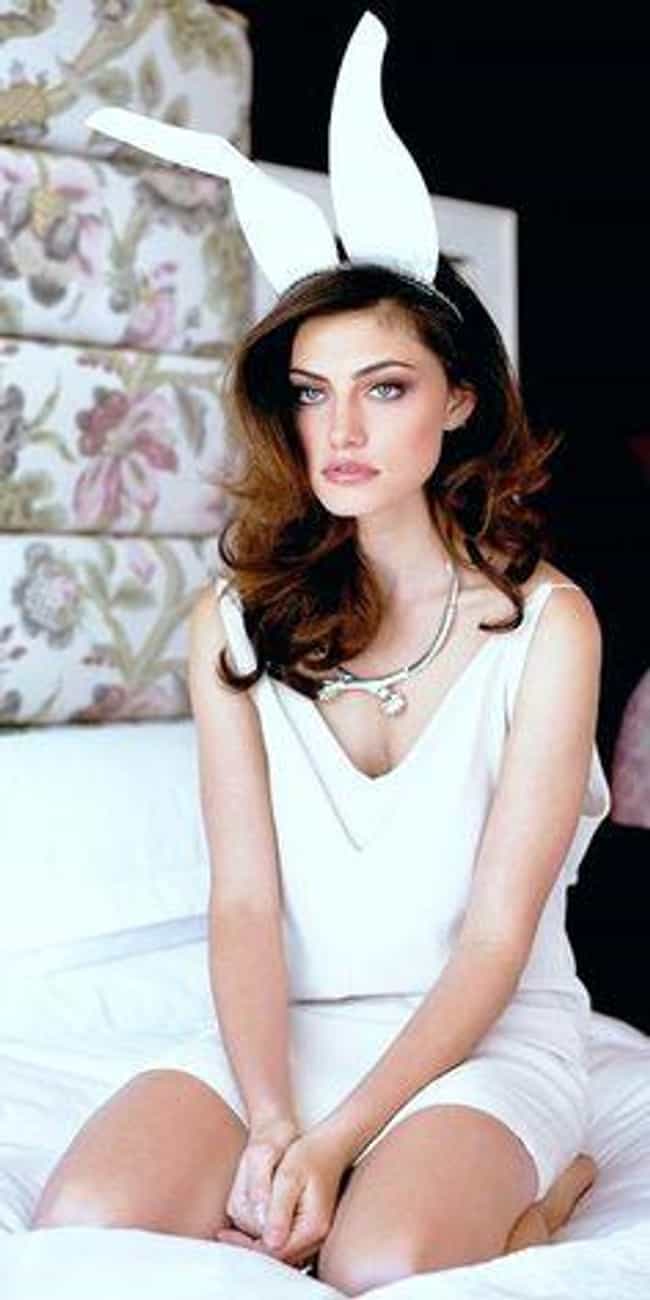 Bunnies Are PETA Approved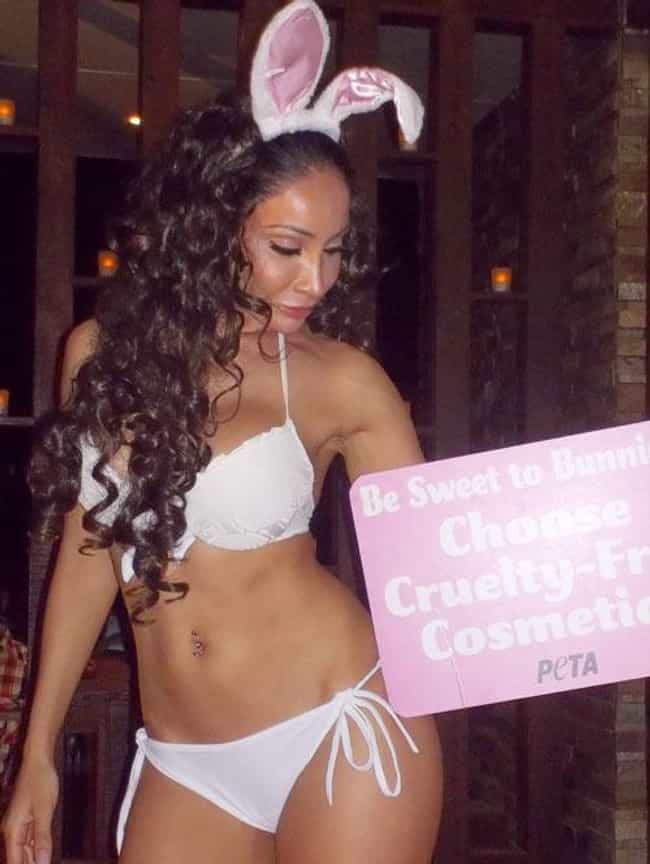 Bunny Ears: for the Kids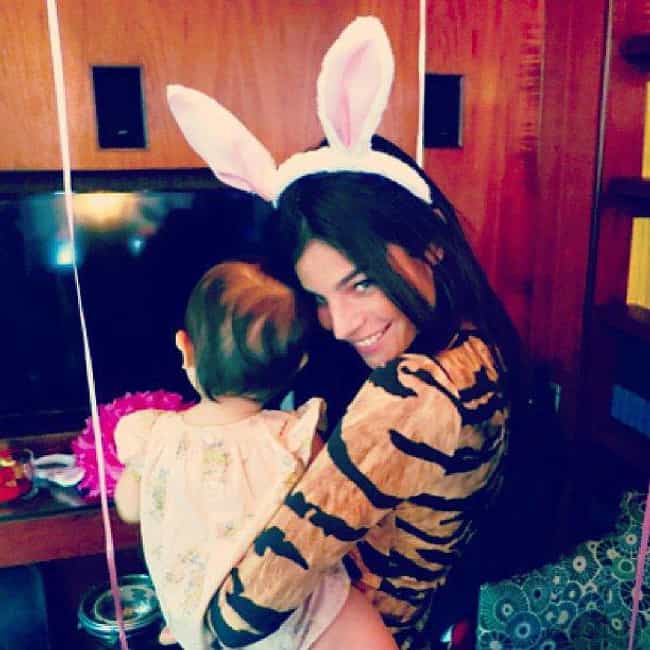 Someone Is Ready to Party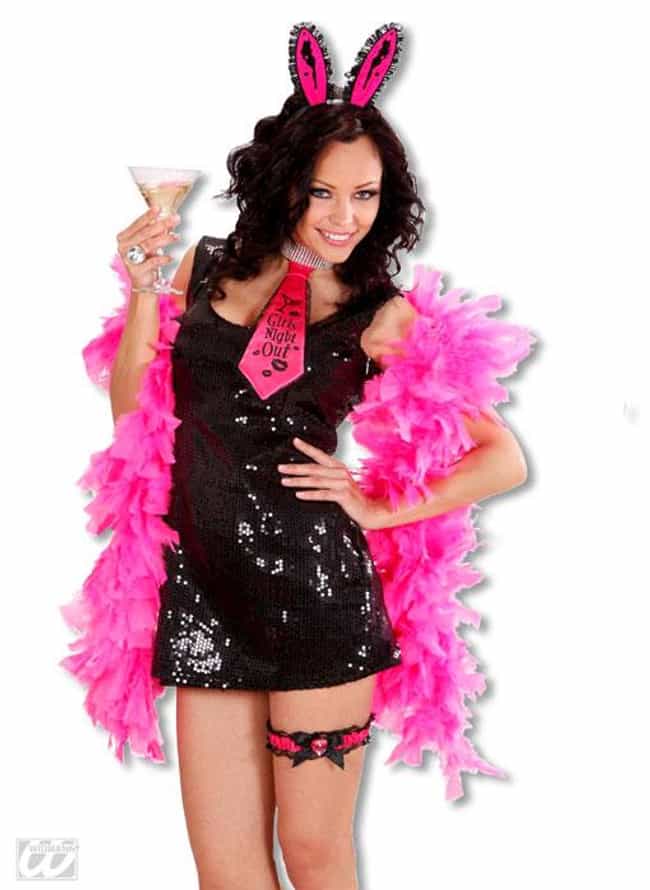 Technically, Those Are Ears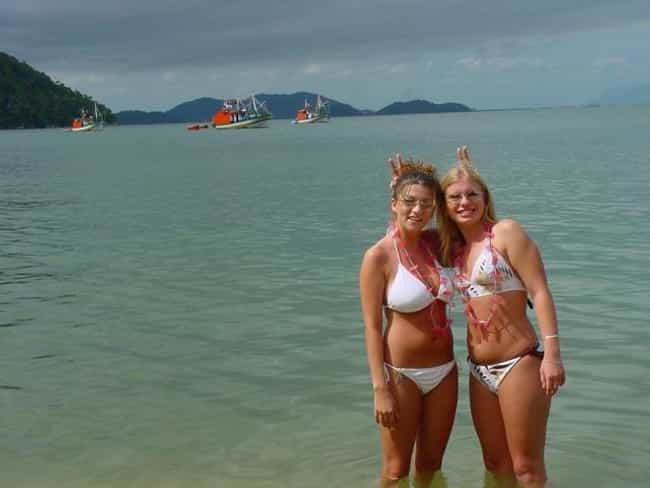 Her Tie Really Holds Her Costume Together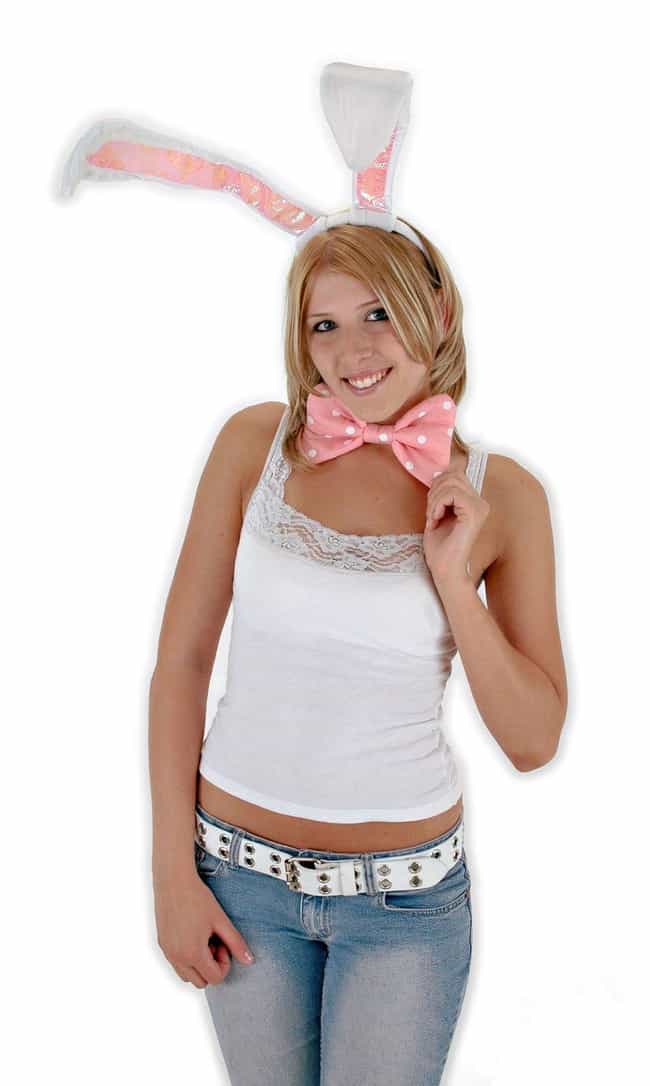 Bunny Ears Can Be Uncomfortable