Vending machines can be our snacking best friend, and also our worst enemy. Often times, they help you when you're at your hungriest and most vulnerable, but they are flawed machines that are also capable of breaking your heart. Whether it's pressing the wrong button, or watching a delicious bag of Flaming Hot Cheetos get stuck, vending machines are the cause of some of the most tragic first world food problems in human history. With that in mind, here are the funniest moments in vending machine history.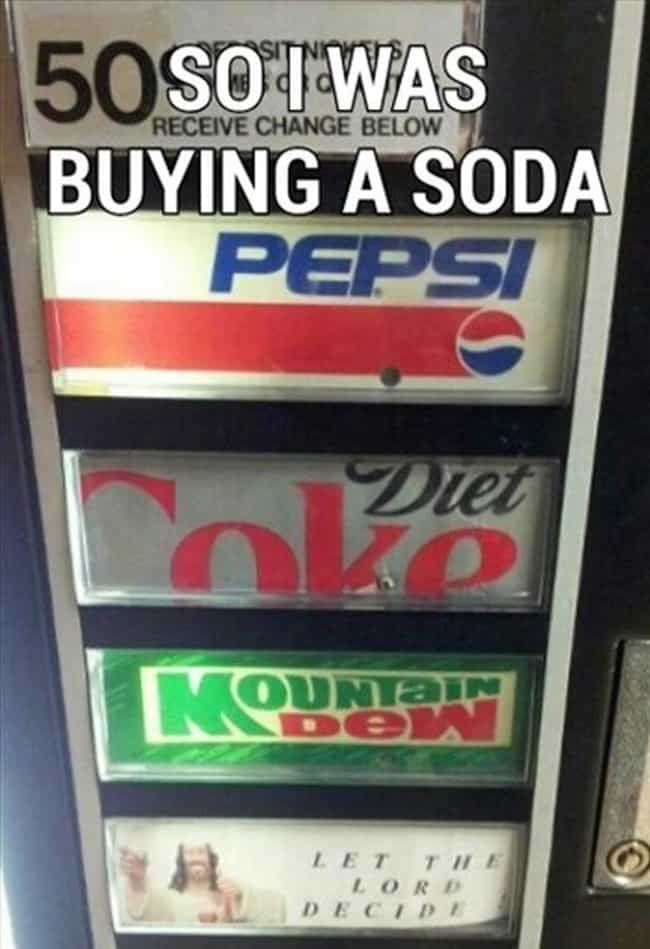 Afternoon Snack
Feed the Machine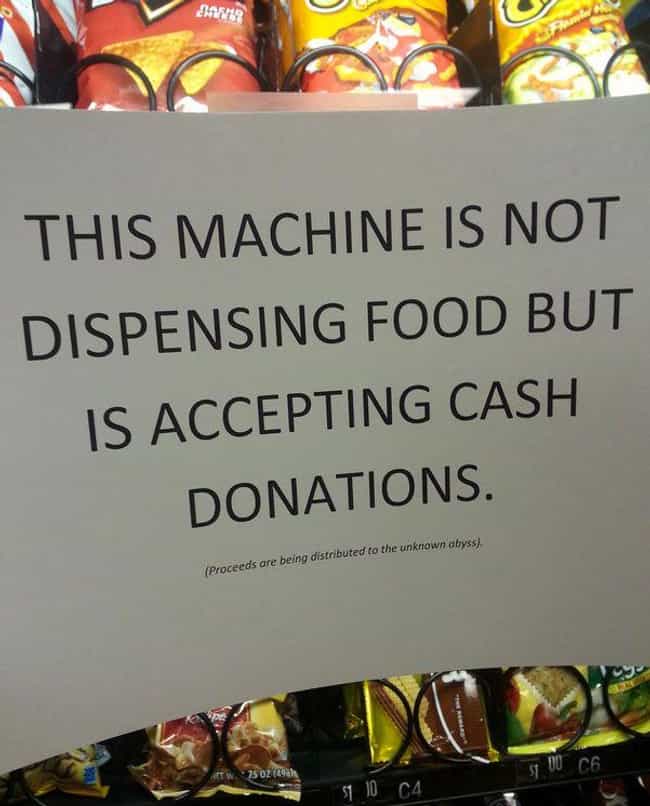 Wine Not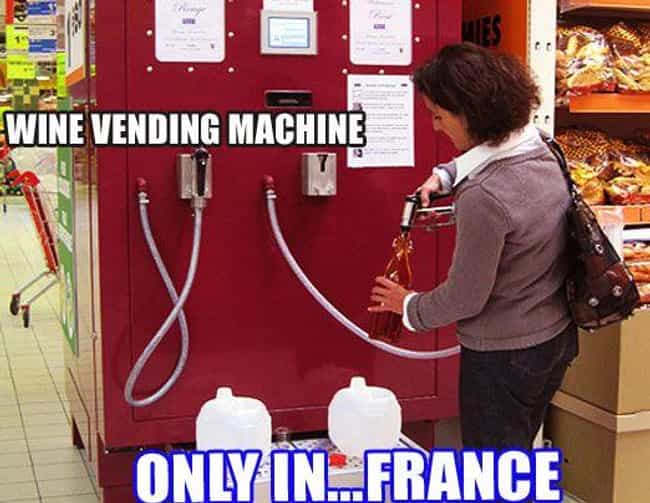 One-Week Notice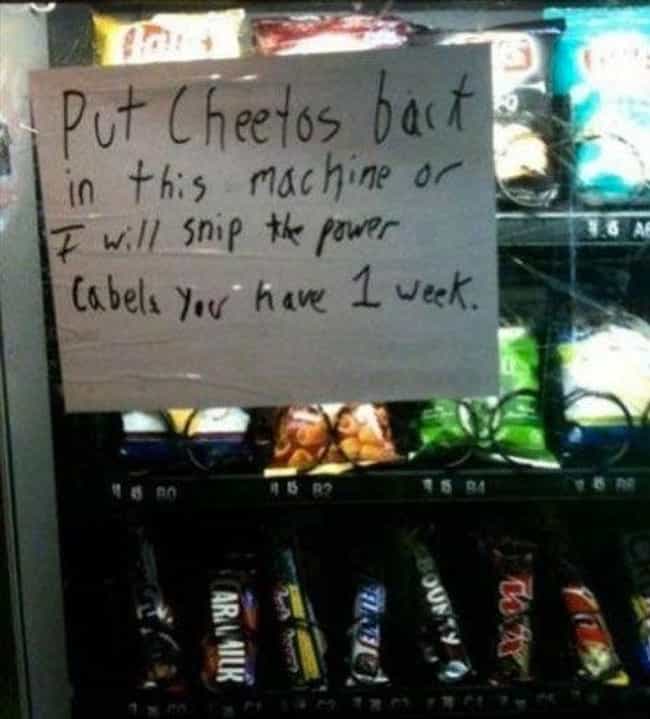 Just Chill, Baby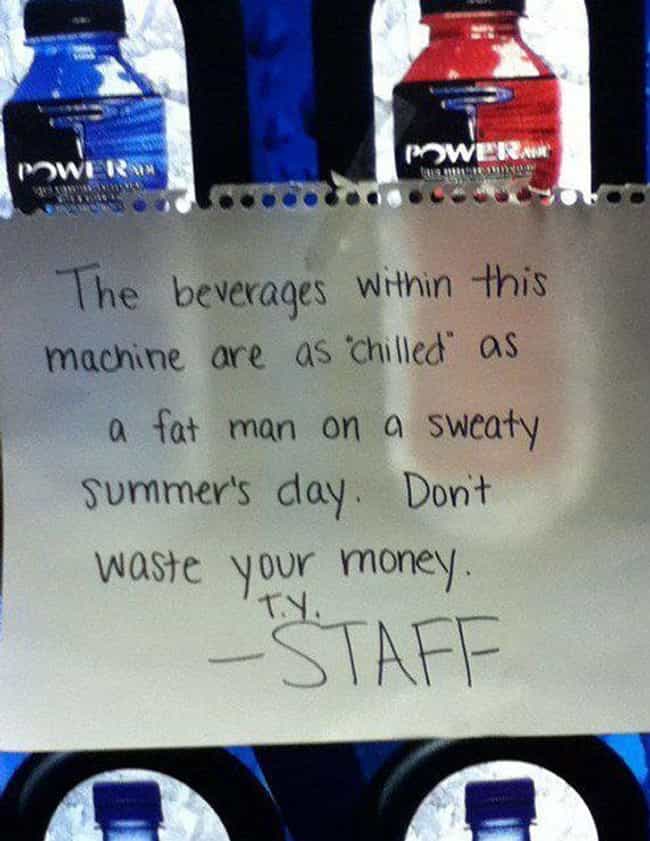 Sex Pack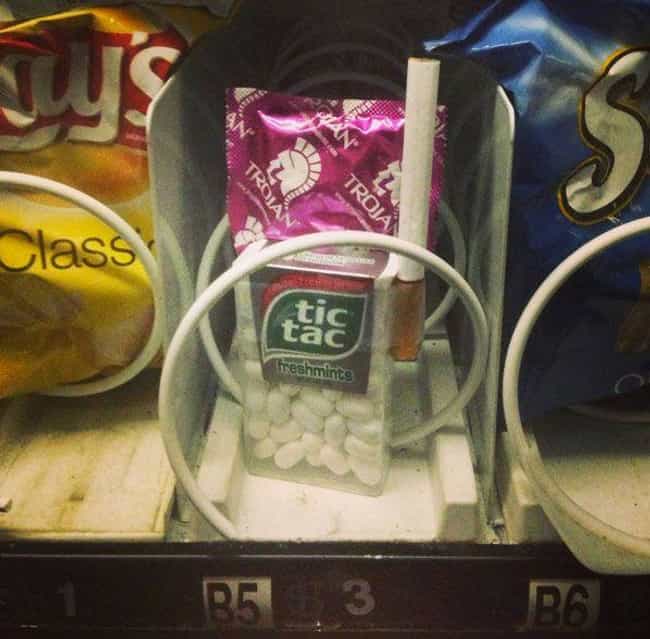 The Other Side of the Coin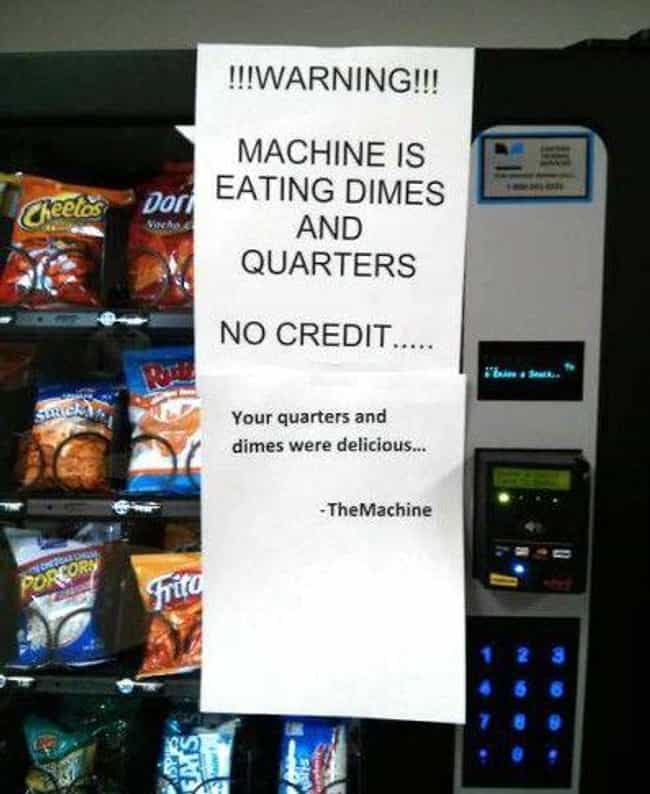 The Loneliest Sprite in the World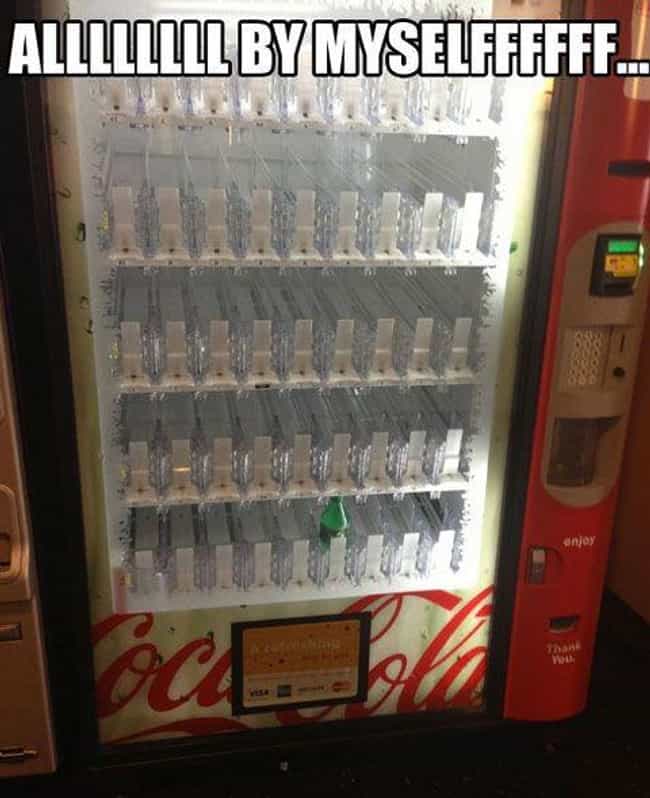 Cat Vending Machine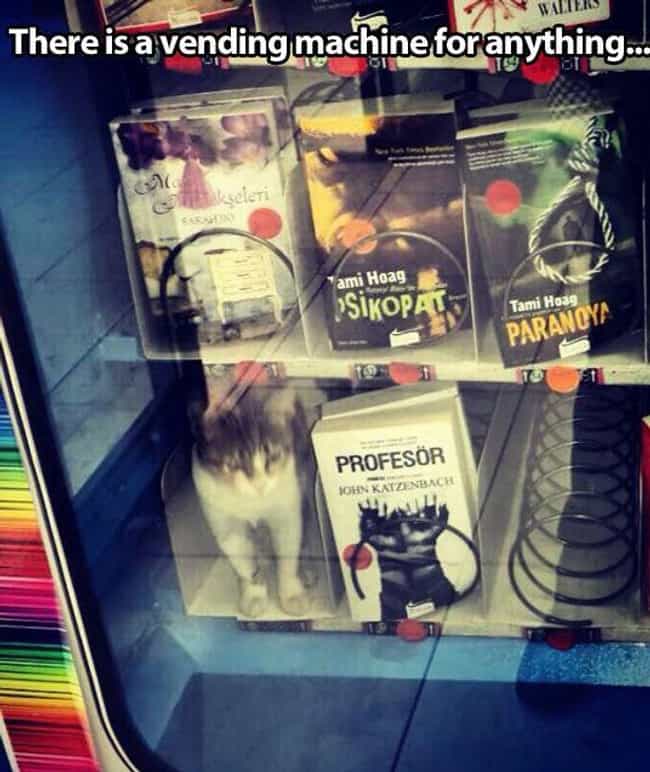 Vending Is a Tough Racket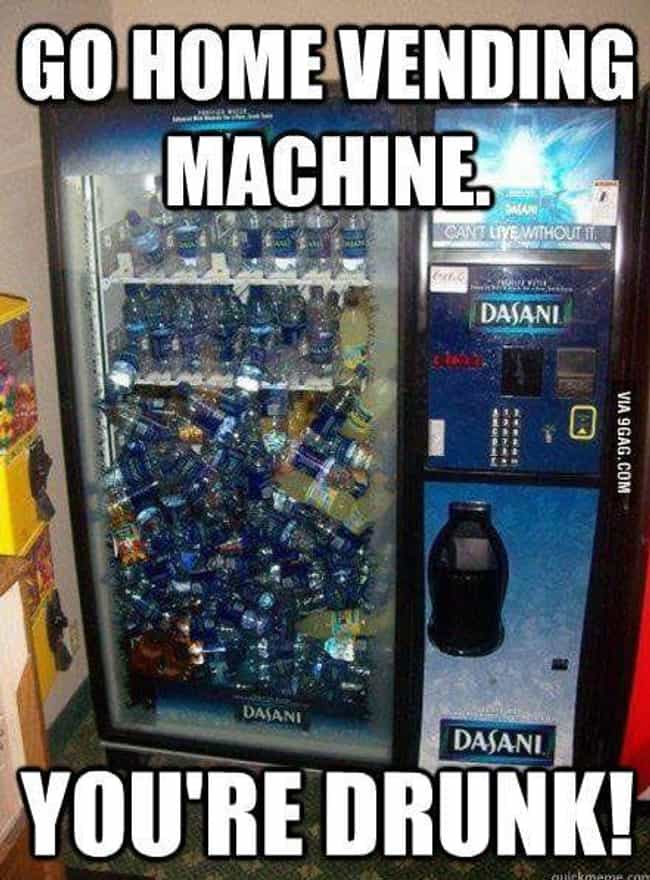 Lemonade! What's the Matter with You.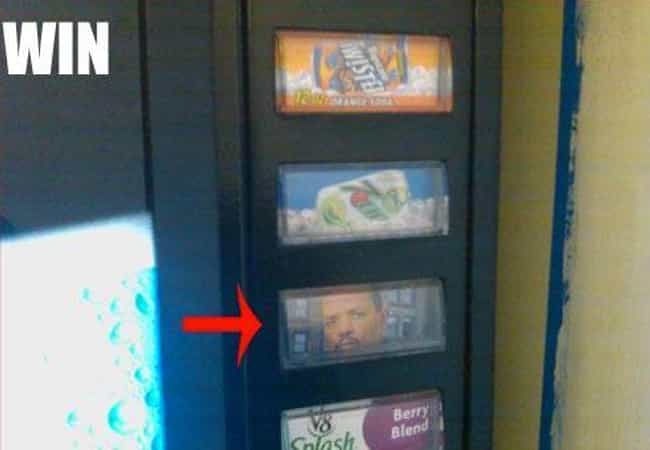 Vending by Mitch
First World Licorice Problems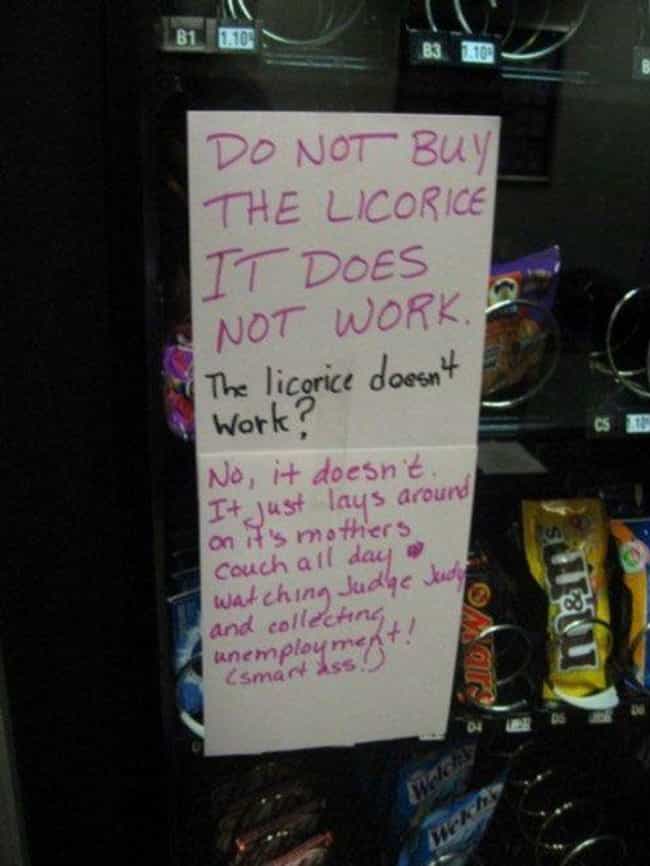 Helping a Dinosaur in Need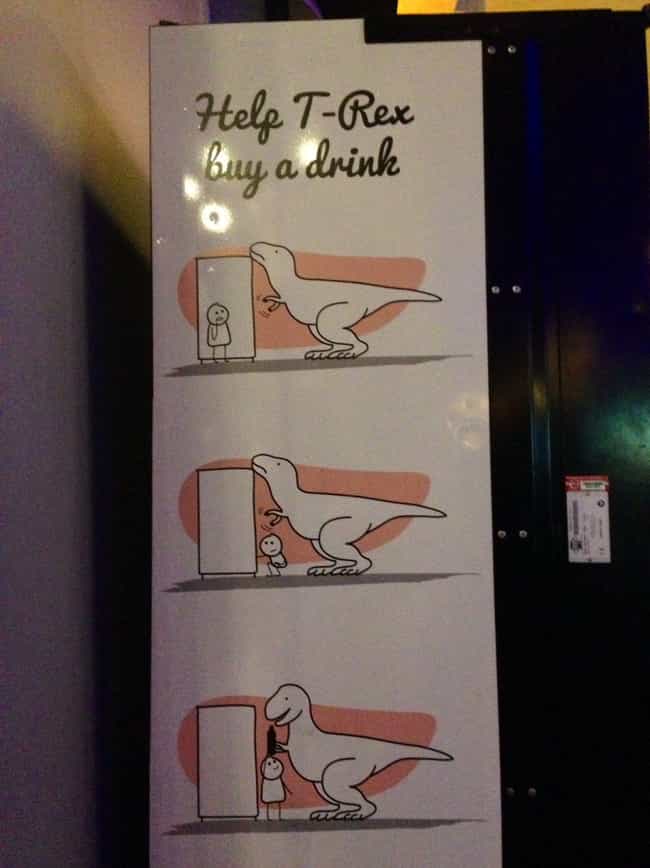 Potato Skinned Again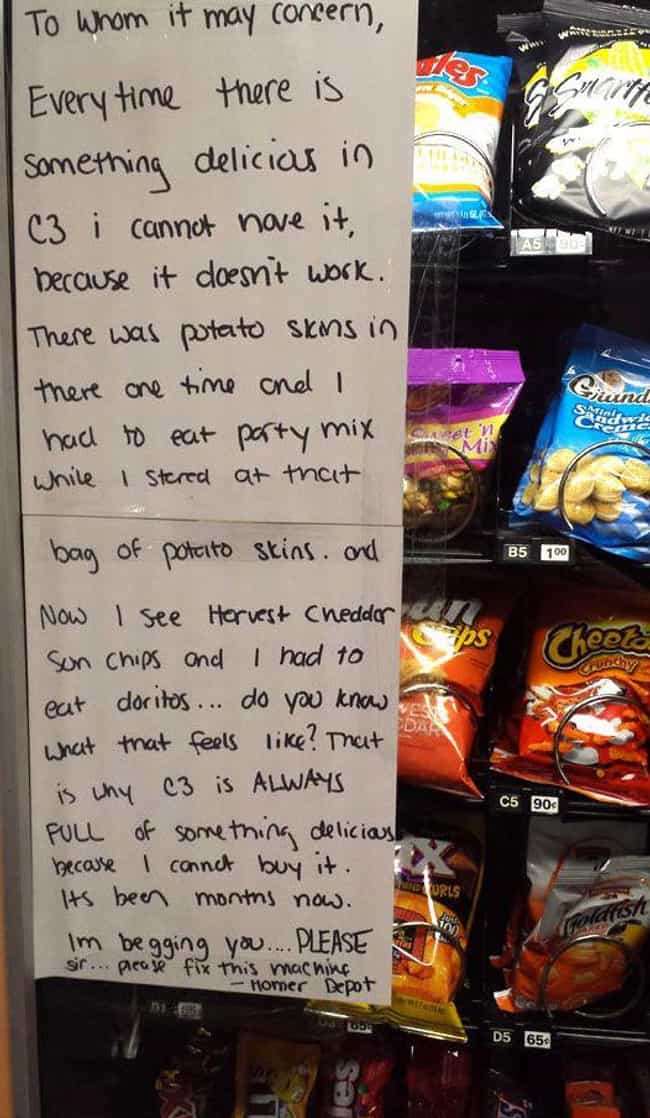 "Robotic Convenience Store" is the New Vending Machine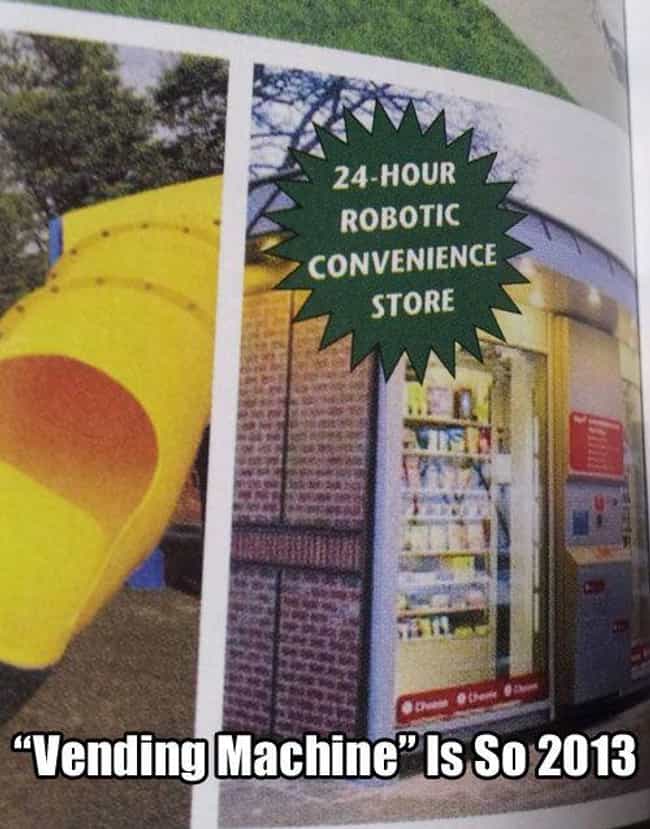 Afternoon Delight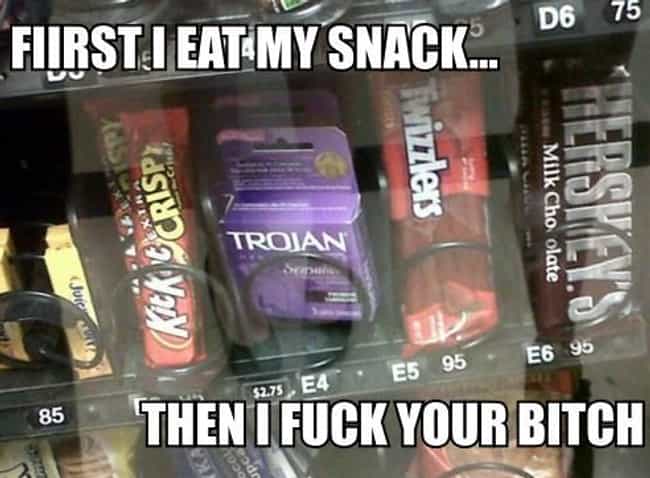 I Mustache You a Question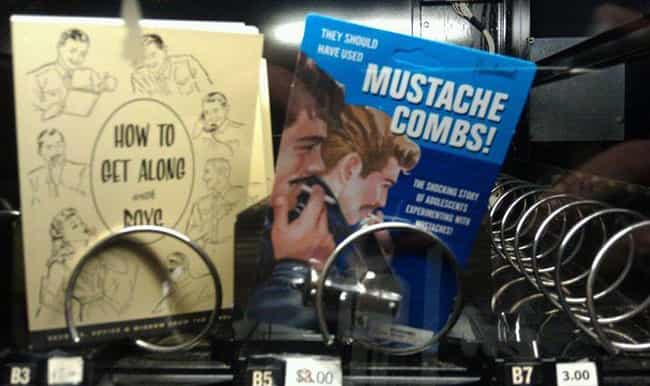 Whatever Floats Your Goat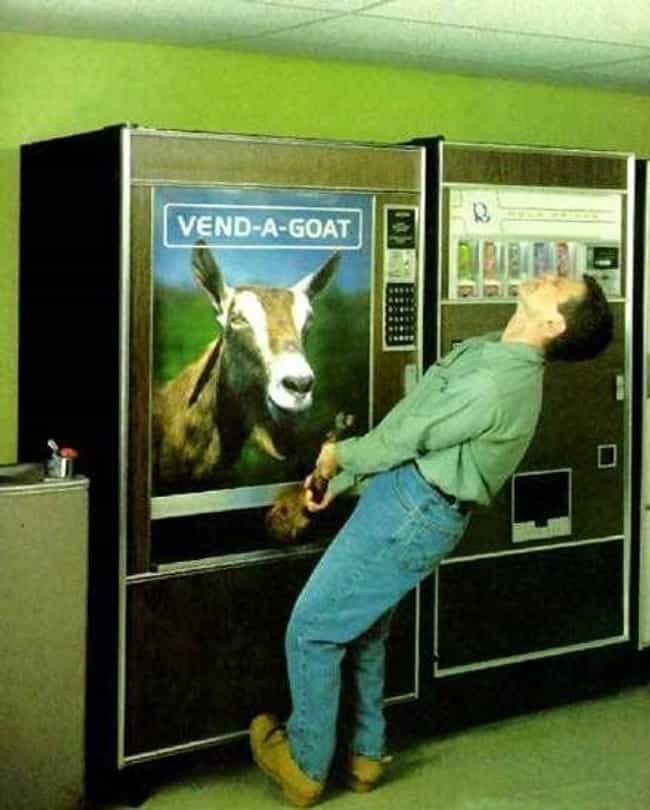 Tipping the Scales