When it comes to cartoon-tattoo ideas, let's just say you've stumbled on to the definitive guide to what never ever to do even if you're life depends on it. Leave it to humanity to find the dirtiest of jokes behind the most innocent of cartoons. Beware that what you're about to see is a collection of dirty cartoon tattoos that are definitely not safe for work or viewing around the easily scarred.
If however, you're up for a viewing of some of the most disturbing dirty animated tattoos of all time, rest assured that you've come to the right place. So while you may be better off looking elsewhere for funny cartoon tattoos, come on in and get a load of some of the best reasons ever never to get inked after you've had a few too many drinks.
Take notes on exactly how wrong hilarious drunken ideas can go with this unfortunate list of some of the worst cartoon tats of all time.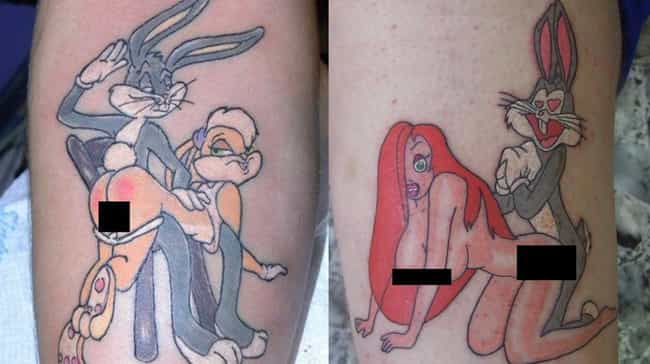 The One Mystery That Never Needed Solving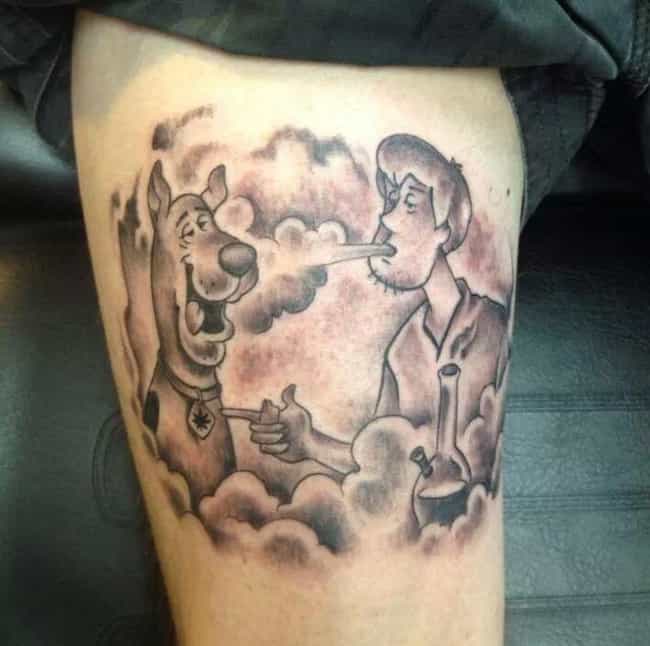 Don't Fall Down That Rabbit Hole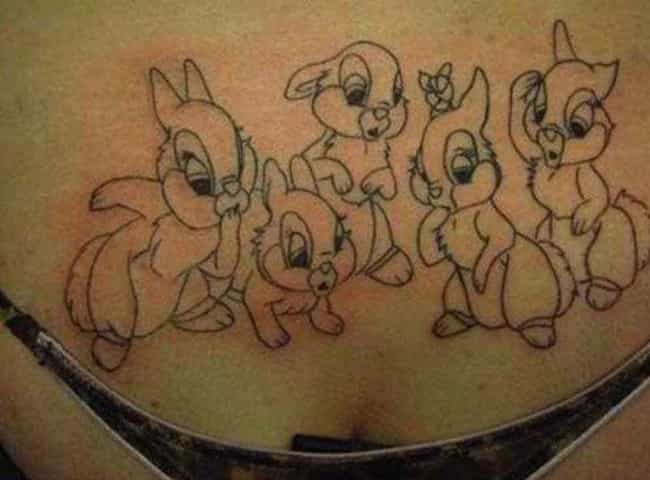 Is That Really Too Much to Ask?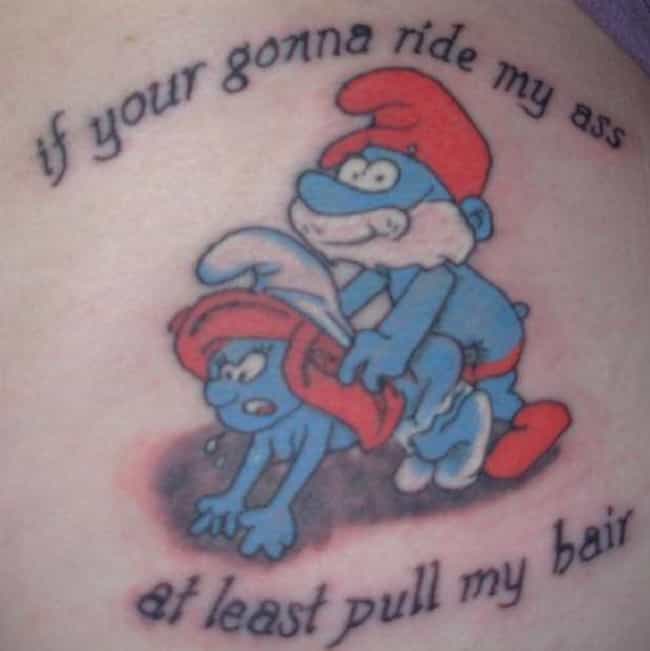 Minnie Gets Goofy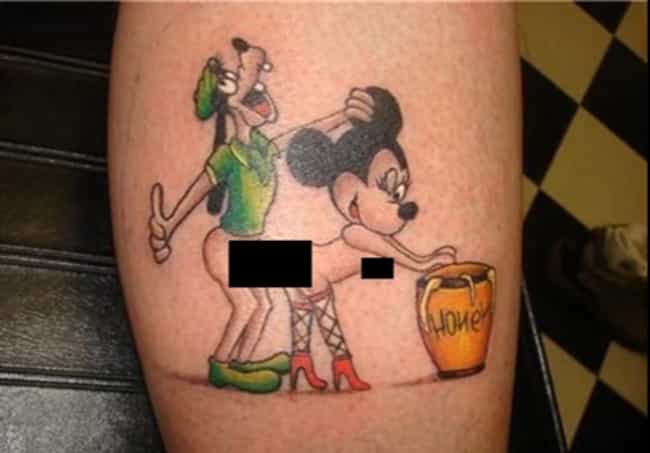 When Popeye Eats His "Special" Spinach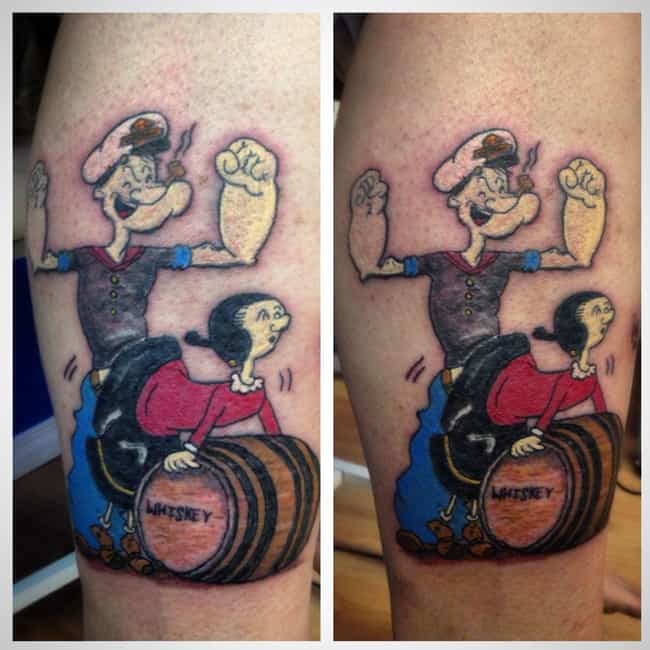 I Don't Care Bear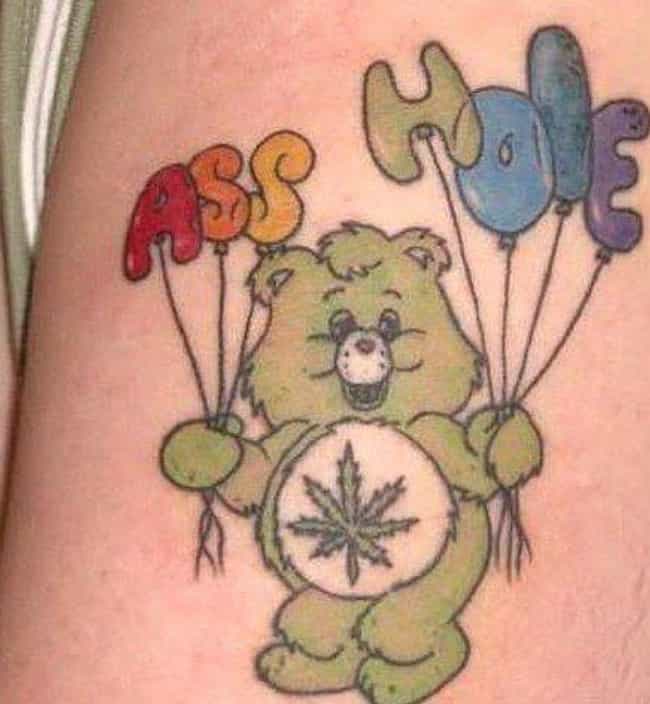 The Mickey Mounts Club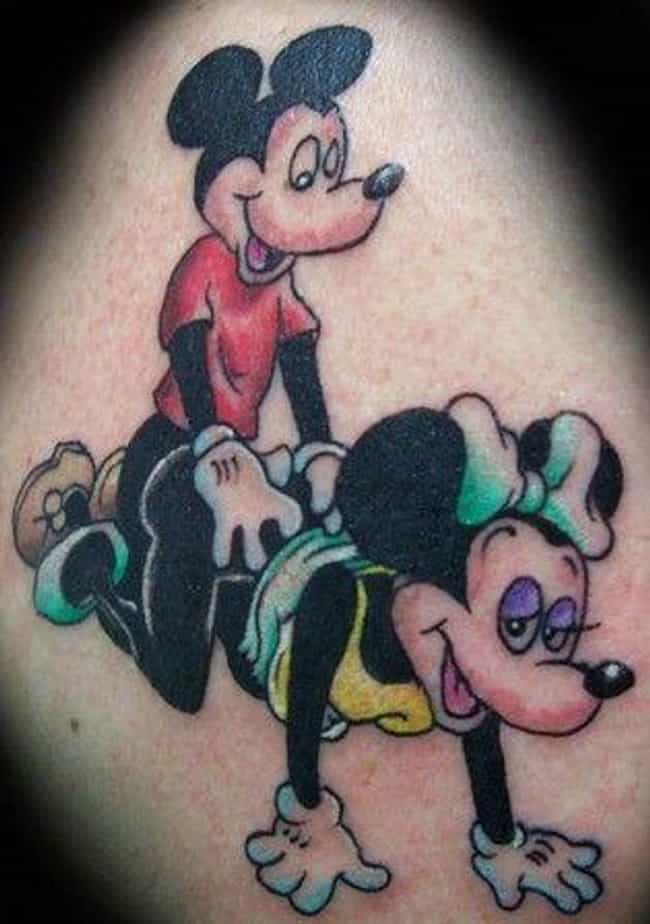 Tom Finally Catches Up to Poor Jerry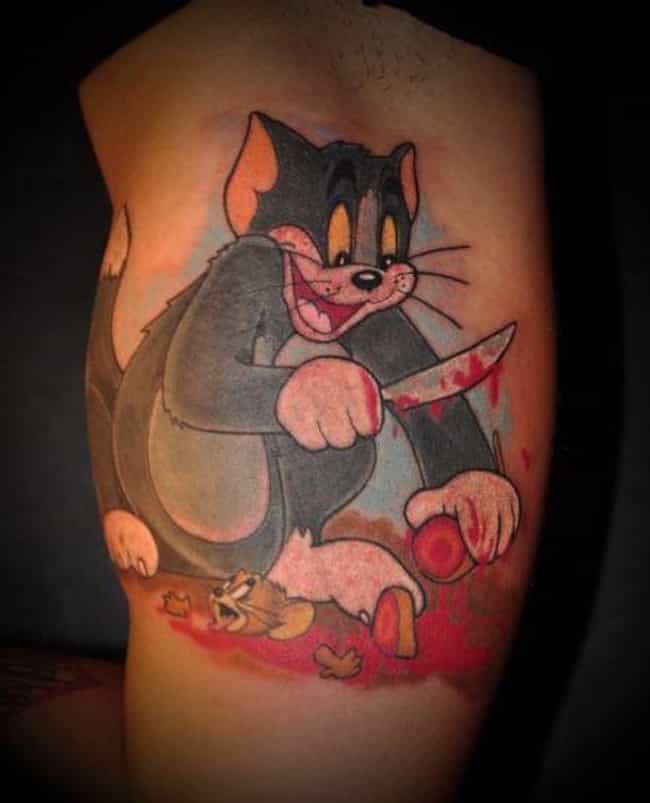 You're A Monster, Charlie Brown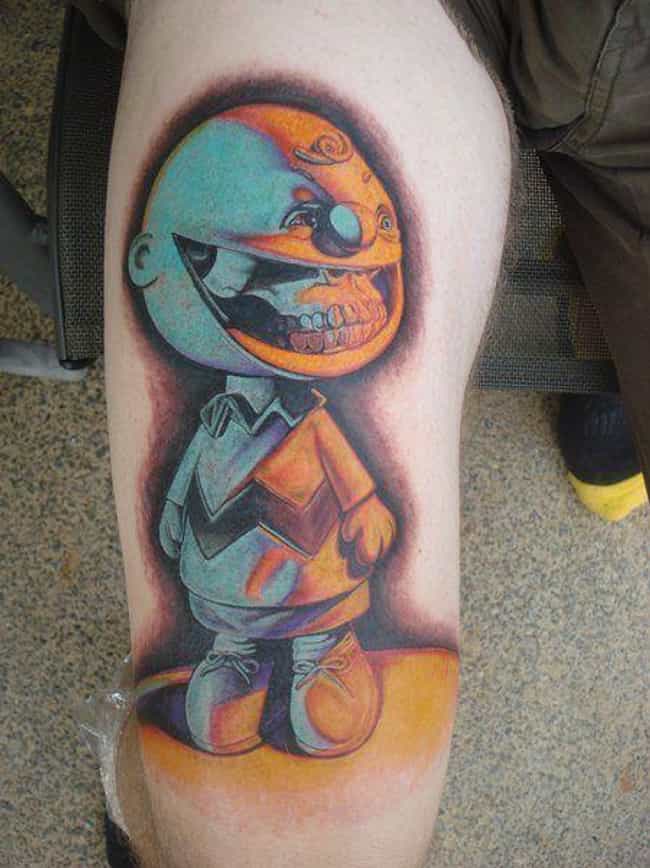 Honey Bear To Grizzly Bear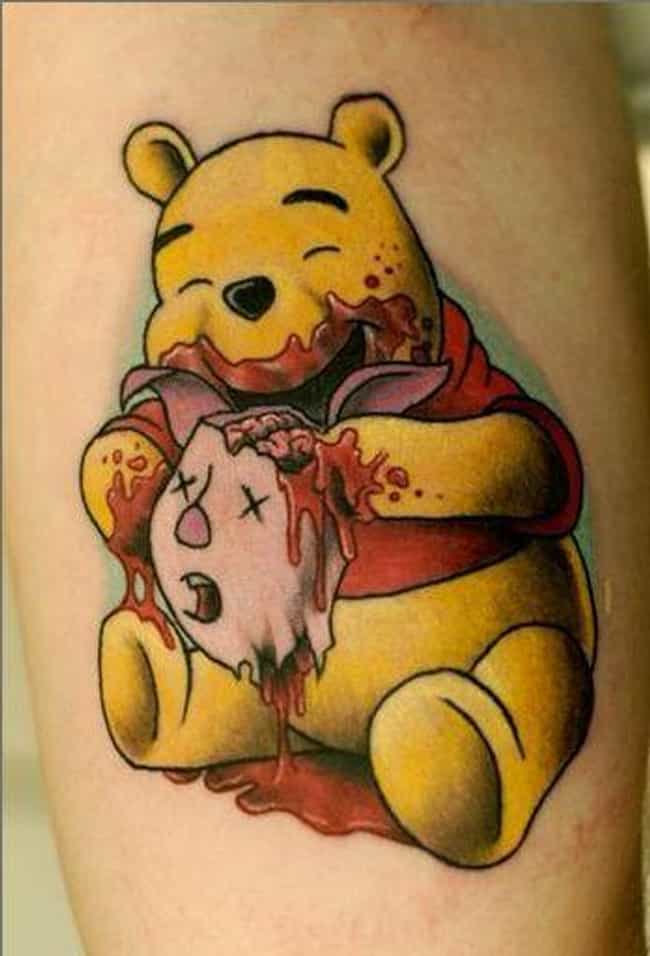 Sometimes It's Better Not to Ask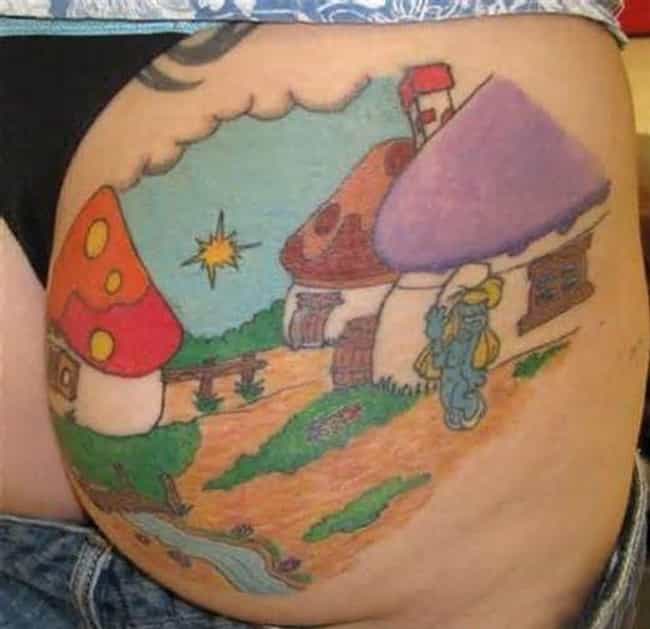 A Muppet Monstrosity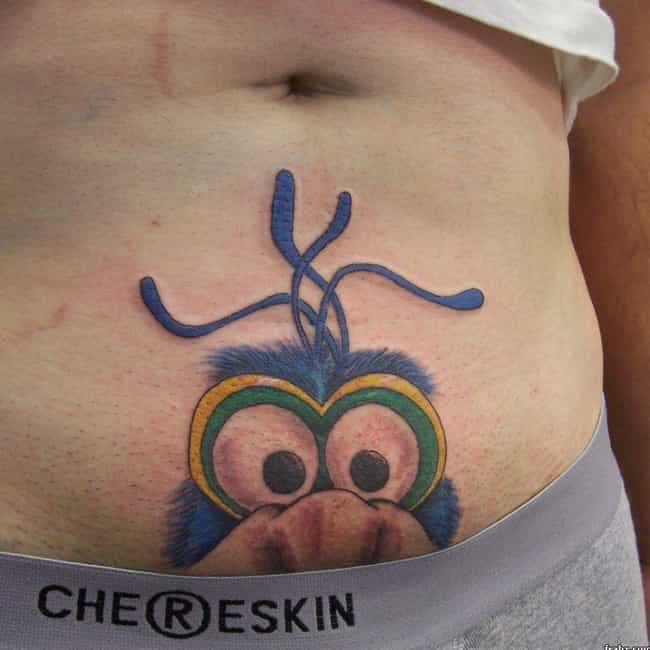 Zombie Snoopy Strikes Again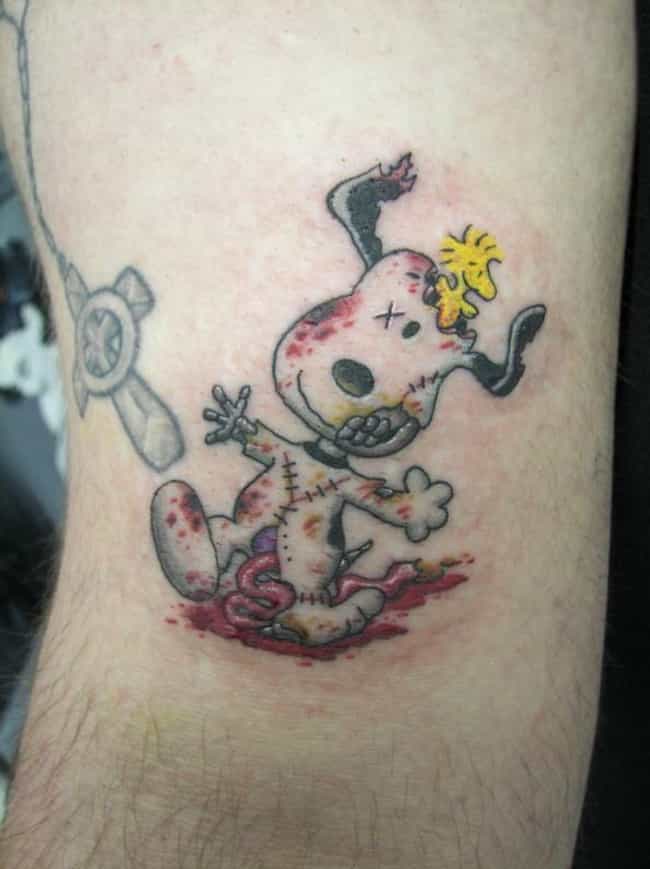 Sip That Tea, Kermit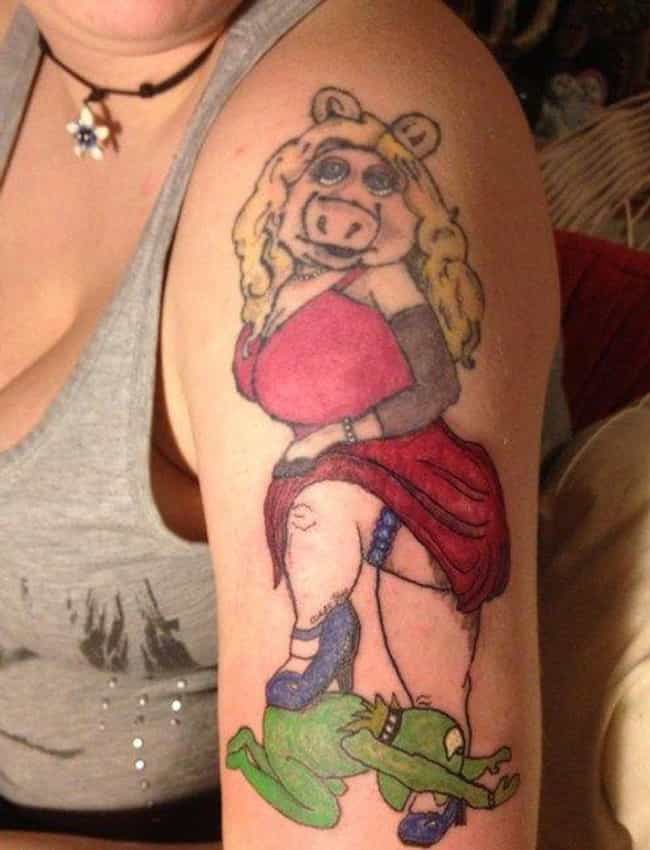 Spongebob Decides He Can't Deal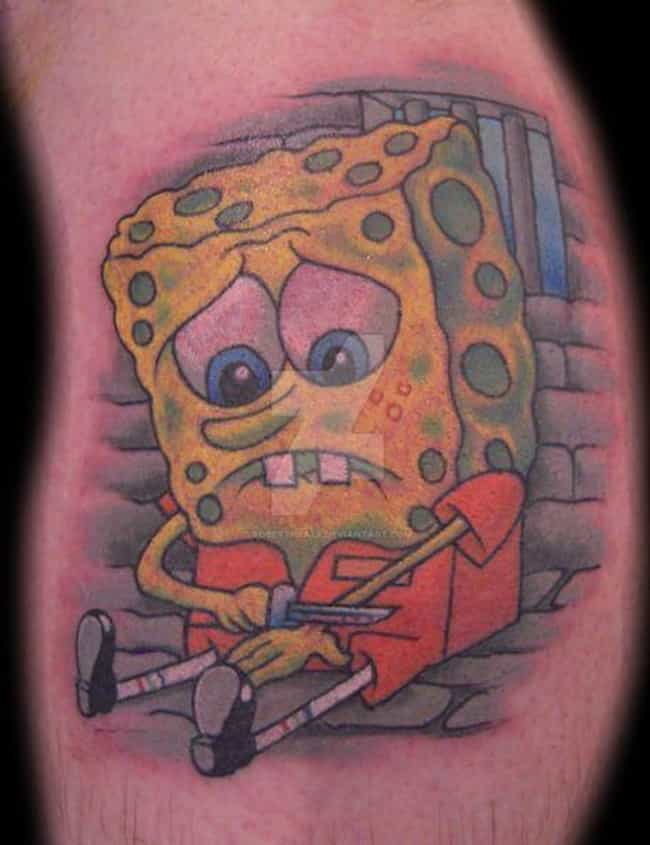 Like A Lawn, Good Art Must Be Maintained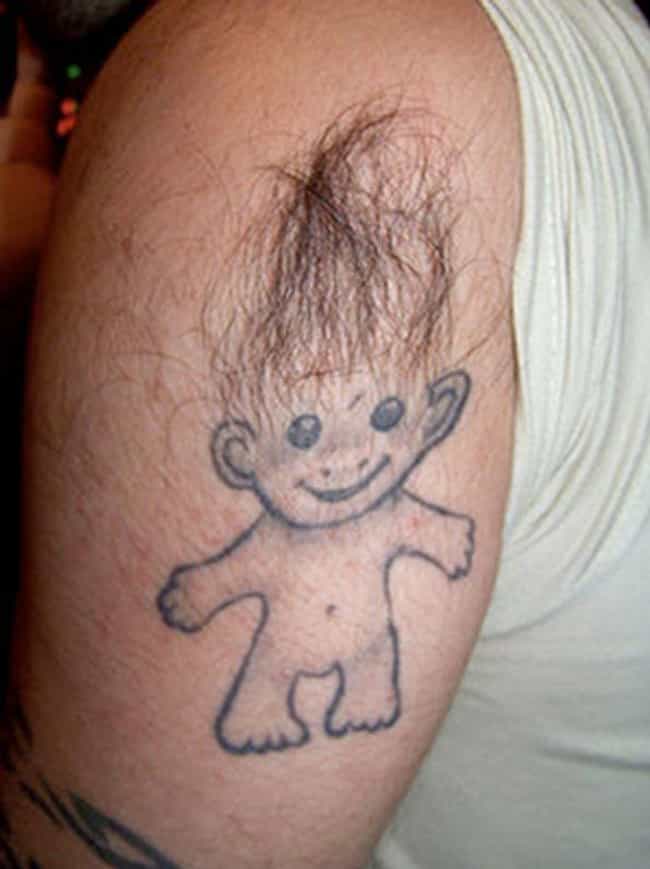 Tasmanian Devilry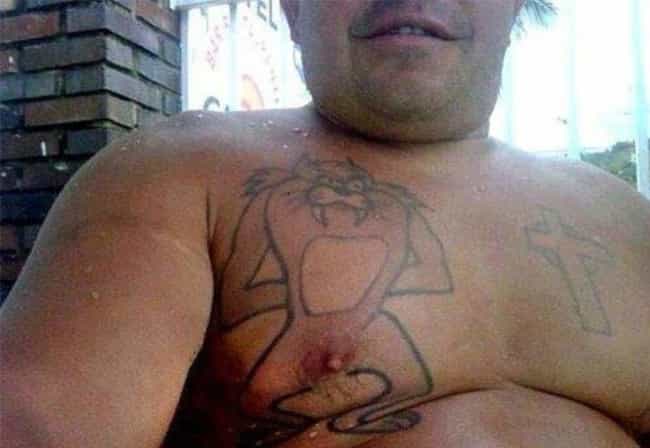 Just Why Though?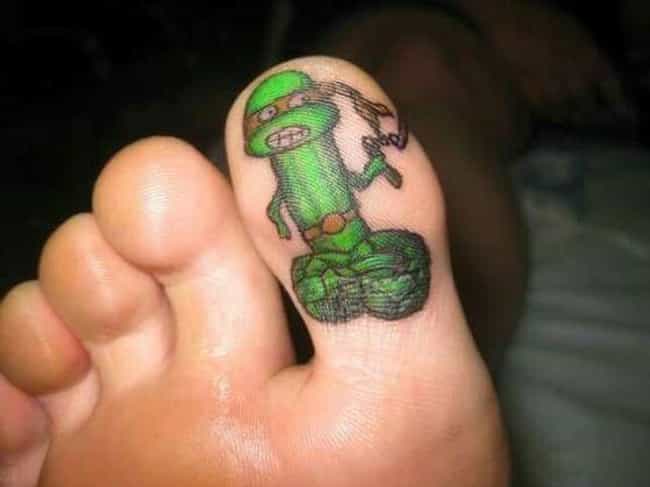 Ruh Roh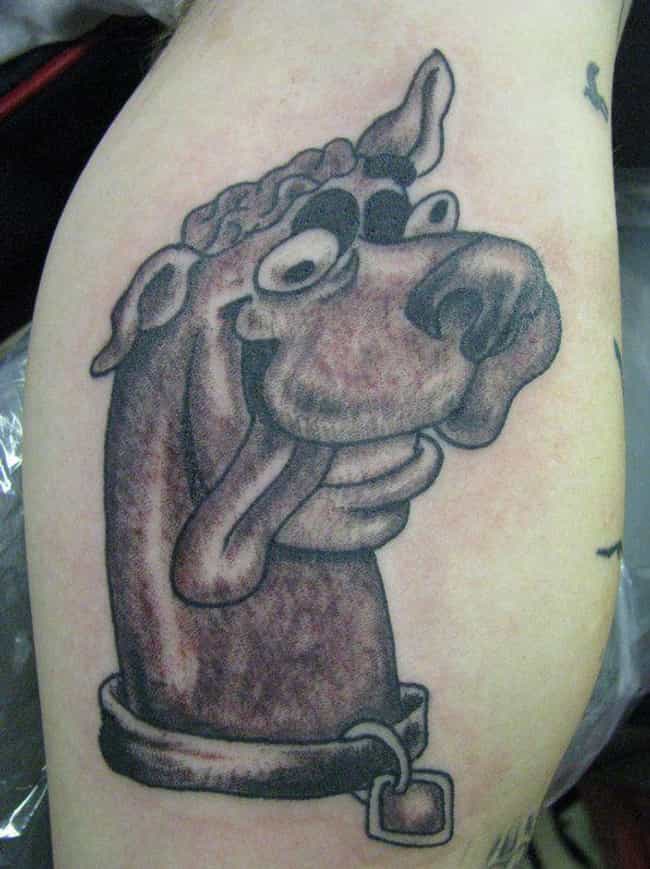 Bozo The Boogeyman