List of celebrities who have been caught shoplifting or have allegedly stolen something which led to an arrest. Stars seem to have it all, so what more could they want? For some well-known people in Hollywood, money and fame are just not enough. They want more! Perhaps it's the thrill of cheating the system and getting away with it. Unfortunately, celebs like Megan Fox and Britney Spears, have all been caught red-handed.
One of the most famous shoplifting cases in Hollywood involves actress Winona Ryder, who stole over $5,000 worth of designer clothing and accessories at the Beverly Hills Saks Fifth Avenue in 2001. Ryder was convicted of grand theft, shoplifting, and vandalism, but was later acquitted to a burglary charge. A few years later, Lindsay Lohan made headlines after being arrested for reportedly stealing a necklace from a jewelry store, which landed her in jail. Other famous kleptomaniacs and celebrity thieves include Amanda Bynes and Farrah Fawcett.
When a person has the constant urge to steal, a more serious problem arises. Shoplifters might joke around or feel good after getting a "five finger discount," but in reality they might be suffering from kleptomania, which is a psychiatric disorder. After a famous person is caught shoplifting, it doesn't necessarily mean he or she is a klepto, although it could be that they are going through other mental problems. During Britney Spears's notorious meltdown, she allegedly stole a blue lighter from a gas station as well as a wig from the Hustler store in Hollywood. For these and more disgraced stars, check out the list of the celebrity shoplifters Hall of Shame.
Winona Ryder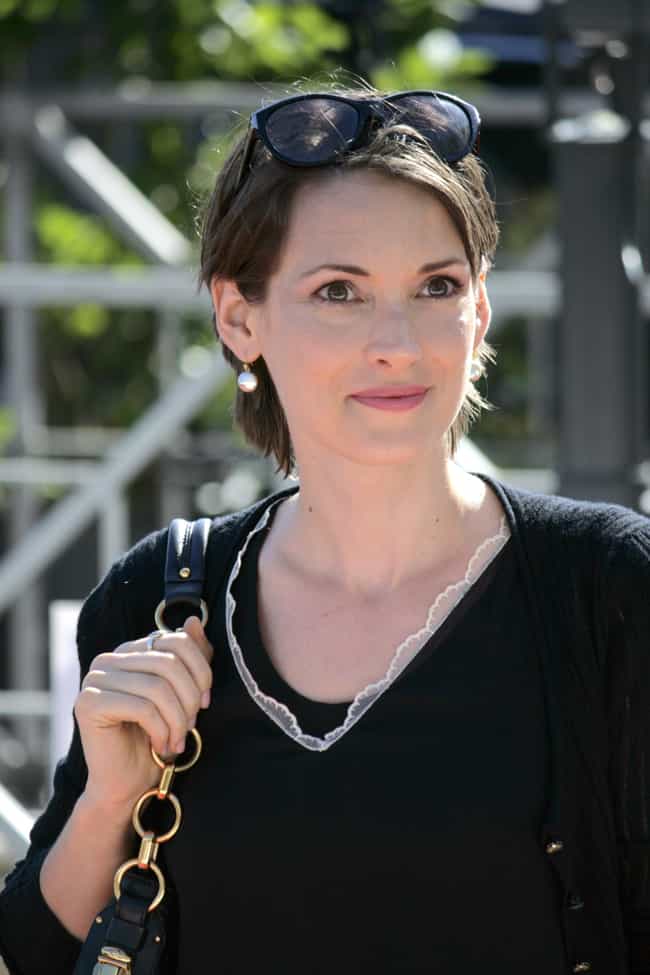 Arrested for stealing $5,500 worth of clothes and accessories at Saks Fifth Avenue in Beverly Hills (2001)
Lindsay Lohan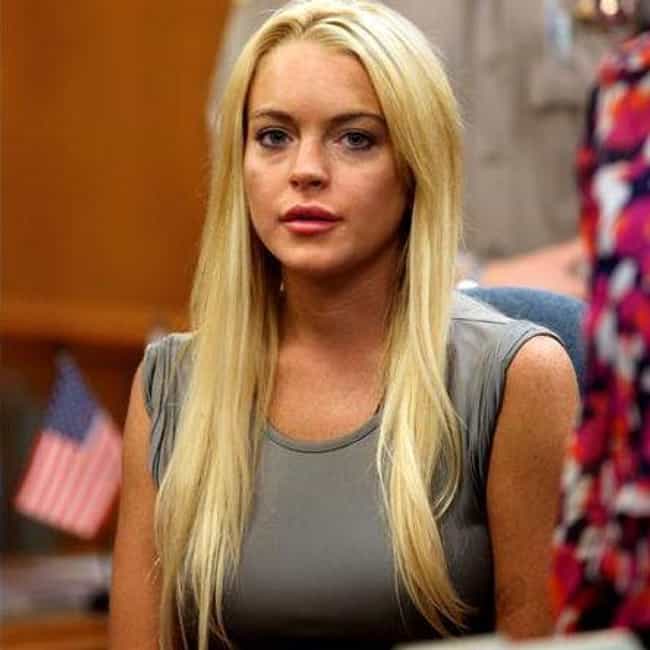 Walked out of a jewelry store with a $2,500 necklace (2011)
Megan Fox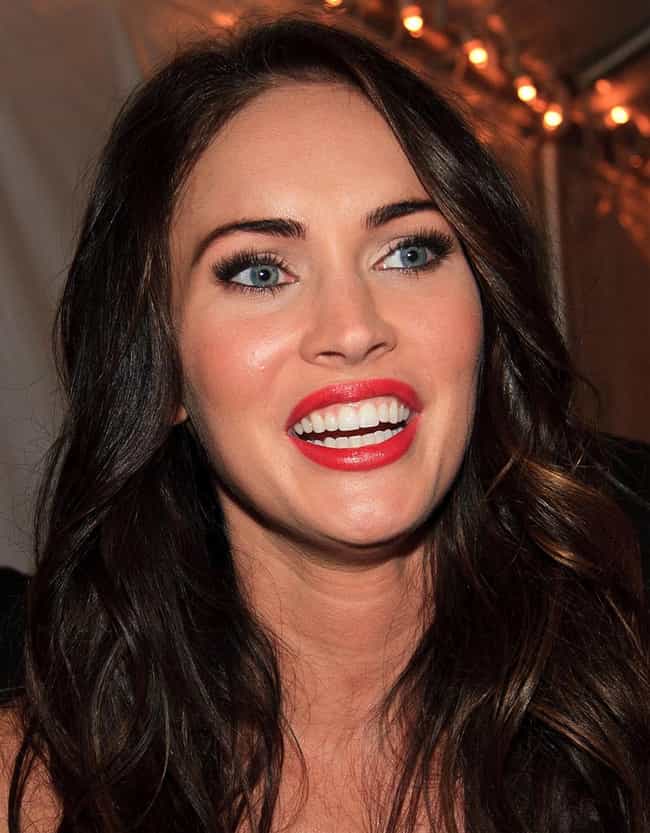 Admitted to stealing make-up from Wal-Mart when she was a teen
Amanda Bynes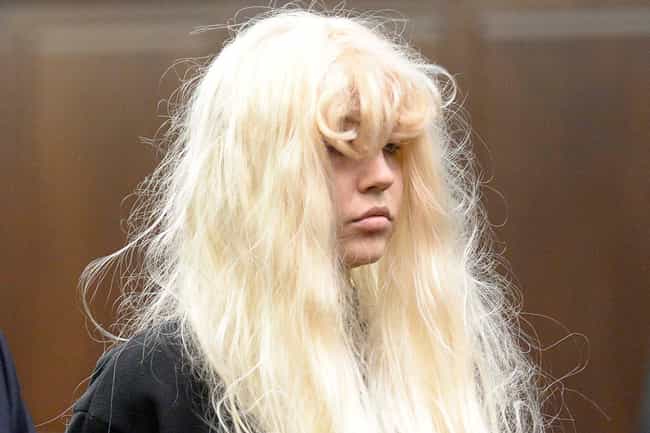 Accused of shoplifting a $200 hat from Barney's on Madison Avenue in New York City (2014)
Britney Spears
Allegedly stole a wig from the Hustler store in Hollywood and a lighter from a gas station (2007)
Kim Richards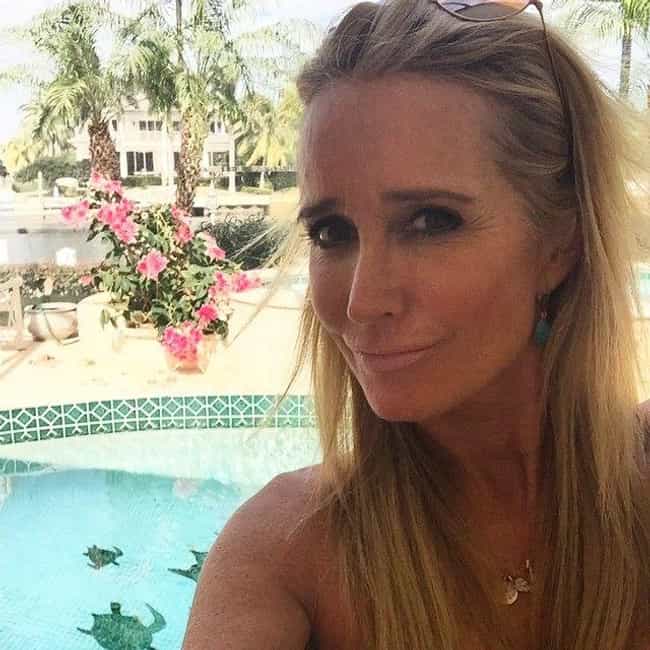 Real Housewives of Beverly Hills star Kim Richards was arrested on suspicion of shoplifting from a Target in Van Nuys, California. It was the troubled TV personality's second run in with the law in 2015. She was arrested in April for public intoxication at the Beverly Hills Hotel, where she apparently kicked a police officer who was attempting to detain her.
This time, Richards was taken in to custody (via citizen's arrest) at 4 p.m. on Sunday and released the next day after posting $5,000 bail. She allegedly tried to get away with more than $600 in merchandise.
Farrah Fawcett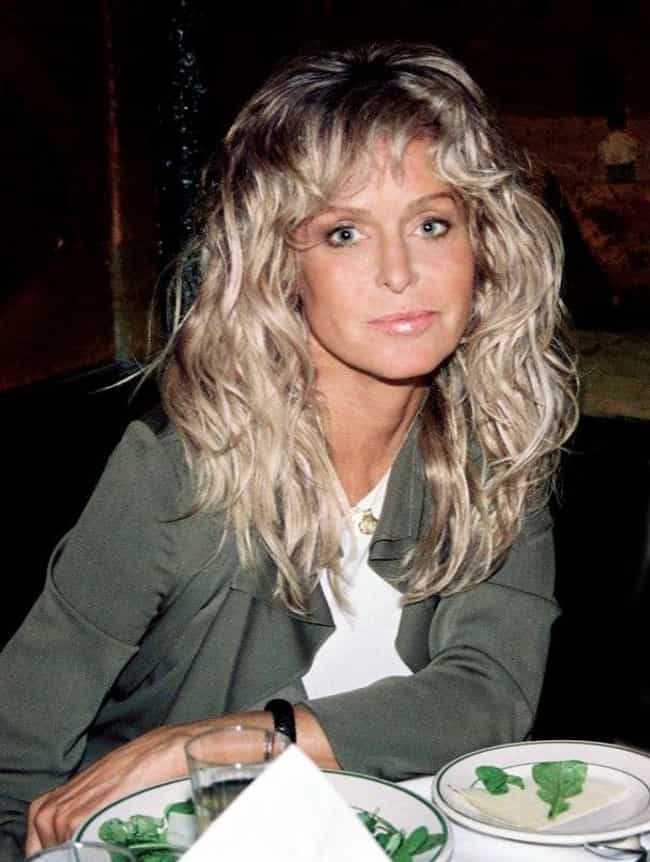 Arrested twice for taking clothes from boutiques (1970)
Shelley Morrison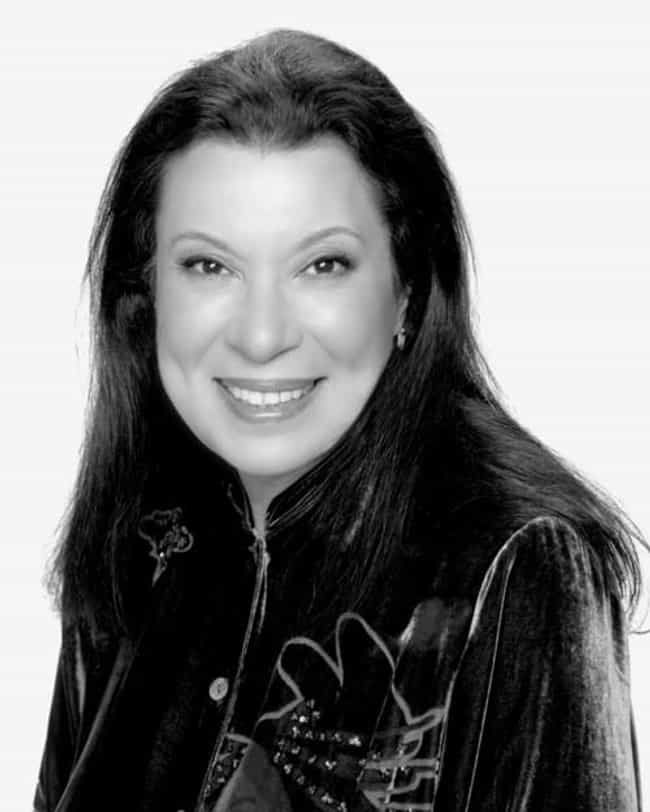 Charged with theft after taking costume jewelry from a Robinsons-May department store (2003)
Rex Reed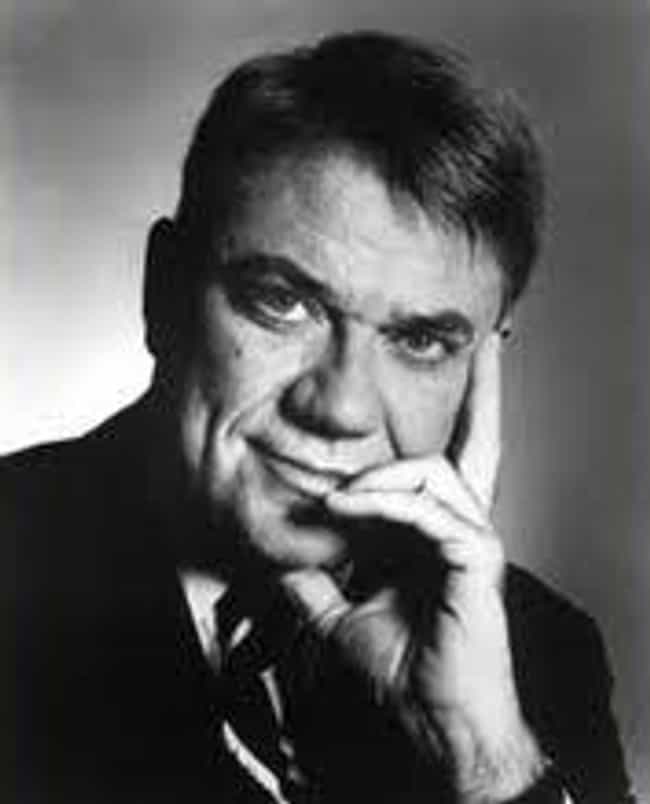 Arrested in Manhattan for shoplifting three CDs from Tower Records (2000)
Kristin Cavallari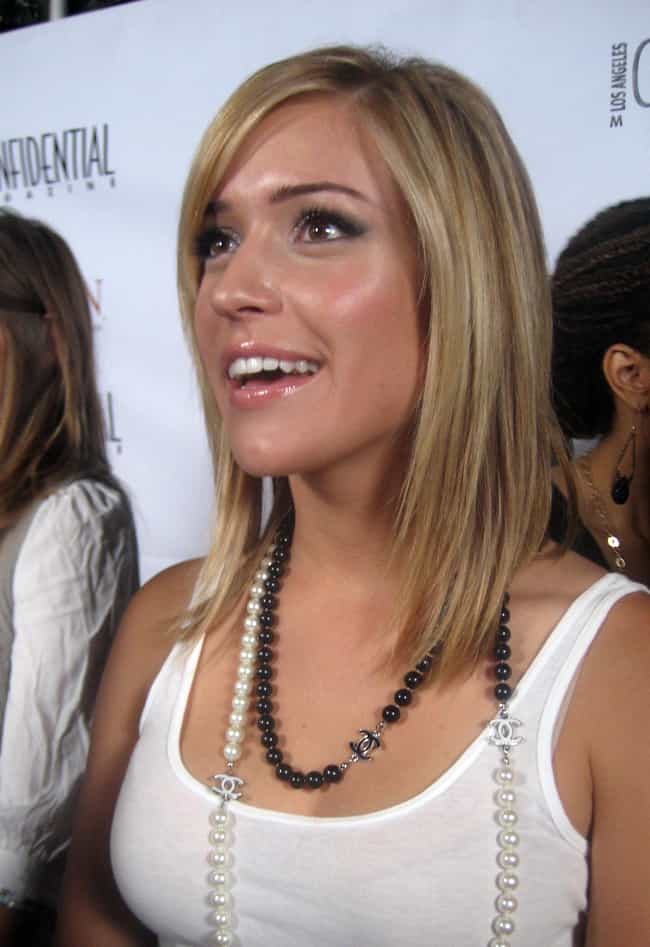 Caught stealing merchandise from Tawny K. clothing store in Orange County
Olga Korbut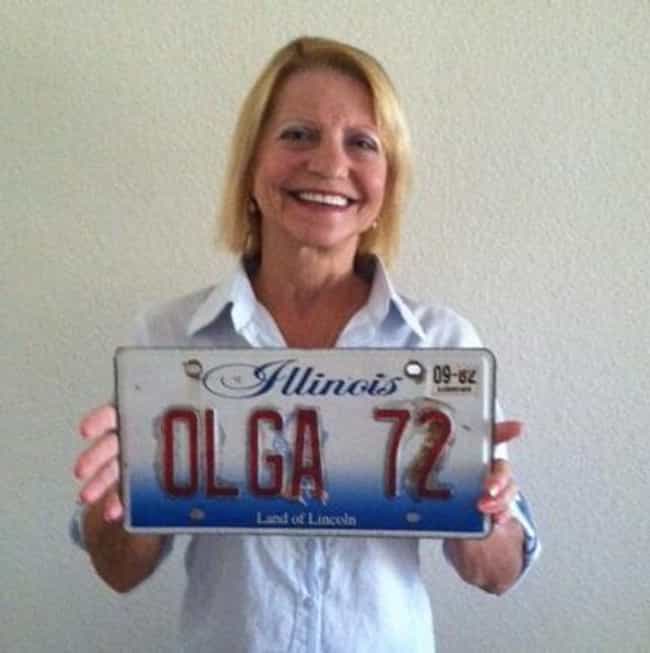 Arrested for stealing food from an Atlanta, GA grocery store (2002)
Bai Ling
Stole two celebrity magazines and two packets of batteries at LAX (2008)
Richard Madeley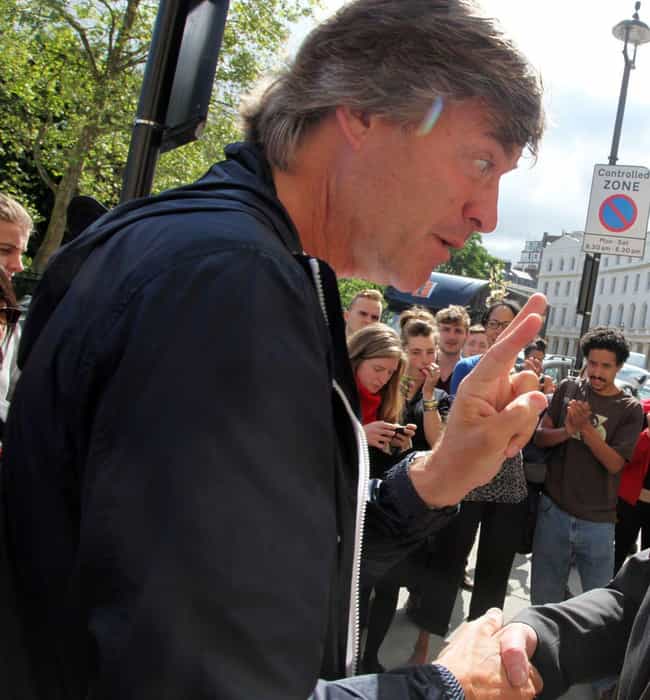 Charged with shoplifting from British supermarket Tesco (1994)
Peaches Geldof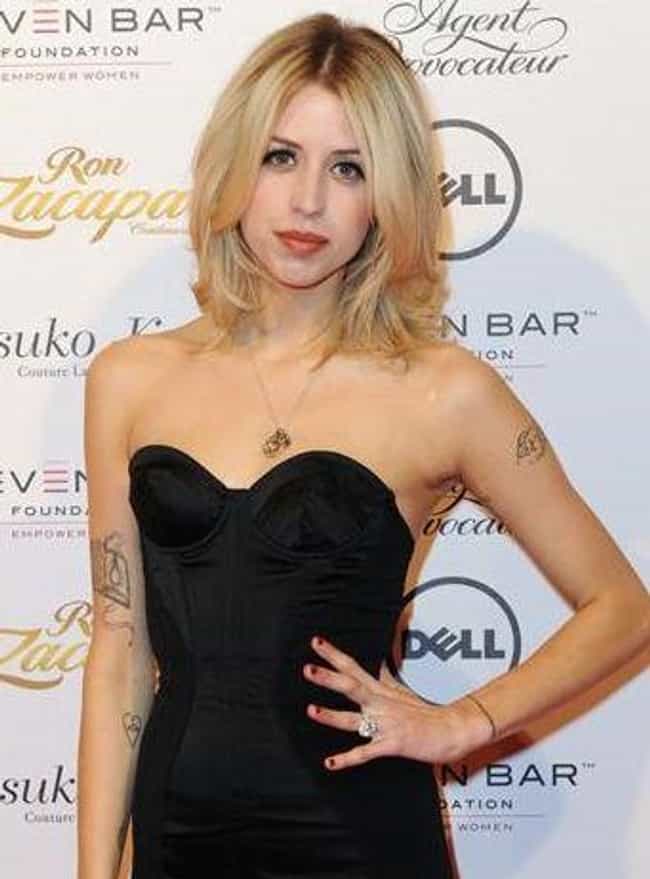 Caught shoplifting make-up from a Boots department store in London (2011)
Stephanie Pratt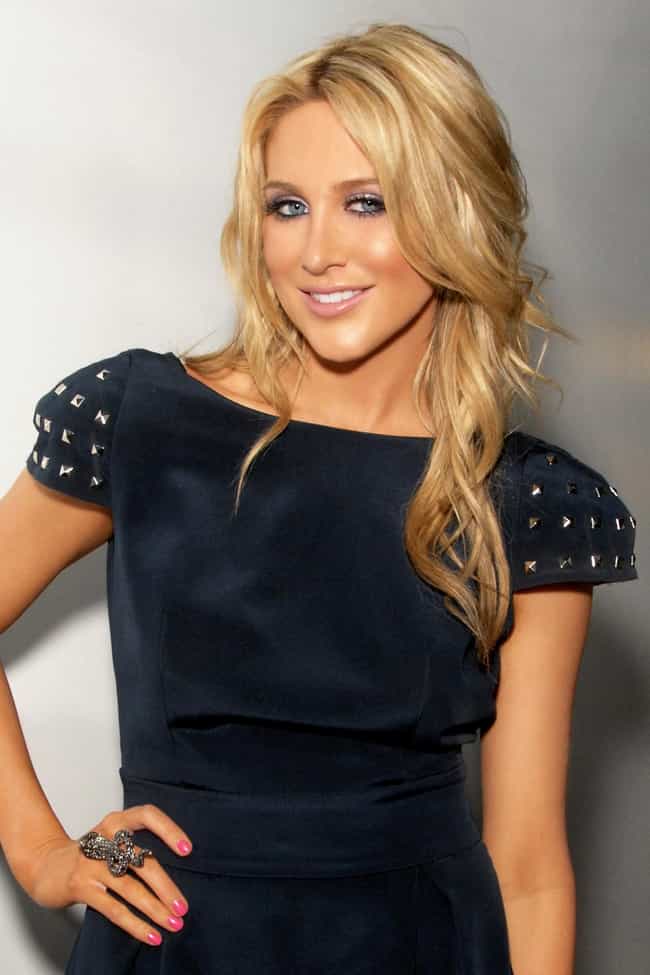 Stole $1,300 worth of merchandise at a Neiman Marcus in Honolulu (2006)
Kesha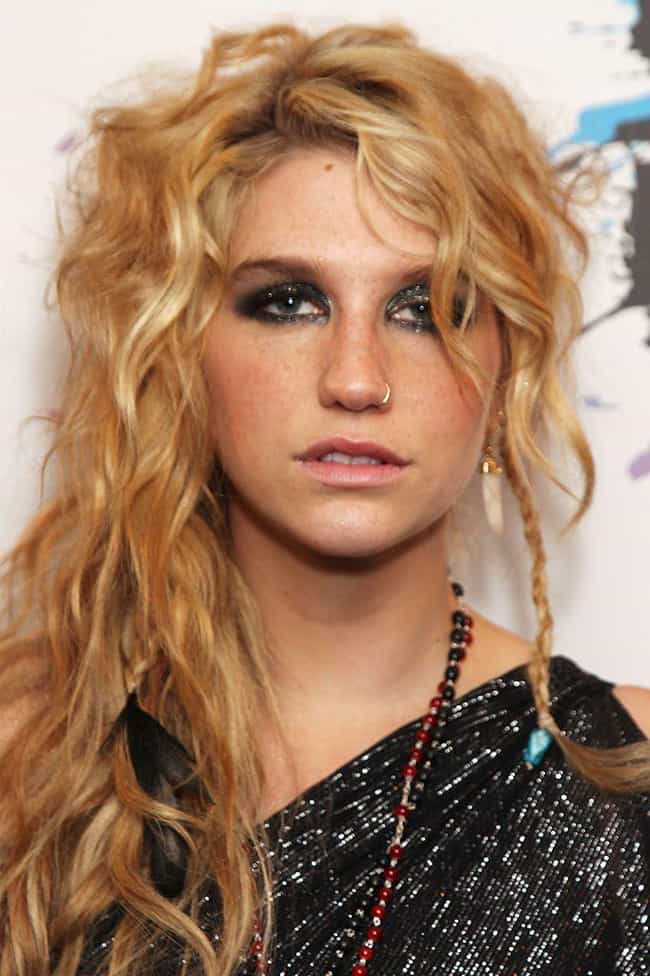 Confessed to stealing food while she was homeless and broke
Tila Tequila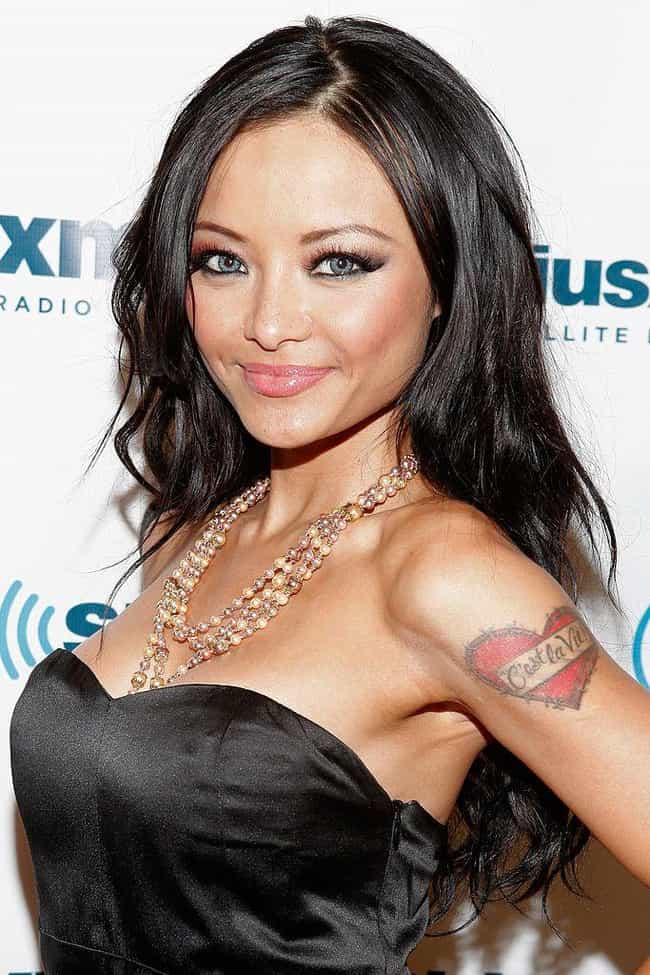 Caught shoplifting food and gum from a CVS store (2010)
Claude Allen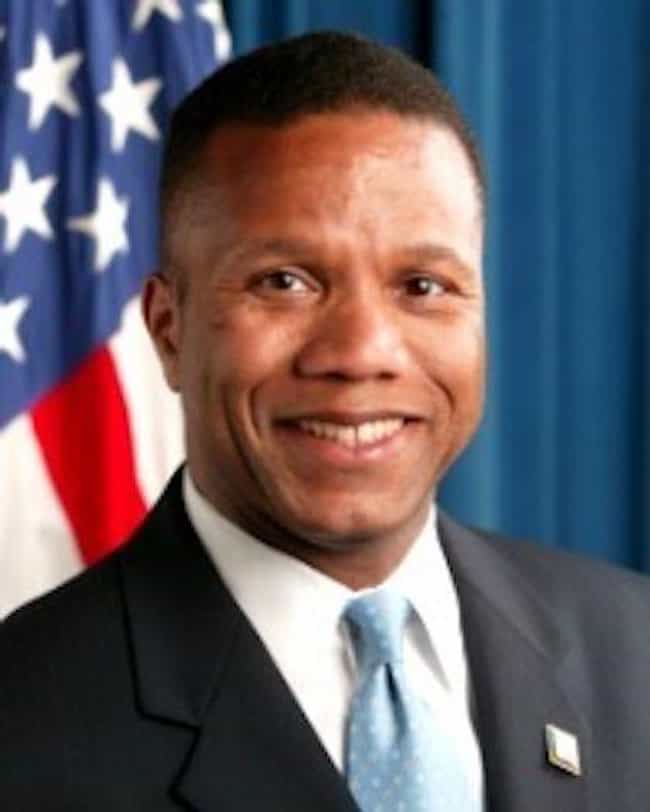 Admitted to committing "fraudulent returns" at a Target store in Germantown, MD (2006)
Lynn Anderson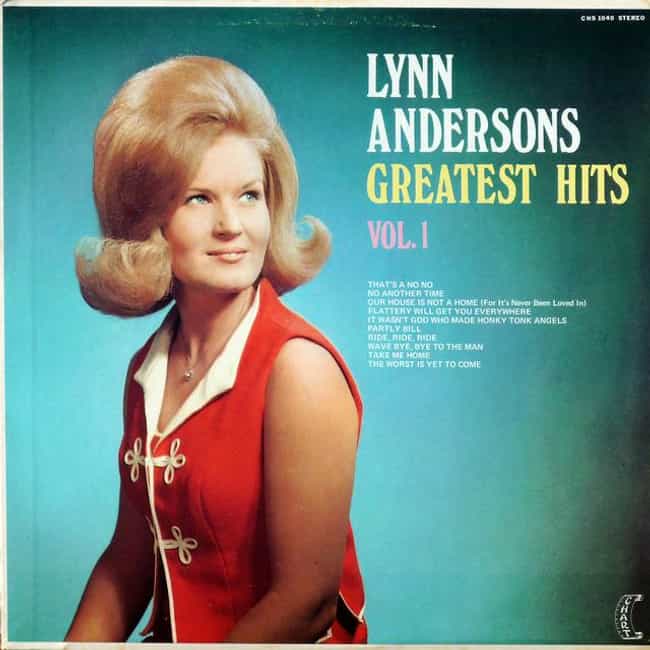 Arrested for shoplifting a Harry Potter DVD in Taos, NM (2005)
Jennifer Capriati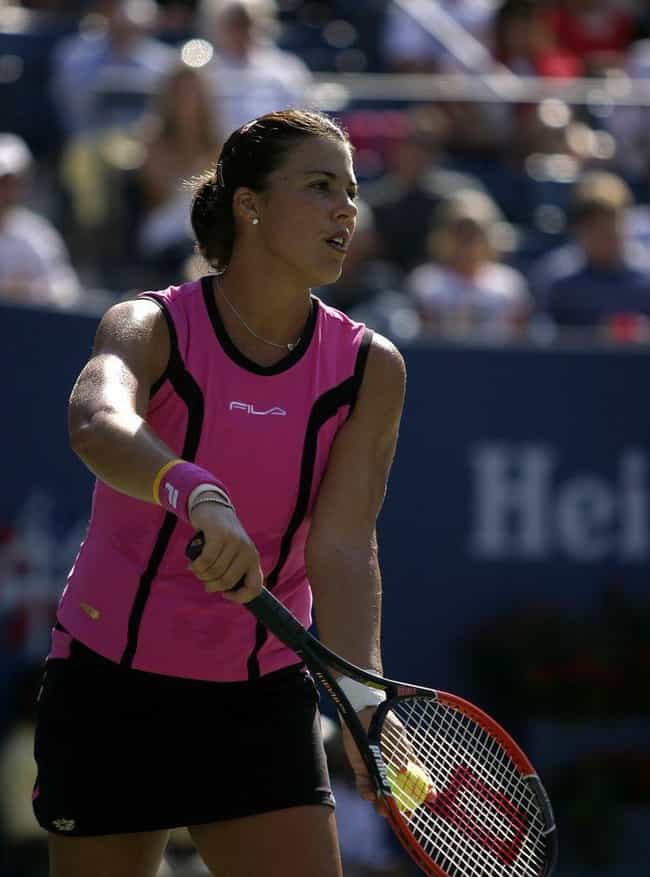 Received citation after walking out of a mall store with a $15 ring (1993)
Caroline Giuliani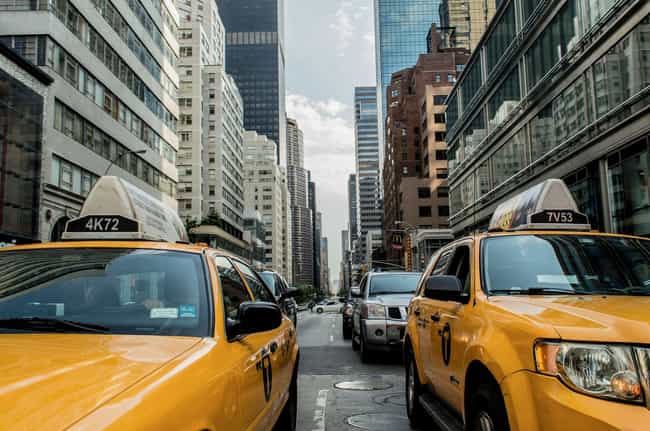 Arrested for allegedly shoplifting cosmetics at a Sephora in NYC (2010)
Beth Ditto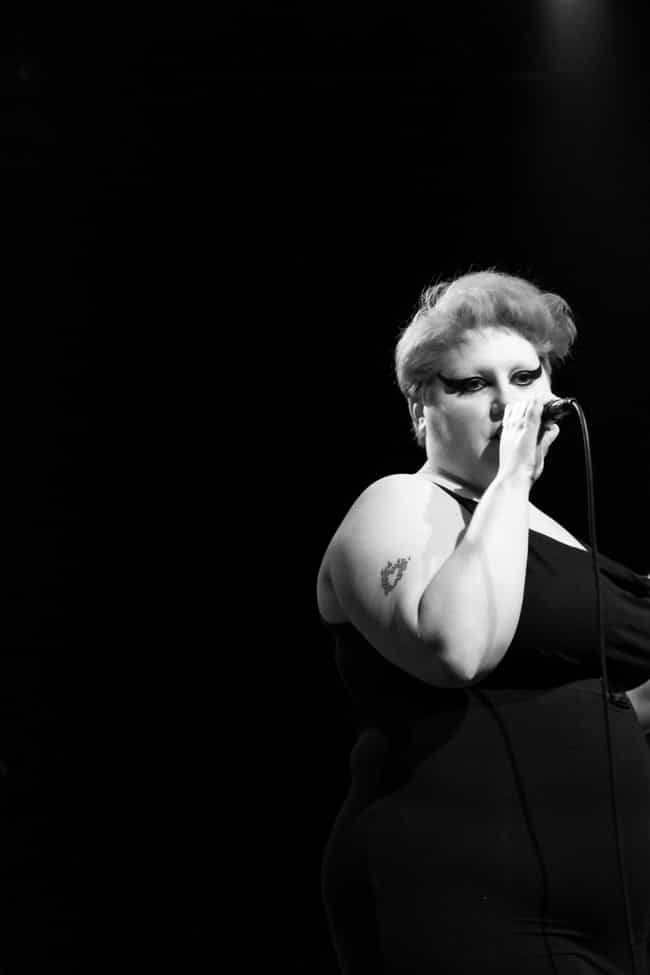 Admitted to shoplifting from Marshall's department store and Goodwill.