Kids are known for saying the darndest things, but they also draw the darndest things too. If you're looking for the straight dope on a child's parents, look no further than their favorite coloring book. In it, you will find the deepest and darkest secrets about parents struggling to survive their child-rearing years. Below you will find a collection of the best funny kids drawings of adults.
Whether it's a scandalous kid drawing of mom or totally expected naughty drawing of dad, this photo gallery has it covered when it comes to revealing kids drawings of the adults in their lives. If you have kids, this photo gallery will go great with a tall glass of wine. And if you don't have kids, this will make you stock up on all forms of birth control. . . like immediately. These are kid drawings that were "too hot for teacher."
Extremely Loud and Incredibly Close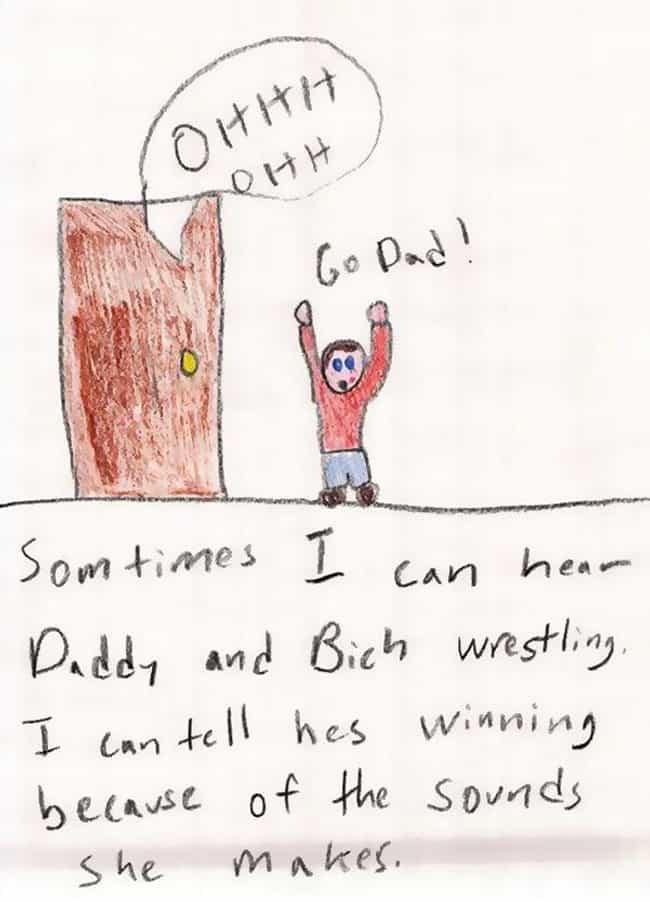 Nightclub Mommy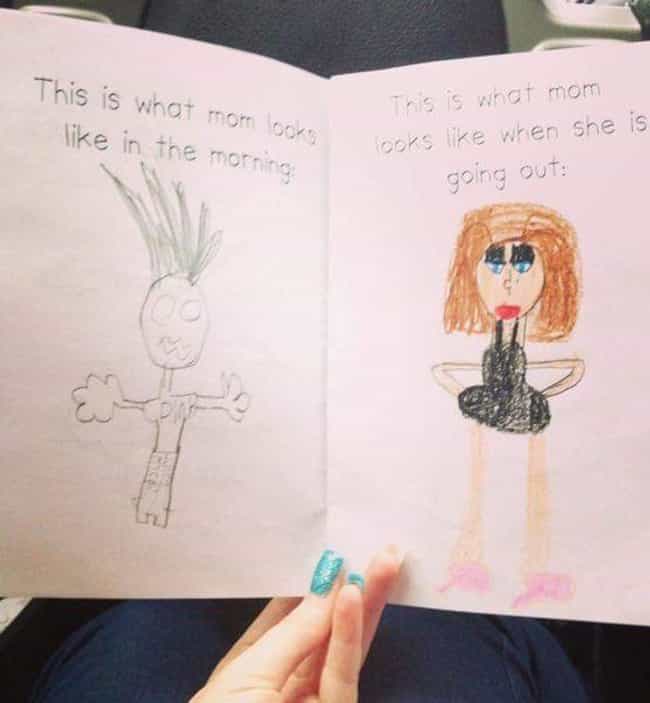 Wine Not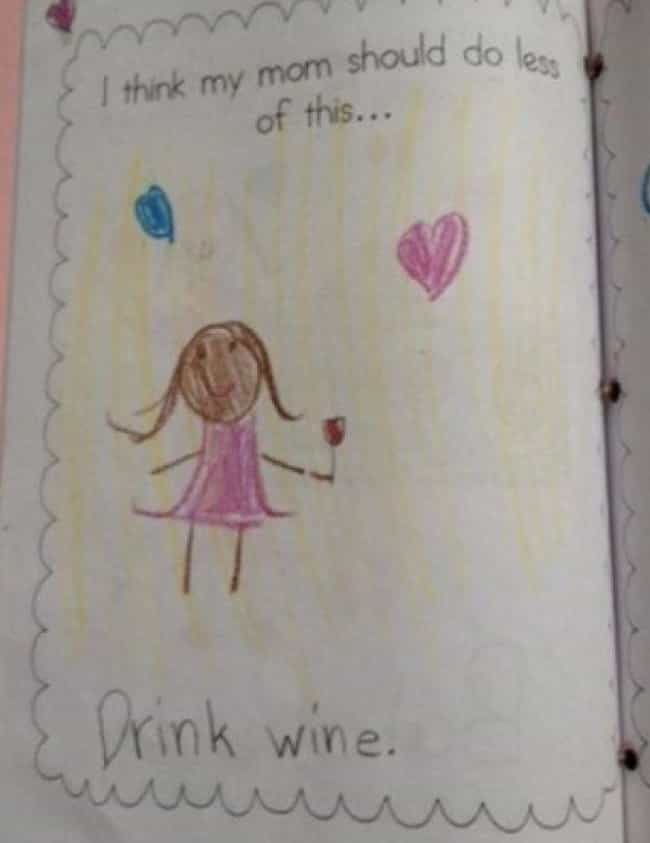 The Day the Demon Went Home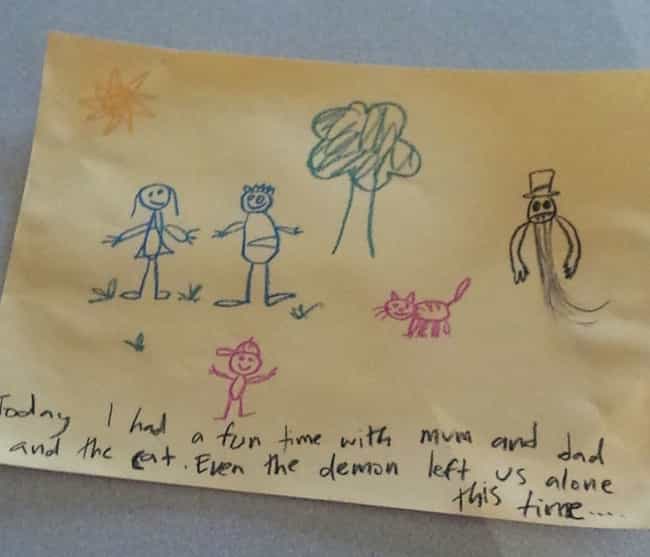 Top Cock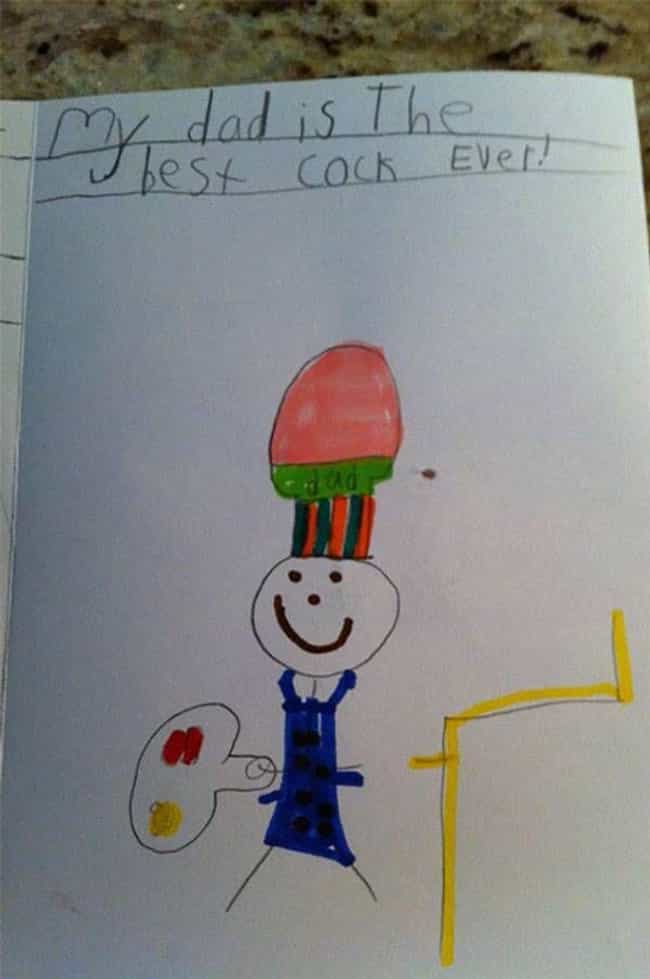 Need I Say Whore?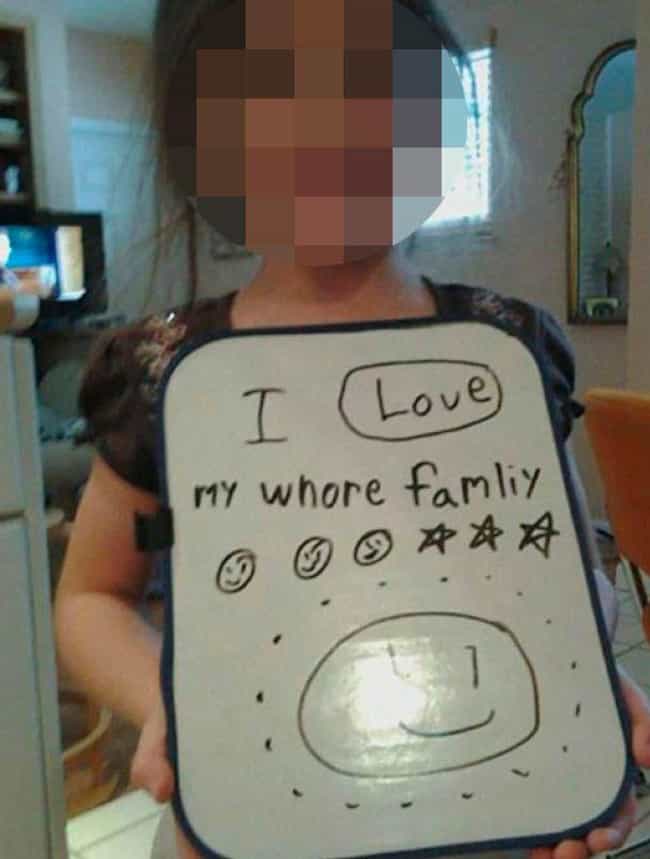 Pole Position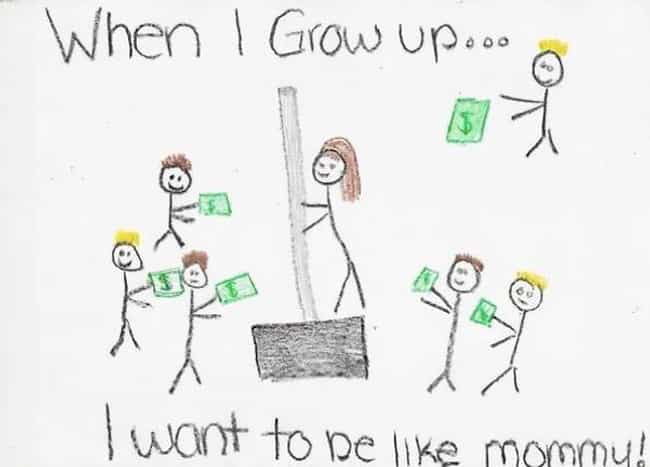 When Mommy Gets Gassy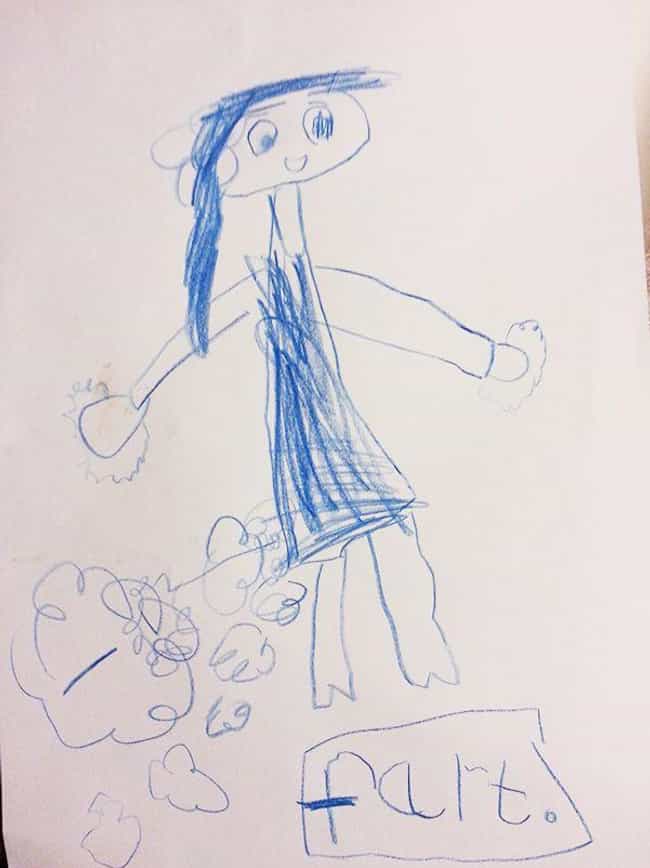 Stiff Drink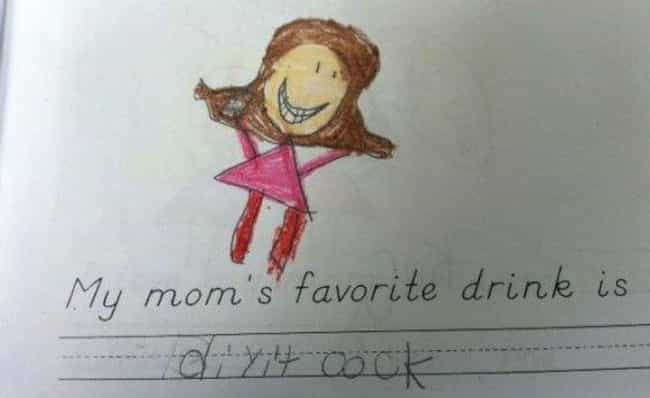 Sugar Daddy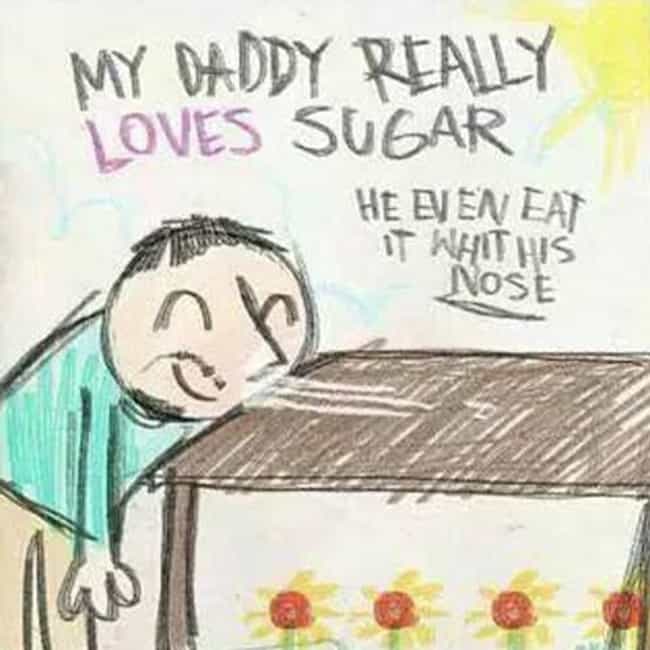 Drink Outside the Box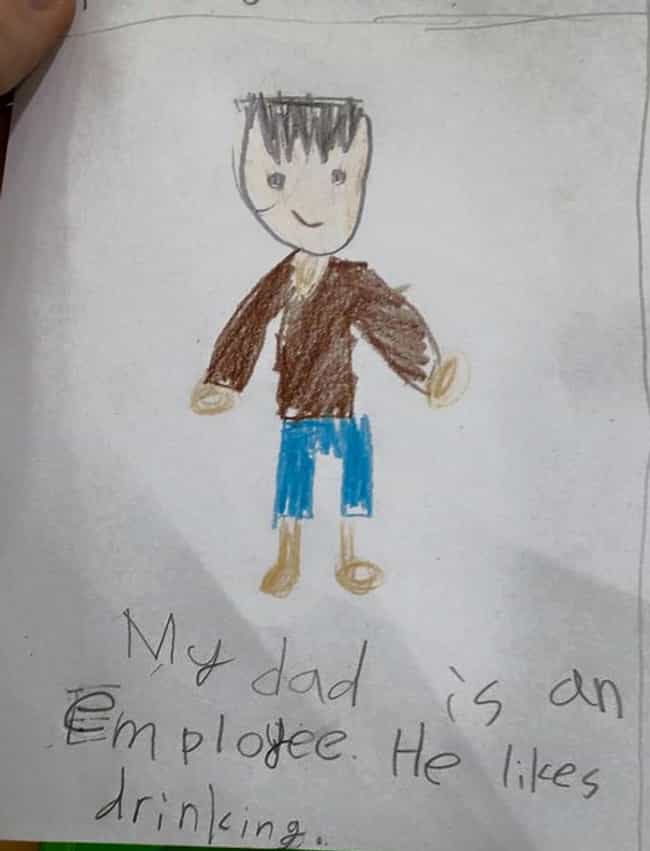 Gas is Love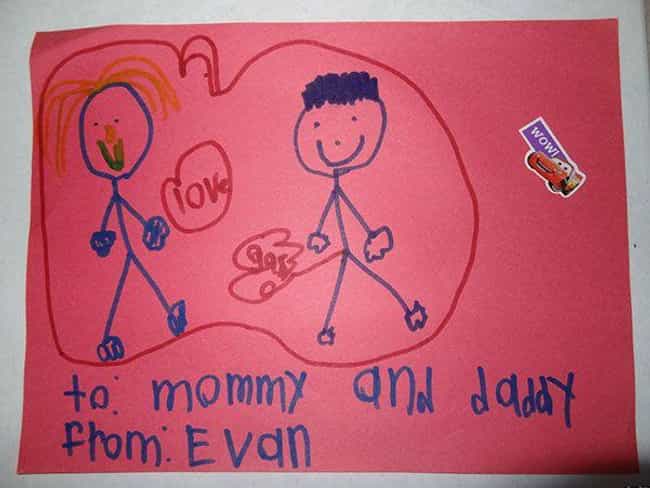 Boy Oh Boy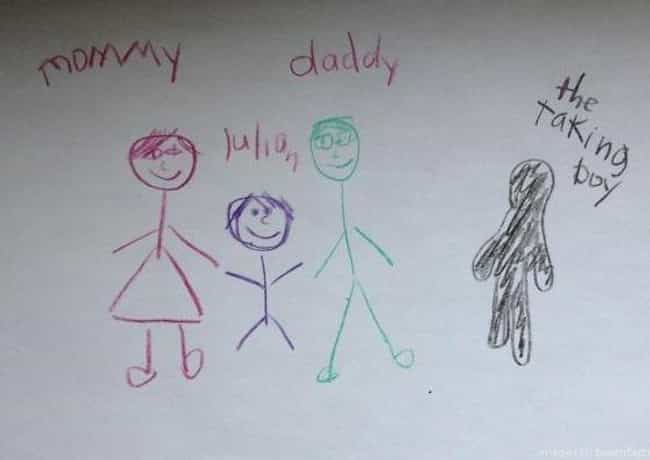 Neighborhood Watch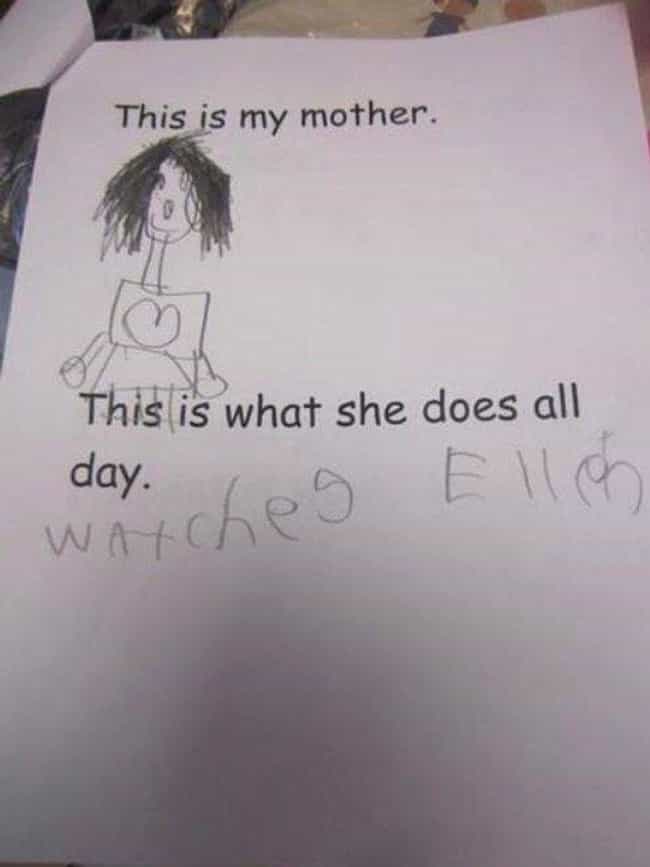 Little House of Horrors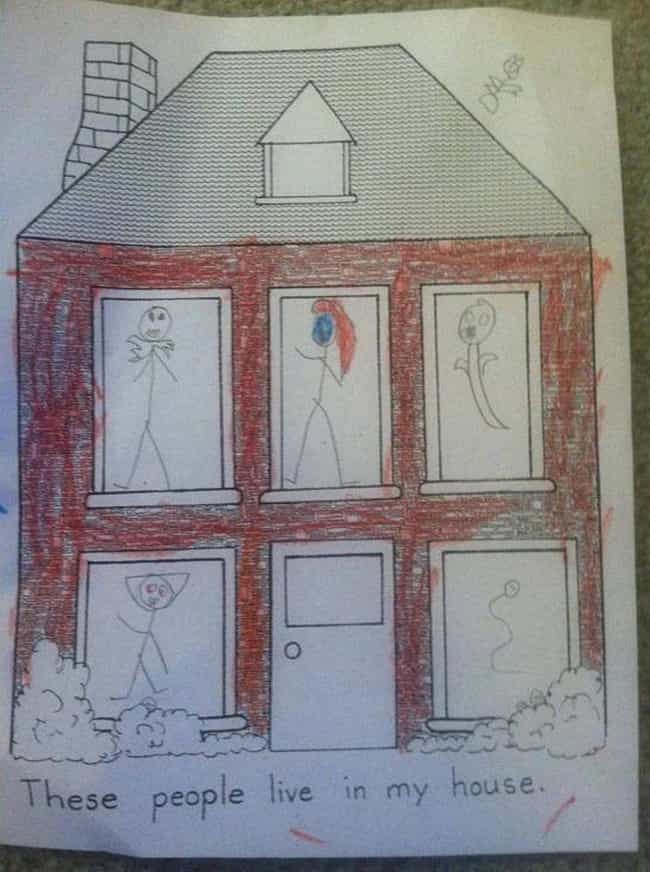 Pillow Talk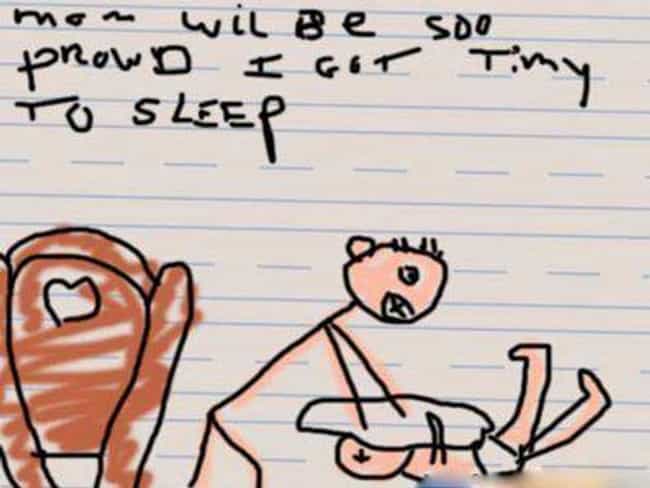 Let it Pee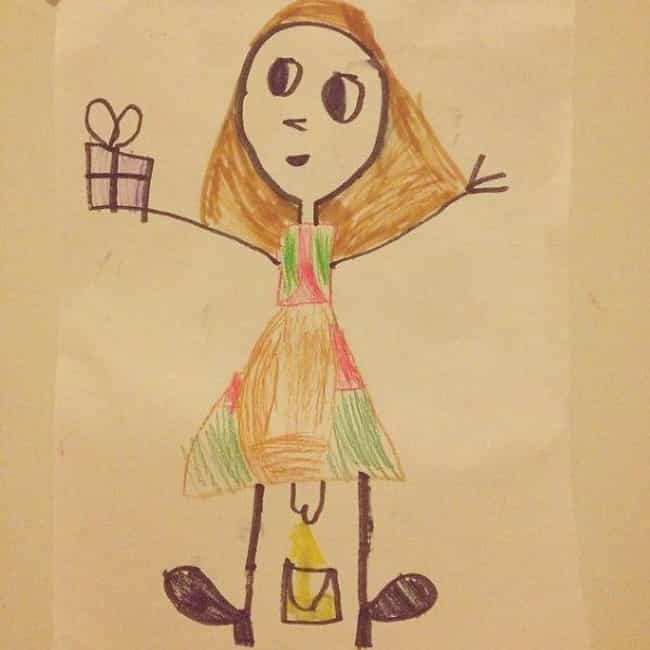 The Sixth Stage of Grief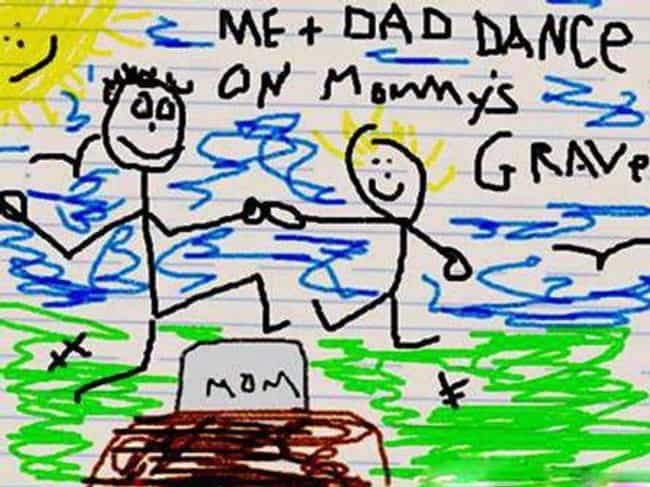 Dude, Where's My Daddy?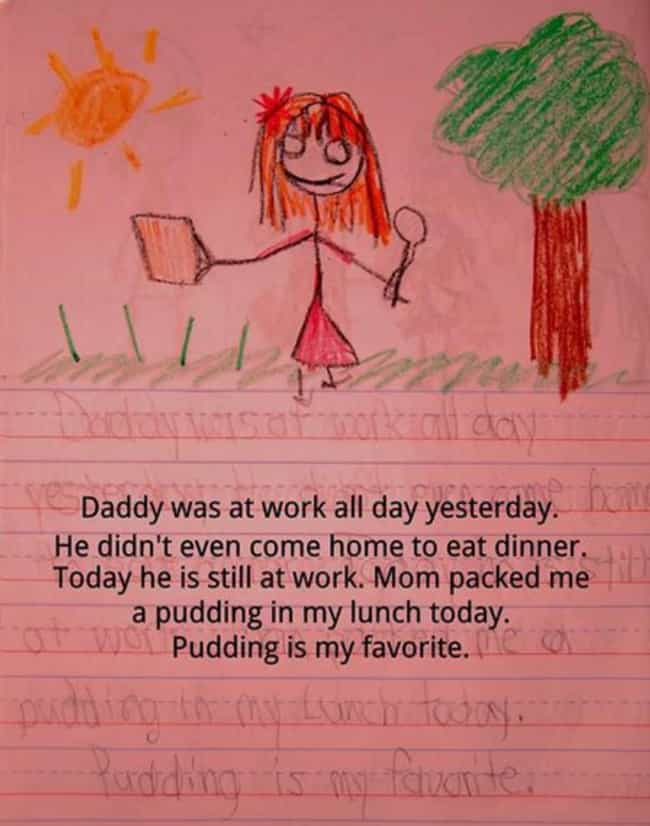 Mommy Dearest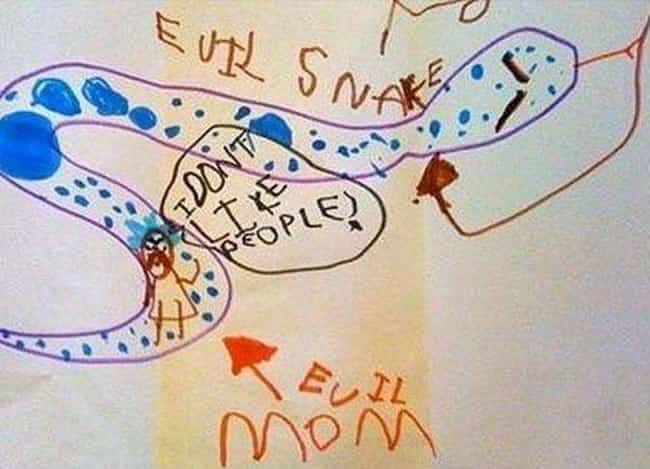 Too Mom Too Furious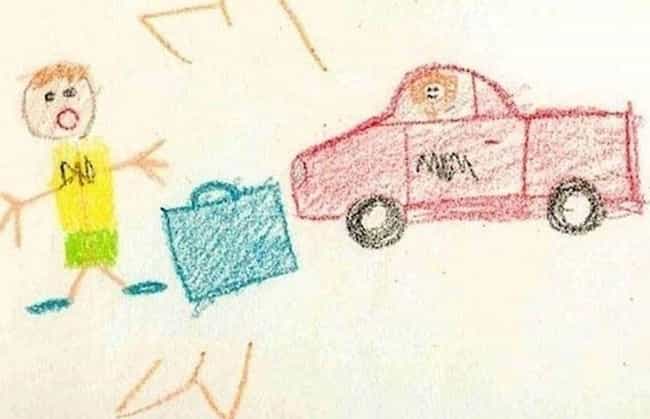 Slick Rick