22 Sexy Cosplays Of Very Unsexy Characters
If you've been to any kind of convention that caters to nerds in the past ten years then you've certainly noticed an upswing in character cosplay. More often than not, the cosplayers get decked out in eye popping attire that looks even better than what the original character designers created. Unless you've been under a rock since the dawn of cosplay, you know that most comic and video game characters are drawn to be super sexy, either because of their lack of clothing or enhanced features. But some characters, like Velma from Scooby Doo, were created as frumpy, non sexual beings, and it's only due to the dirty minds of a few cosplayers that the world is beginning to see hot dudes and sexy babes dressed up as our favorite sexually ambiguous cartoon characters
There's an entire sub genre of cosplayers turning androgynous, or sexually ambiguous characters into sexualized concepts that would make their creators blush. This list is full of sexy cosplay pictures featuring characters who were never actually all that hot to begin with. This list is a monument to human imagination. After looking at these sexy cosplay pictures you'll never again say that anything is impossible. Get ready to have your entire childhood ripped up, thrown into the air, and taped back together again because these cosplayers have taken your favorite asexual TVPG characters and made them downright NSFW.
Take a gander at these fine folks who found a way to make androgynous characters sexy with the help of cosplay.
Sugar, Spice, and Sexy Metallic Costumes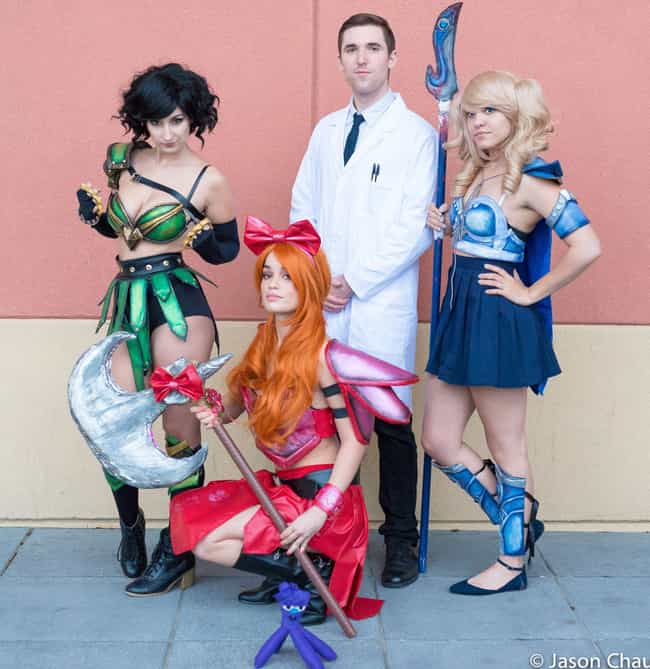 These Are the Droids You're Looking For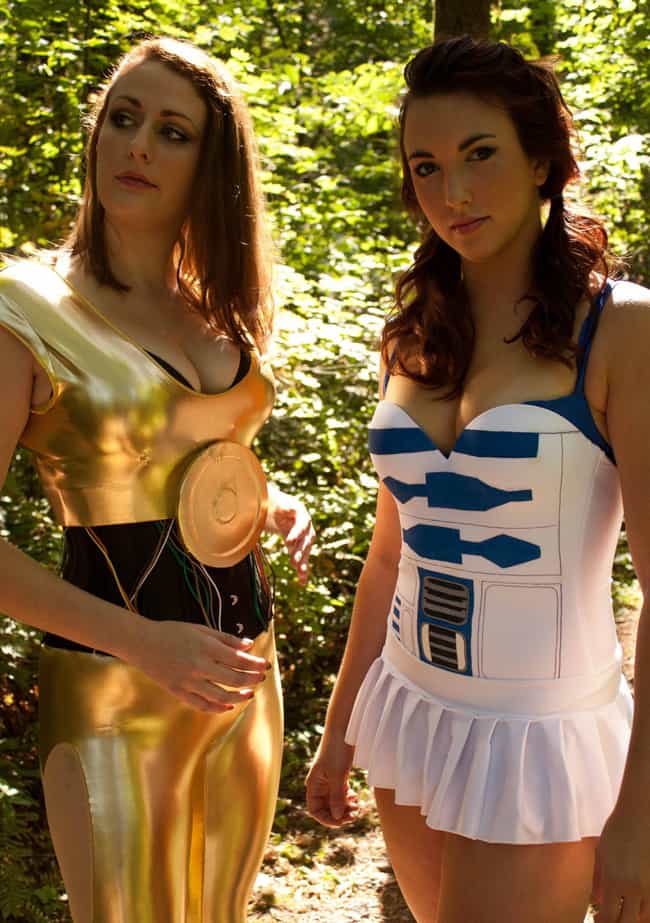 This Is Why the Doctor Can't Get Anything Done
Isn't There a Law Against Sexy Baby Outfits?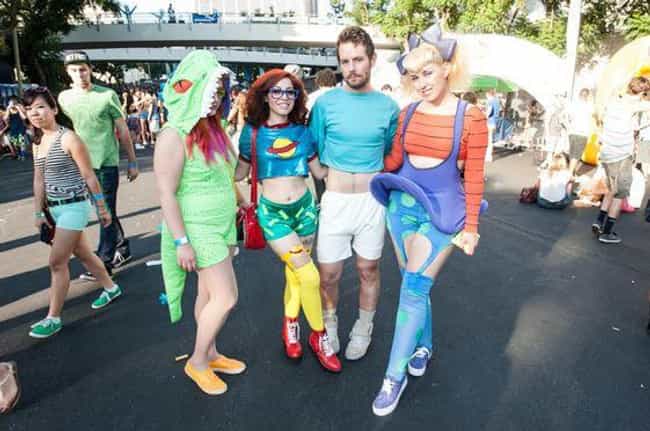 We Should Split Up and Look for Clues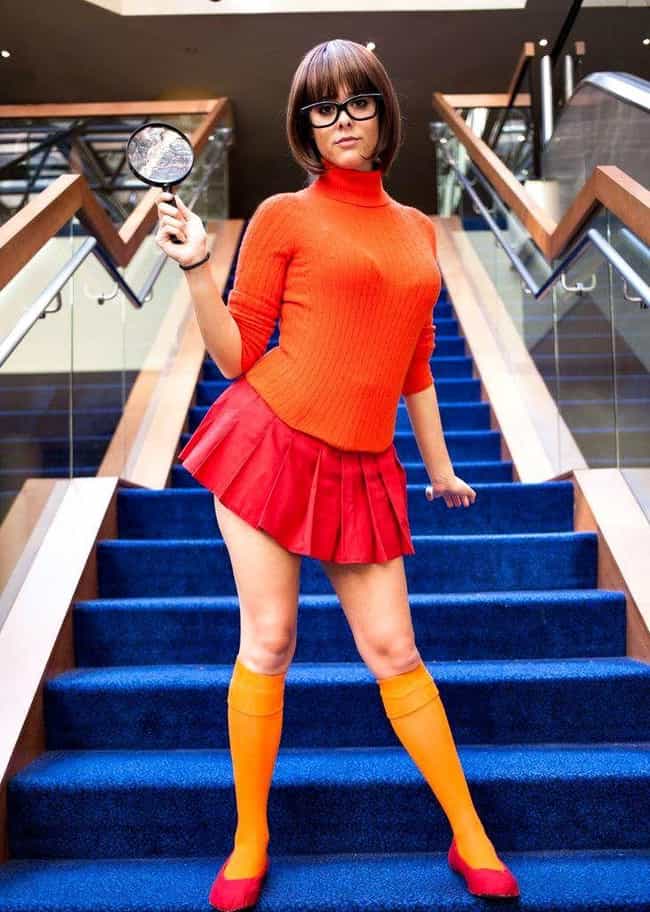 When Was This Scene in Metroid?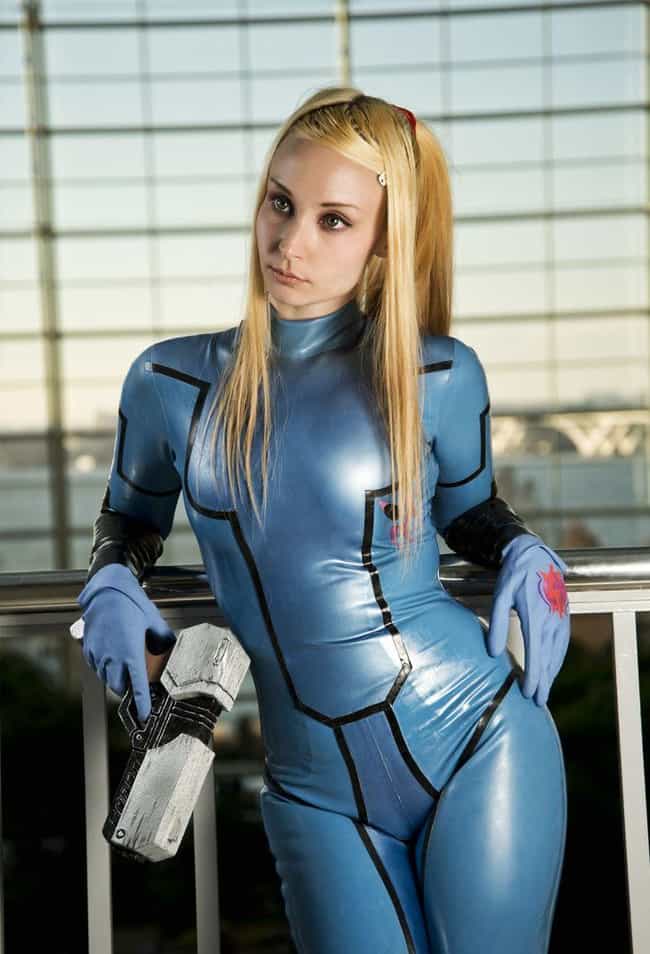 Sonic Should Wear Wedges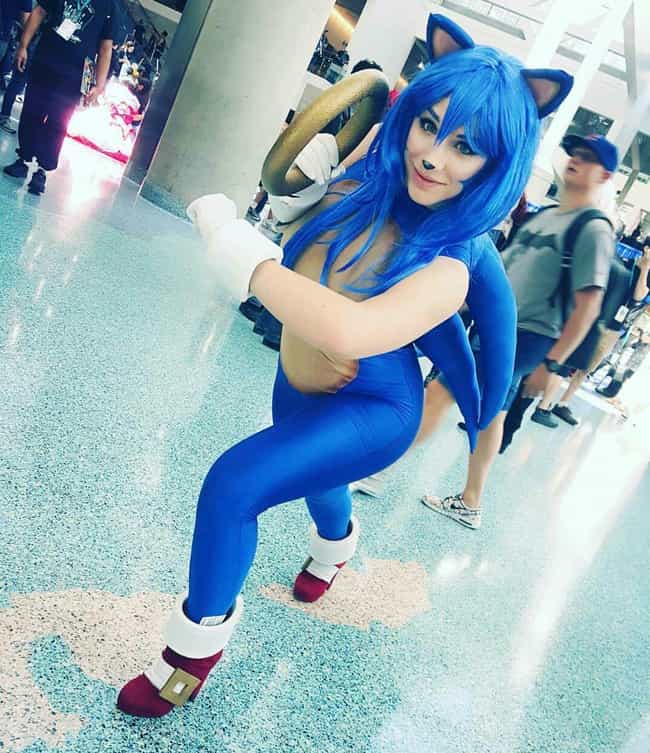 The Only Instance When Ewoks Are Acceptable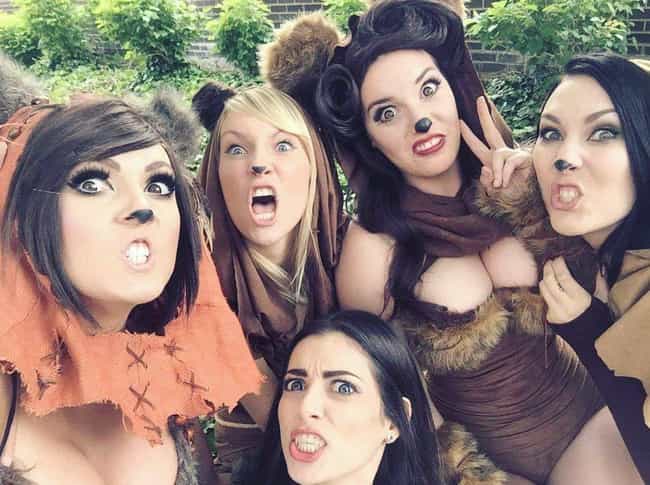 Stupid Sexy Stormtrooper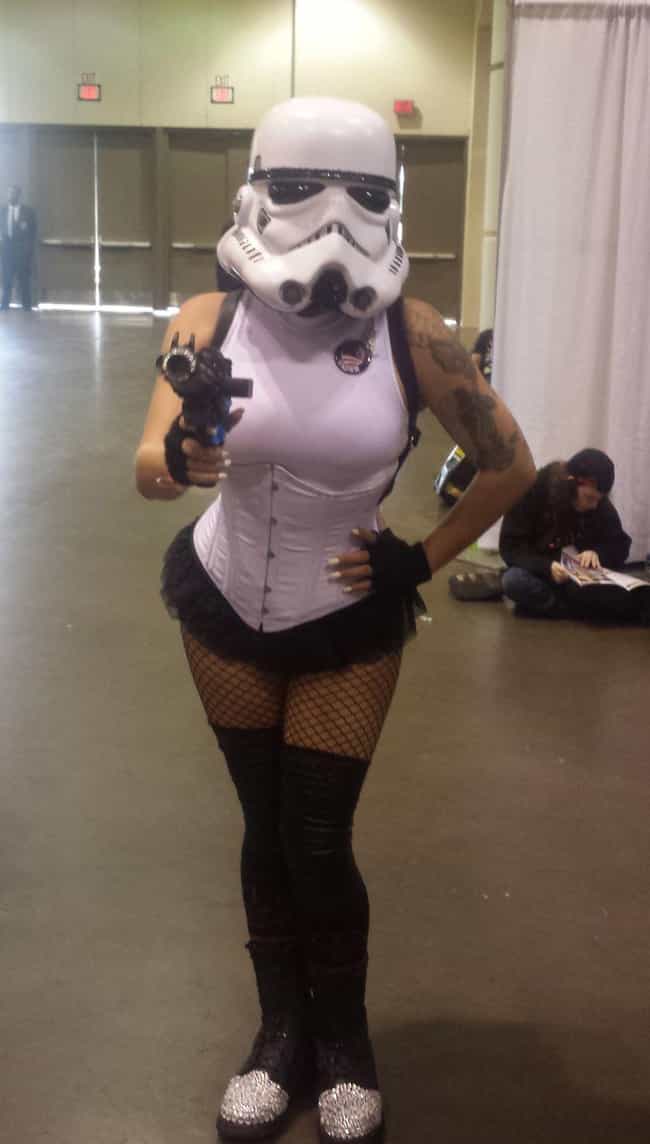 This is a Little Too on the Nose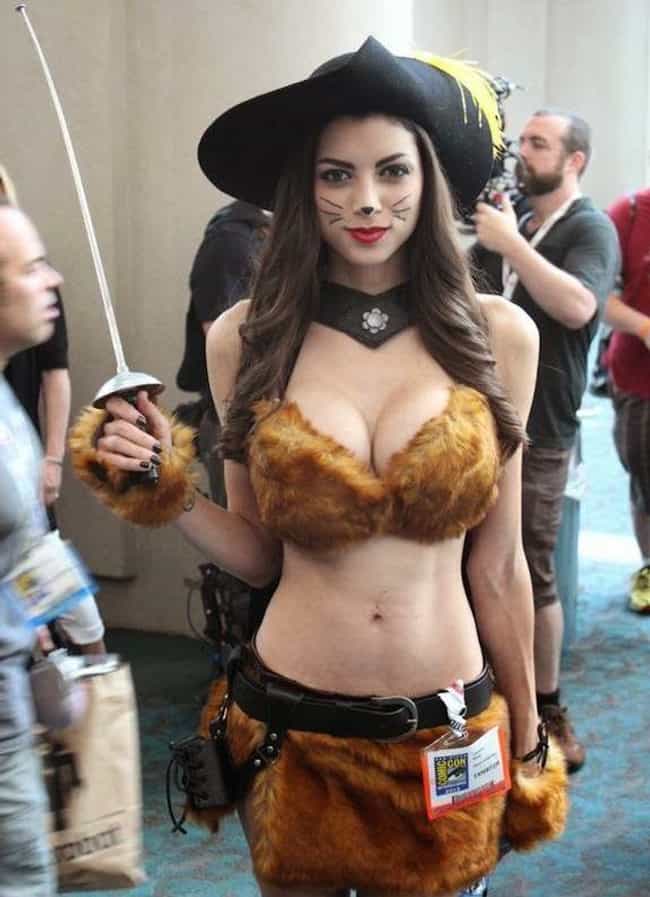 If You Were Wondering Why BB8 Was Everyone's Favorite New Character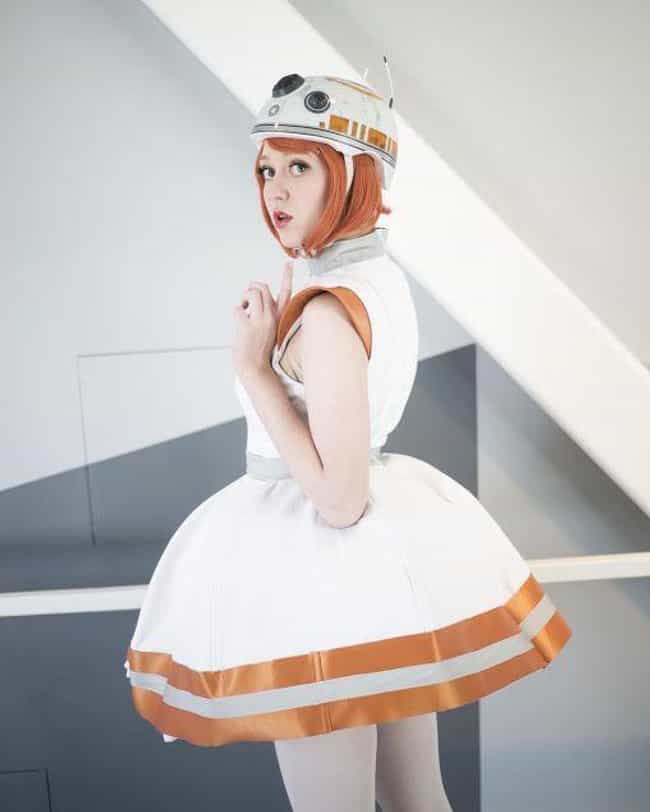 Pixar Never Asked for This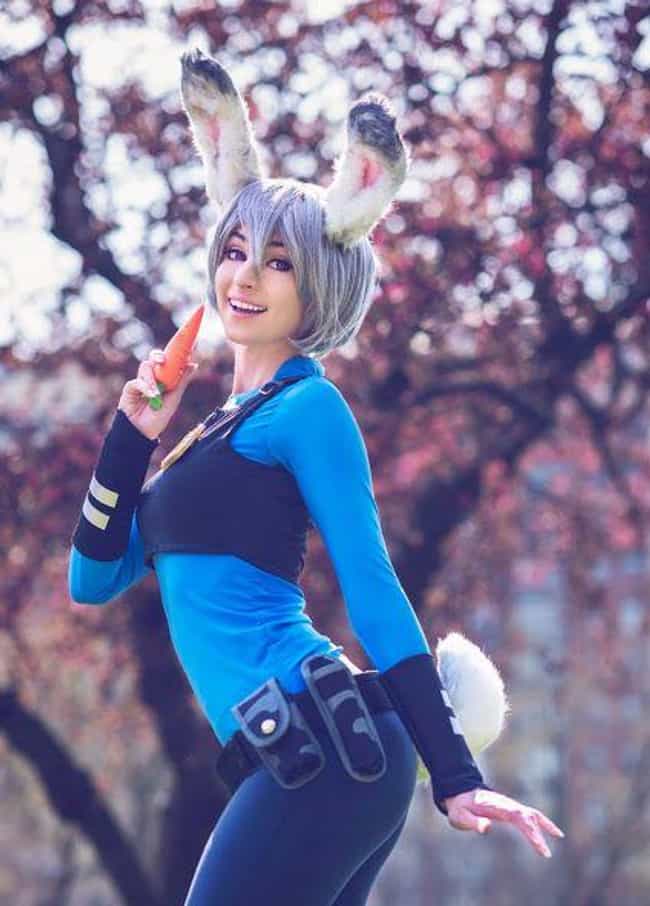 It Took Her Three Days to Make This Costume. Three Days!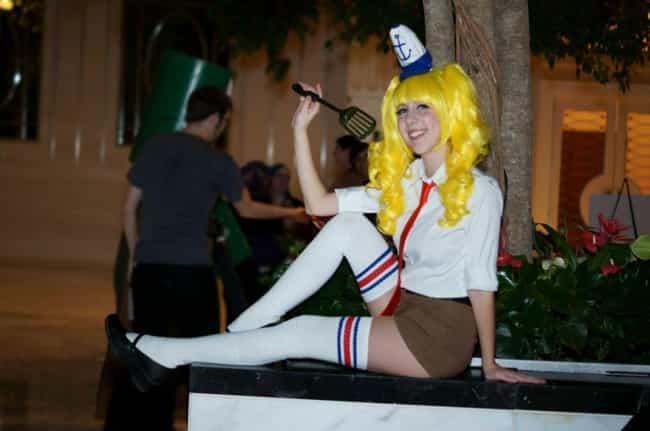 Nope.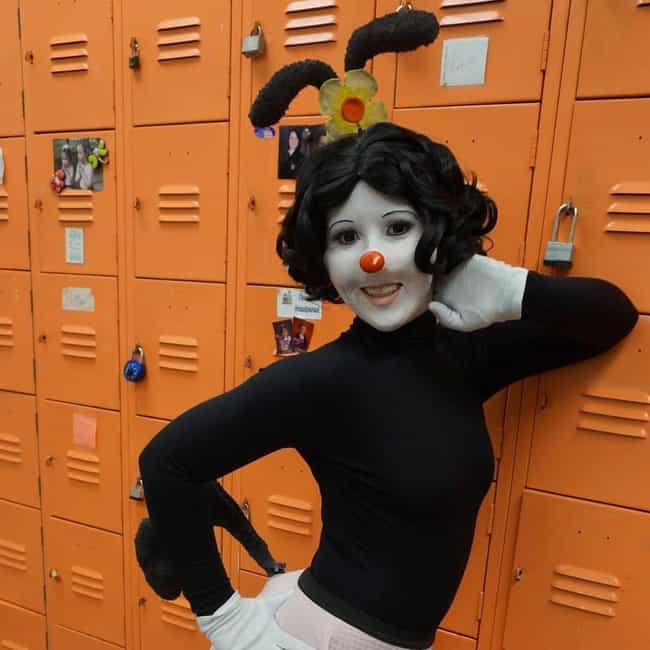 More like Heroes on the No Shell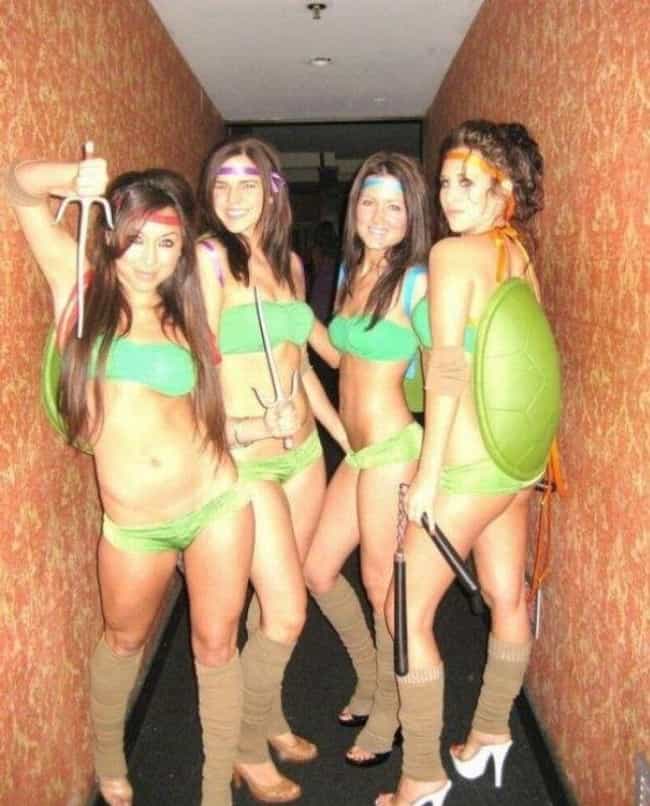 Something Something Fixing Pipes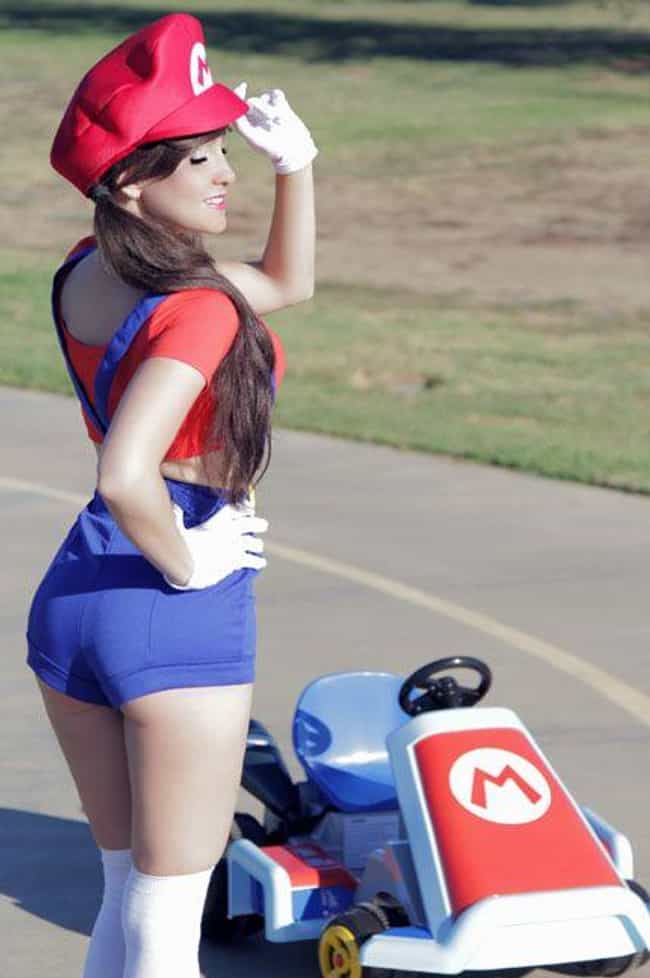 That Explains Why Joel Stayed on the Satellite of Love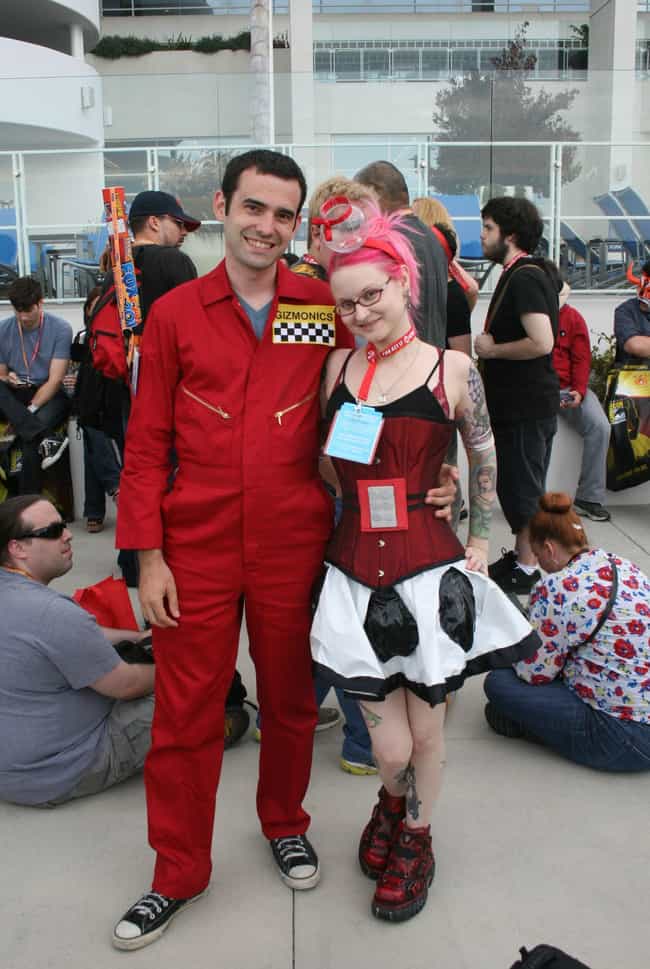 This Is What the Doctor is Always Whinging on About?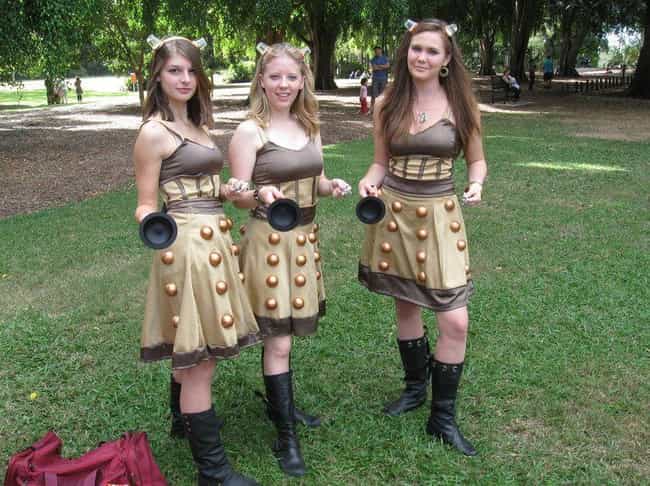 Hard Pass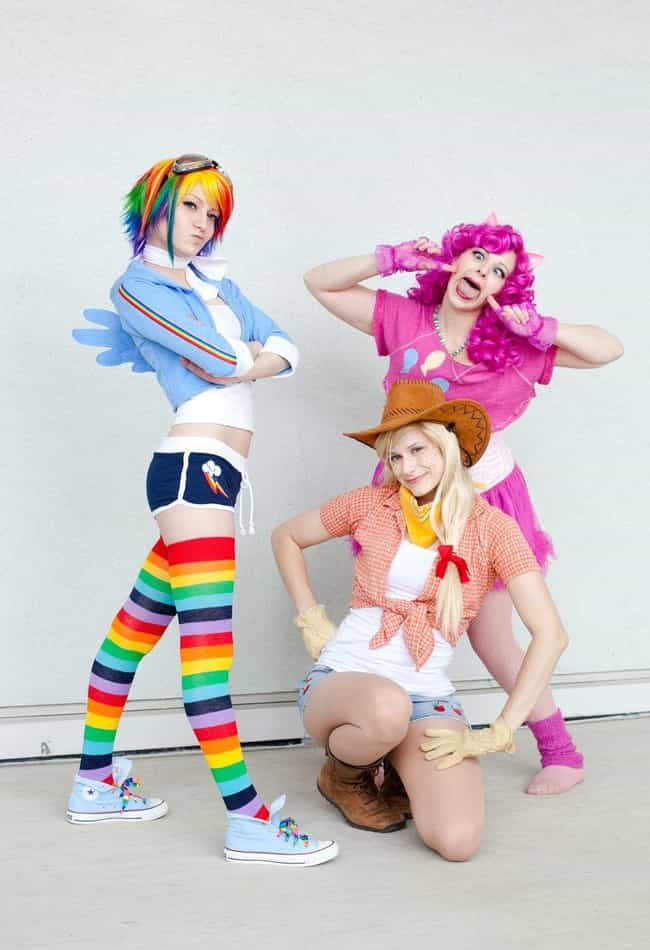 She's All About Swords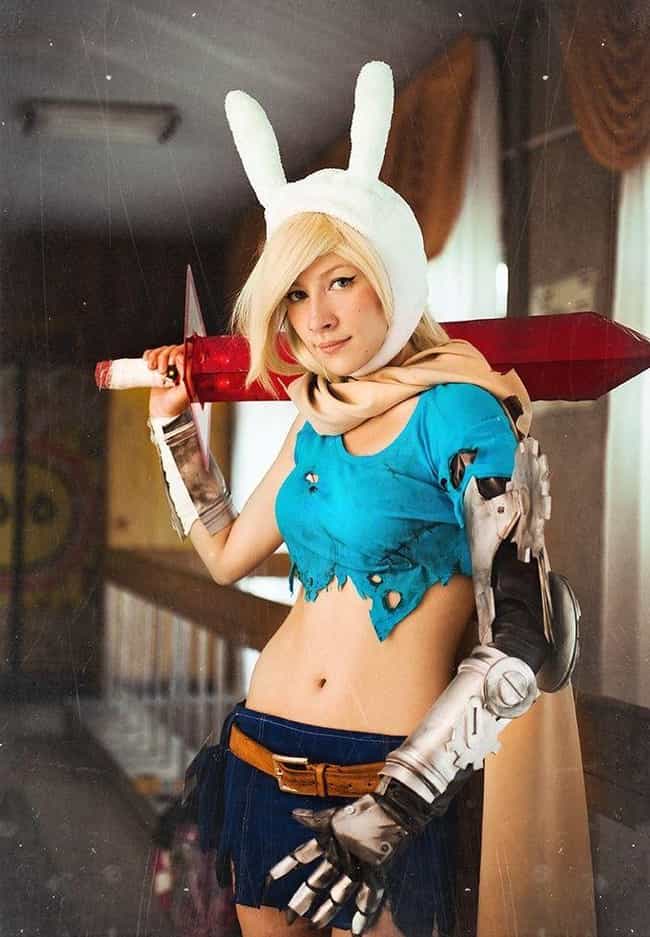 Who Wants to Get Schwifty?