Is it any surprise that real women channel Jessica Rabbit regularly? When it comes to the topic of hottest cartoon babe of all time, the discussion starts and ends with Jessica Rabbit from Who Framed Roger Rabbit. Let's be honest, that movie should be called Who Framed Jessica Rabbit.
She is among the sexiest cartoon characters of all time, and the best part about Jessica Rabbit is that she has inspired women all over the world to dress up like her. That's what this photo gallery is all about. A tribute to babes in real life who look just like Jessica Rabbit.
Vote up the actual women with thoughts and feelings who, for the sake of your entertainment, played up their resemblance to Jessica Rabbit.
           Hop to It
           Heidi Klum as Jessica Rabbit
           Red Letter Day
           Down the Rabbit Hole
           Painting the Town Red
           Red Herring
           Who Framed Jessica Rabbit?
           Jessica Rabbit Cosplay… You're Doing It Right
           Rabbit Punch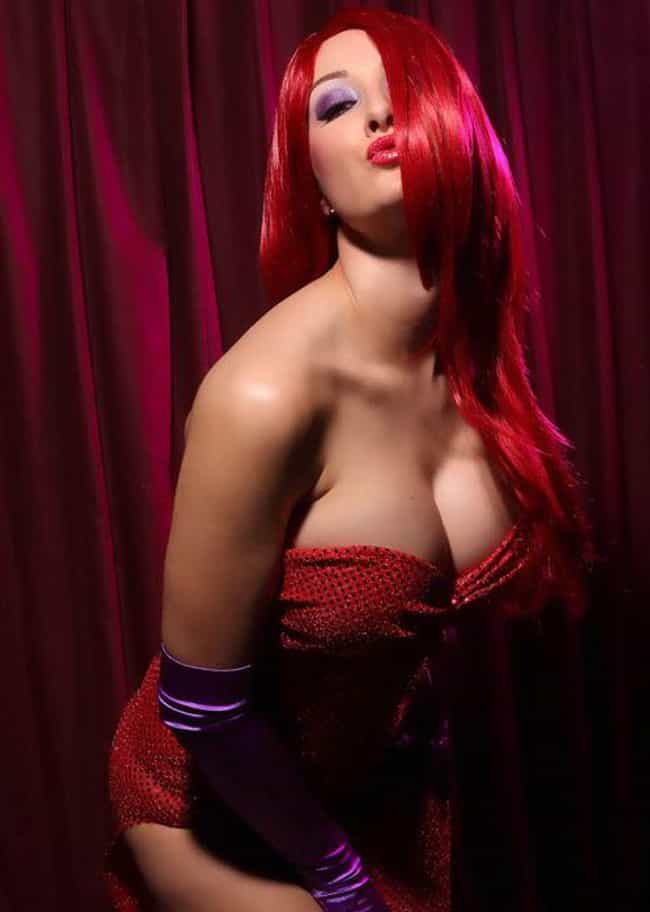 Mad Woman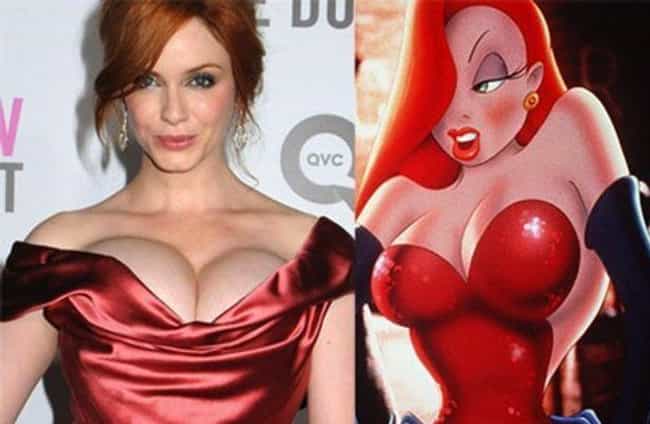 Here's Looking at You, Kid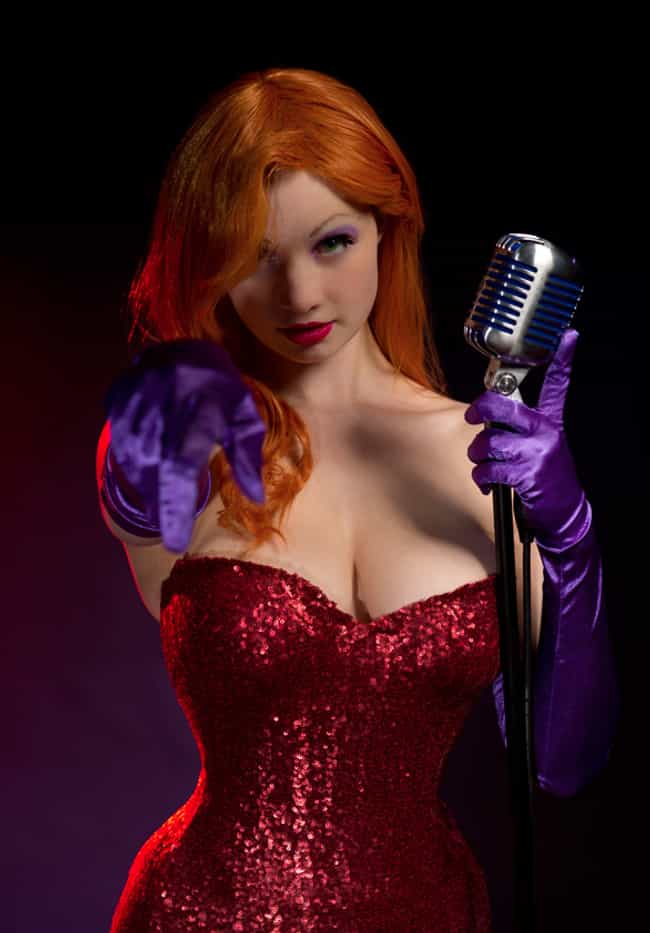 Seeing Red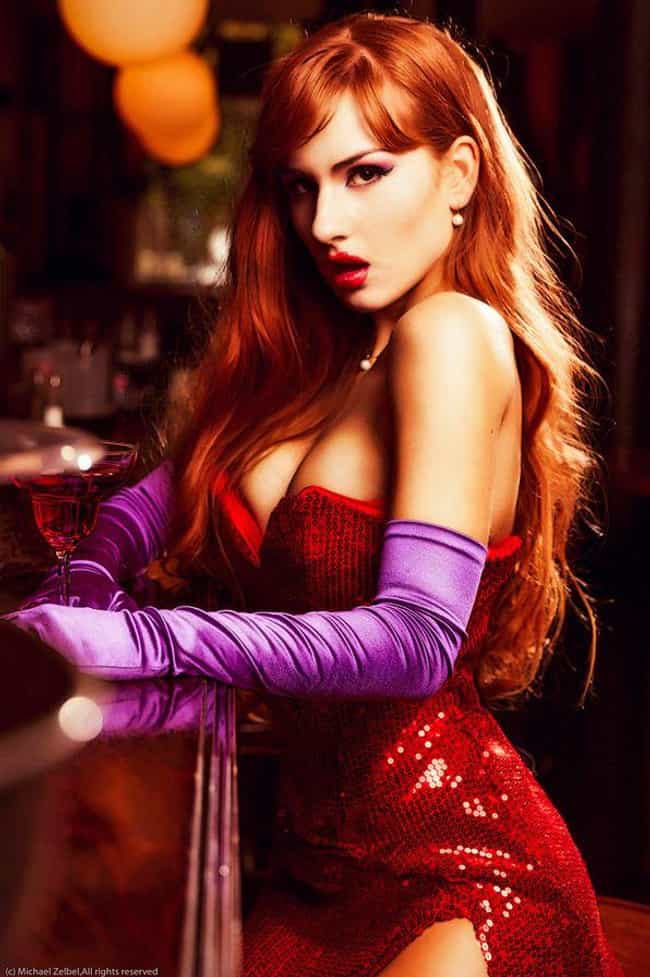 Very Bunny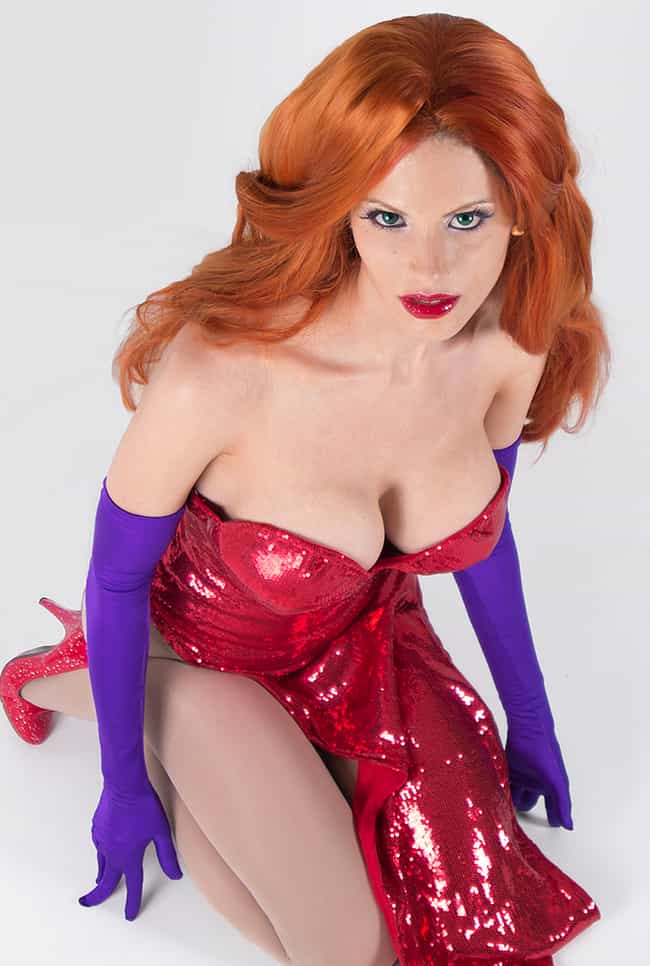 Rabbit Food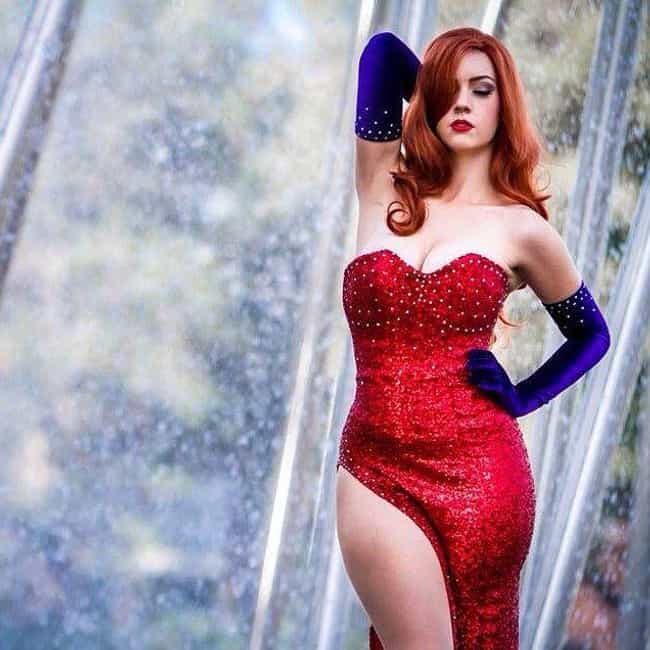 Jessica Biel Rabbit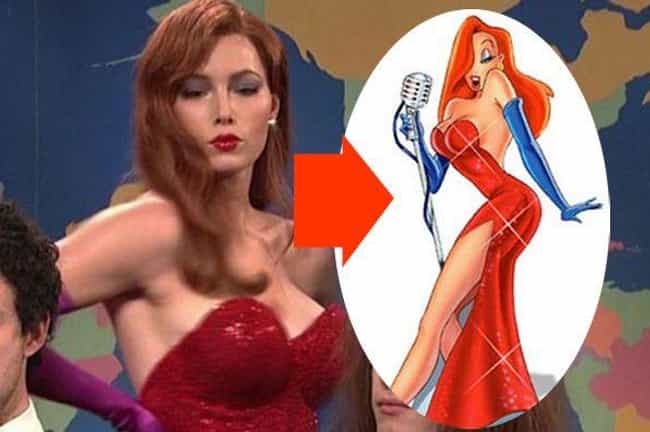 Lady in Red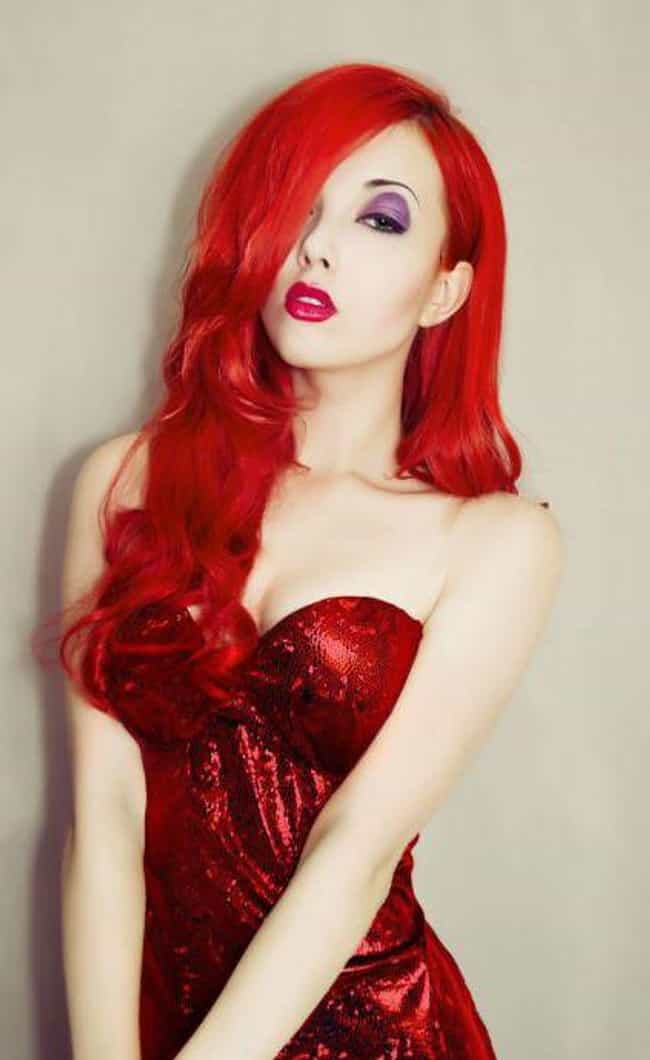 Dat Cosplay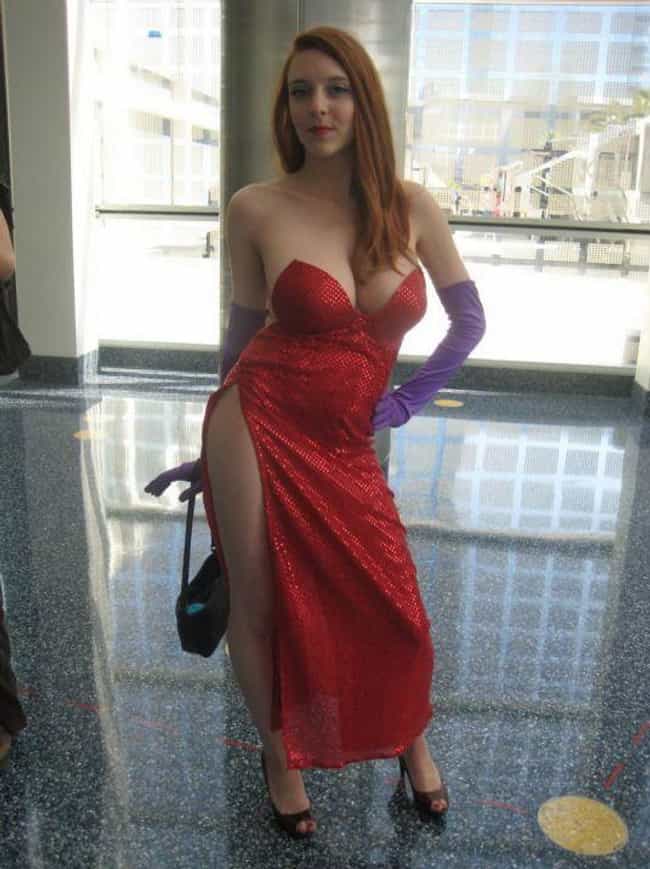 Stone Cold Stunner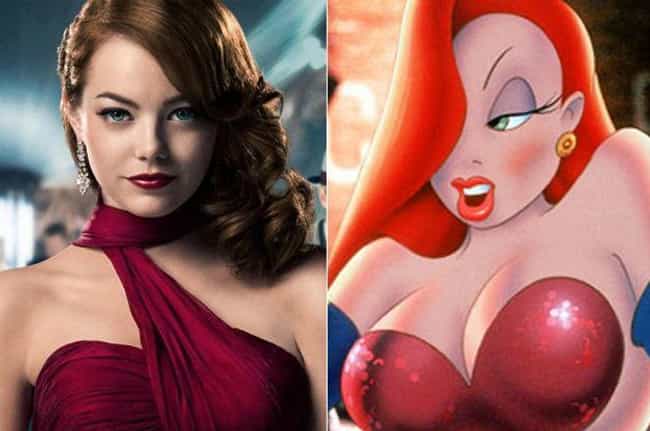 Caught Red-Handed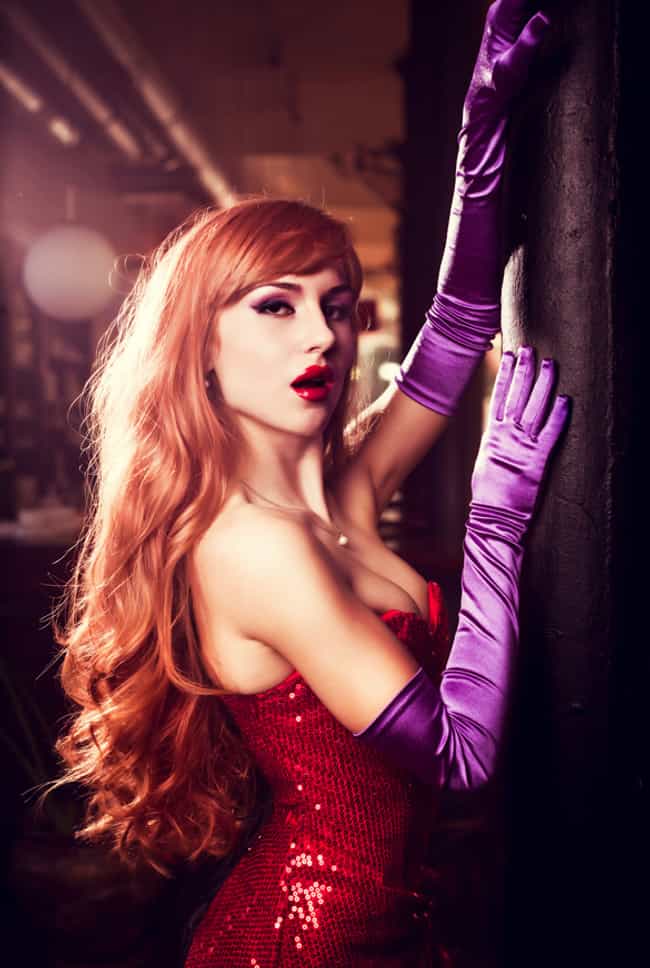 Katy Rabbit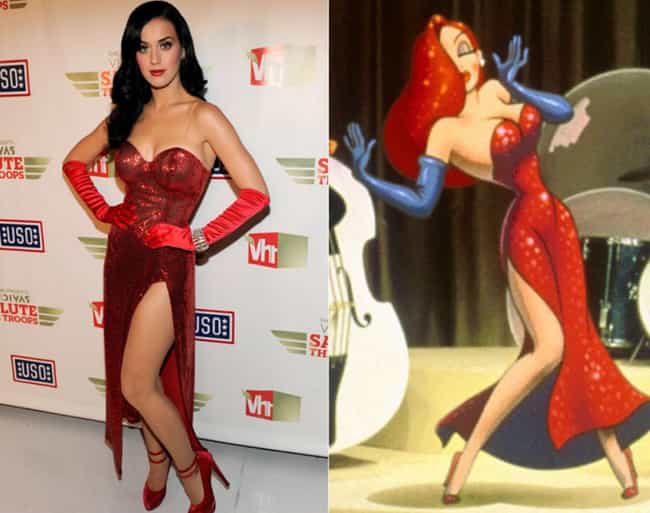 Code Red
           Sara Jean Underwood Rocking the Rabbit