Are you ready for some football? Okay, well how about some NFL memes and jokes instead? The NFL, to put it lightly, is an obsession for many, which is why NFL memes, the modern day version of NFL Game Day signs, are so popular. 
Combining sports mania with the zest of Internet humor, NFL memes add a whole new level to the fun of football. From the endless array of Cleveland Browns and Detroit Lions jokes, to making fun of one of the best quarterbacks of all time, these are the funniest NFL memes of all time.
Cleveland Browns Participation Award
Cleveland Browns Annual Draft Strategy
Not All Heroes Wear Capes
Congratulations Los Angeles!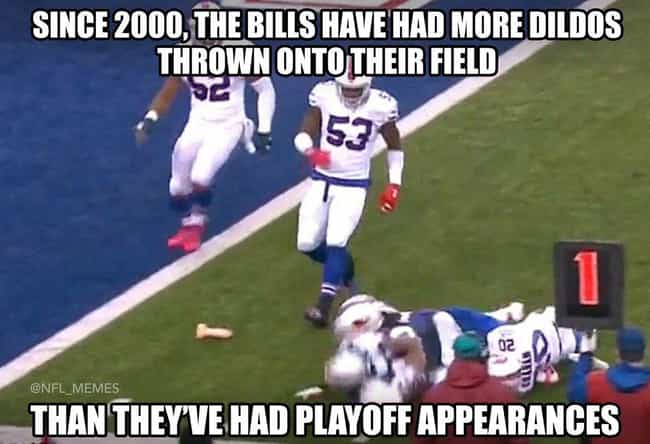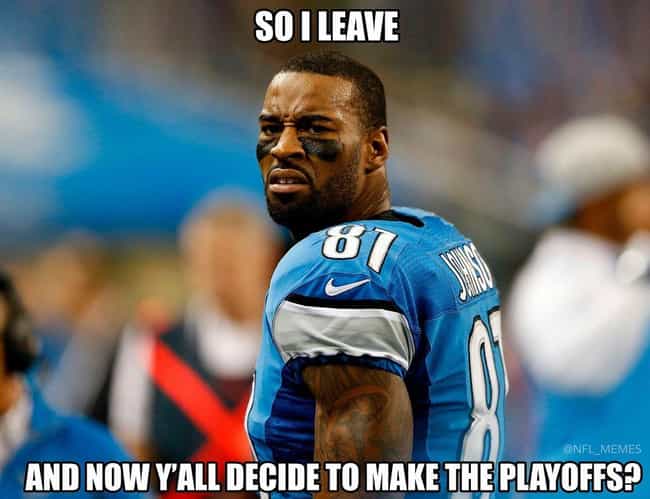 Houston, We Have A Problem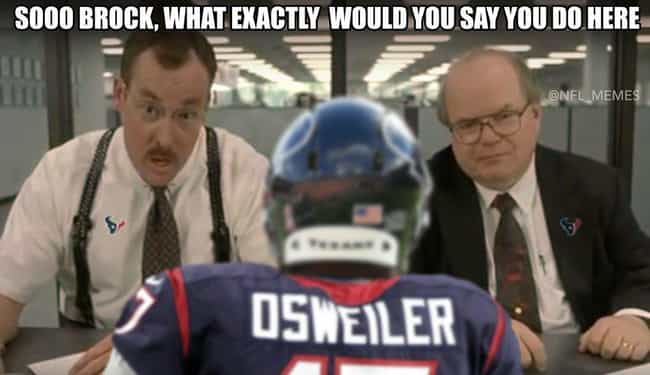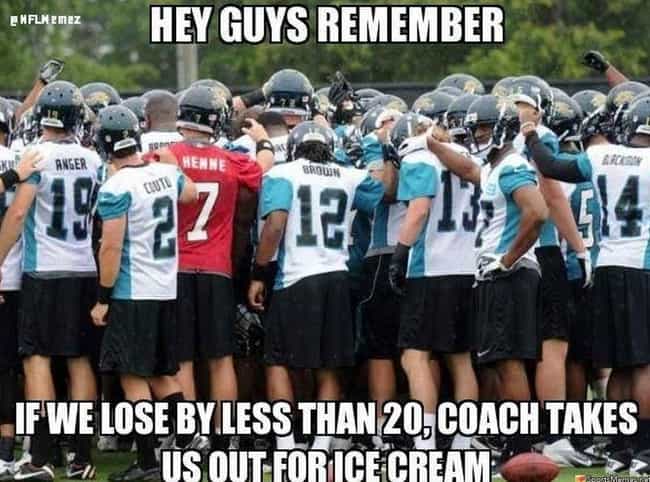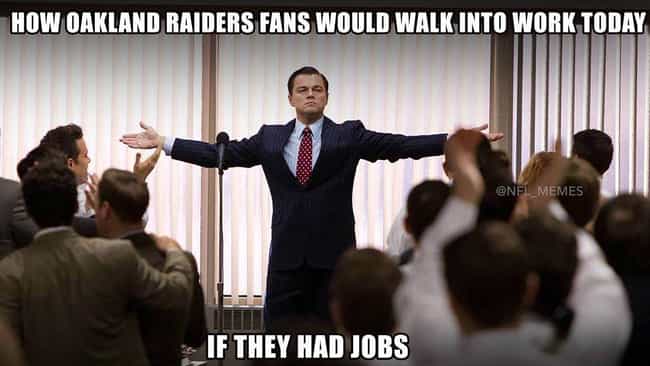 First World Romo Problems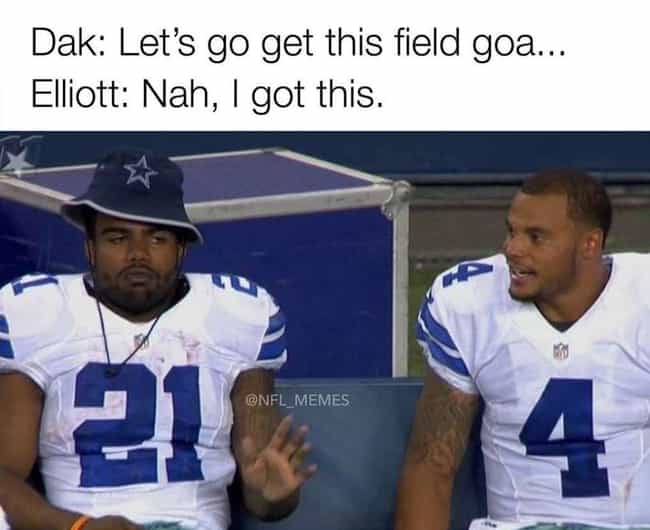 Sitting On The Dock Of The Bay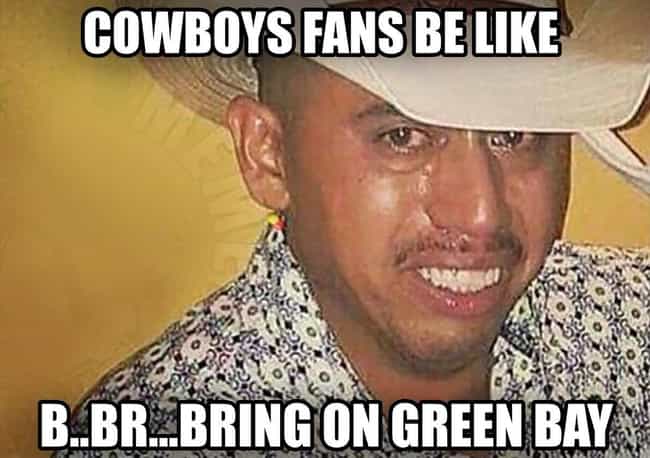 Introducing The LA Chargers