23 Hilarious Notes from Moms and Dads
Getting your kids to listen to you is one of the most difficult aspects of parenting, which is why sometimes you need a well-written note to get your message across. Below is an amazing collection of  funny notes from parents that accomplished just that. If you're having a hard time talking to your kids about something, take a look at these pictures and take notes. Or you can just yell uncontrollably and give them ice cream afterwards. That always works, too.
That's not bad, but it's got nothing on this sick parent burn.
If You Can't Stand the Heat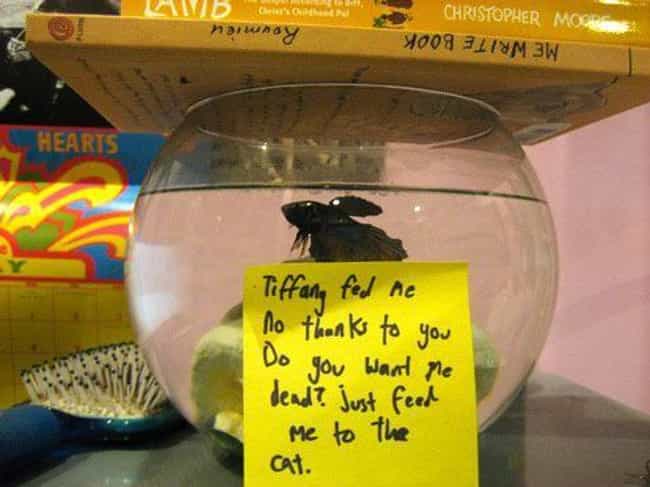 Don't Stop Now, You're on a Roll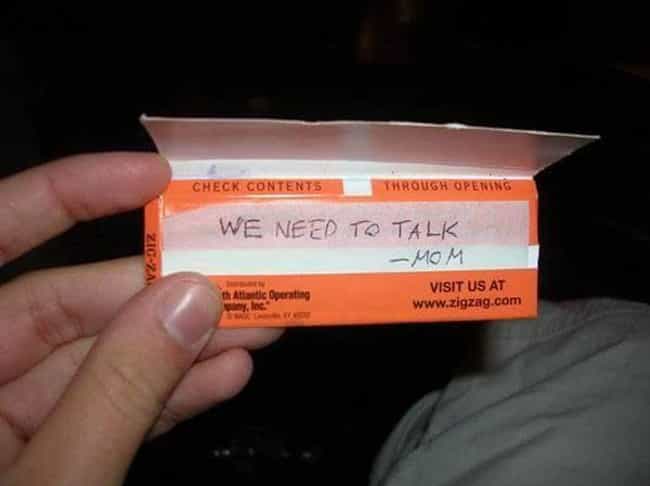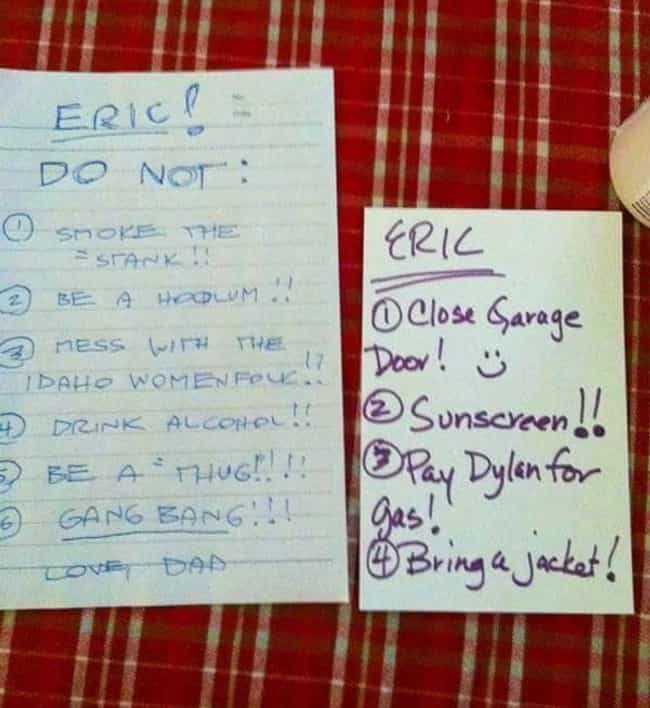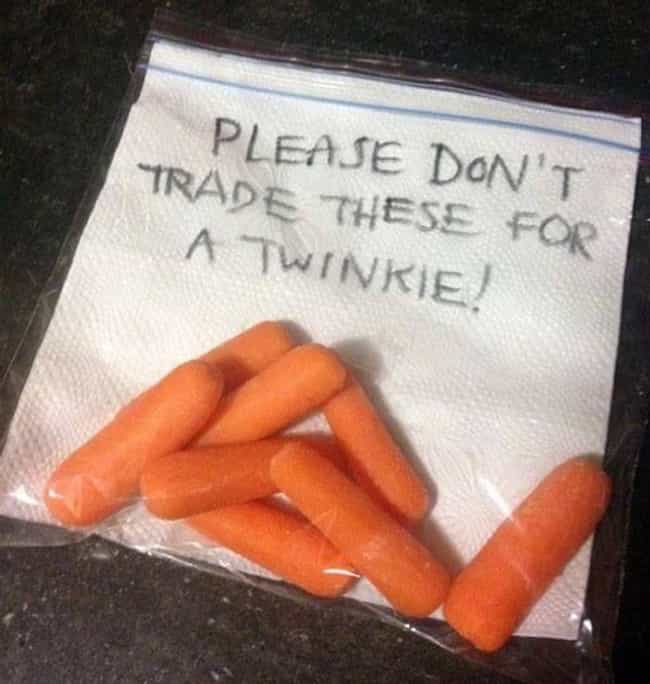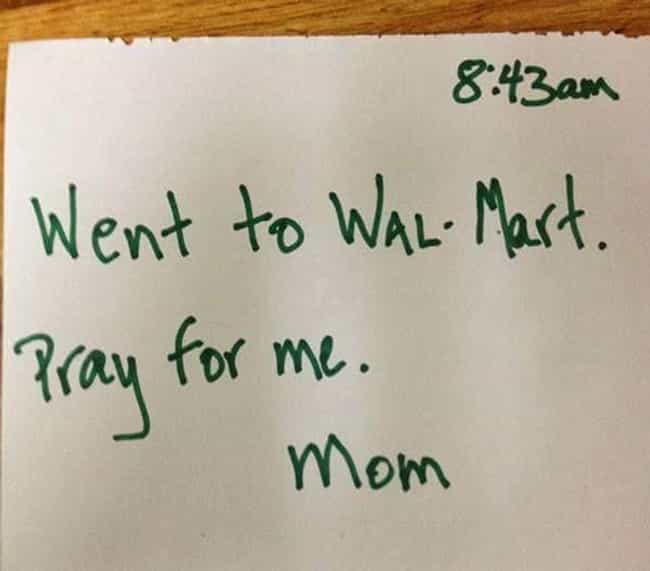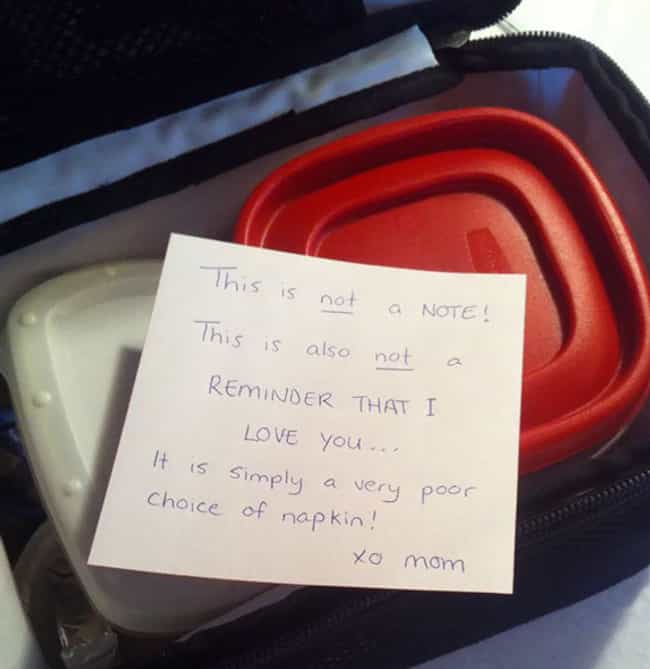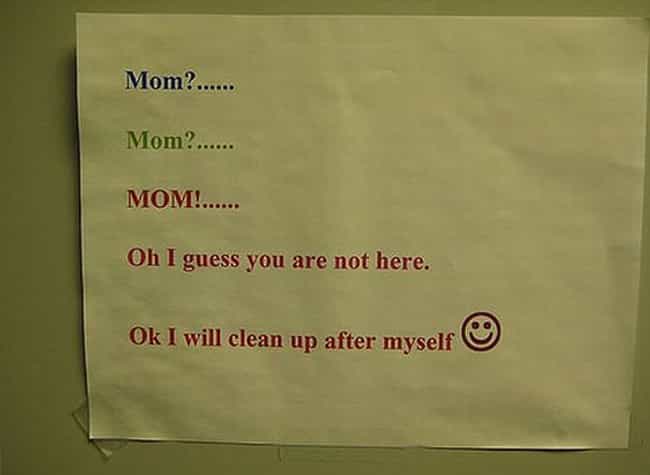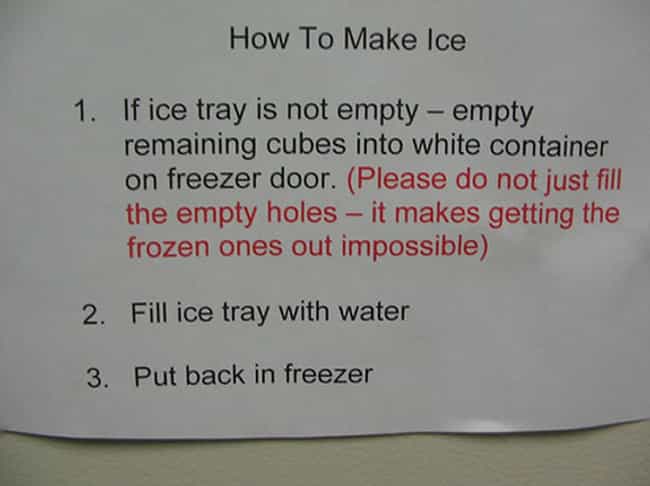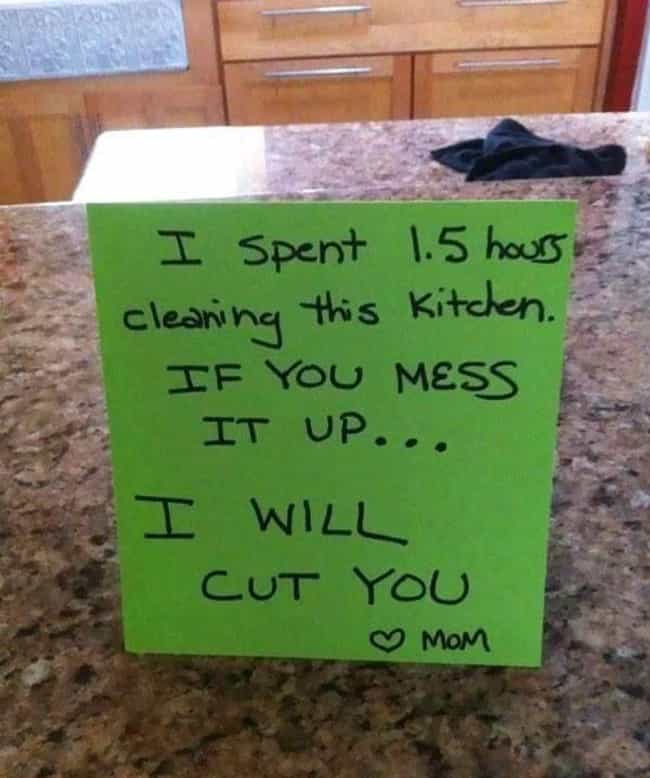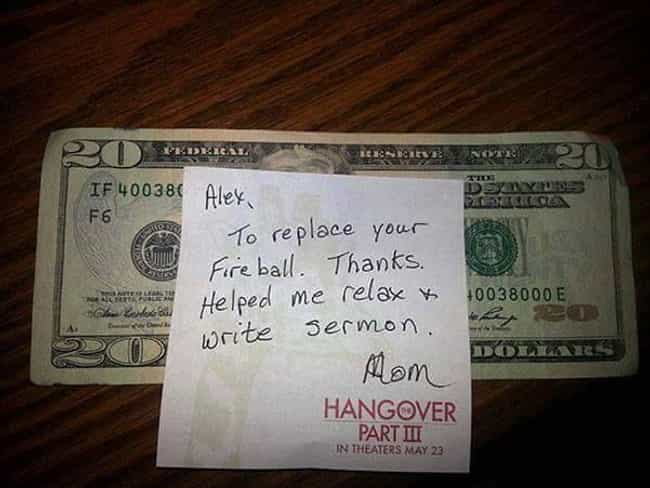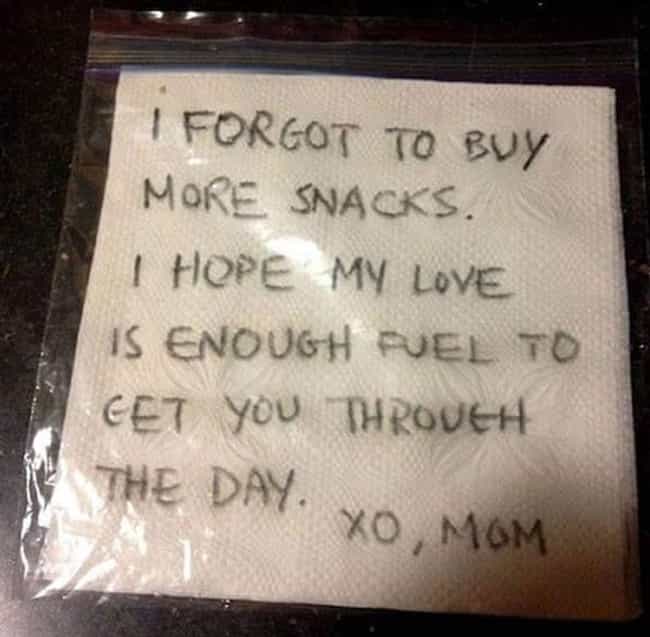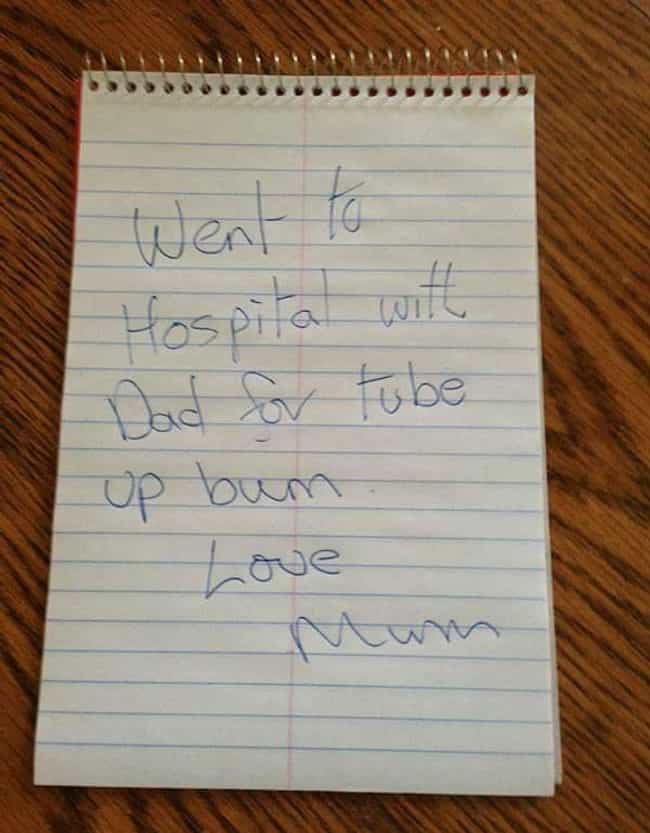 Where There's Smoke, There's Fire