Celebrities are always finding themselves in and out of trouble. Sometimes, they just have to find out the hard way. Here are the celebrities who have been or are currently on probation, and the even unluckier ones who've violated them. Lucky for us, we've got all the details of their arrests, sentences and even the proud few who have rebounded from the bad press to continue their entertainment careers.
So as long as celebrities are getting themselves arrested for one thing or another, including for probation violations, we'll continue to bring you all the dirty details of their naughty behavior. Buckle up, it's about to be a bumpy ride.
Lindsay Lohan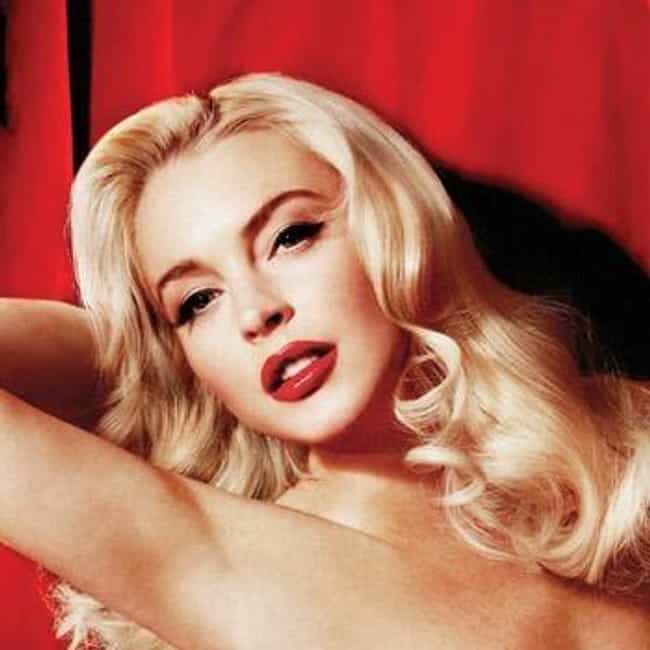 Oh Lindsay, your whole life should be put under one, big probation. After being arrested twice within a matter of months for possessing cocaine, transporting narcotics, and driving under the influence of drugs, the party-riddled star was given three years probation. However, Lohan violated her probation on May 20, 2010, when she chose to go yachting in Cannes instead of attending her mandatory court hearing. On July 6, Lohan was charged with missing nine mandatory court-ordered alcohol classes during her probation period and will be serving 90 days in prison as well as a 90-day inpatient rehabilitation program starting July 20. The actress went on to become a regular in the court system with additional trips to rehab, stints in jail and house arrest and that whole felony necklace theft debacle.
Paris Hilton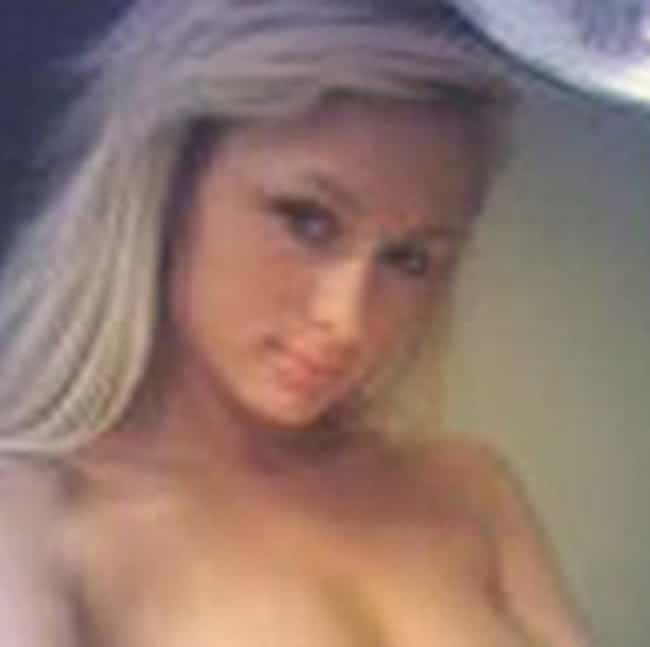 The heiress got a probation period of 36 months for a DUI in 2006. After violating the probation twice by driving without a license (which had been suspended), Paris spent 45 days in less-than-Hilton accommodations. Yep, jail.
Mel Gibson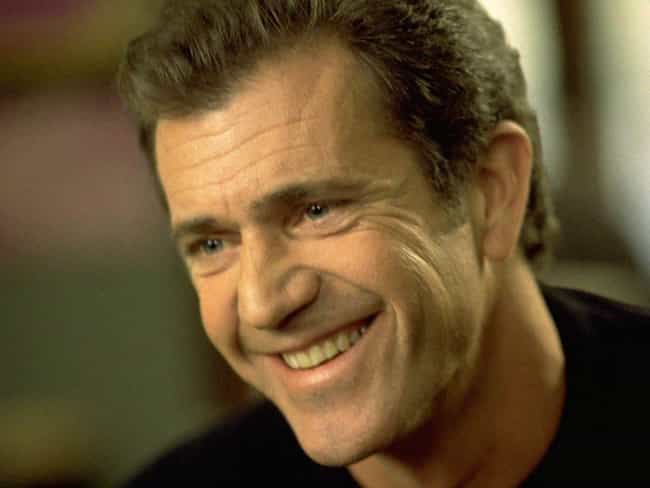 Mel Gibson plead no contest to a misdemeanor charge of drunk driving on August 17, 2006, and was sentenced to three years' probation. Despite using anti-semitic slurs at the female officer and reportedly calling her "sugar t*ts," Gibson was saved from jail time under the first offenders program.
Nick Nolte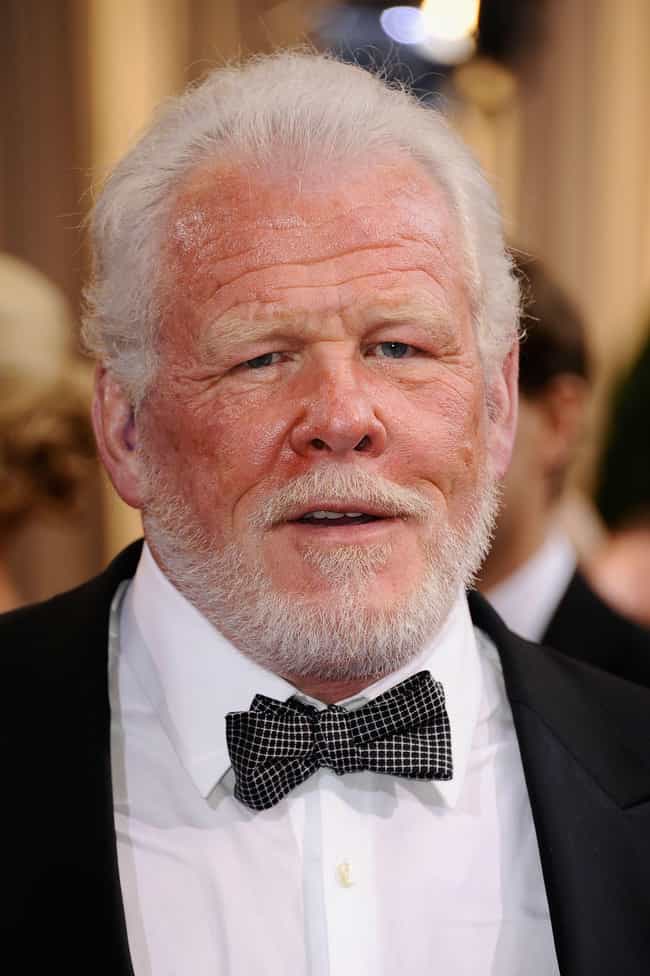 In 2002, Nick Nolte was arrested for driving under influence of drugs. He was given three years probation as well as counseling and random drug testing. Not only did he make our list of celebrities on probation with the arrest, but he provided us with one of the best celebrity mug shots to ever exist.
Khloé Kardashian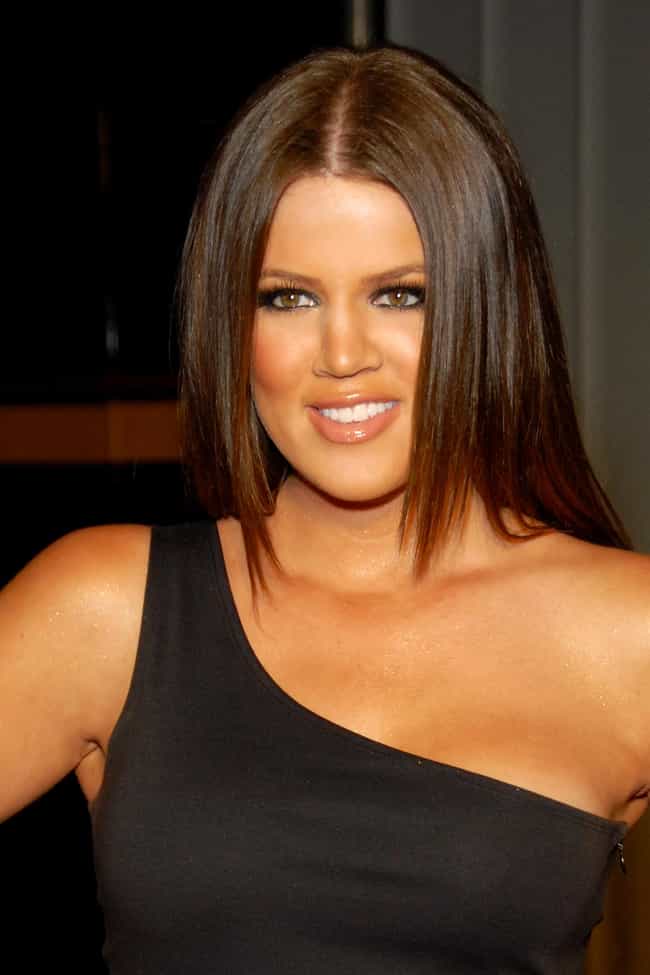 Khloe Kardashian was sentenced to three years probation after a DUI arrest in 2007. She later violated it when she failed to complete alcohol education classes and, consequently, was sentenced to 30 days in jail. She only actually served a couple hours though due to overcrowding.
Chris Brown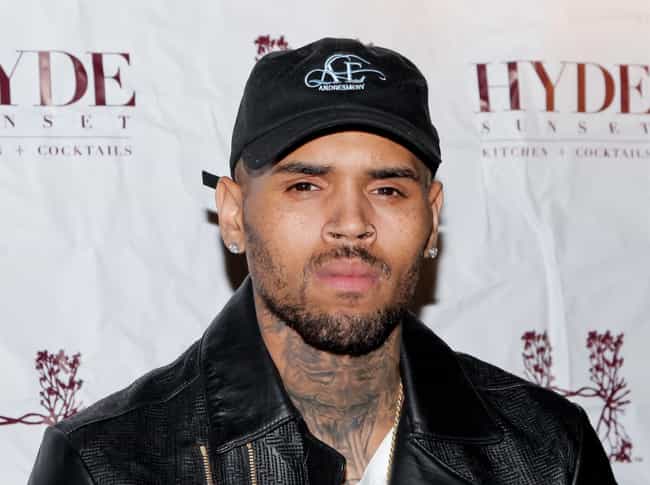 Chris Brown was given five years probation in August 2009 for assaulting his then-girlfriend Rihanna in February. The incident tarnished his public image as well as his pocketbook as later the rapper was denied entry into the United Kingdom to perform as a result of the charges.
Hugh Grant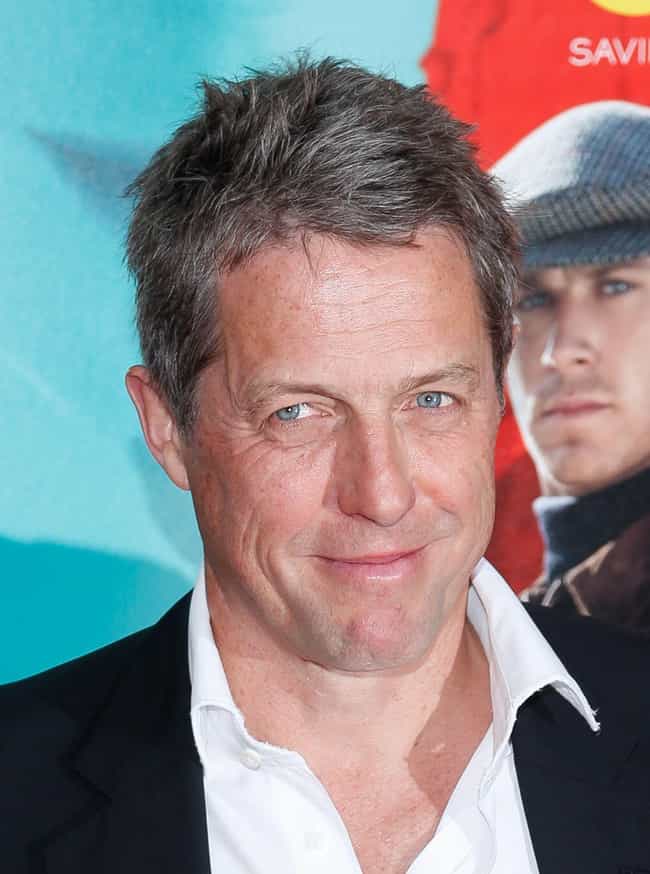 Actor Hugh Grant was sentenced to two years probation after an undercover sting arrest revealed he attempted to purchase oral sex from a prostitute in 1995. Timing was key for this arrest as it occurred just days before his hit film "Nine Months" was released. Grant continued his press tour after the shocking arrest, owning up to the incident when asked about it on talk shows.
Tommy Lee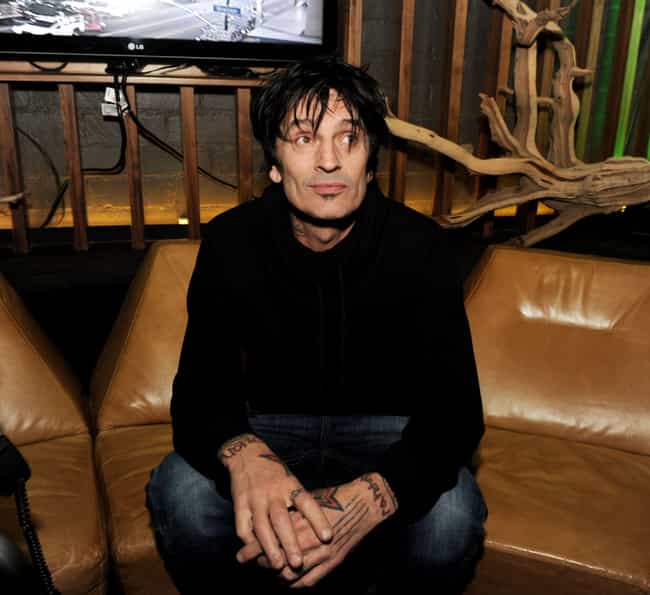 Motley Crue rocker and celebrity sex tape star Tommy Lee is no stranger to probation having served it several times for assault incidents in the late 1990s and early 2000s. Perhaps the most notable of his arrests include in 1999 when he was arrested for instigating a riot at a 1997 concert in North Carolina. Other charges involve former wife Pamela Anderson and assaulting a photographer over one of his many tattoos.
50 Cent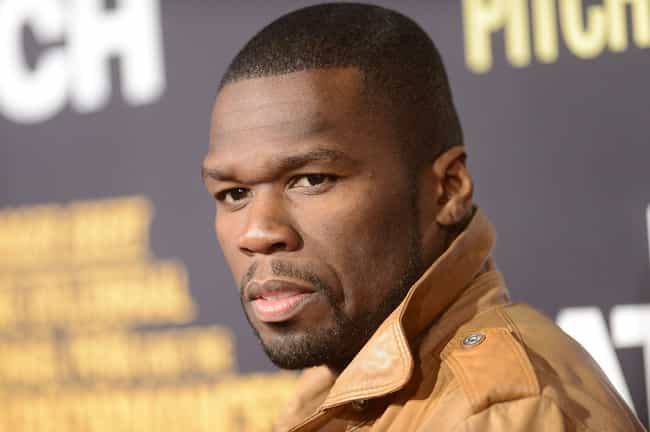 50 Cent was sentenced to two years probation for battery and assault in 2002. The rapper, who perviously served time in prison for selling cocaine to an undercover cop in the 1990s, was busted after jumping into the audience at his concert following being hit by a water bottle.
Snoop Dogg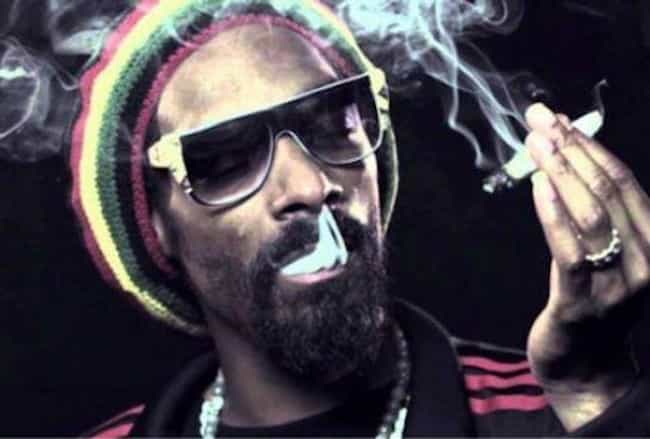 It's a good day for Snoop Dogg when he's granted probation instead of more dire consequences from the law. After pleading guilty to felony gun and marijuana charges, Snoop, whose real name is Calvin Broadus, was given five years of probation and 800 hours of community service on April 11, 2007.
DMX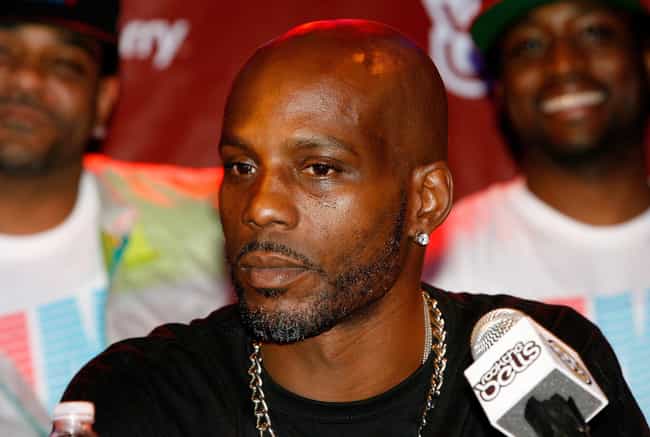 The rapper has faced many legal troubles throughout the years with offenses related to drug possession, animal cruelty, weapons charges and a list of traffic violations longer than his rap career. He spent a great deal of the 2000s in jail or prison including a stint from 2010 to 2011 for a probation violation for drug use. DMX was released in July 2011 and once again placed on probation.
Shia LaBeouf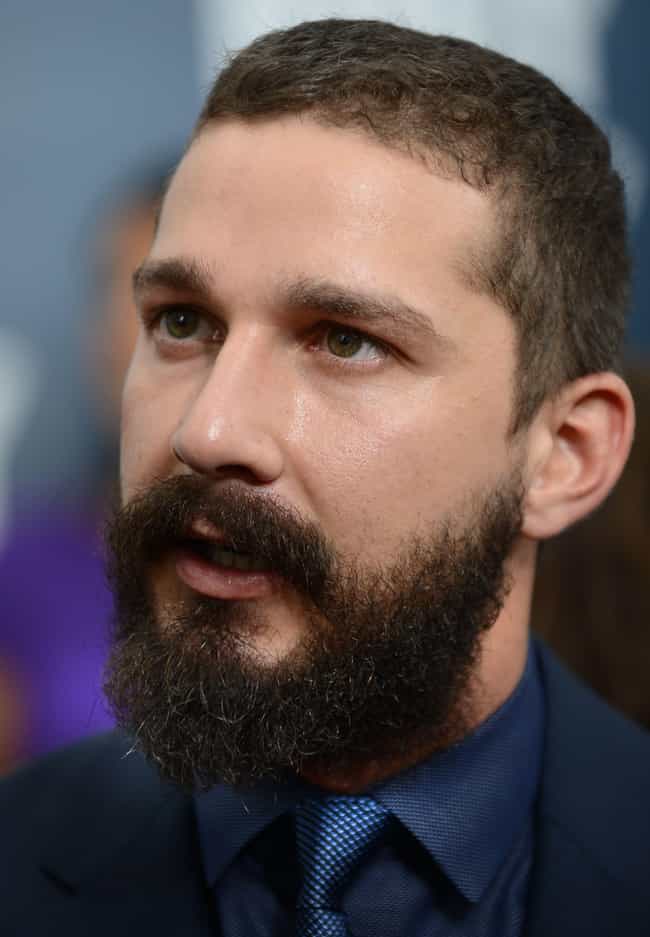 Shia LaBeouf was put on probation for driving under the influence of alcohol in 2008. The arrest came after the actor totaled his pickup truck in a roll-over accident in Los Angeles. Despite being under the influence, police stated he was not at fault. Fault or not, the "Transformers" star lost his drivers license for a year afterwards.
Michelle Rodriguez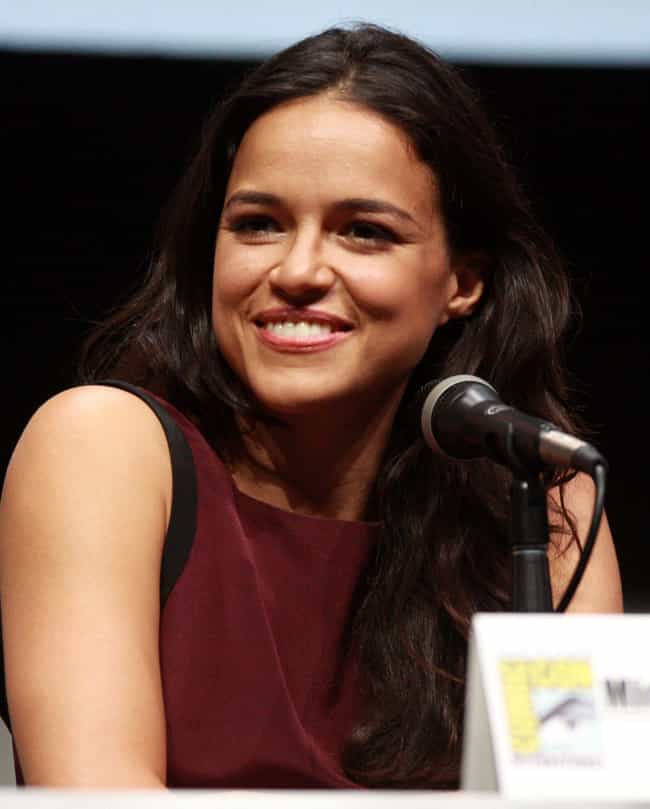 Michelle Rodriguez was put on a three year probation in 2004 after being charged with hit-and-run, driving on a suspended license, and driving under the influence of alcohol. She's since violated that probation twice, one for drunk driving in Hawaii while filming the hit series "Lost" in December 2005, and another for failing to complete her community service and following an alcohol education program.
Vanilla Ice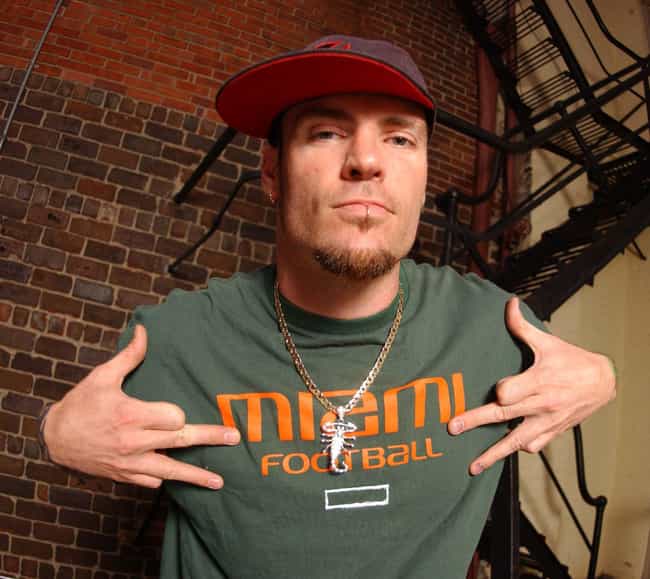 "Ice Ice Baby" rapper Vanilla Ice was sentenced two years probation for putting his hand over his wife's mouth and pulling some of her hair out in 2001. History repeated itself again in 2008 when he was arrested again for a domestic incident however the second set of charges were later dropped.
Natasha Lyonne
She's the girl who played Jessica in "American Pie 2," and she's also the girl who the cops arrested for driving drunk in 2001. Actress Natasha Lyonne was sentenced to six months probation and a $750 fine. Apparently the arresting officer had never seen her work as the actress tried the whole "I'm a movie star" line but the cop didn't bite.
Kiefer Sutherland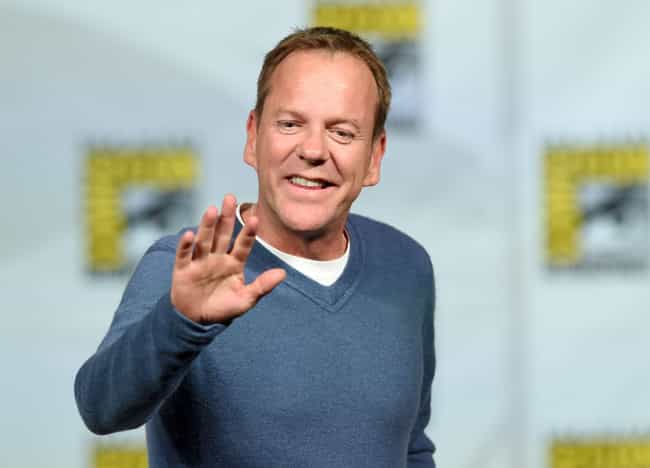 Kiefer Sutherland was given a five years' probation when he was charged with a second DUI in 2007. The probations' terms stated that he must obey "all state laws." He violated that when he headbutted Proenza Schouler designer Jack McCollough at a party on May 5, 2009.
Robert Downey Jr.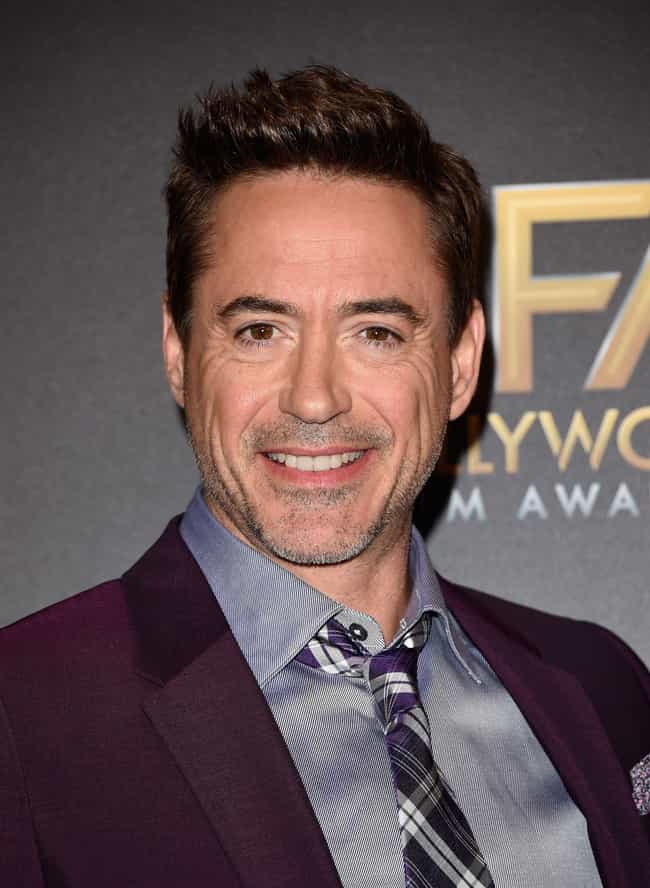 Before he was Iron Man, Robert Downey Jr. was Jail Man. He was sentenced to three years probation for driving drunk and possessing cocaine, heroin, and a Magnum revolver. However, once he violated his parole, he got put in the slammer for six months.
Sean Penn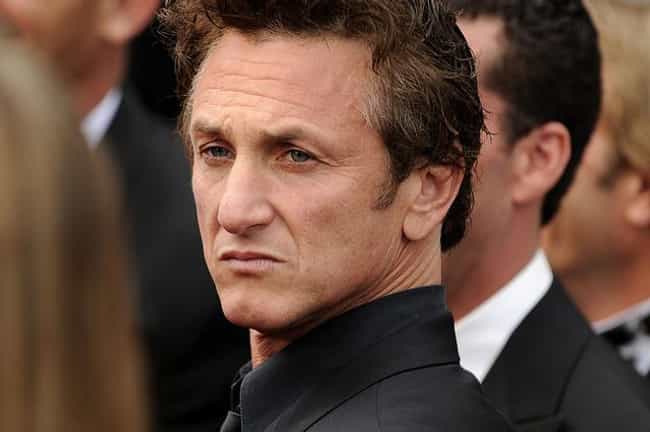 Oscar-winning actor Sean Penn was sentenced to three years of informal probation after being caught kicking a celebrity photographer on videotape. Previously, the "Milk" star was in legal trouble for a domestic violence incident with now-ex-wife Madonna, a charge he pleaded down to a misdemeanor.
Kim Delaney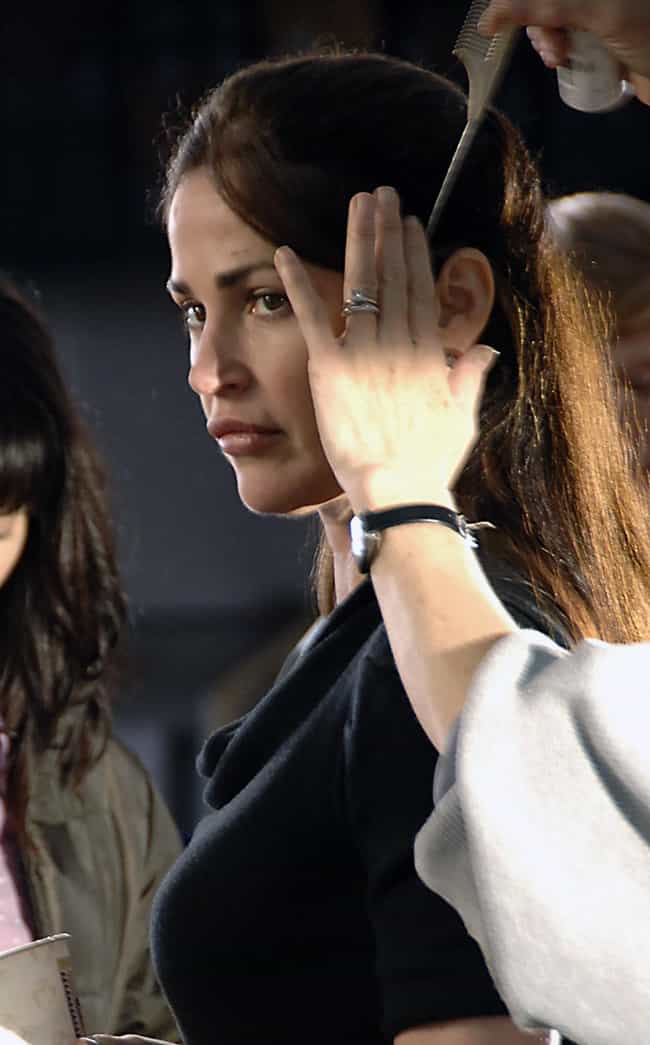 Kim Delaney received an Emmy for Best Supporting Actress in the film "The Force," but in 2002, she received something a little less esteemed in Hollywood. A $300 fine and two years probation for driving under the influence.
Yasmine Bleeth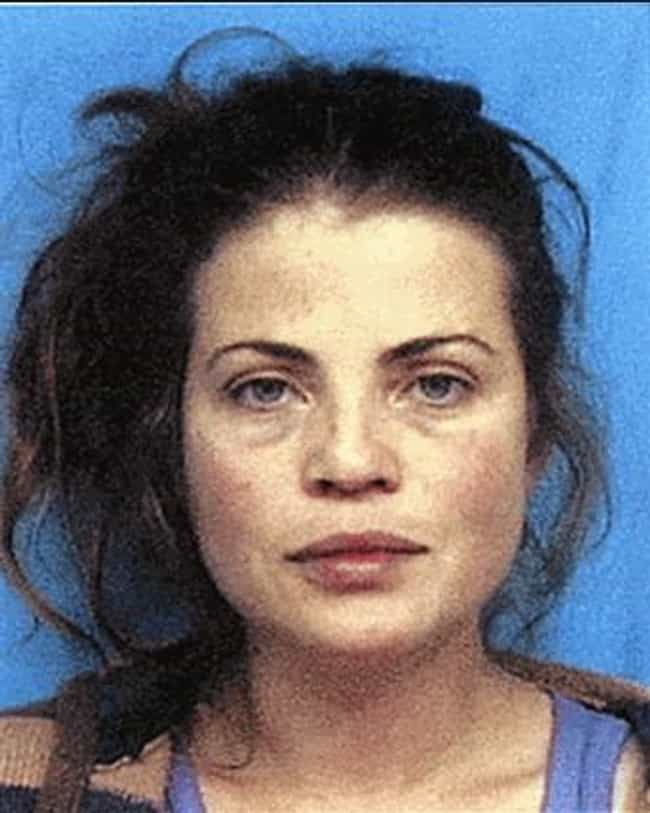 In 2001, "Baywatch" babe Yasmine Bleeth was sentenced to two years of probation and 100 hours of community service. The reason? Possessing cocaine and driving while impaired. The beauty went on to fully complete a rehabilitation program (for the second time) and her record was cleared.
Mike Tyson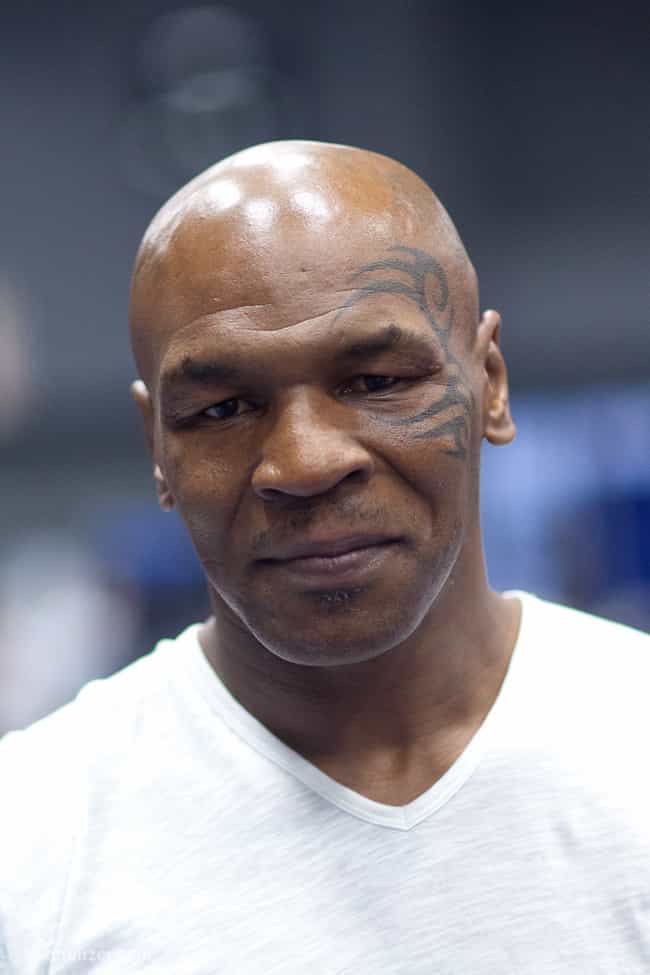 It's no surprise that heavyweight champion Mike Tyson is on this list, having been already arrested 38 times by the time he was 13. In 2007, Tyson was caught possessing narcotics and sentenced to 24 hours in jail, 360 hours community service, and three years probation.
Mindy McCready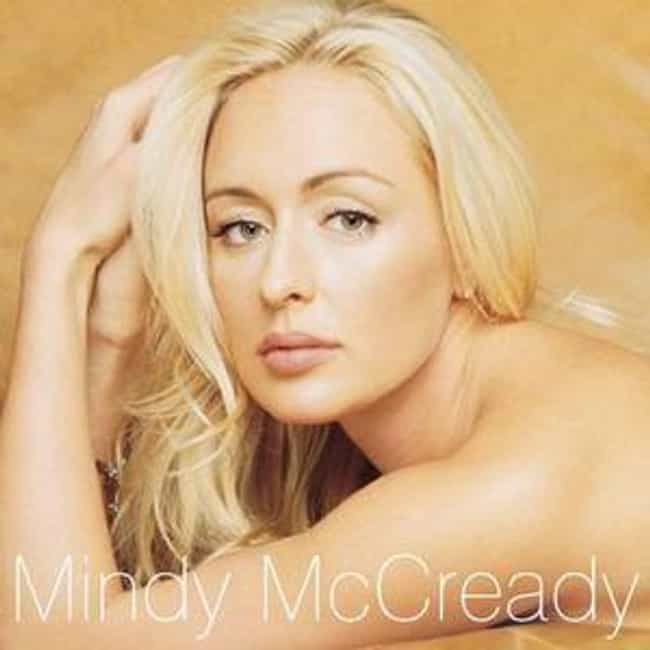 Country singer and "Celebrity Rehab" cast member Mindy McCready was ordered to serve three years probation in November 2004 after being convicted on a prescription drug fraud charge. She was very close to completing her probation but violated it on July 25, 2007, when she was arrested in Florida on charges of battery and resisting arrest.
Lori Petty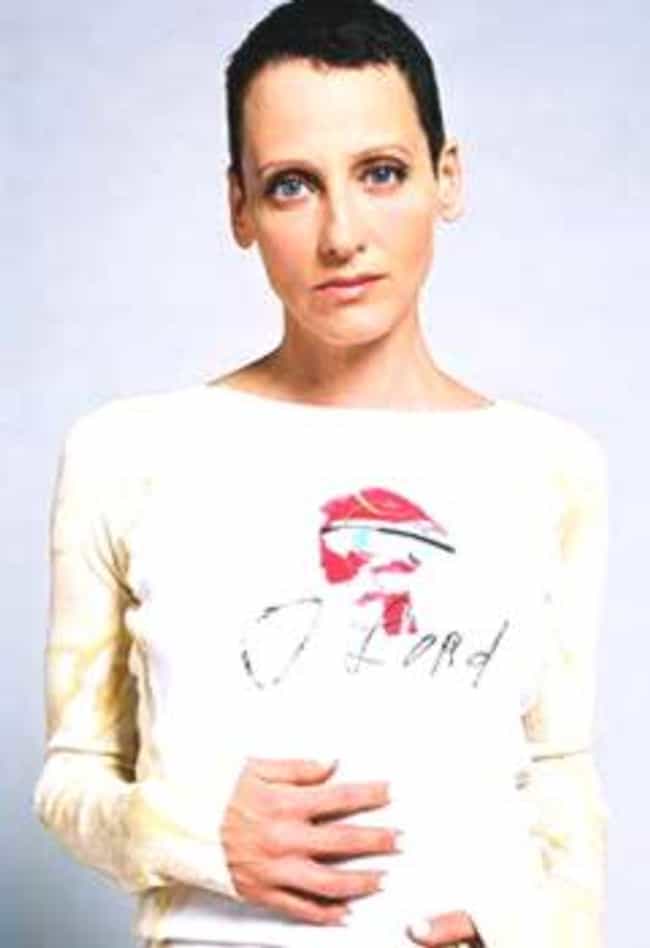 Actress Lori Perry, known for her work in the 1990s in "Point Break," "A League of Their Own" and "Tank Girl," earned five years probation in 2009. The big screen beauty pleaded no contest to misdemeanor driving under the influence. Though it was her first offense and she was sent to alcohol counseling as well, it was a pretty lenient sentence considering she hit a skateboarder with her car.