Who says there can't be a glamorous side to gaming? As you'll clearly see from this collection of funny gamer nerd glamour shots, there are some gamers out there with mad game. These pictures clearly demonstrate a gamer's ability to dominate their living room by day and their local photography studio by night. Vote up your favorites and help turn these gamers into Internet legends. And don't hate the gamer glamour, hate the gamer glamour game.
Don't Hate the Gamer, Hate the Game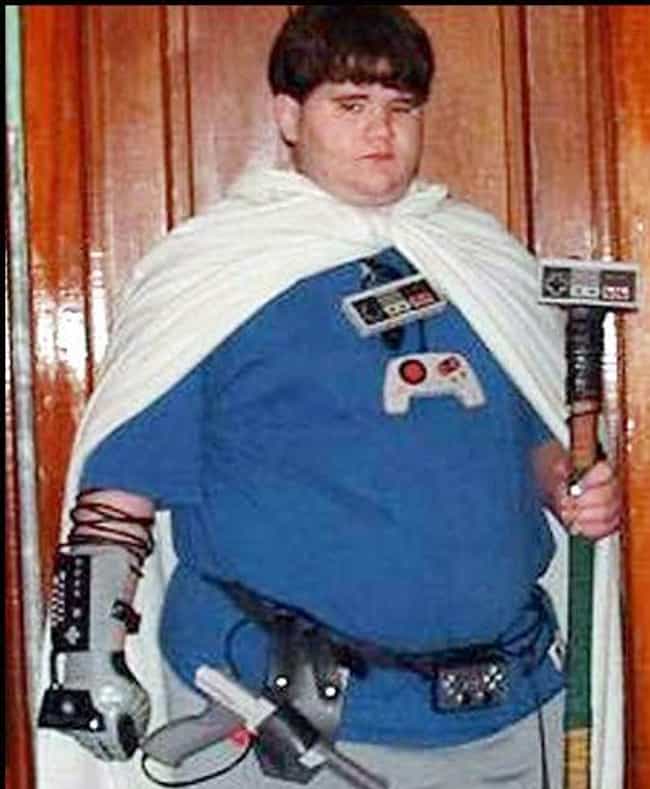 Yeah Boooy!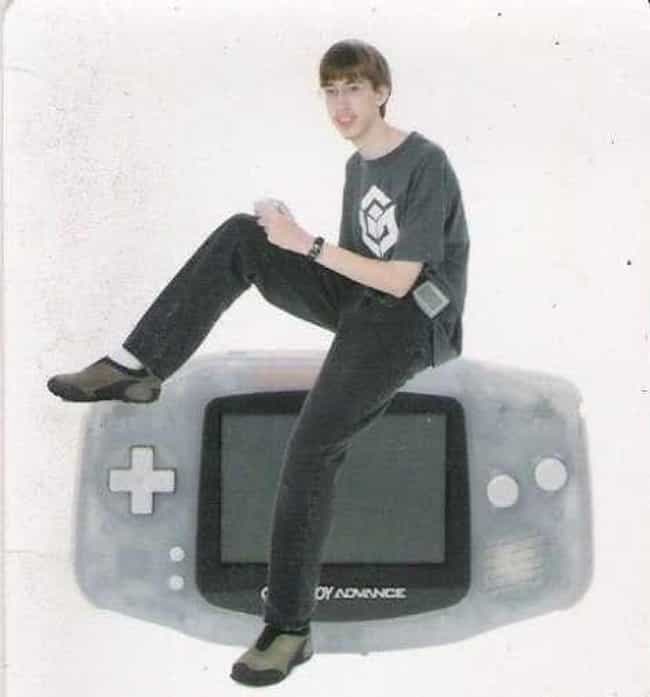 The Glamorous Side of Gaming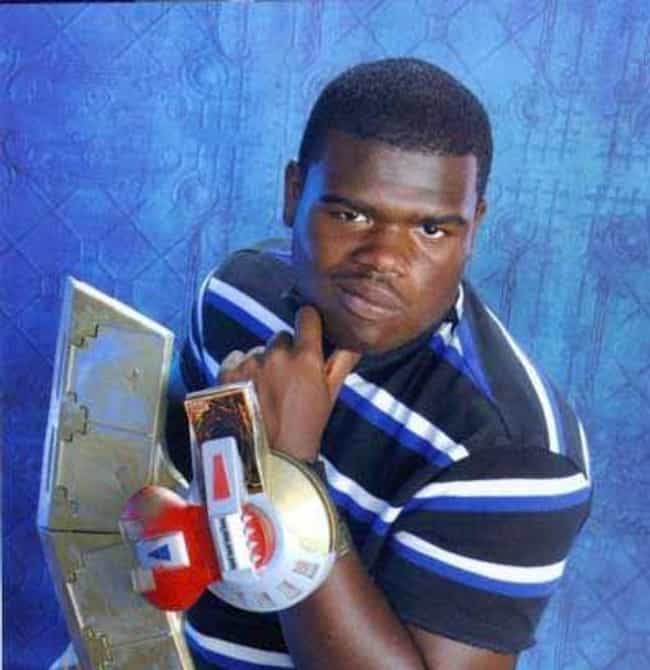 Ladies Please… One at a Time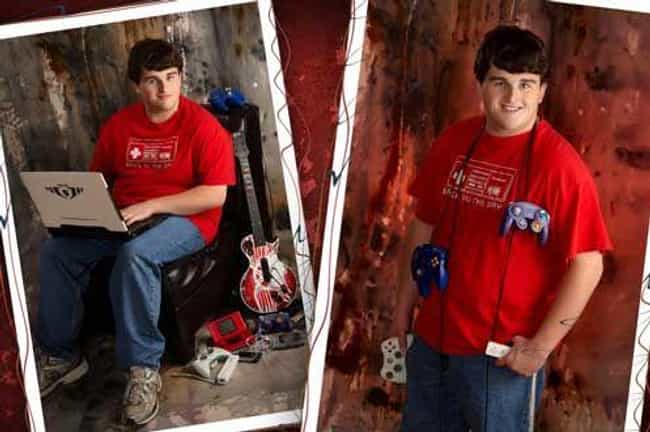 Going Down to South Park Gonna Have Myself a Time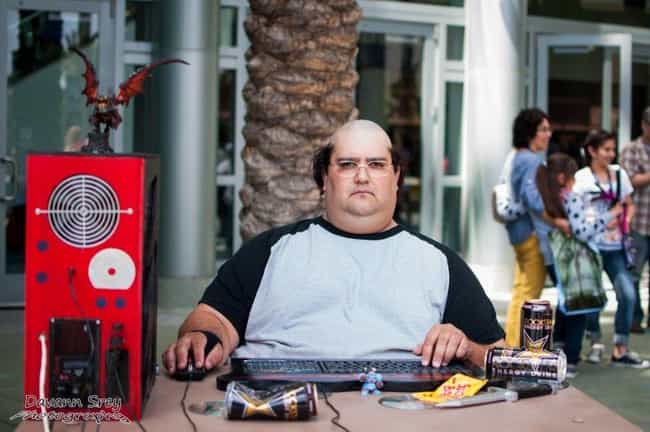 Bro, Do You Even Game?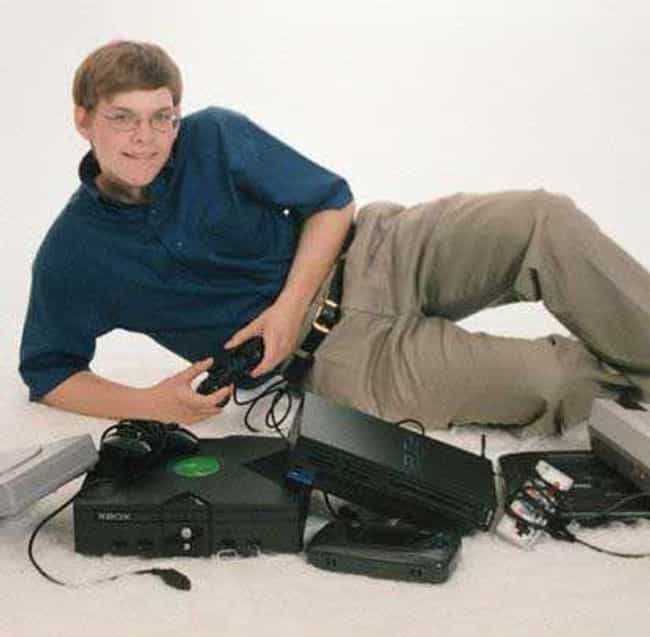 Ninten Don't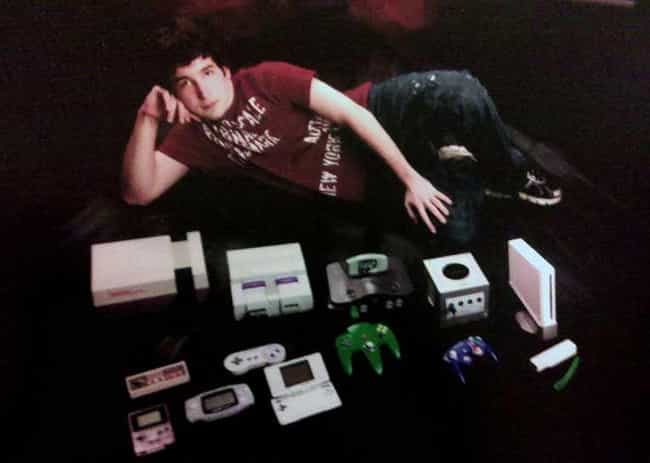 PS2 for You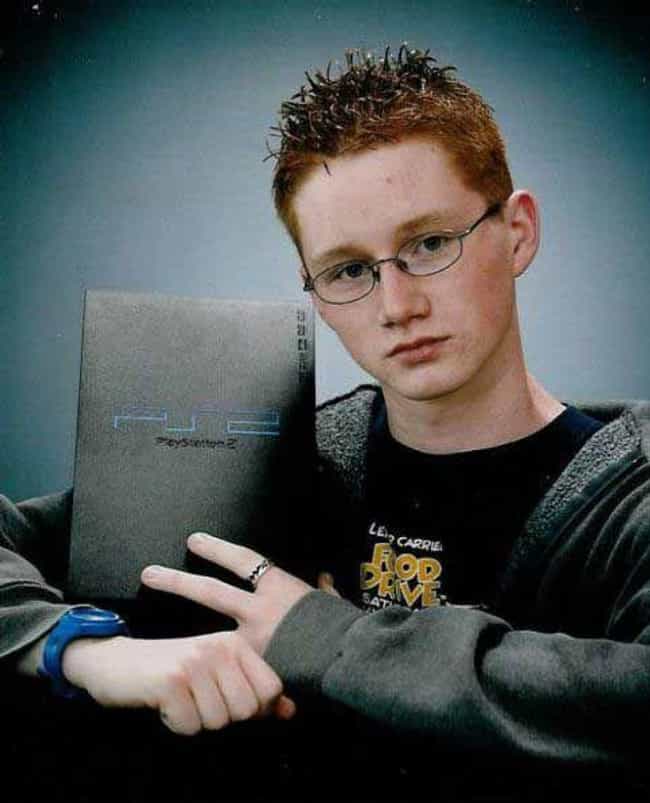 Back to School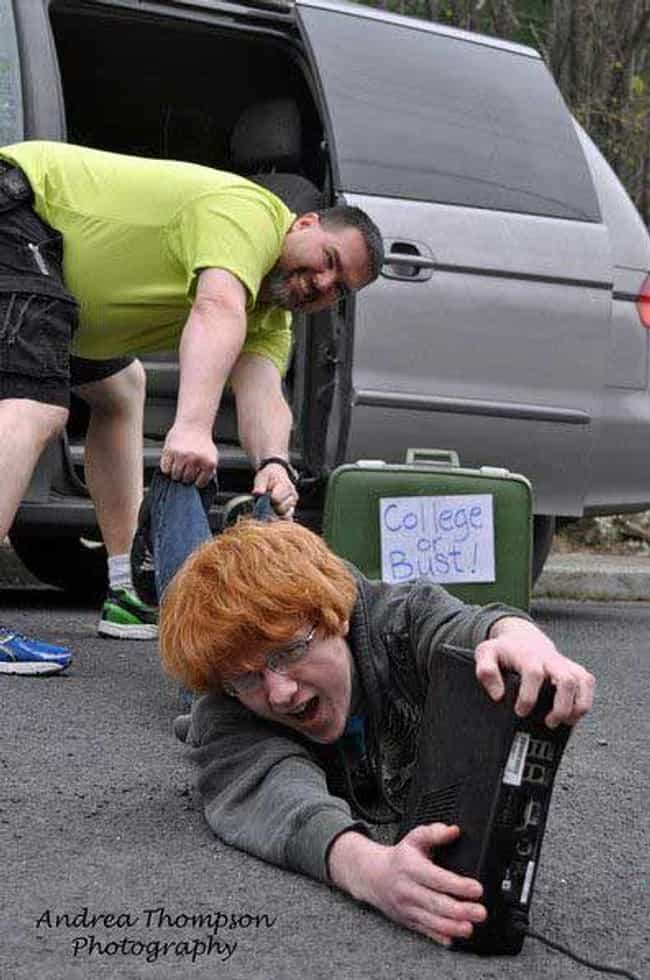 For the Love of the Games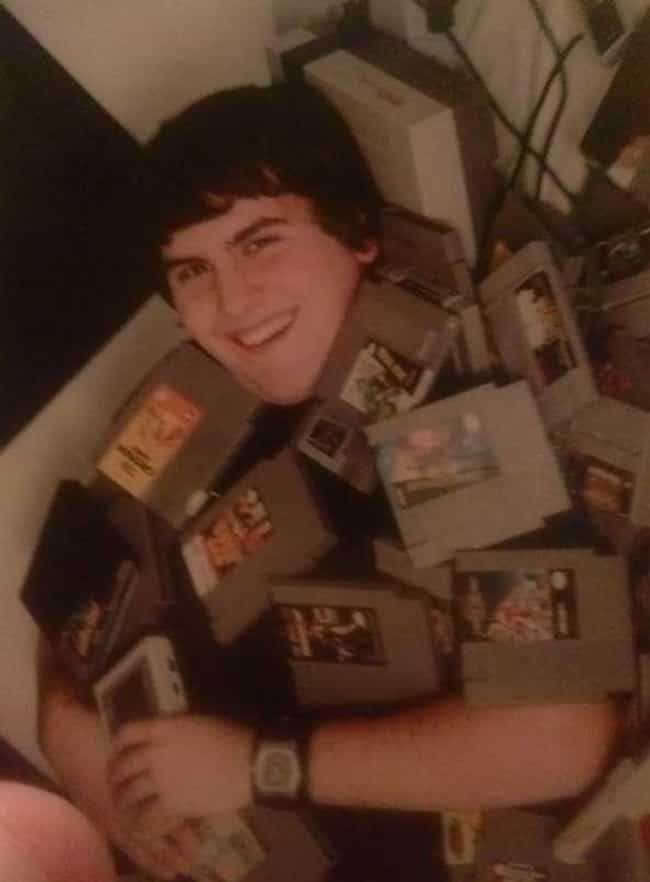 Future Troll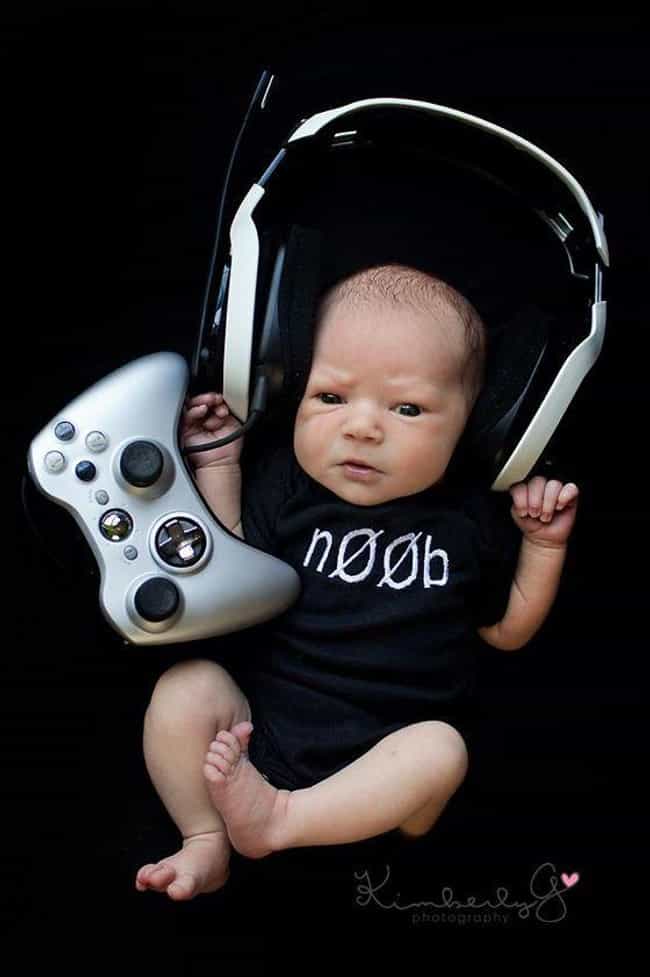 Chairman of the Bored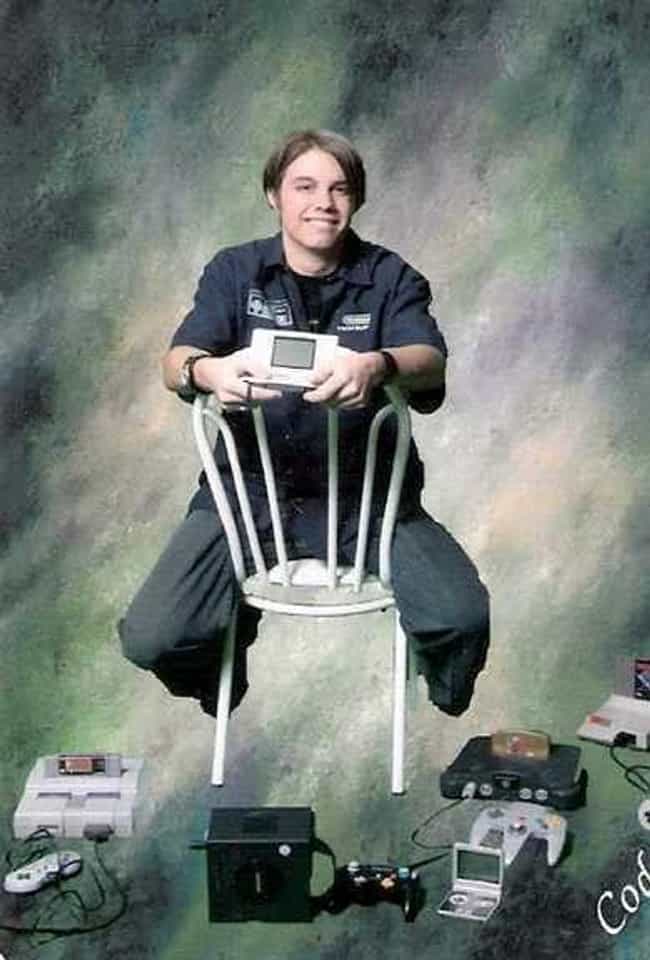 Gloom and Doom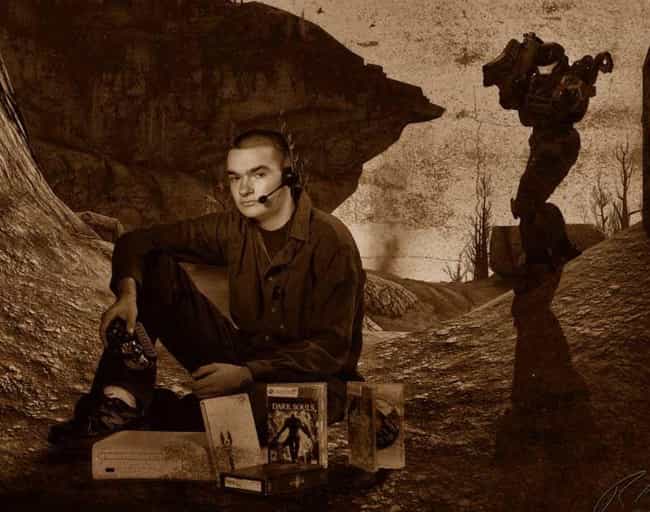 A World of Possibilities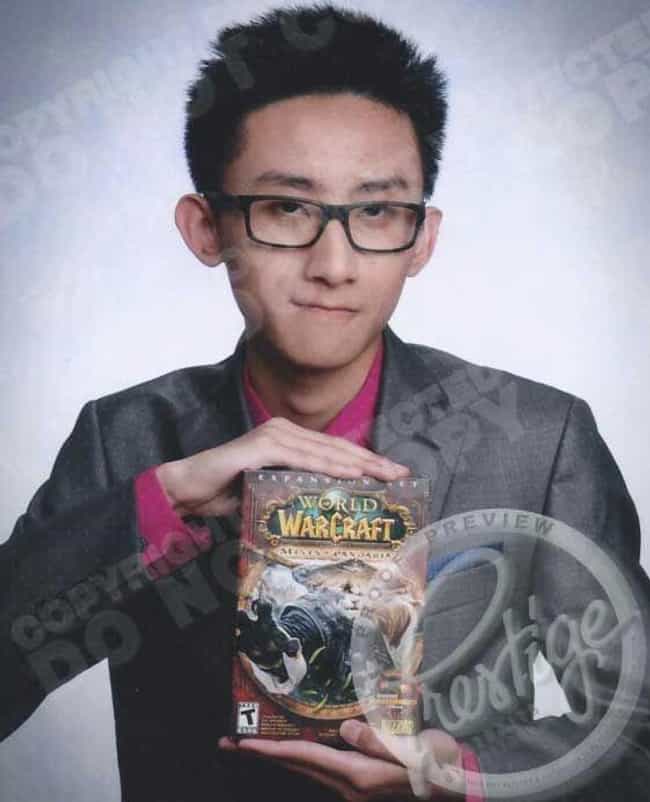 Keep Calm and Game On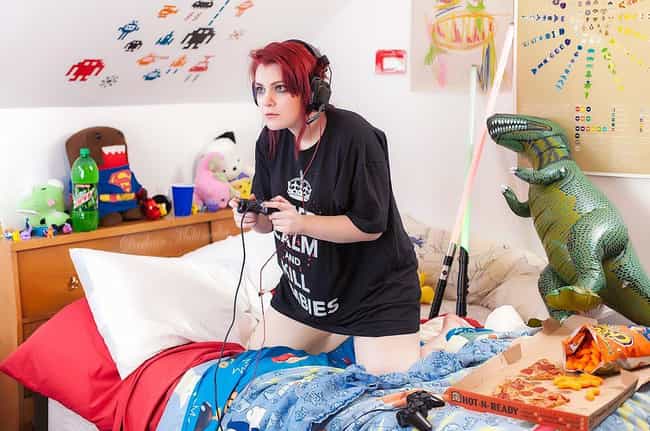 Portrait of a Gamer
Gamer Girl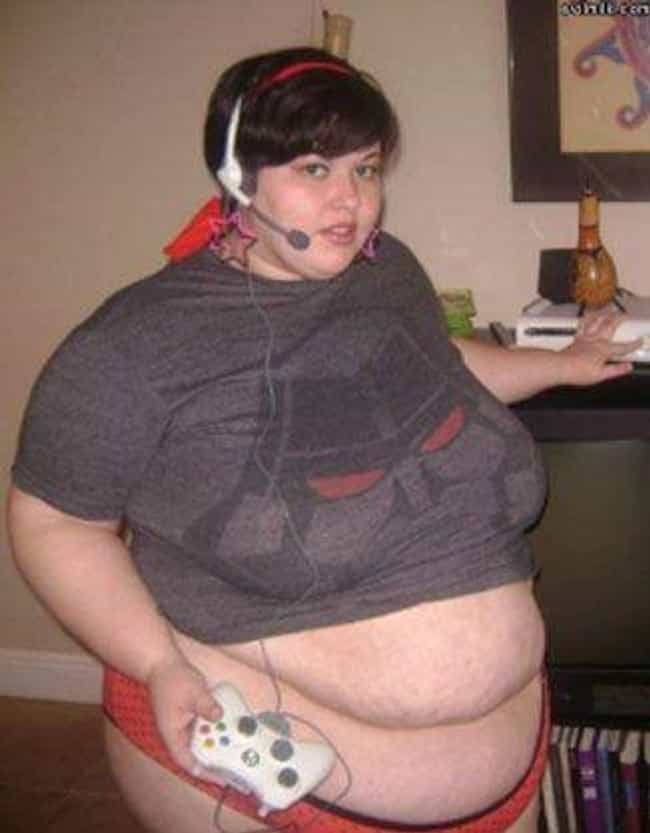 United Wii Stand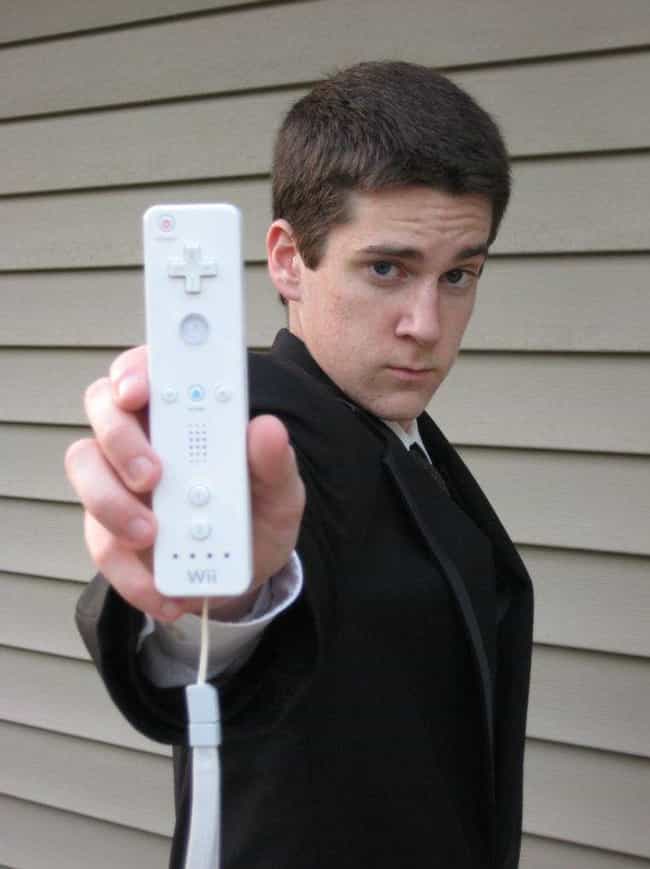 You Said to Go Play Outside!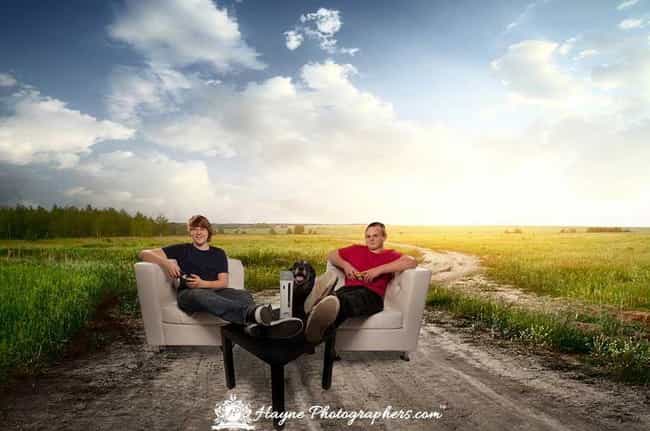 It's His Duty to Rock That Duty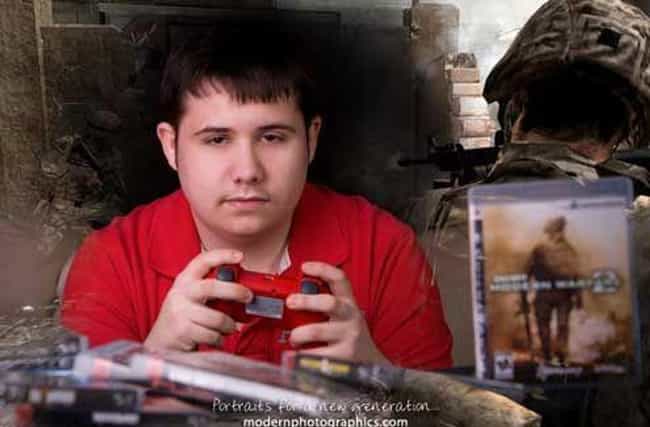 The Bungie Life Chose Him

Jack and the Box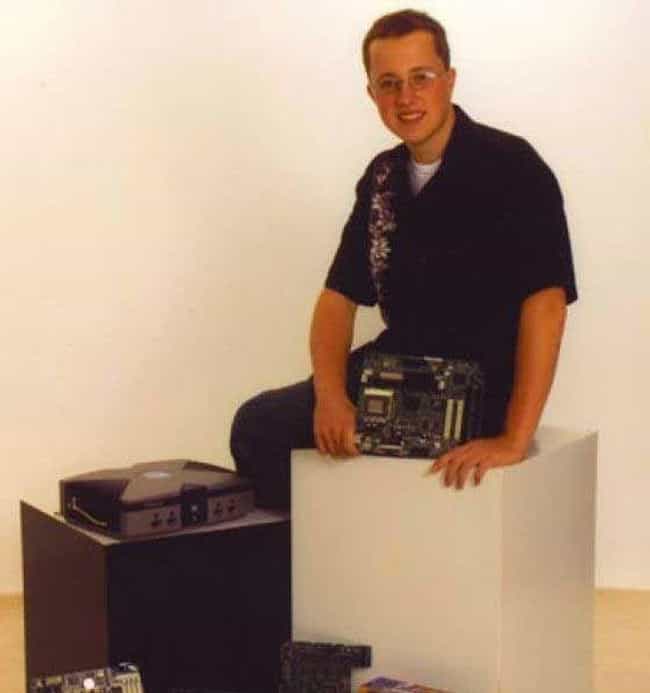 The Chosen One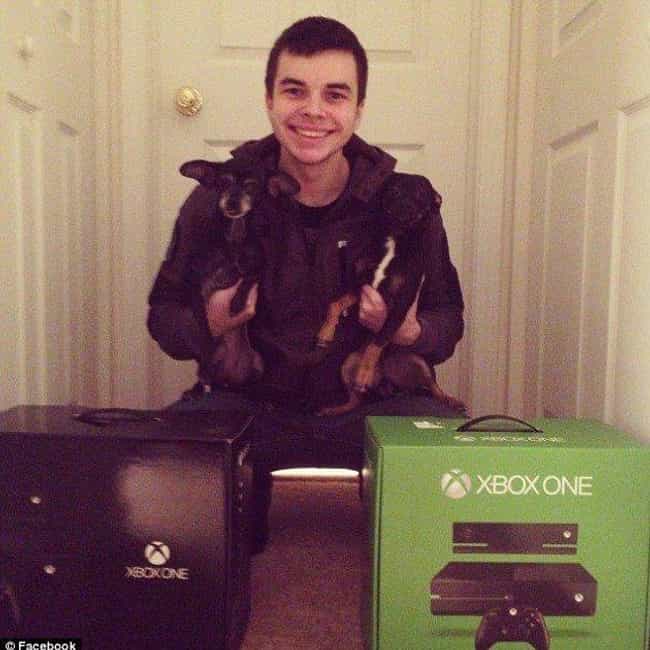 Controlled Substance