Most men admit that they don't have a damn clue when it comes to fashion. Every attempt to pick out an outfit becomes a wild adventure that usually comes without a happy ending. Countless men roam planet earth every single day wearing fashion faux-pas matched only by their funny facial hair designs. If you haven't experienced the finest collection of fashion fails the Internet has to offer, then you're missing out on the pure, unadulterated joy of funny men's fashion nightmares. From dads who gave up trying a long time ago, to men who clearly don't care what they wear, these 28 photos prove that most men hard a hard time dressing themselves.
Fur Is Murder (On The Eyes)
Keep Your Friends Close And Your Fanny Closer
Where's Waldo's Fashion Sense?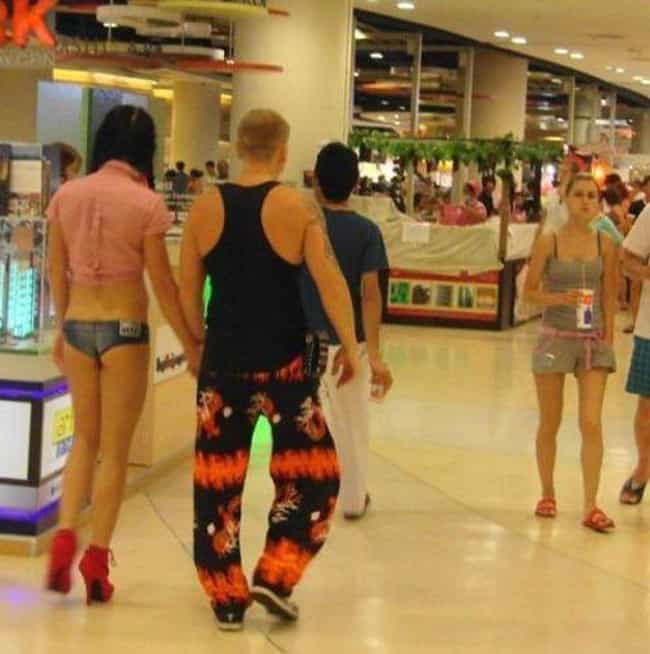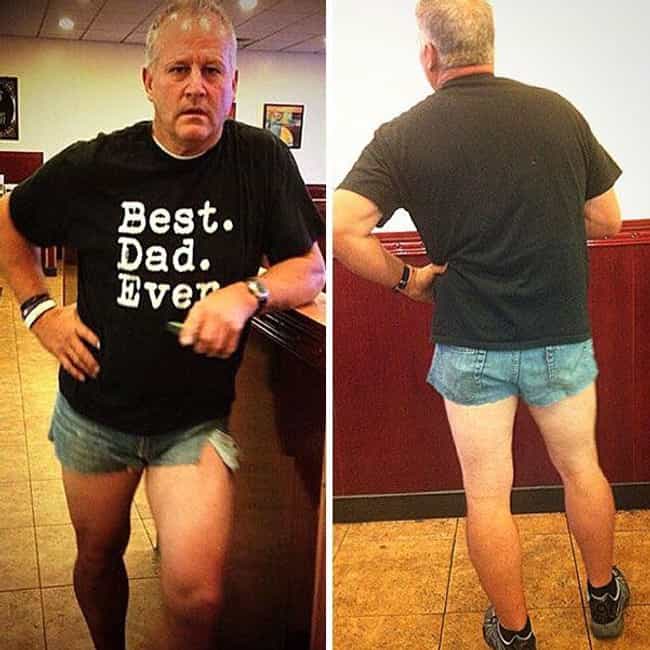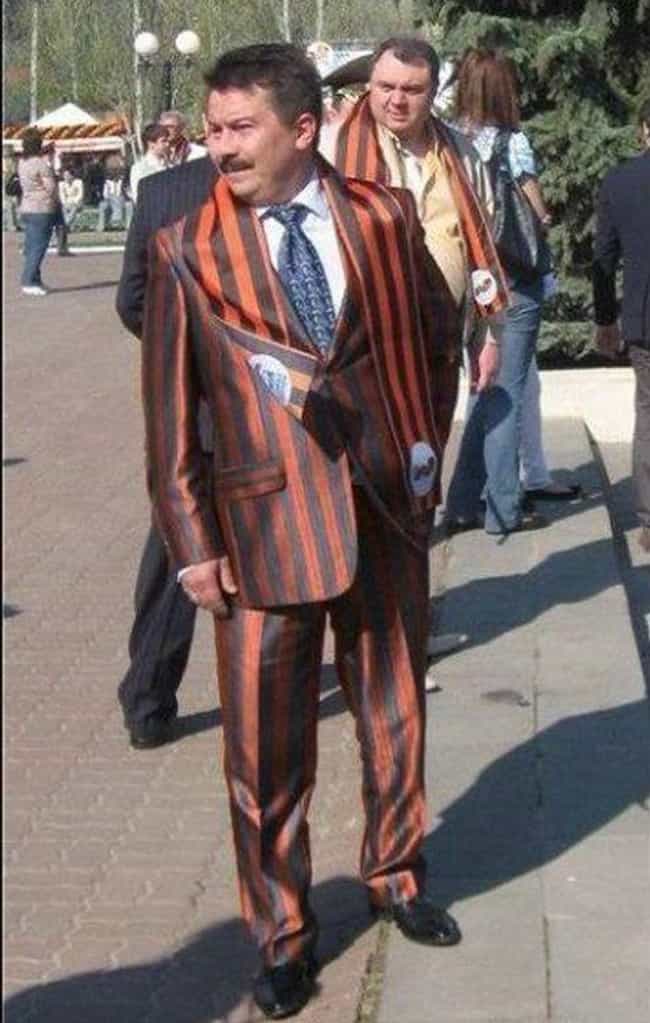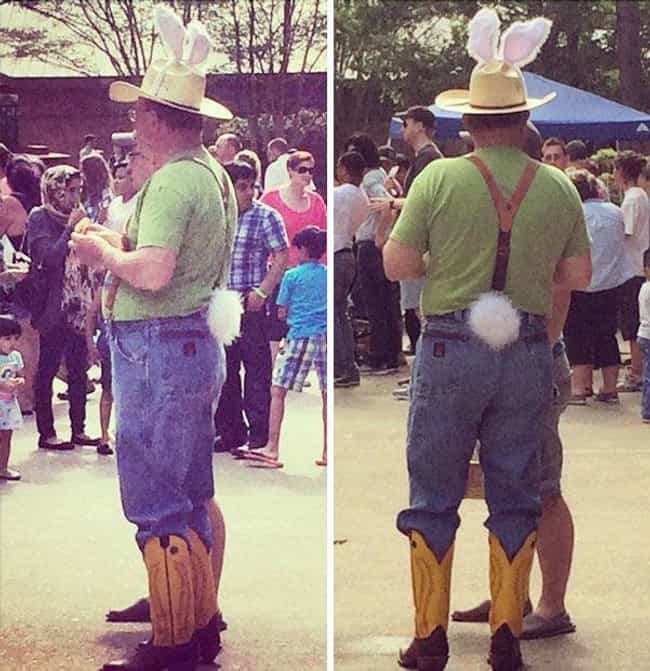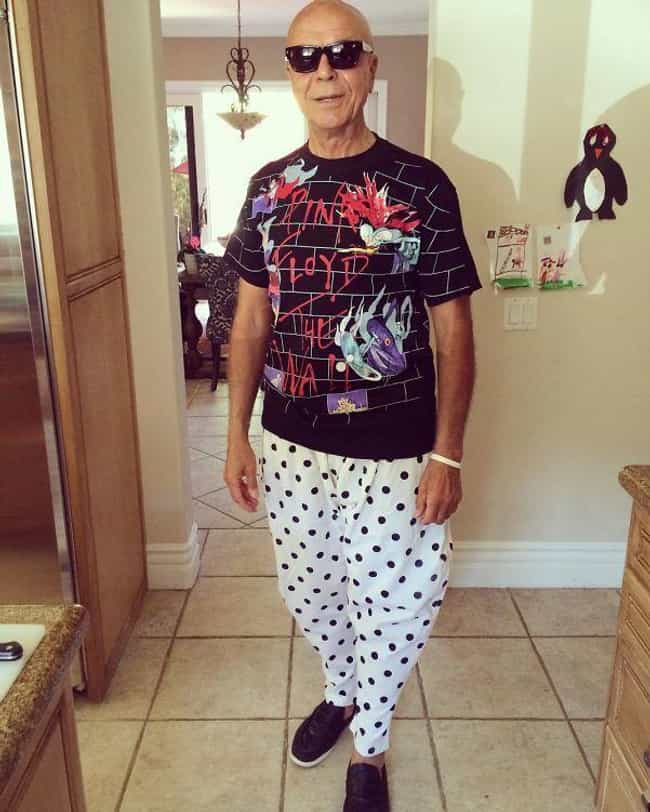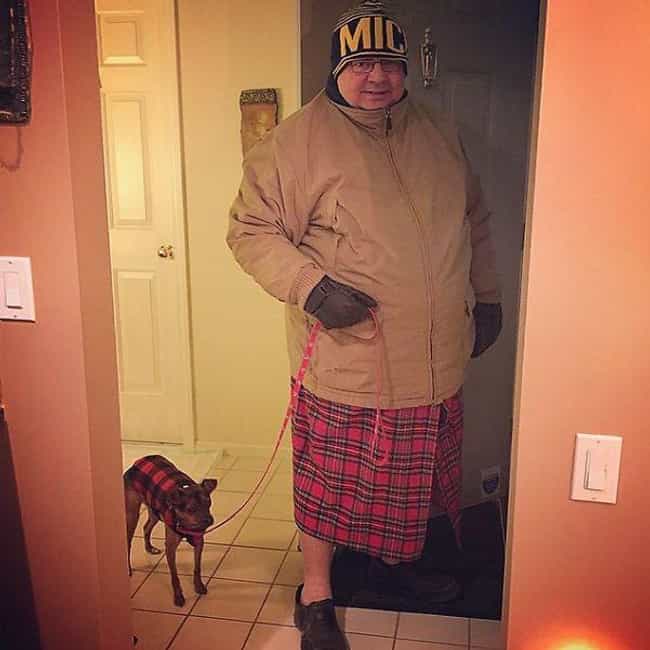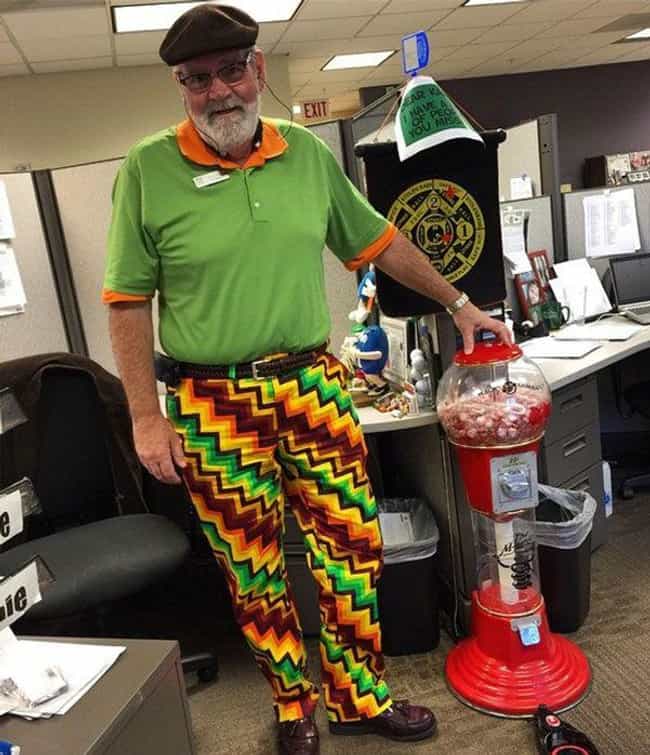 Moms Have Mom Jeans, Dads Have Dad Shorts