25 Amazing and Terrifying Morning After Texts
What's the most hilarious things people have done while intoxicated? Take a look at this list of funny morning after texts and judge for yourself. Rank your favorites and let everyone know who the true party master is. Don't forget to save those wonderful morning after conversations to share with the rest of the class!
Autobots, Take Another Shot!
You're An Alcoholic, Harry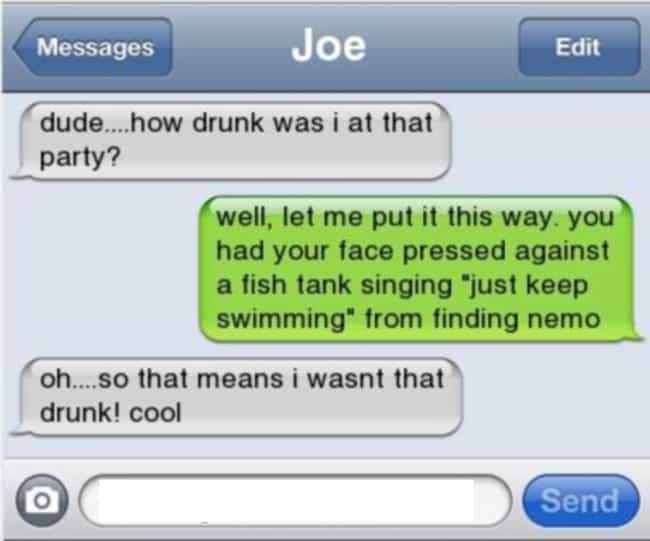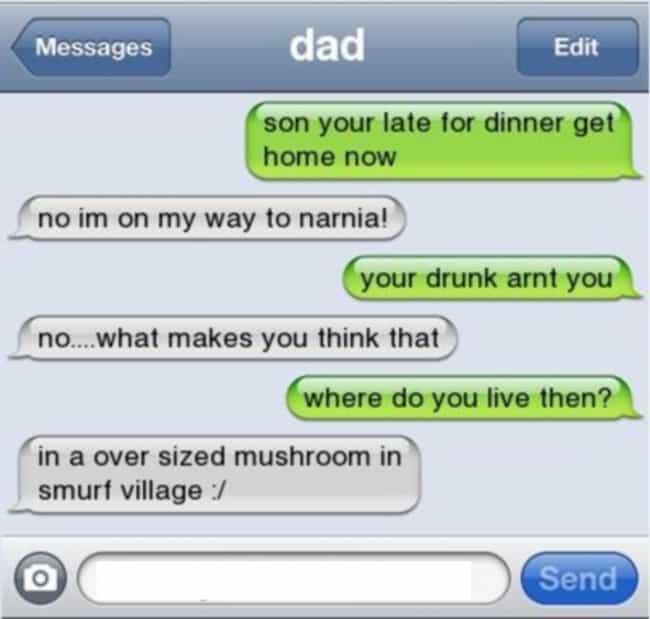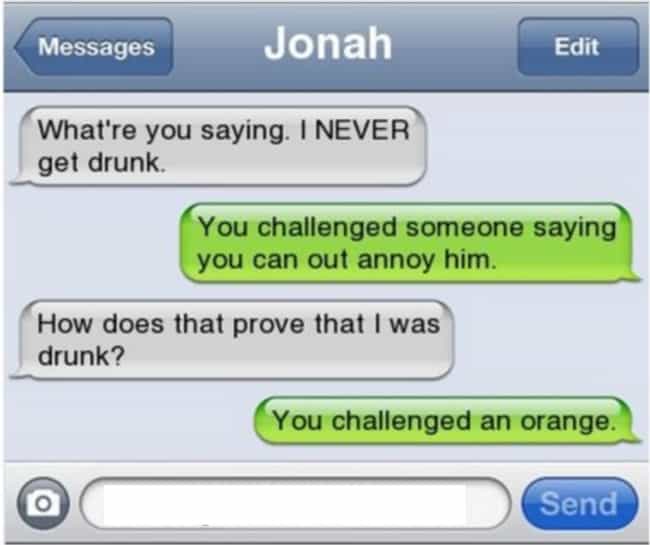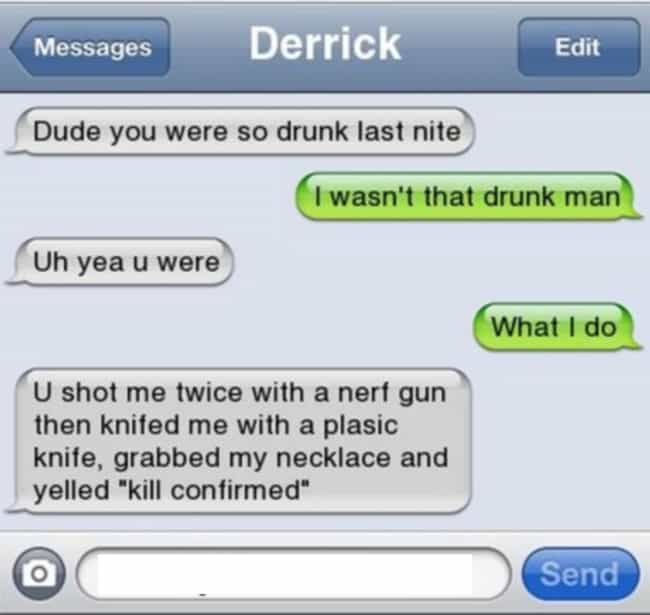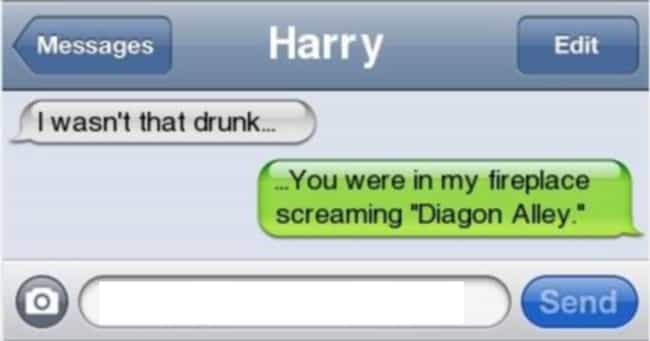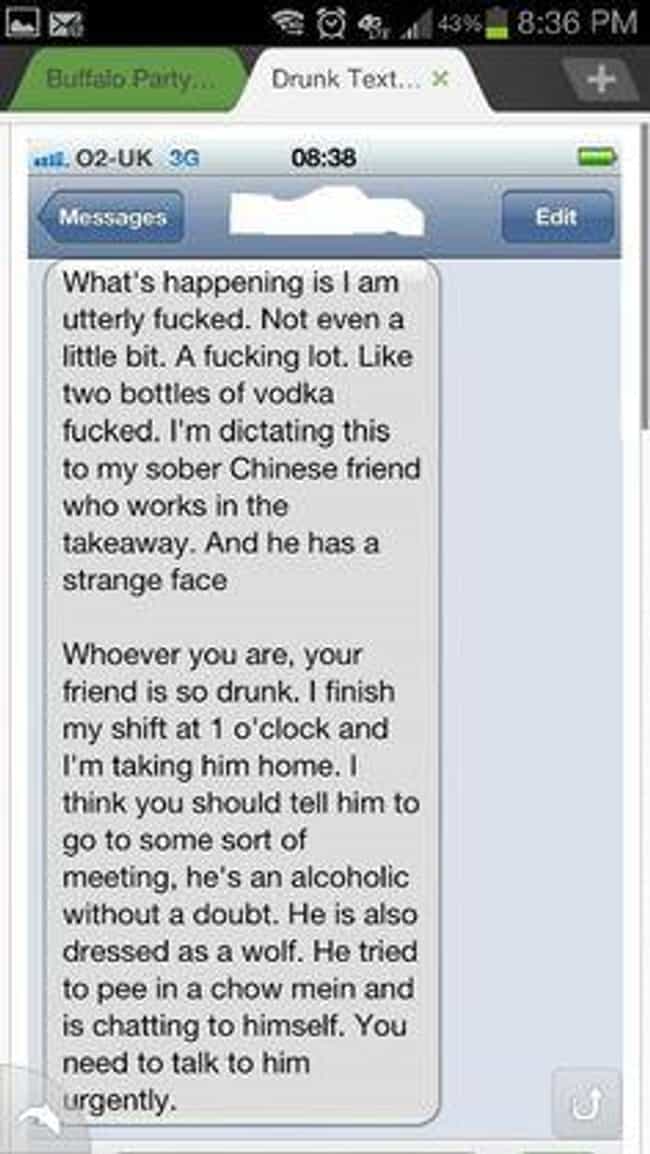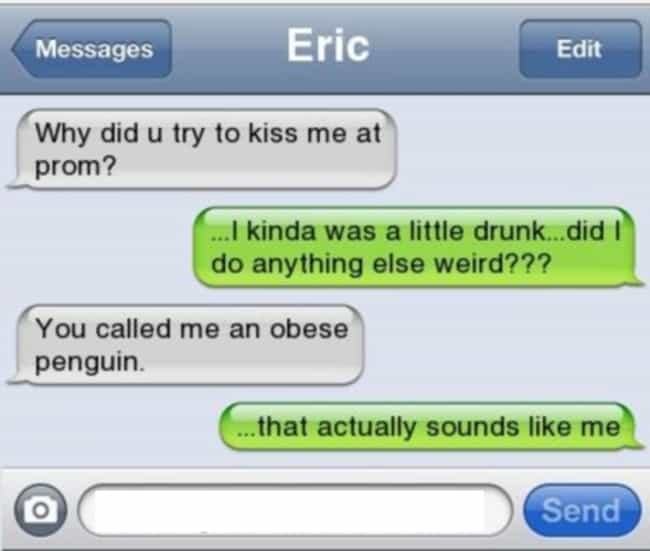 Leave It to the Experts, Please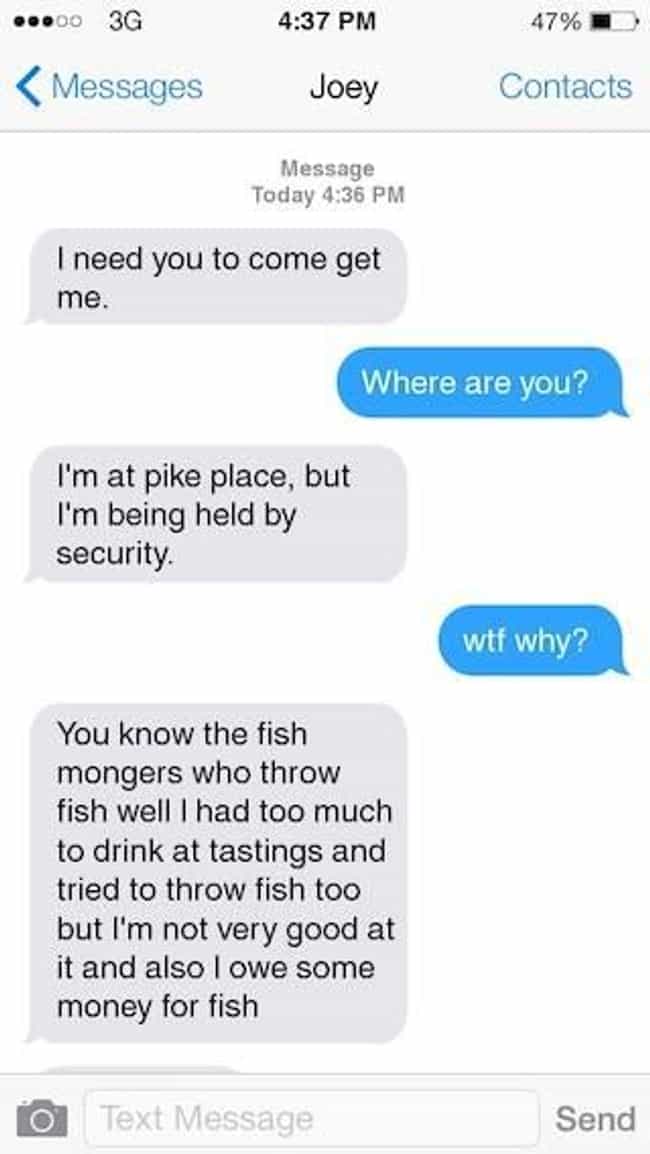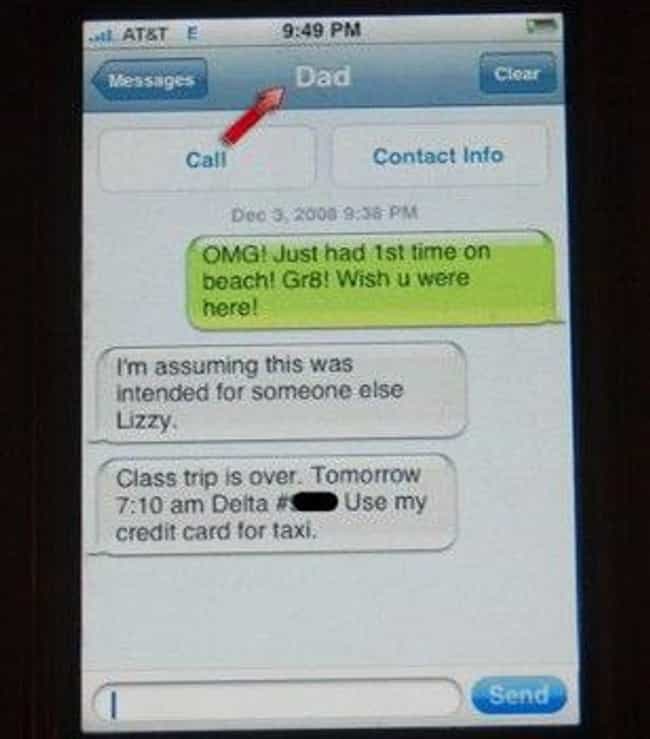 What Happens in New Jersey Stays in New Jersey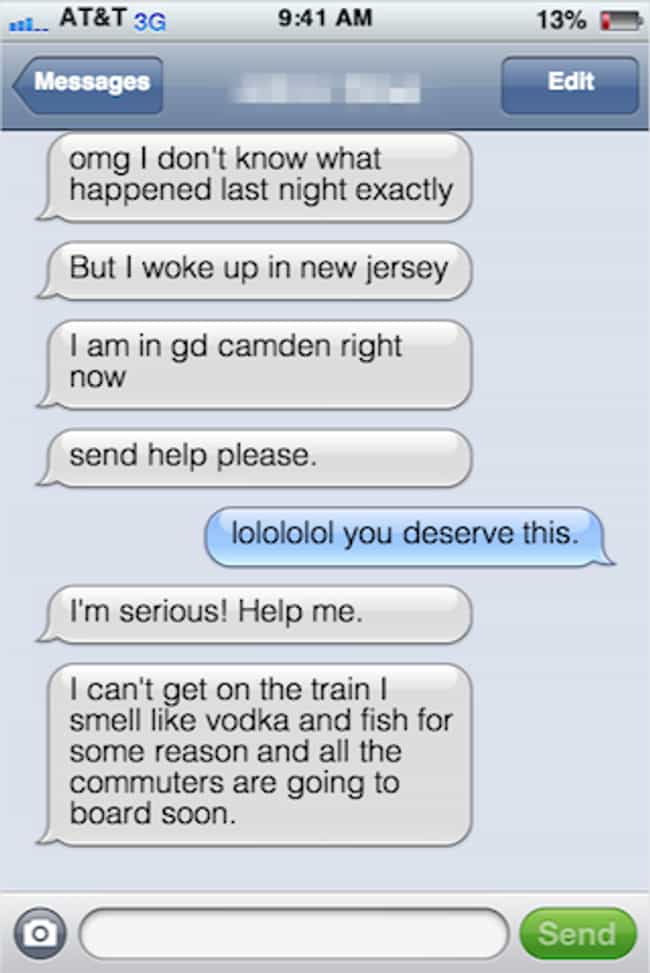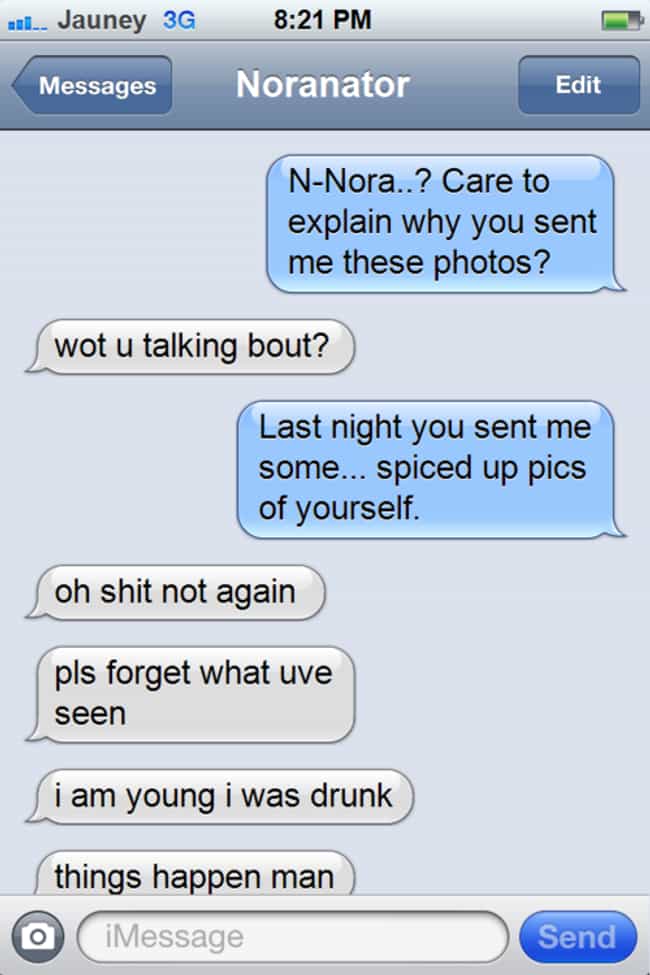 Glad She Doesn't Remember Her Near Death Experience