Comic book conventions are filled with various forms of cosplay. Nothing is more Marvel-ous then cosplaying one of the big two, Marvel comics characters. While you may see an ocean of the same characters a common way to stand apart is to make your cosplay super hot.
Don't be discouraged if you aren't a size two, these men and women are showing off what they've got and wearing their nerd pride as they capture our hearts, and give us nice dreams. Curves and muscles galore. Cleavage and spandex. What's not to love about this sexy version of your childhood heroes.
Here are some of the hottest Marvel cosplays. Excelsior indeed! Stan Lee would be so proud.
Black Widow: I Spy a Hottie
Dark Phoenix Shows Off Her X-Factor
Can't Defend Yourself Against This Elektra
Spider Gwen Is Letting it All Hang Out
By Odin's Beard, Lady Thor Is Hot!
Storm Heating Things Up Without Using Her Powers
Lady Deathstrike Has Deadly Curves
X23 Is the Hottest Wolverine Clone
Why Invisible Woman Should Never Use Her Abilities
Feeling Lucky with Domino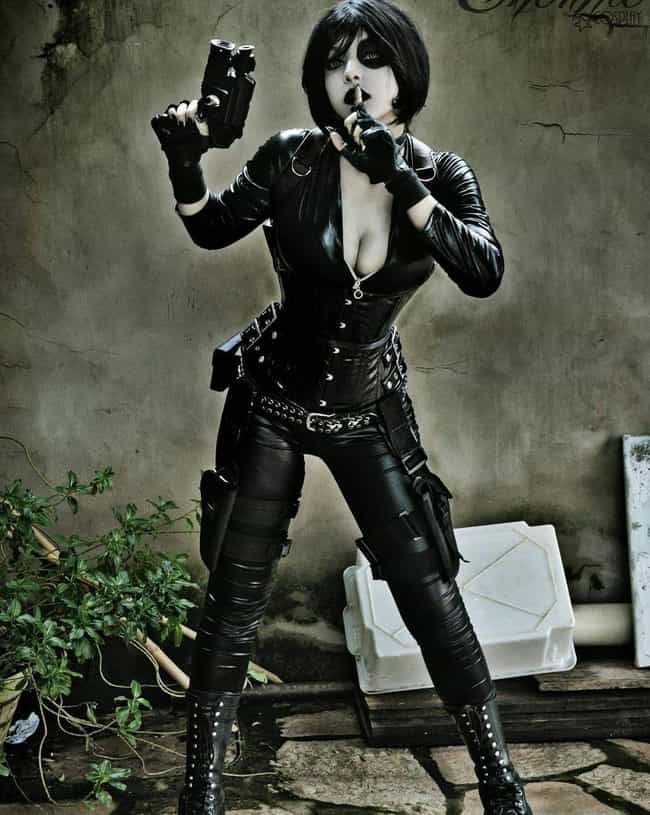 Scarlet Witch Will Put a Spell on You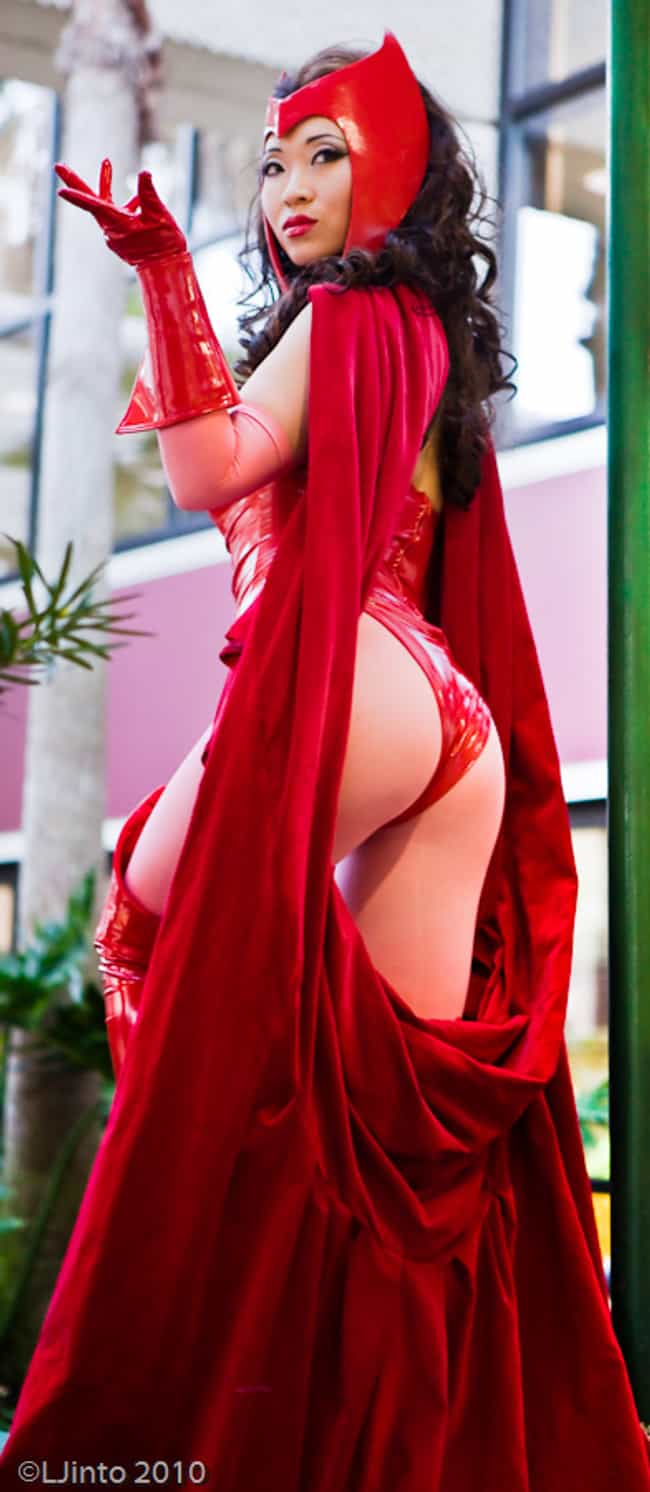 My Spidey-Senses Are Tingling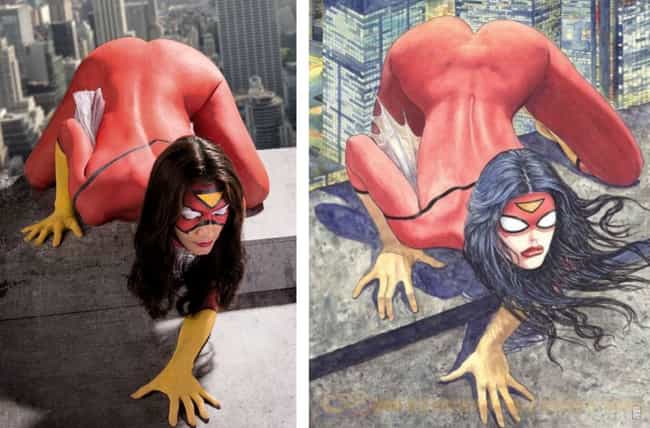 Seeing Sparks with Jubilee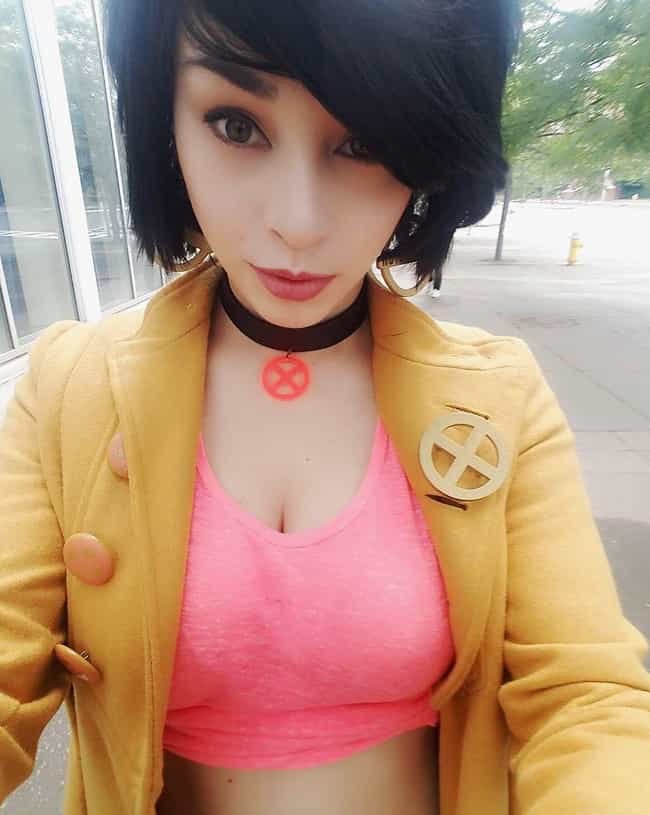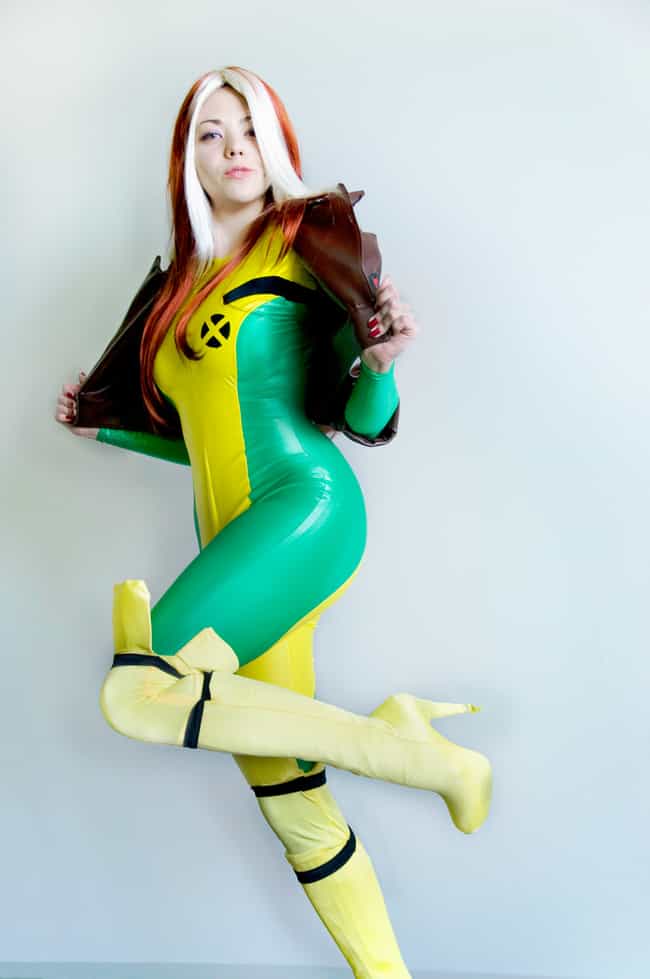 Psylocke Is Predicting Fierce Beauty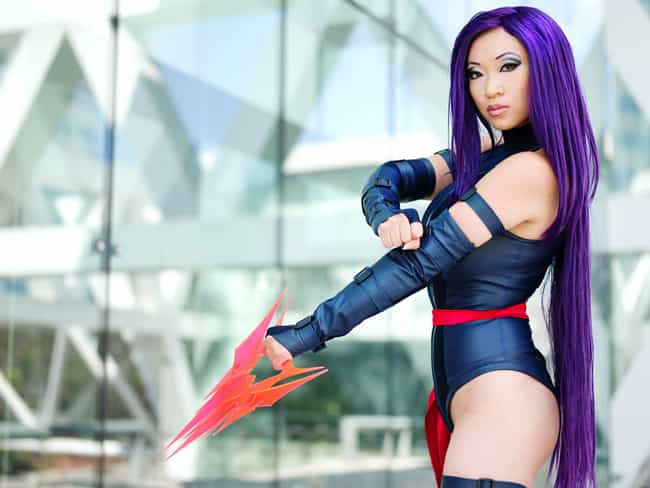 This Wasp Can Sting Me Anytime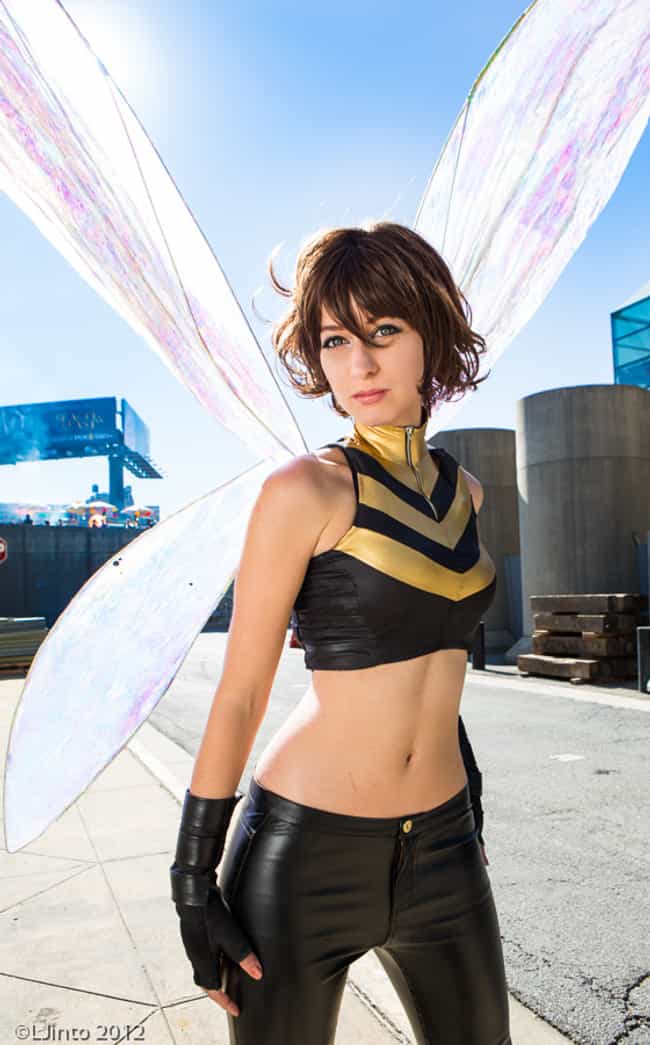 Lady Deadpool Is Drop Dead Gorgeous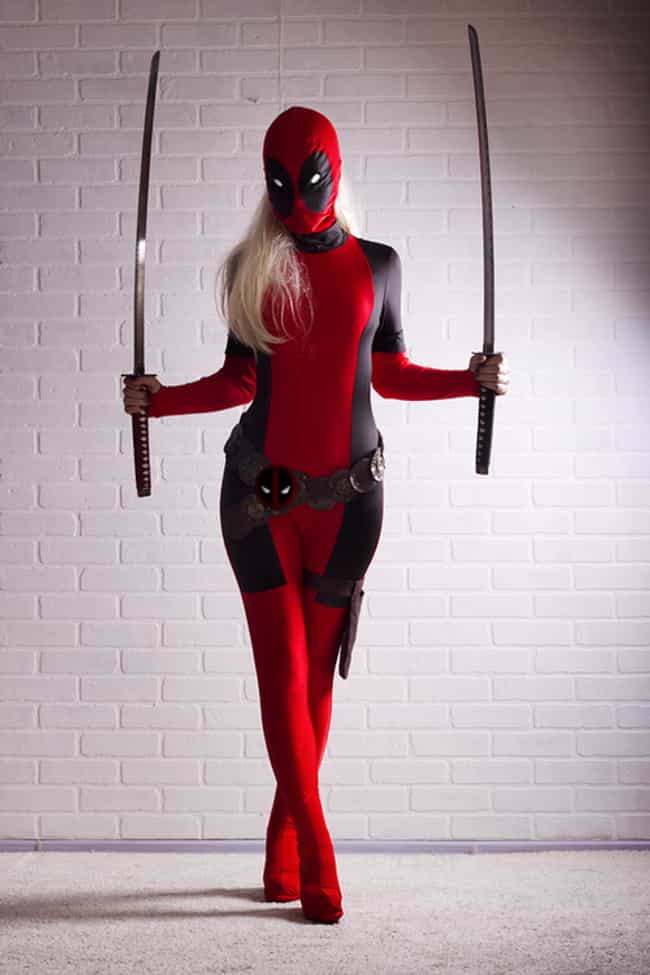 Nebula Is a Galaxy of Sexy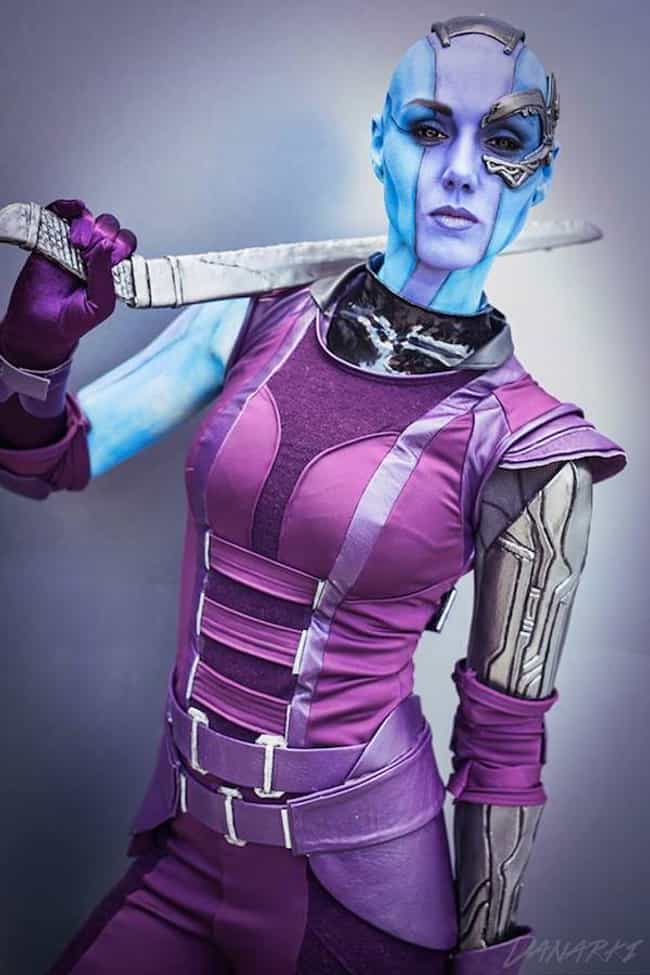 Cyclops Has the Fire in Her Eyes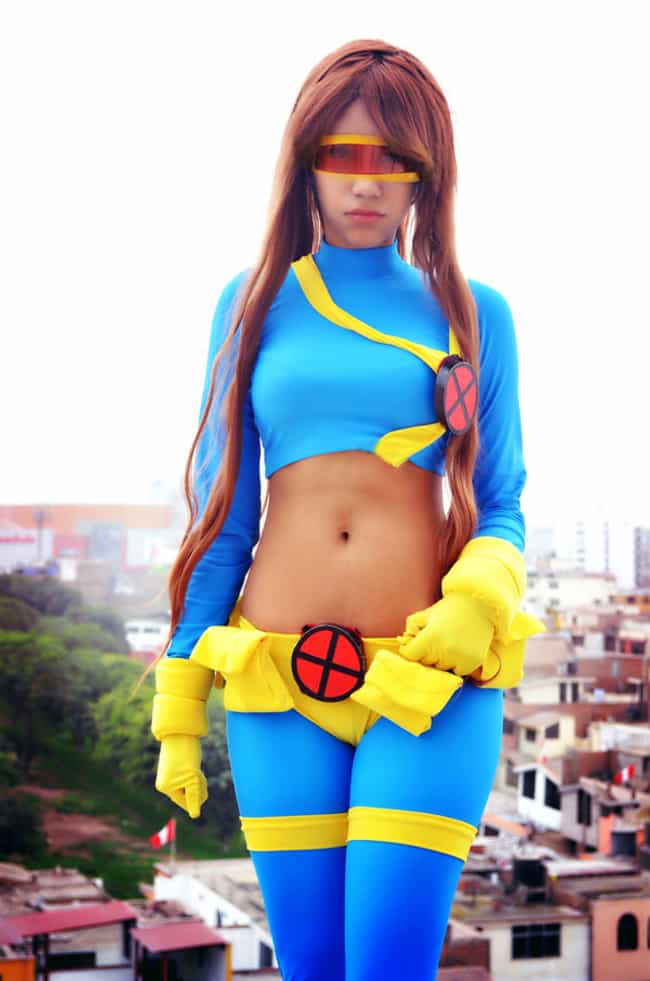 Pixie Taking off with Hotness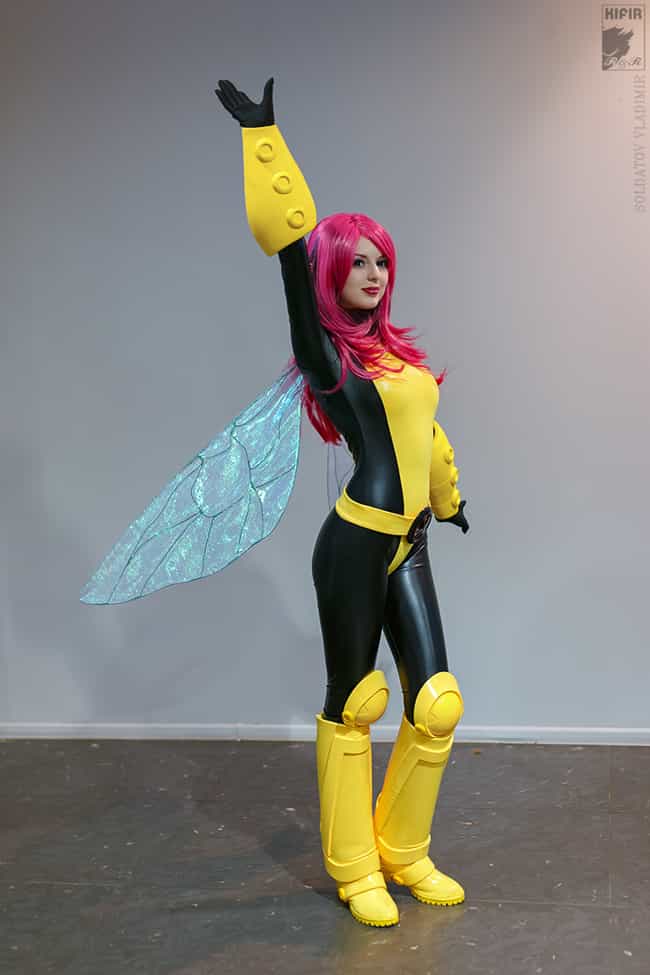 Warm Up with This Winter Soldier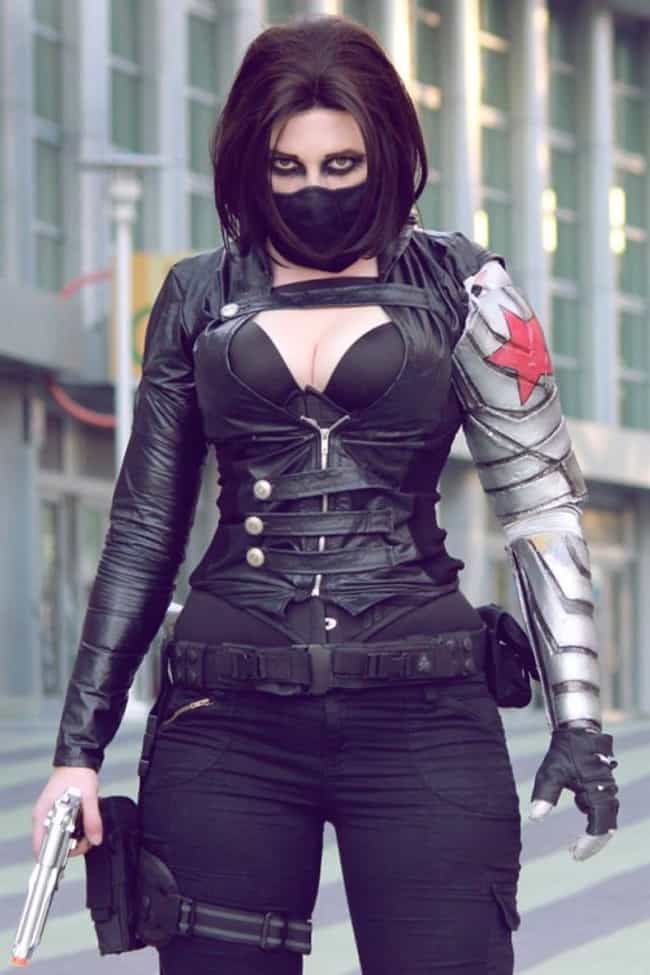 Hail Madame Hydra, Hail Hottie!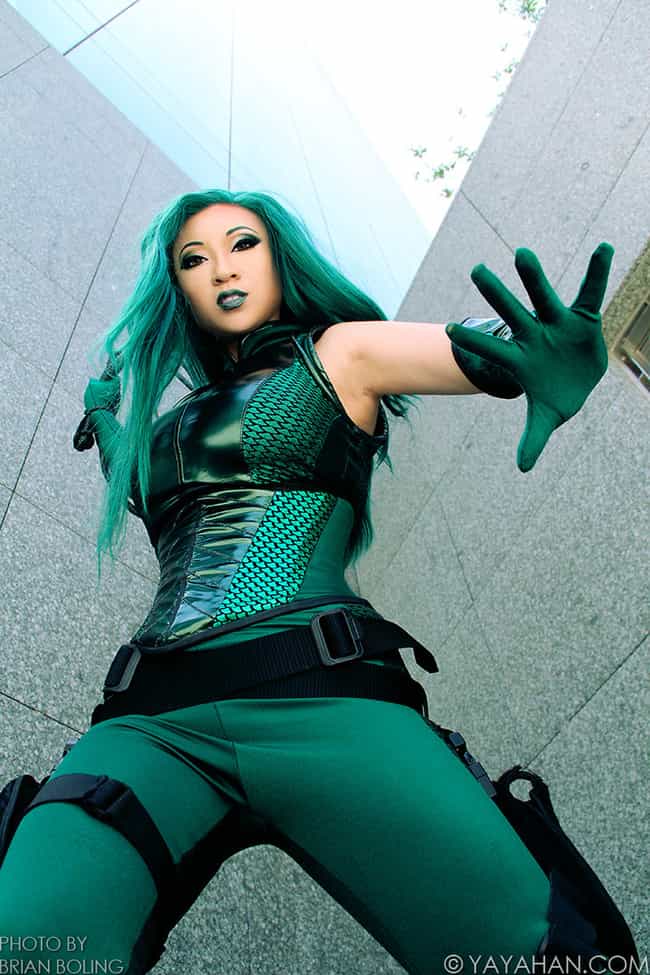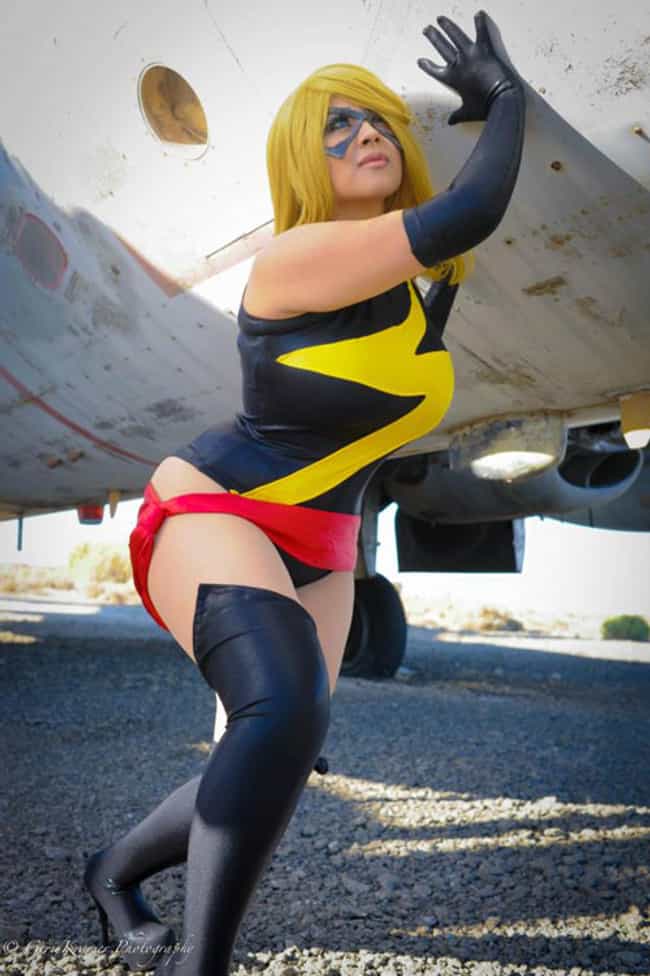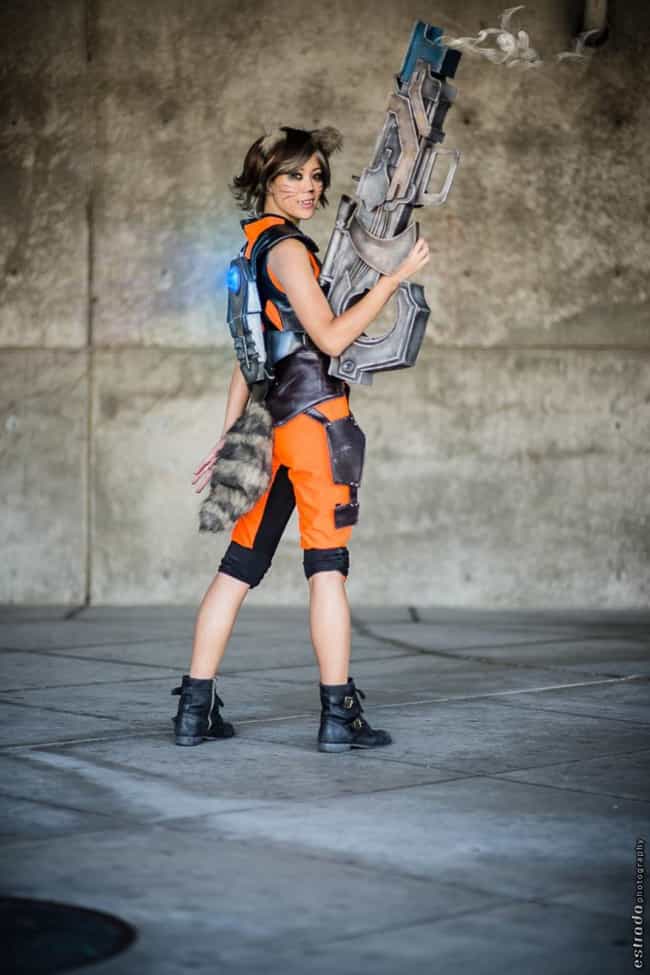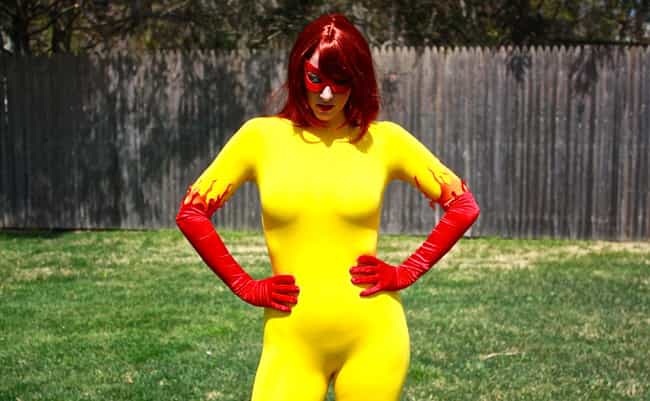 Lady Sif Is Serving Asgardian Glamour