Sorority girls totes get a bad rap from the national media, stupid boys, and smelly old people. They always blame sorority girls for their problems when the fact of the matter is they're just jealous of how awesome they are. So before you go judging another sorority girl, why don't buy a latte, pick up a decent pair of Uggs, and find yourself a boyfriend. And if that's too much effort, you can organize a crush party and look at these funny sorority girl photos. None of these pictures are fails because a sorority girl always prevails. OMG, that totally rhymed!

They're Ugg-believable!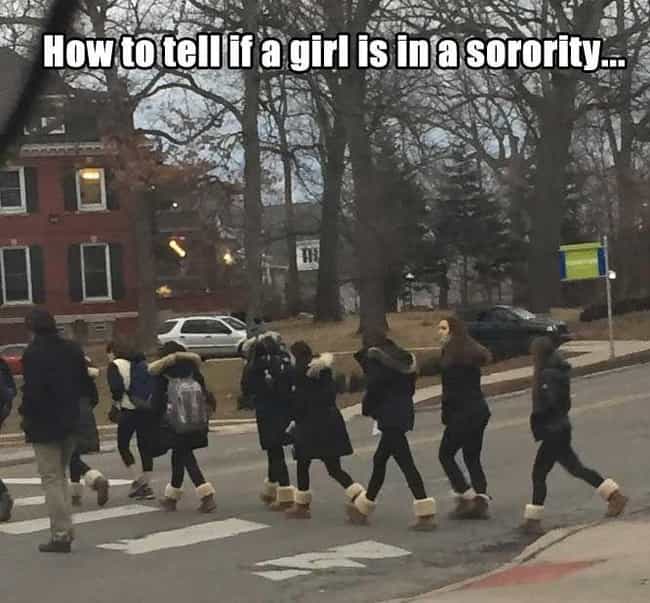 Thank God It Wasn't Free Bat Day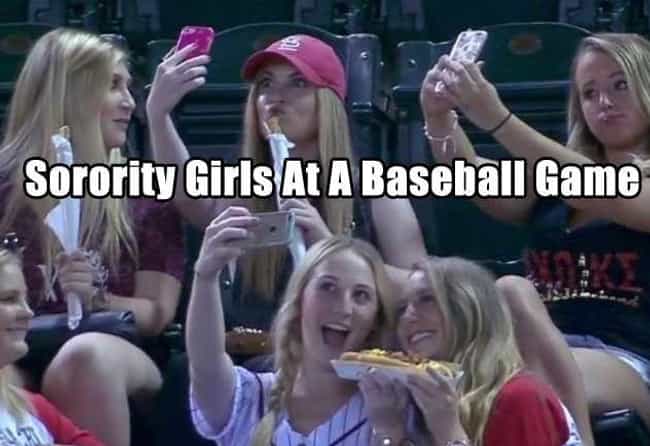 Sorority vs. Gravity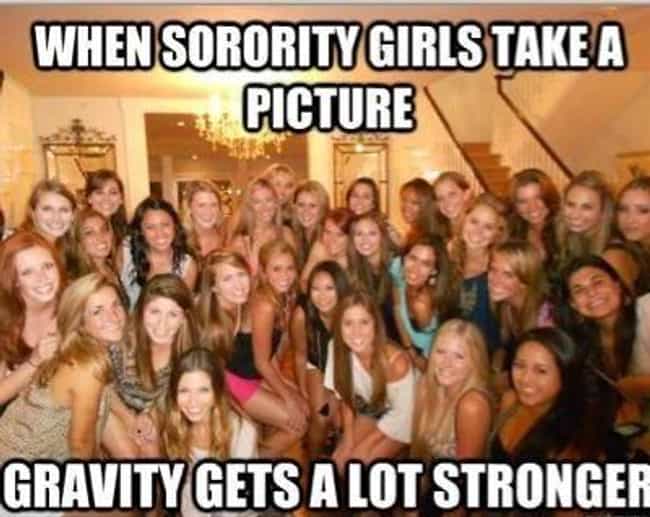 Sorority Girl Frame of Mind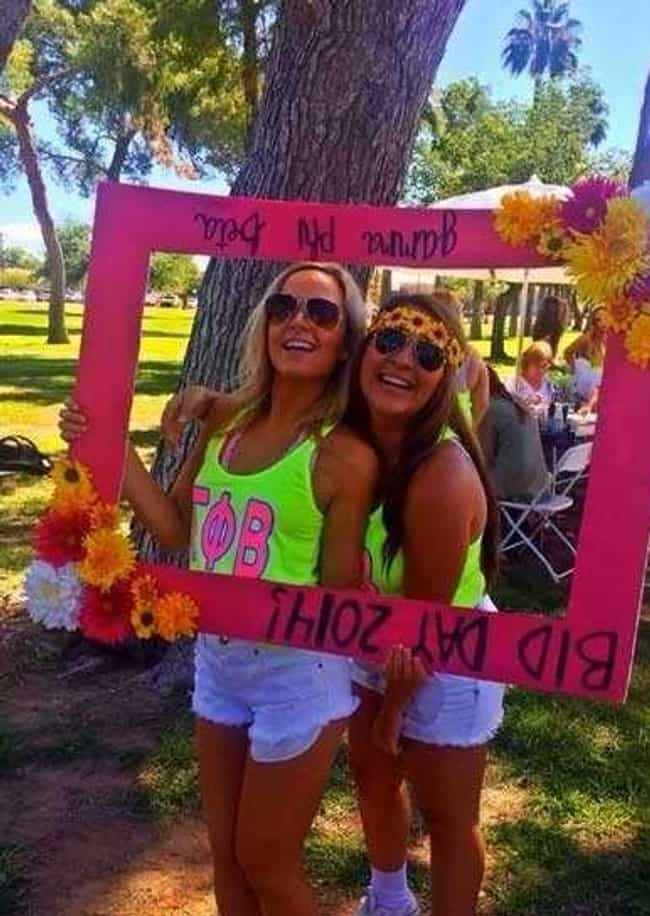 The Ultimate Sorority Girl Next Door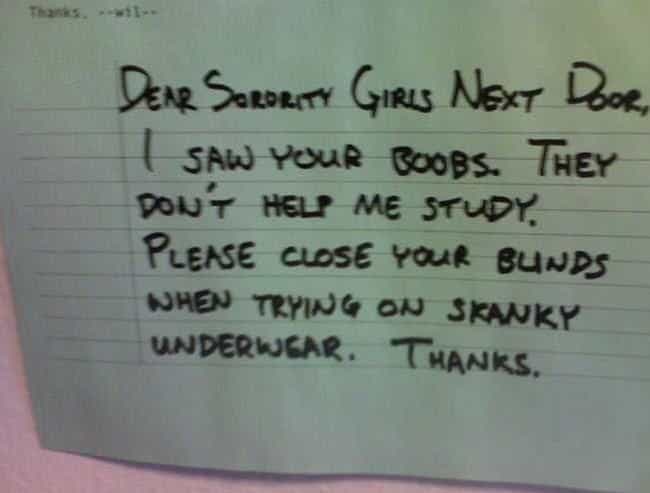 Greek Disaster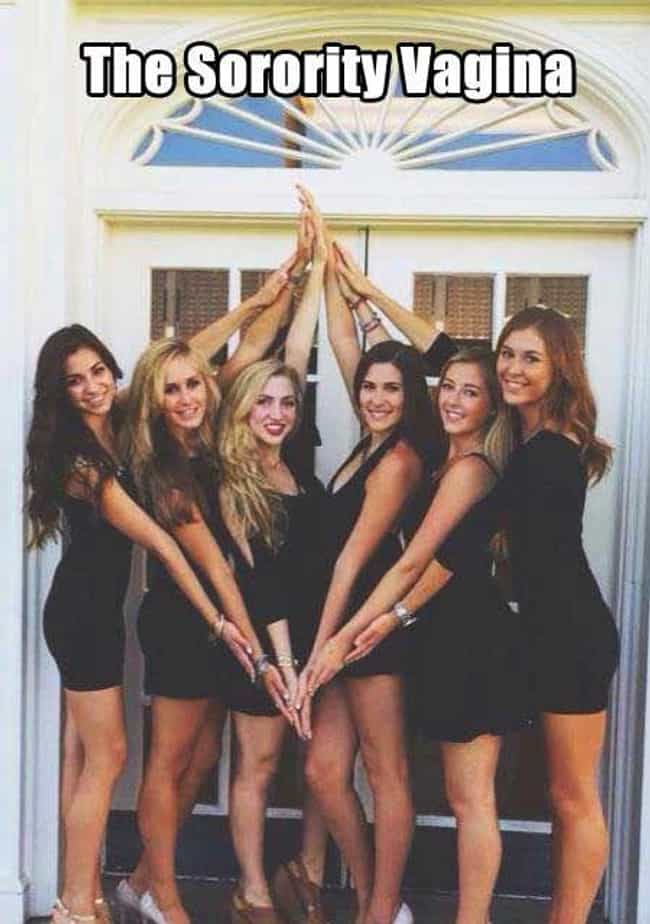 God Bless Sorority Girls in Texas in 1944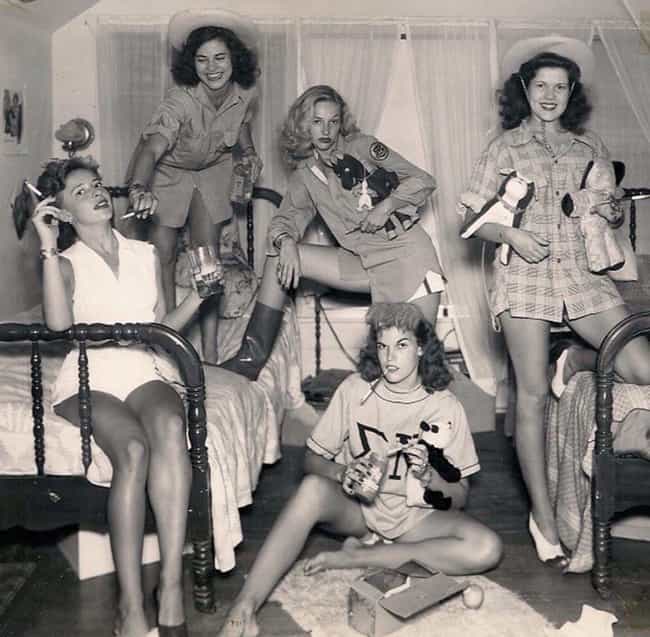 What the Duct!?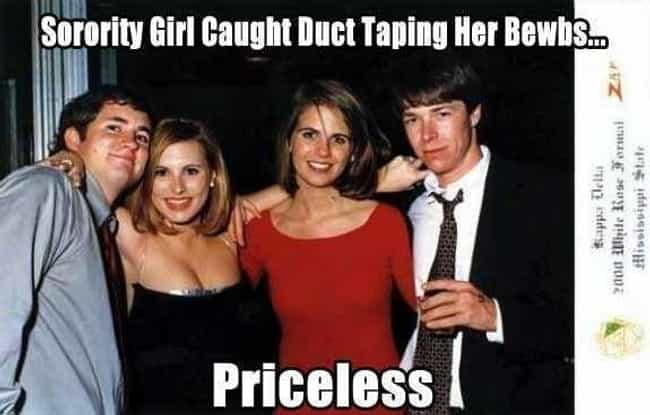 Pyramid Scheme Gone Wrong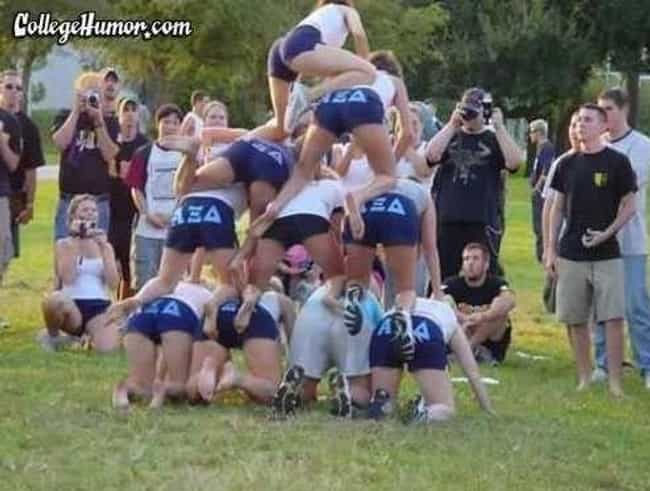 The Dreaded "Sorority Squat"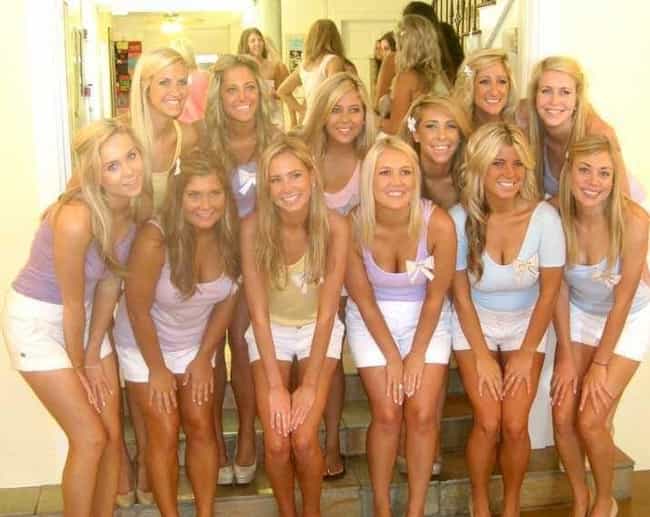 You Have to Be Kitten Me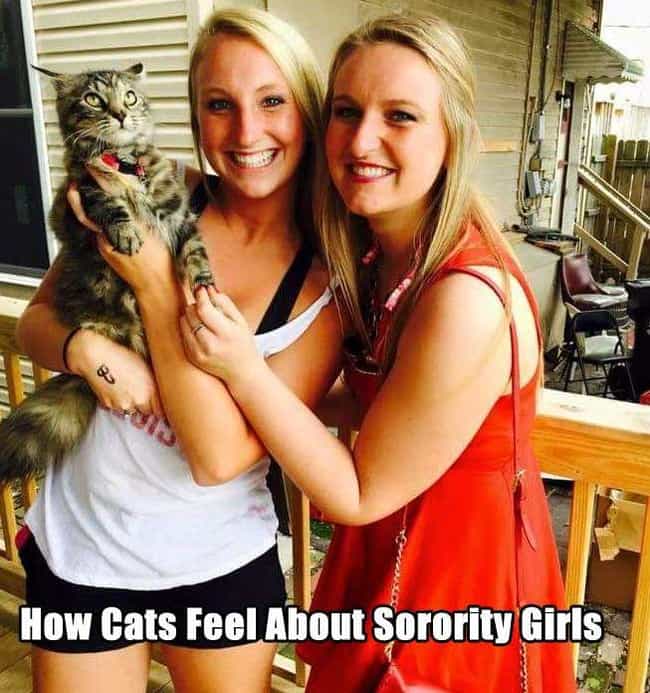 Kappa Kappa Kappa Problems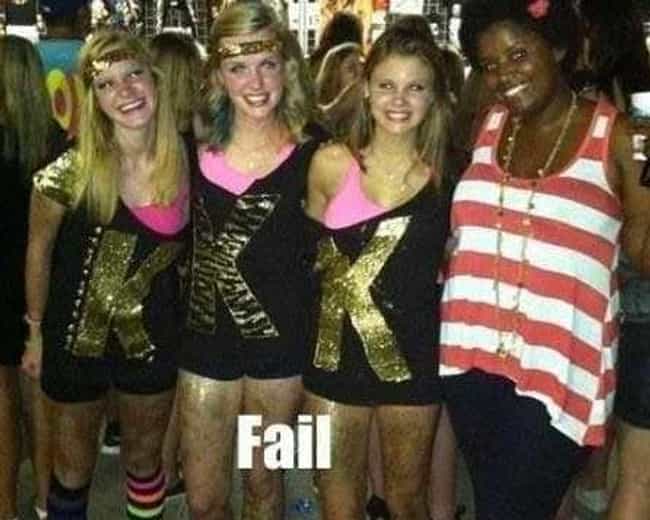 The Internet Definition of "Sorority"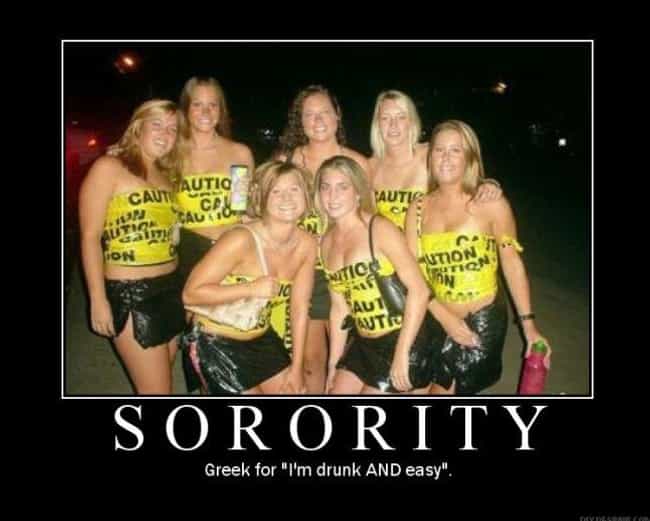 Dropping the S-Bomb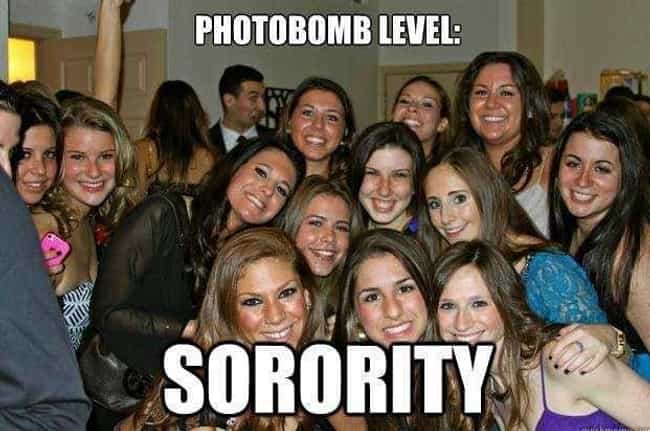 You've Been Warned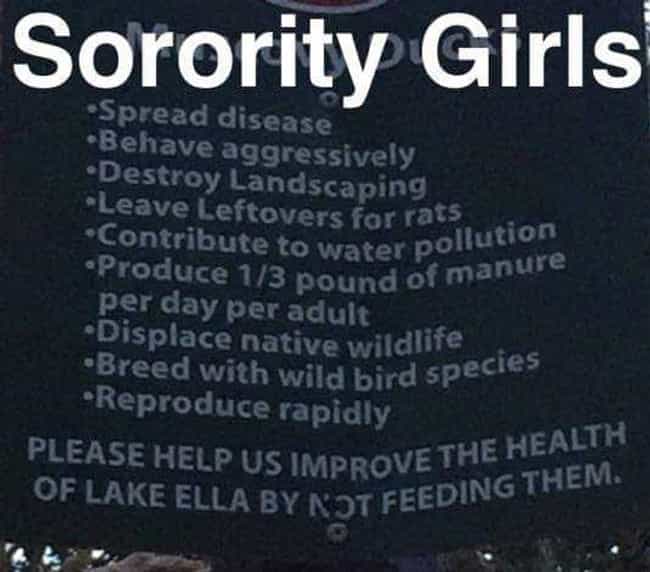 Sorority Symbolism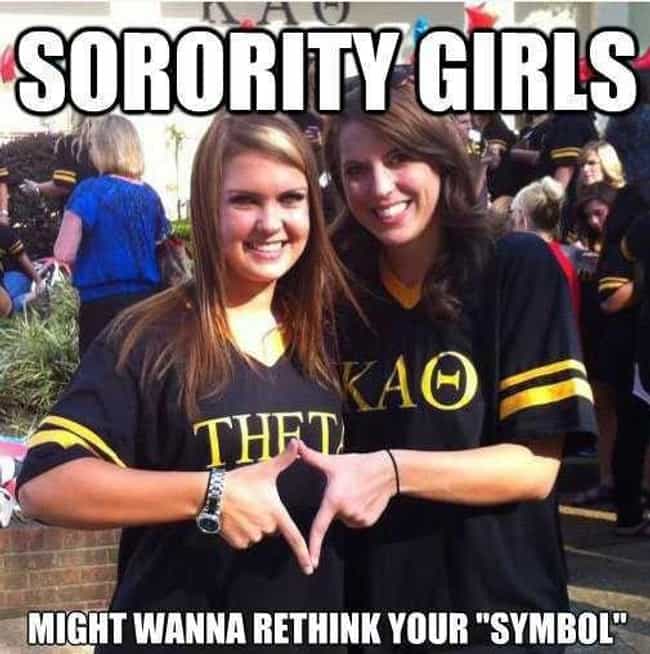 How to Greet a Sorority Girl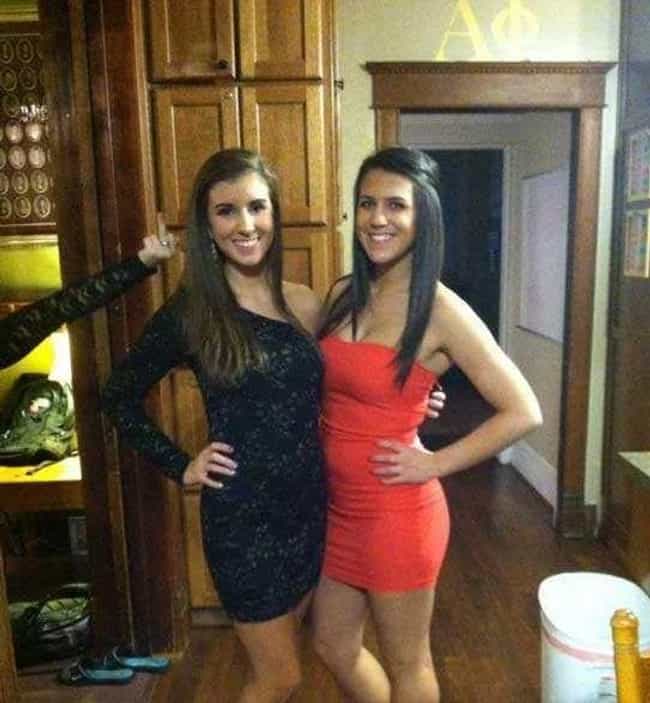 Chevy Chase's Sorority Girl Vacation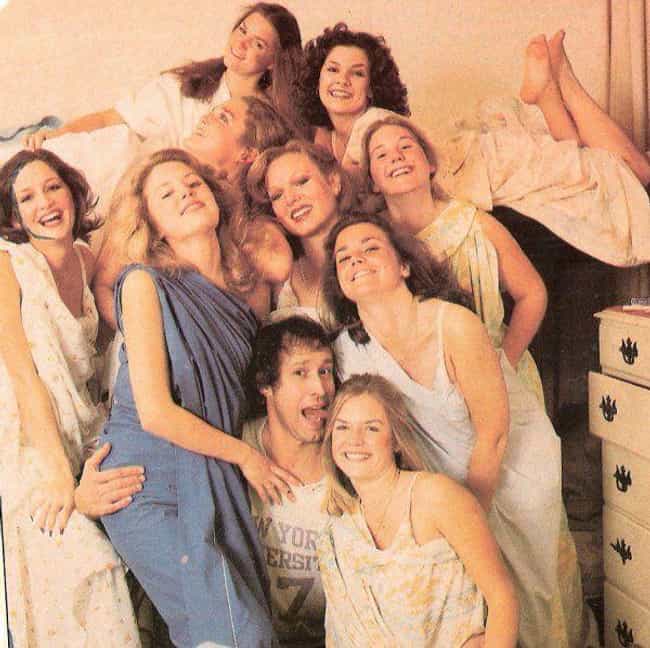 There Are No Coincidences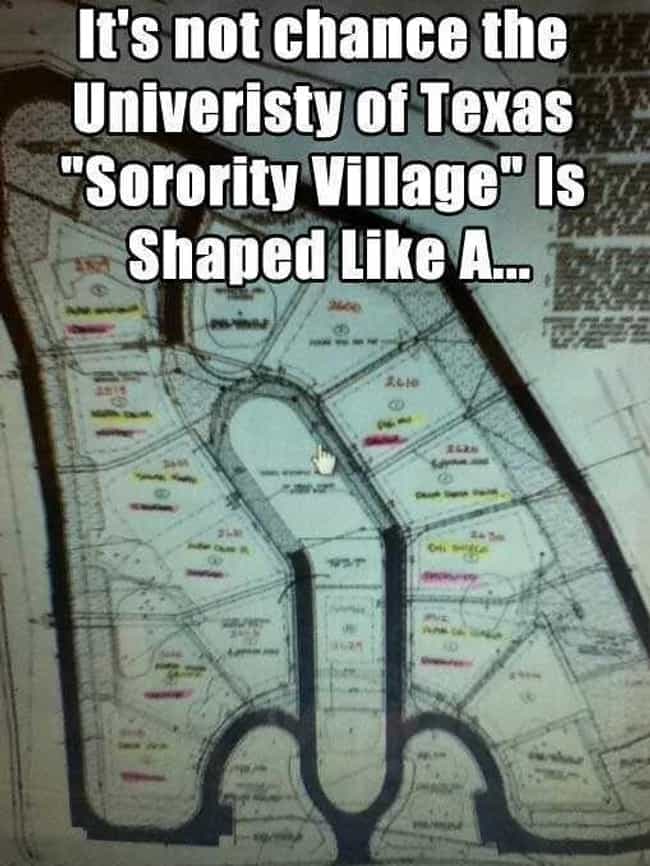 Insert Taco Joke Here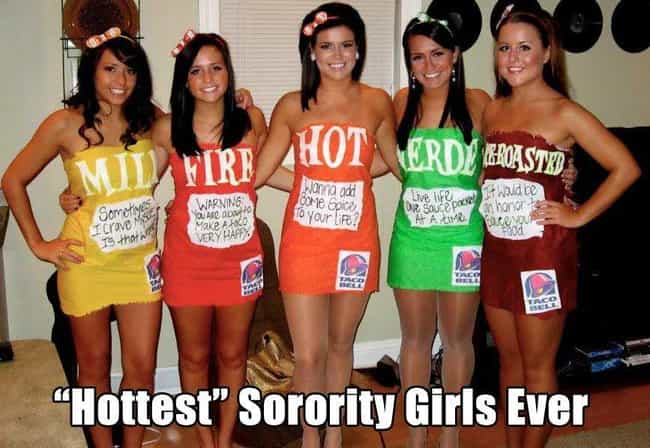 H2 Hoe!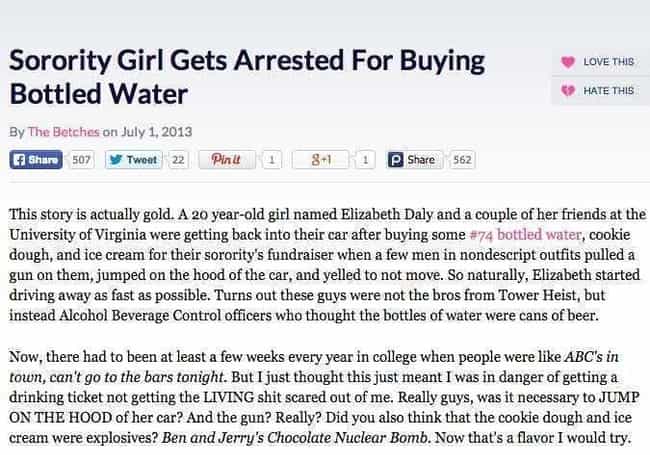 That Awkward Moment When the Internet Hates You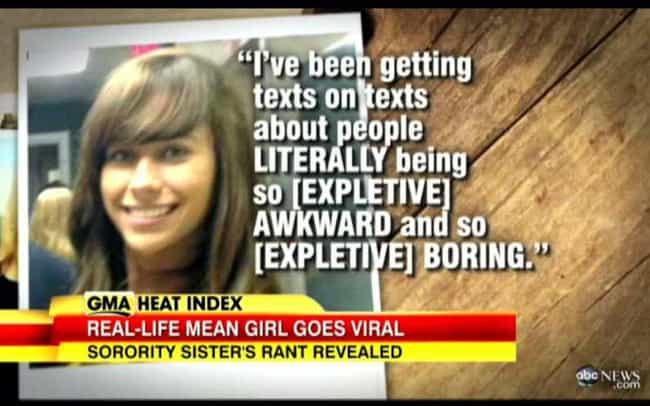 I'm Sorry, Mr. Jackson