It appears that Barbie has completely lost her mind and I don't think anyone can blame her. If you have to spend that much time in the public eye you're bound to go a little crazy. That being the case, at least these funny Barbie photos exist that highlight her rapid fall from grace. Is there anything more satisfying than watching a Hollywood starlet plummet from the highest of highest to the lowest of lows? No. There isn't. The difference here is that in real life there are real consequences, but with Barbie it's all just pretend and fun! These scandalous Barbie pics are sure to bring a twisted smile to your face.
Office Barbie Knows How to Party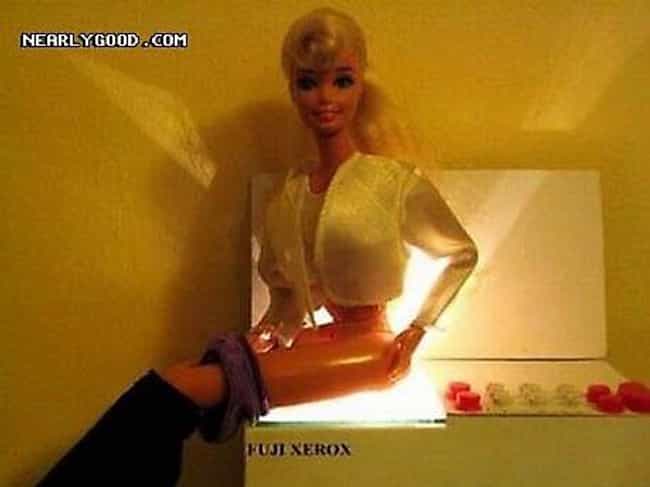 To Infinity and Beyond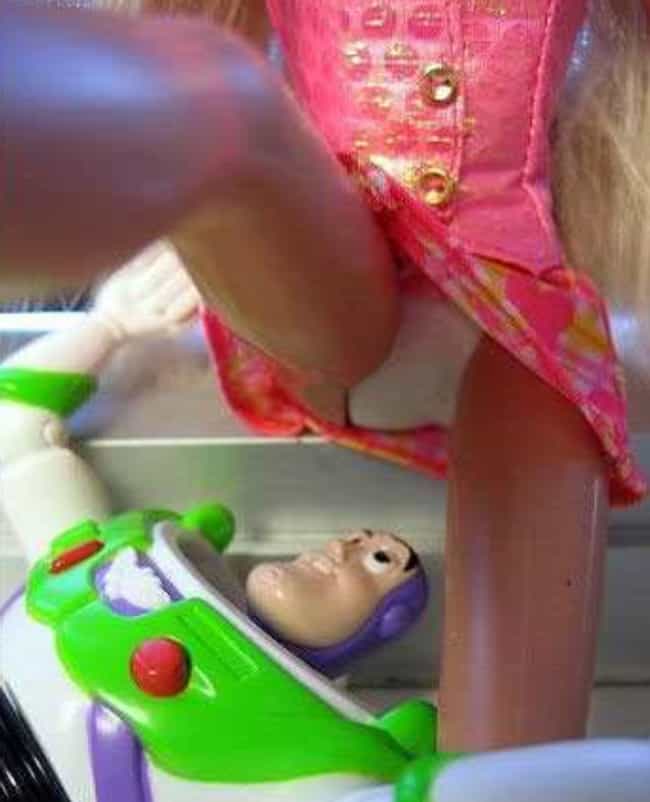 The True Barbie Hollywood Story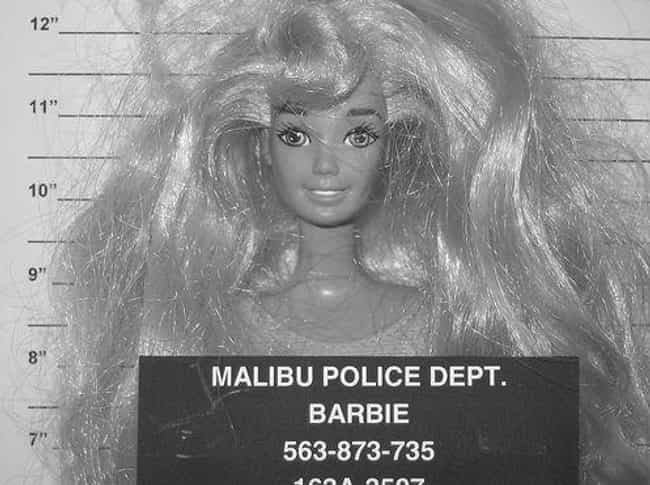 Dial "B" for Murder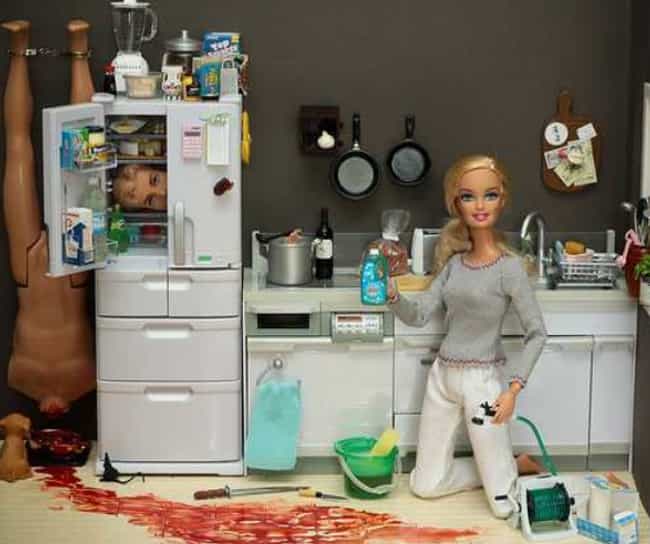 Webcam Barbie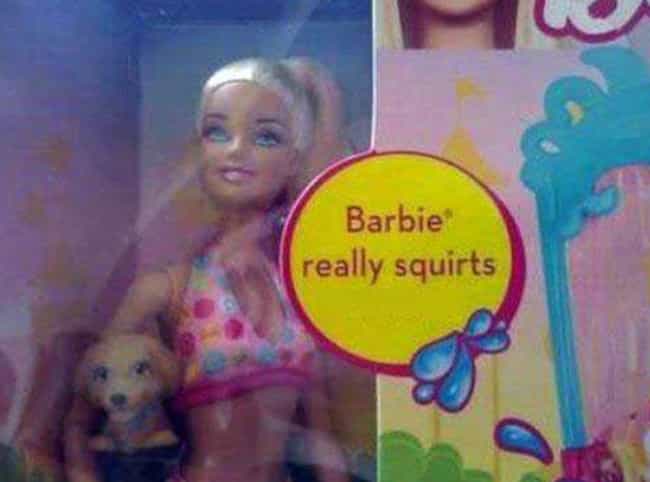 Barbie Til' You Puke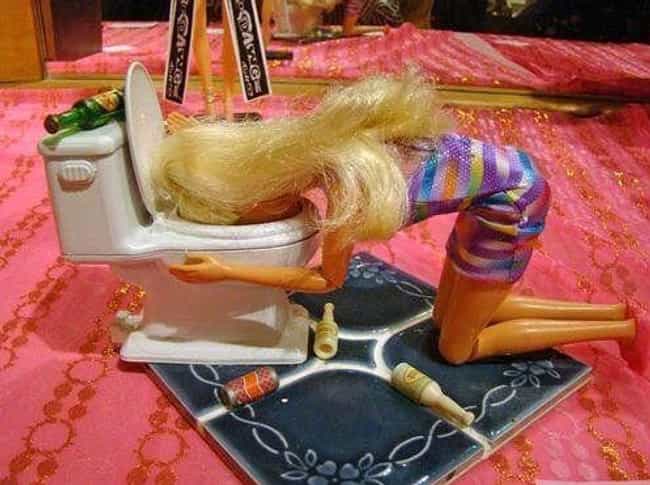 Grand Theft Barbie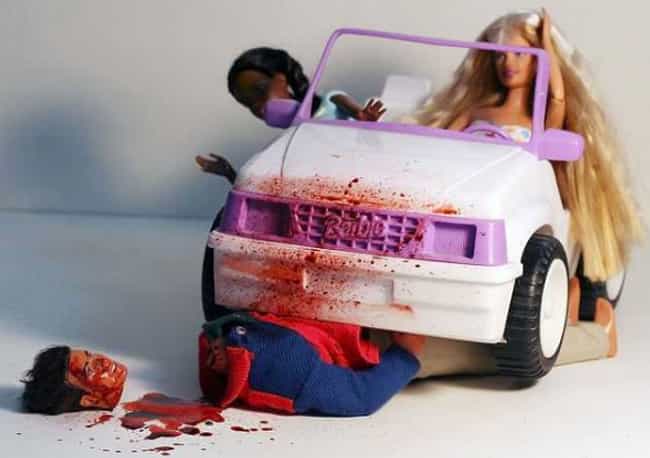 Barbie Caught Cheating on Ken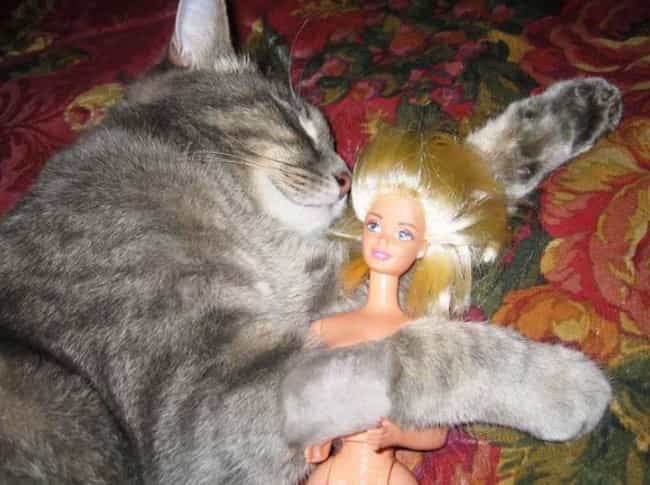 Beyonce's Got Nothing on Barbie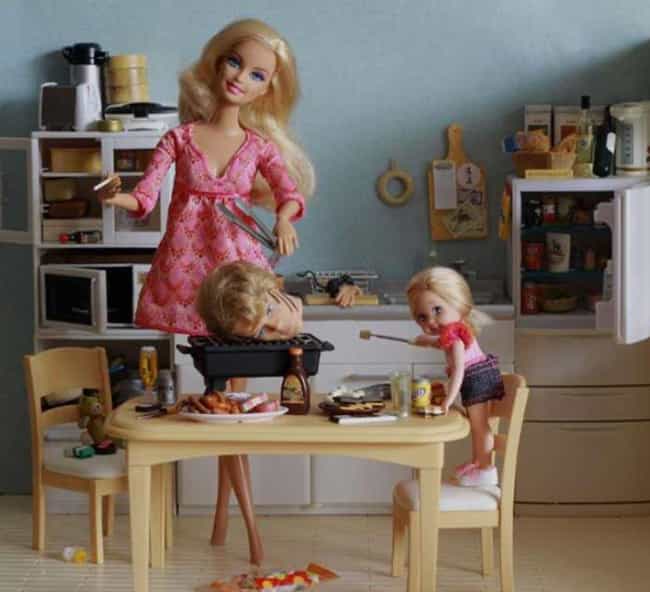 Orange Is The New Barbie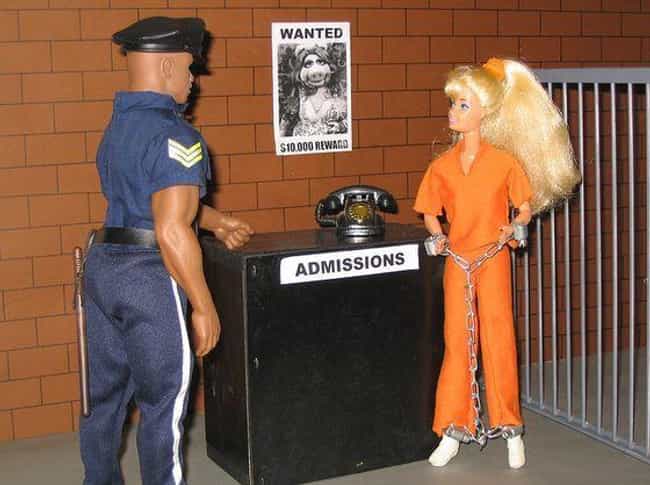 Food Stamp Barbie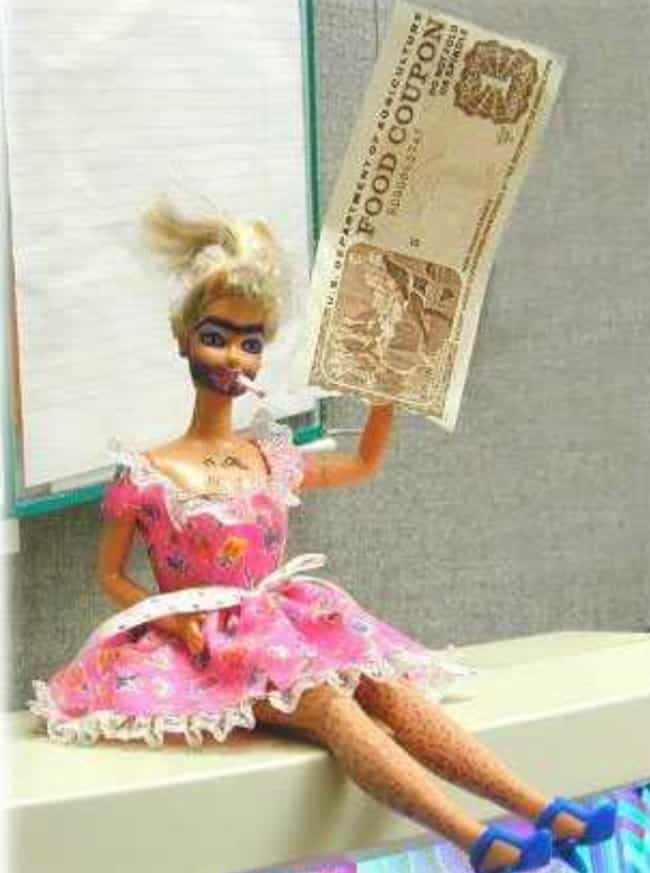 After Barbie's Trip to Tijuana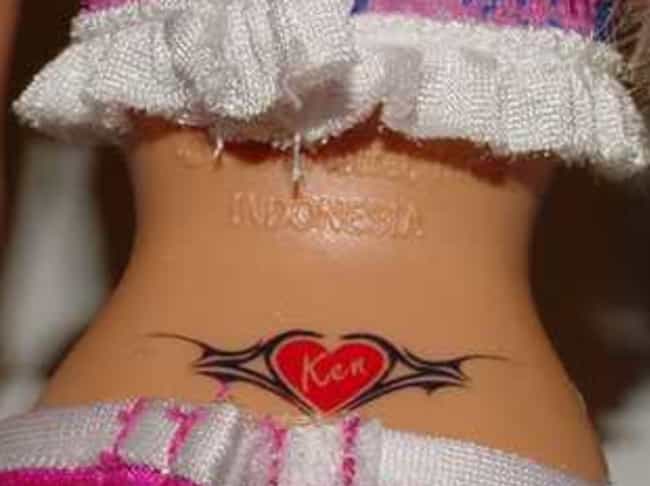 From the Makers of Birth Control Barbie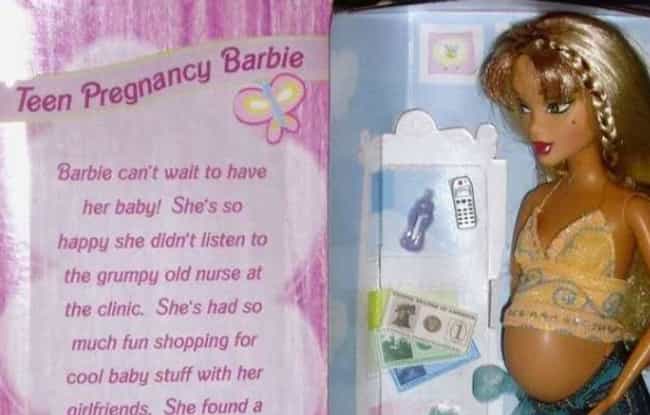 Barbie Clickbait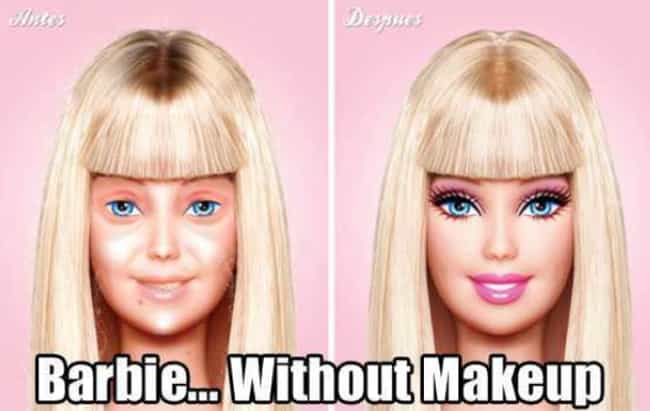 Open-Door Kind of Girl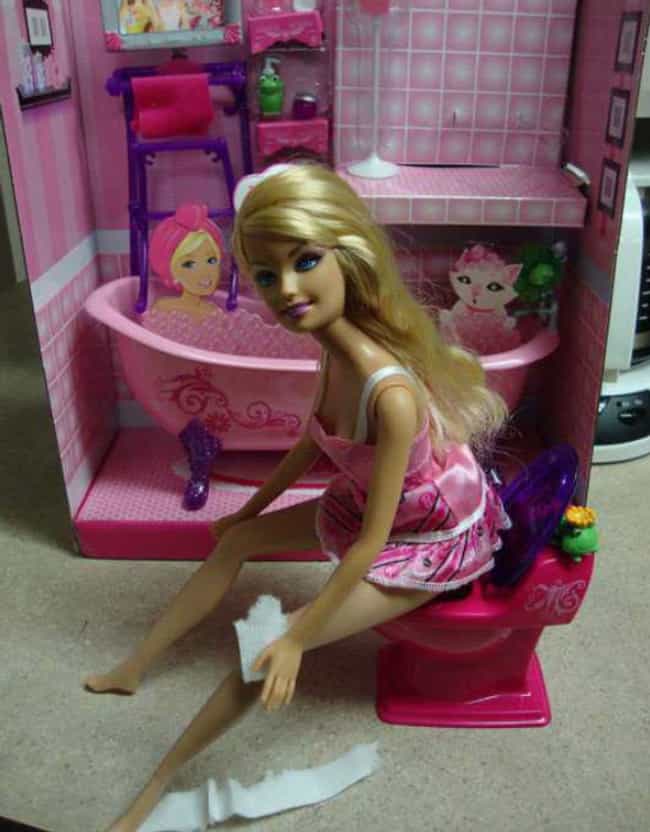 Columbian Barbie
Crack Barbie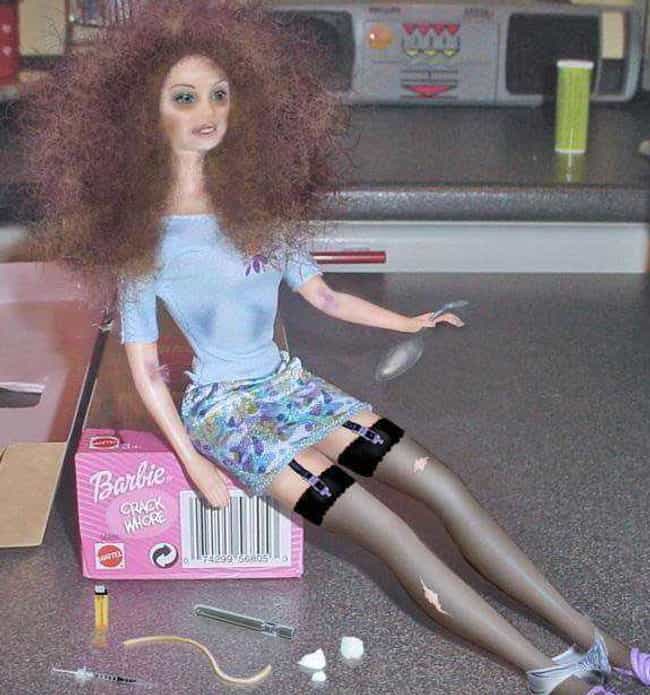 Barbie After Dark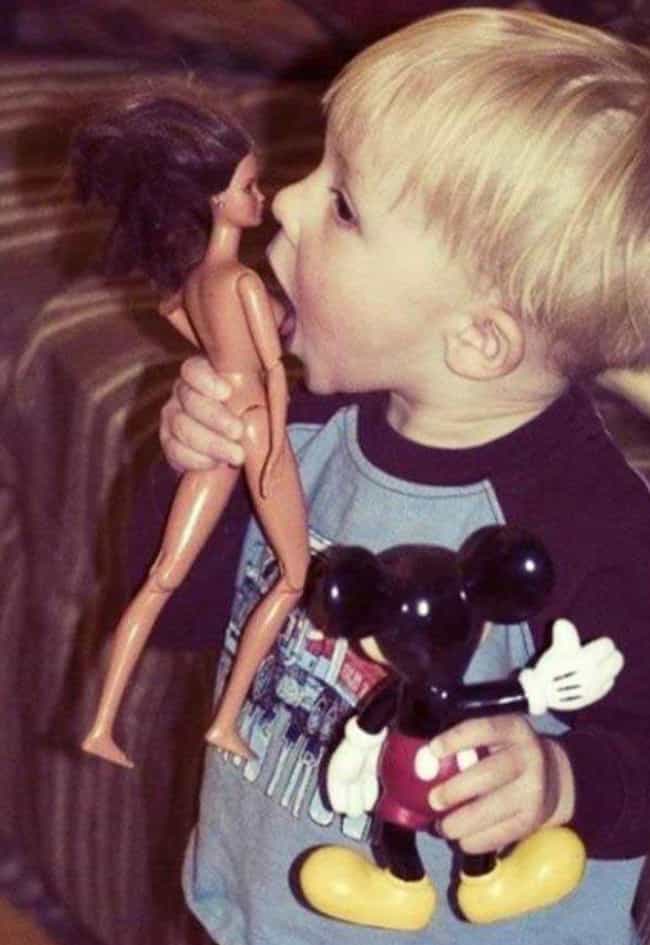 Gone Girl: Barbie Edition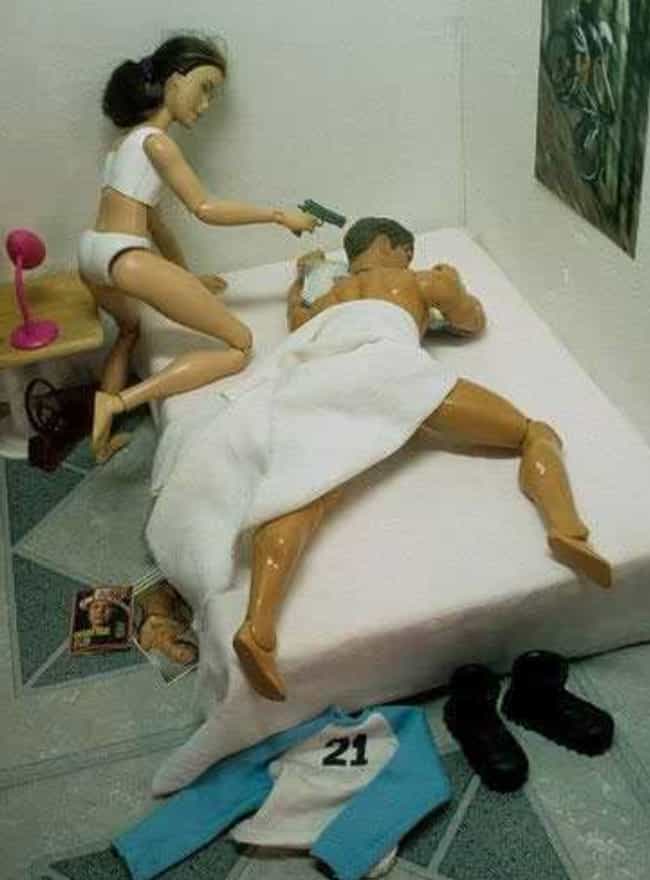 Every Barbie Has a Dream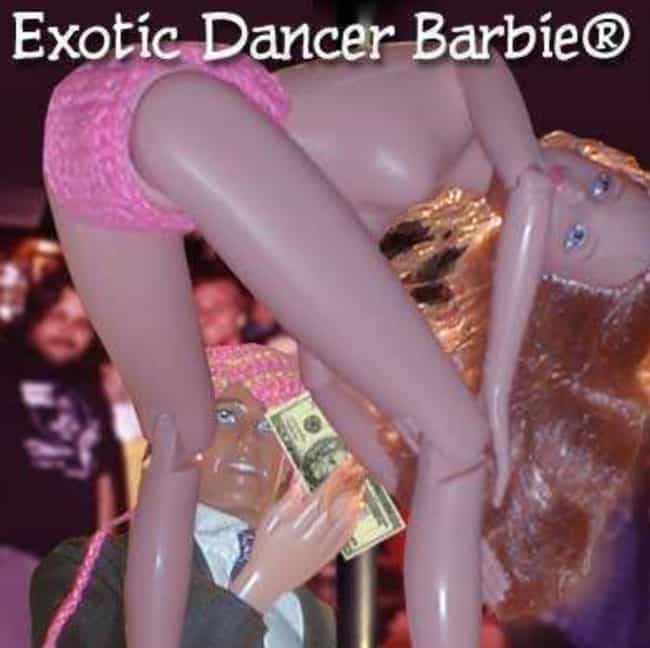 Barbie-Q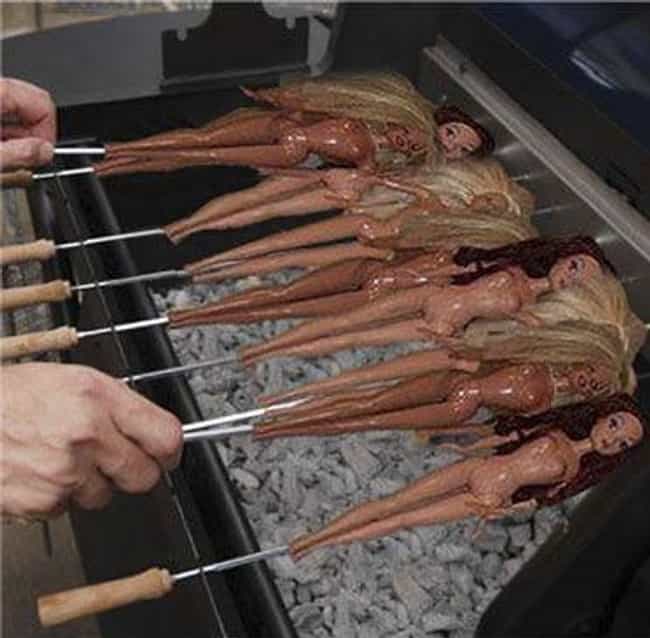 What the Elf?
The Stock Market Crash Barbie