Pets act as the unofficial mascots of the Internet, and emotional pet memes capture the struggles they endure each day at the hands of their owners. Each time you finish your plate without sharing, Spot becomes the poster (good) boy for sad dog memes. Conversely, each time you leave to take Spot on a walk, your feline friend, Chester, exudes the sorrow of sad cat memes everywhere. Regardless of how hard you try to please your furry little friends, pictures of pets who are disappointed in you reveal it to be a lost cause. Whether you like it or not, some of your actions make your pet dislike you, turning Chester into Grumpy Cat right before your eyes.
To help you get through the toil of the workday, check out these hilarious memes about hurting your pets' feelings, guaranteed to make you consider busting out the treats when you get home. Your pets might be sad for a minute, but it's nothing a belly rub won't solve. Unless you bust out the vacuum, in which case you and said device both suck.
They Never Bought The Stork Metaphor Anyway
Your House Cat's About To Become An Outdoor Cat
This Good Boy Is A Tired Boy
That's A Cold-Cut Move, Sharon
It's Not All Play All The Time
You're Sleeping In The Doghouse, Gerald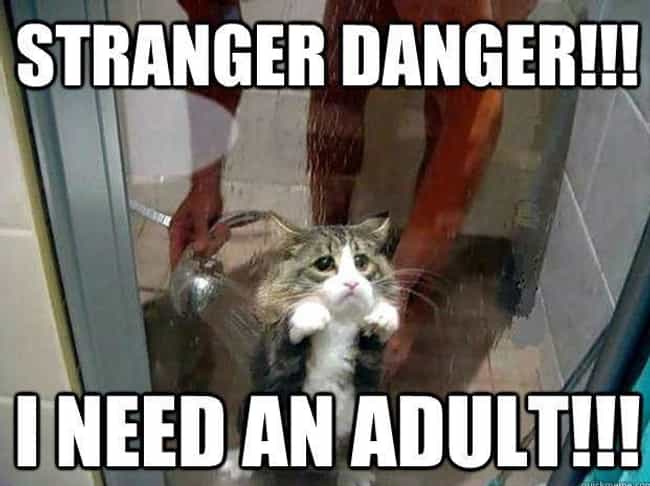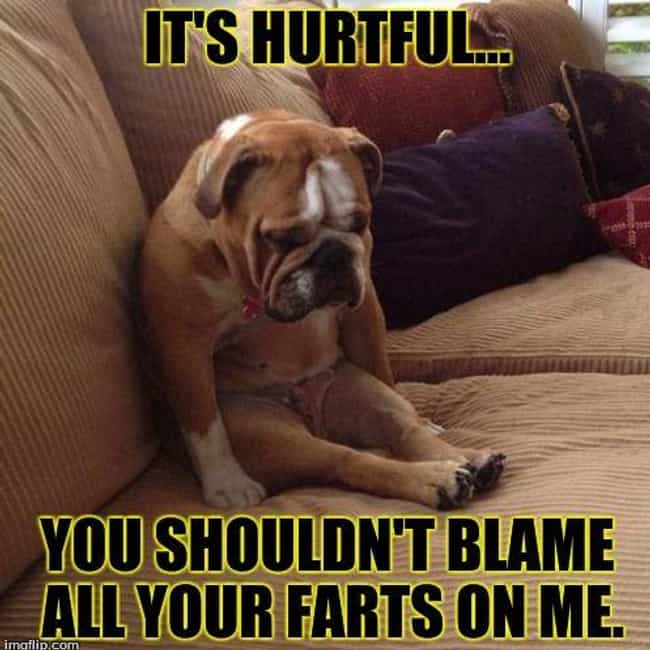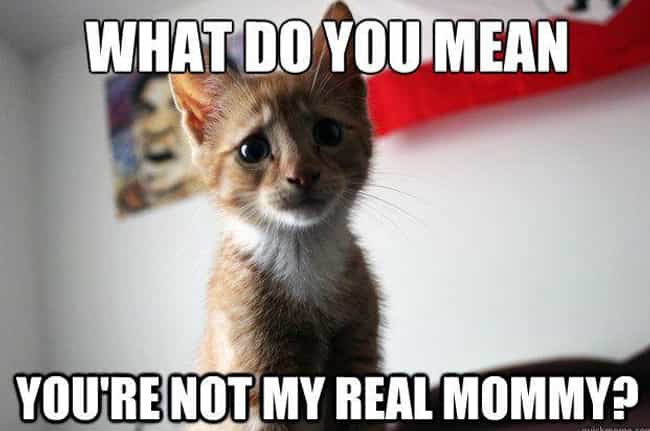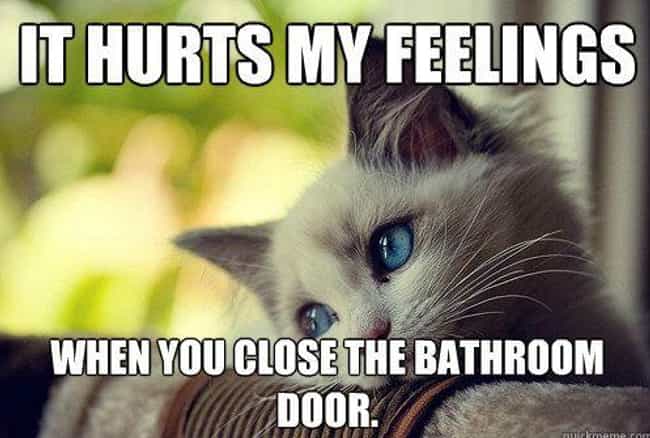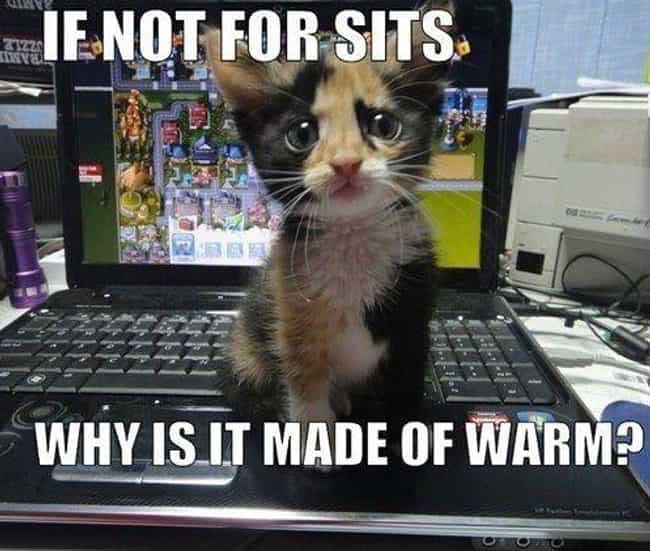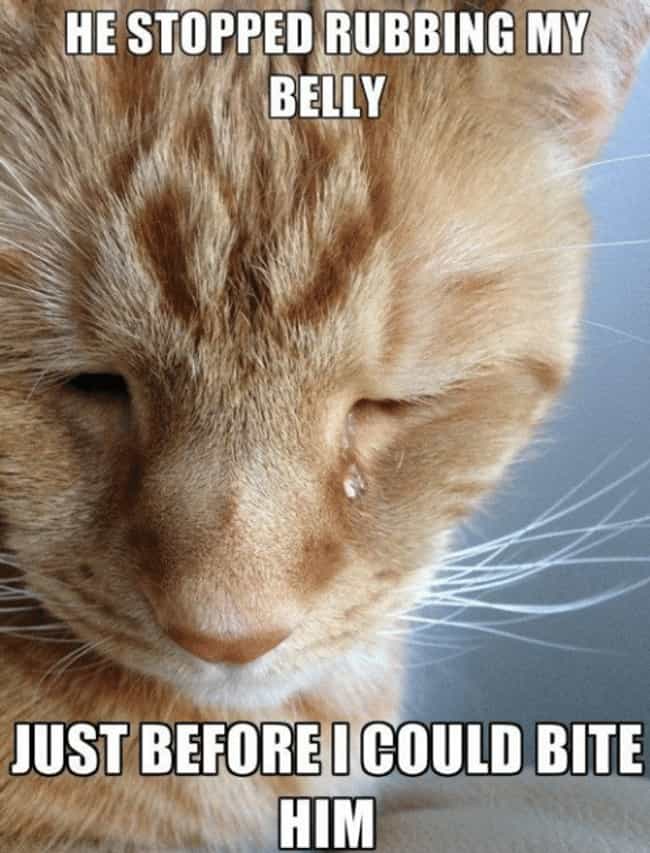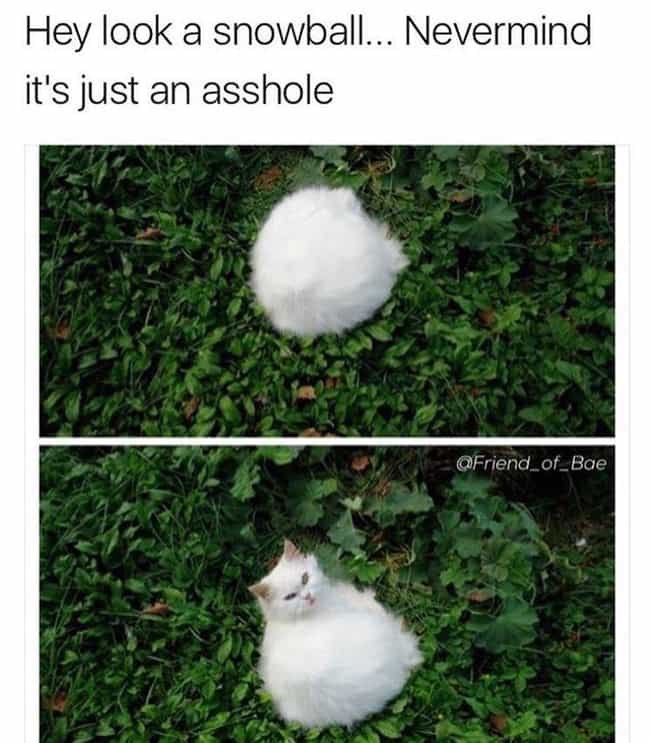 With Every Step I Take (Outside The House)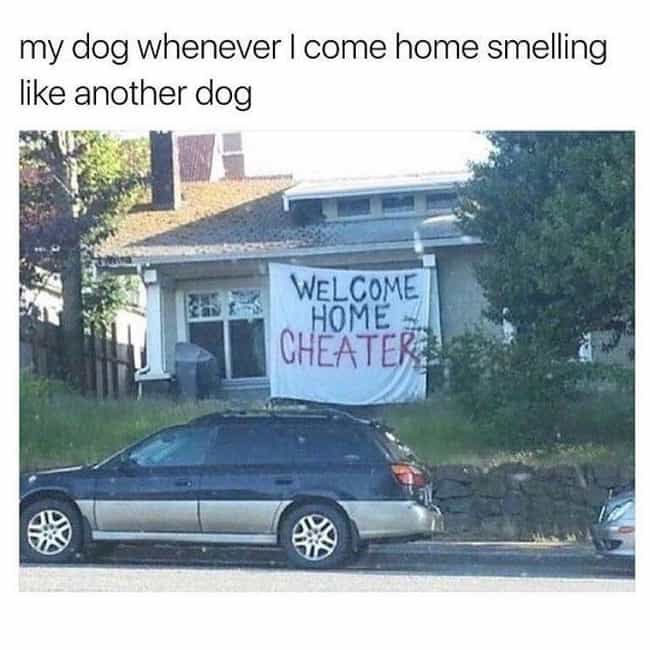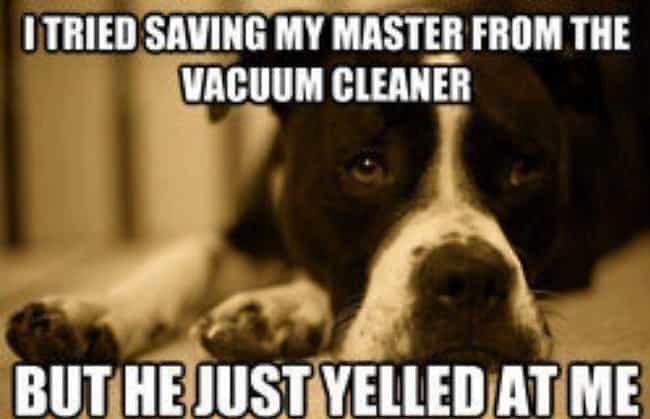 Think Of The Feline Feelings!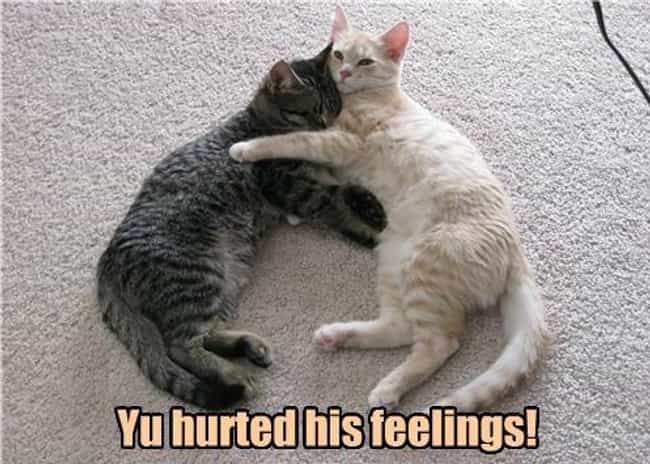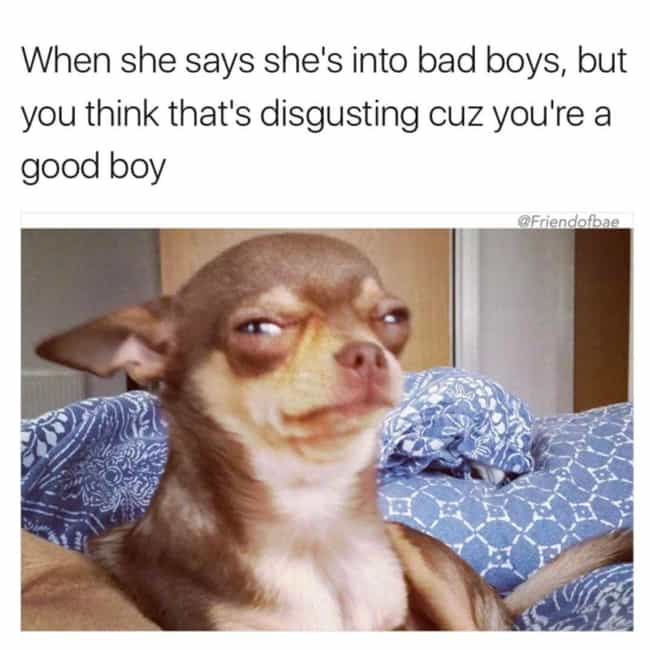 Stop With The Laser Pointers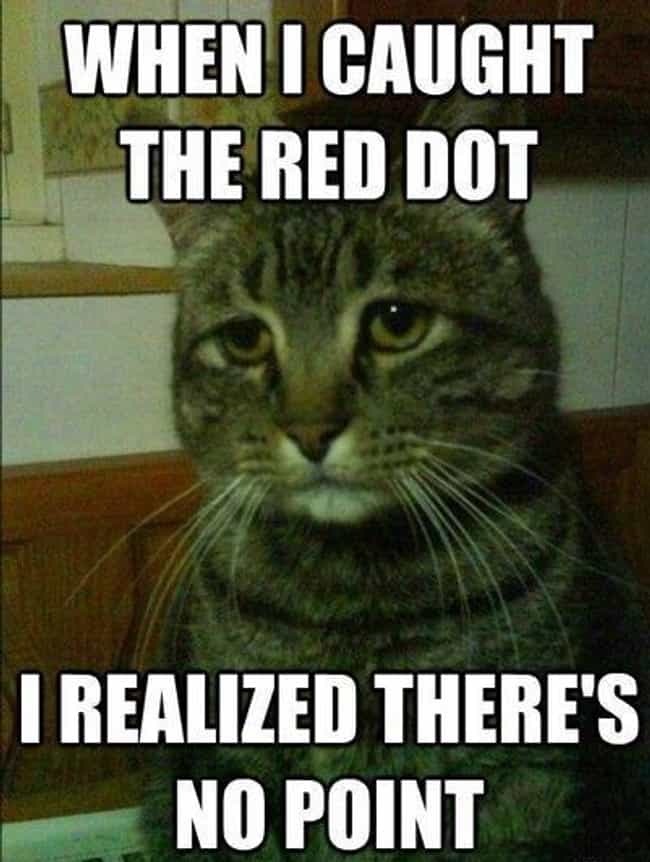 Will My Owner Ever Return From The Walk?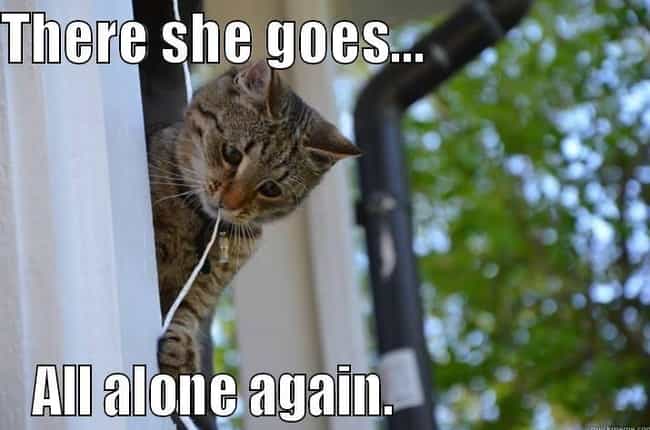 To Be Fair, You Put Everything Off For Memes