It's never easy being the third wheel, but it does have it's advantages. For example, when you're the third wheel you can totally… well, a lot of times you get to… okay fine, there is nothing good about being a third wheel. These are funny photos that depict what it's like to be the dreaded 3rd wheel, and these pictures are so bad, they're actually pretty darn funny. Everyone at some point in time has been a third wheel in their life, and these pictures are here to let you know that you're not alone in your awful, terrible experience.
           BLAME IT on The RAIN
           Third Place
           Let it Tree
           Happy Birthday
          Third Wheel Selfie
           Knowing is Half the Battle
           Sooo… Whatcha Doin?
           I Want a Fun Refund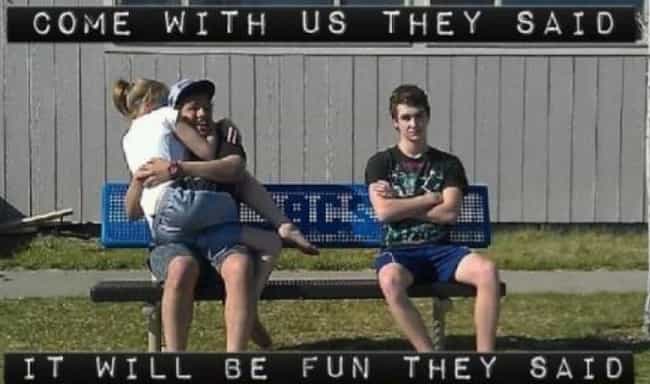 Classic Mosby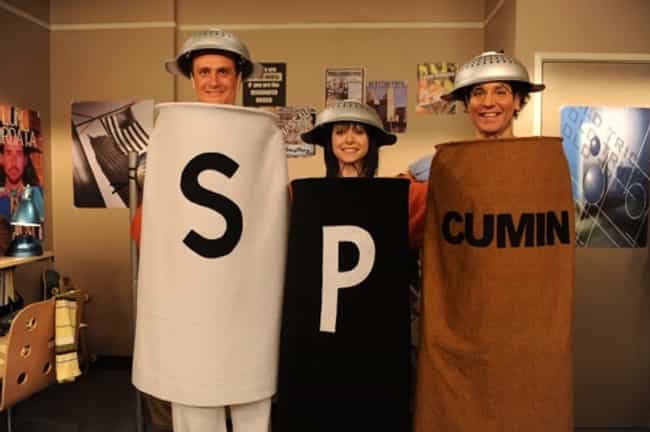 You're a Third Wheel, Harry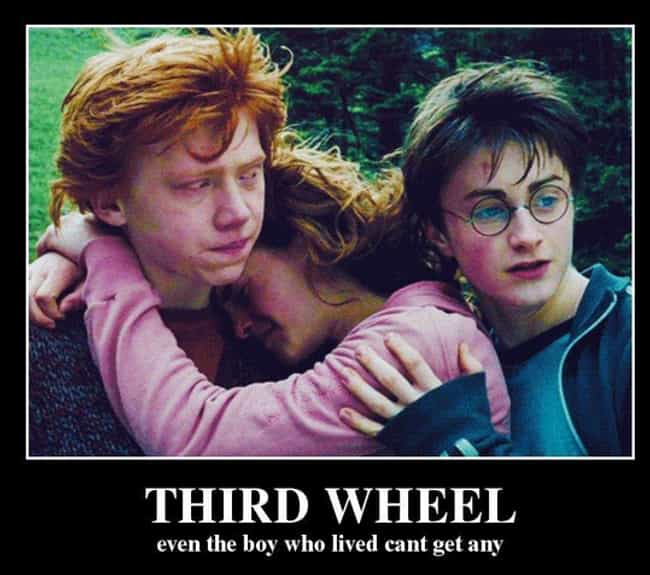 1 Cup 1 Third Wheel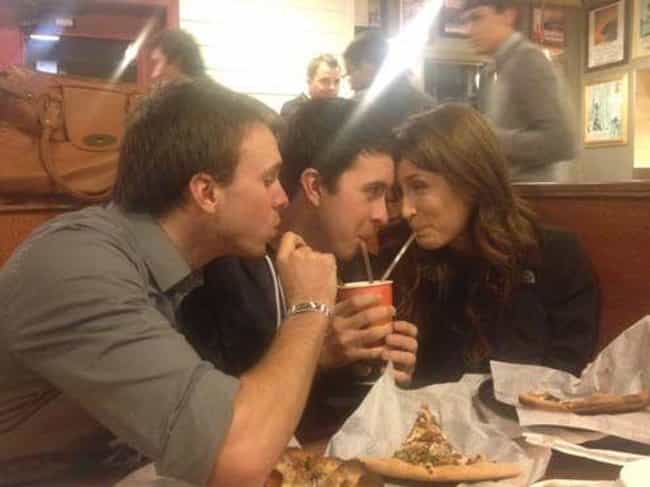 The Royal Third Wheel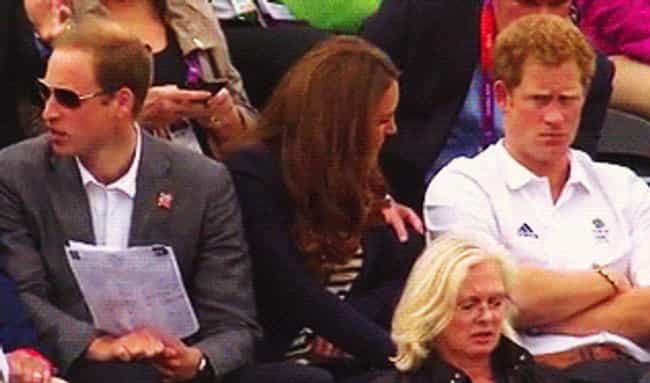 A Chip on Your Shoulder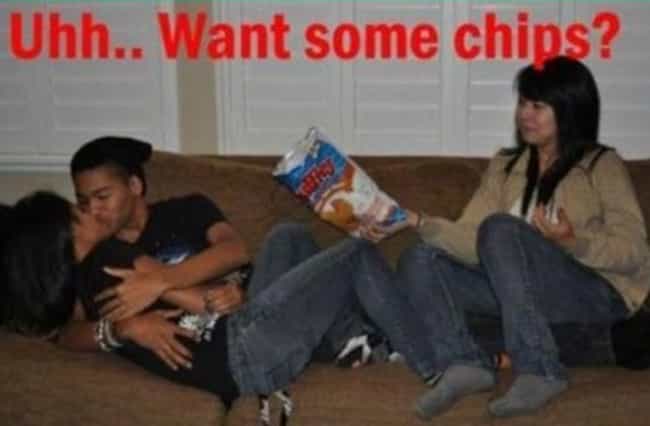 Being a Vampire Third Wheel Totally Sucks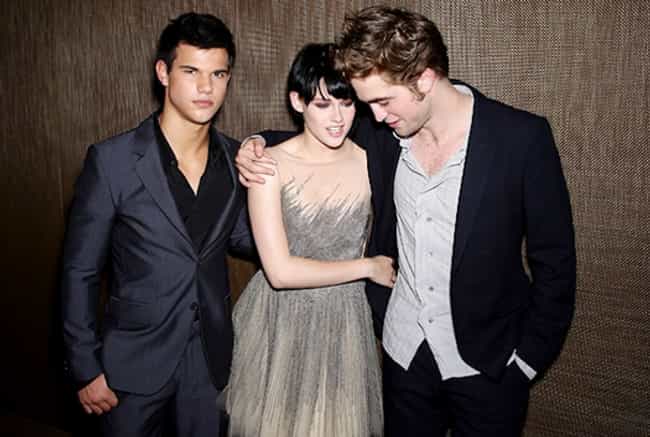 FML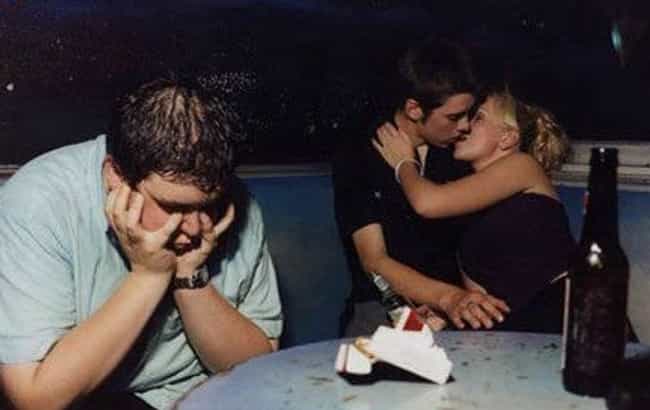 Third Wheel Problems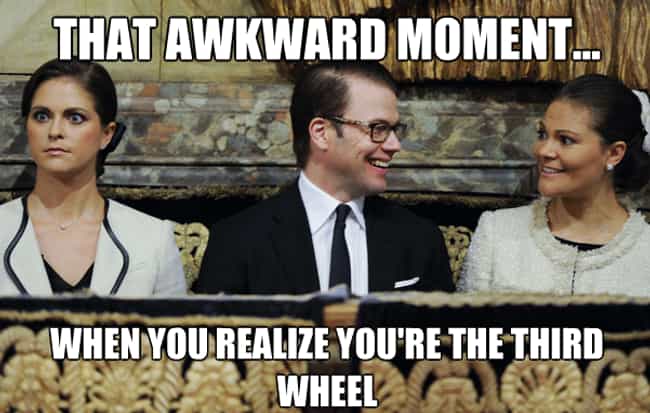 Well, This is Hawkward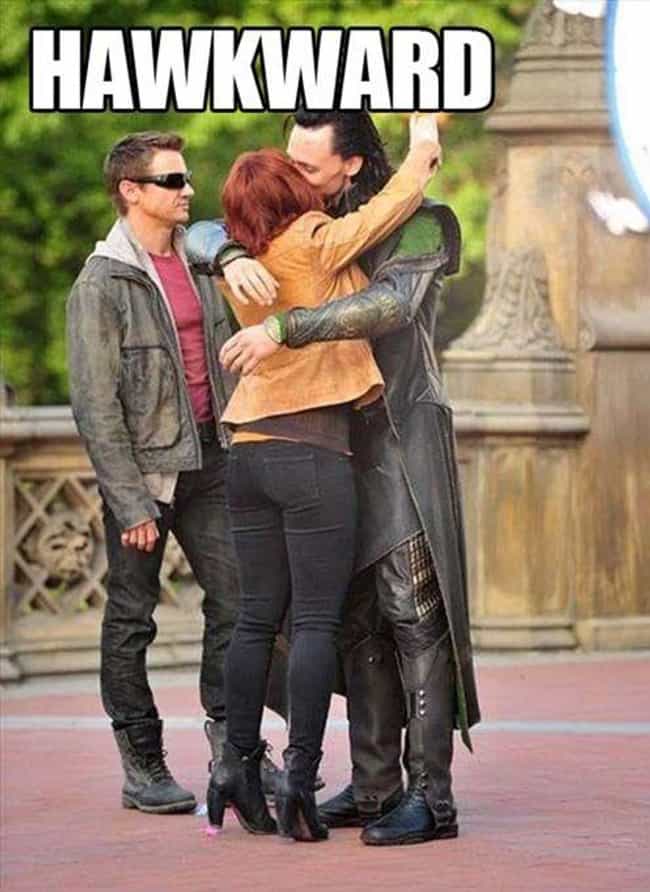 Stop It, Right Meow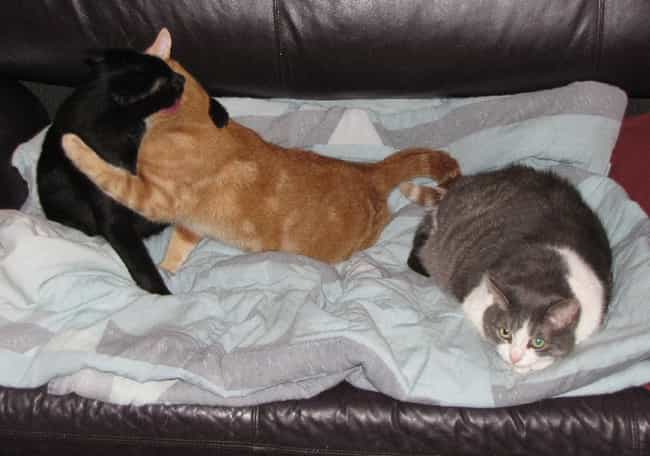 Pac-Man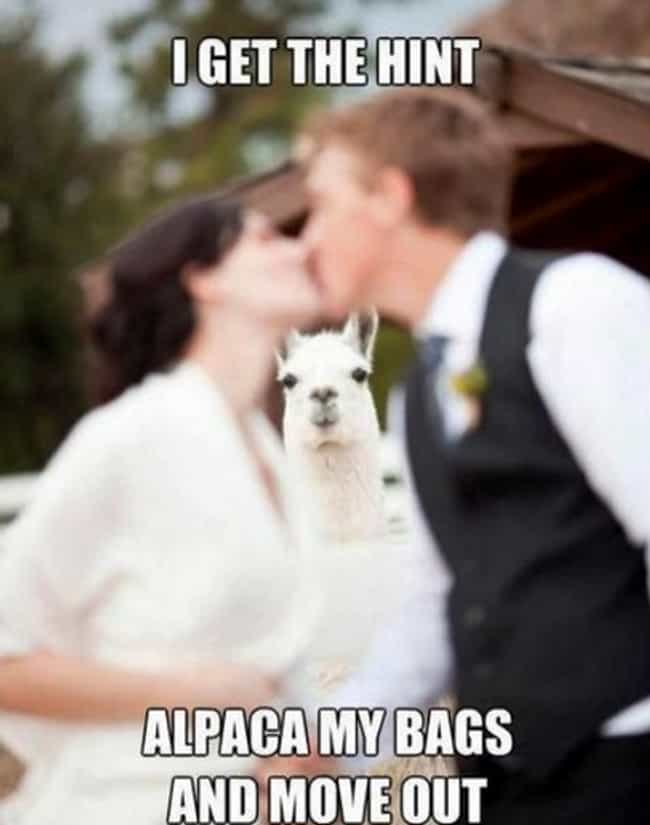 Social Kiss of Death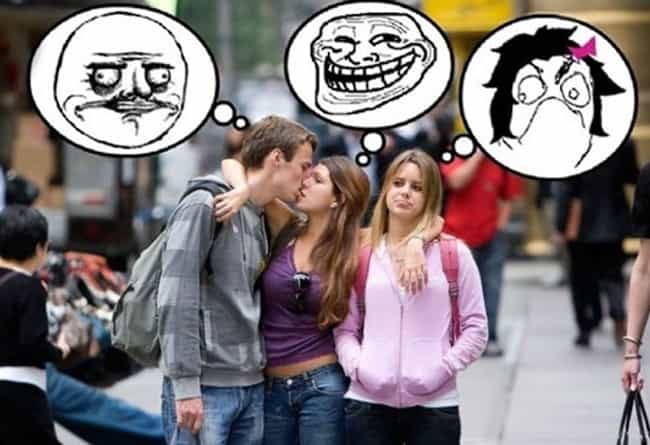 Wheel of Misfortune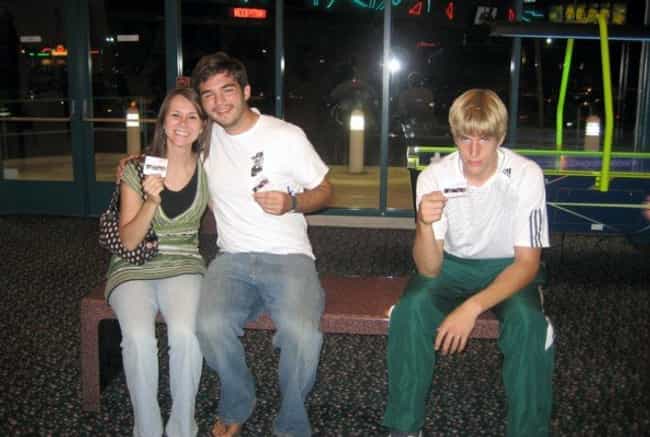 Sleeping with the Enemy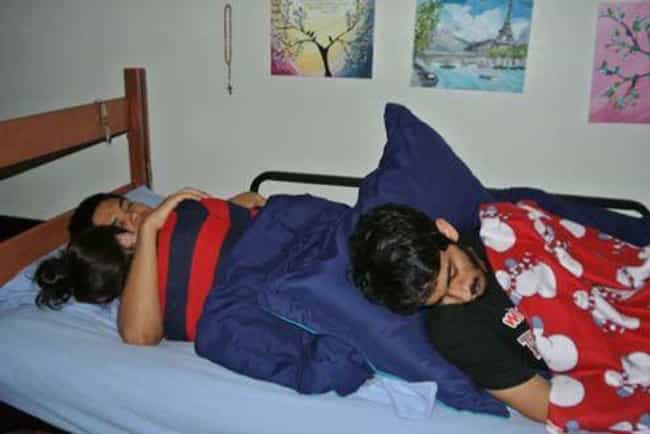 Bored Game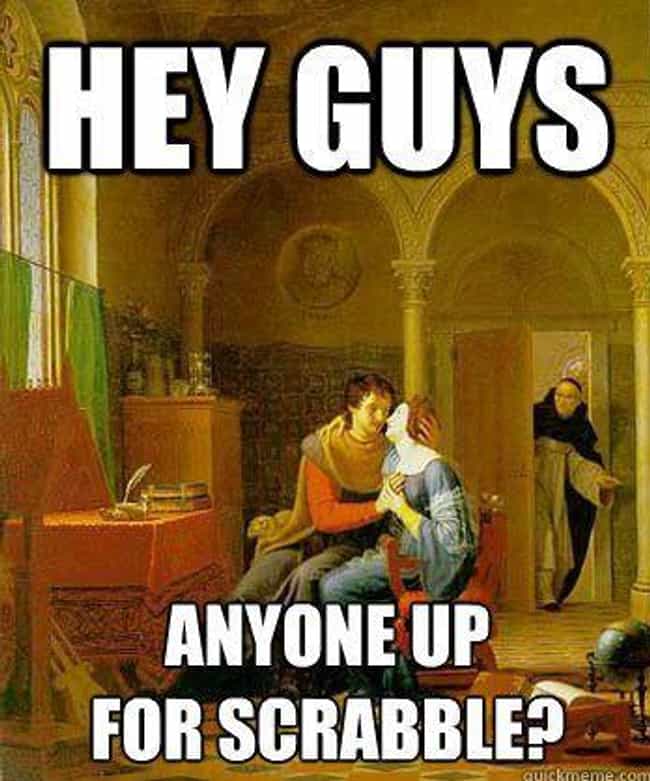 Monster Mash