Transforming one's body requires not only physical exertion but serious willpower; how else will you resist the urge to skip cardio and sink into your couch to watch HBO, bag of Cheetos in hand? It takes time and effort to lose weight, and such a task does not come easily to many people. It's definitely not simple and is something that affects even the so-called "hottest" of people.
That's not to say you can't have any fun with it. In fact, the people in these before-and-after photos appear to be having a ball. These before-and-after pictures of folks who transformed their bodies serve as an inspiration to all, and in many ways are more heartwarming than any cute animal picture. Photos like these allow people to measure the journey they made and celebrate their new selves, so here's hoping their hard work can be motivation to those who see these before-and-after body transformations.
Husky To Hunky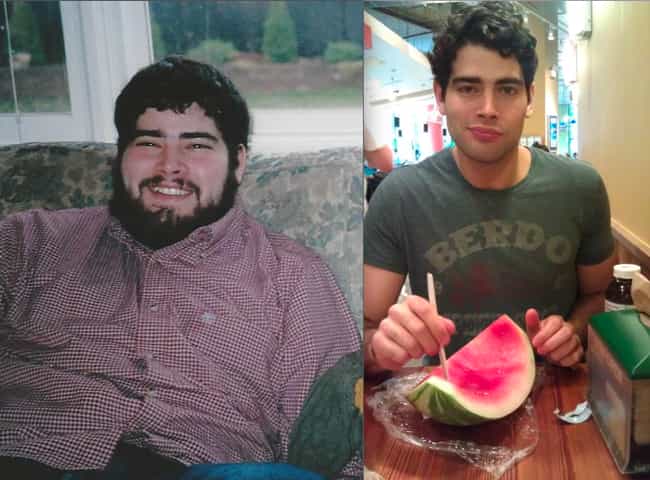 She Lost 125 Pounds And Maintained It For 10 Years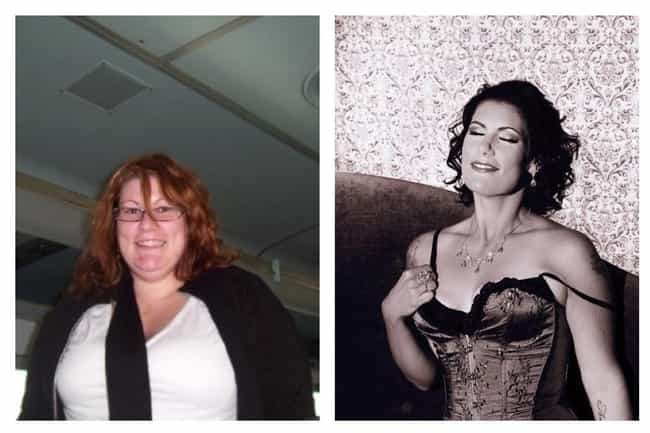 125 Pounds Later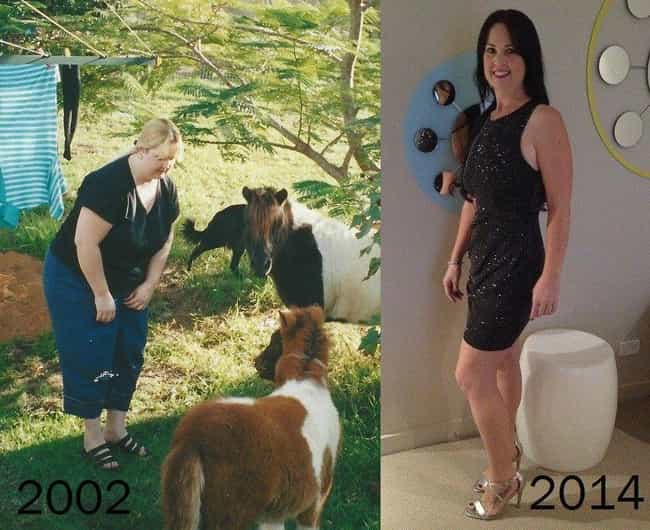 What A Change
Shaving Off 200 Pounds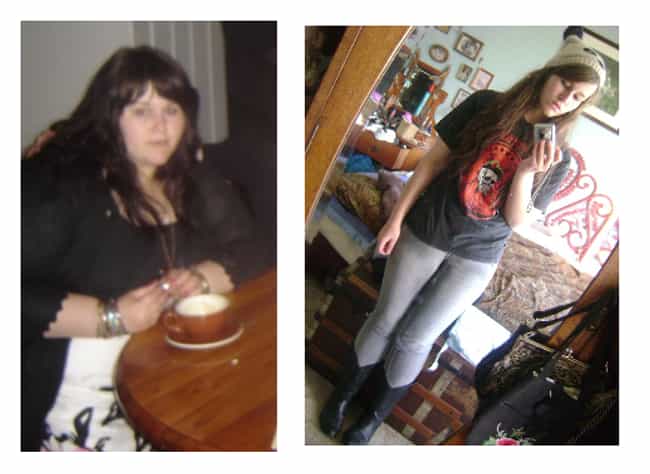 80 Pounds Later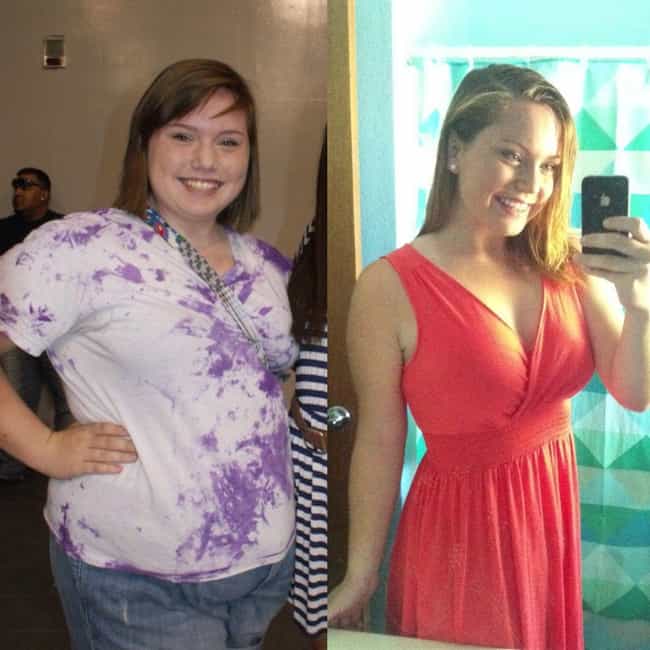 Suiting Up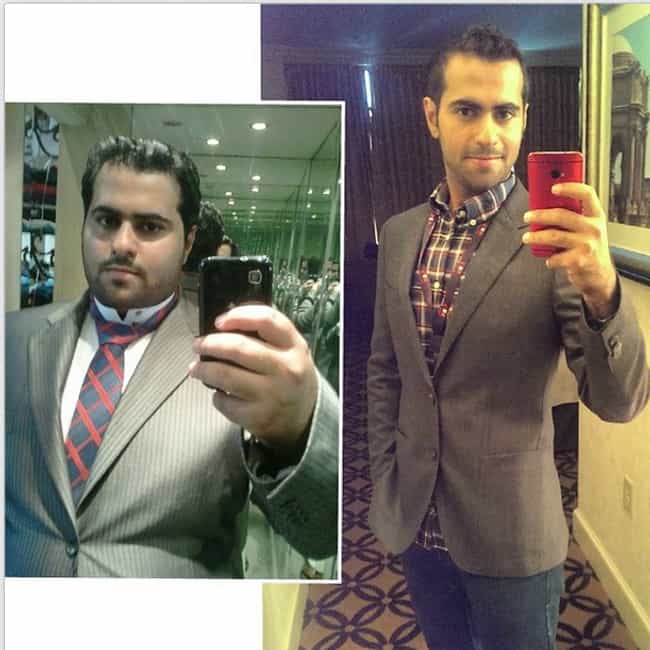 Fresh And So Fit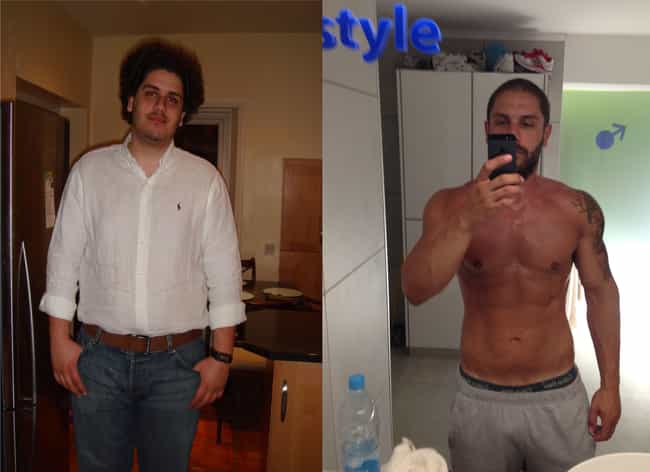 She Hit Her Goal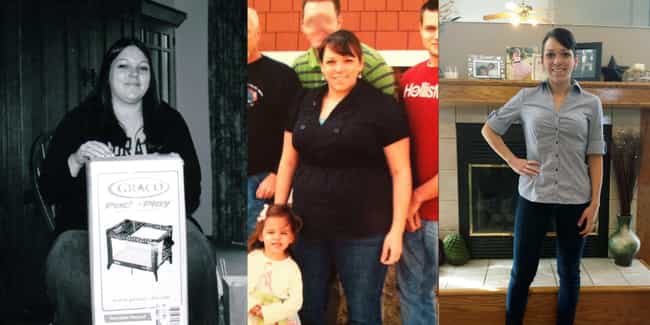 Getting Fit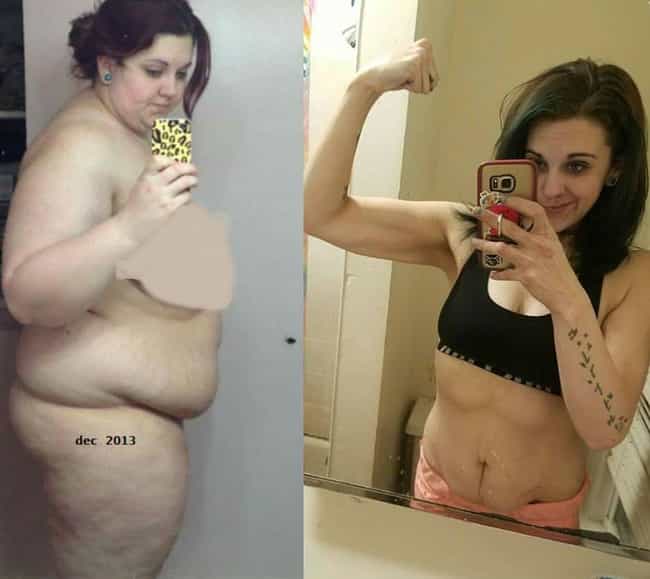 Jaws Drop When She Sees Old Friends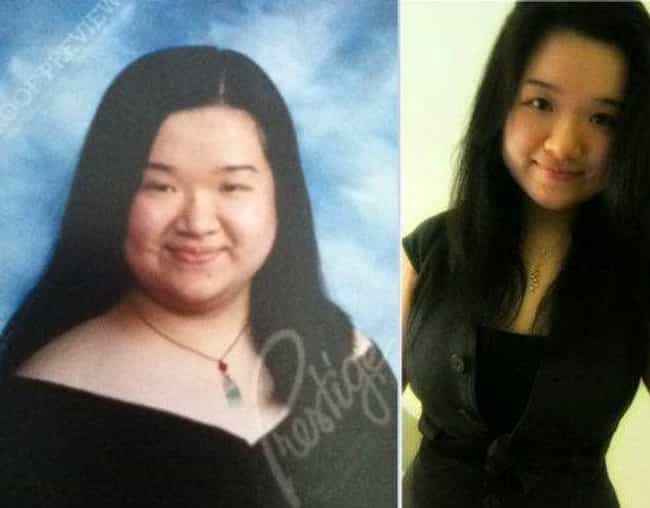 A Real-Life Disney Prince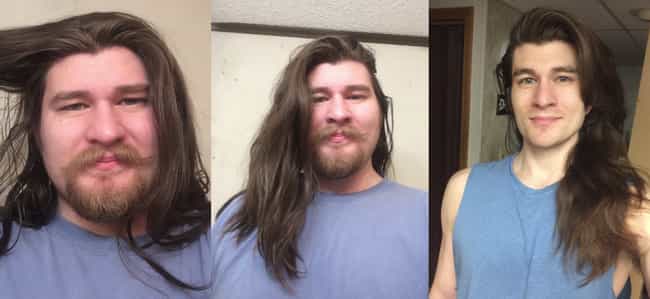 Hard Work Pays Off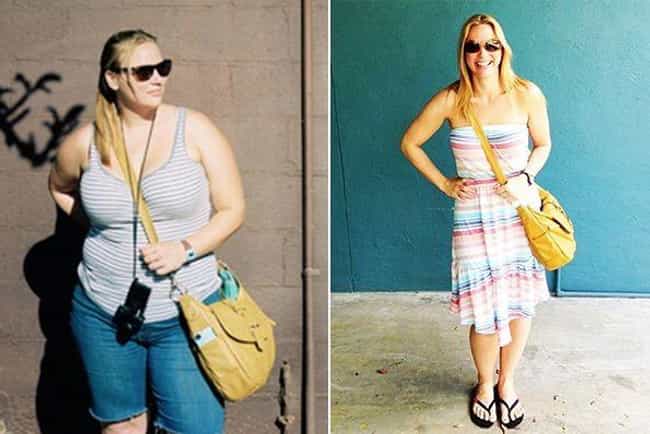 From Slasher To Surfer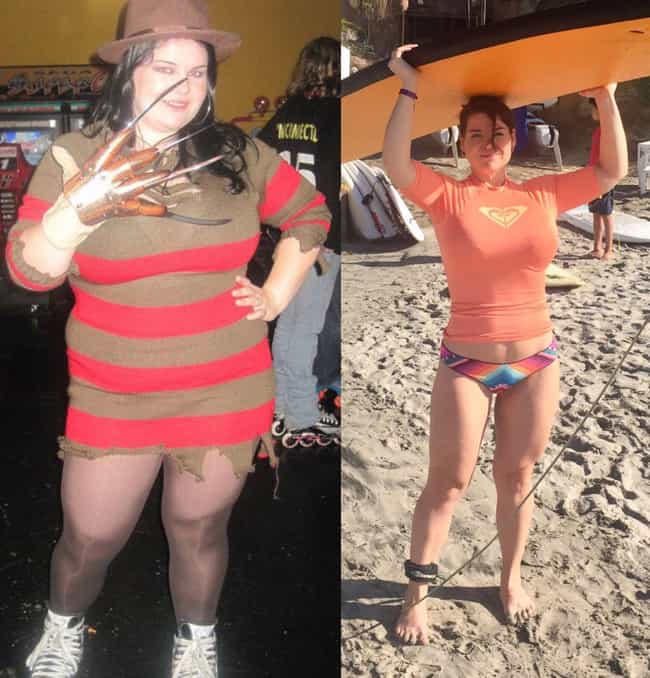 You Go Girl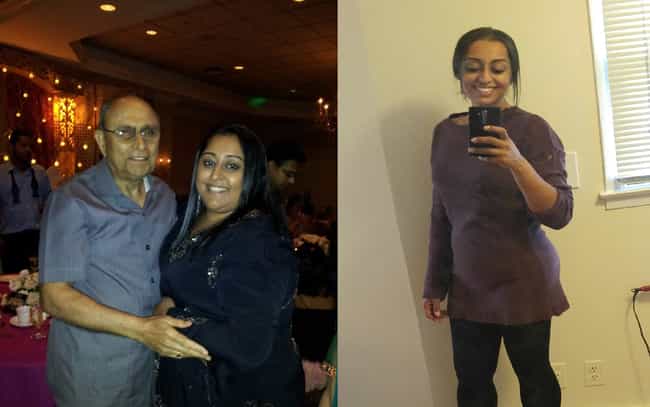 Get It, Guy!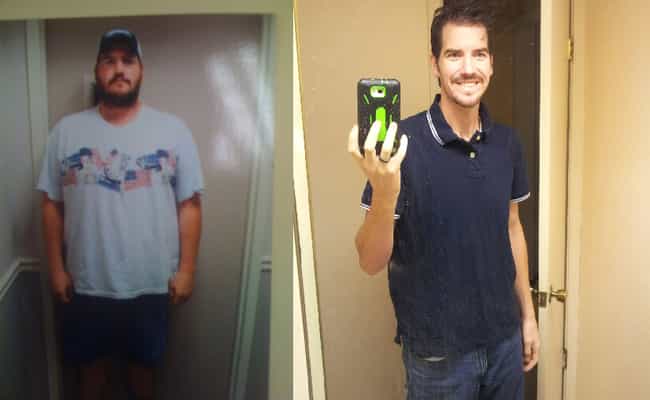 Mirror Mirror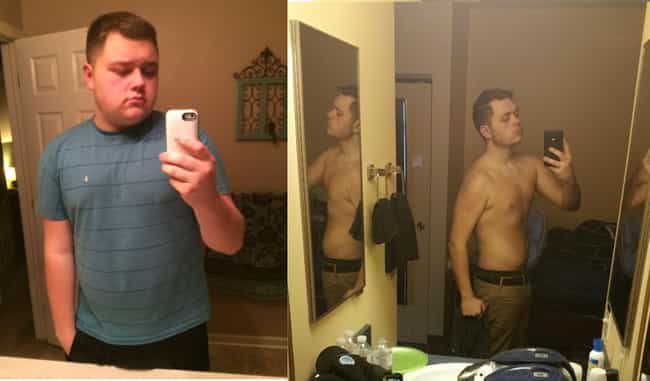 A Mother's Motivation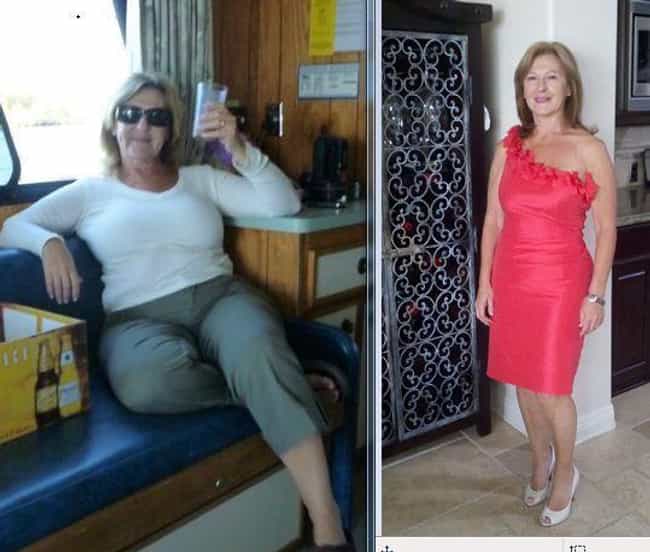 No Exercise, Just Diet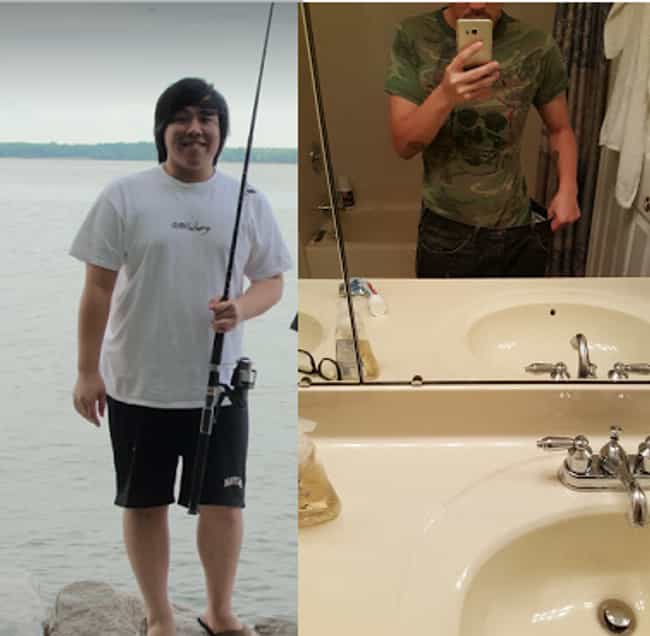 Wow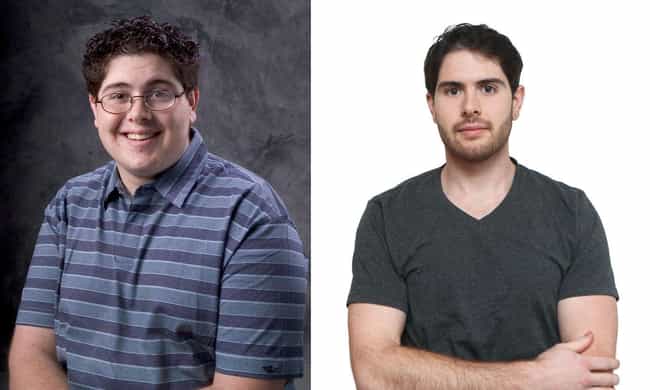 Four Pics, Forty Pounds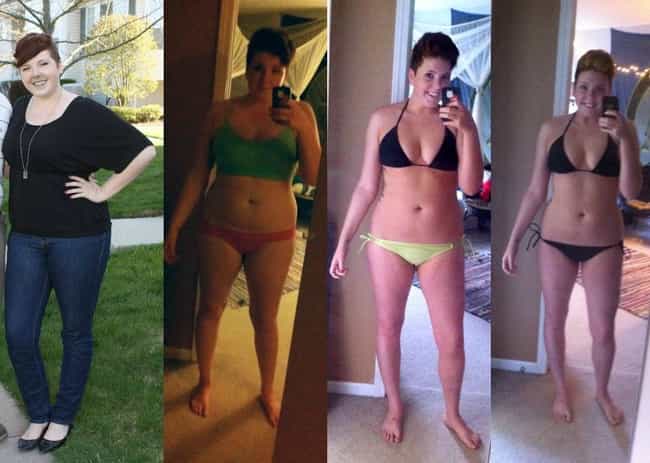 No More Little Debbies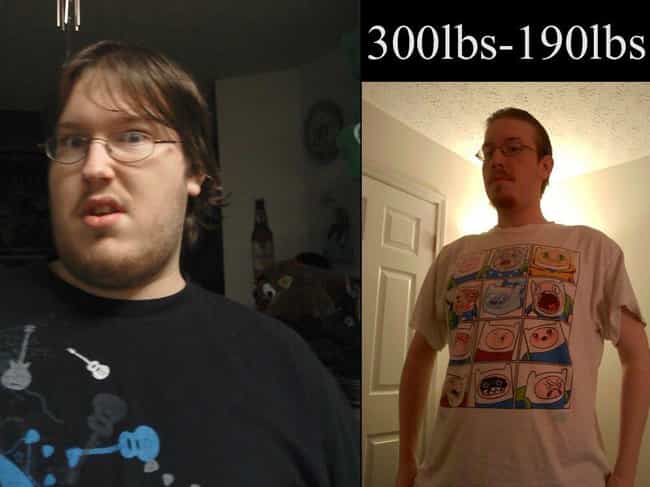 A Lap Band Loyalist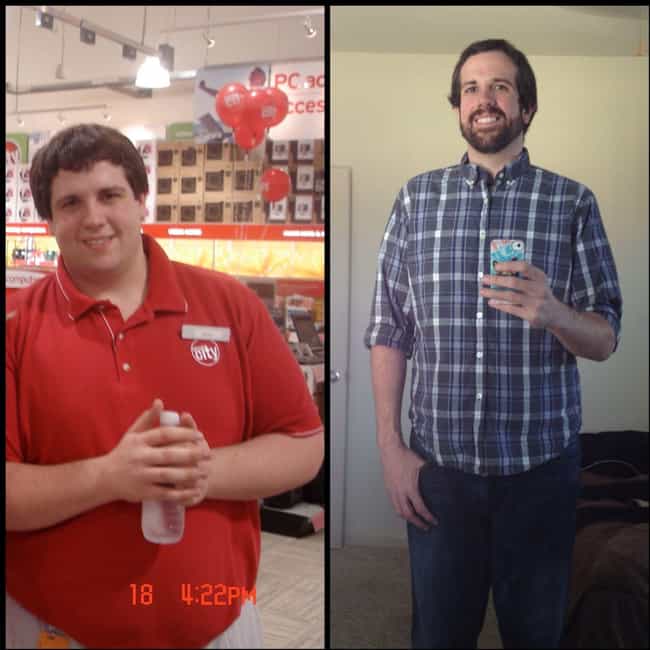 Motorcycle Motivation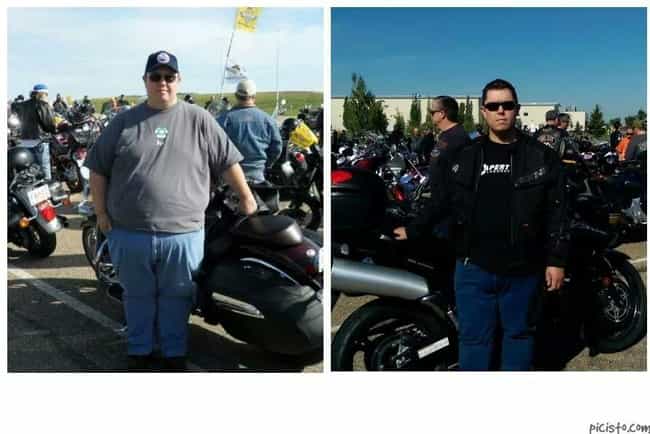 A Whole New Look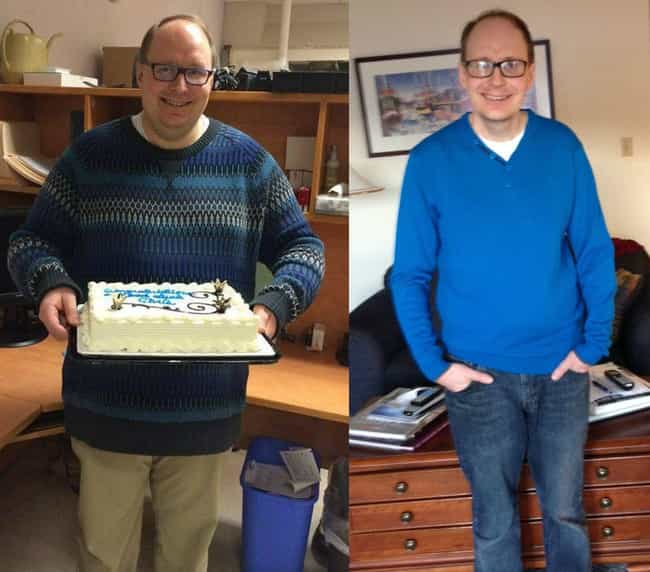 Taking Control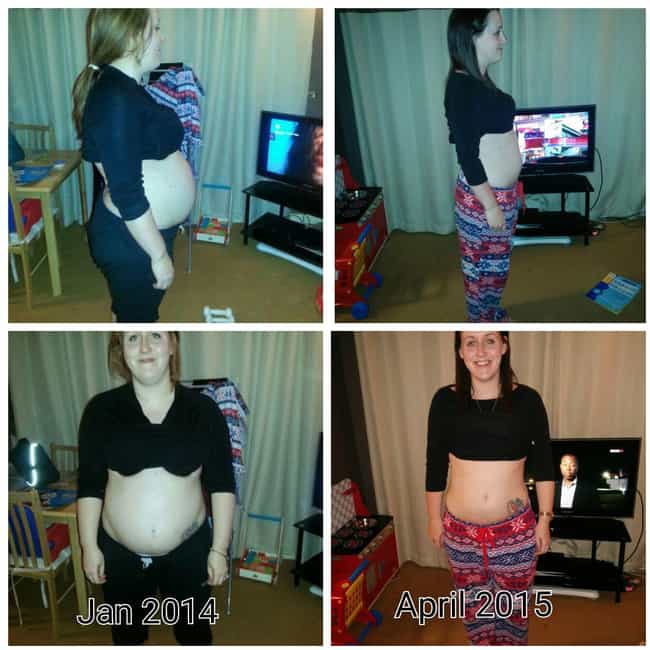 Self-Described Sexylubben (Sexy Chubby)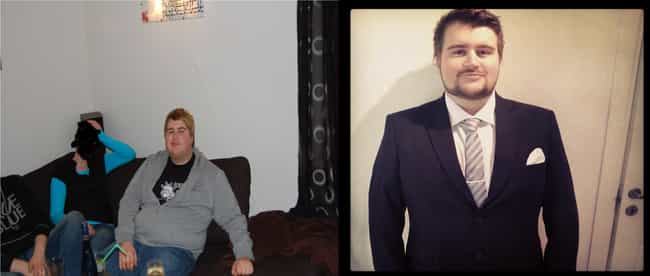 INTERESTING FOR YOU