If you want to be reincarnated as something really cool you have to really check yourself before your wreck yourself because karma can really be a bitch. Karma's always watching you and karma has the power to make your life miserable in an instant. Take, for example, these funny instant karma photos. The people in these photos not only got what was coming to them, they got it right away. That's what instant karma is. Sure, there is a positive version of instant karma where people do a good deed and get something nice immediately in return, but that is very fun to look at. No. That's why all of these are more like instant karma FAILs. All of these people messed up big time and got exactly what they deserved. And they got it piping hot. And they got it fast food style. Check out these karma pictures, and don't let any of these happen to you. Be good to each other!
The Bunny Ears of Justice
Parking Up the Wrong Tree
The Very Definition of Karma
Don't Facebook and Drive
That's the Ticket!
The Pen Is Truly Mightier than the Sword
Peanut Butt Jelly Time
Getting Canned on the Streets
Every Dog Has Its Day
Does a Bear Kill in the Woods?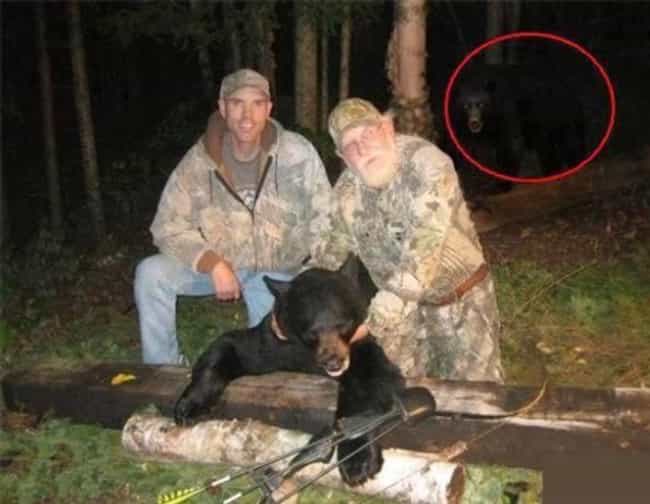 When Karma Is on Fire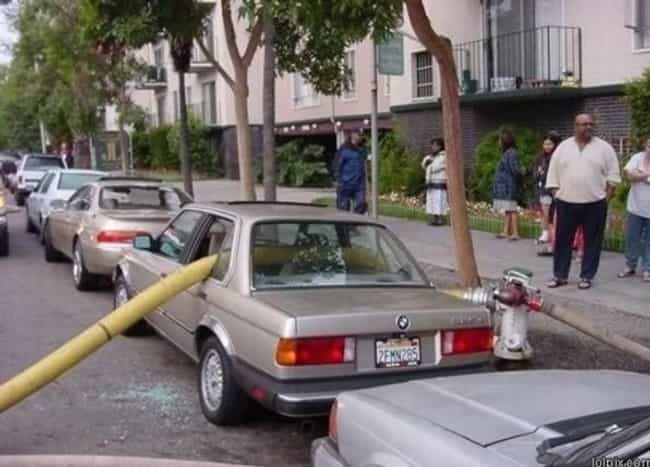 Who's The Boss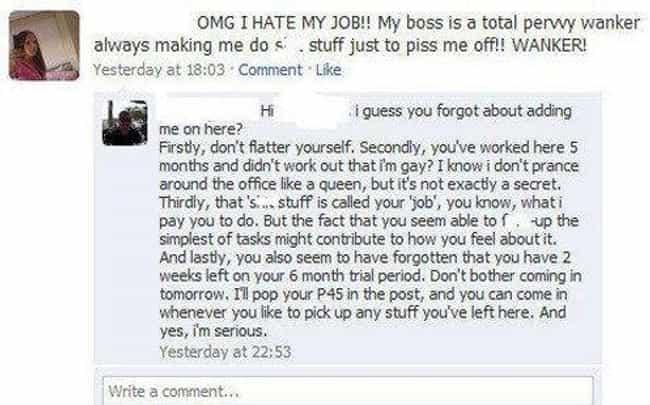 Making an Ass of Yourself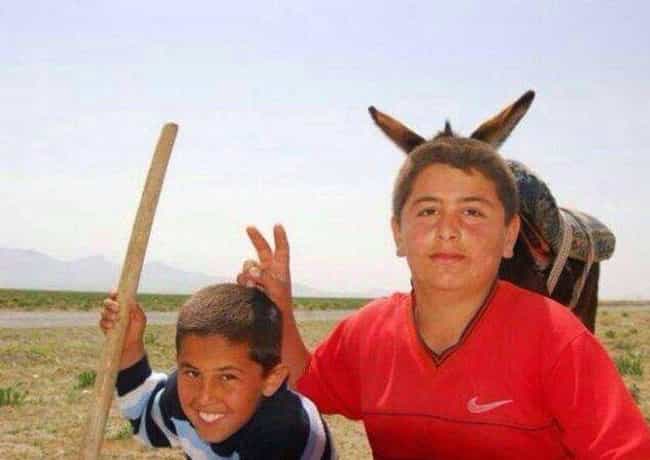 Where There's Smoke, There's Fire
Livestrong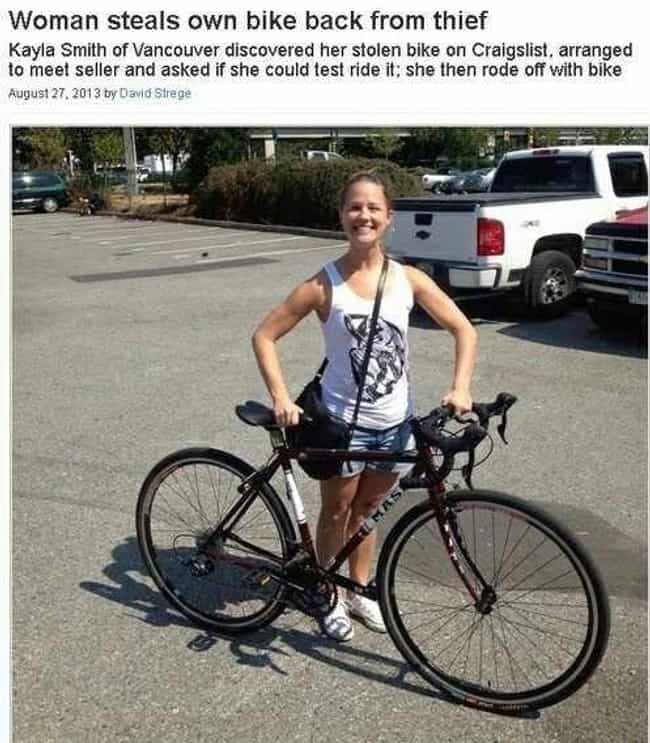 Six Inches of Justice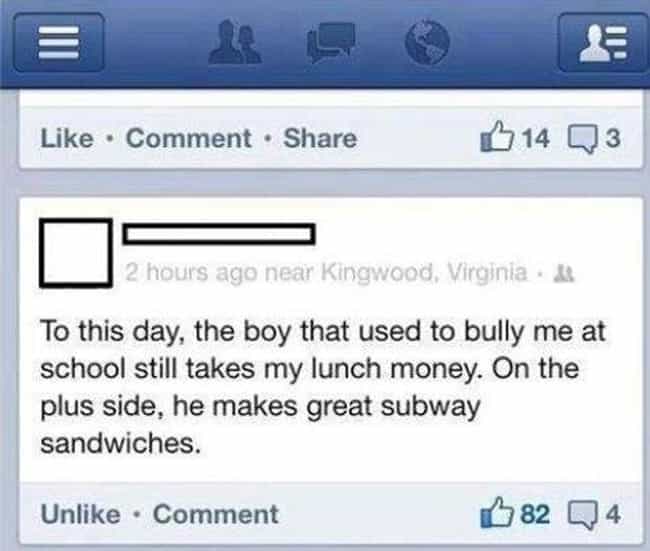 Cheat Sheet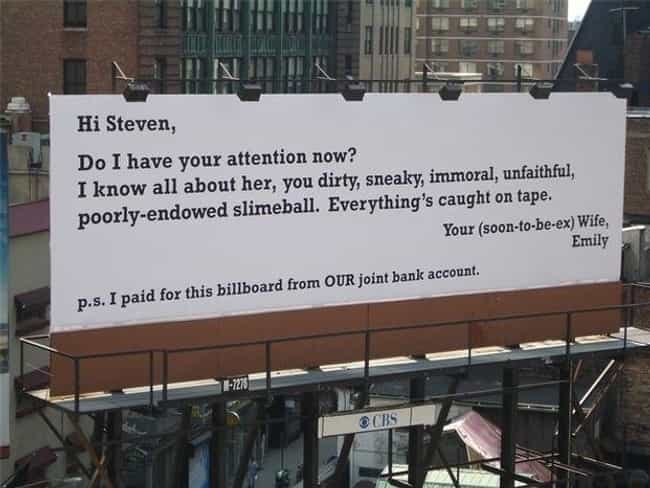 Who's Your Daddy?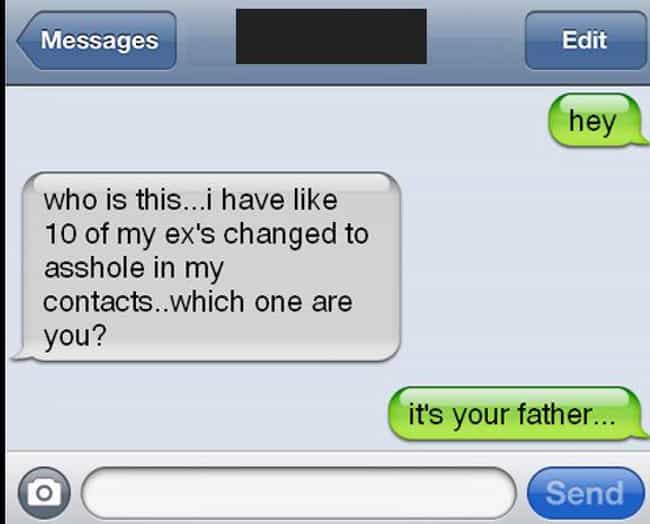 The Road Less Traveled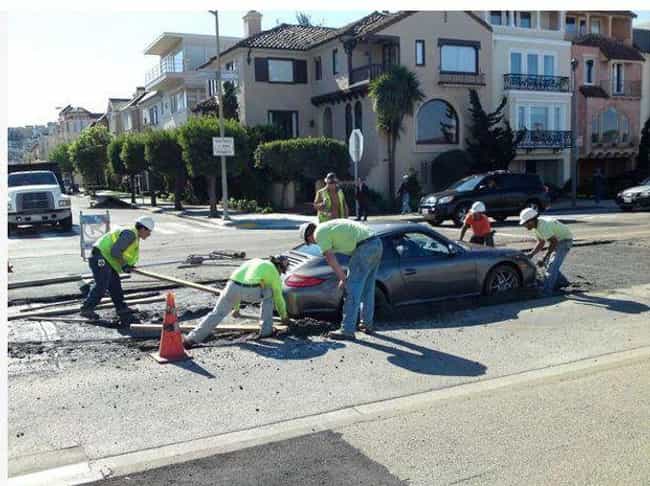 The Sons of Karma Anarchy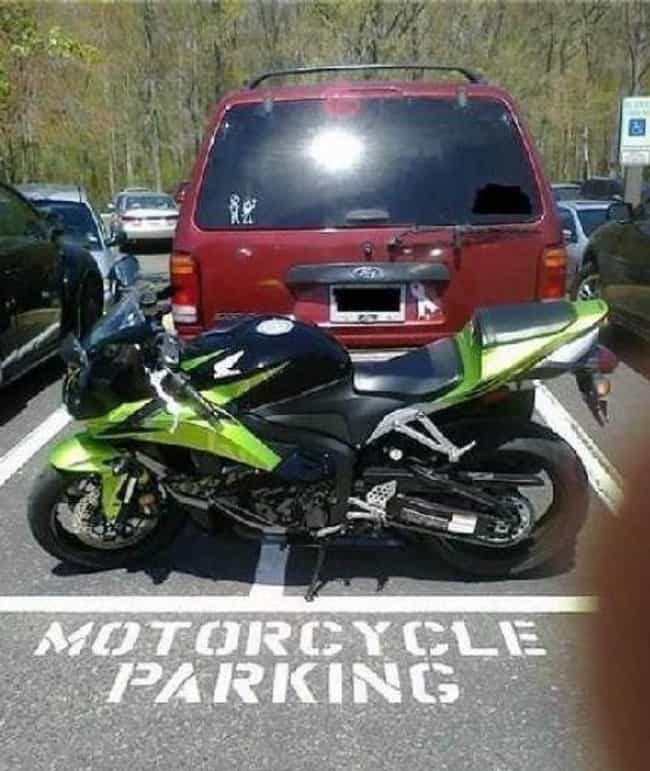 Towing the Line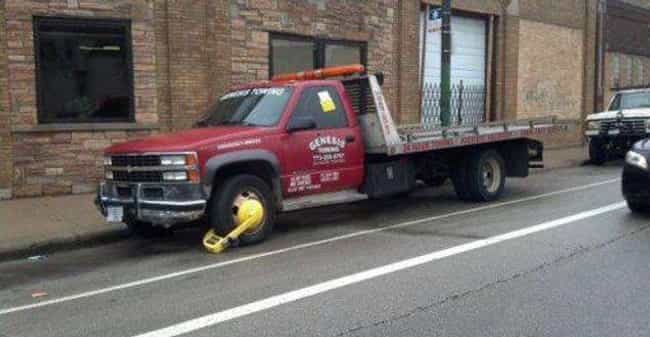 Advantage: Timeshia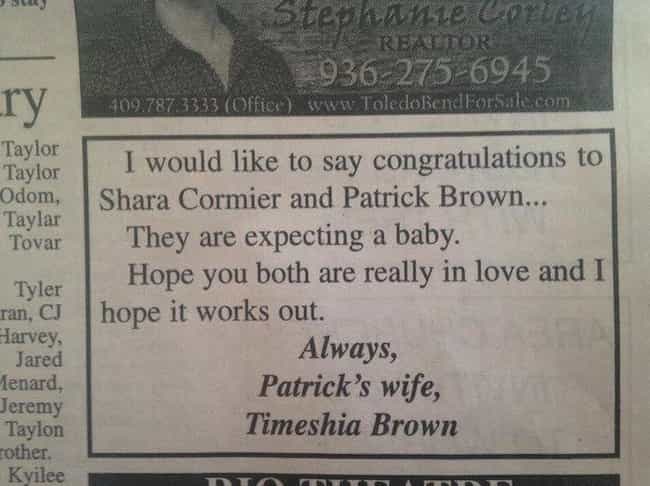 Wait for It…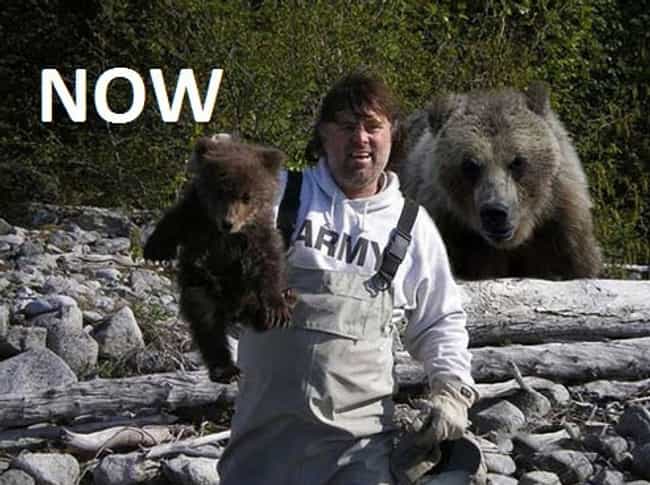 A Whole New Ball Game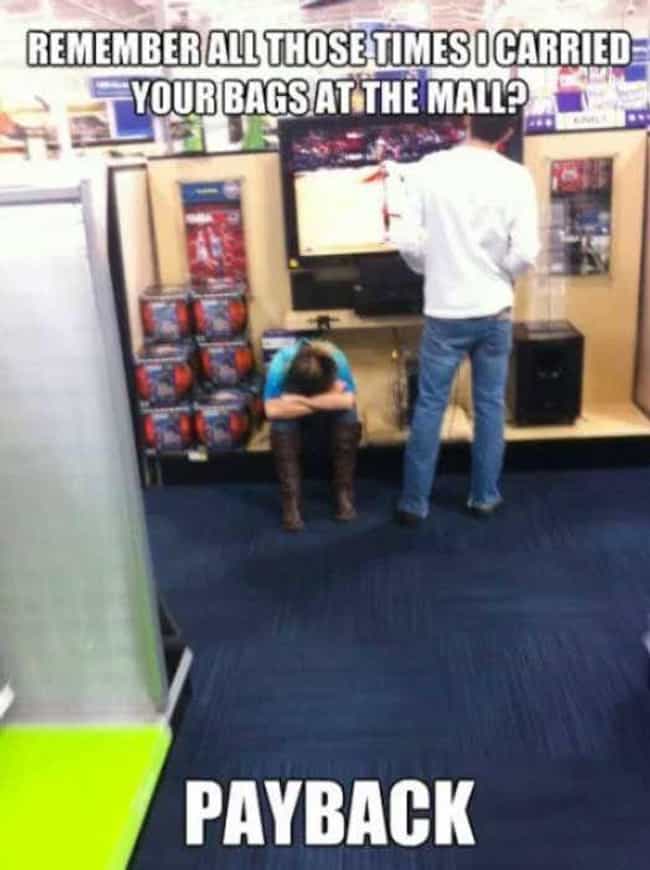 Tony, Tony, Tony Has Done It Again