If you don't have one of those showers with a door, shower curtains are a necessity unless you want to flood your bathroom. But that doesn't mean you have to have the same old boring shower curtain as everyone else. As you'll clearly see from the pictures here, the right shower curtain can totally turn your boring bathroom into a place that some people might consider using in the case of a shower emergency. Which of these funny shower curtains do you think would really pull your bathroom together? Vote up your favorites!
I Said, "Hey! What's Going On!?"
What? Unicorns Have to Shower Too!
King Kong Ain't Got Nothing on This Shower Curtain!
Cosmic Cat Shower Curtain Commands You to Take a Shower
When Your Shower Curtain Is Cooler Than You Are
The Mother of All Shower Curtains
Keep Your Imaginary Girlfriend Game Strong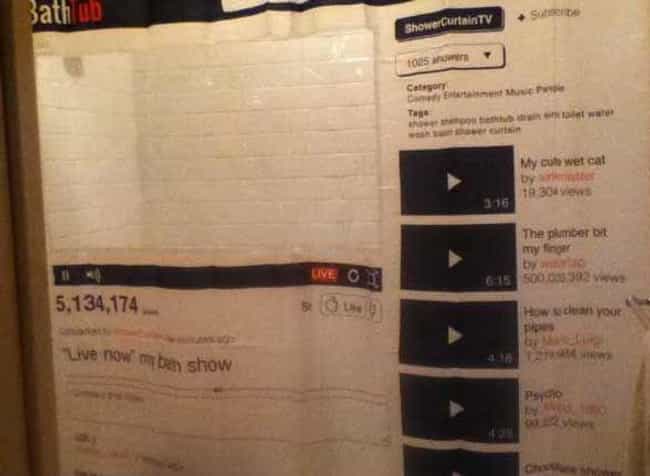 Shower Connectivity Issues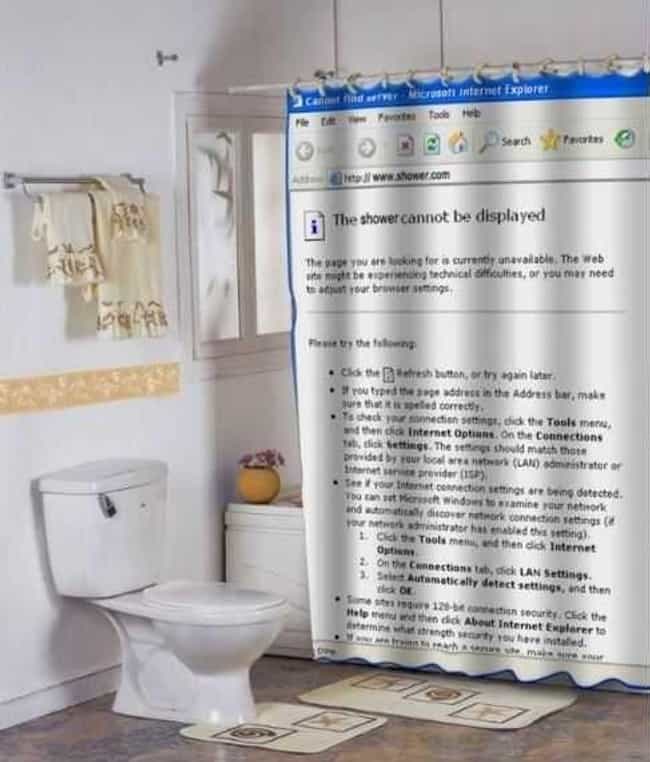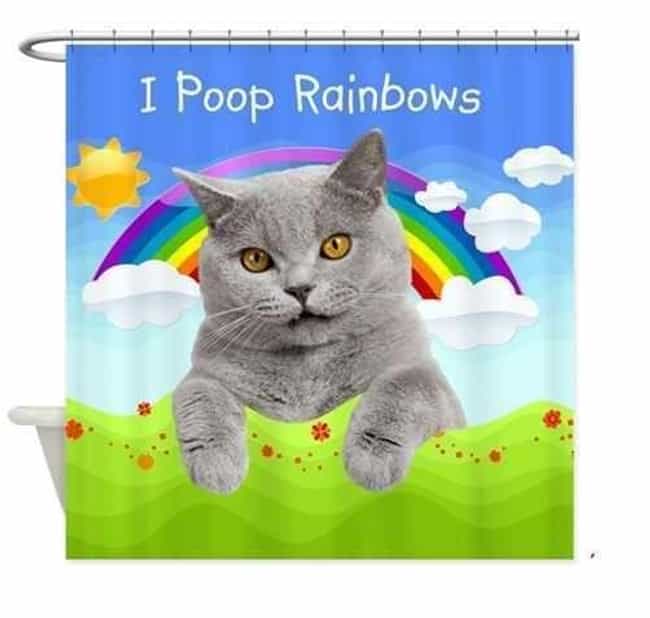 Whatever Floats Your Goat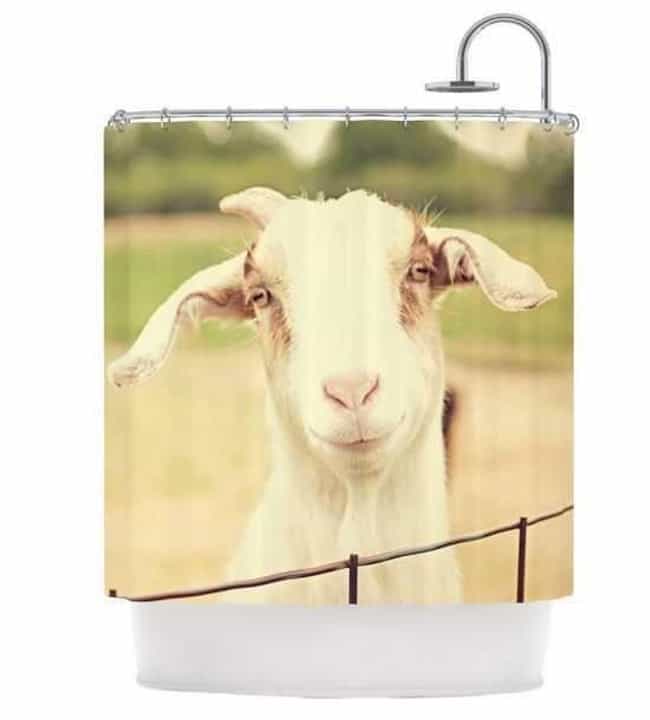 To Catch a Shower Curtain Predator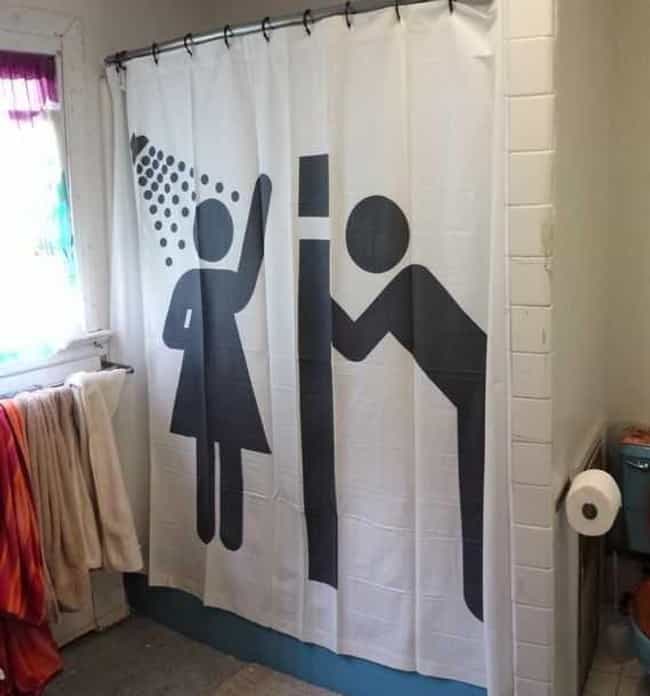 This Shower Curtain Totally Brules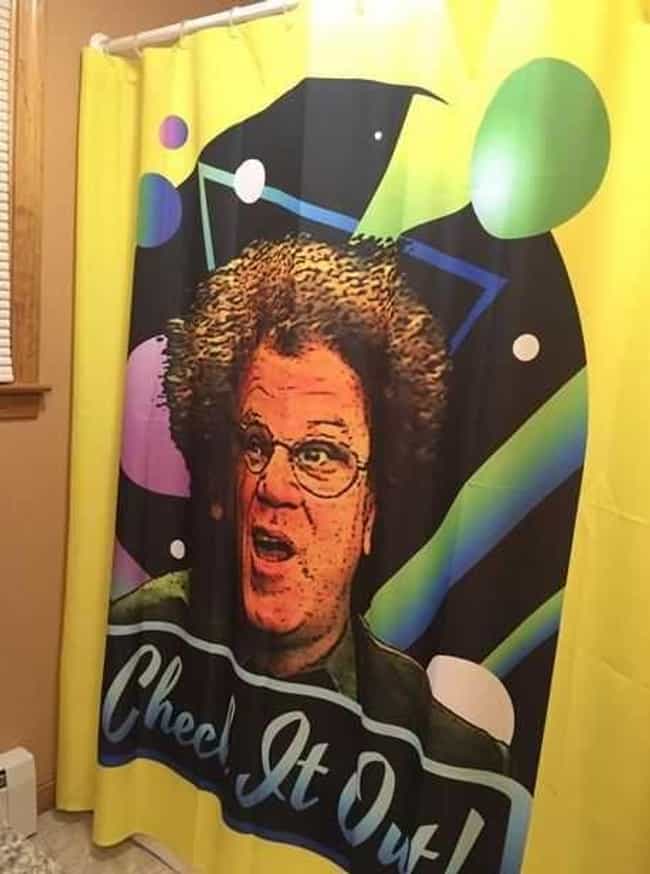 You Will Never Be as Awesome as This Shower Curtain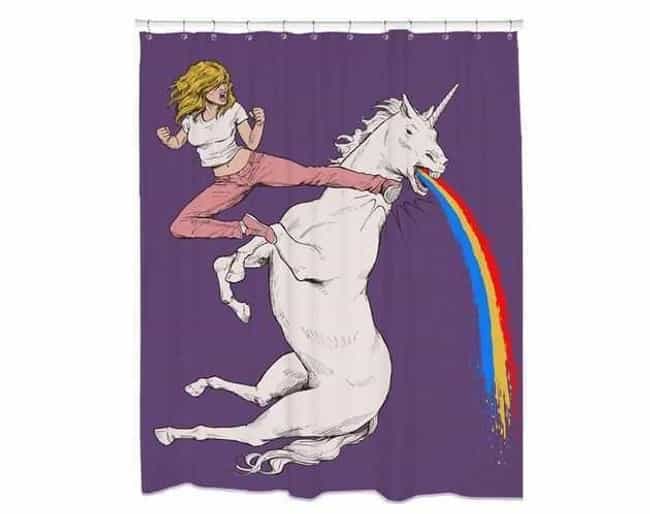 I'll Be Back… To Wash Your Back
Take Your Love of Bacon into the Bathroom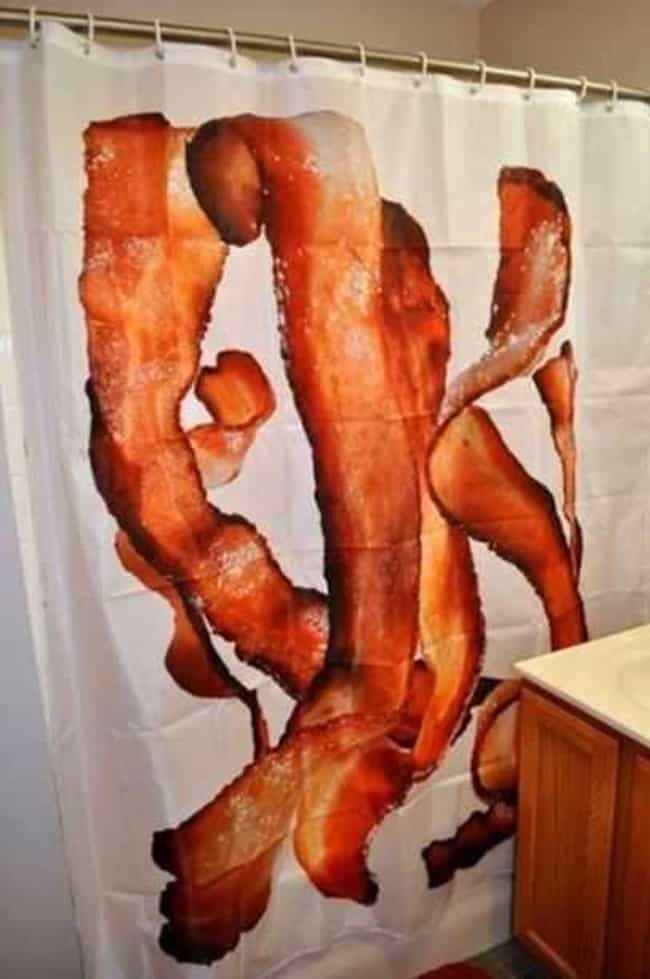 Because Sometimes Wiping Just Isn't Enough