Dogs are pretty much the greatest creatures on Earth, and that includes humans. The best part about dogs is they're not just man's best friend. They're also an invaluable form of protection against people that aren't your friends. Below are a bunch of funny dog warning signs that prove just that. Even though dog warning signs and beware of dog signs really aren't necessary, they're still pretty damn funny. If you recently got a dog or you have a dog that isn't very vicious, here are some funny beware of dog sign ideas that are sure to increase the stranger danger of your home.

Ankle Biters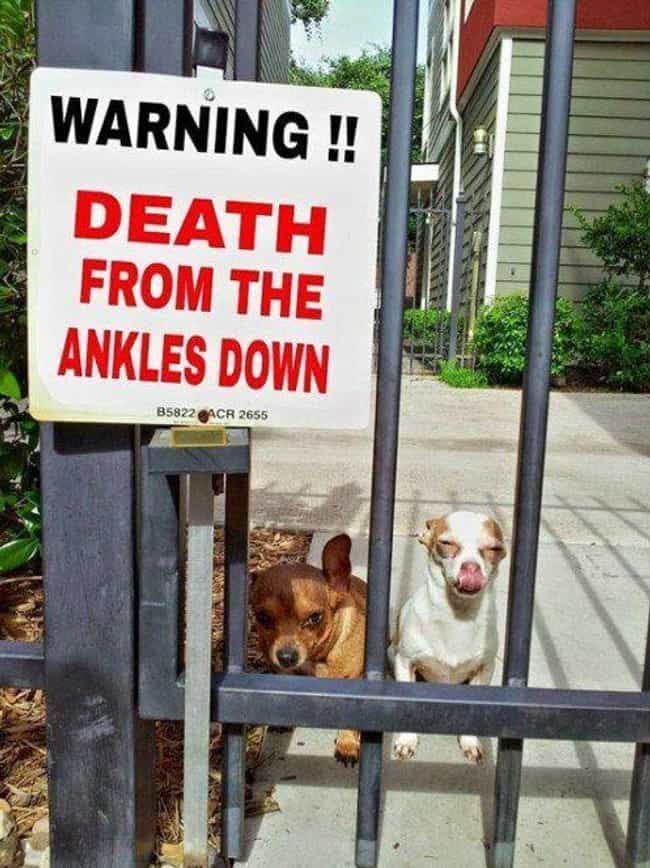 Stranger Things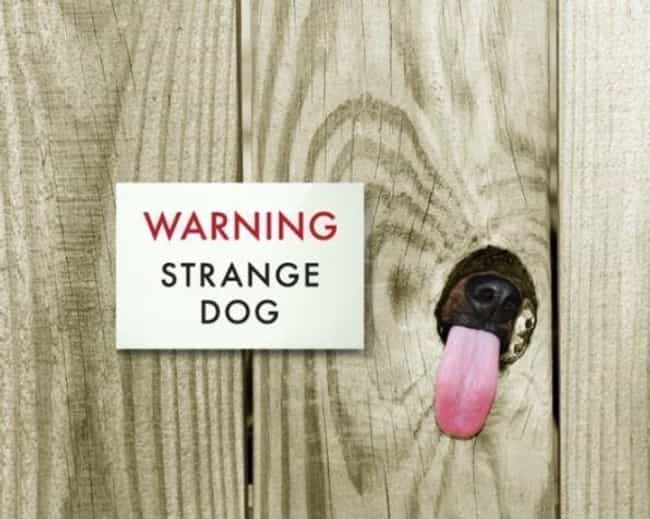 Sing Along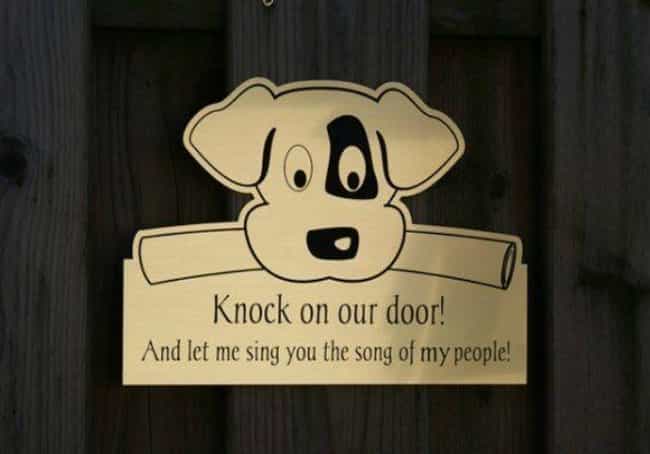 Breath Of Foul Air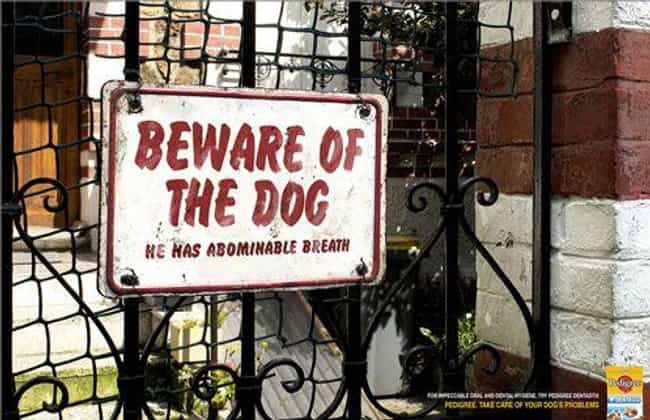 Don't Poke Around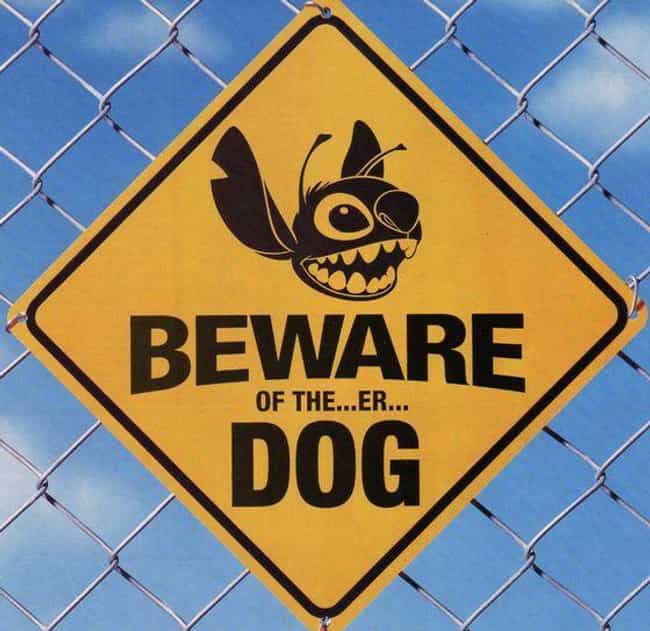 Body Of Evidence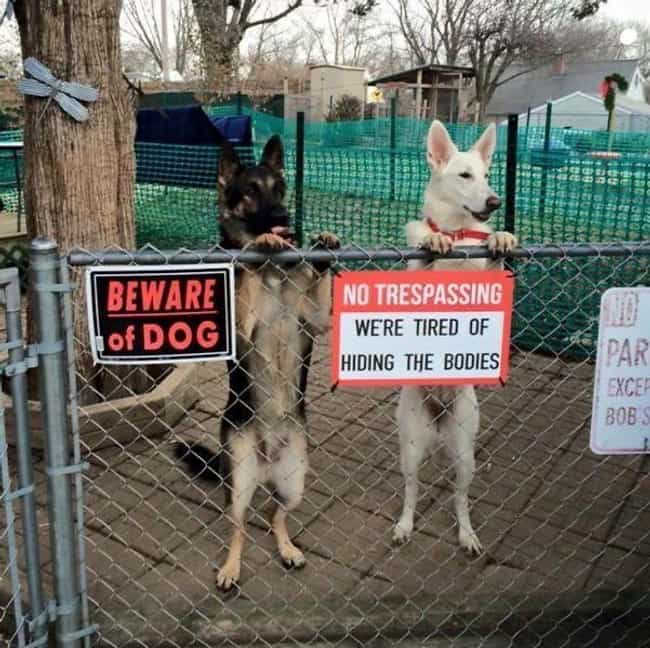 Cat Got Your Tongue?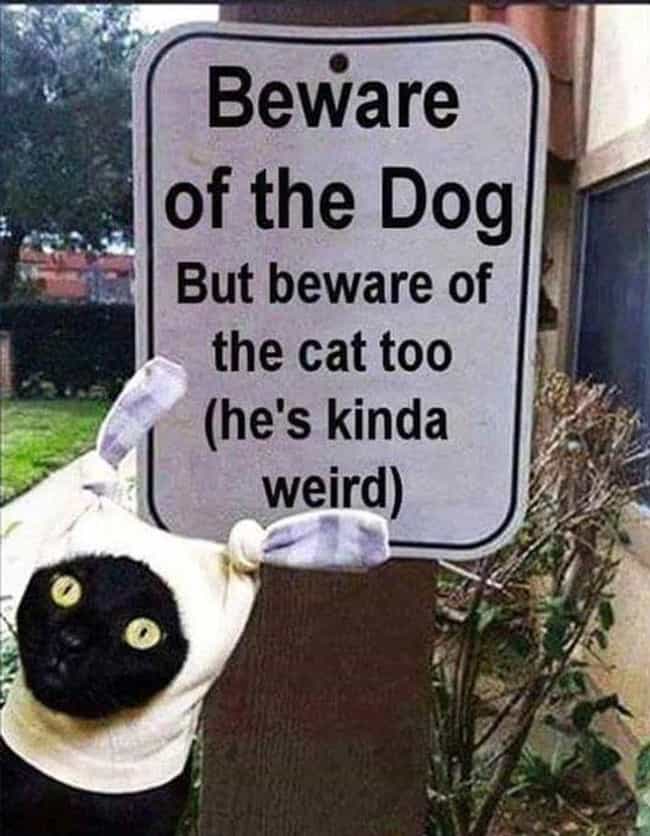 Bad To The Bone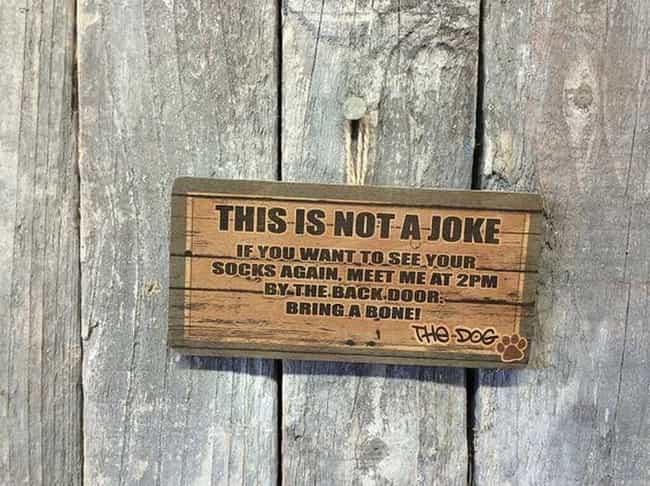 Don't Speak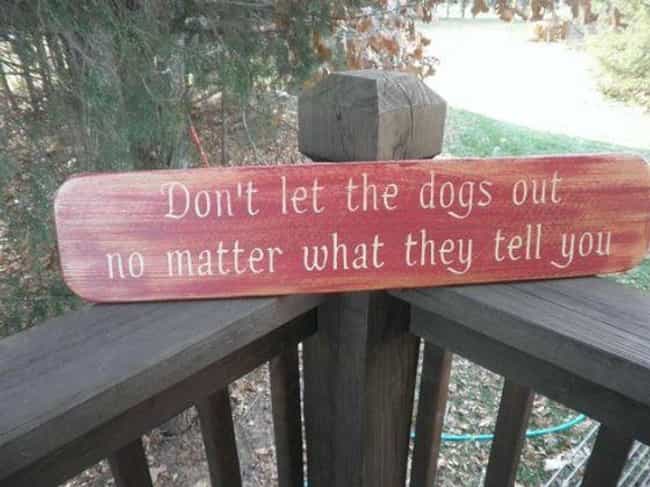 Skate or Die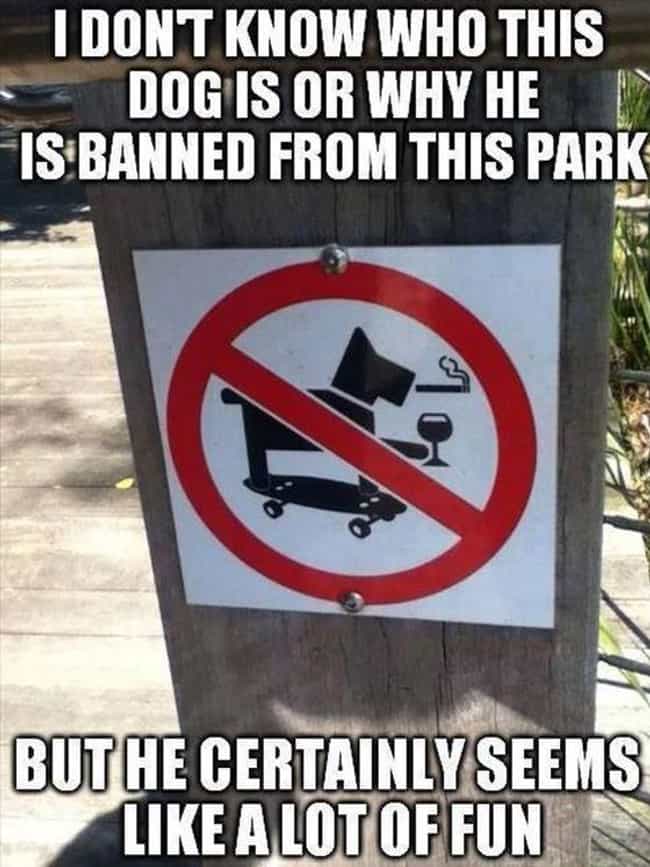 Like It Or Not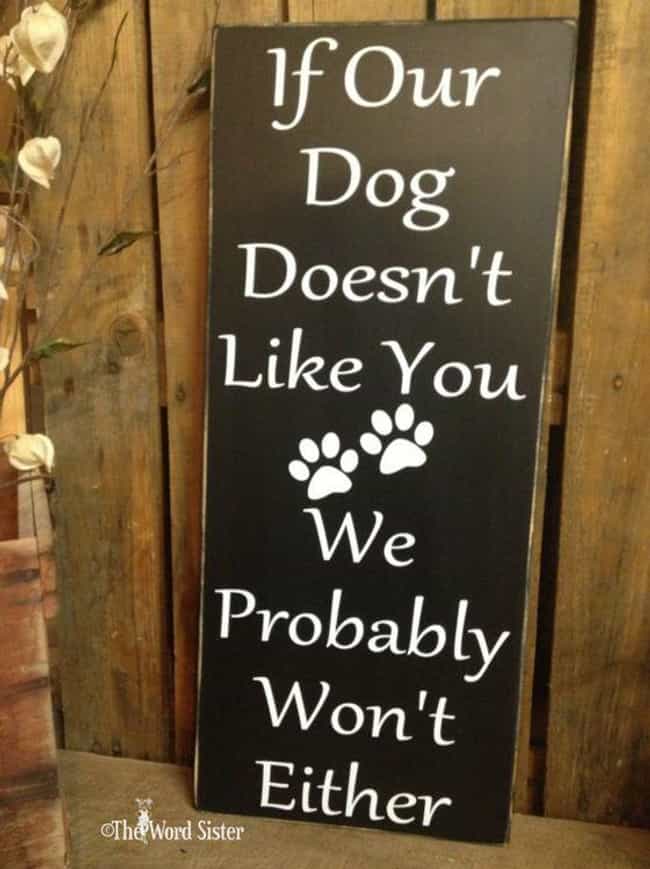 Written By Dog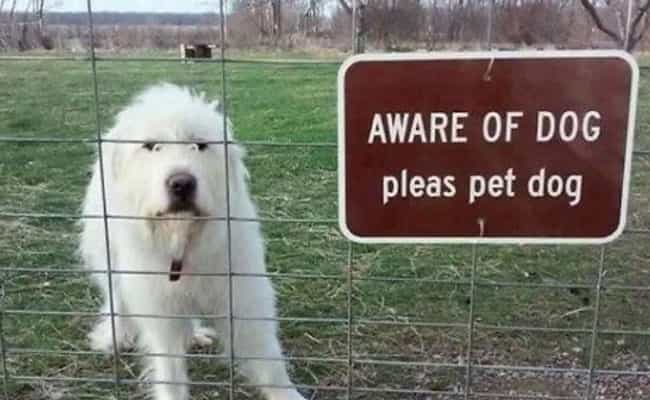 Owning It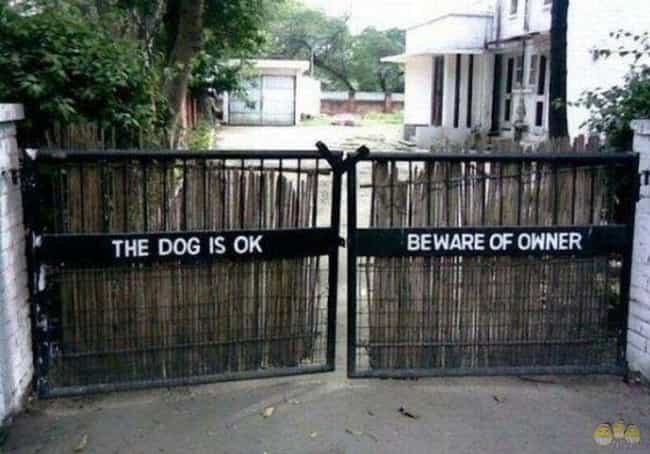 Just Poo It
Bite Is Worse Than Their Bark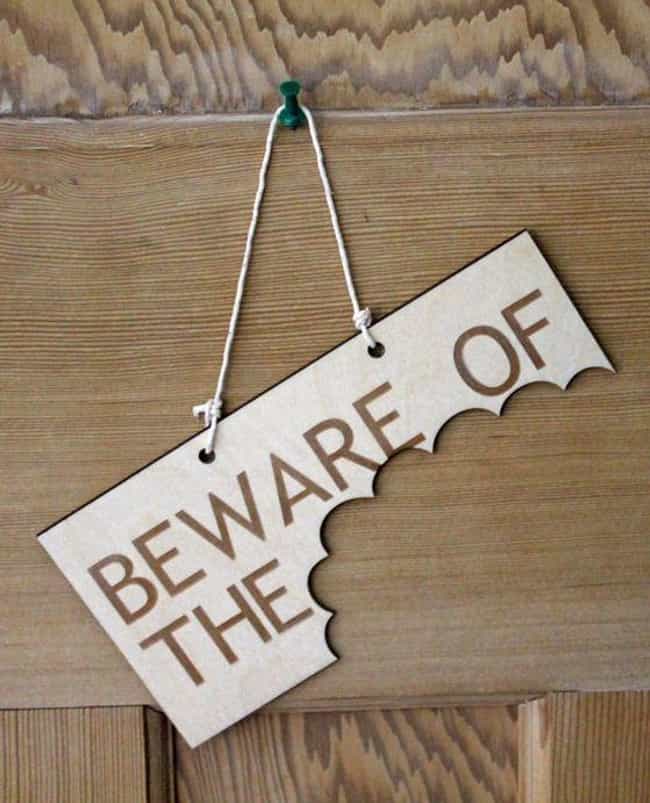 Go For The Gold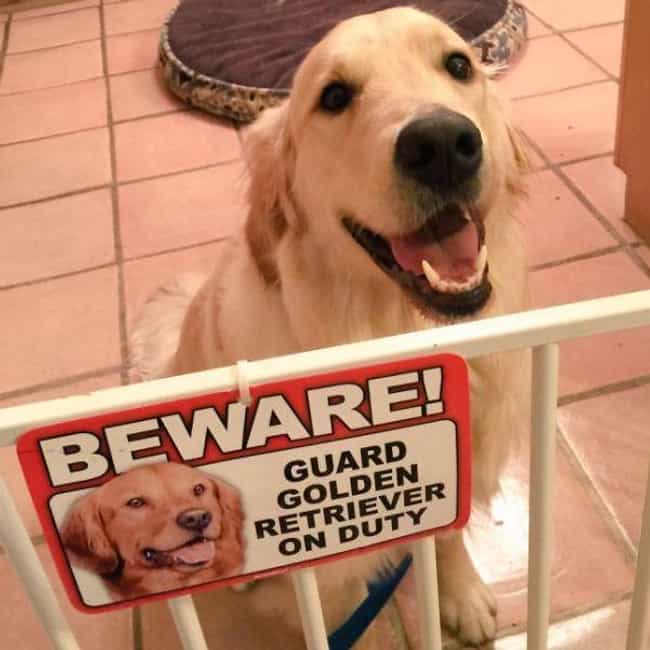 For Whom The Bell Tolls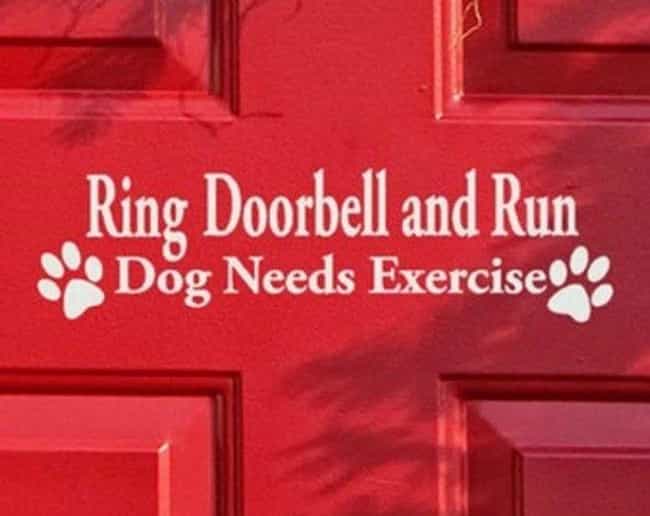 Good Enough to Eat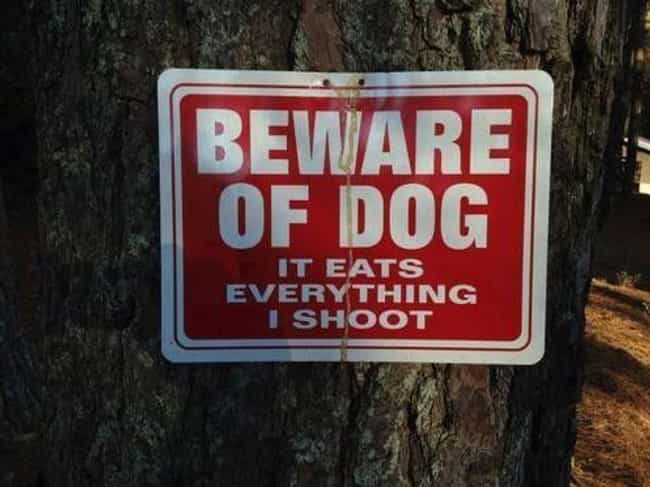 Look Down For What!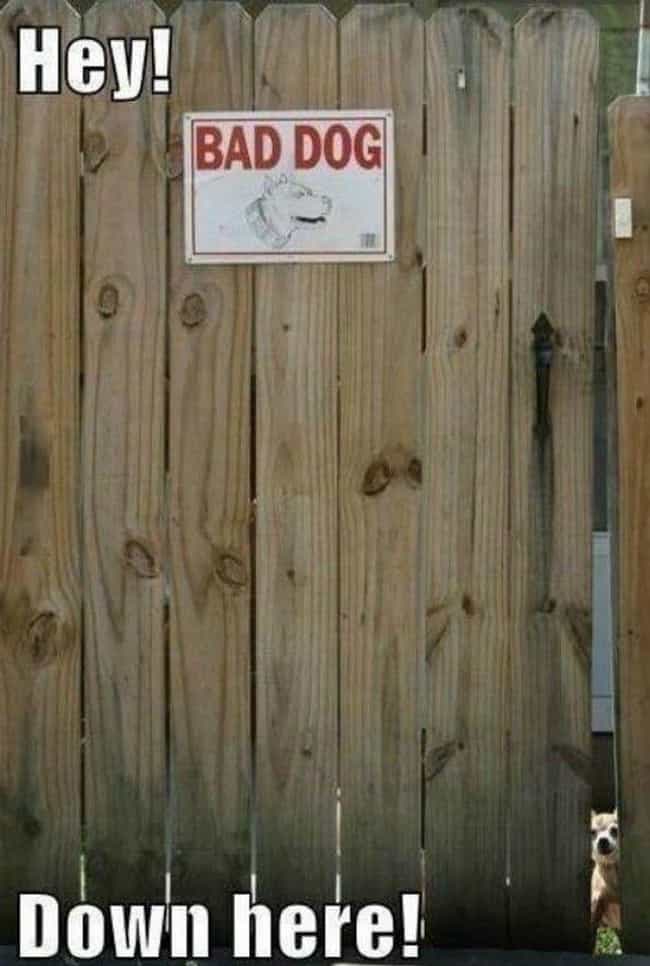 Average Joe
Doggone It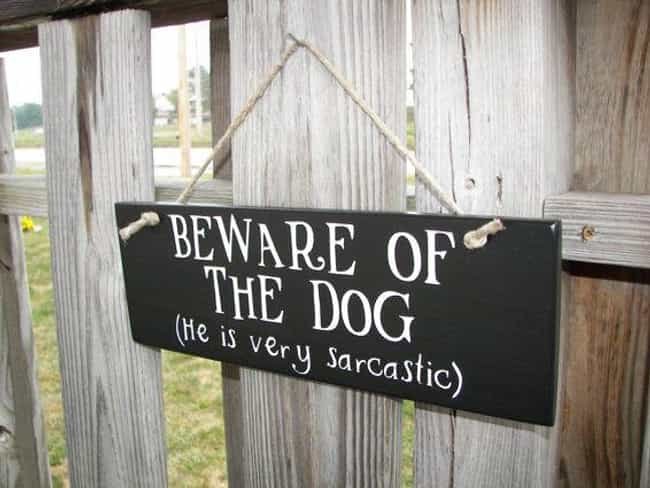 Son of a Gun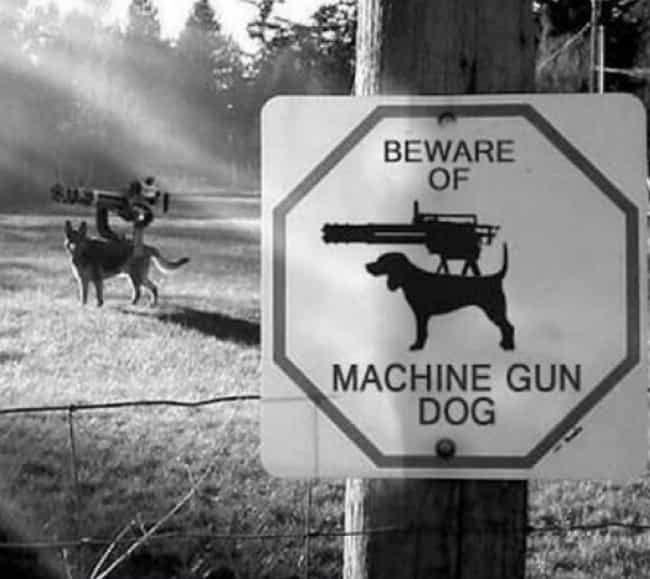 No Butts About It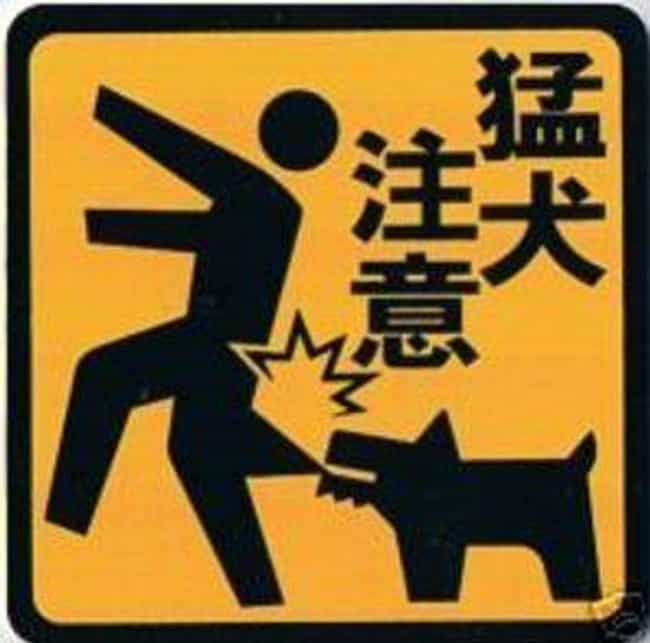 Bye George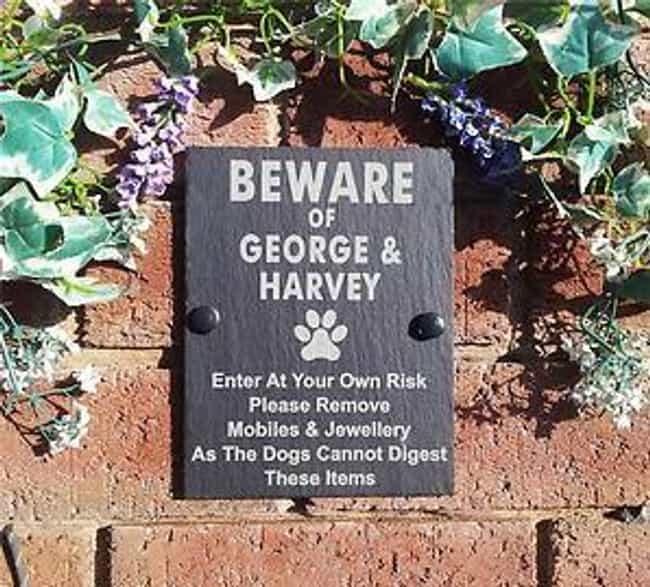 Weiner Takes All