When it comes to funny kids haircuts, quite often the situation can be linked back to a case of a little dude or gal getting the brilliant idea to trim their own locks. Whether they decided to give themselves bangs, cut off the bangs they already had, or try a new type of do that could only be described as 'avant-garde,' the kids you're about to meet are rocking funny haircuts they came up with all by themselves. So the next time you're feeling a little over-confident and thinking of trying a DIY haircut, maybe take a look at what these kids got up to and reconsider.
Business In The Front. "Oh No!" in the Back
This Little Chick Rocks the Bangs-Be-Gone Look
Consider It an Attempt at Camo
This Little Guy Spot Tests the Bald Look
This Poor Little Lady's Hair Is Feeling Conflicted
This Little Dude Decides to Rock the Receding Hairline Look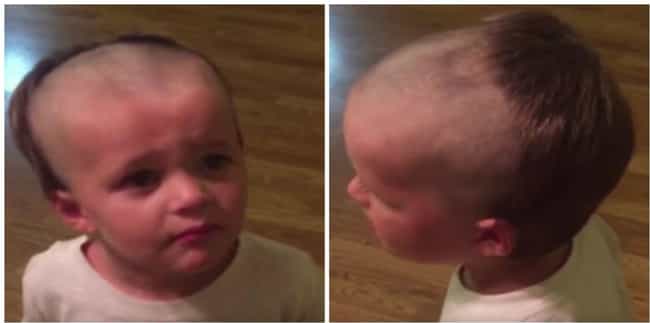 Either Someone Left Some Scissors Laying Around or That's One Badass Kitten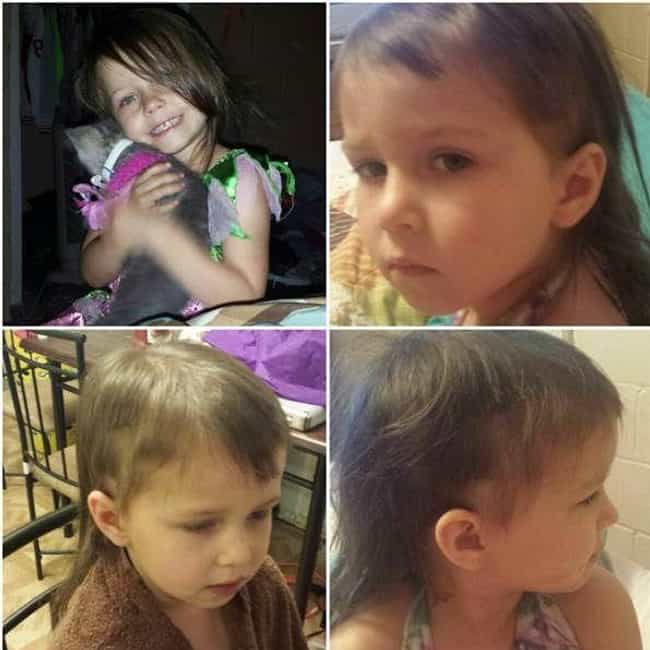 This Little Lady Takes Her Hair Being in Her Eyes into Her Own Hands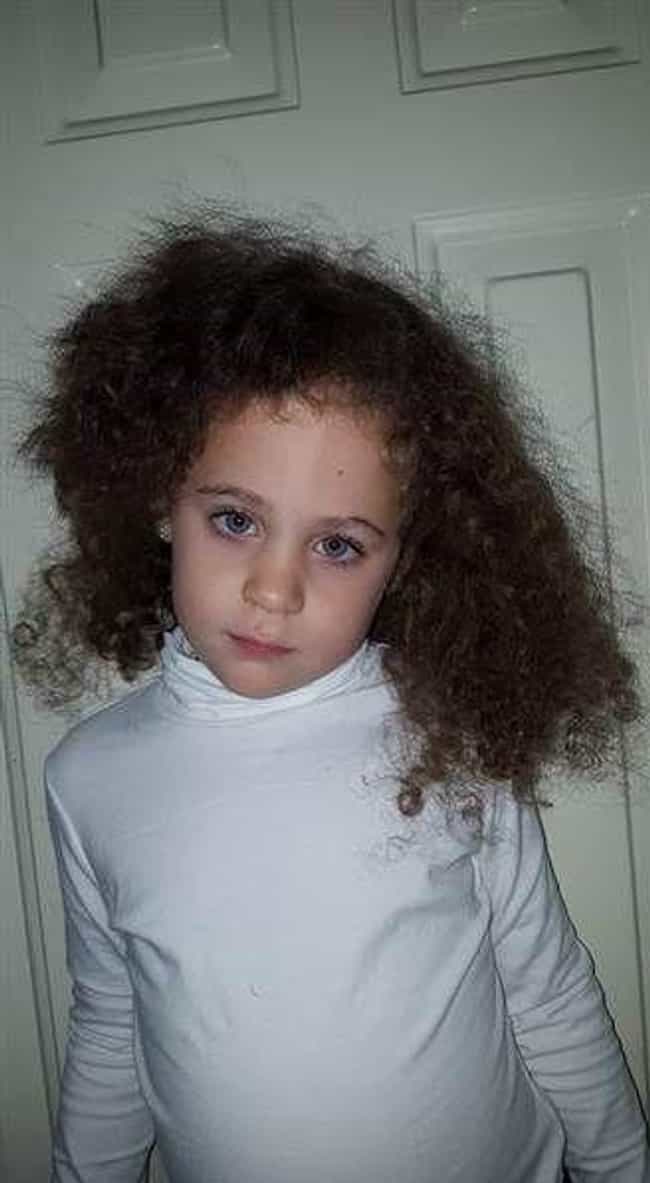 This Poor Chick Sad Faces When Mom Makes Her Cover Up Her New Do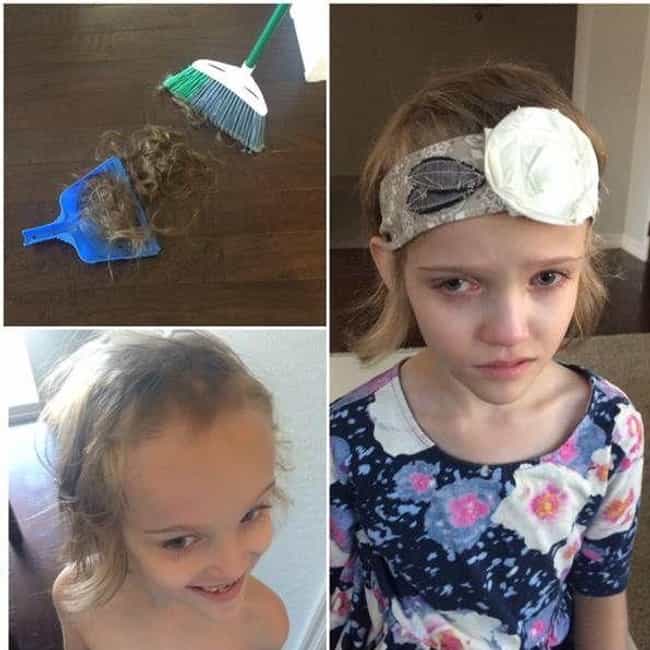 This Little Dude Discovers Dad's Beard Trimmer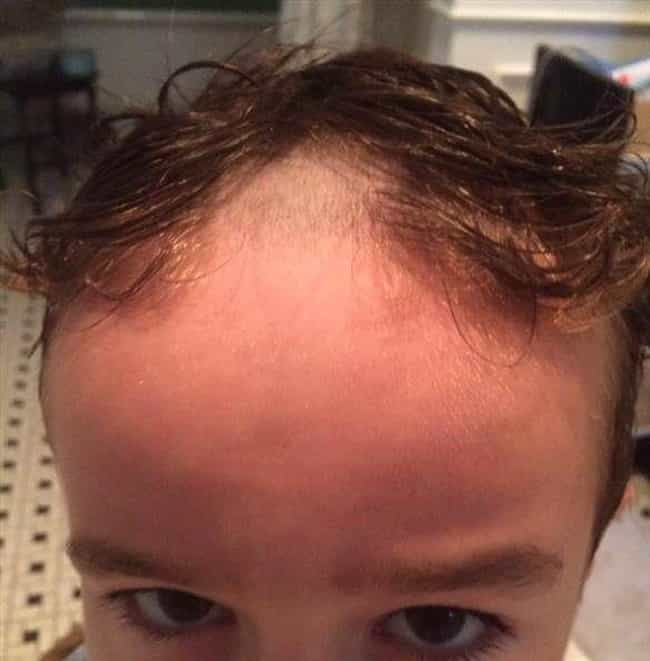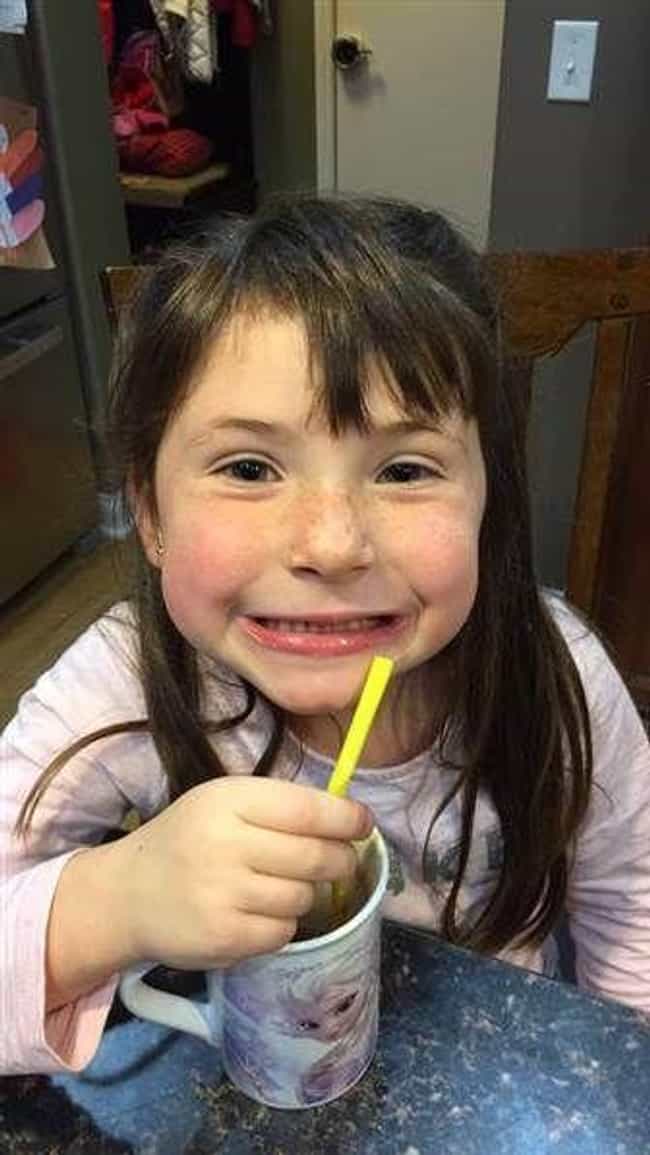 This Poor Guy Learns the Perils of DIY Haircuts the Hard Way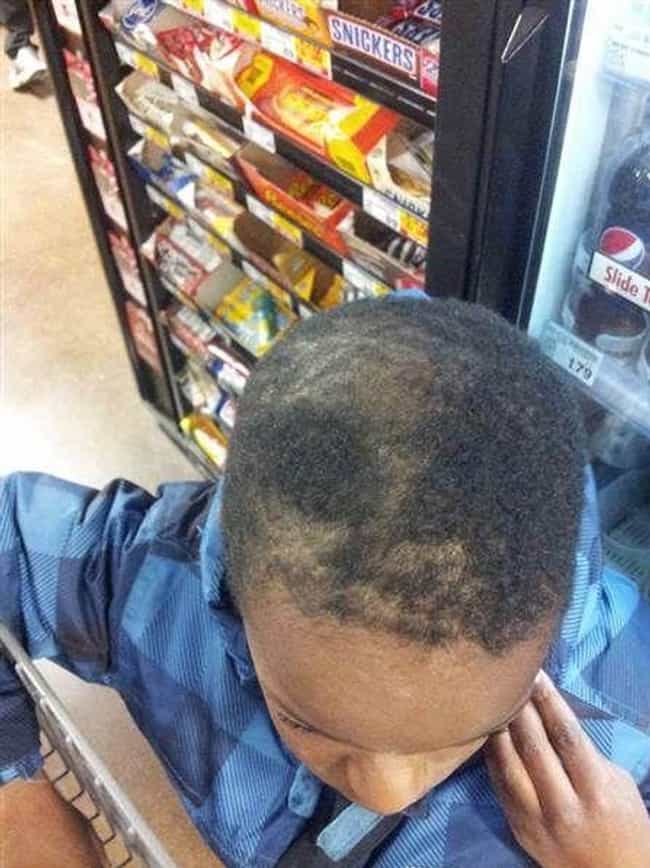 Don't Worry Mom, It's a Work in Progress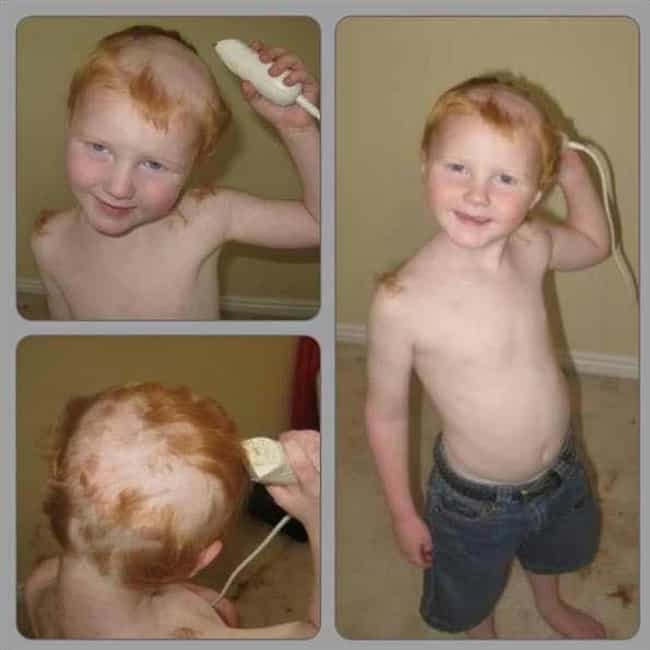 That Horrible Moment When the Realization Hits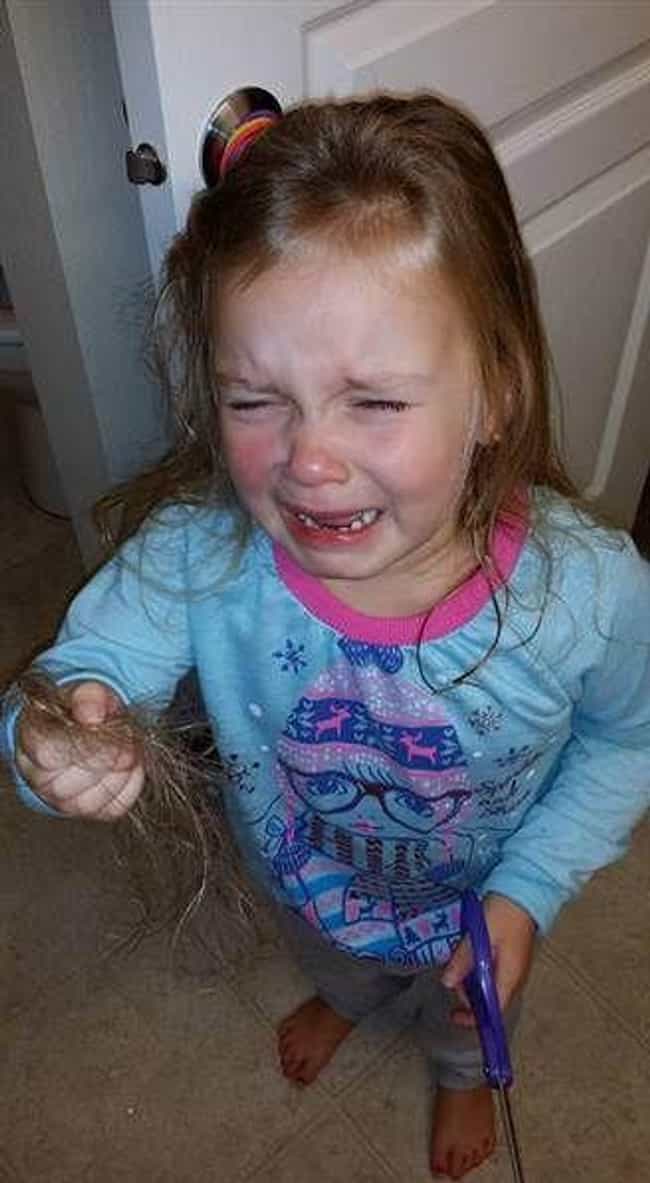 Behold. The Reverse Mohawk.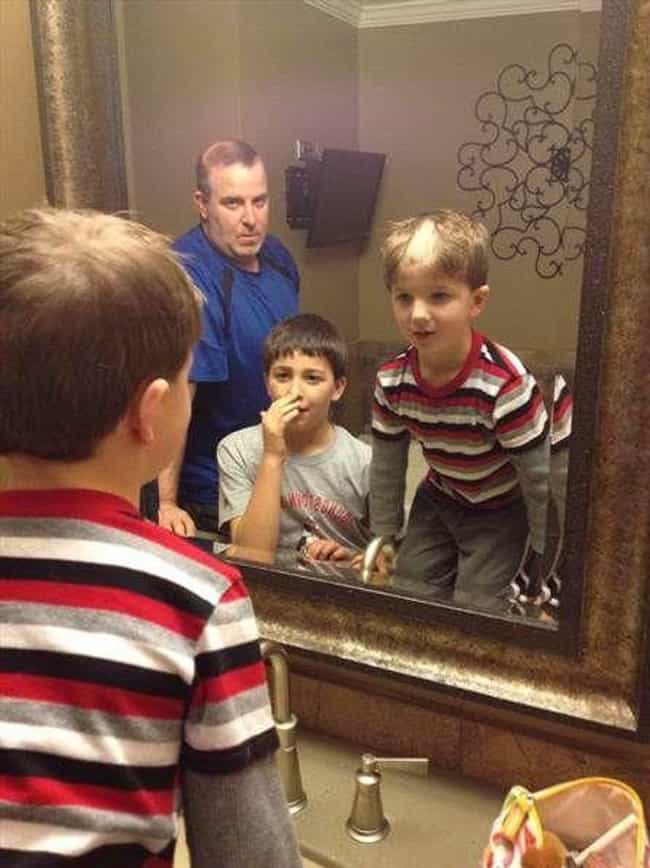 When Your Vision Doesn't Materialize Quite Like You Planned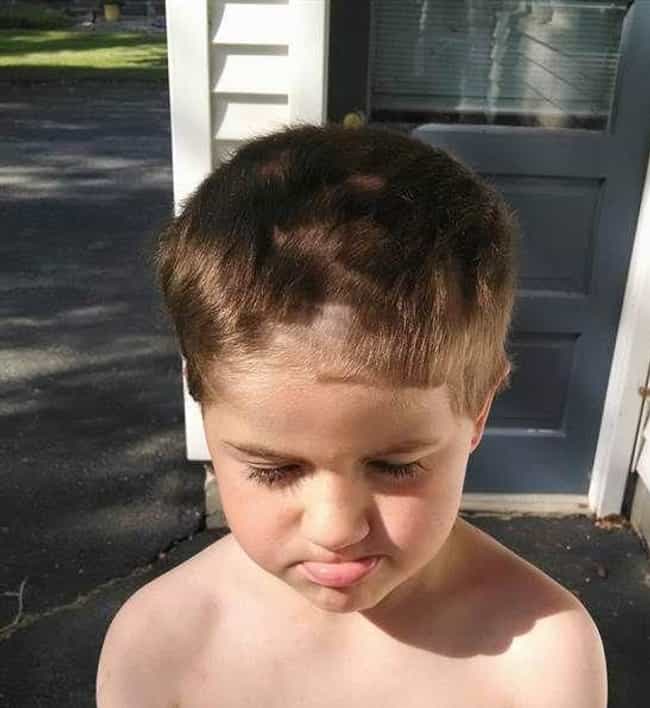 Rockin' the Little Old Man Look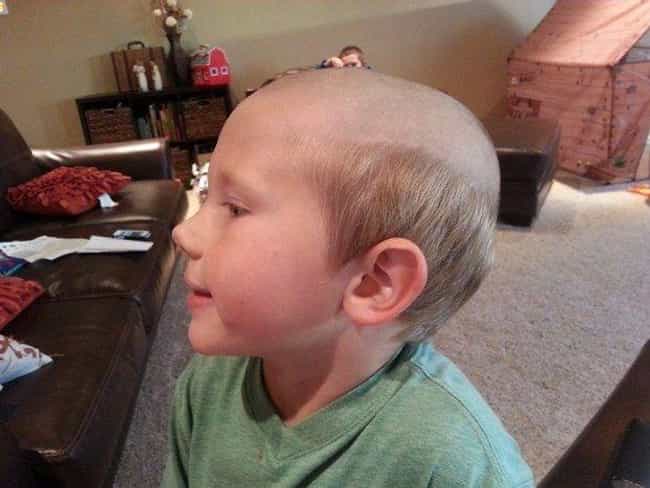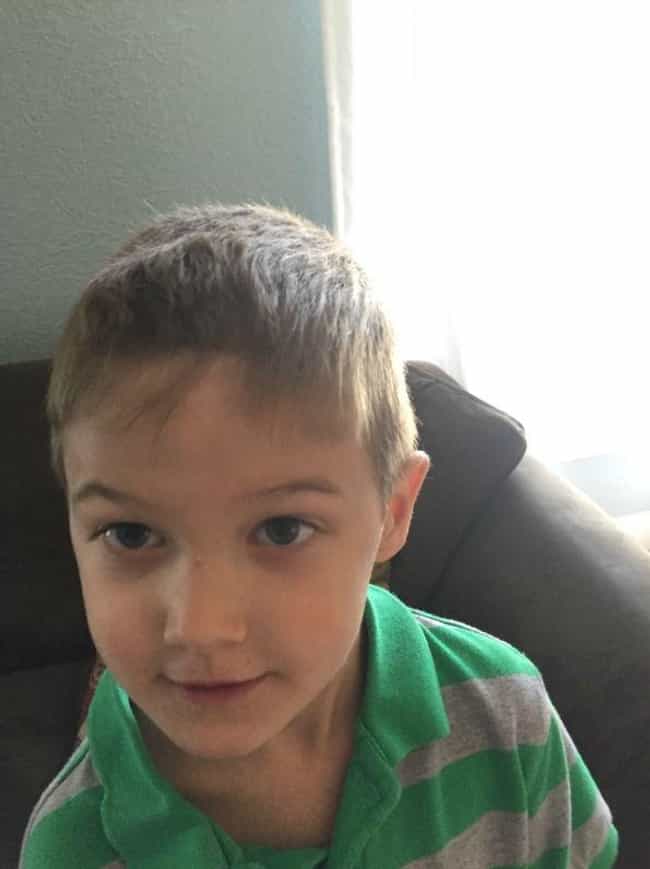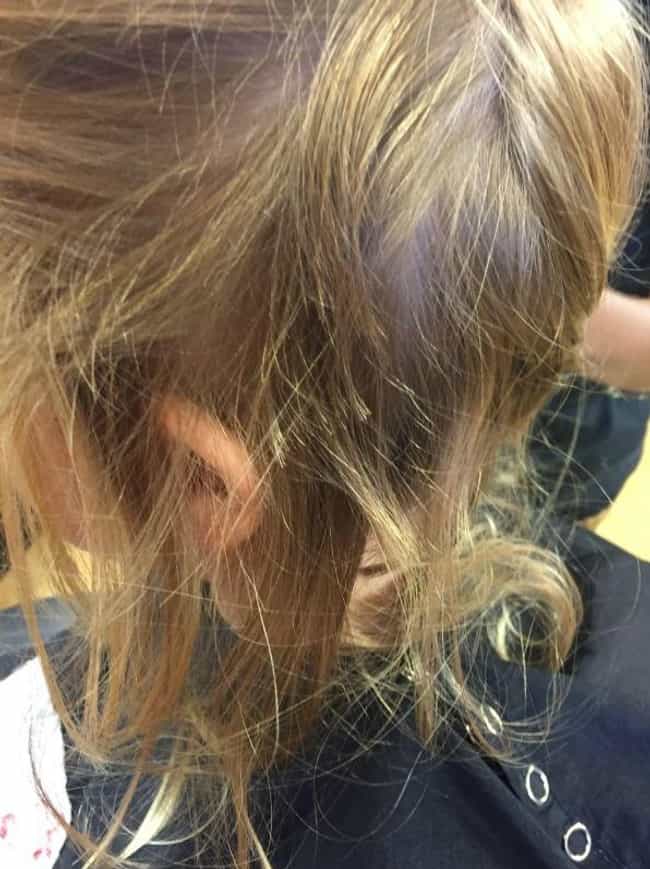 This Little Chick Captured the Magic on Camera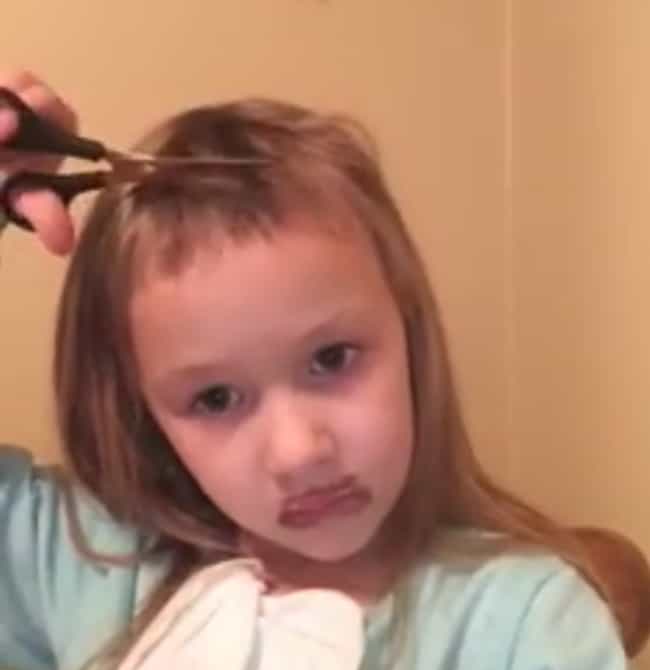 "Mom… I Have a Confession to Make…"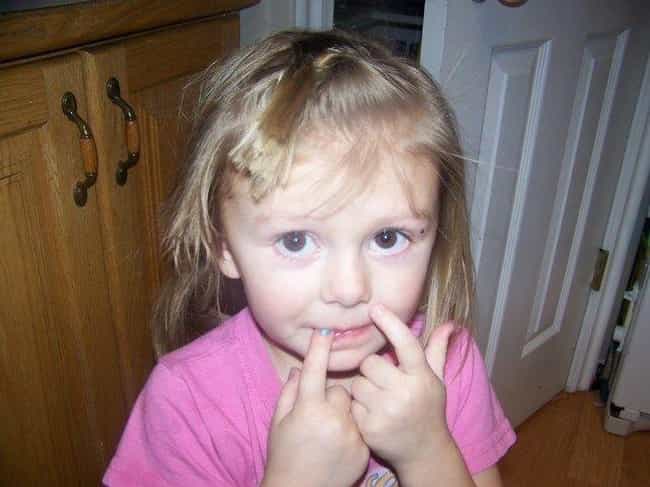 "Something Happened. Something Bad."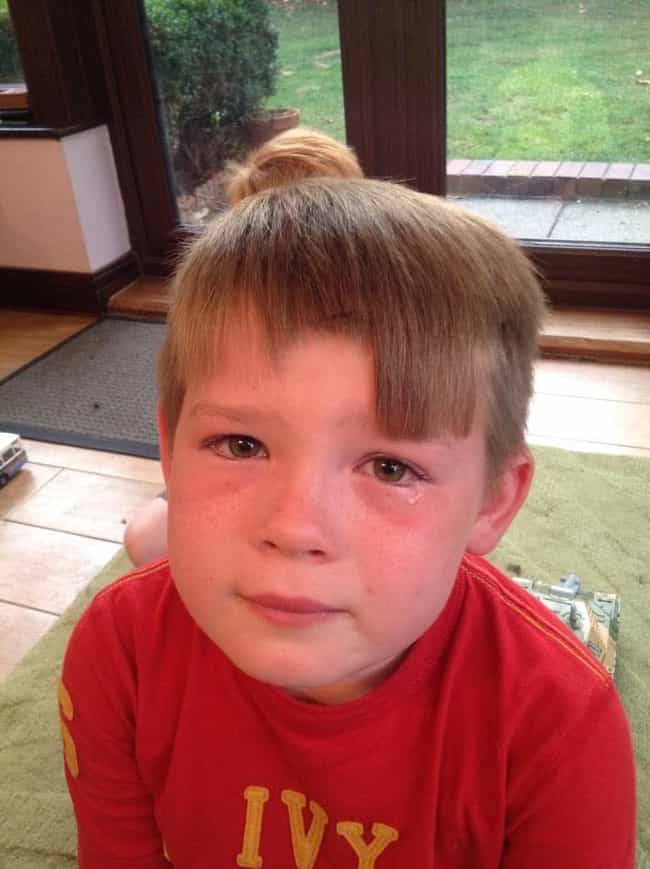 When Things Escalate Far More Quickly Than You Planned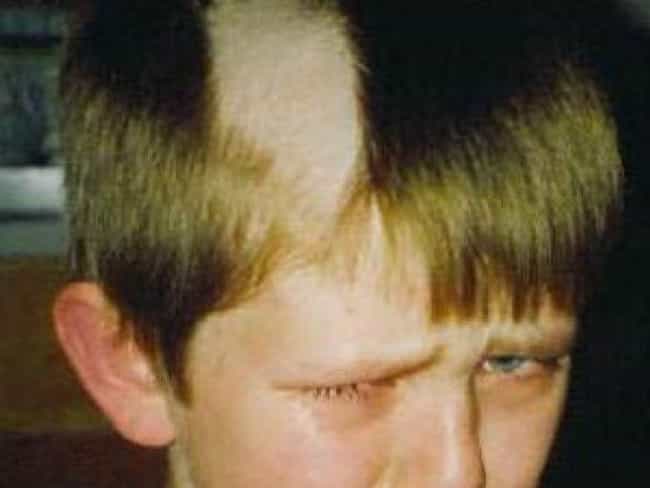 "Notice Anything Different About Me Today?"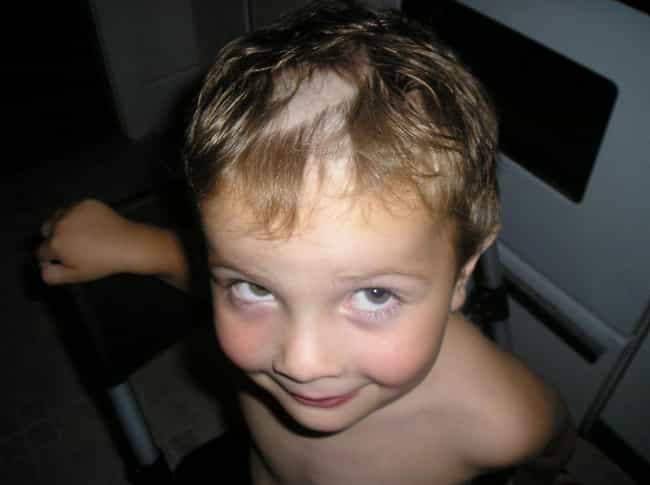 We'll Just Take a Little Off the Top, They Said. It'll Look Great, They Said.