Dogs are the greatest animals on the planet, and if you don't think so, we have to whole-heartedly disagree with you. They're loyal, energetic, cuddly, and often times, hilarious. Dogs are undoubtedly man's best friend, and some of them have even more personality than most humans.
Even when dogs are being a little bit derpy, you can't help but love them. Whether a pup has been photographed mid-shake, or forgot to put his tongue back in his mouth, these funny derpy dog pictures will make you smile every time. Derpy dogs are even cuter than regular dogs, because they're even more adorable when they're acting silly. Vote up the cutest pictures of derpy dogs below, and be sure to let us know what you think in the comment section.
Yes, This Is Actually a Real Dog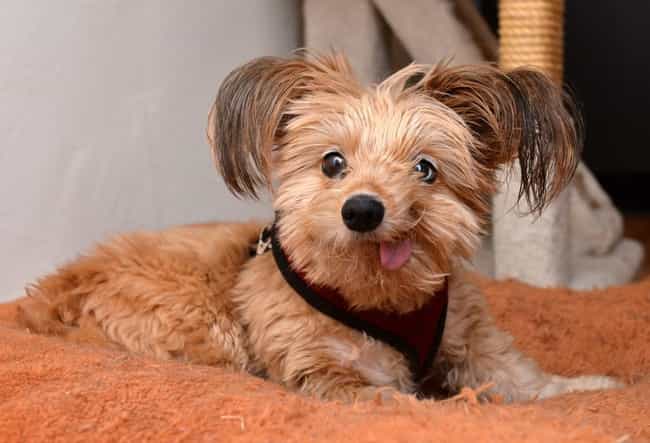 *Cue Melodica Cover of the Jaws Theme*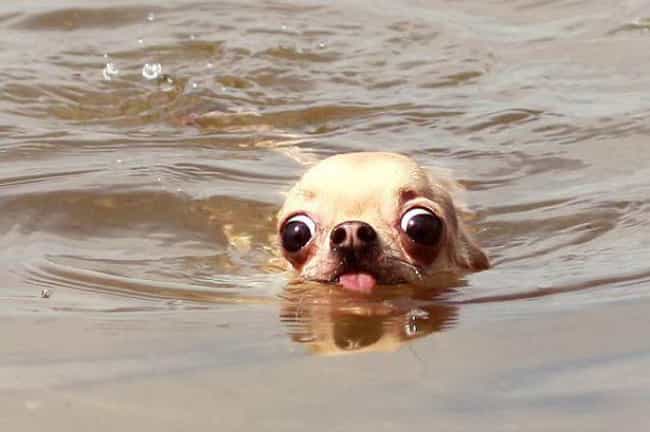 Dogs Are Graceful and Majestic Beasts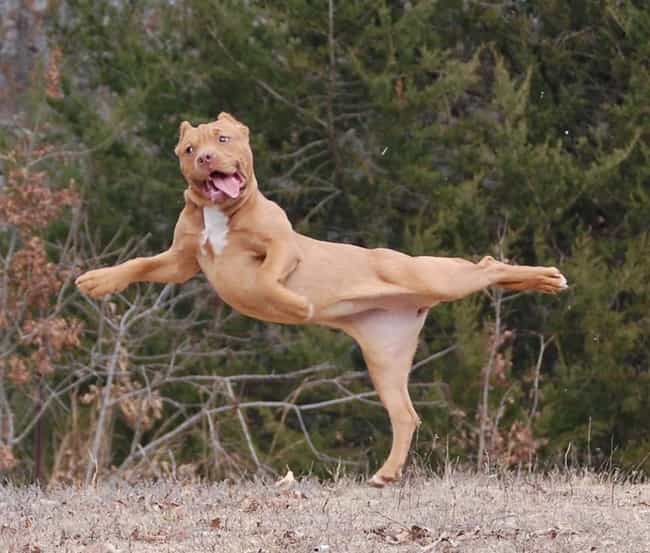 He's Got a Case of Pug Tongue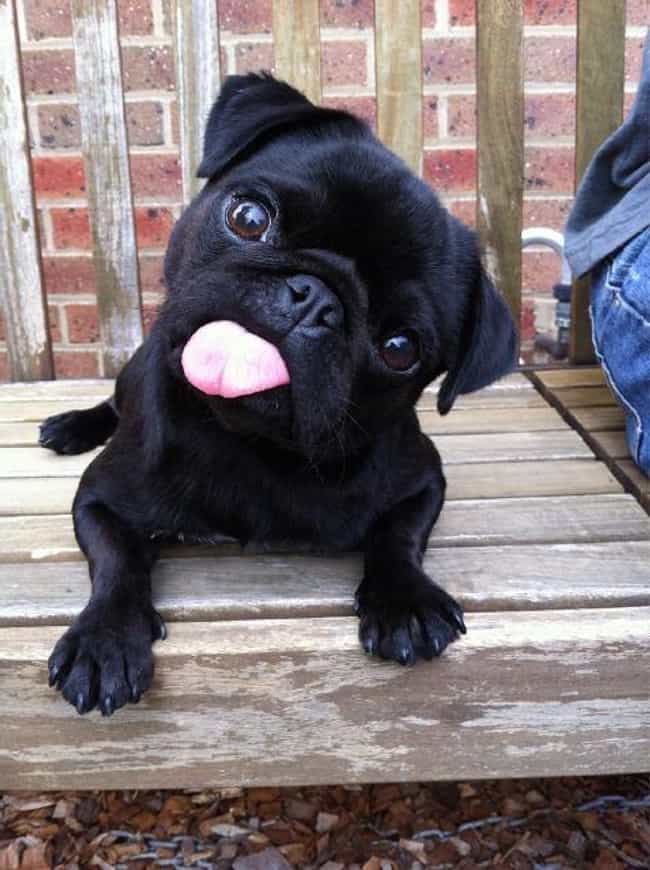 Maybe He Smells Bacon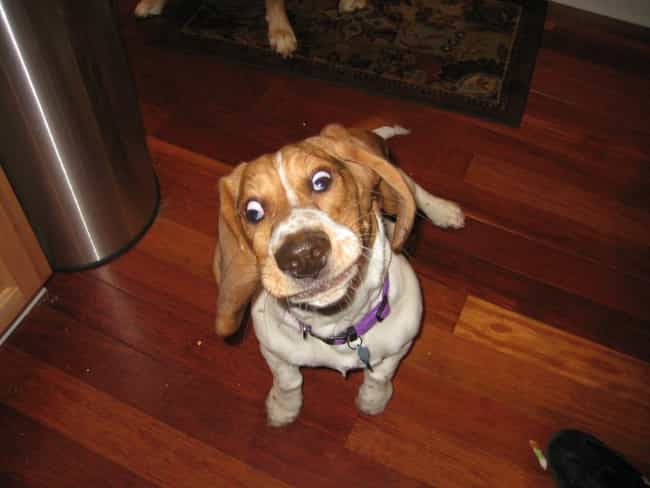 This Derp Is SO Excited to See You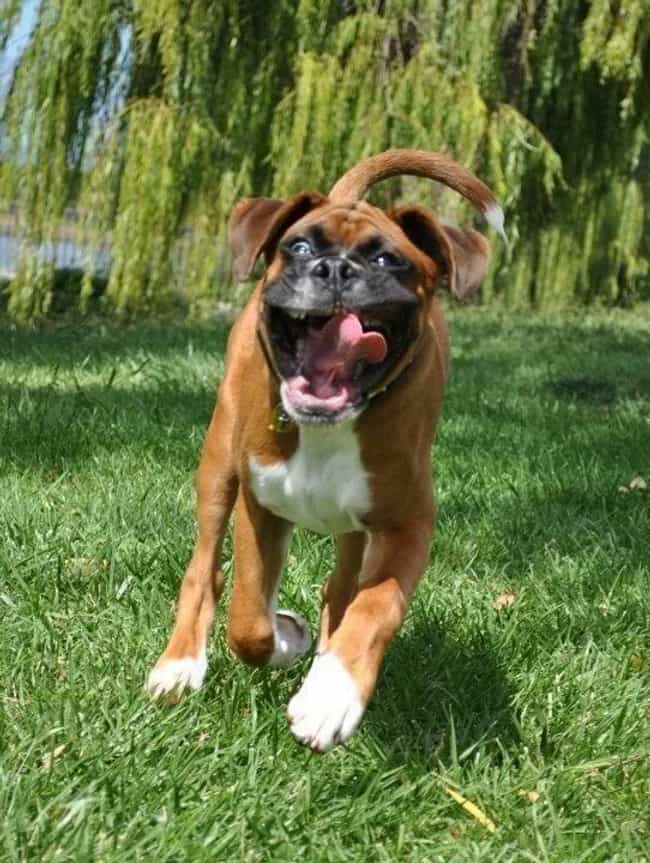 #Thelfie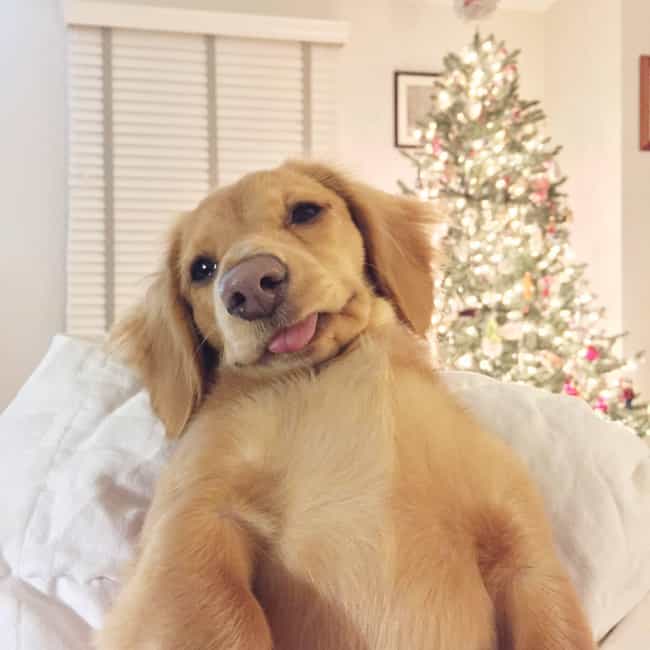 Did Someone Say, "Walkies?!"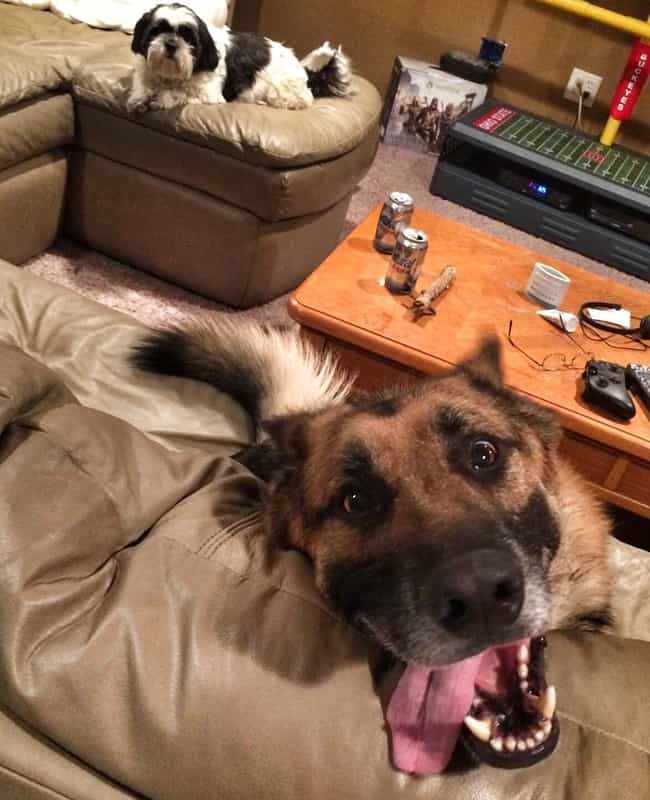 Derpy the House Elf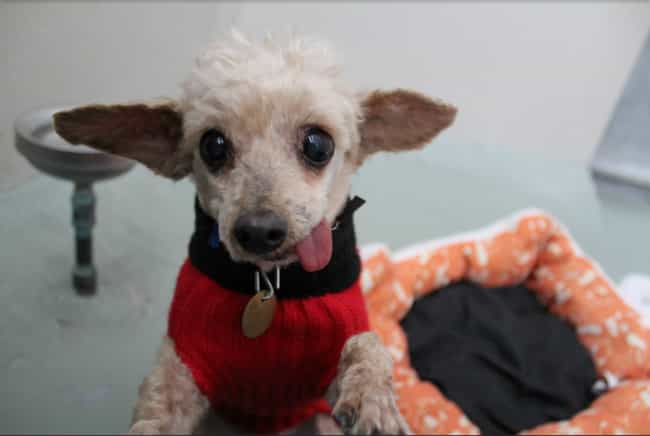 Husky in Full Derp Mode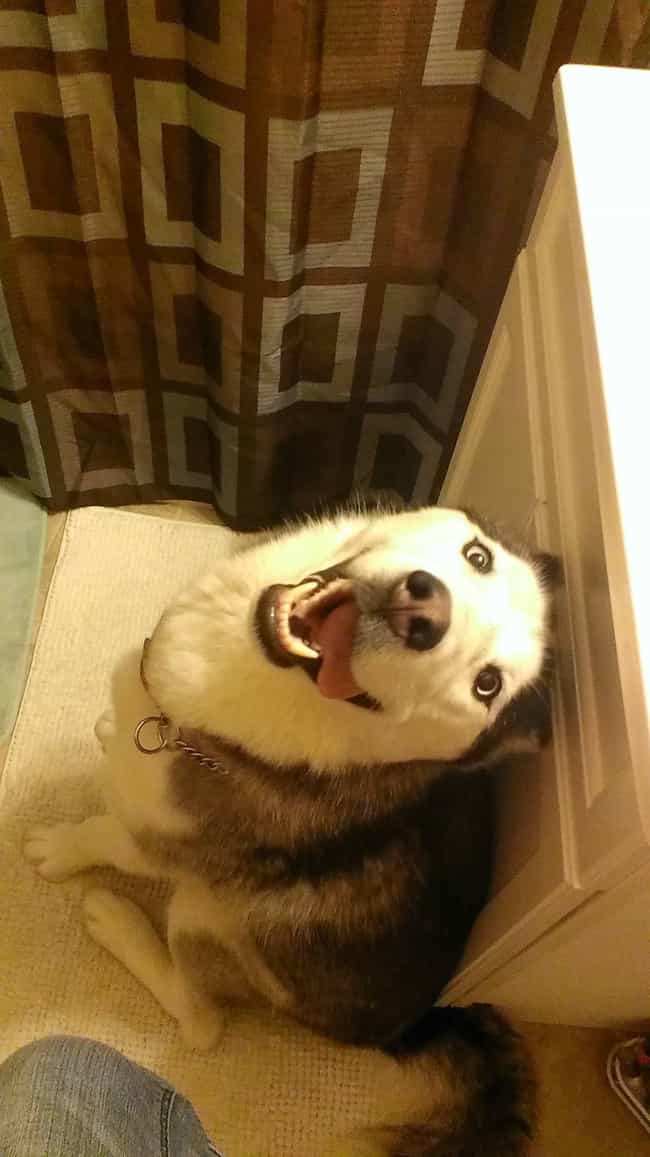 He's Totally Judging You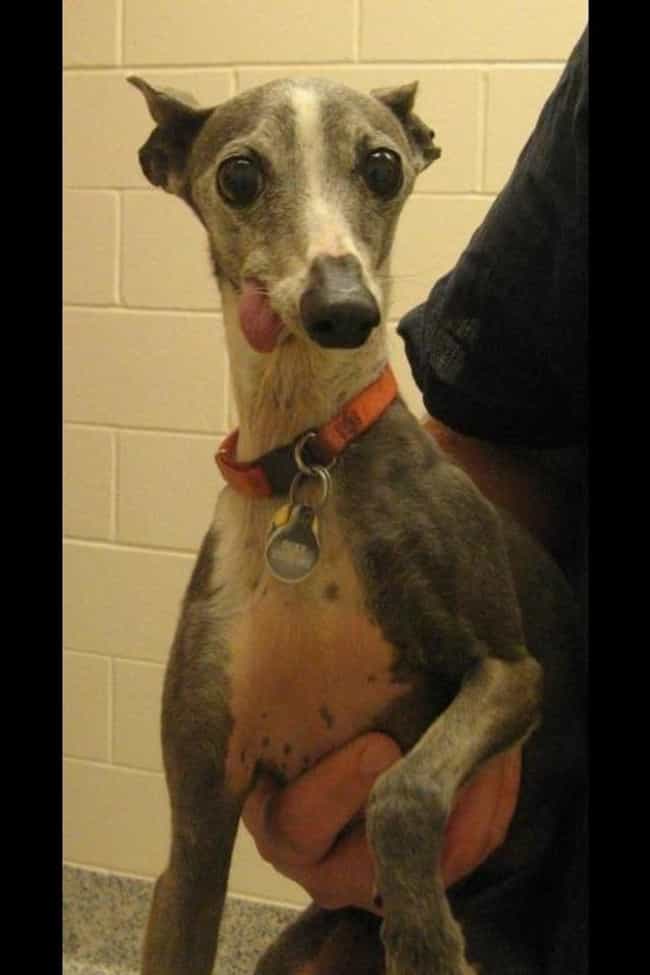 This Dog Is Basically the Neighbor from Home Improvement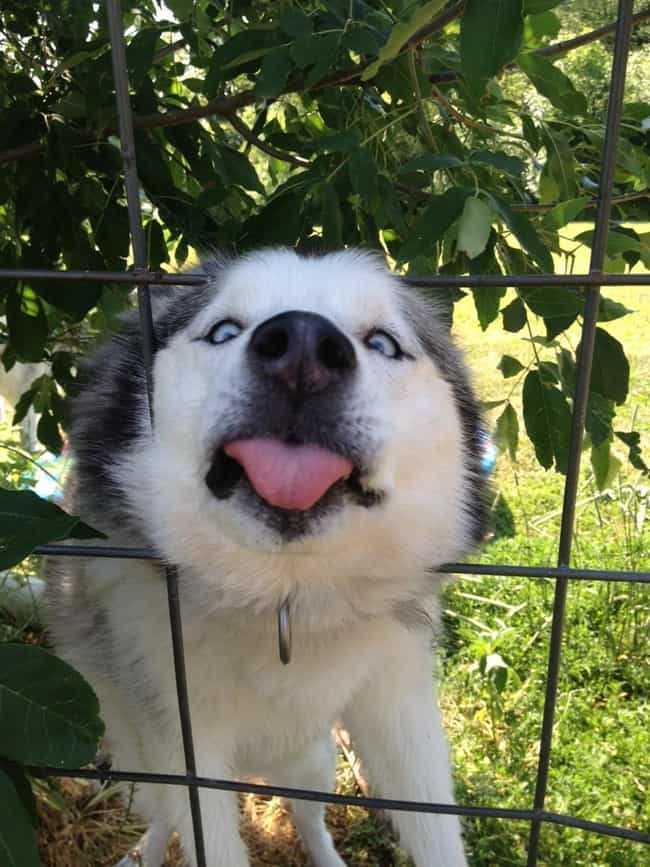 "Let's Do a Silly One!"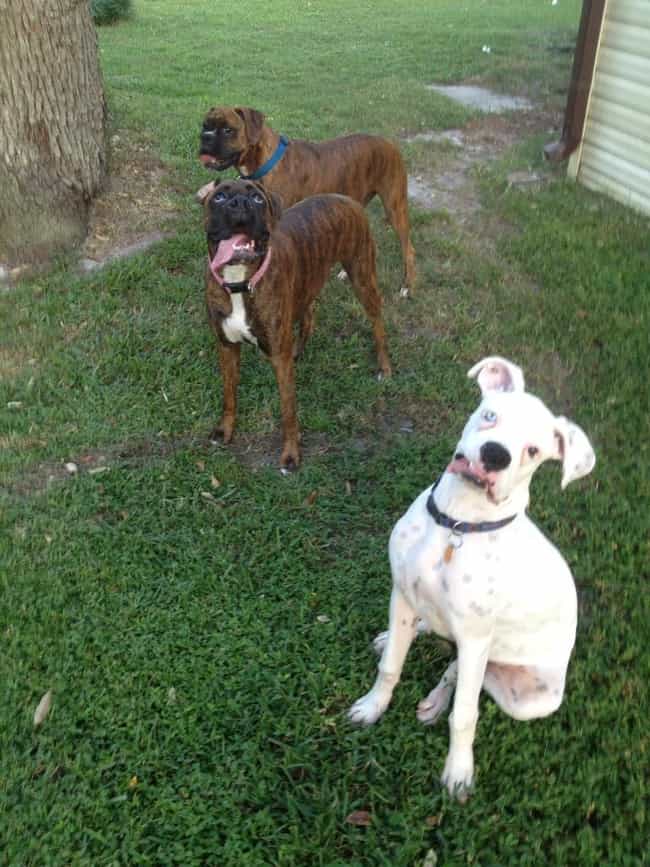 This Dog Seems Like He's Melting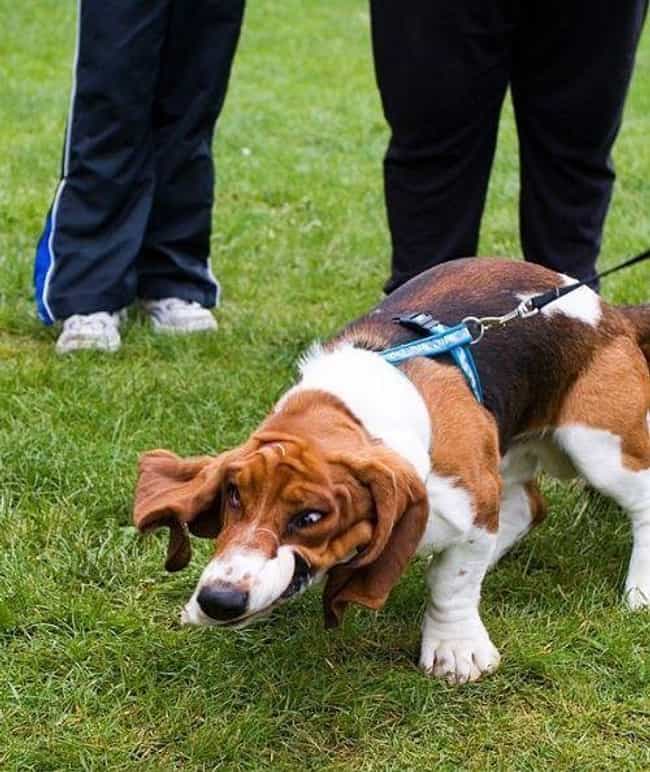 That's One Floofy Derp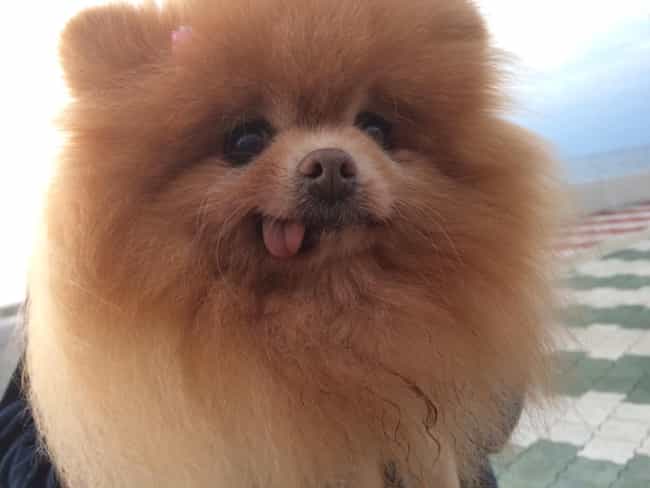 This Little Frenchie Forgot to Put His Tongue Back in His Mouth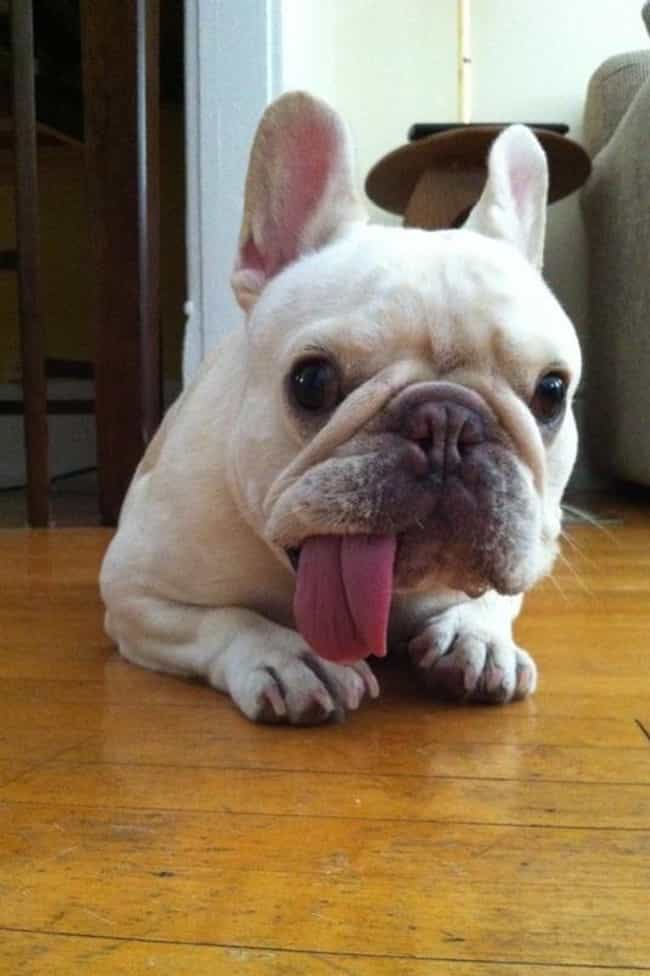 This Dachshund Is Having a Major Malfunction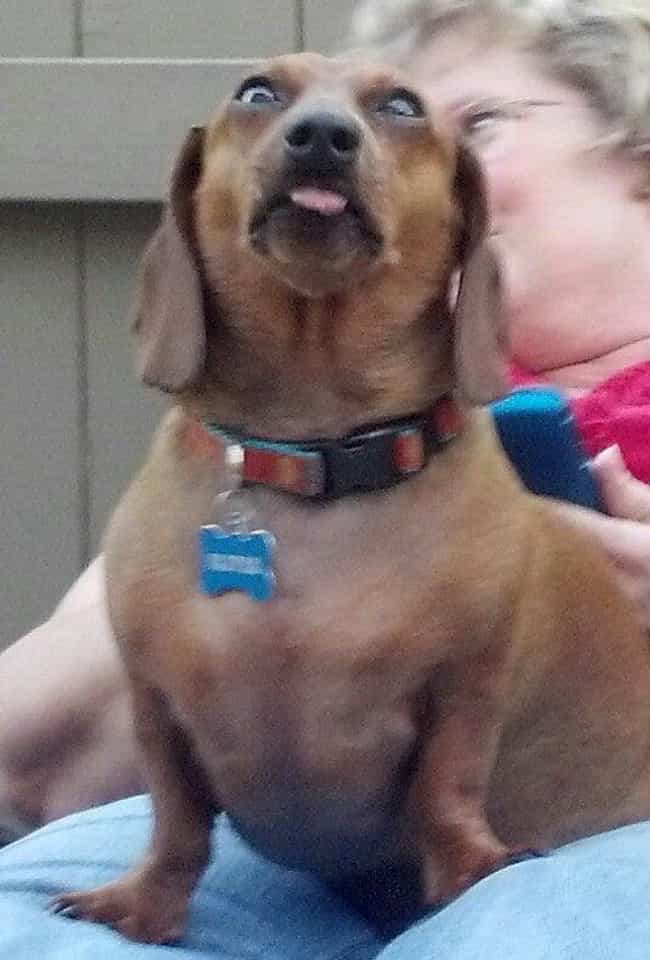 Lil' Derp Waking Up from Anesthesia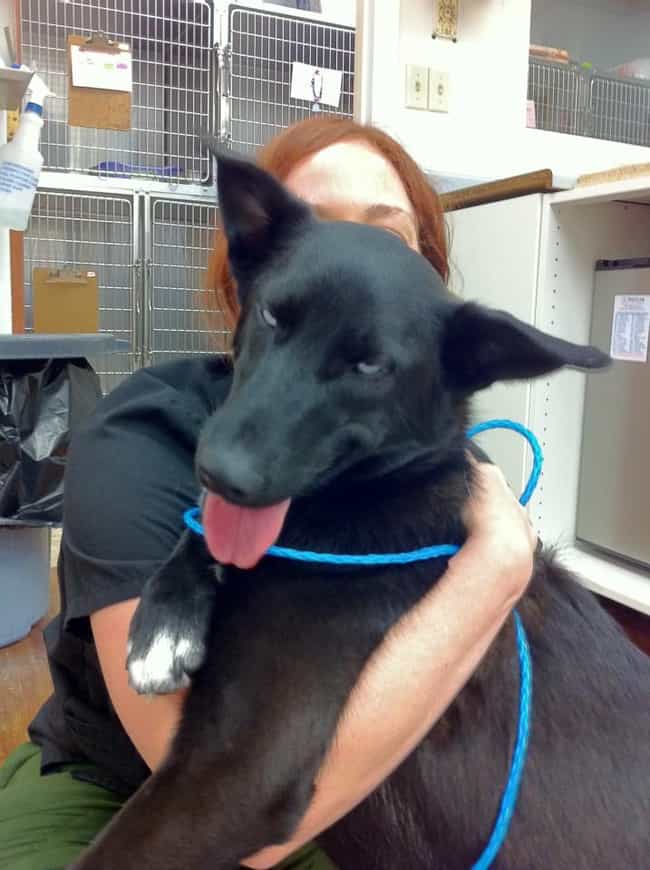 One Dissapproving Derp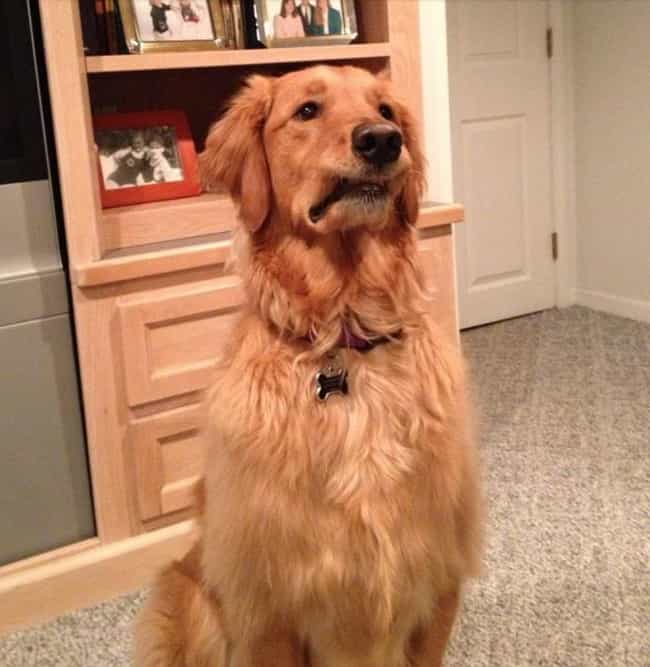 Marni, the Most Famous Derp Dog Around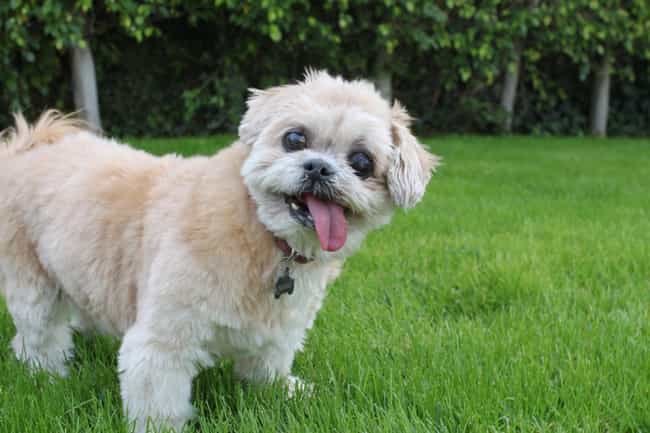 Derpin' on the Couch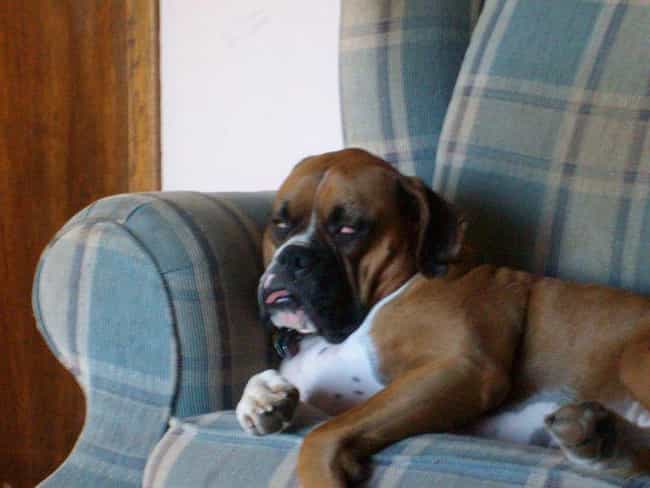 This Newly Adopted Goofball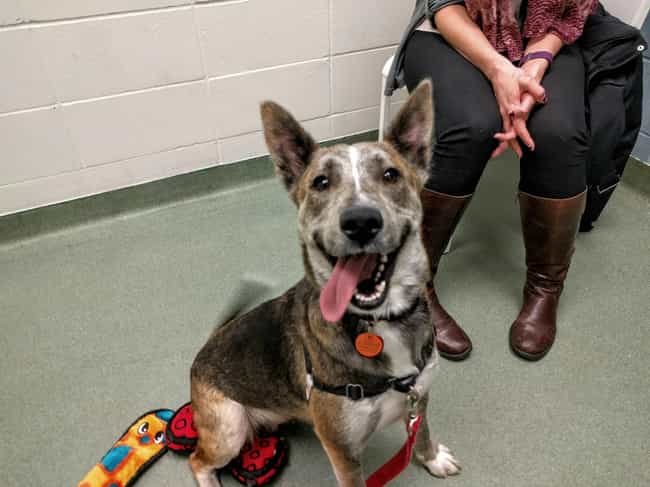 This Photo Was Taken at the Perfect Moment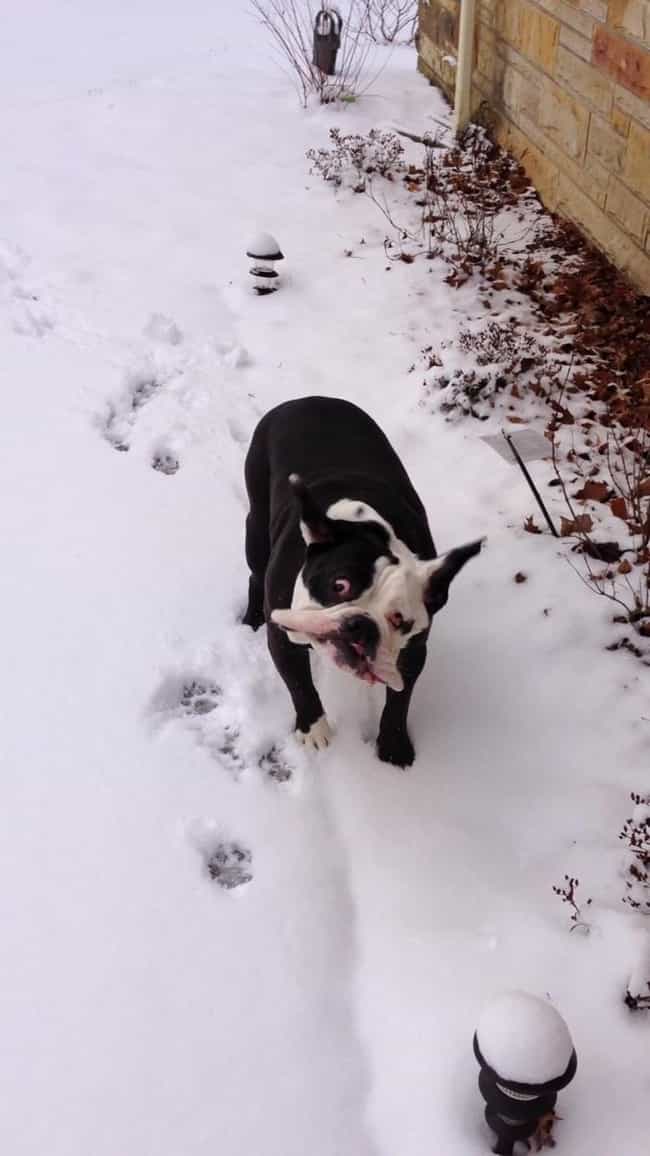 She Fell Asleep Chewing Her Bone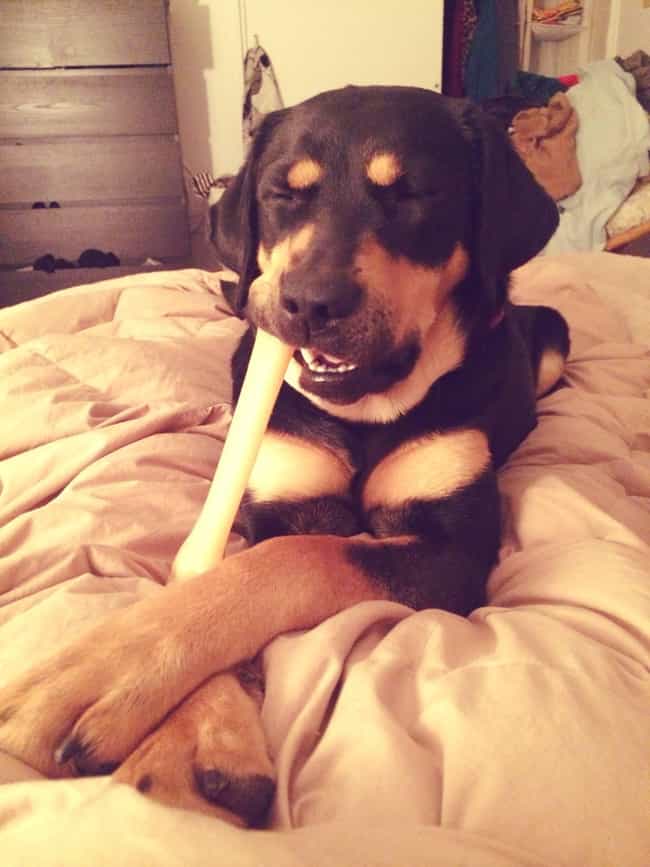 The Derpiest Derp That Ever Did Derp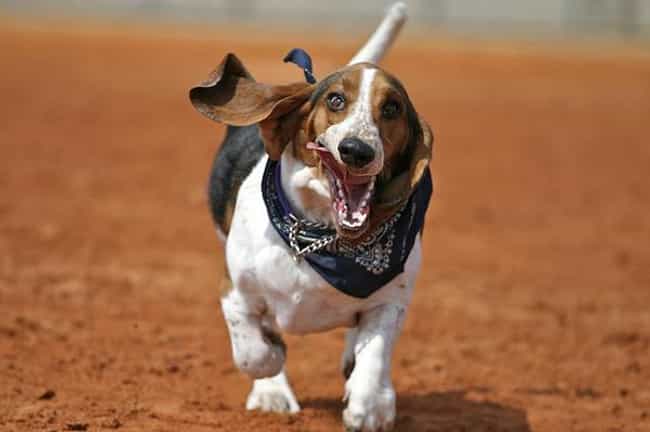 The Cutest Corgi Derp Face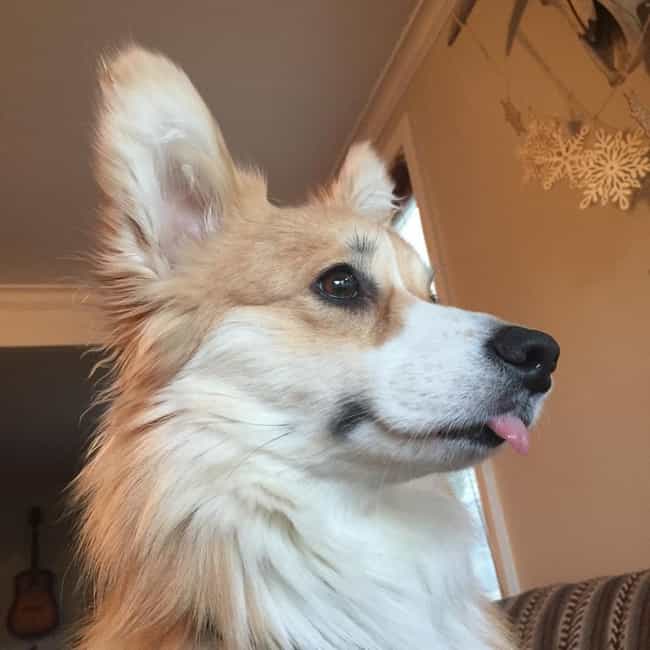 Jon Lovitz? Is That You?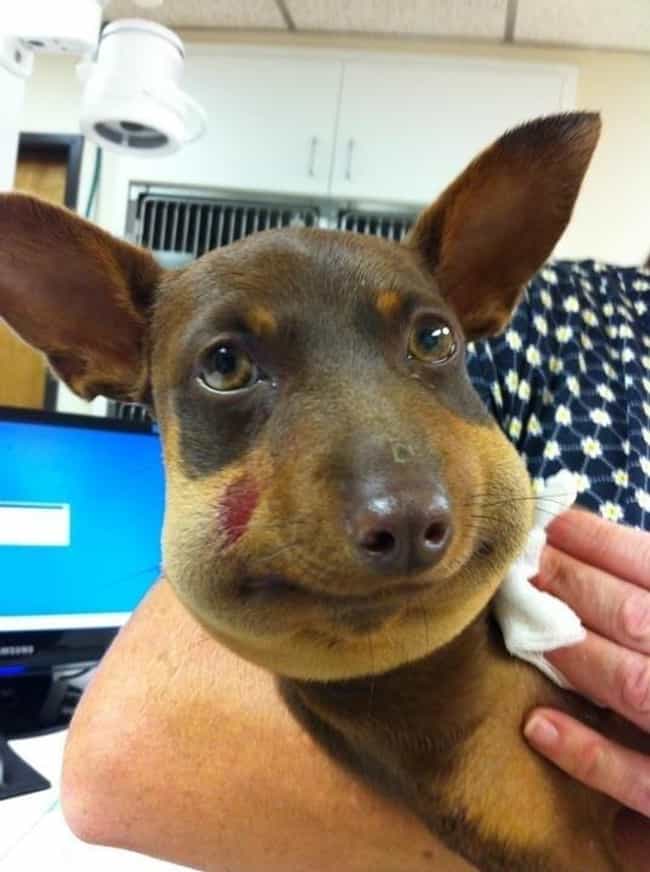 Chubby Pugs Are the Best Pugs