Everyone rocks their own sense of style, and some people's style includes hairstyles that look like food. Since taste varies from person-to-person, hair that looks like food takes on a whole buffet of options. Like many crazy hairstyles, these 'dos probably thought they looked like the toast of the town, but in actuality, they just look like a French toast. Ramen locks and onion buns all serve some seriously strange looks in this hilarious gallery of hair that looks like food. Just be careful you don't find yourself at the other end of the law, because these hairstyles don't get so fresh in a mugshot.
Hair Fit For A Carnival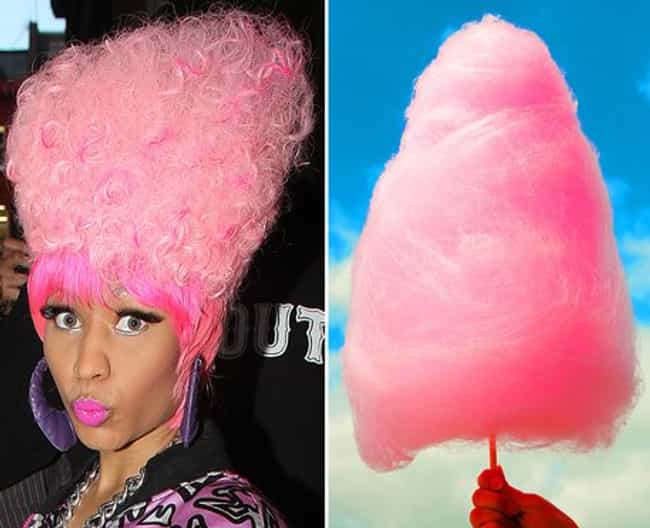 Times New Ramen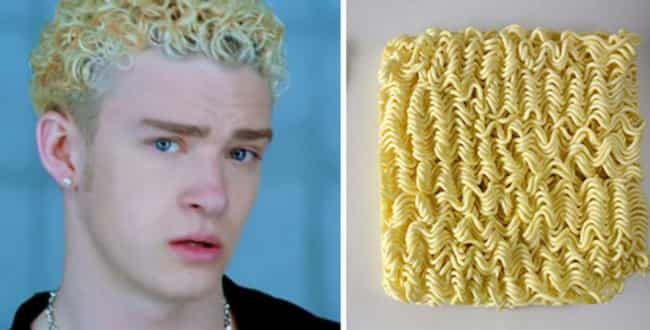 A Corny Look For Sure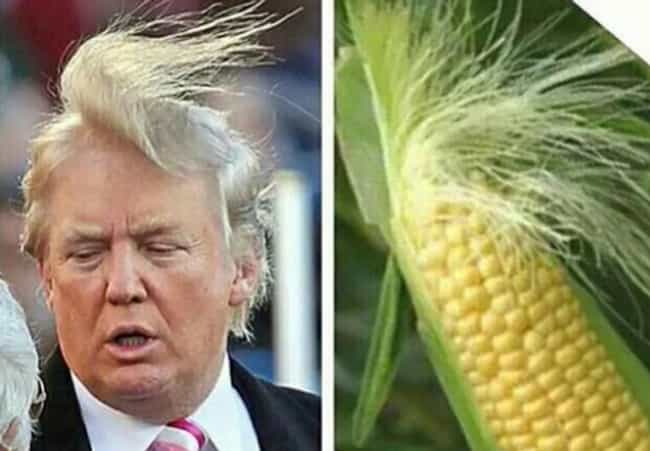 Croquembouche Dessert By Gaga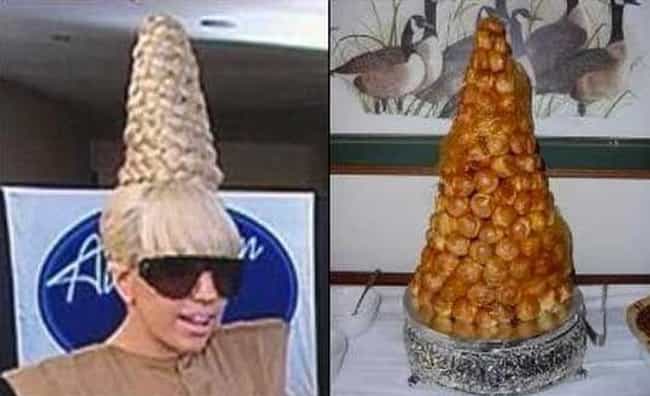 A Hairstyle To Make You Cry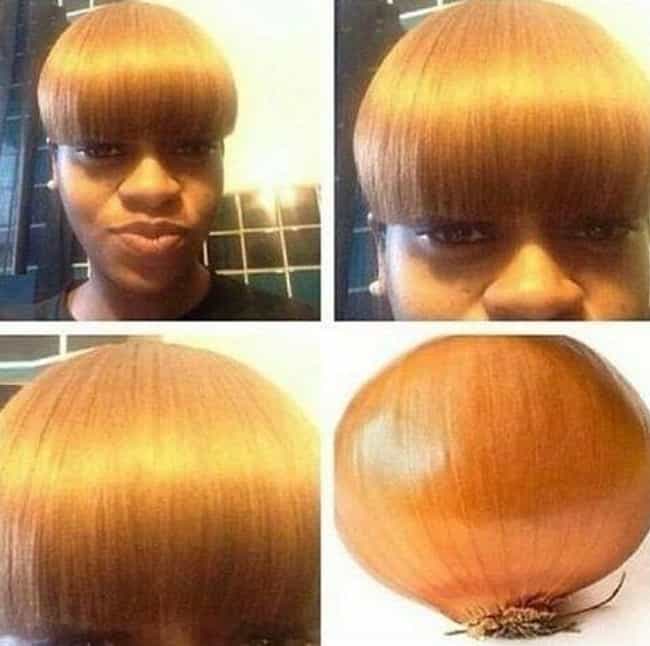 Chester Approved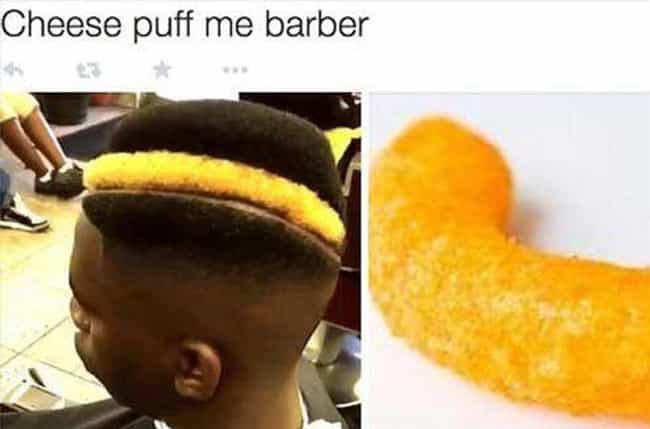 Why Don't You Come And Sashimi Sometime?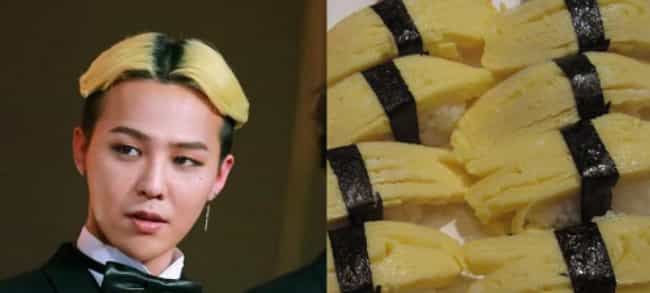 Flaming Hot Cheetos Hair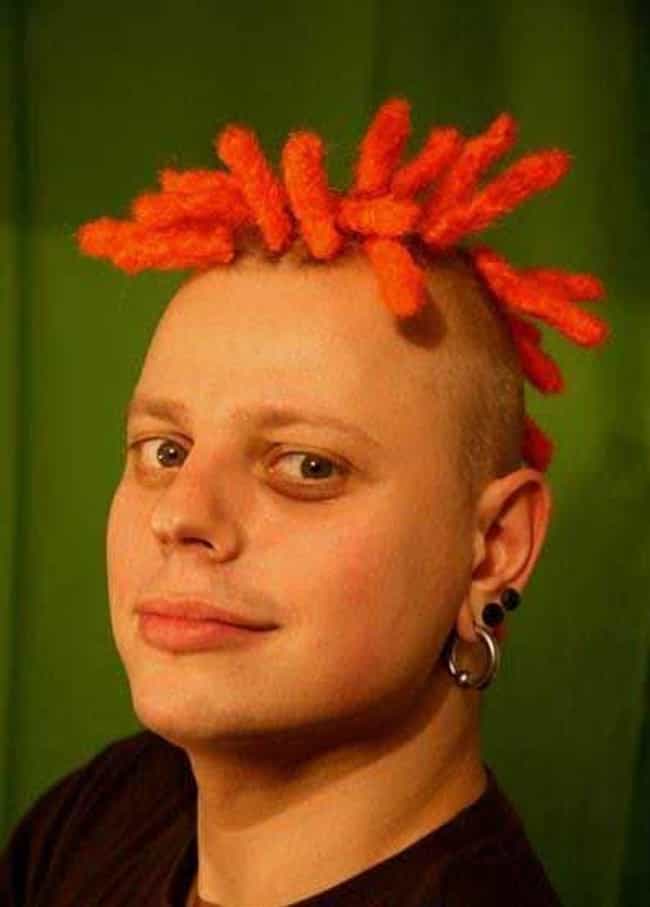 Would You Like Fries With That?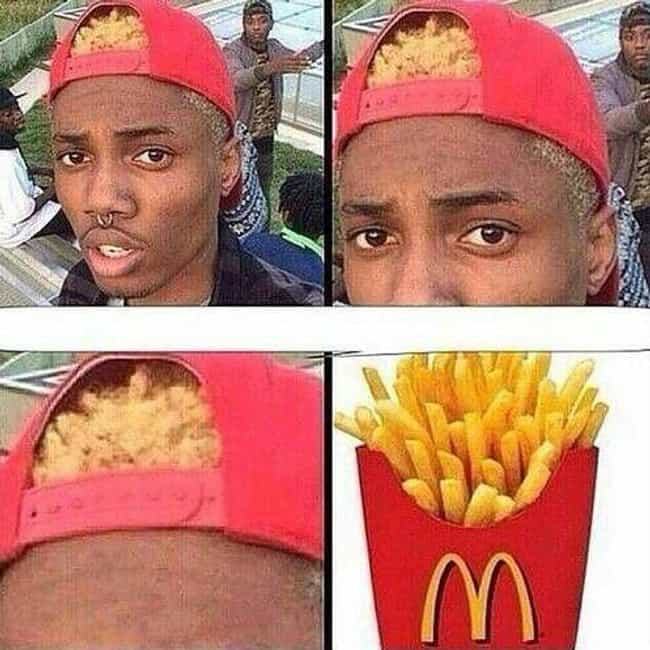 Flan Solo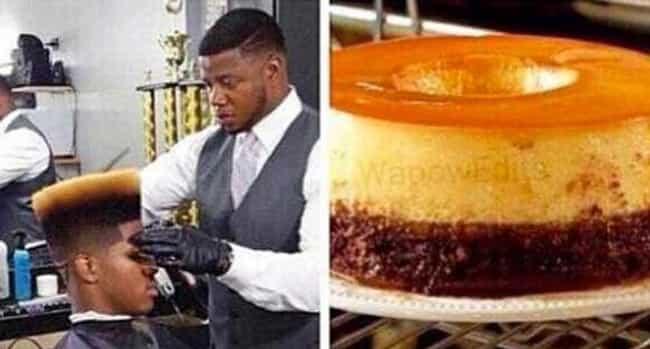 Acorny Hairstyle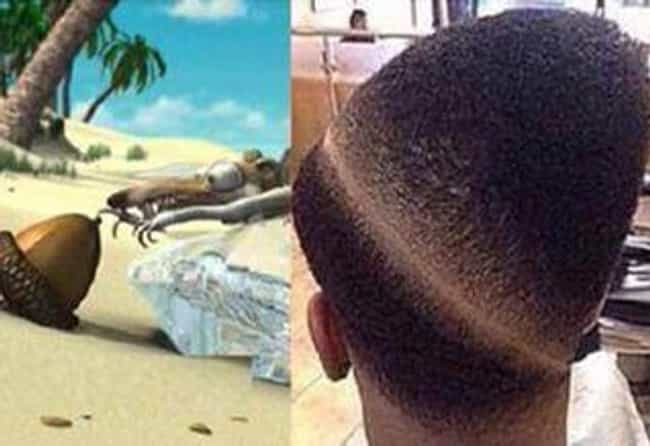 Bring Home The Bons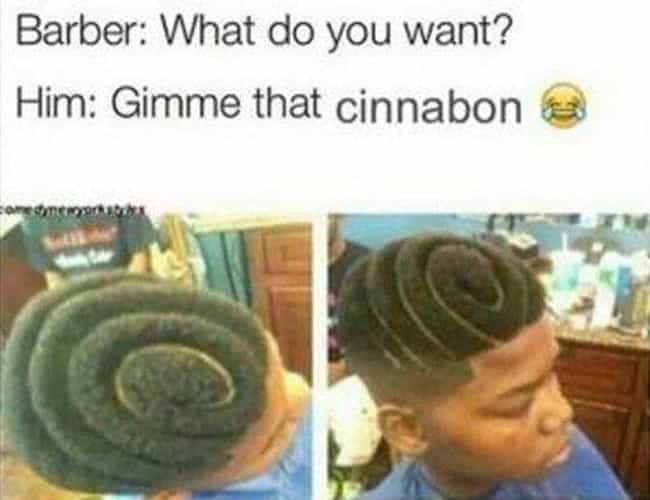 This Hairstyle Is Going To Be "Yuuge" In 2017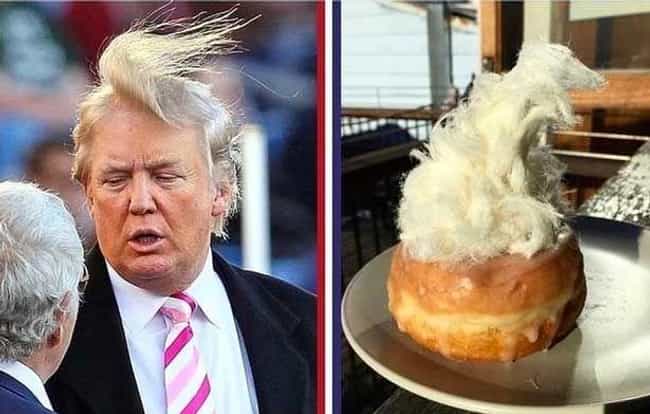 Hair On A Roll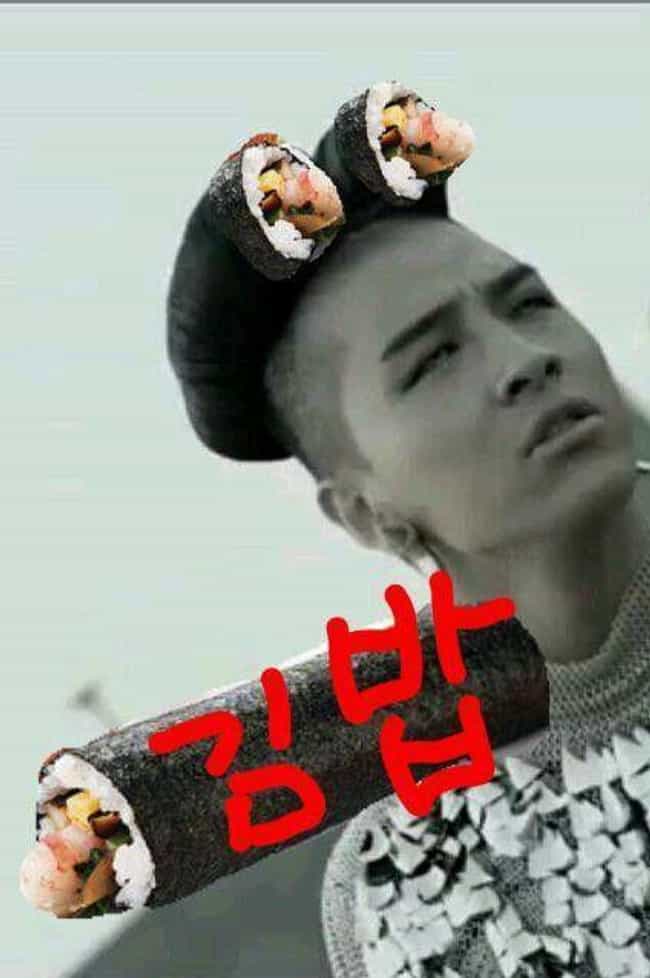 Rice To Meet You, Nicki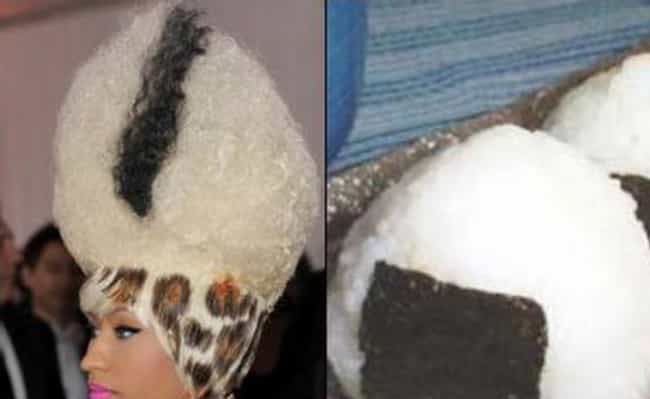 Iggy's Buns Of Steel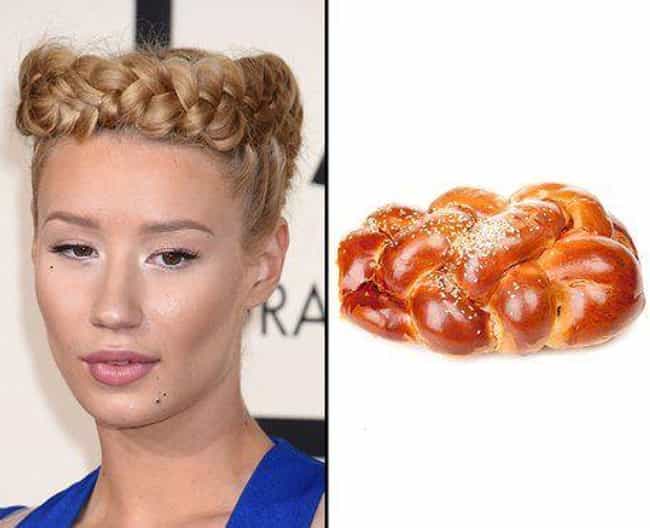 I Guess Some Women Find This Hairstyle Appeeling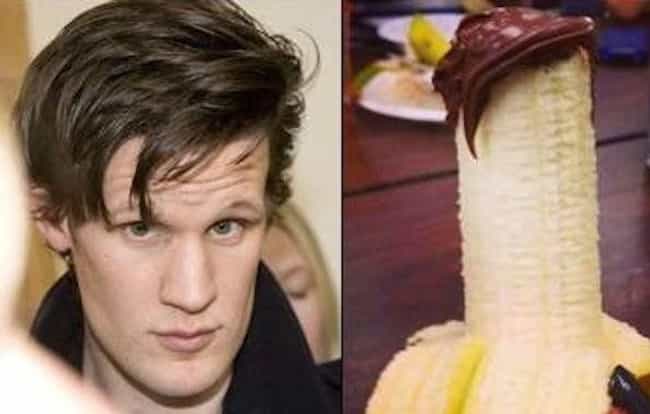 Zayn's Ice Cream Social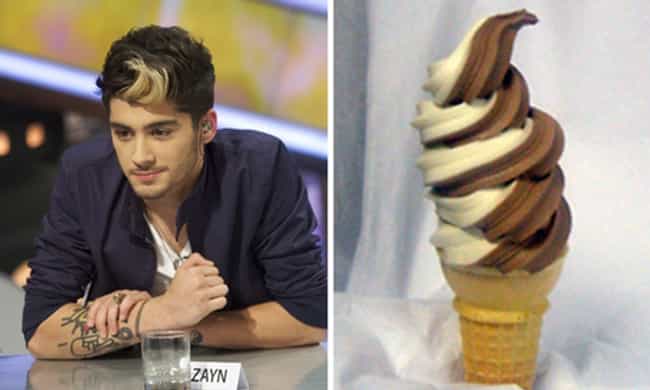 Egg-cellent Choice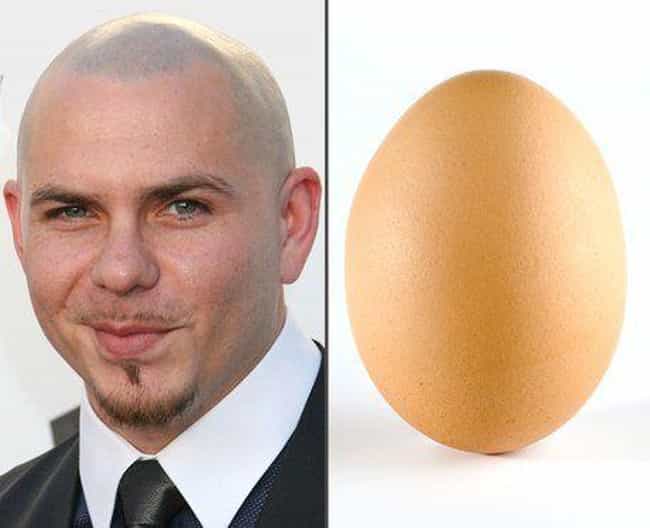 Popstar Or Popsicle?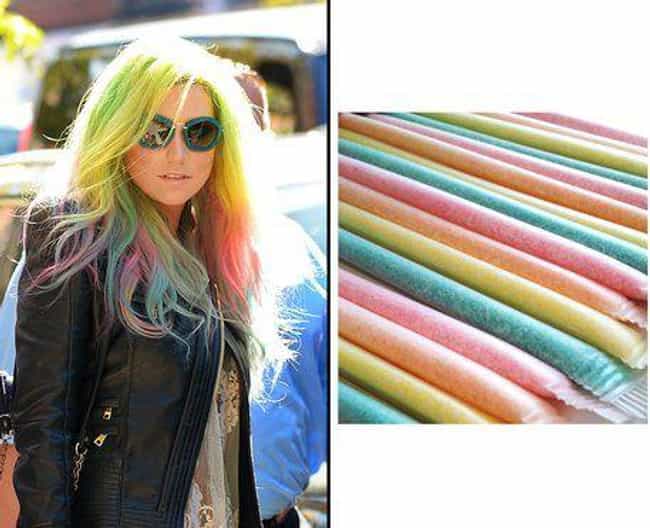 Mac And Jeezy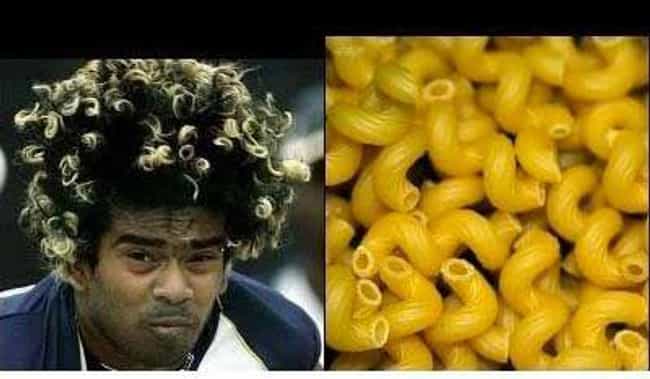 Whole Foods Hair By The Weekend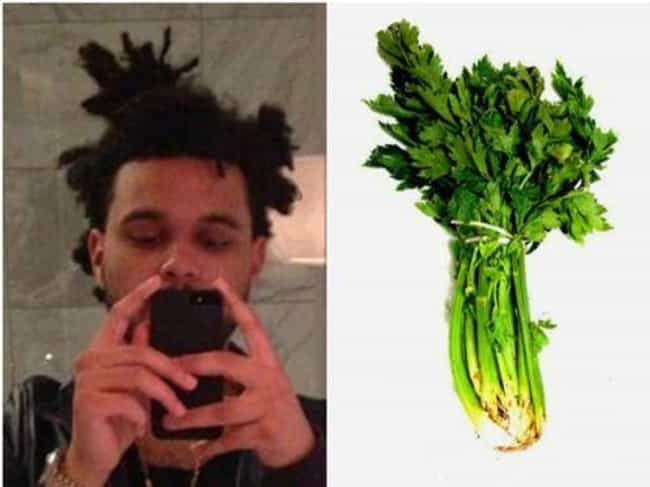 Melon Head
I Donut Understand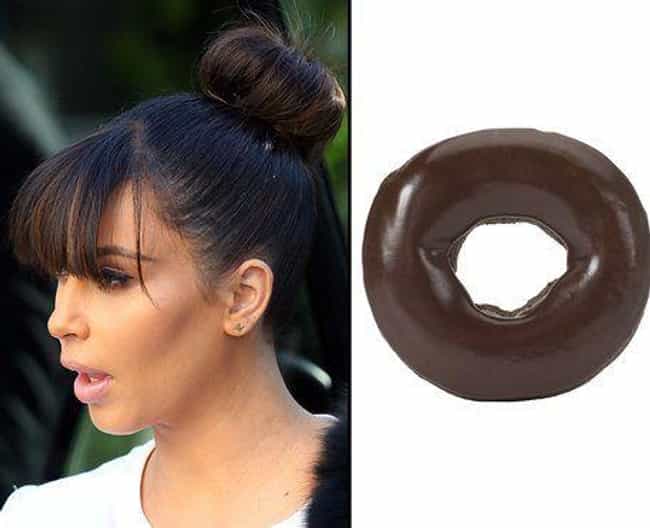 Hot Potato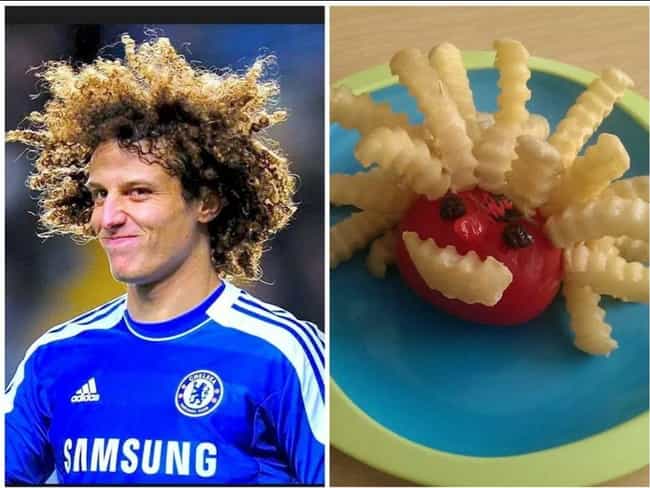 Lily Allen's Watermelon Surprise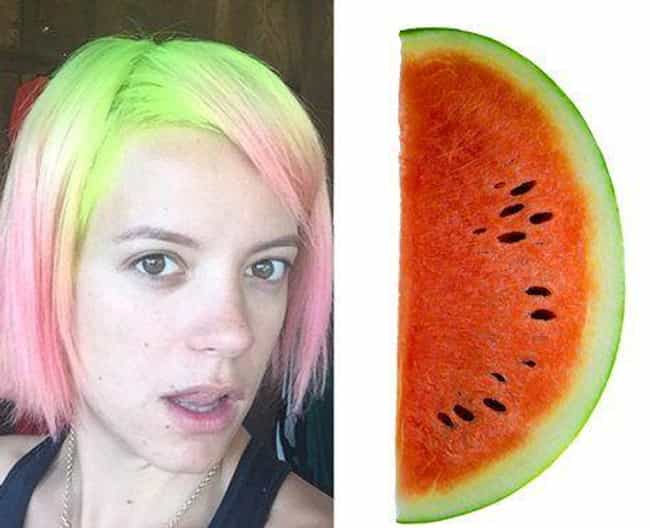 Lady Gaga's Hard Candy Humbugs