The Simpsons has been on television since 1989, but somehow, the writers manage to keep the humor sharp and the social commentary biting. Part of the charm of The Simpsons is that it never pulls any punches when it comes to jokes – the brutal honesty of some moments imprint themselves onto your memory for life. Whether it's the dysfunctional marriage of Homer and Marge, the kids who act out, bumbling town police chief Wiggum, or Krusty the hilariously corrupt children's clown, every character and relationship serves to demonstrate some aspect of humanity that is truly screwed up. Relive some of your favorite The Simpsons dark jokes and moments with this list of times the writing staff for The Simpsons refused to lighten up.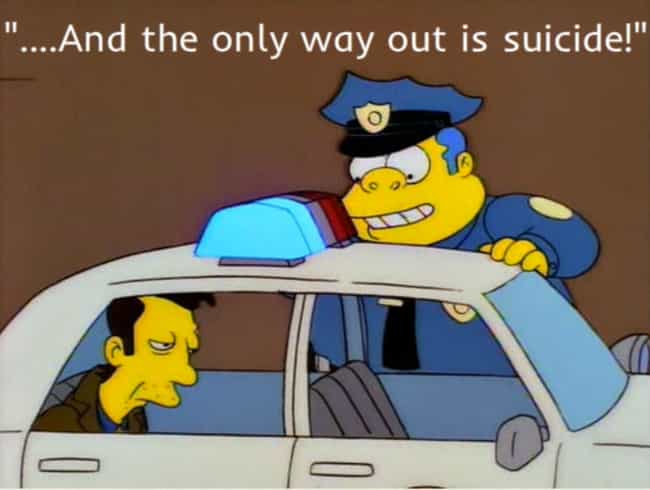 Yeah, Kids! Lighten Up!

Well, It's True…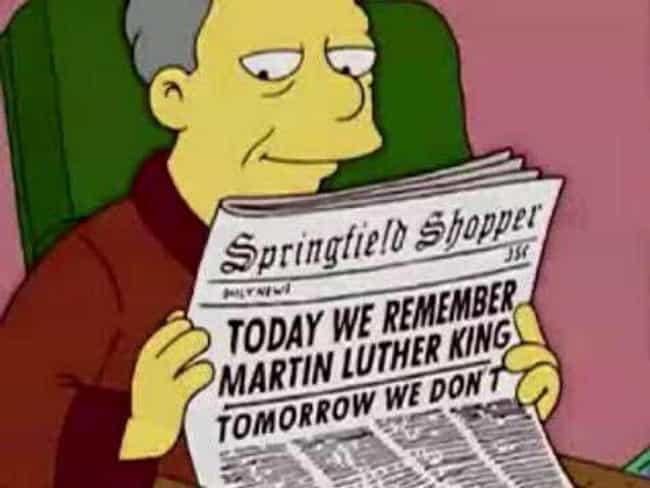 That's the Opposite of a Lighter Note!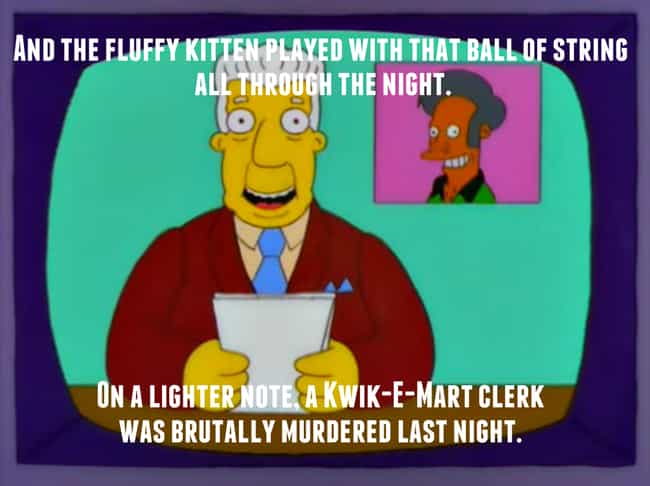 He Does Have a Point Though
You'd Better Pray Harder!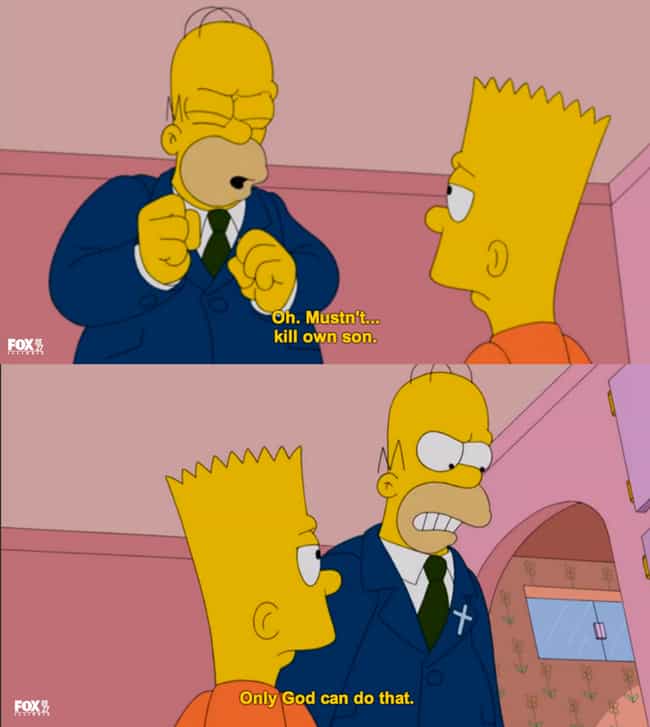 Donald Trump Is Taking Notes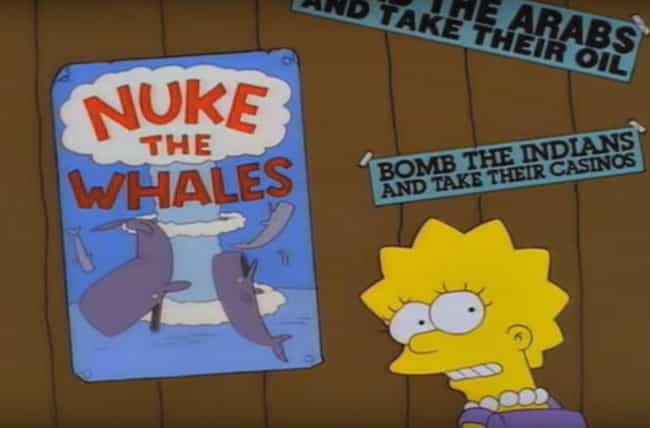 For the Literary Nerds
A Perfect TV Moment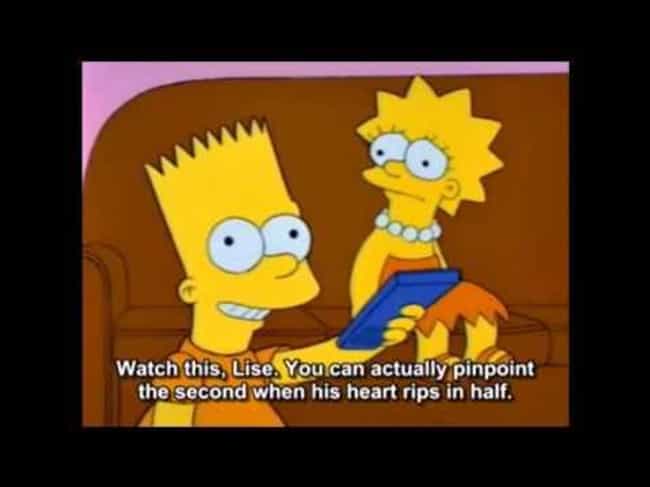 It's That Time of Year Again!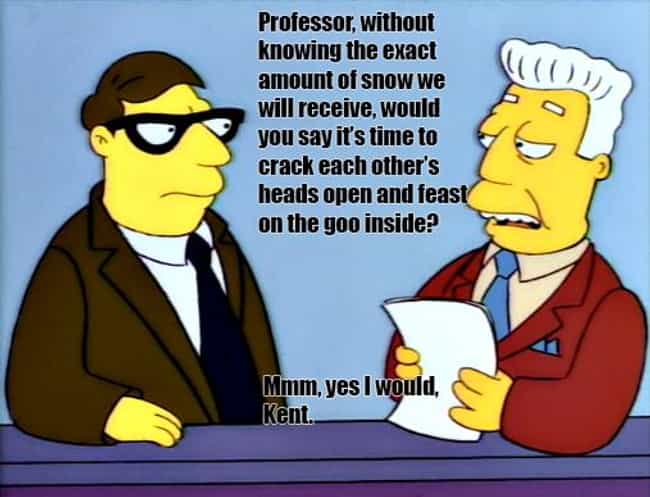 Poor Kirk Van Houten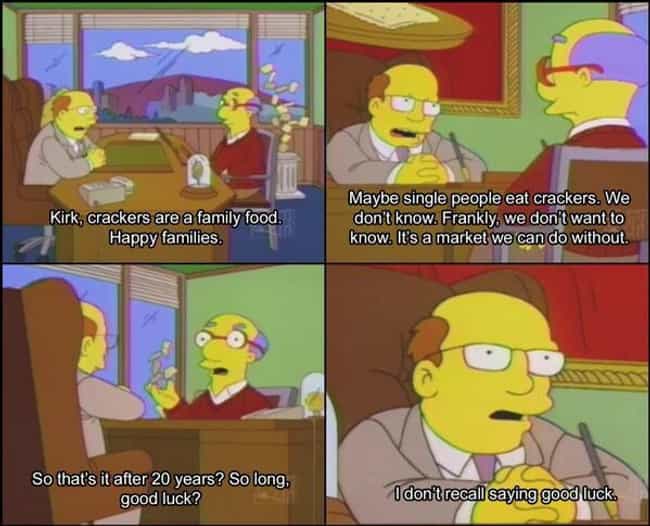 Poor Moleman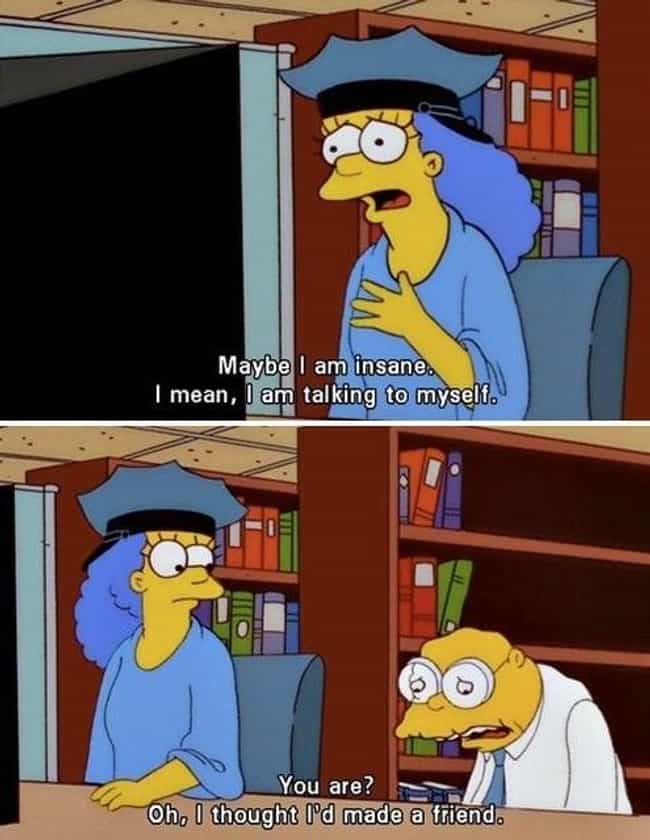 Chief Wiggum: Competent Policeman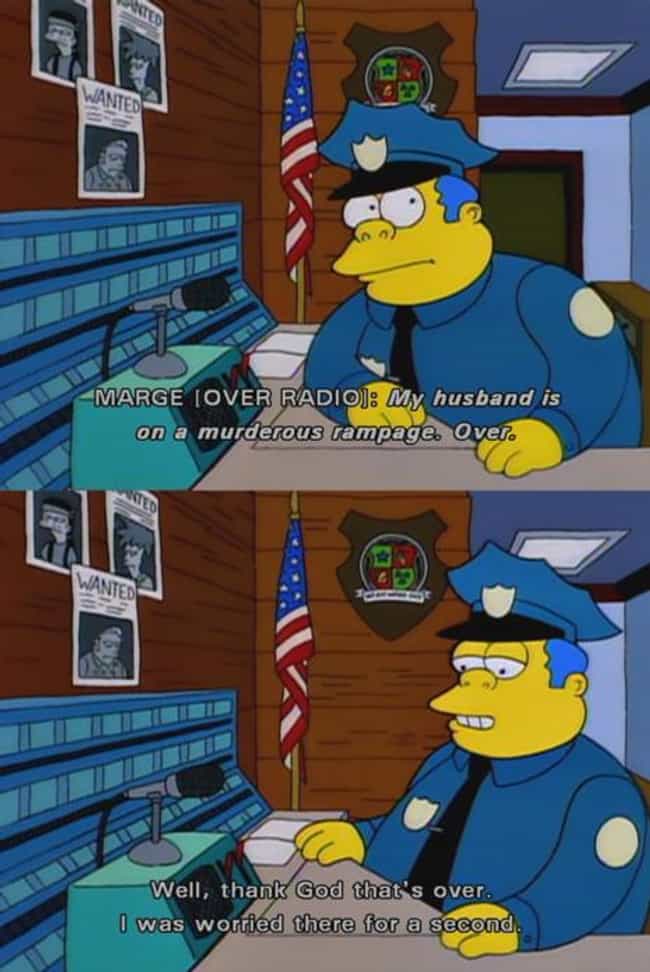 Homer's Great Parenting Skills

It's Funny Because It's True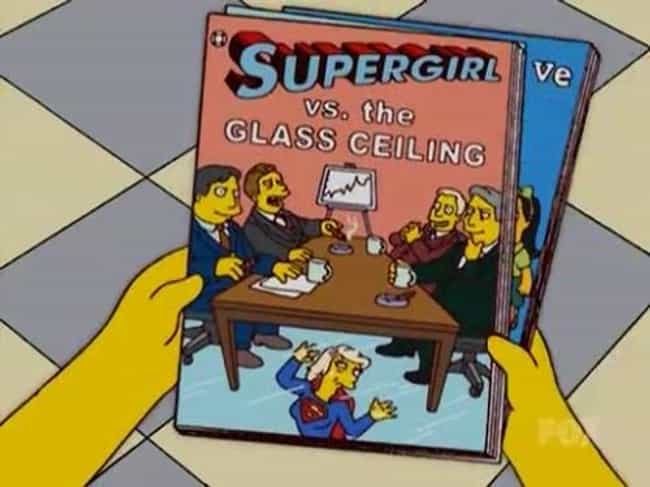 That's Not What You're Supposed to Say…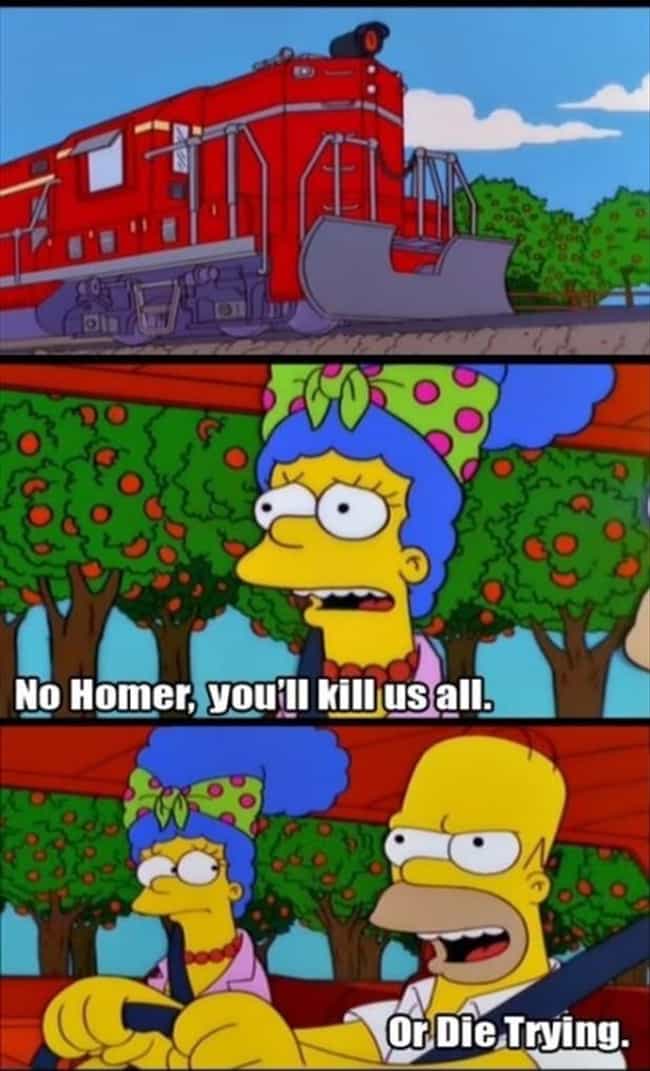 Wise Advice Indeed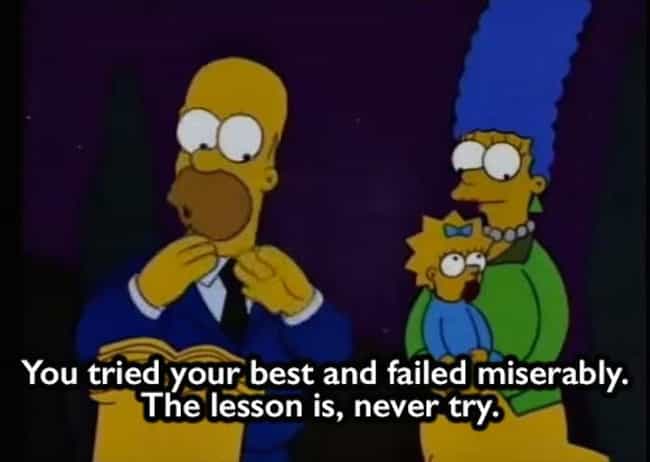 As Relevant Today as Ever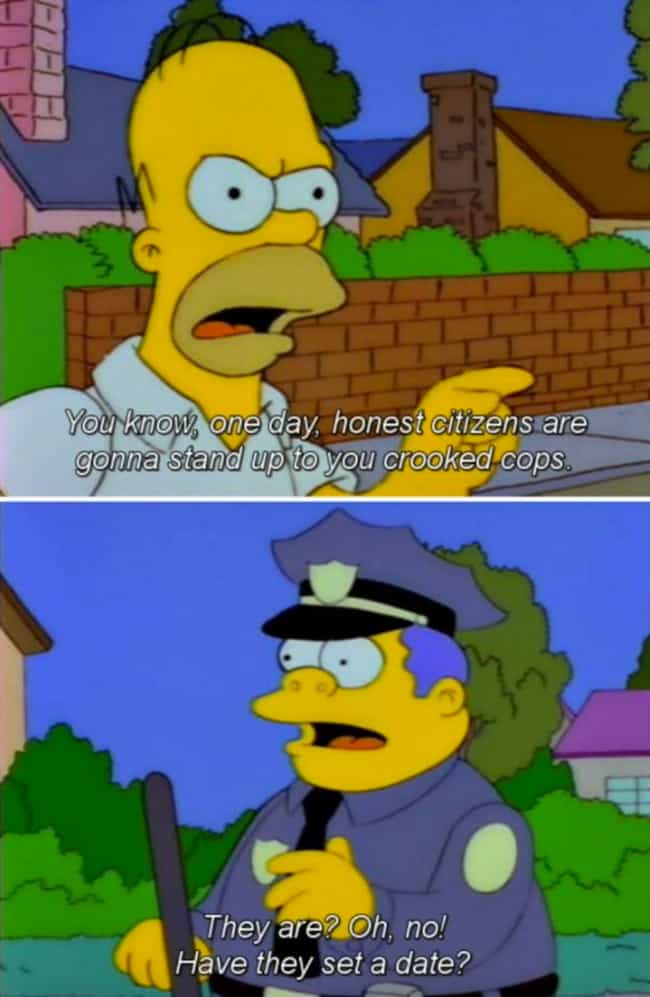 Because Men Don't Have Emotions!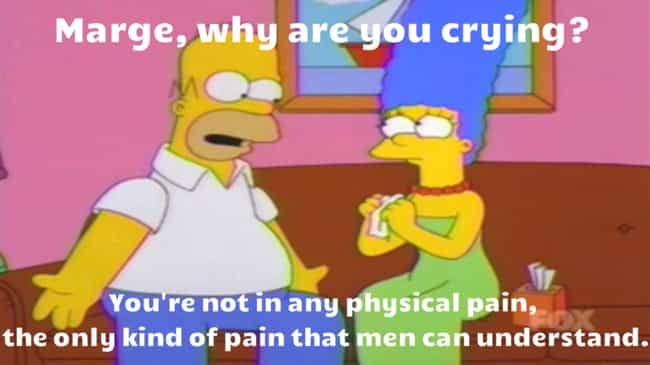 Crybaby Religious Types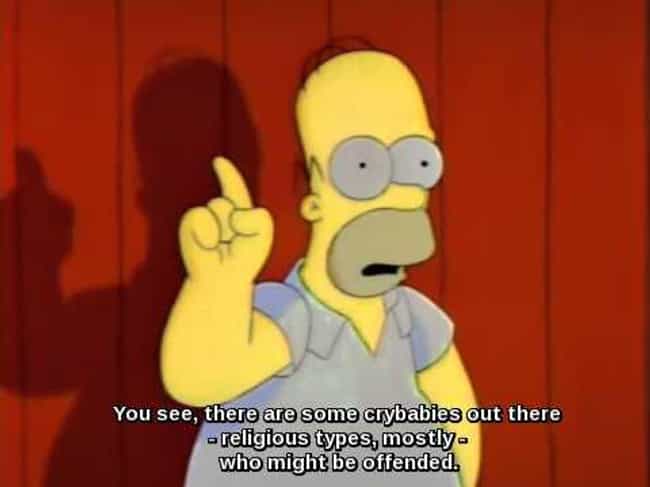 True Friendship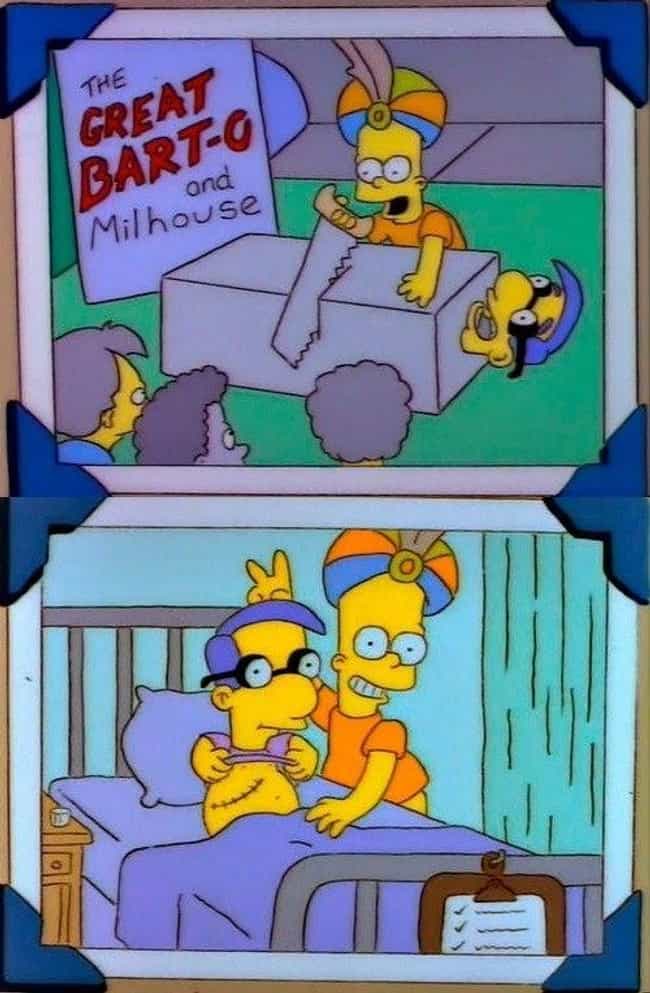 Send Five Dollars to Antidote, PO Box Springfield

Relationship Issues Need Counseling

"Don't Say Revenge… Don't Say Revenge…"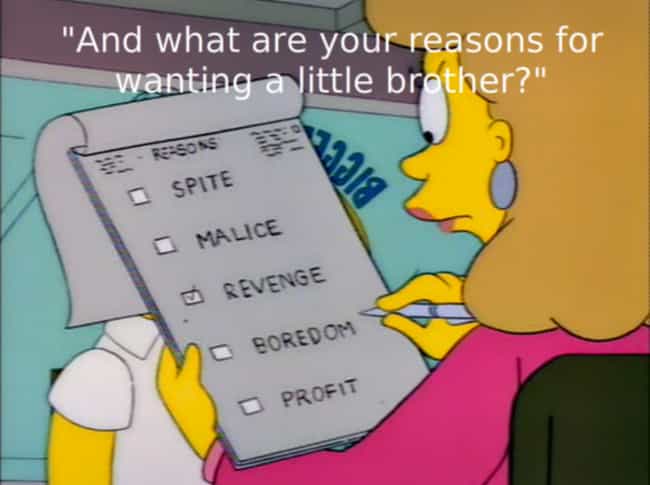 Another Precious Moment Lost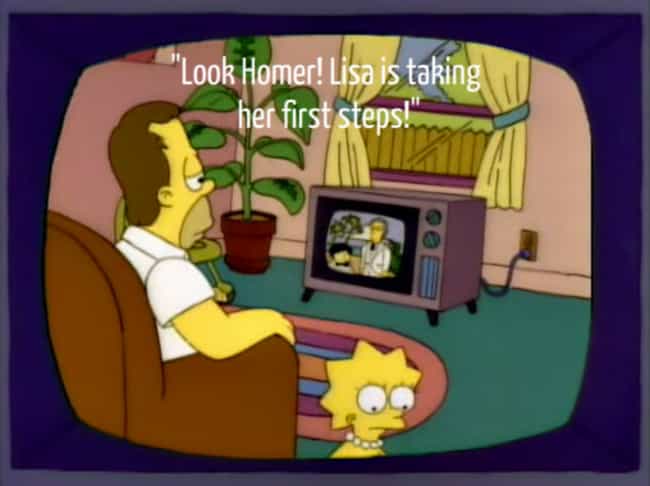 Totally Appropriate for a 10 Year Old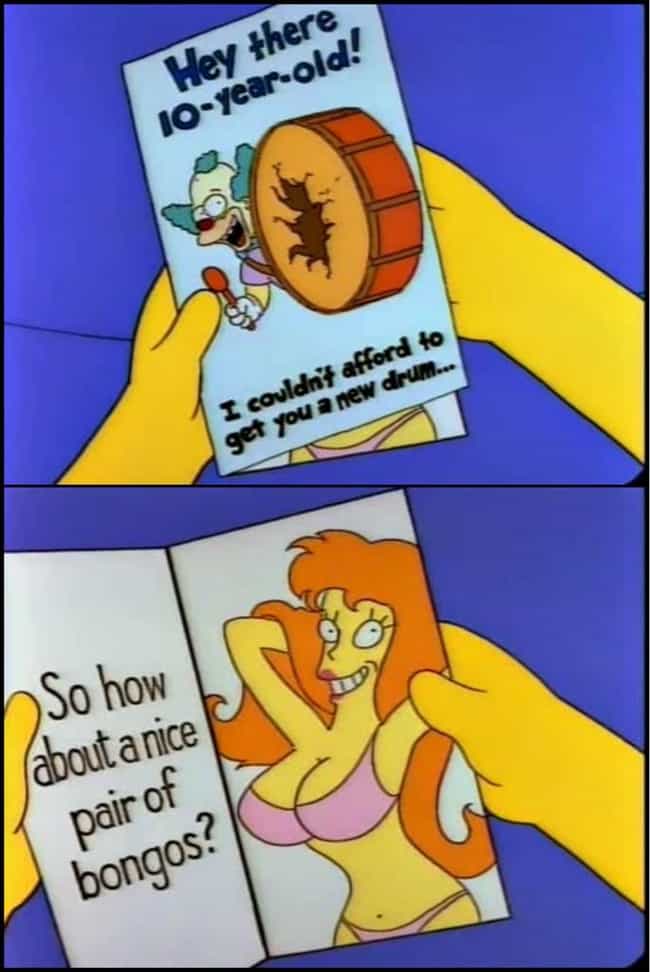 Fix Him with MURDER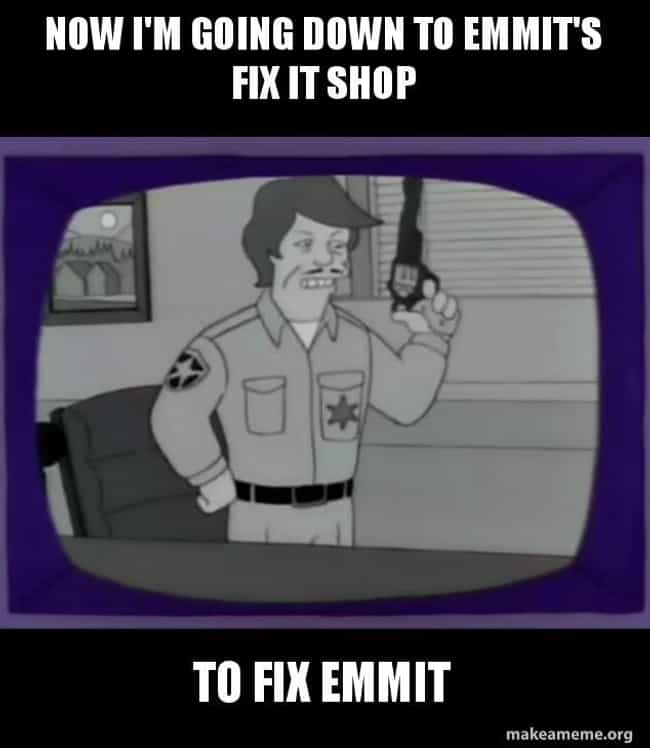 At Least He Didn't Put It on YouTube