Four famous men once stated that "all you need is love." Had they followed that statement with "and good taste," they'd have hit the nail on the head, because love alone cannot save these tattoos. Though they may be about love, they're anything but loveable. Love makes you do crazy things, and some of this ink is enough to get their recipients committed. This collection of funny and bad tattoos covers everything from countless misshapen hearts to the worst love clichés ever permanently inked on people's bodies.
These are the worst love tattoo fails the world has ever seen and are an insult to true love. It might exist, but you won't find it here.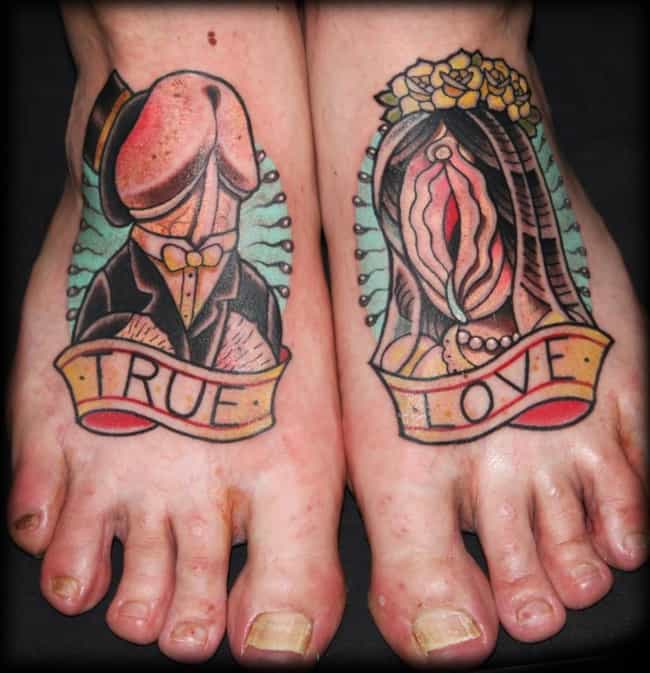 Good Vibrations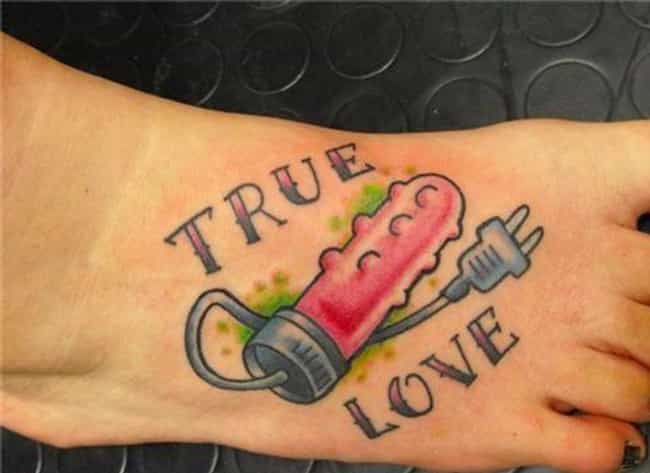 Heat-Shaped Butt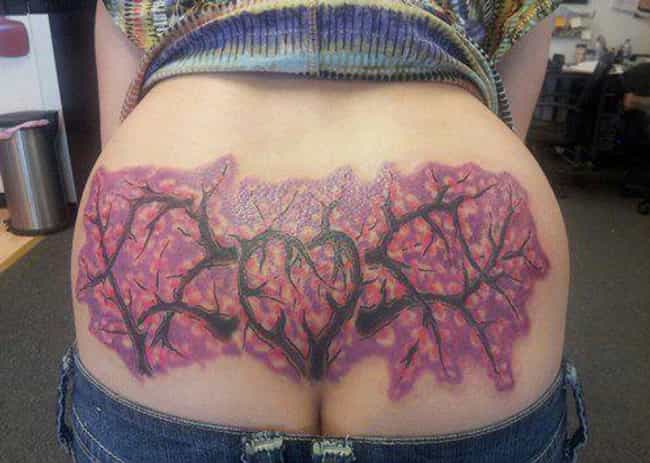 Work Of Heart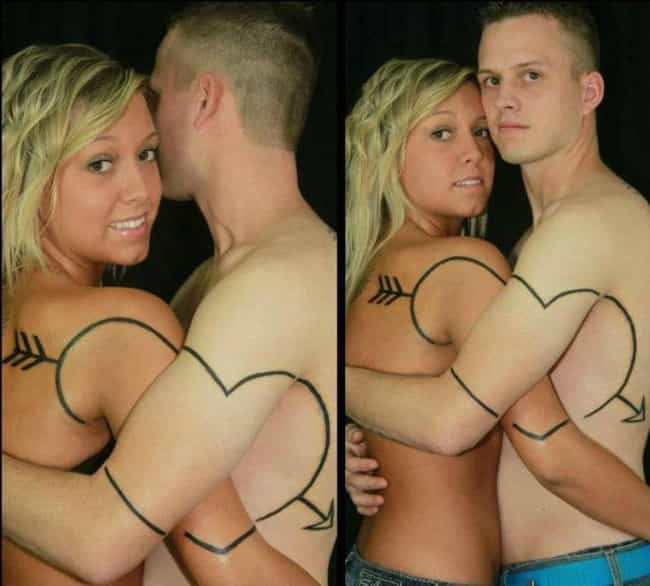 Birds Of A Feather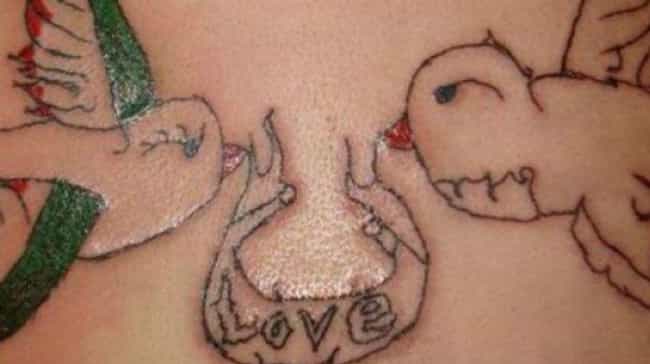 Making A Stink About It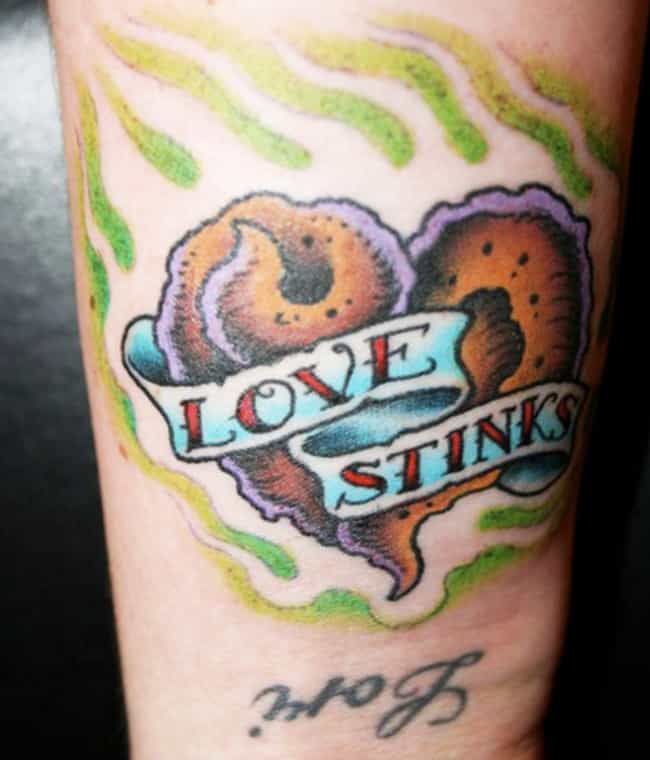 A Valid Question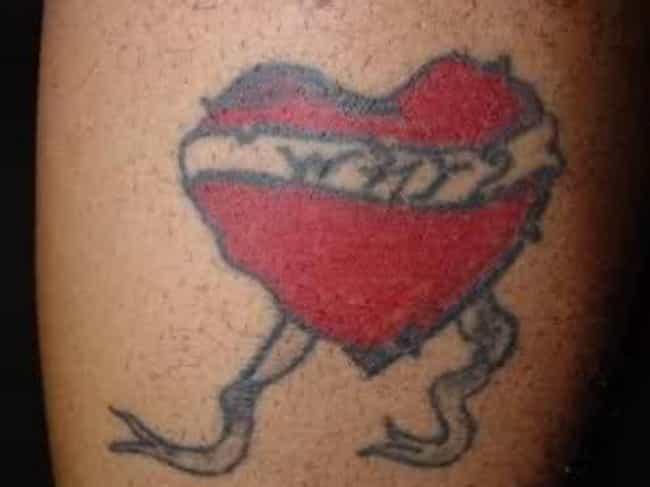 In Like A Lamb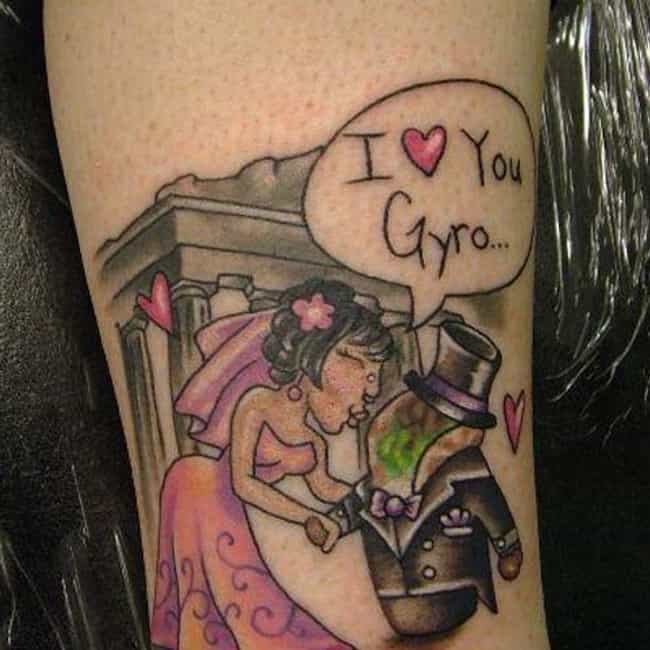 What Can Brown Do For You?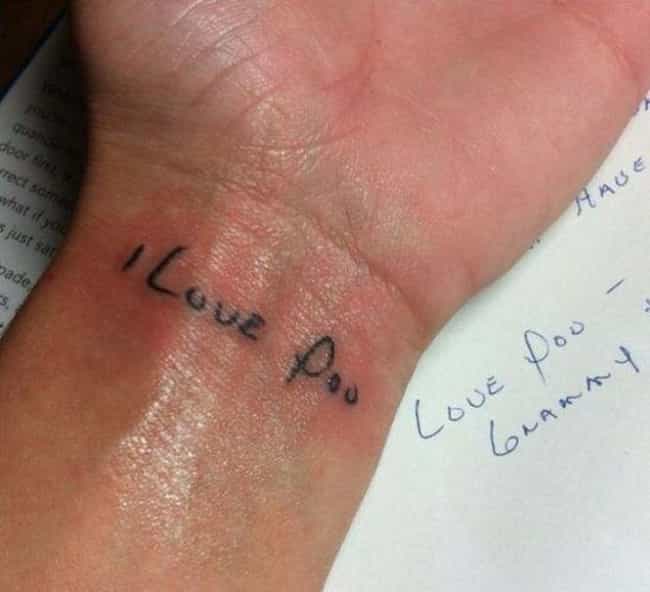 Drunk In (Spite Of) Love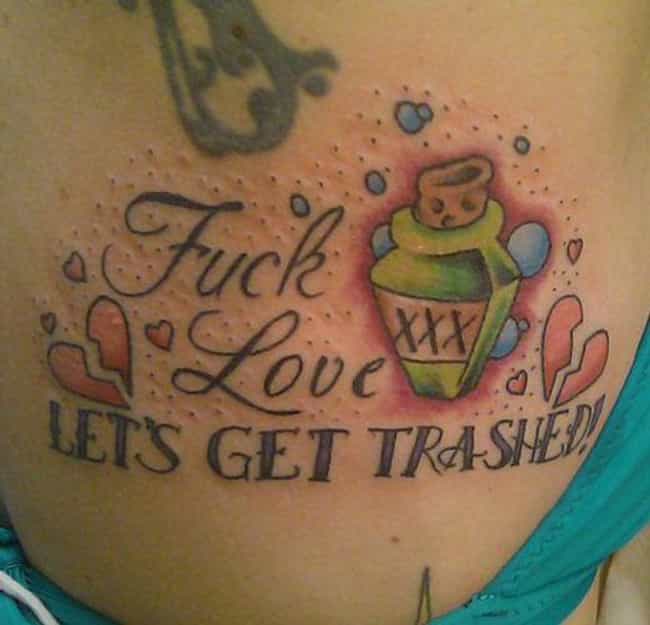 A Change Of "Heart"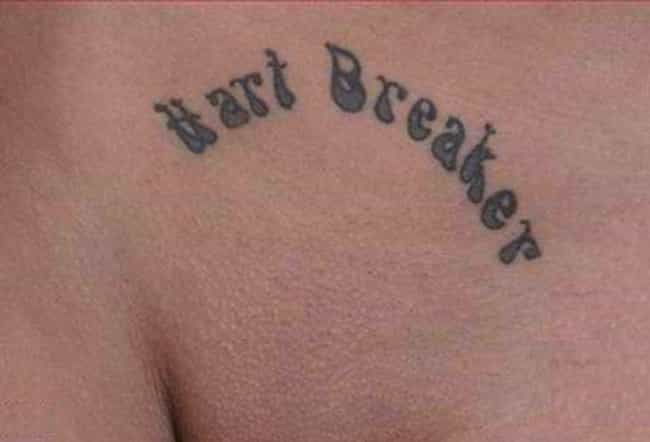 Lend Me Your Earbuds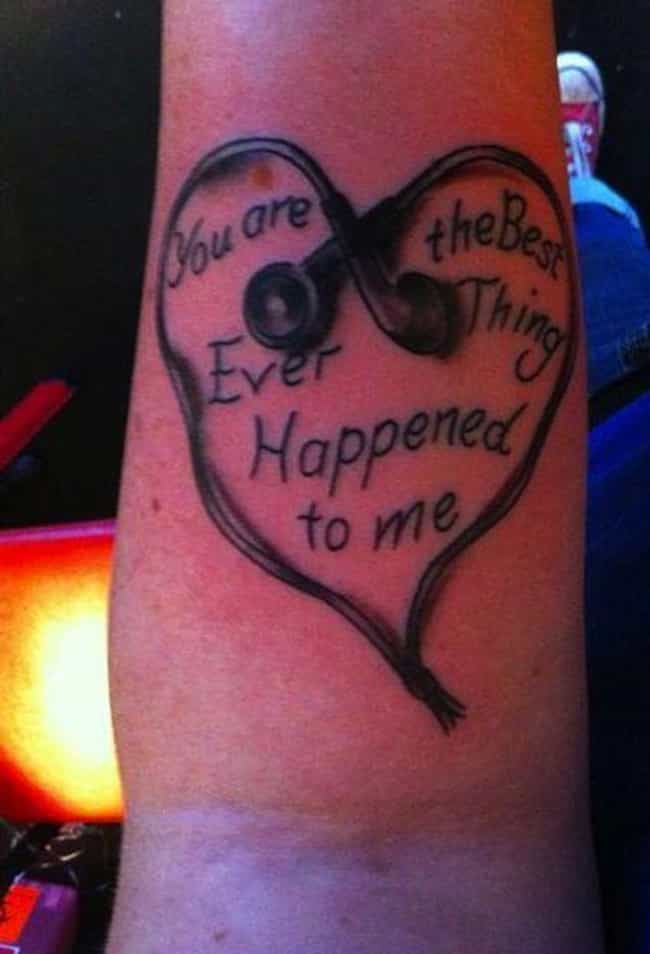 Two Legs, One Lesson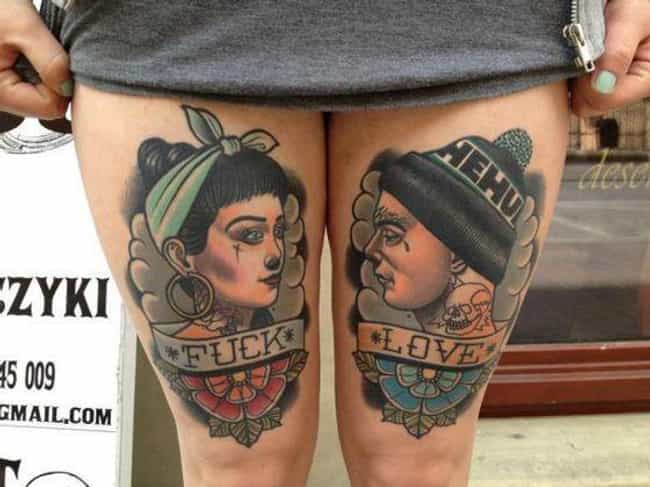 Let's Taco Bout It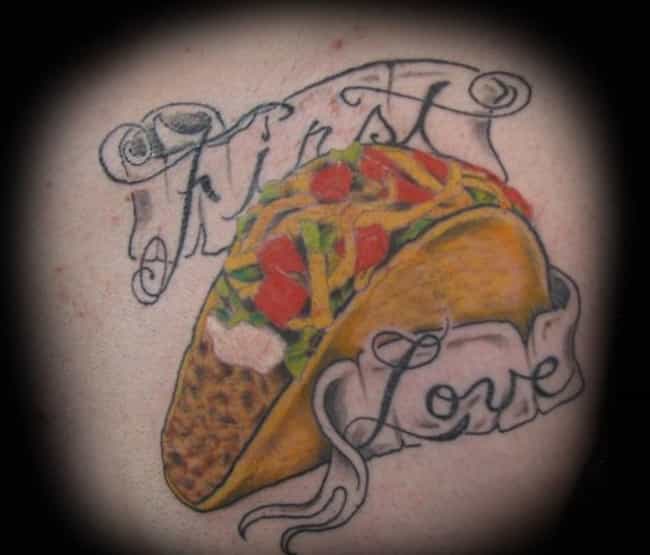 Grammar Matters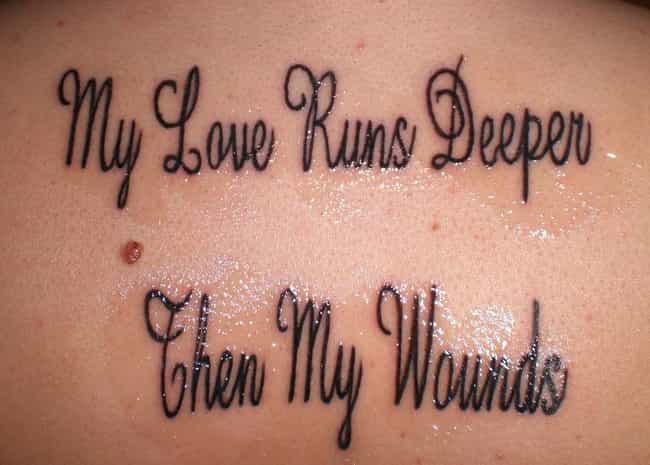 Lip Service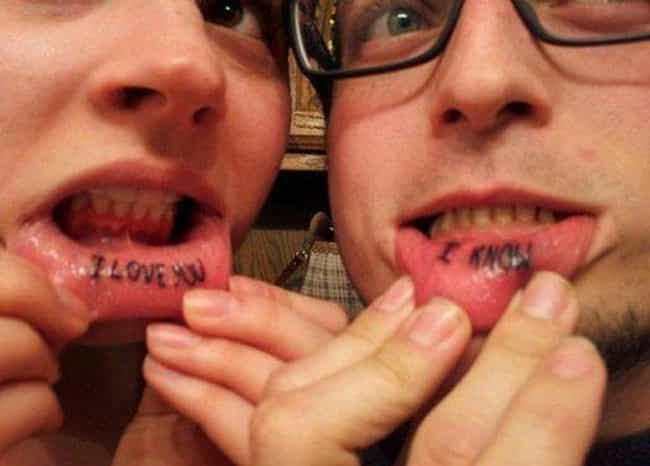 Love Ain't Cheap, But This Tat Is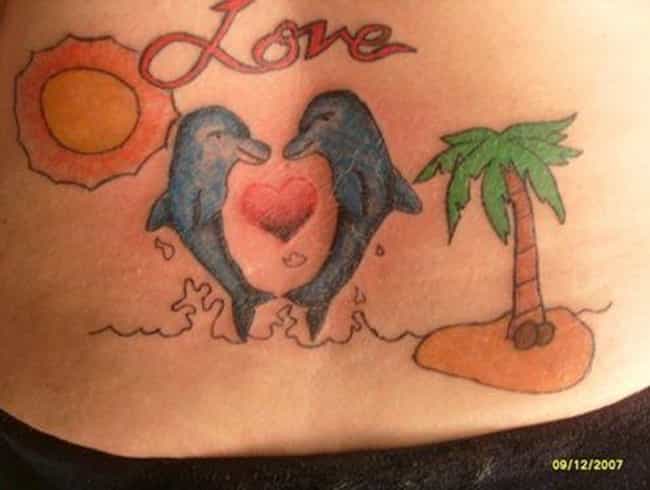 Love Is A Battlefield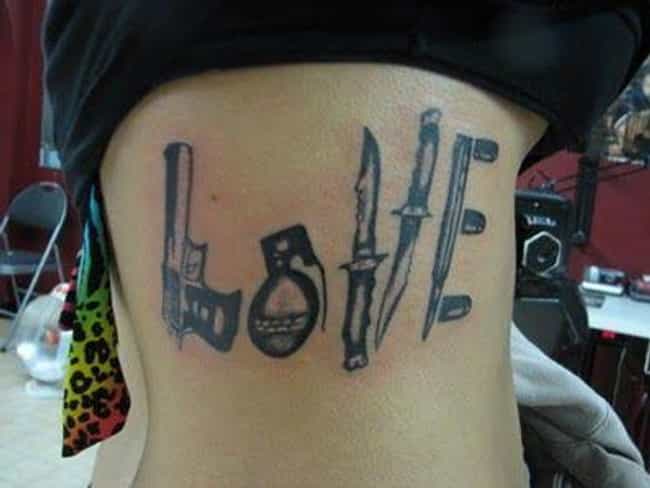 Conquered By Ink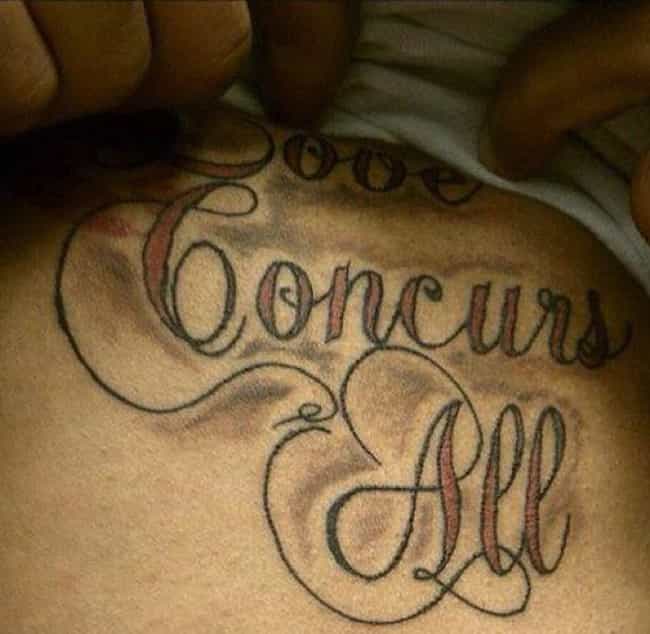 Love You To Death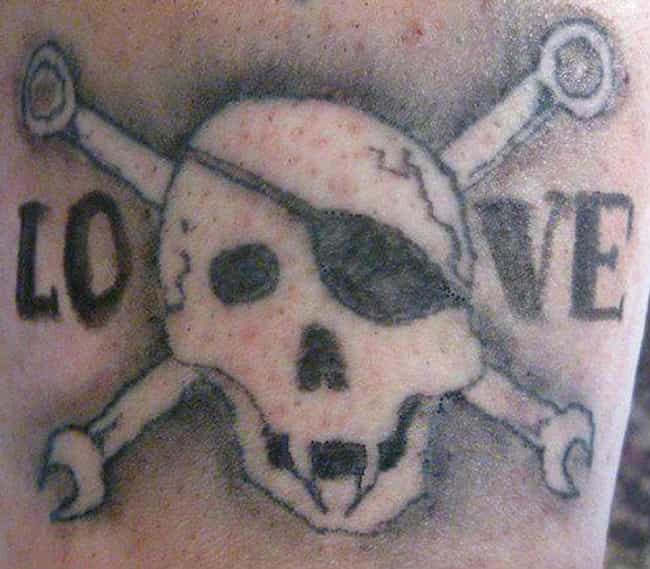 Internal Wounds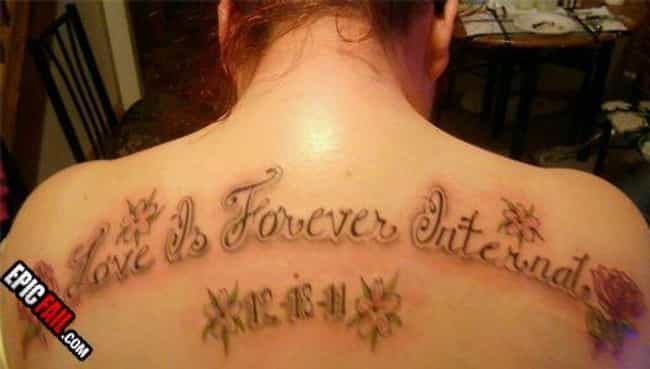 Handy But Impractical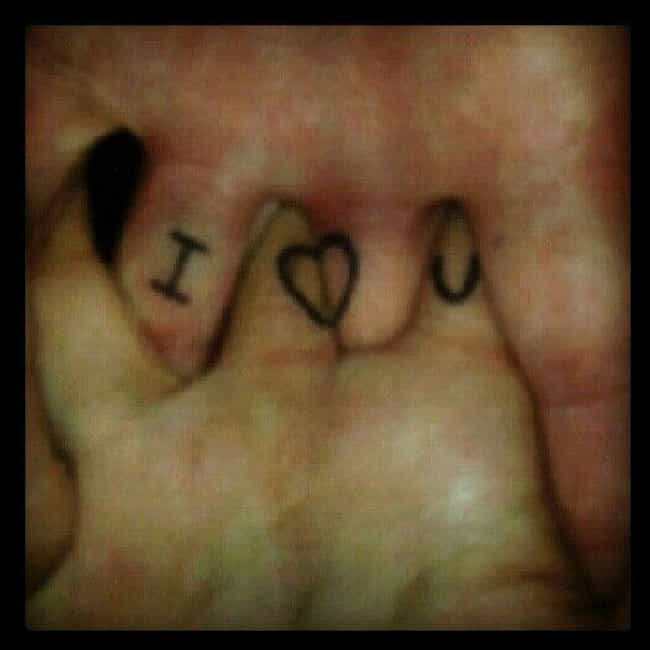 Goatse Love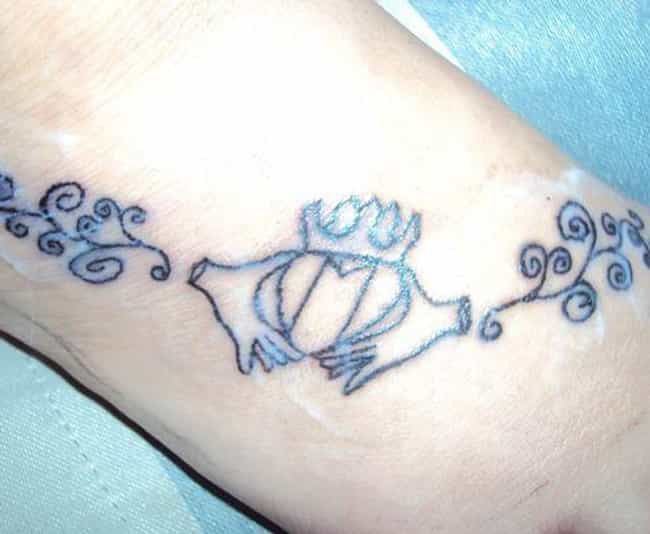 Give Pizza Chance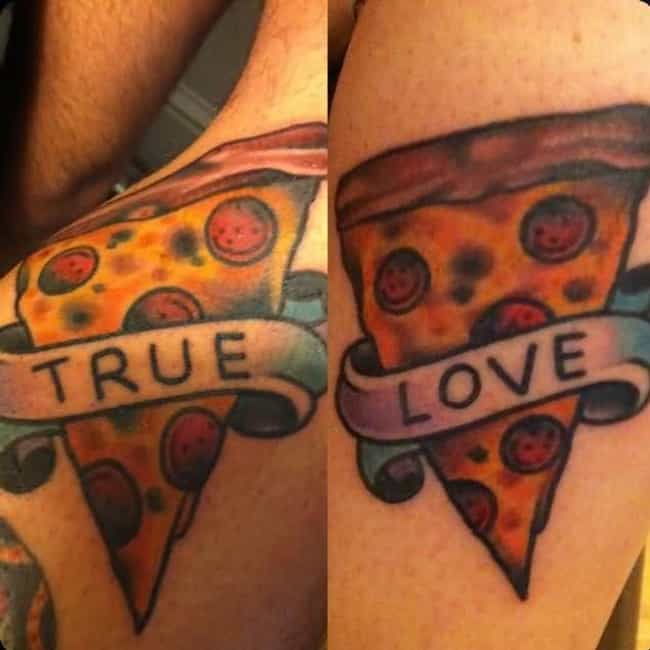 I Love Beard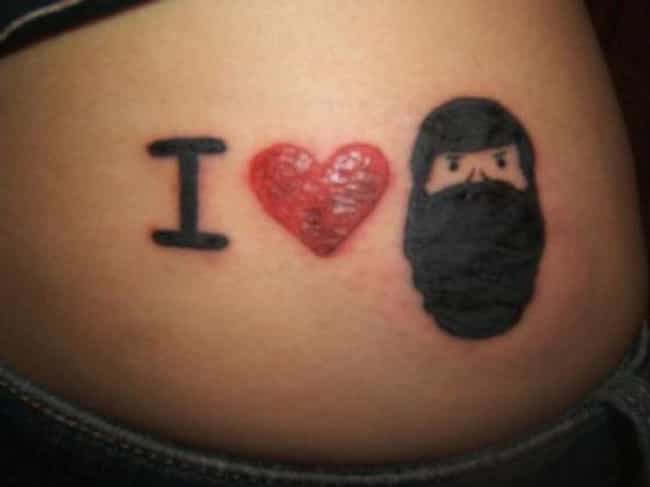 Treasure Chest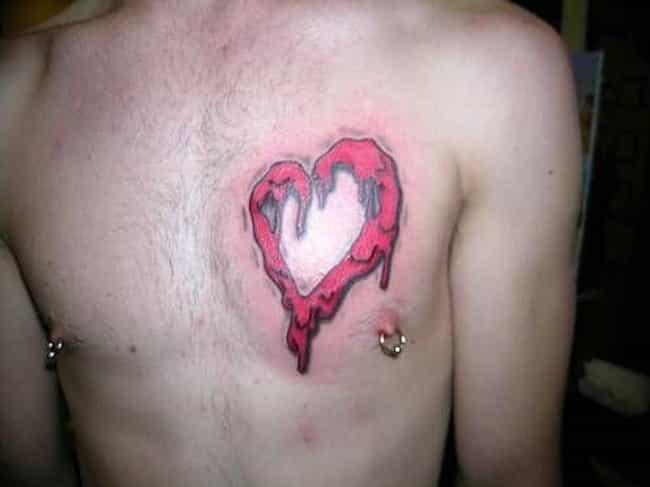 All In Vein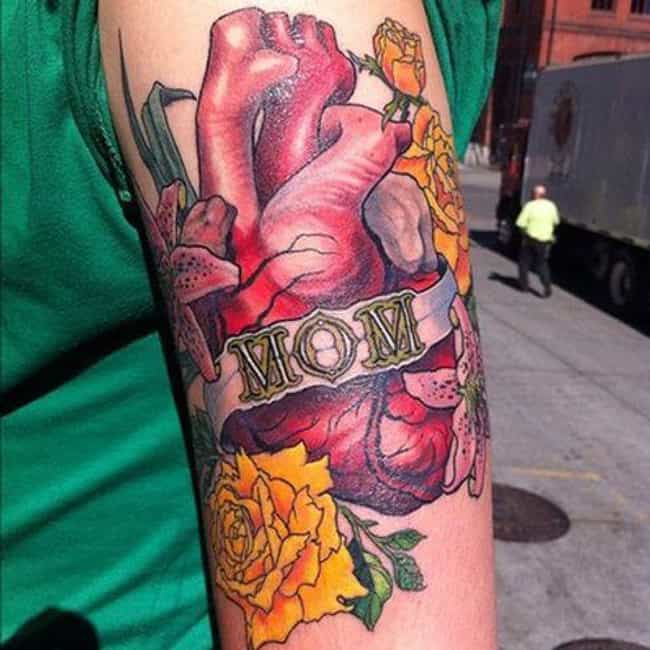 Slap On The Wrist