If your goal is to be edgy, you could choose from any number of Roald Dahl, Maurice Sendak, or Shel Silverstein stories and poems. These classic offbeat tales are illustrated in an equally offbeat and endearing style. How about something a little more eye-popping? Check out the Willy Wonka, The Hobbit, or Where the Wild Things Are tats among the children's book tattoo pictures below and get a few ideas for your next nostalgic ink!
Max Perpetually Rules in this Elaborate Where the Wild Things Are Tattoo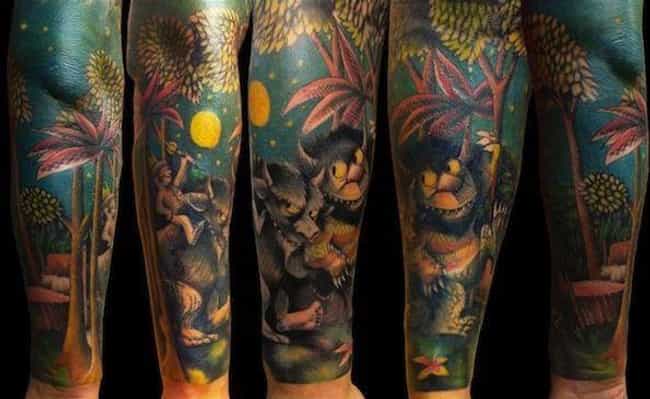 Shel Silverstein Would Approve of This Where the Sidewalk Ends Homage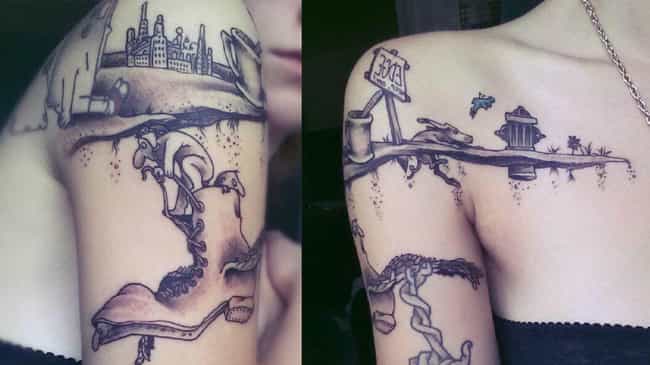 A Full Body Mural of Alice's Adventures in Wonderland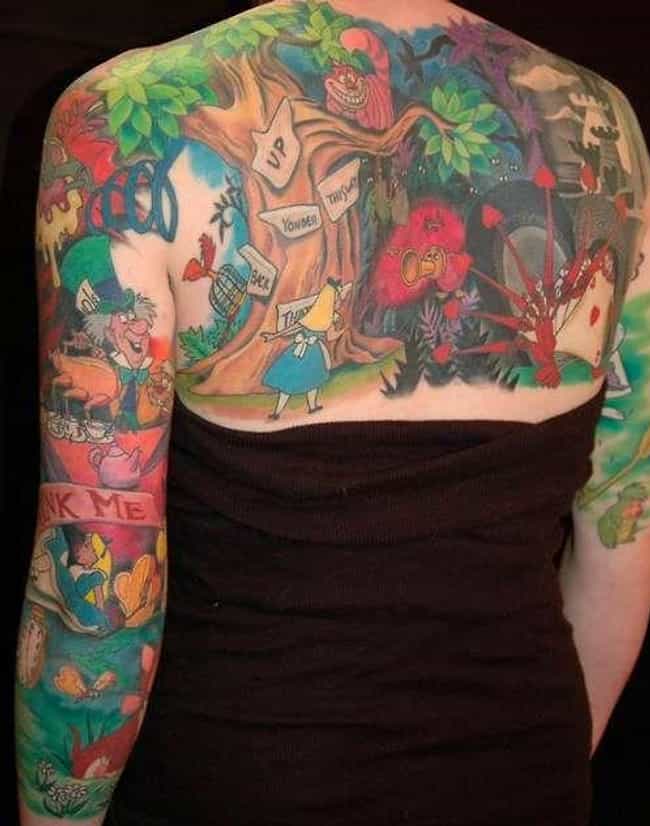 The Leg of Seuss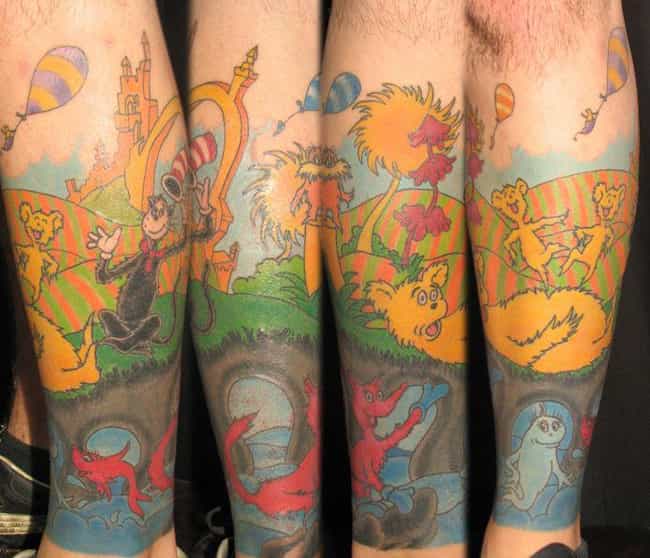 Walking Into the Future with The Giving Tree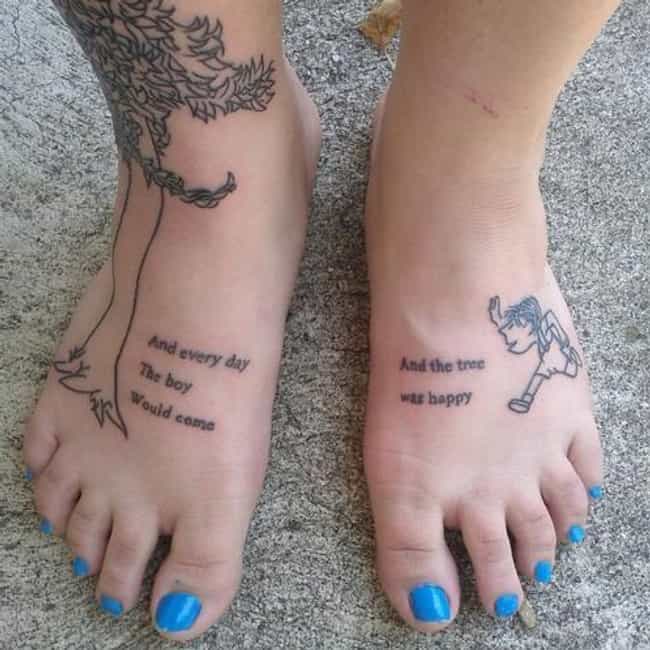 This Tattoo Absolutely Captures Charlotte and Wilbur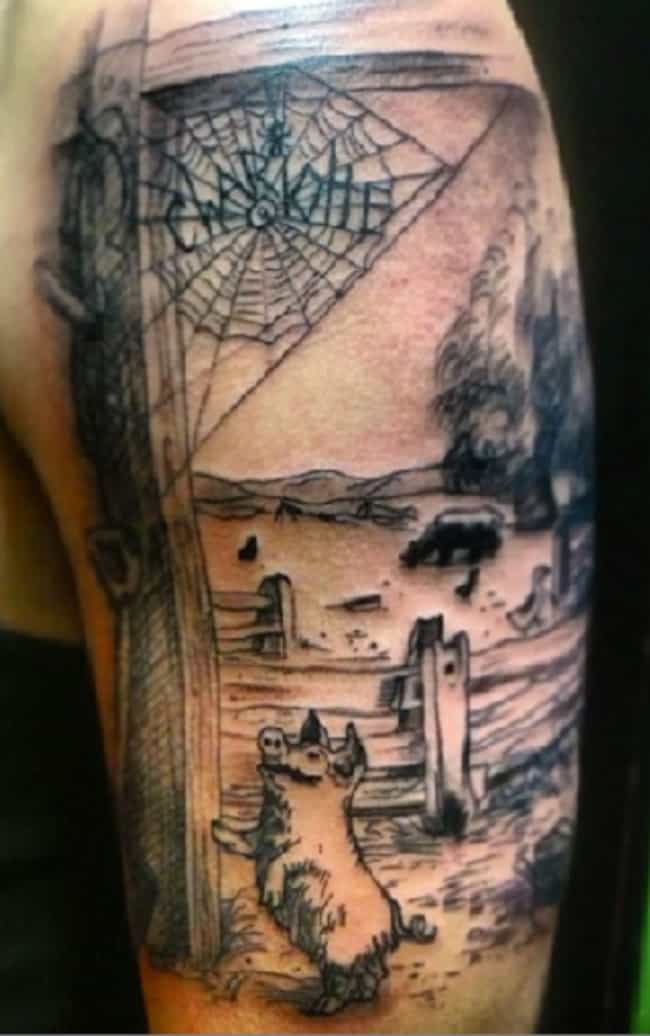 Stunning Version of The Little Prince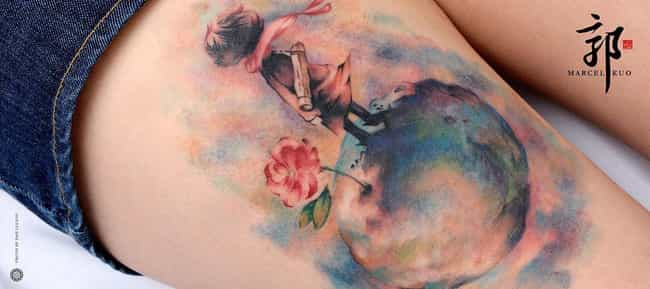 Old School Charlie and the Chocolate Factory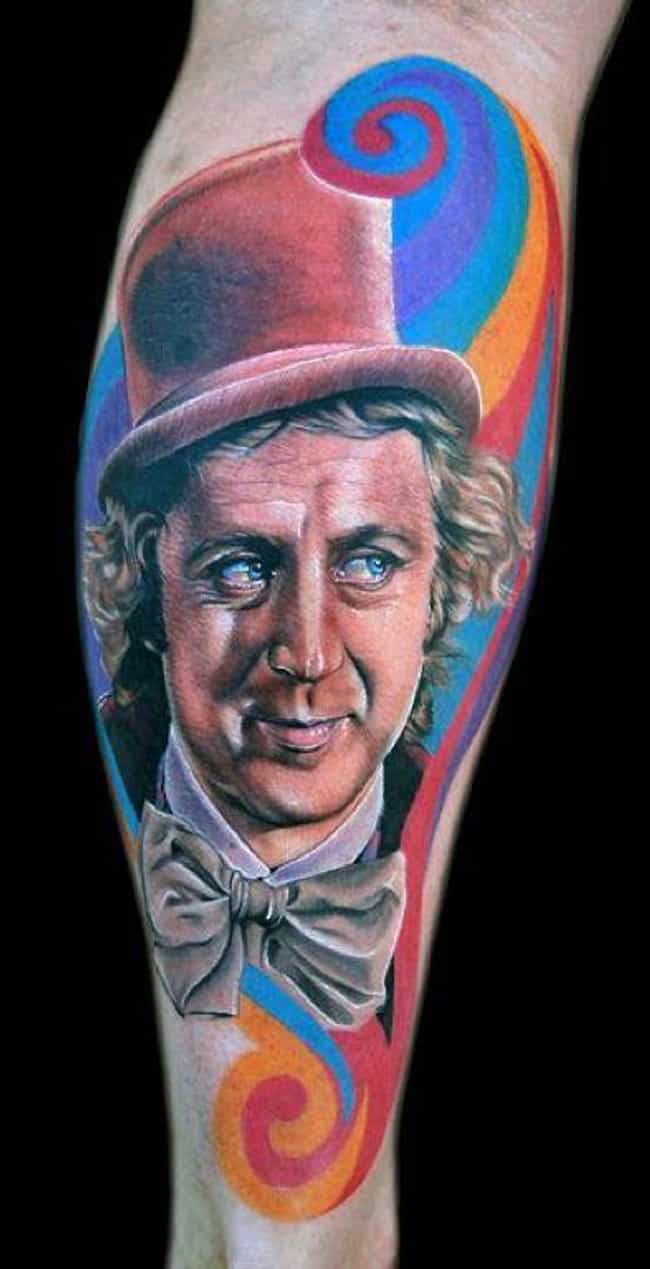 A Wonderful Version of The Velveteen Rabbit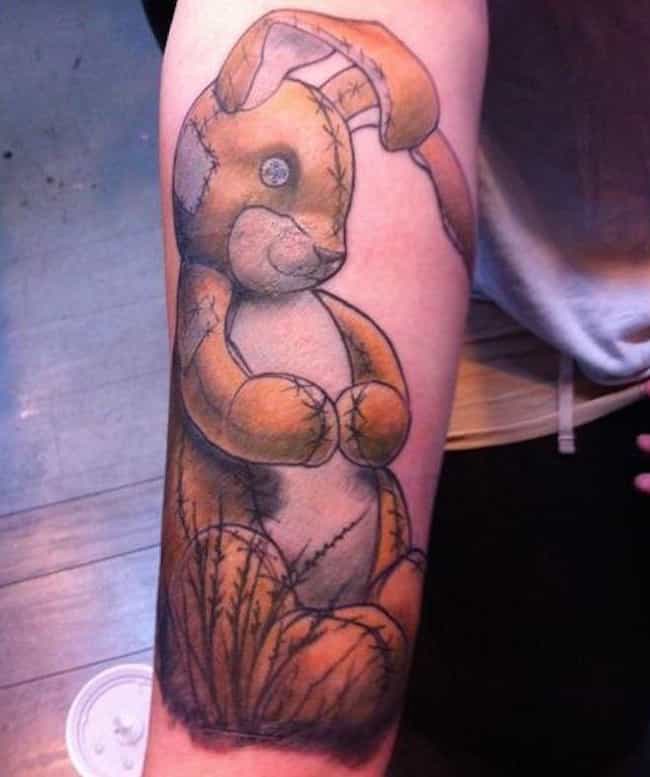 Lions, and Tigers, and Bears, Oh My!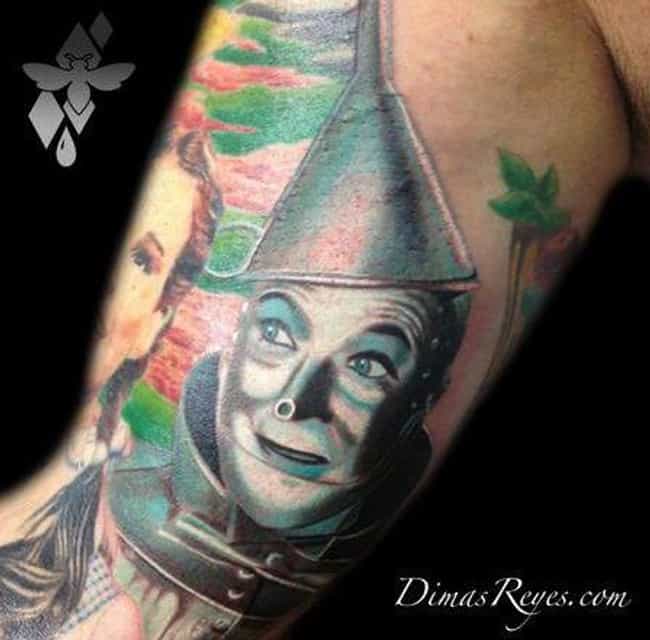 Vibrant Watership Down with Primroses and Text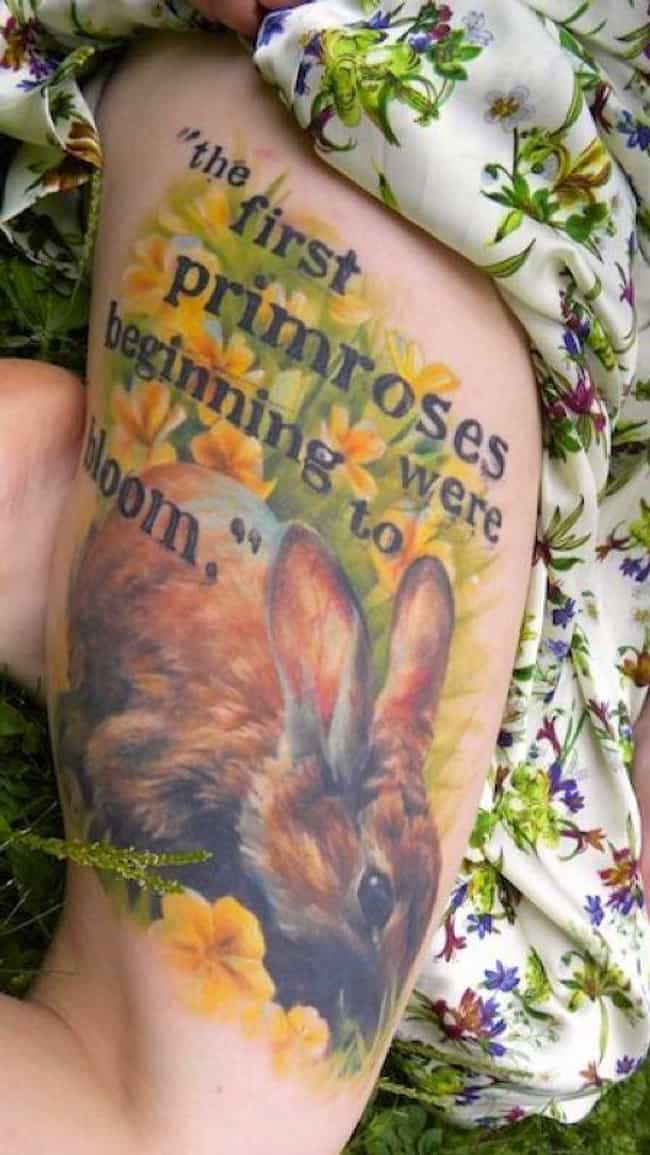 Low Profile Harold the Purple Crayon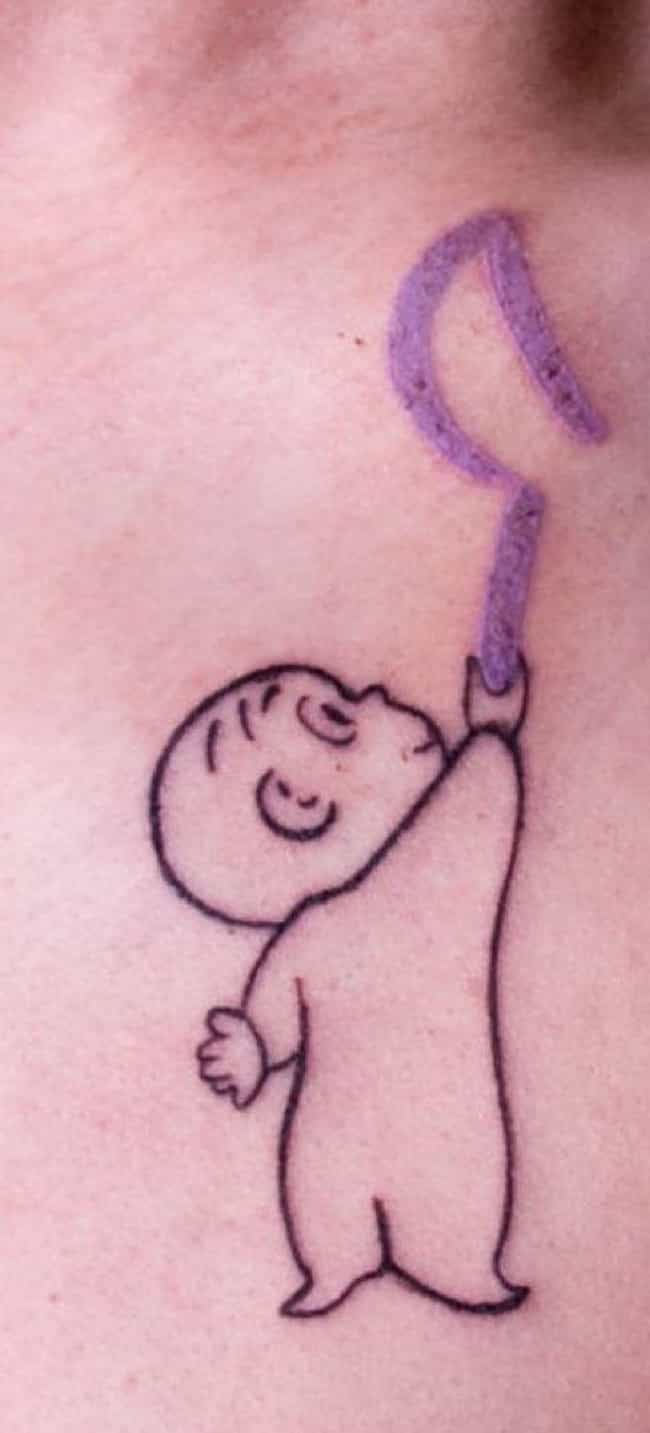 The Fox and the Grapes from Aesop's Fables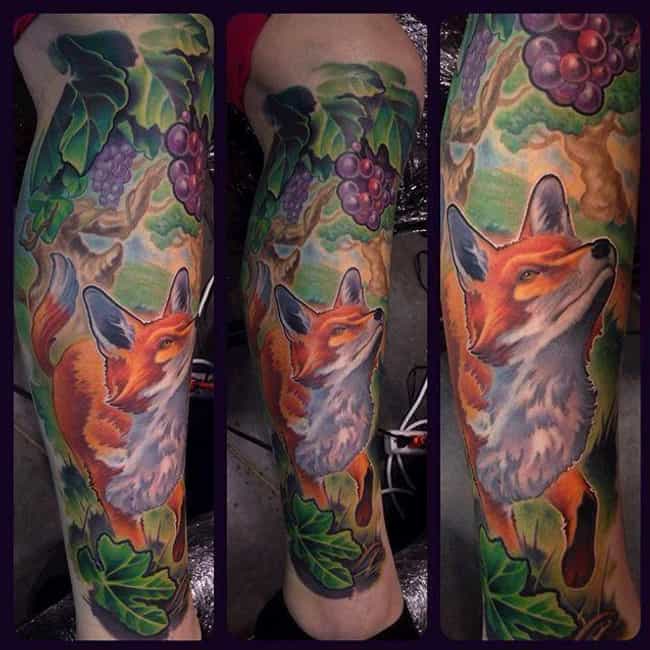 One of the Best Narnia Tattoos Out There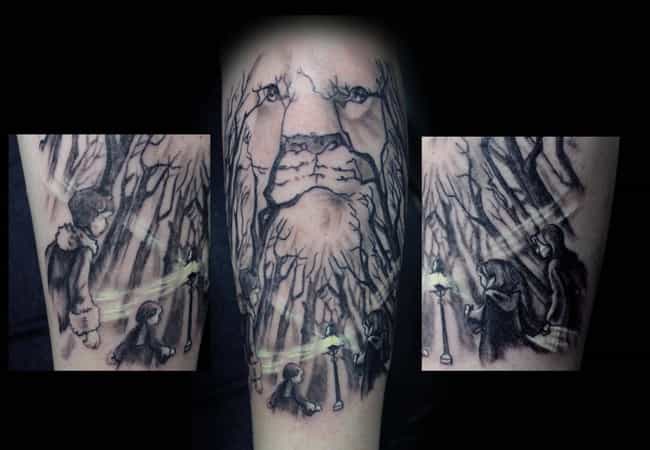 Elaborate Jungle Book Torso Ink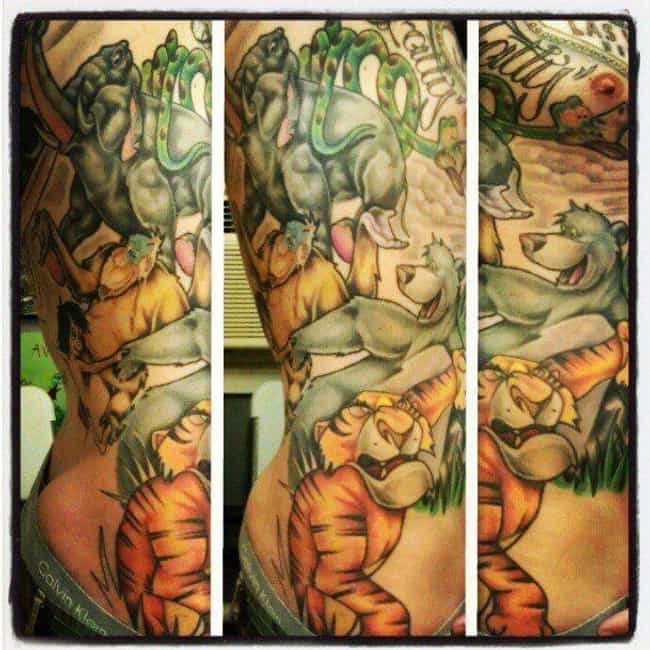 Take the Middle Earth Crew with You No Matter Where You Go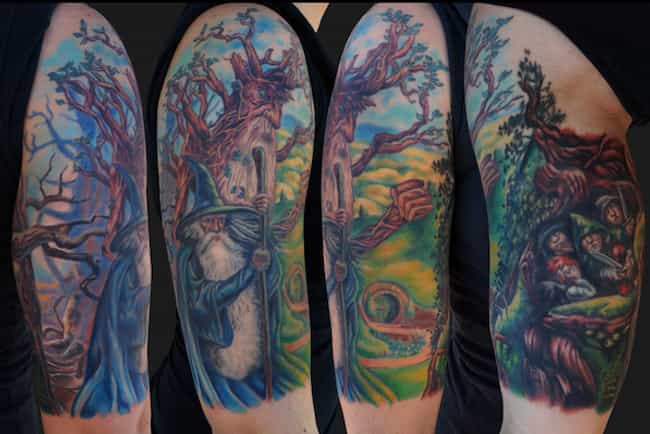 An Open Interpretation of The Secret Garden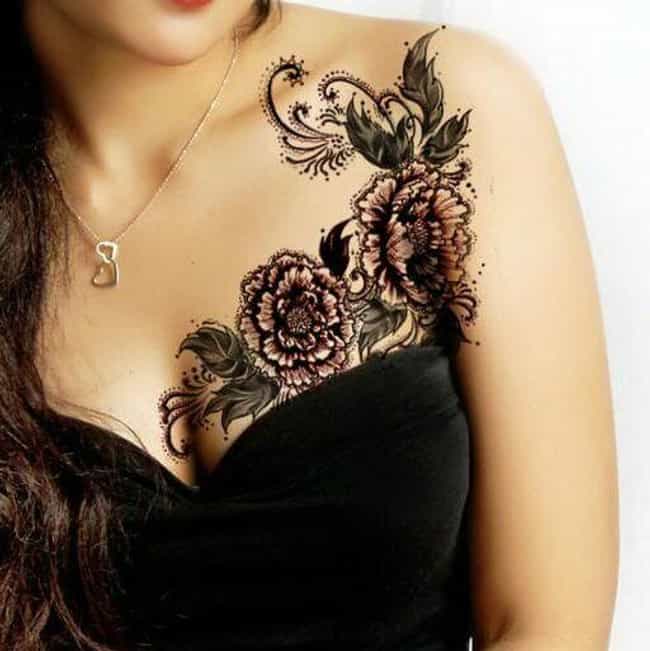 Matilda Madness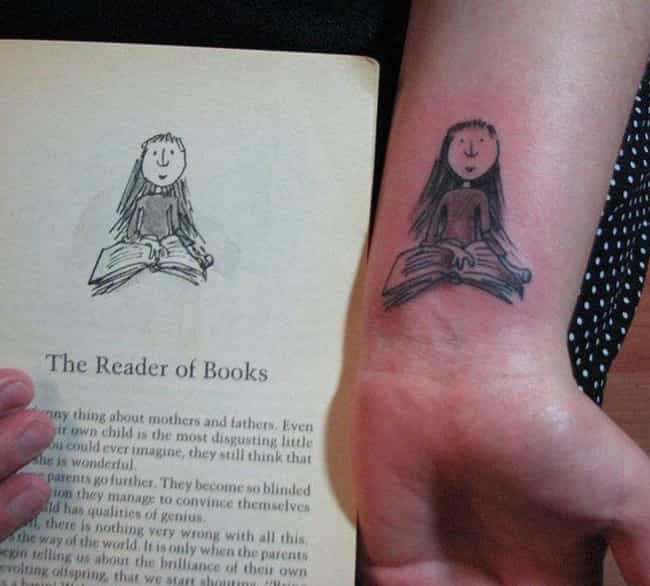 Huff and Puff on Your Jog While the Big Bad Wolf Menaces The Three Little Pigs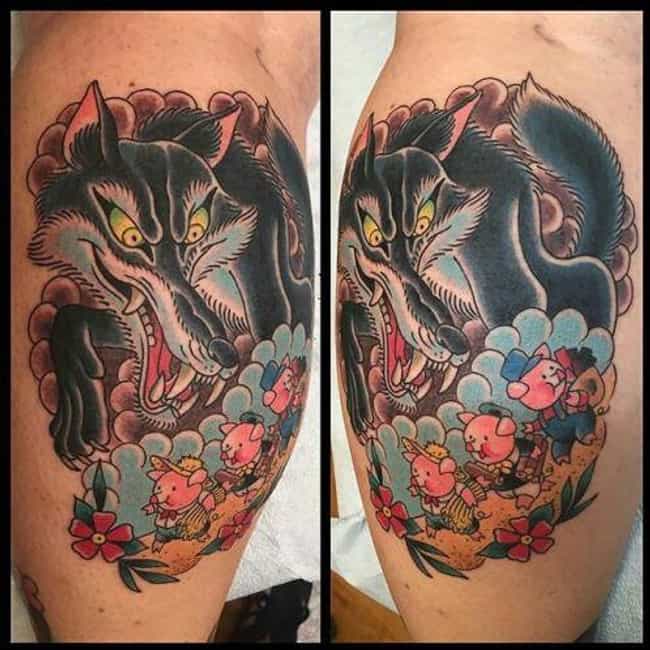 The Wind in the Willows Makes Going Barefoot Pleasurable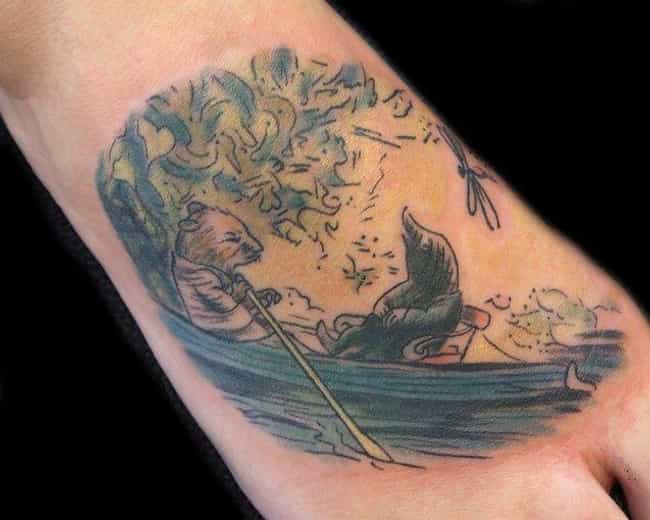 Pippi Longstocking for Realz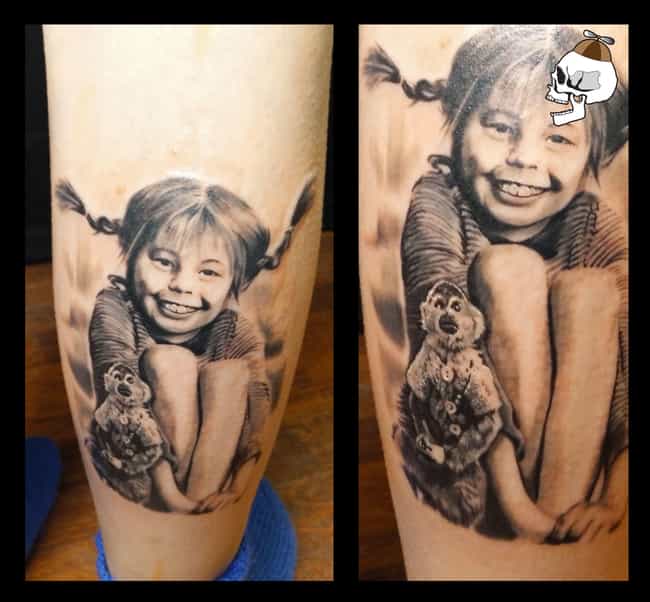 Smoking Cool Mr. Centipede from James and the Giant Peach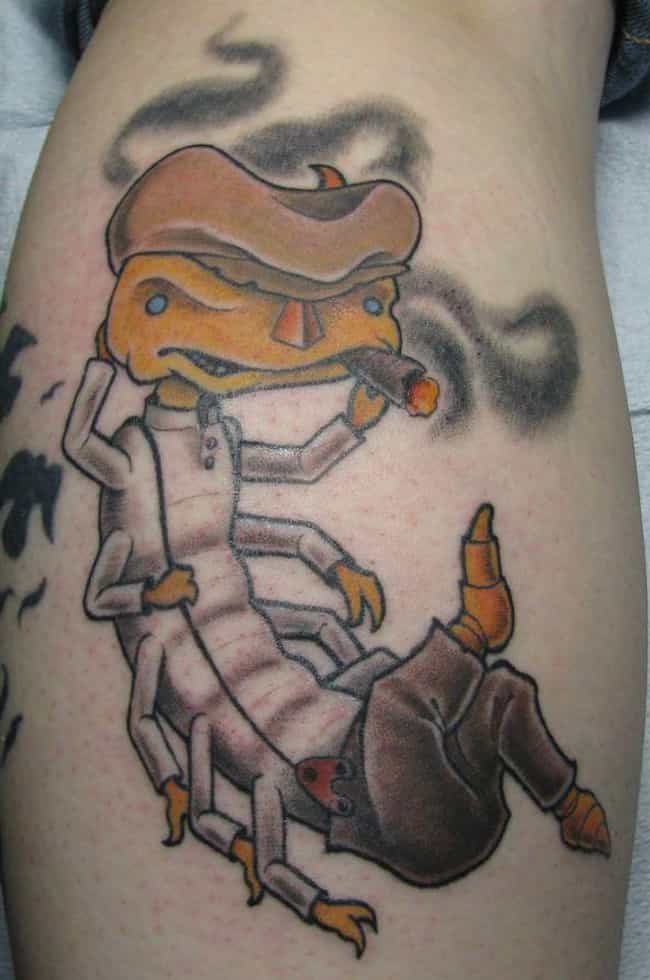 A Simple Way to Say Goodnight Moon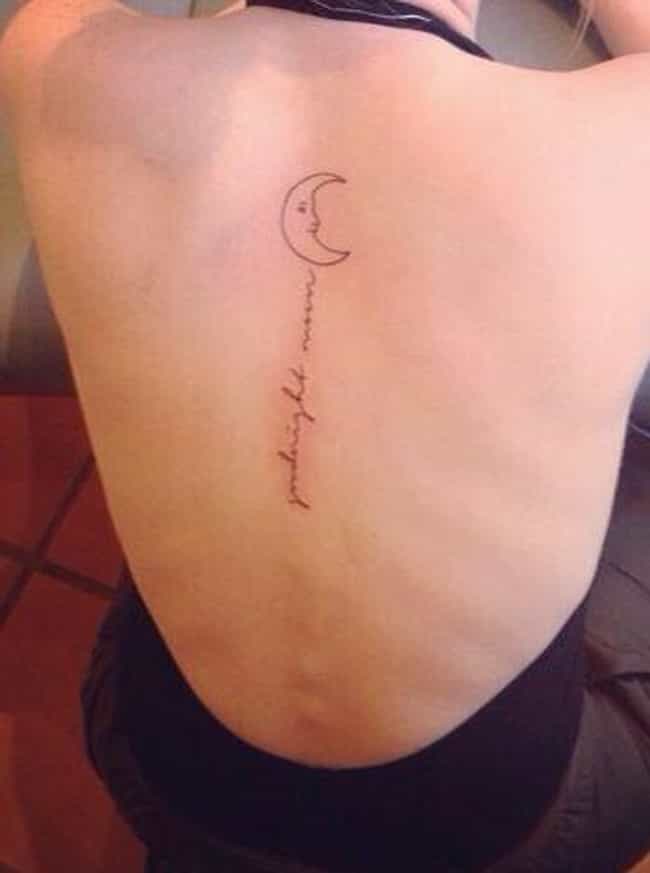 The A Hip Milo and Tock from Phantom Tollbooth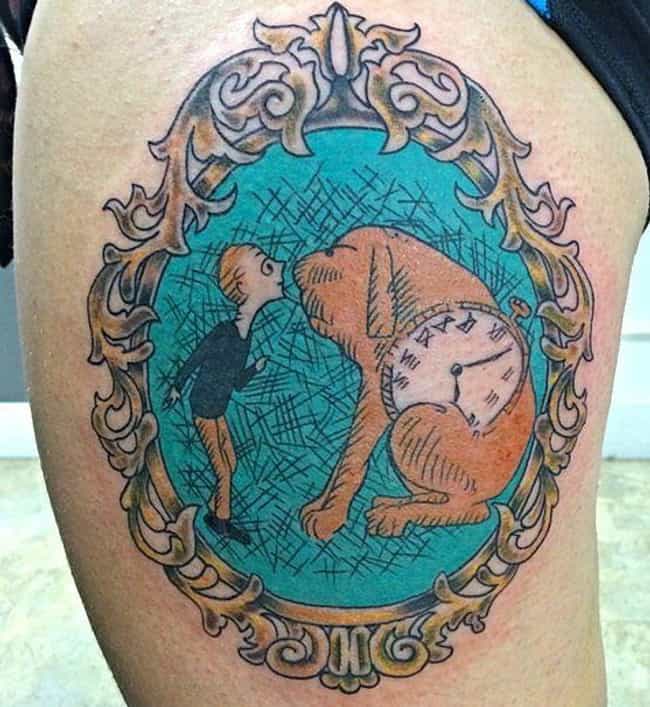 Flash Your Alexander and the Terrible, Horrible, No Good, Very Bad Day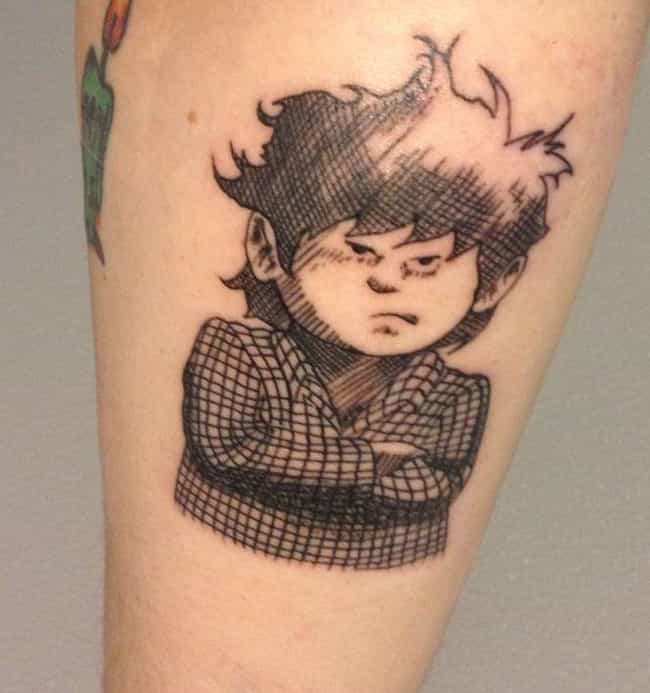 Endearing Stellaluna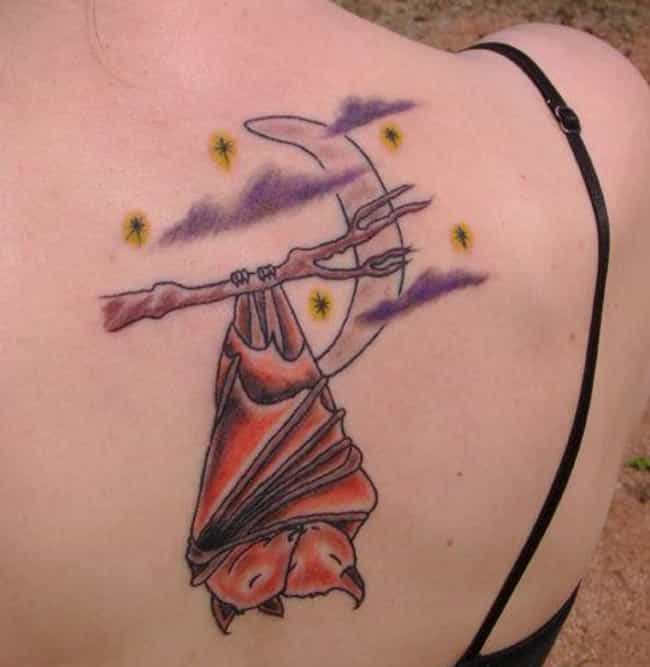 The BFG on an Inner Lower Sleeve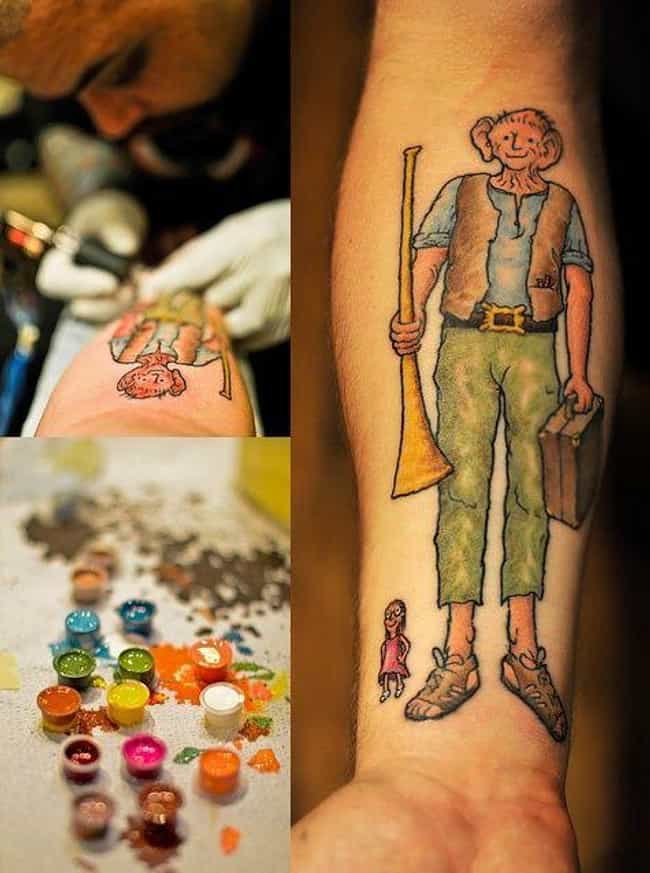 Upper Arm Pat the Bunny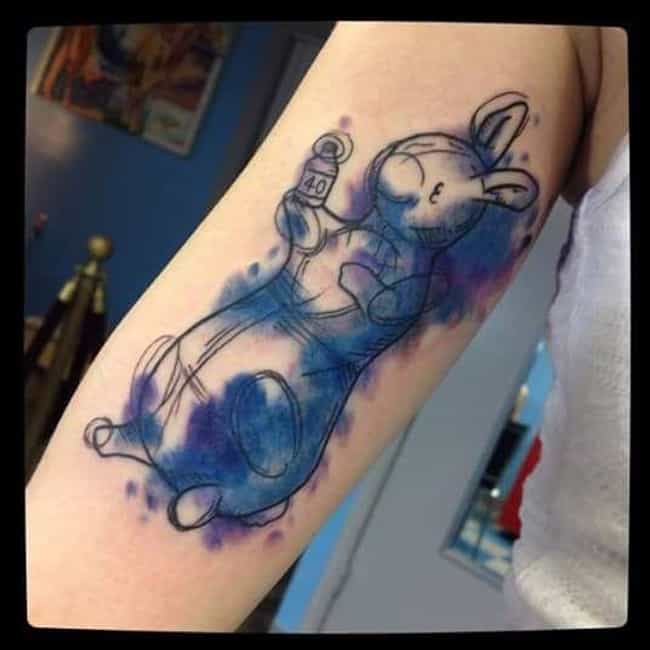 An Edgier Very Hungry Caterpillar