List of famous people with one eye ranked by fame and popularity. Many famous people have experienced a great deal of success while having one eye. Some celebrities choose to wear an eye patch, while others use a glass eye. Some famous people undergo surgeries throughout their lives to try to fix their eye sight, while other say that they wouldn't know what to do in 3D.
Who is the most famous person with one eye? Radiohead frontman Thom Yorke tops our list. Yorke was born with one eye fused shut, and doctors believed that the eye was permanently paralyzed. Yorke has had several surgeries to fix the eye, leaving it a bit droopy, but it has become one of his most recognizable trademarks. One of the surgeries left the musician partially blind in that eye.
Sammy Davis, Jr. is also quite famous for having only one eye, as Adam Sandler referenced in his "Thanksgiving Song." Davis lost the eye in a car accident that left him near death. The incident shook the singer to his core, inciting him to become interested in Judaism.
Peter Falk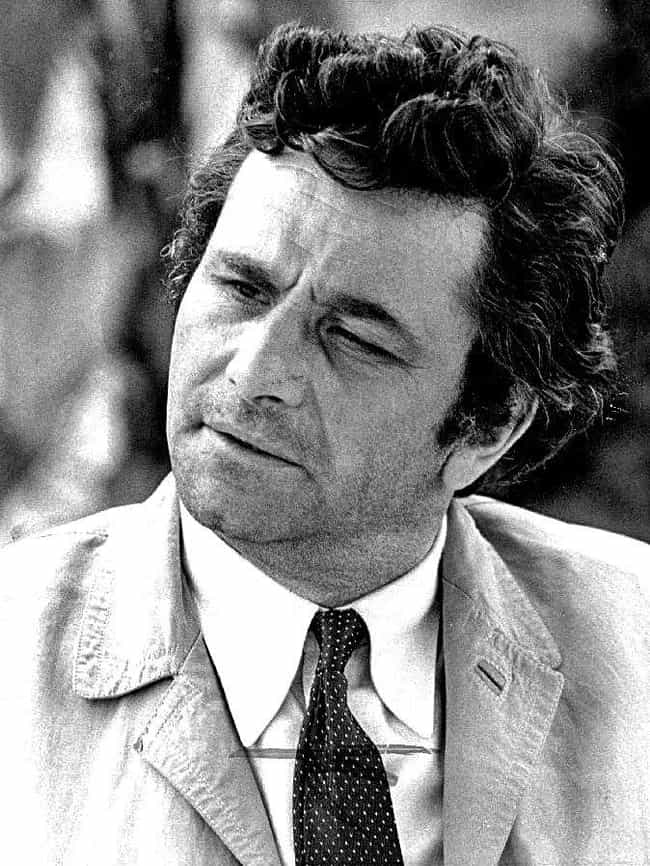 "Columbo" actor Peter Falk's right eye was surgically removed when he was three. He wore a fake eye most of his life.
Sammy Davis, Jr.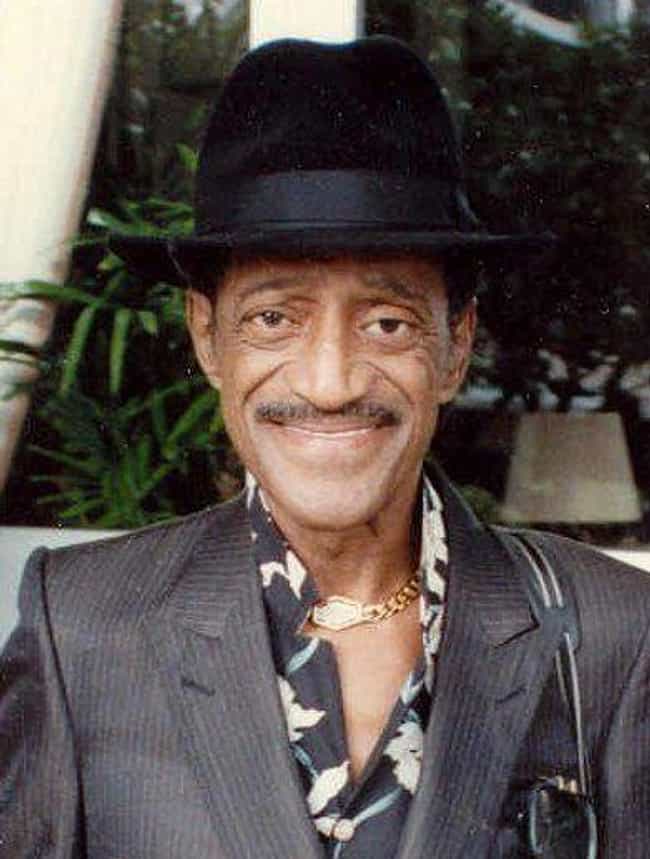 Sammy Davis, Jr. lost his left eye in an automobile accident in 1954. He wore an eye patch for six months, and then a glass eye.
Alice Walker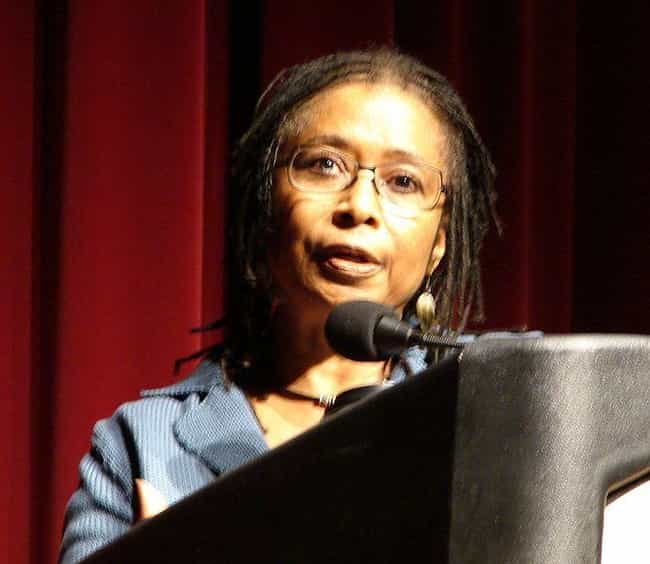 The Color Purple author Alice Walker was blinded in her right eye at age 12 after her brother shot her with a BB pellet during a game of "Cowboys and Indians."
Thom Yorke
Radiohead frontman Thom Yorke was born with his left eye fused shut, and doctors believed that the eye was paralyzed. He wore an eye patch as a child and has had over five surgeries on his eye.
Alan Moore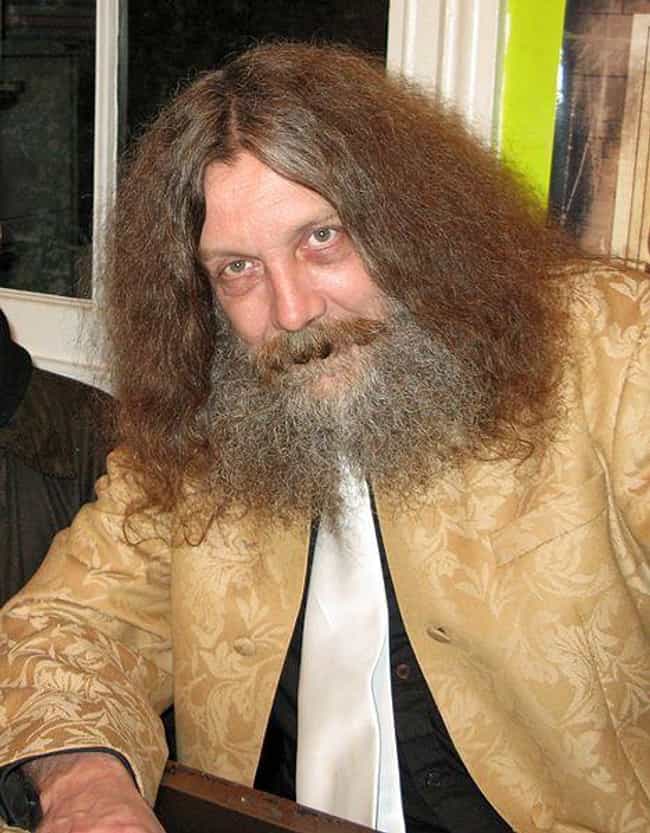 Watchman writer Alan Moore is blind in one eye and deaf in one ear.
James Joyce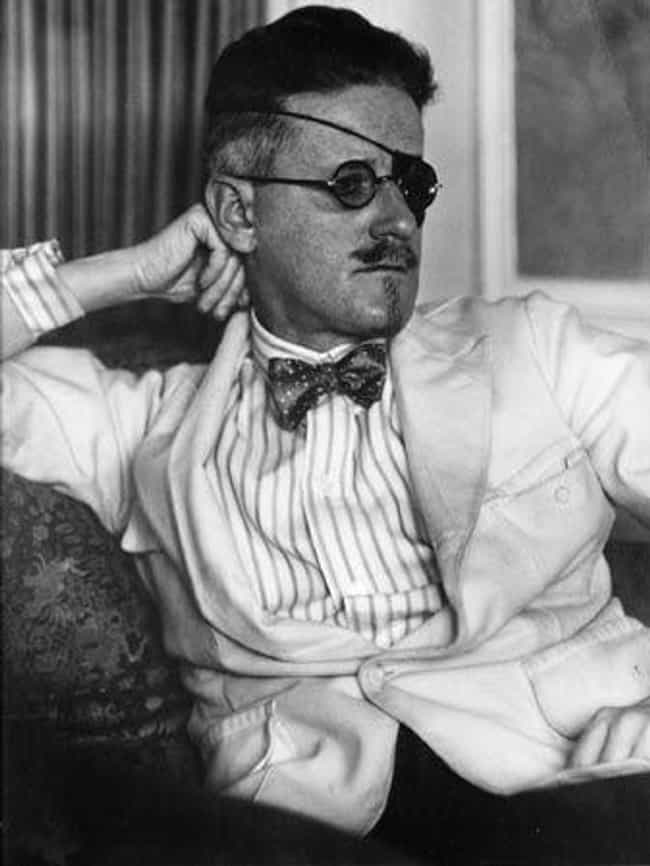 Ulysses author James Joyce wore an eye patch over his left eye to try to prevent permanent blindness. He had over 10 eye surgeries during his lifetime.
Sandy Duncan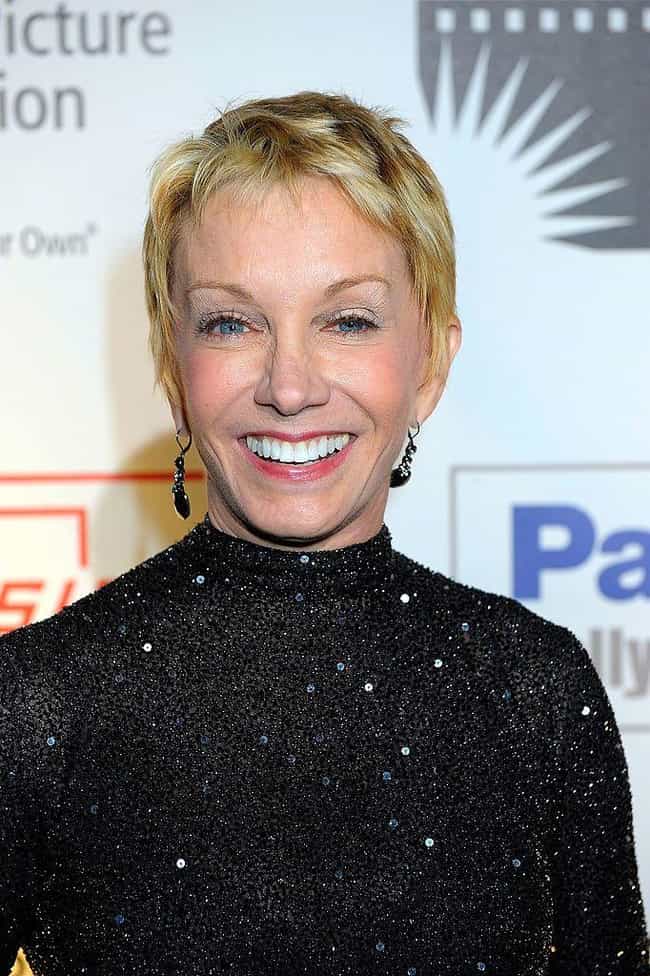 Actress Sandy Duncan lost vision in her left eye due to a tumor.
Dick Vitale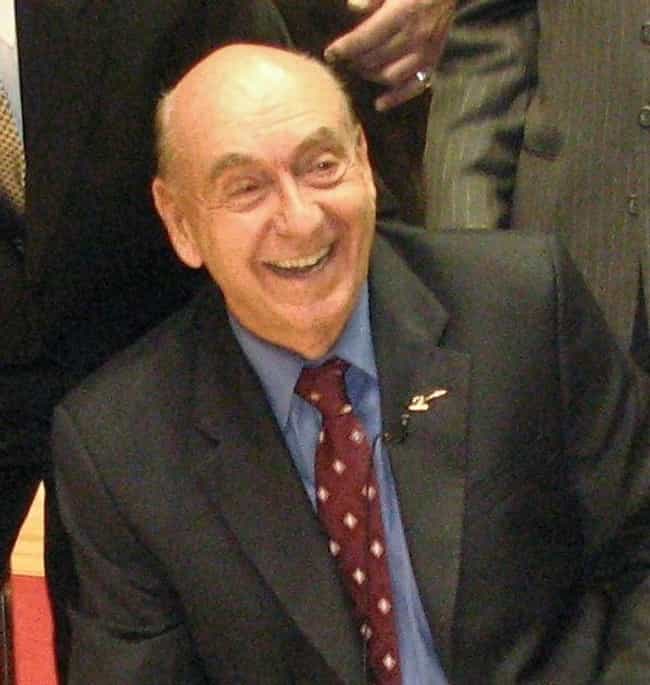 Sportscaster Dick Vitale lost sight in his left eye after having an accident with a pencil when he was in kindergarten.
Fetty Wap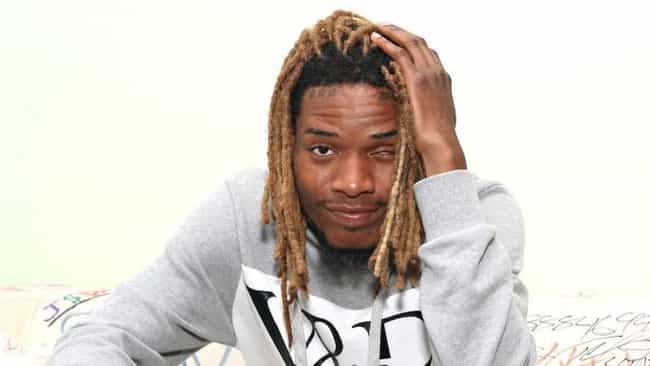 When Fetty Wrap was a child, he had congenital glaucoma in both eyes. A doctor had to remove one eye, but successfully saved the other.
Tex Avery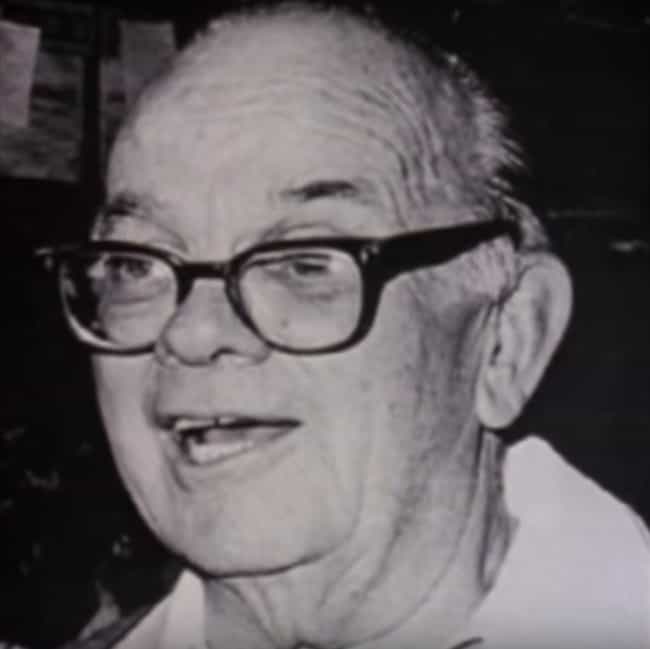 Cartoonist Tex Avery lost vision in a accident while goofing around at the office playing "catch the paperclip."
Edgar Degas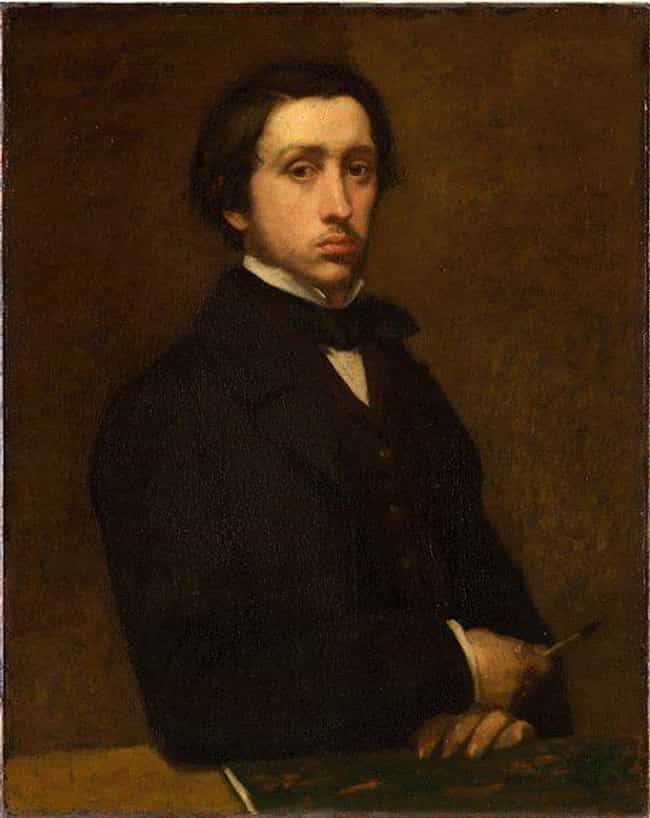 Impressionist artist Edgar Degas suffered from vision problems and was practically blind in one eye. As he aged, his work became more impressionistic, and he was almost completely blind at the time of his death.
Jón Þór Birgisson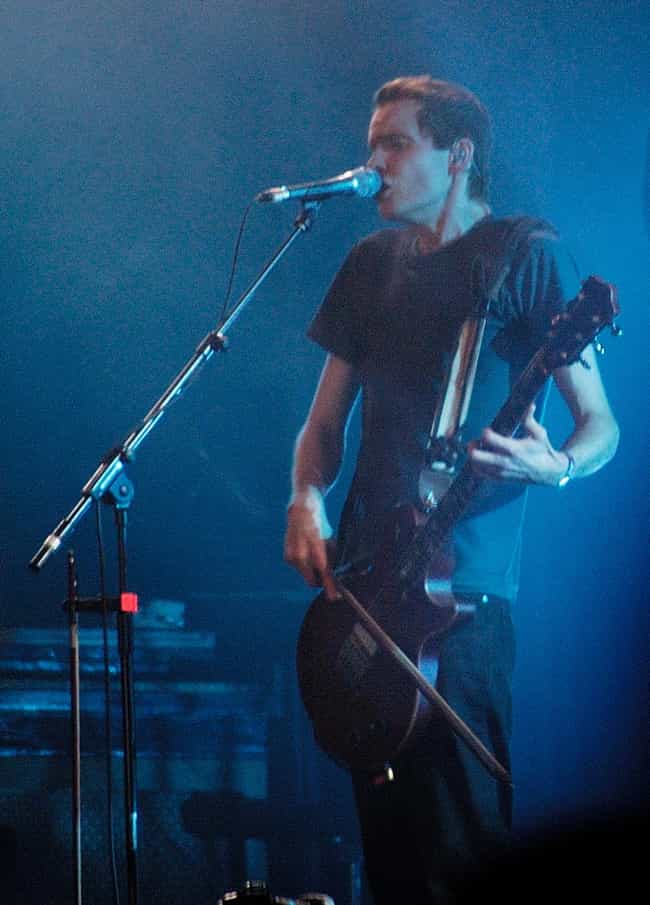 Sigur Ros frontman, Jon Por Birgisson, or Jonsi, is blind in his right eye from a birth injury.
Rex Harrison
Rex Harrison was blind in one eye due to childhood illness.
Ry Cooder
Guitar virtuoso Ry Cooder has worn a glass eye since he was four years old. As a child, he accidentally stuck himself in the eye with a knife, causing the injury.
Art Tatum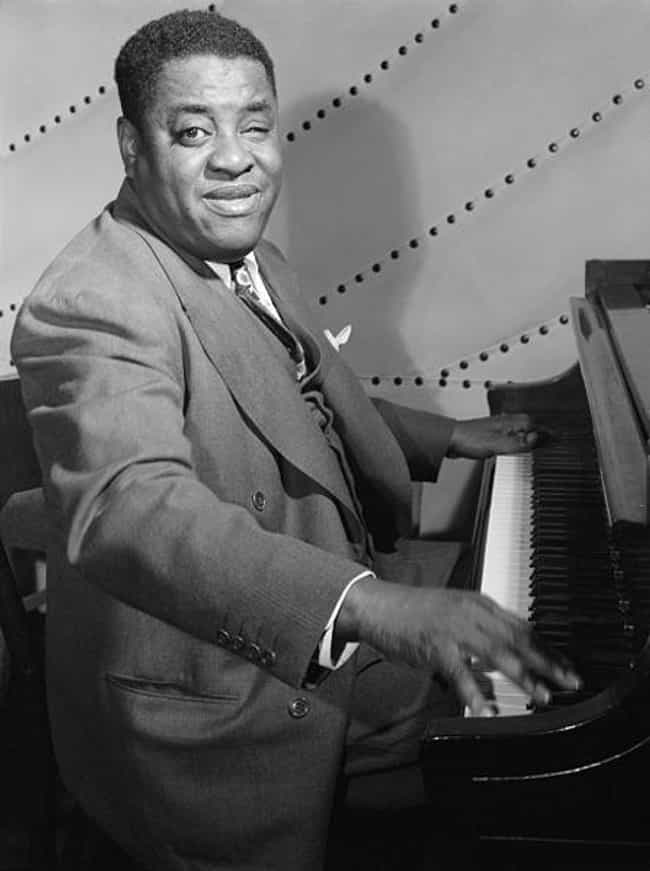 Jazz pianist Art Tatum was born with severe cataracts that left him blind in one eye with only limited vision in the other.
John Ford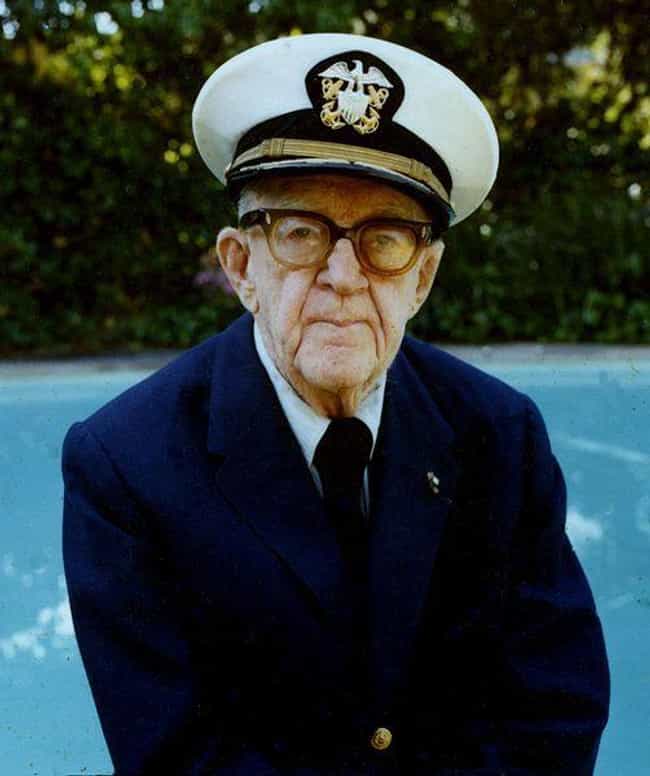 Director John Ford wore a patch over his left eye. Ford claimed that it was to protect that eye, but many believe that it was one of his many eccentricities.
Slick Rick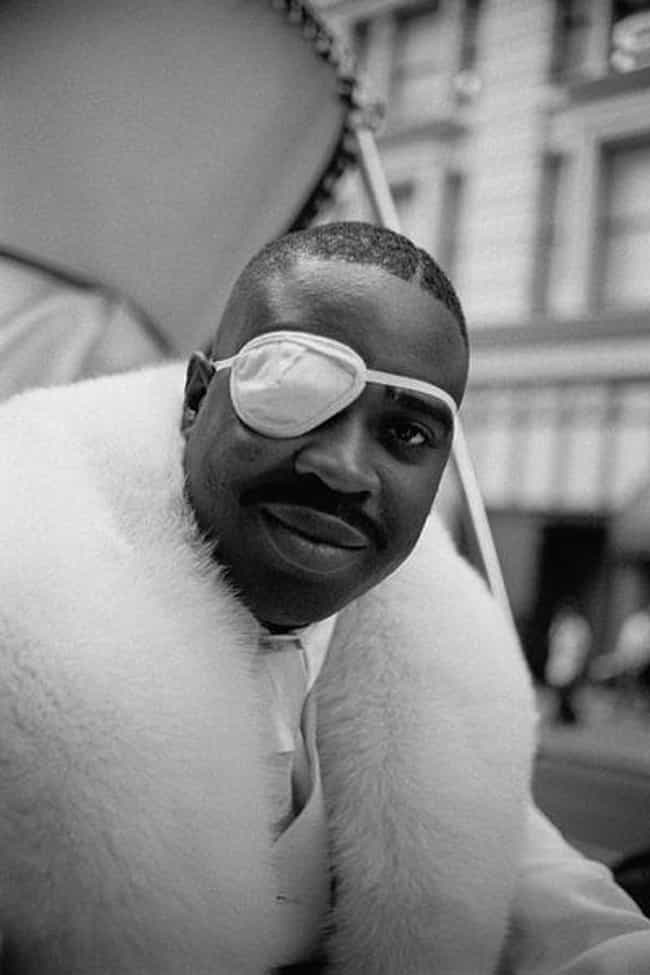 "La Di Da Di" rapper Slick Rick was blinded in his right eye after being injured with a piece of glass.
William L. Shirer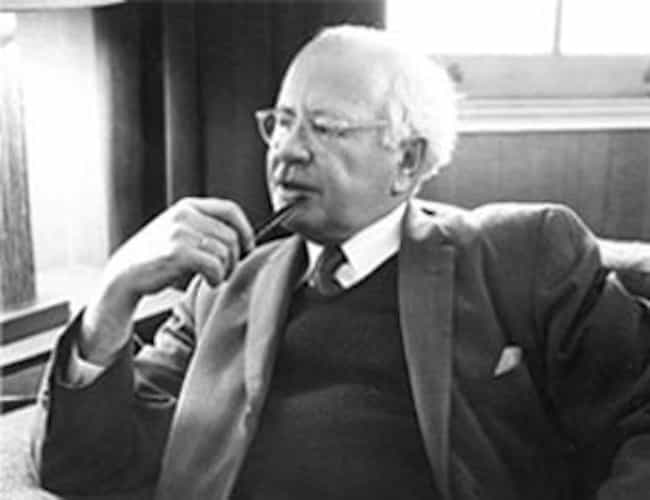 Author William L. Shirer lost vision in one eye after a skiing accident.
Red Pollard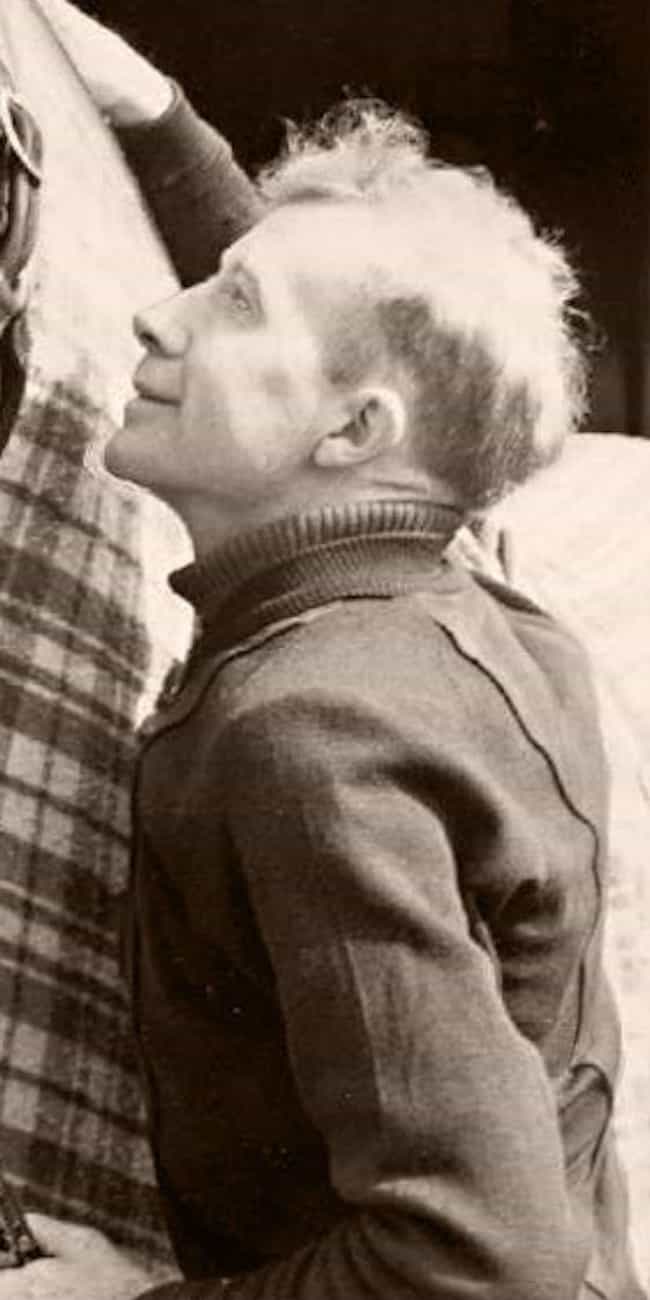 Seabiscuit jockey John "Red" Pollard was blinded in his right eye after a horse kicked up a rock that injured him.
Gordon Banks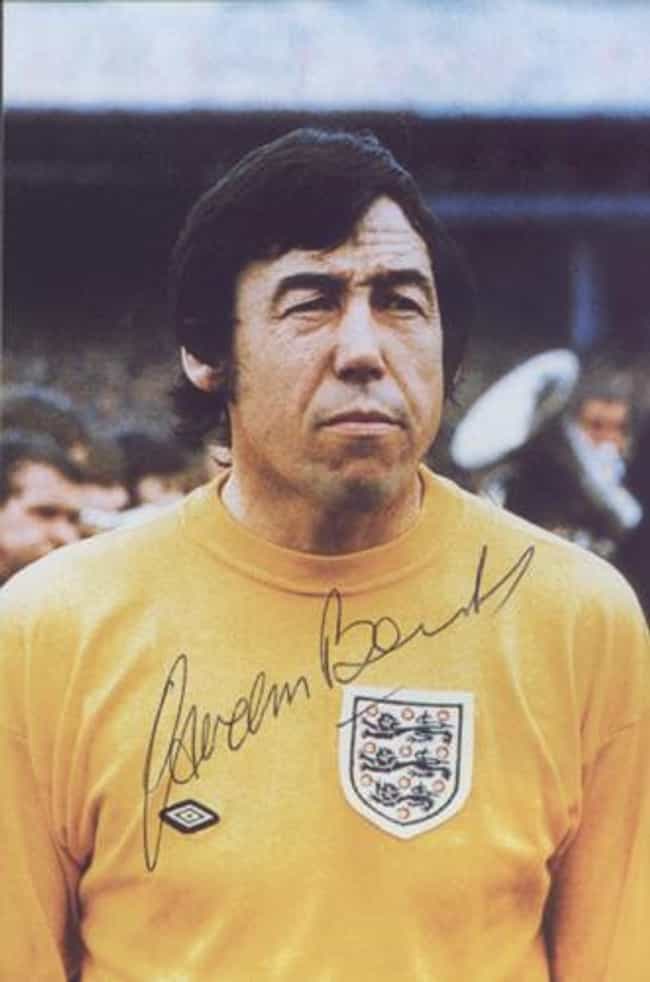 In 1972, soccer player Gordon Banks was in a car crash, causing him to lose vision in one eye and forcing him into early retirement.
Bruce Peterson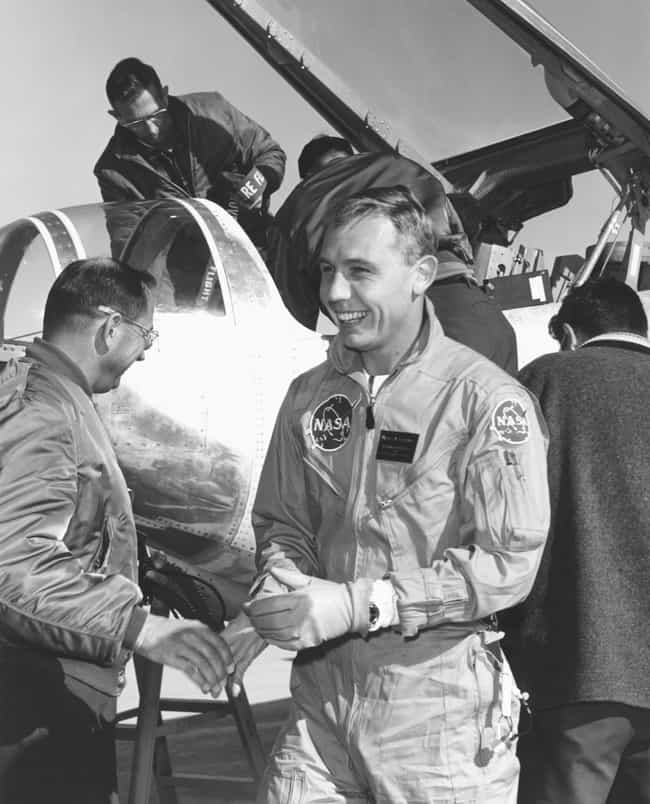 NASA pilot Bruce Peterson lost the vision in one of his eyes after a landing accident sent him to the hospital, where he got an infection.
Jack Elam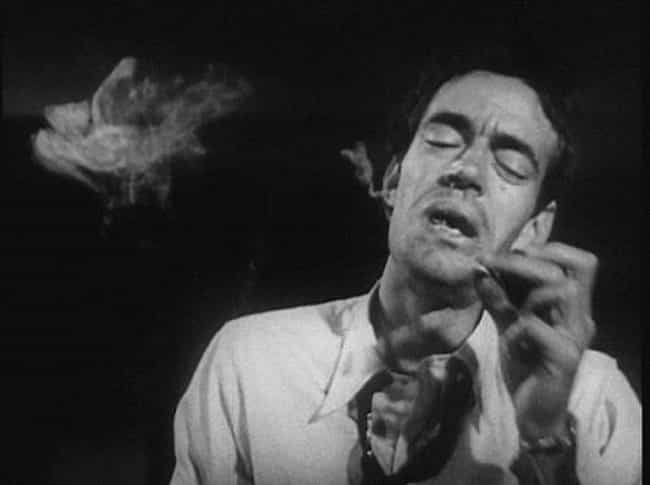 Actor Jack Elam lost sight in his left eye after being stabbed with a pencil.
Raoul Walsh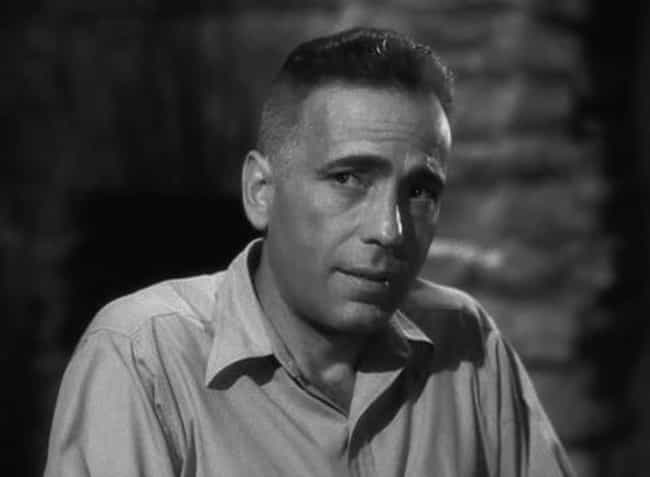 Director Raoul Walsh lost one of his eyes as the result of a car accident.
André De Toth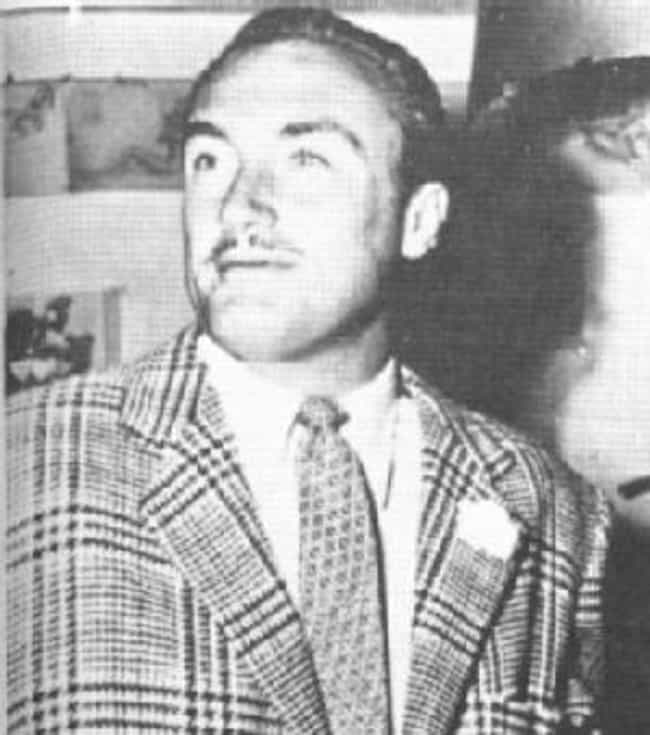 Director Andre De Toth lost an eye at an early age.
Harry Greb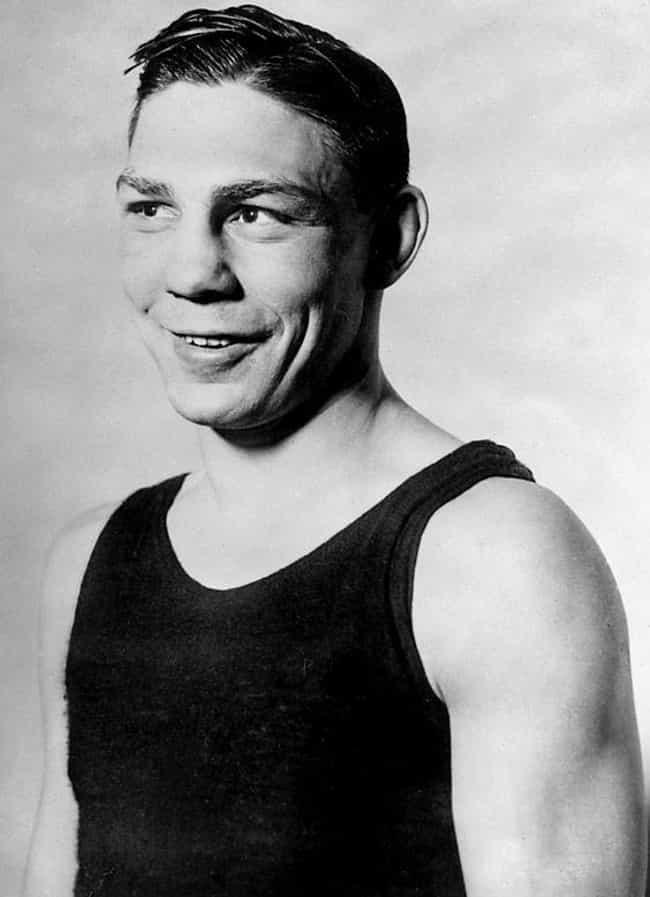 Boxer Harry Greb was thumbed in the right eye during a fight, resulting in a detached retina. The incident left him blind in that eye.
Leo McKern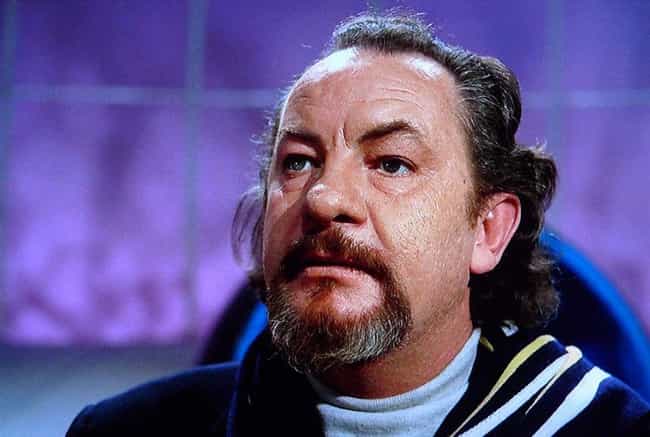 Actor Leo McKern had a glass eye.Author Andrew Vachss was struck with a chain in a fight as a child. The incident made his left eye uncontrollable, which is why he wears an eye patch.
Rich Williams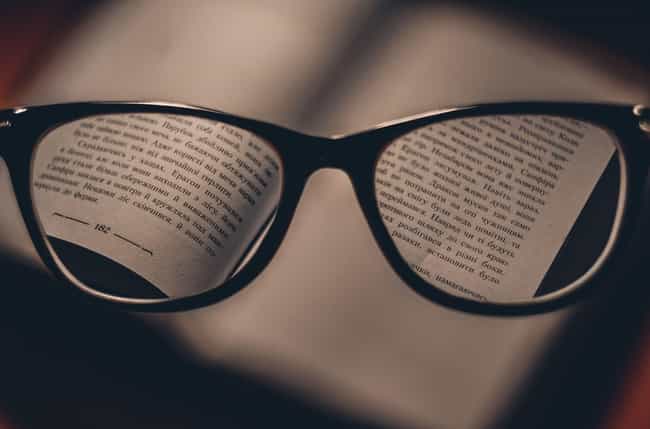 Kansas guitarist Rich Williams lost an eye in a childhood fireworks accident.
Norman Evans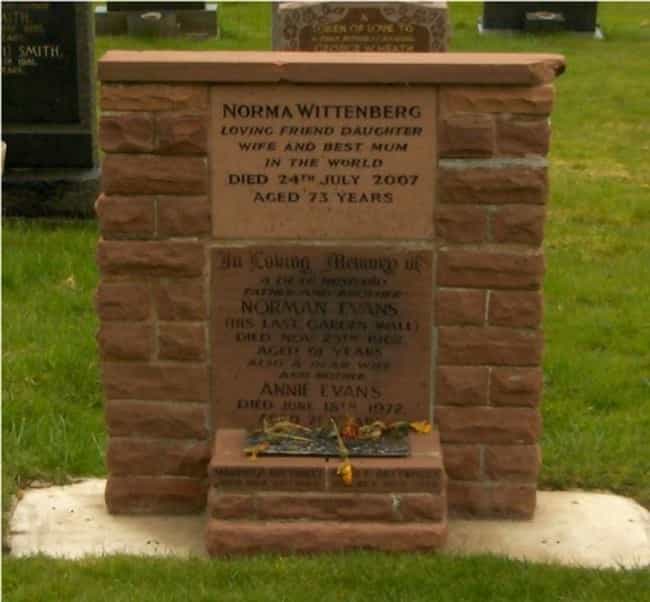 Comedian Norman Evans lost an eye in a car accident.