30 Dogs Who May Be More Stylish Than You
Dogs, they're just like us! They love to eat, sleep, and play with their friends. They're our friends, our confidants, and our bosses. And when it comes to the most fashionable among them, they're also our style icons. No matter the outfit, dogs just wear it better. Which is why this collection of dogs wearing people clothes just might be more culturally significant than all of history's fashion magazines combined.
Here you'll find everything from dogs clad in upscale dog clothing to puppies in people clothes, all serving style realness that most of us can only dream of achieving. Rain boots, cool hats, leather jackets, these little guys can do it all. If you've never put clothes on dogs, then you've never seen hats, sweatshirts, and tiny tuxedos as they were meant to be seen. Get ready to have your mind blown by the most fashionable dogs wearing clothes on the Internet.
"I'm Too Sexy for this Top Button."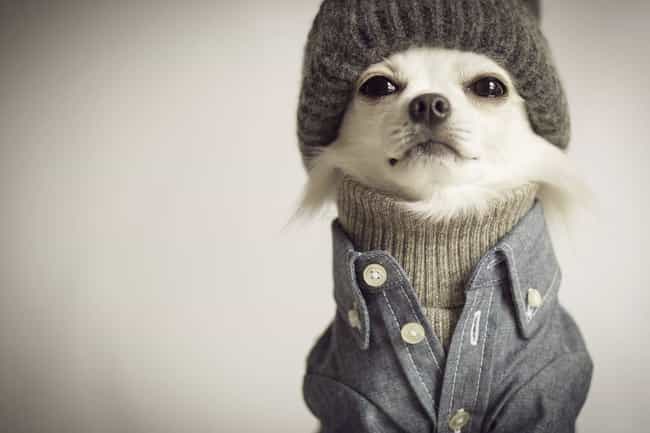 This Debonair Dude Is Ready to Make the Magic Happen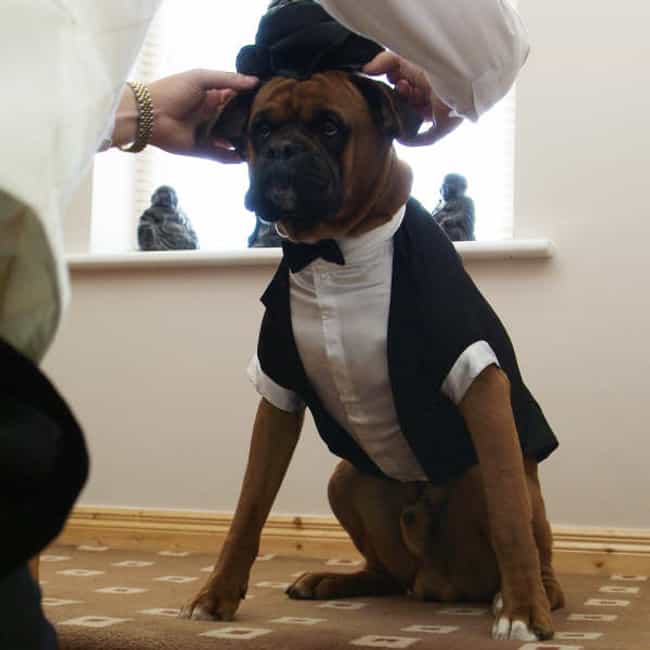 I See Your Fonzie Jacket and Raise You an Awesome Hat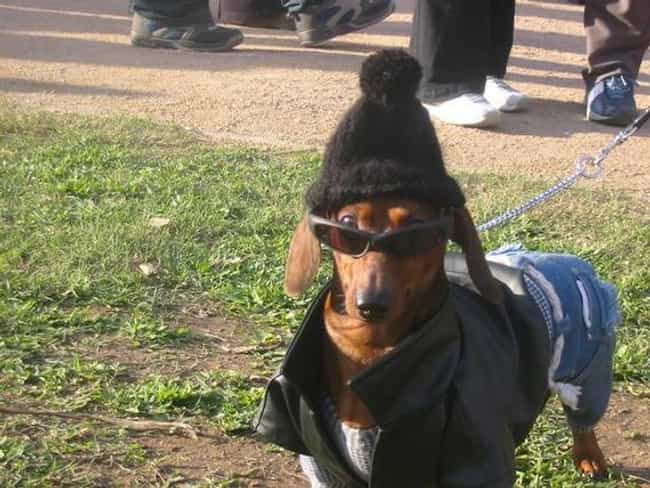 "Bitch, I'm Fabulous."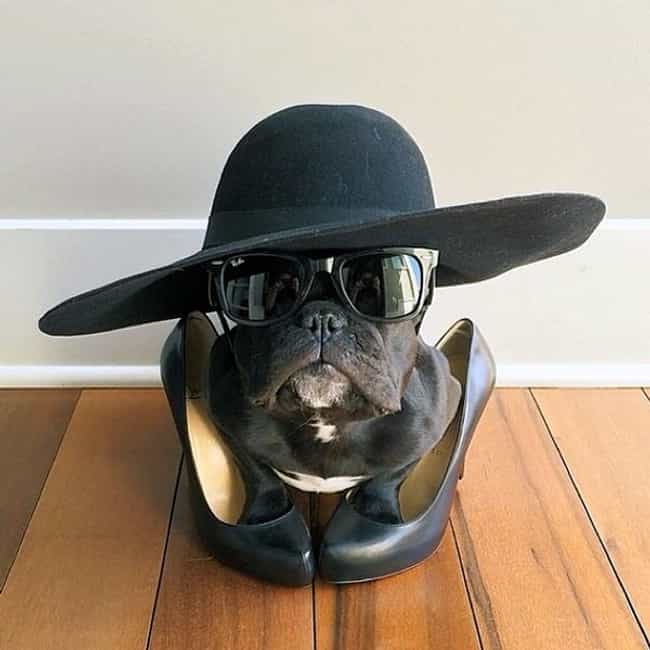 This Little Dude Is Plotting to Kill Your Pinterest Page as We Speak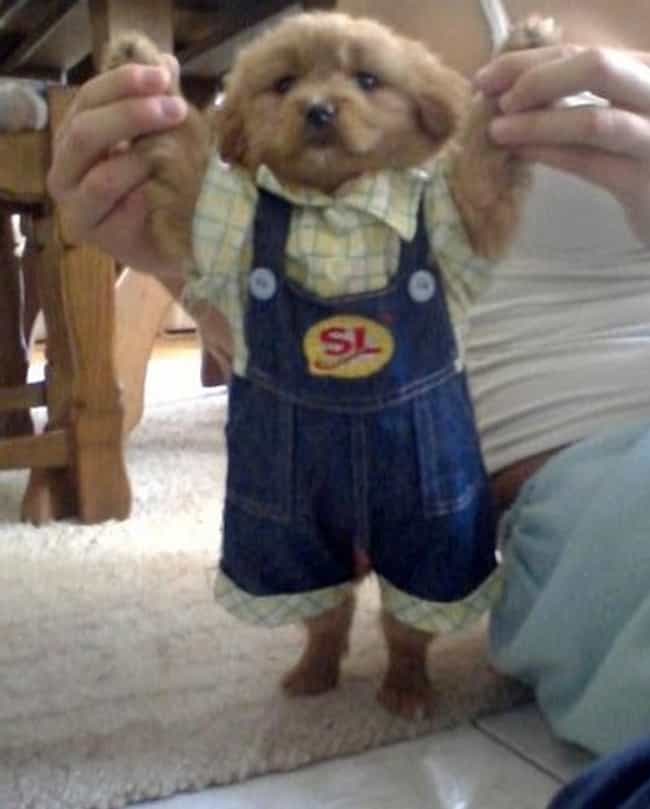 Strapping Lumberjack Dog Seeks Lady Dog with Heart of Gold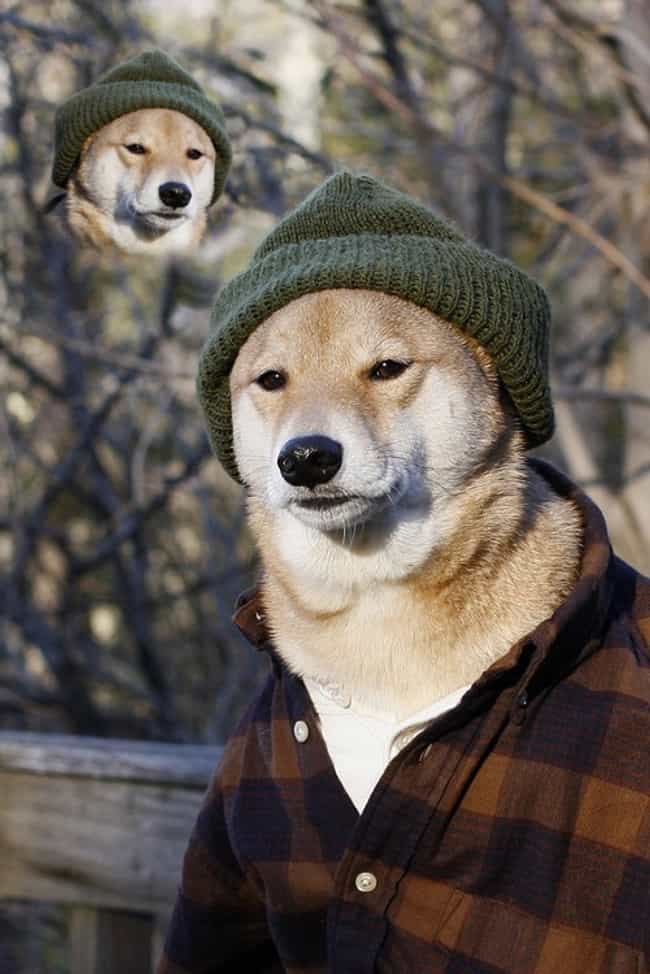 This Guy Needs a Beer After a Long Day's Work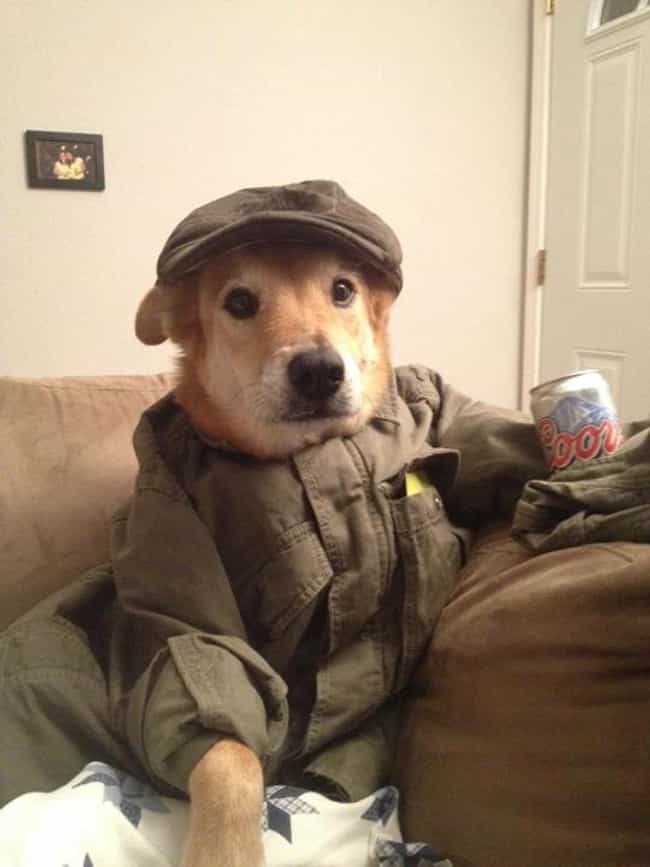 Your Independence Day Style Cannot Touch This Guy's Swag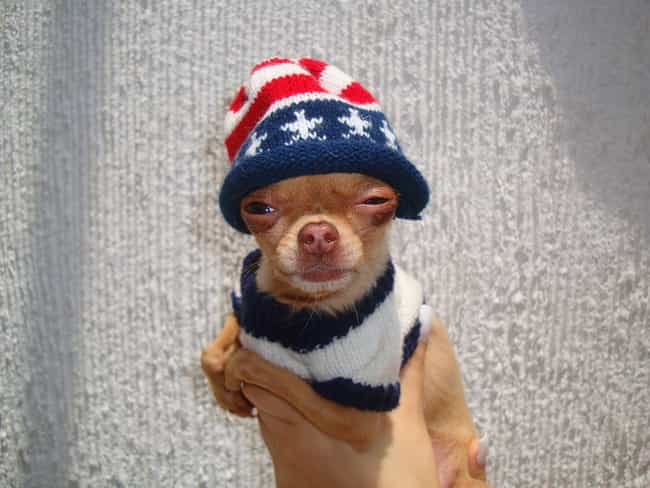 This Slick Little Biker Chick Is Ready to Brave the Rain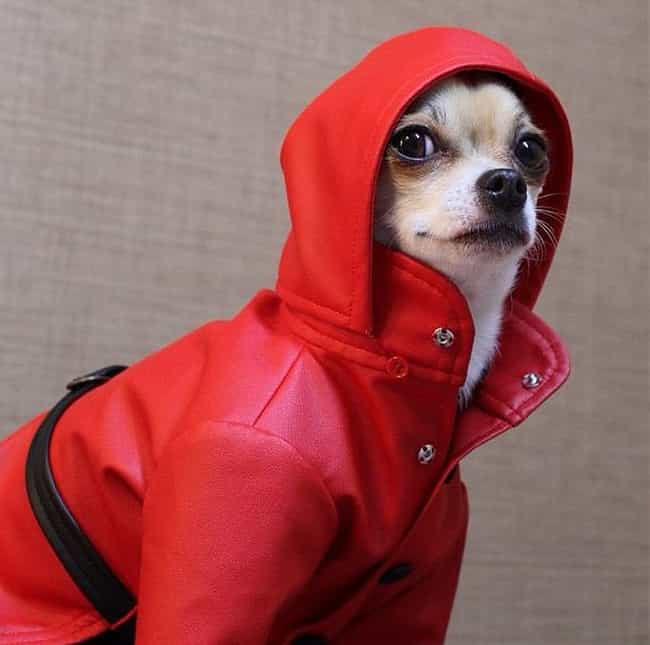 "Screw THEM. Let ME Eat Cake."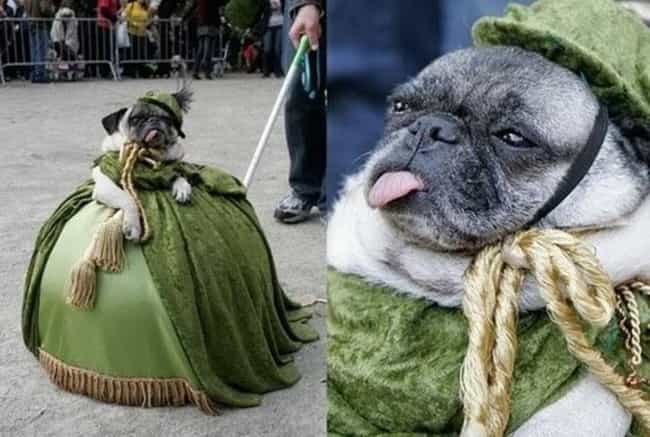 This Little Gentleman Is Ready for His Noon Stroll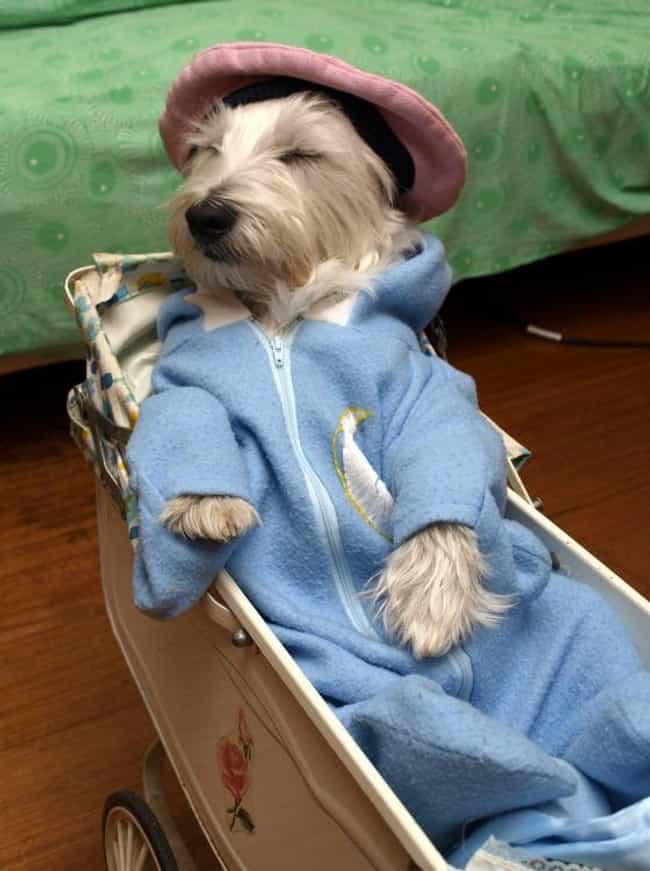 This Adorable Dude Is Probably About to Call You "Old Chap"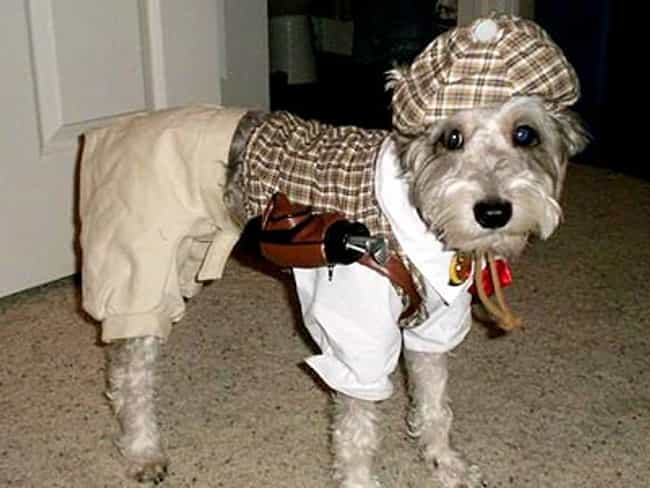 "Puppy Bowl, Here I Come!"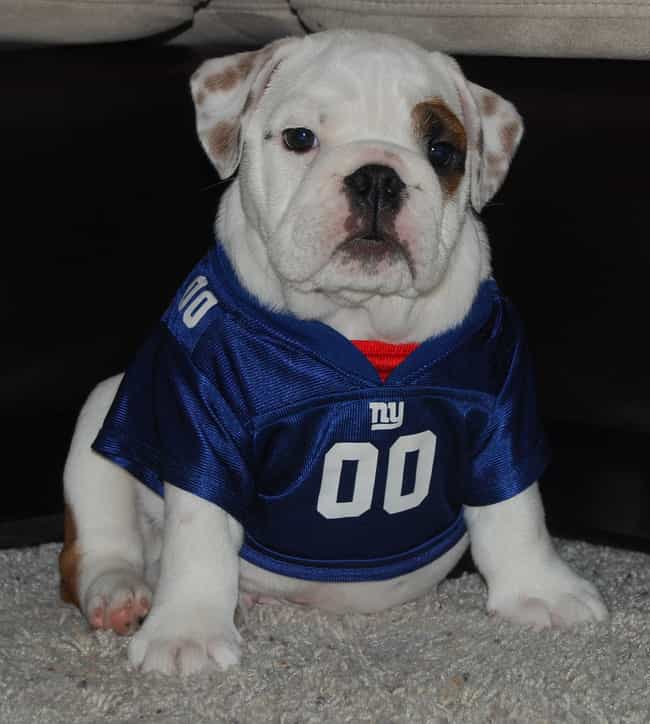 Mama Dog Enjoys Being Pampered with Breakfast in Bed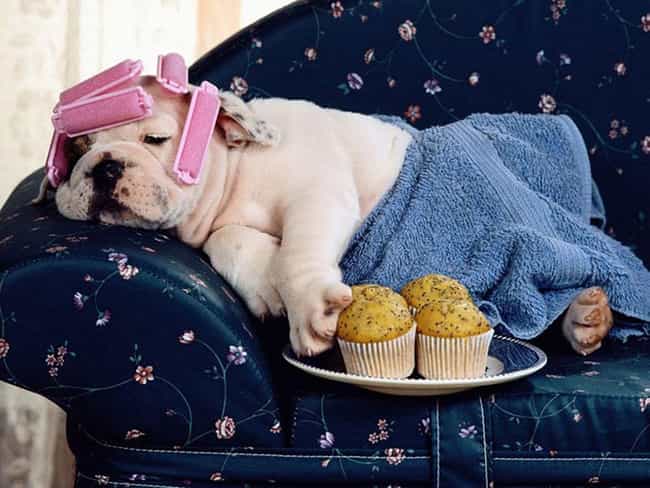 Fun Loving Corgi Wonders If You'd Like Another Drink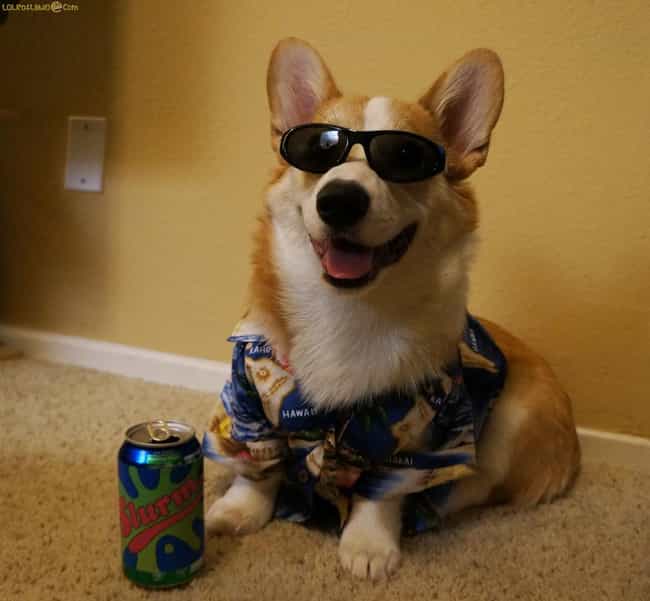 "What Up, Dog? Get It? DOG? See What I Did There?"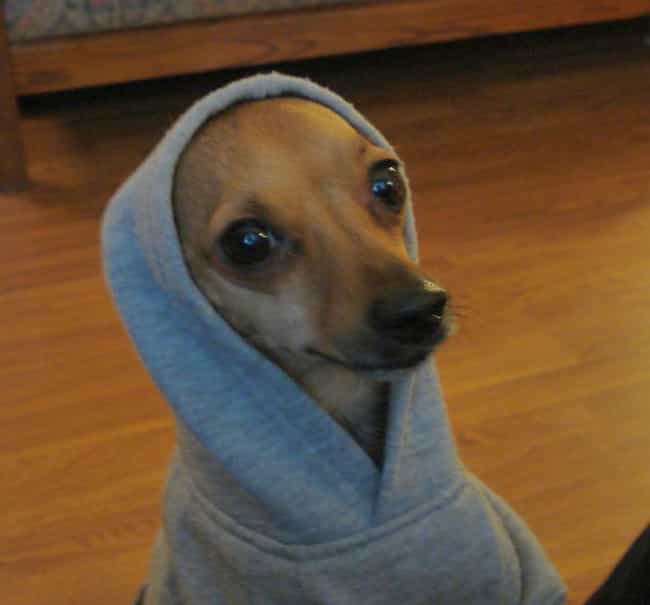 "I Didn't Chose the Pug Life. The Pug Life Chose Me. Apparently in the '80s."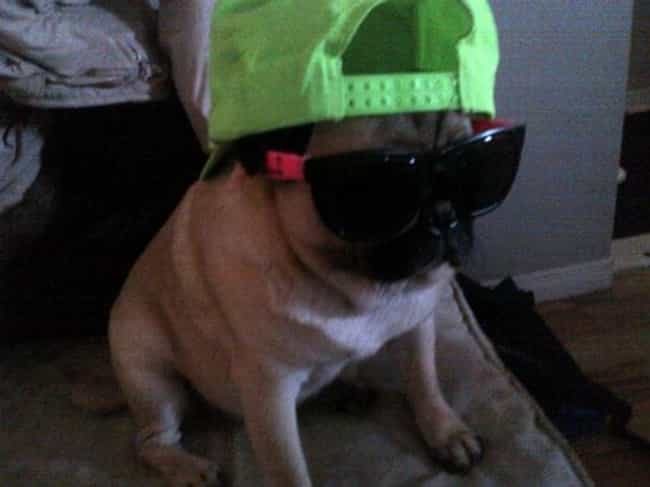 "This Is How I Roll."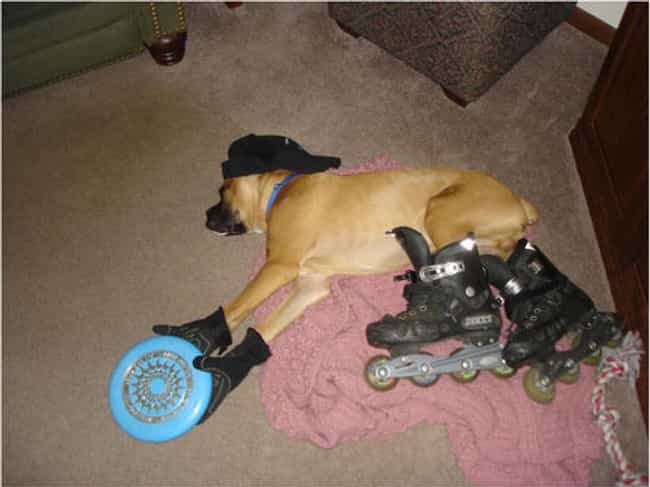 Jail Break Dog Wonders If He Can Hide Out at Your Place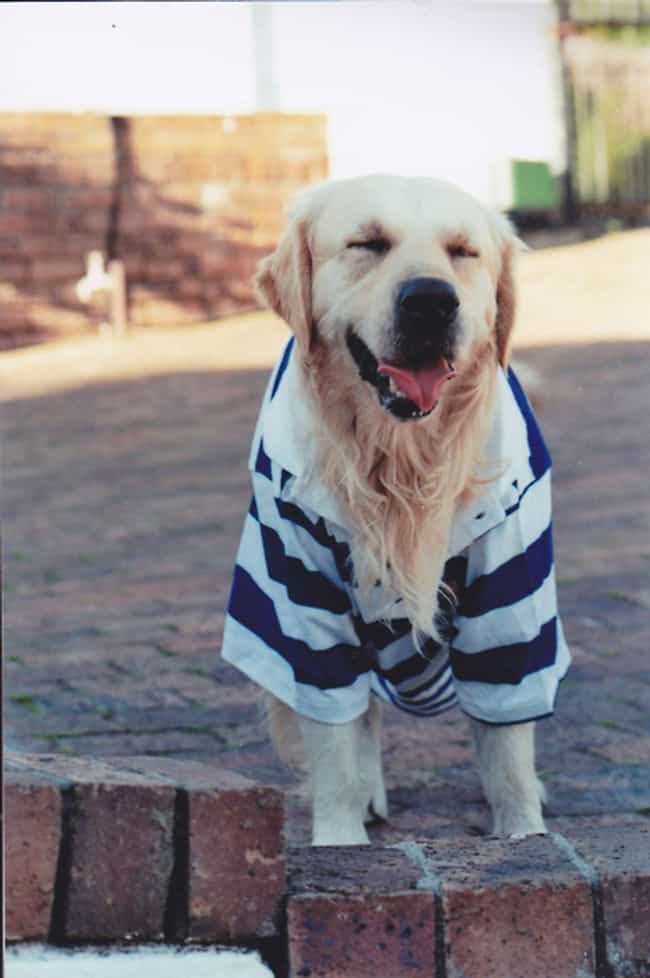 "I Think I Need the Next Size Down."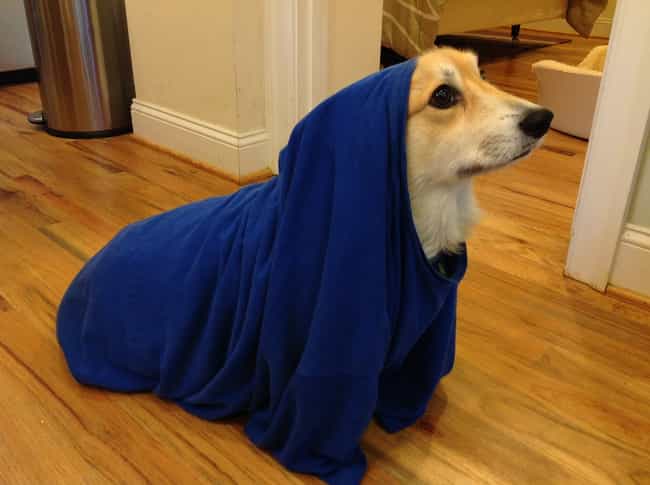 "Hand Over All Your Treats. NOW!"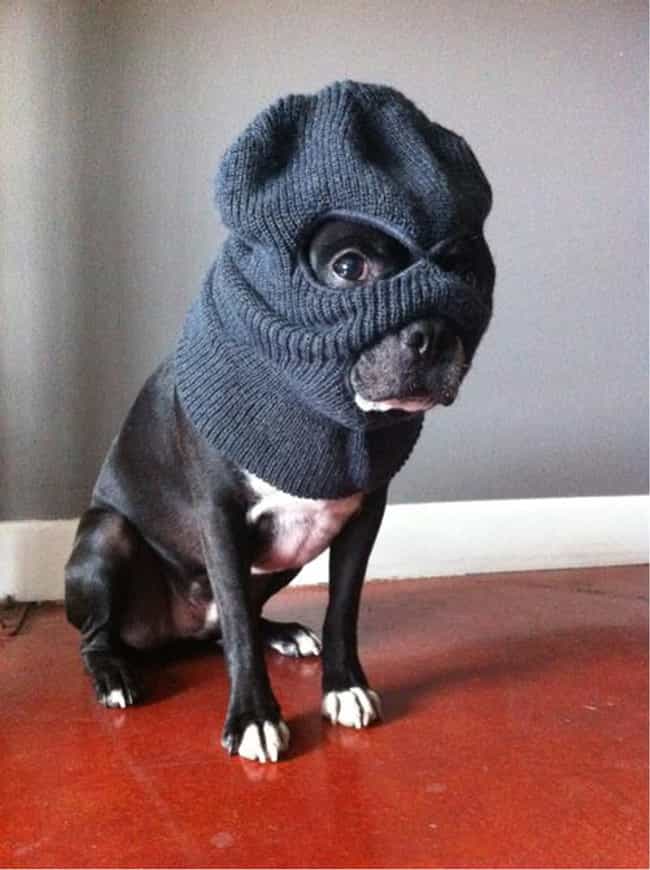 "Hey, Girl. Like My New Threads?"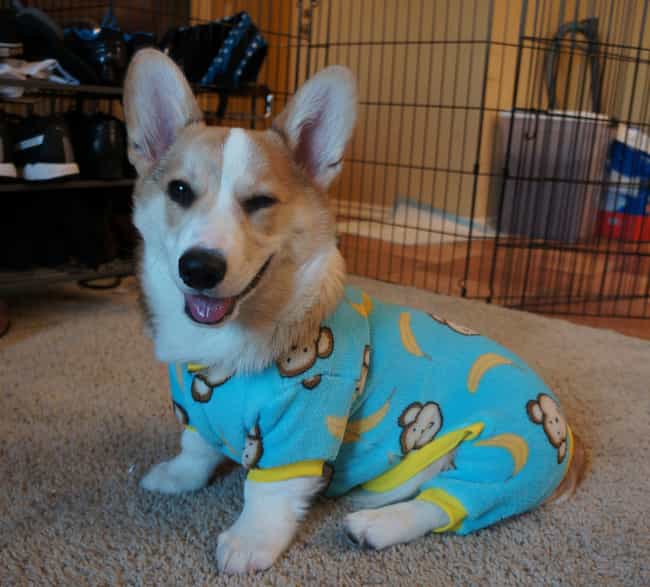 Mom and Dad Dogs Wonder When You Plan to Give Them Grandpups"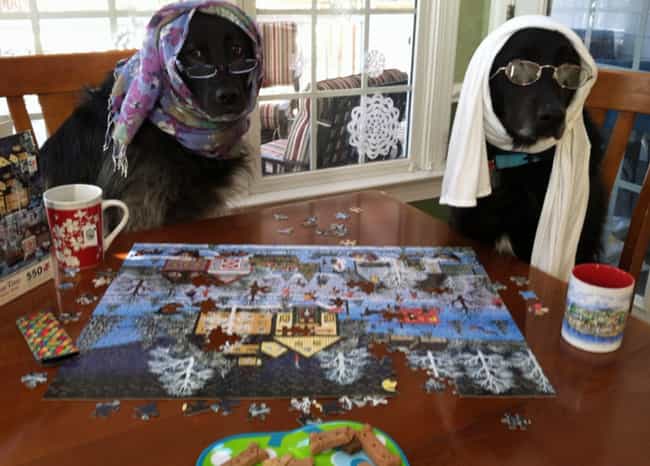 "Oh, Hey. I Borrowed Your Ear Warmers."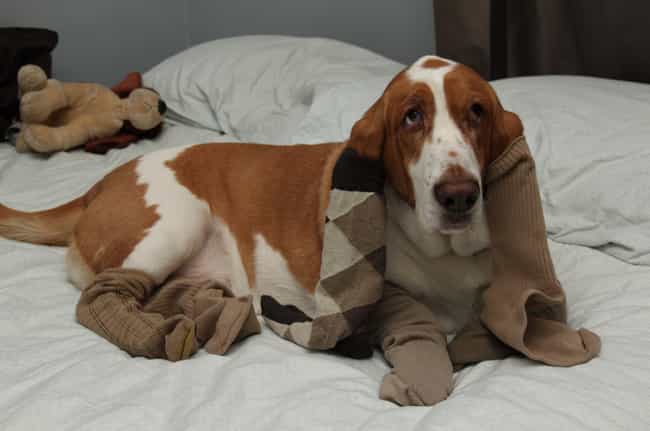 Suburban Mom Pug Is Here to Gossip Over Wine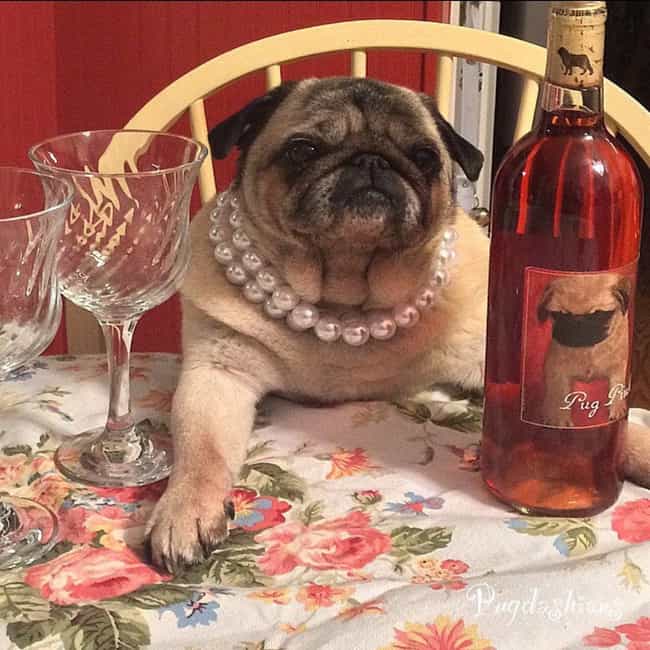 "I Make This Hood Look Good, Bitches."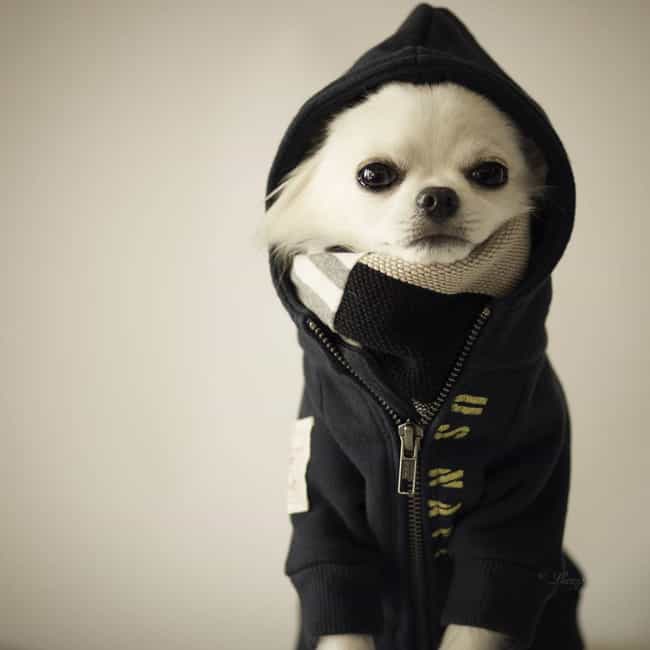 "I Noticed It Was Raining. I Took It Upon Myself to Protect My Feet."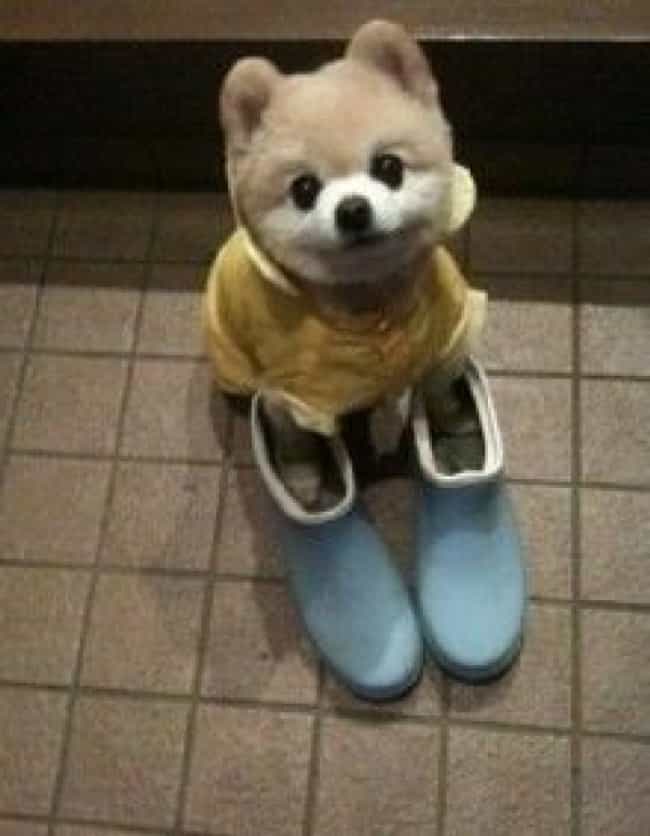 Puppy Finds a Creative Way to Conceal Her Shame After a Rough First Haircut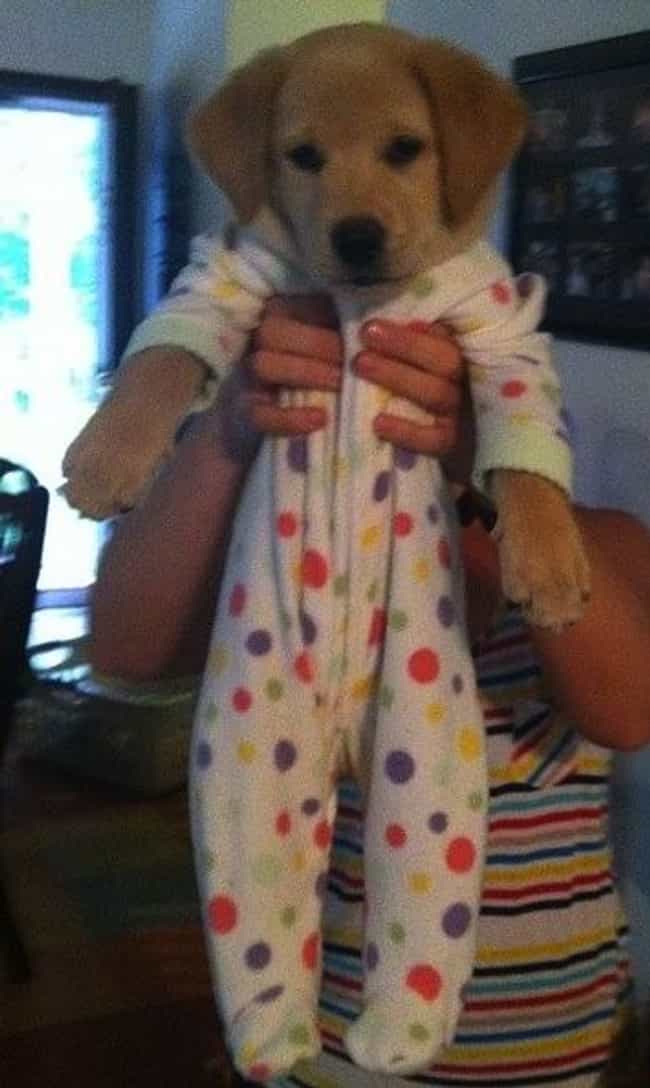 This Guy Thinks He May Have Grabbed Your Hoodie from the Dryer by Mistake