30 Explicit Lesbian Novel Covers From The 60s That Were Way Ahead of Their Time
From 1935 to 1965, millions of lesbian pulp fiction novels were sold in America, aimed at a surprisingly broad readership. A lot of this mid-century lesbian erotica wasn't just meant to titillate straight men: some of these stories featured sympathetic, insightful portrayals of lesbian relationships and were even reprinted by feminist presses. But regardless of the content inside, publishers knew showing some skin on the cover would help these pocket-sized tales fly off the shelves.
Below are 30 of the most revealing lesbian novel covers from that period. Unlike some of the more inconspicuous erotic novel art the Greatest Generation may have kept on their nightstand, these covers are brazen in their efforts to arouse.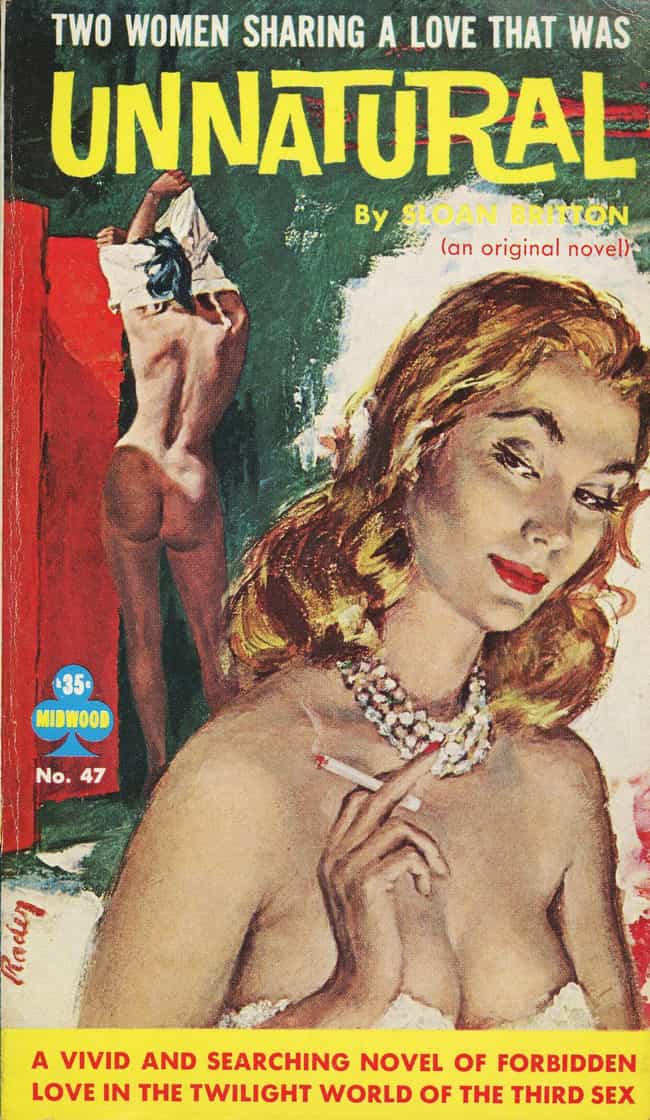 Her Private Hell, 1963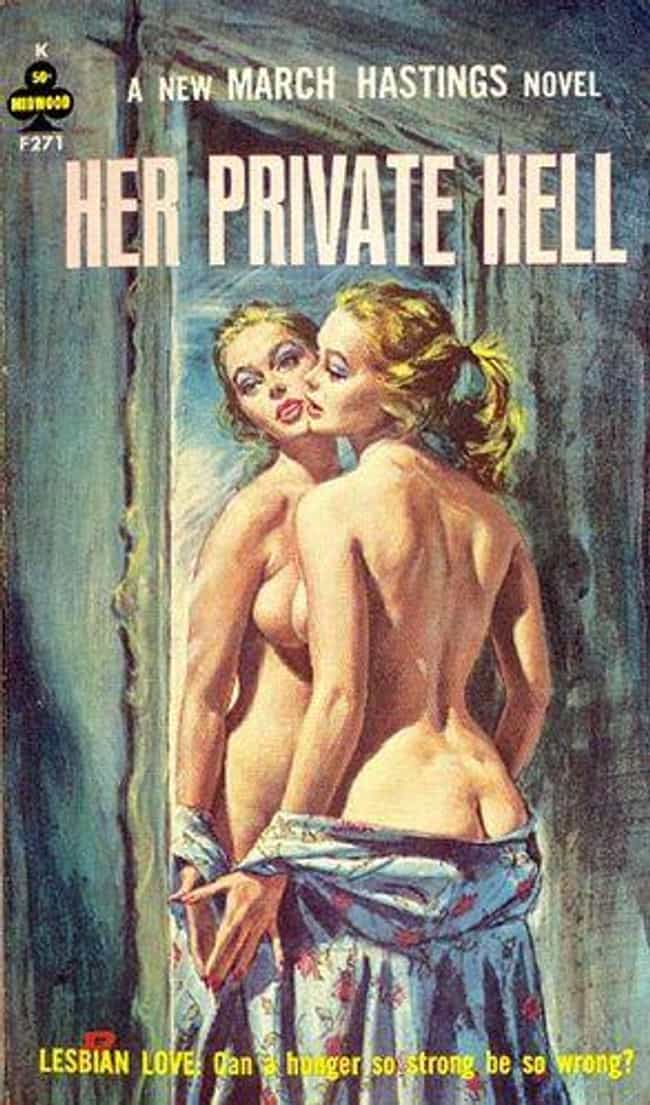 Deviate Wife, 1963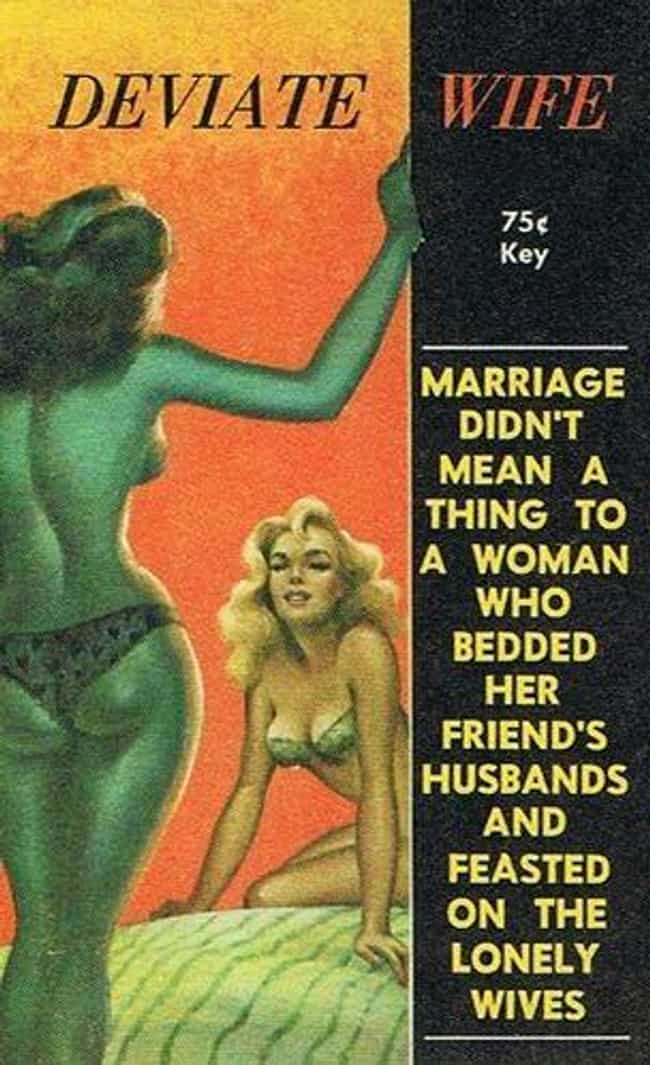 Live With Me, 1962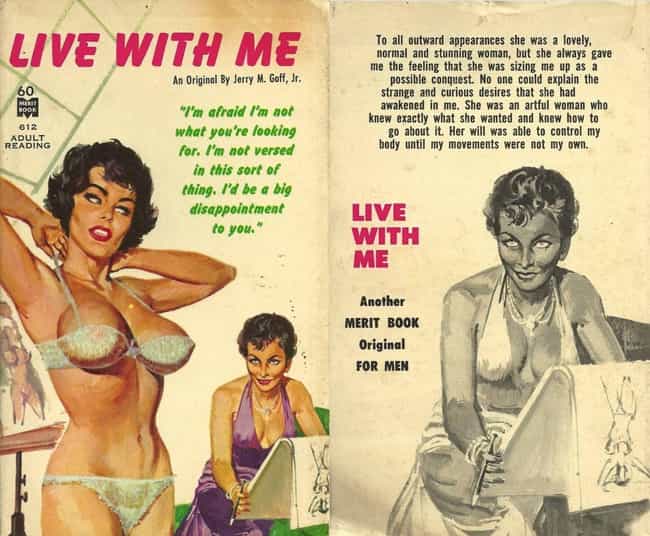 Counterfeit Lesbian, 1963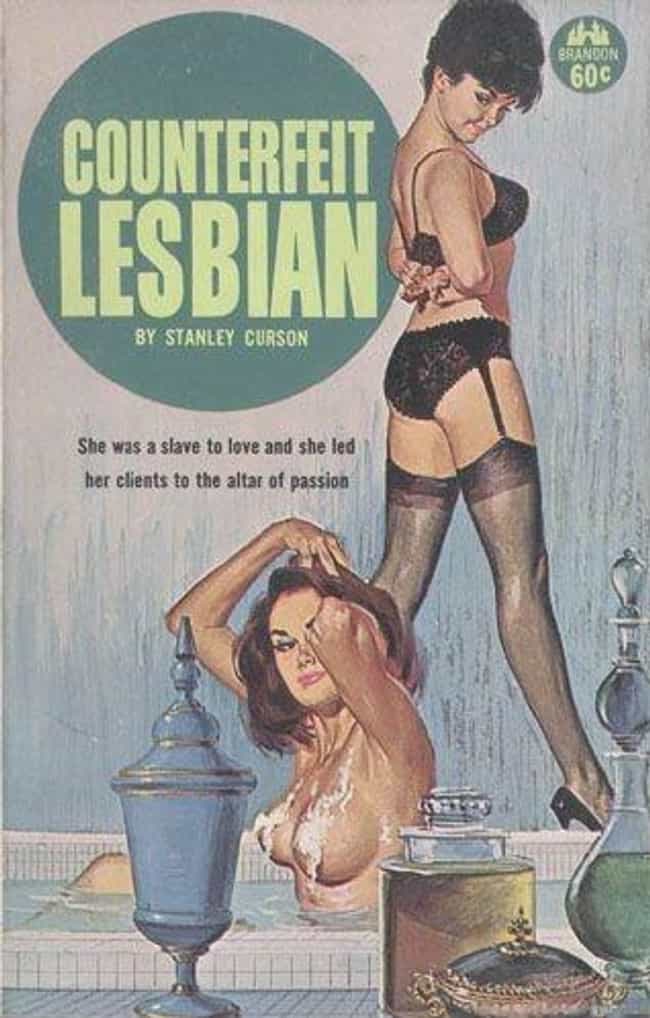 21 Gay Street, 1960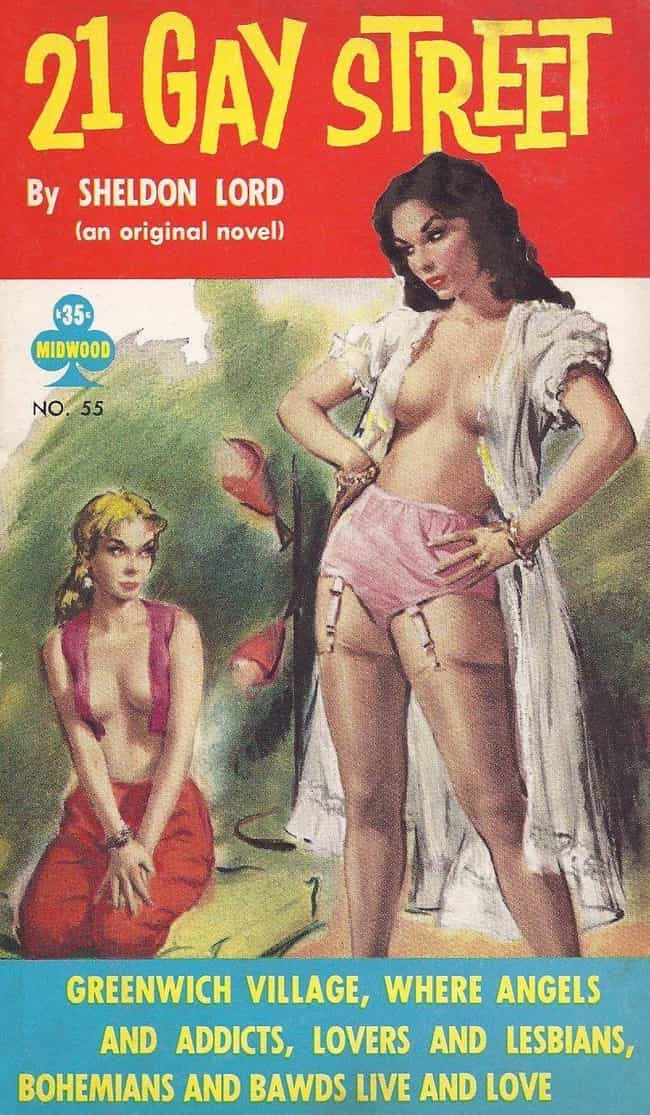 Lesbian Hell, 1963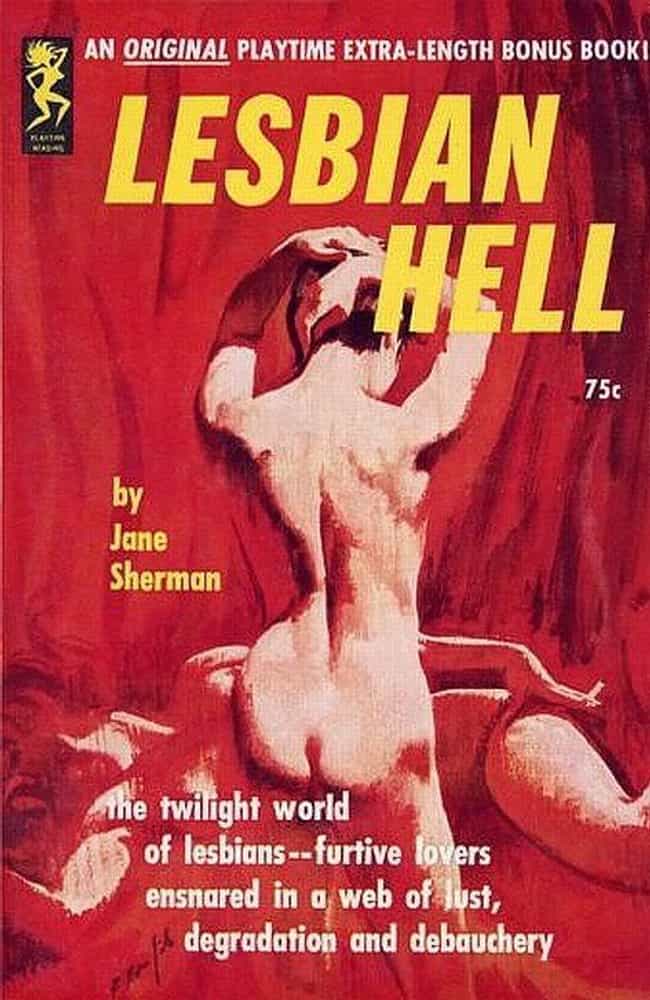 Perfume And Pain, 1962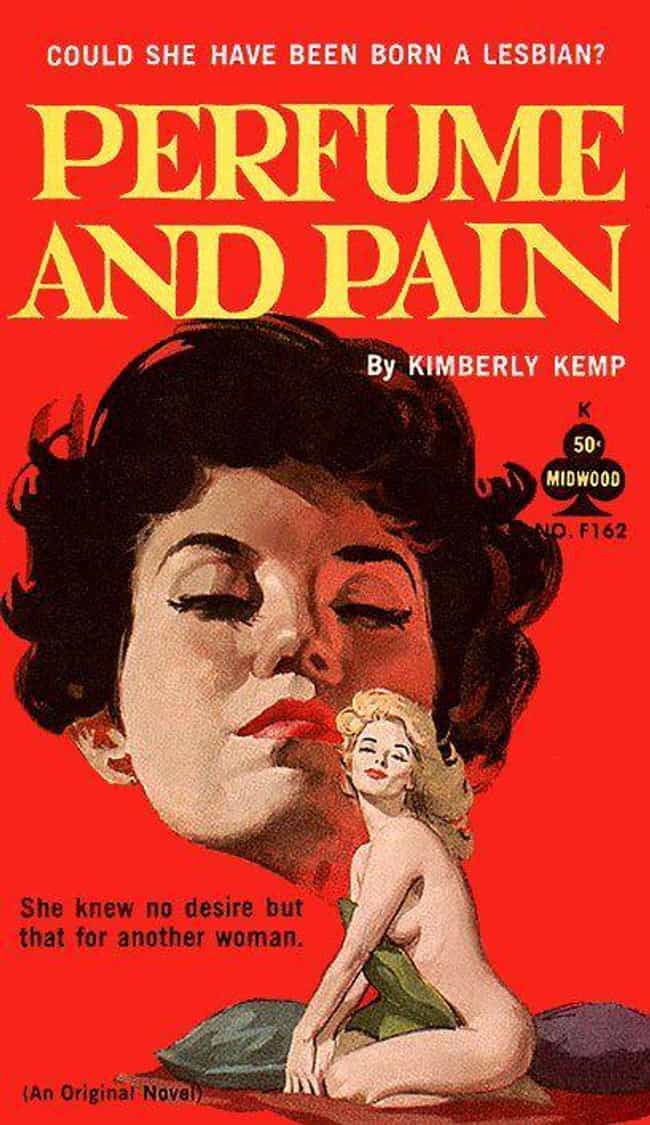 Strange Breed, 1960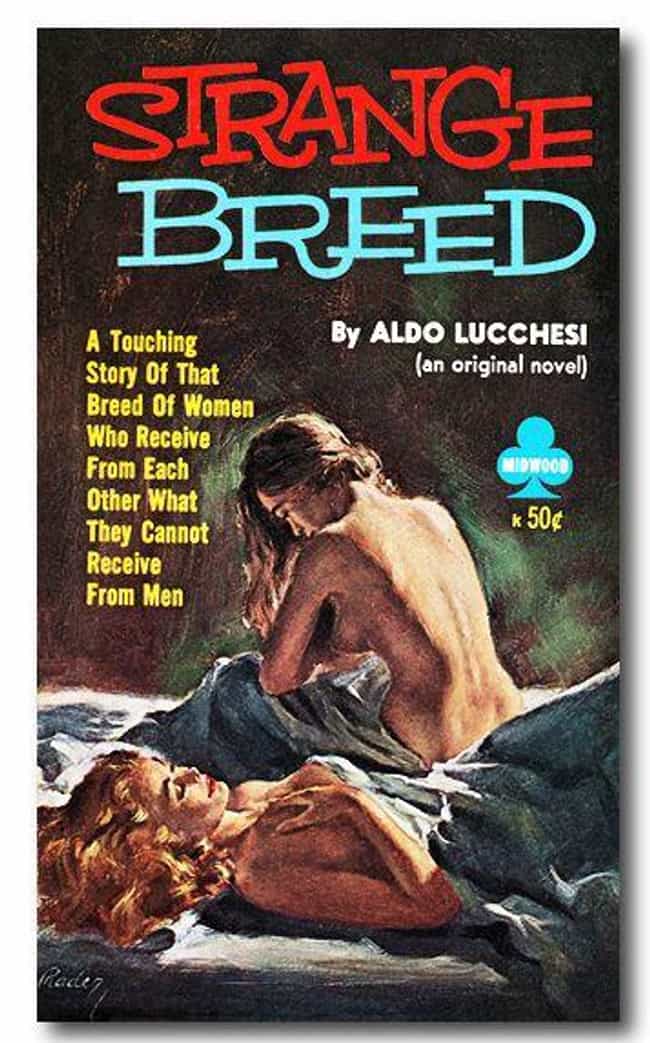 The Third Sex Syndrome, 1962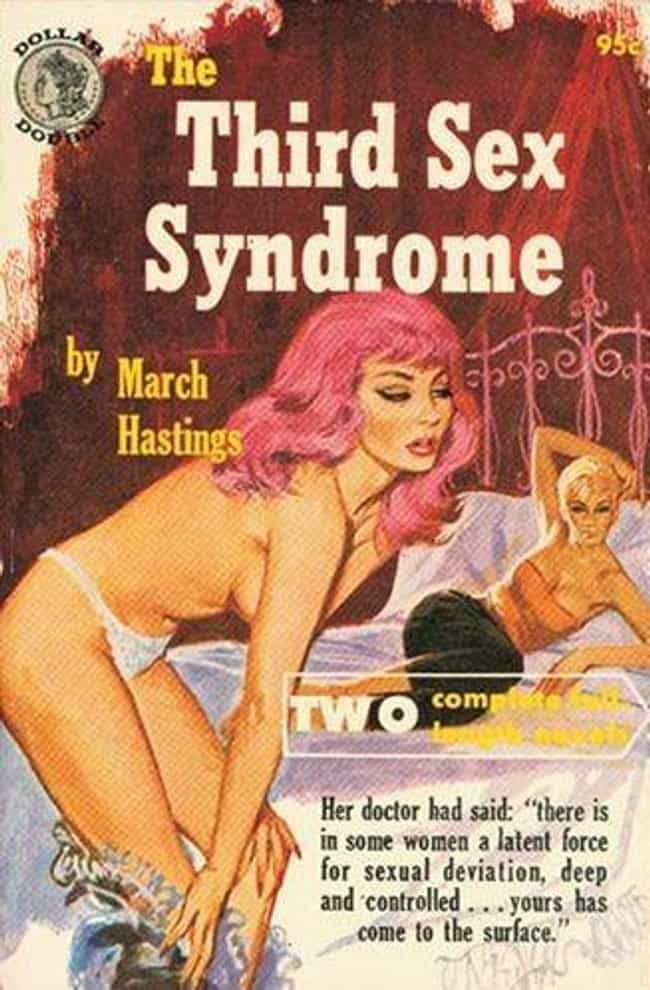 We Walk Alone, 1955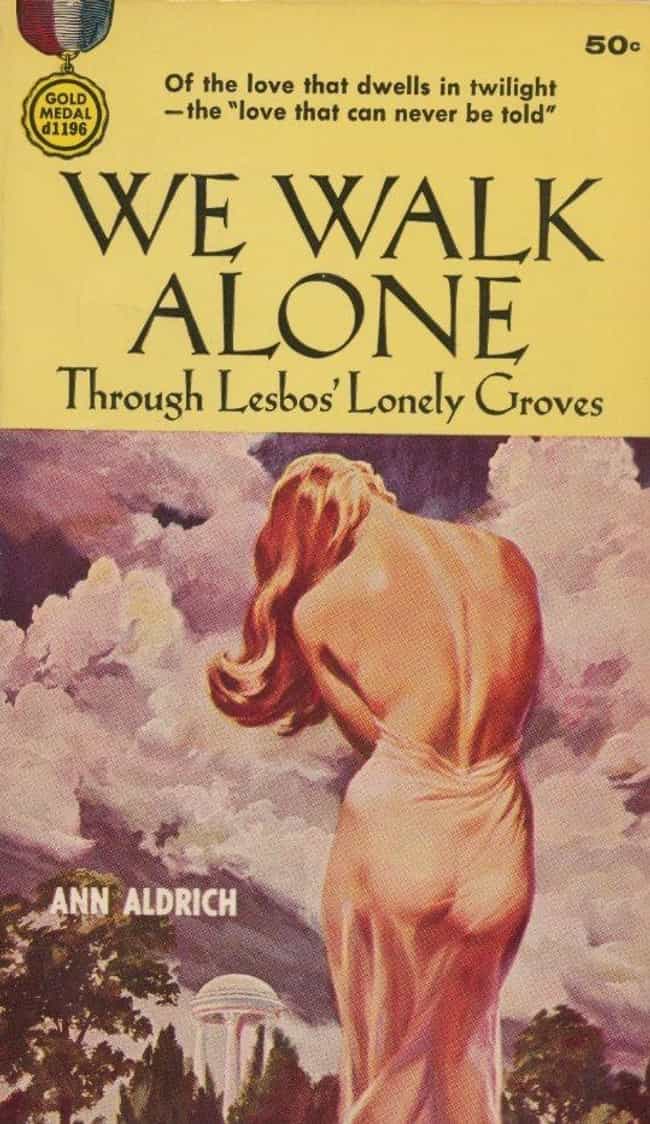 Degraded Women, 1962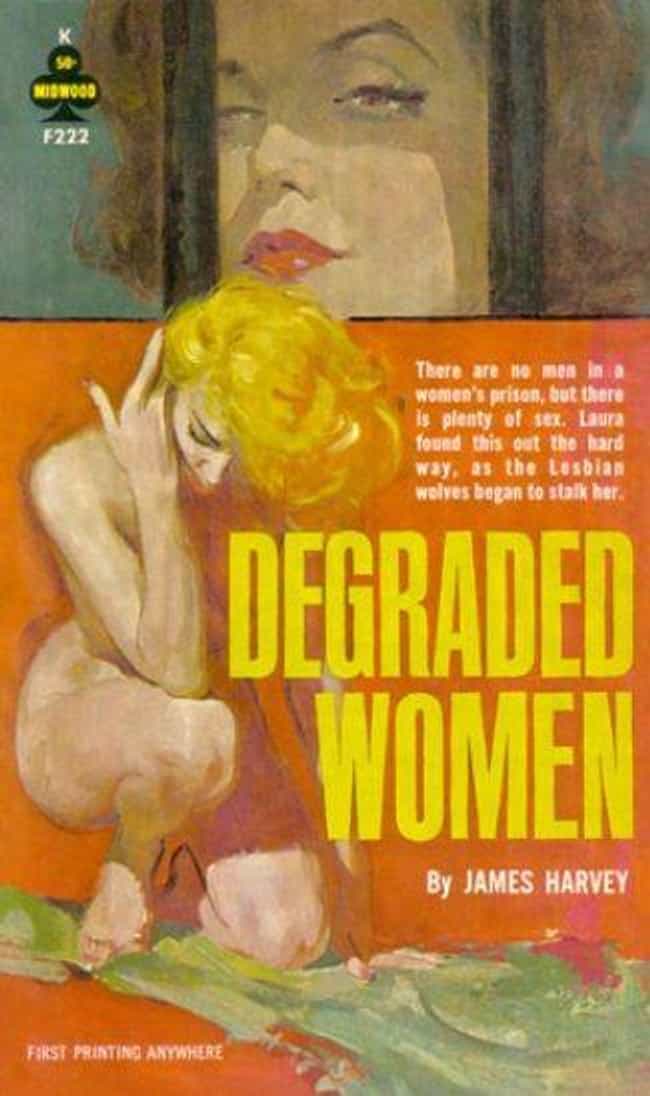 Different, 1960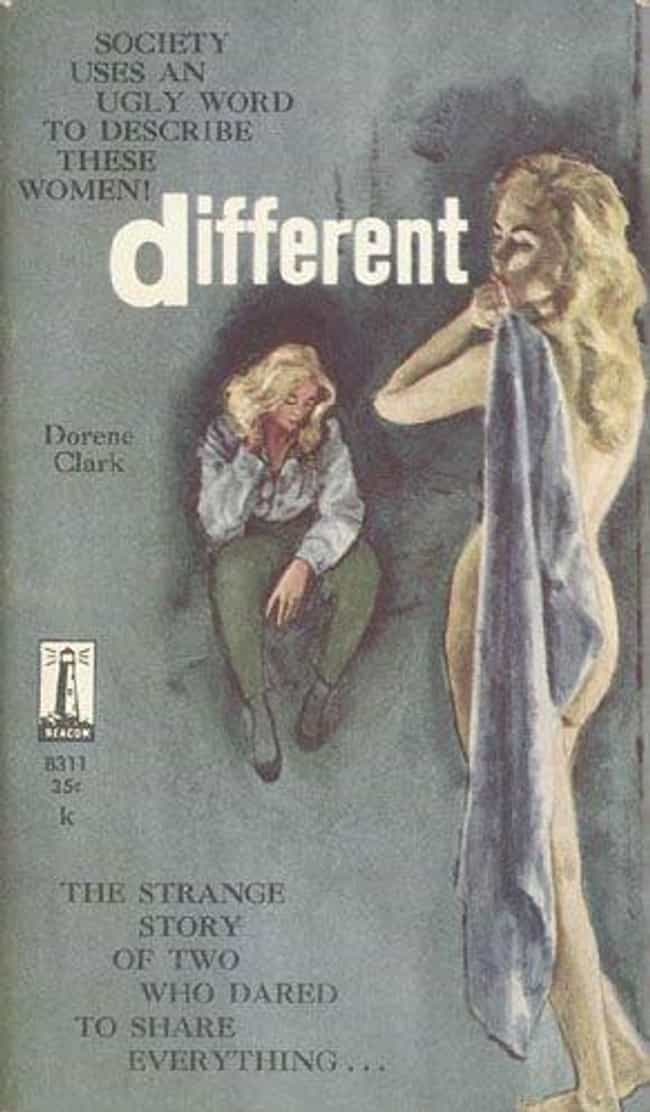 Intimate, 1961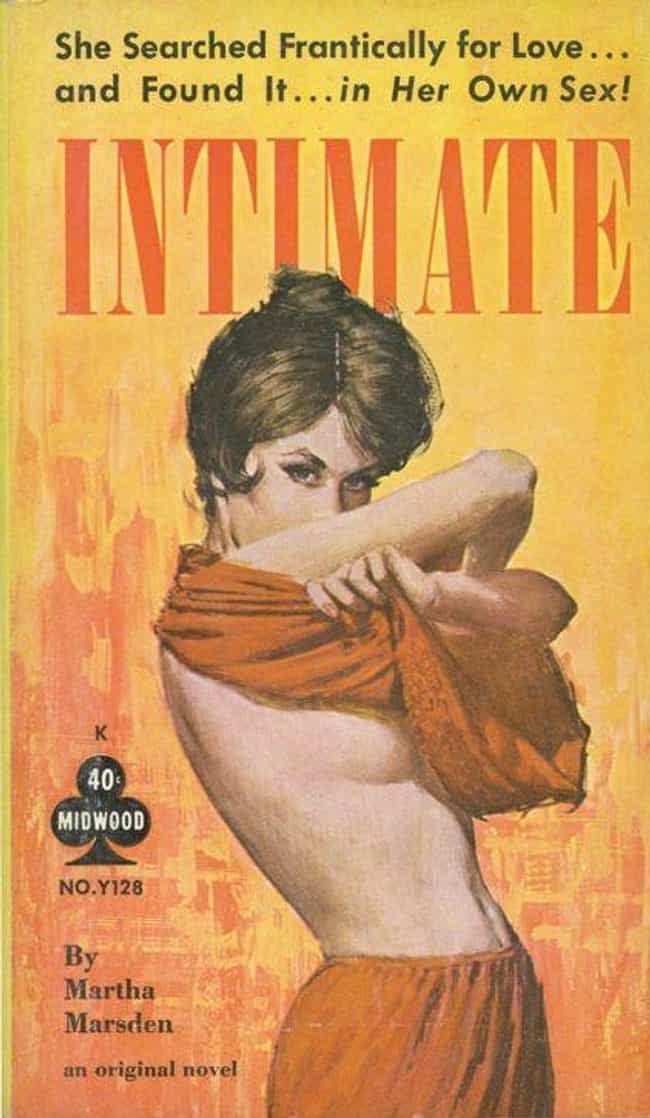 Sex Sorority, 1963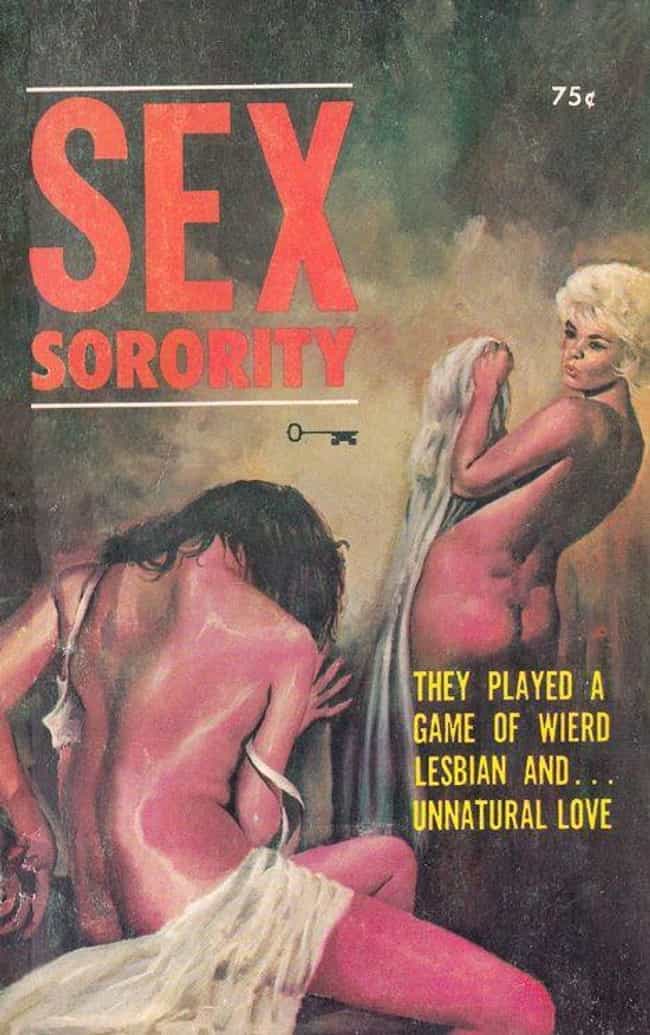 Sally, 1959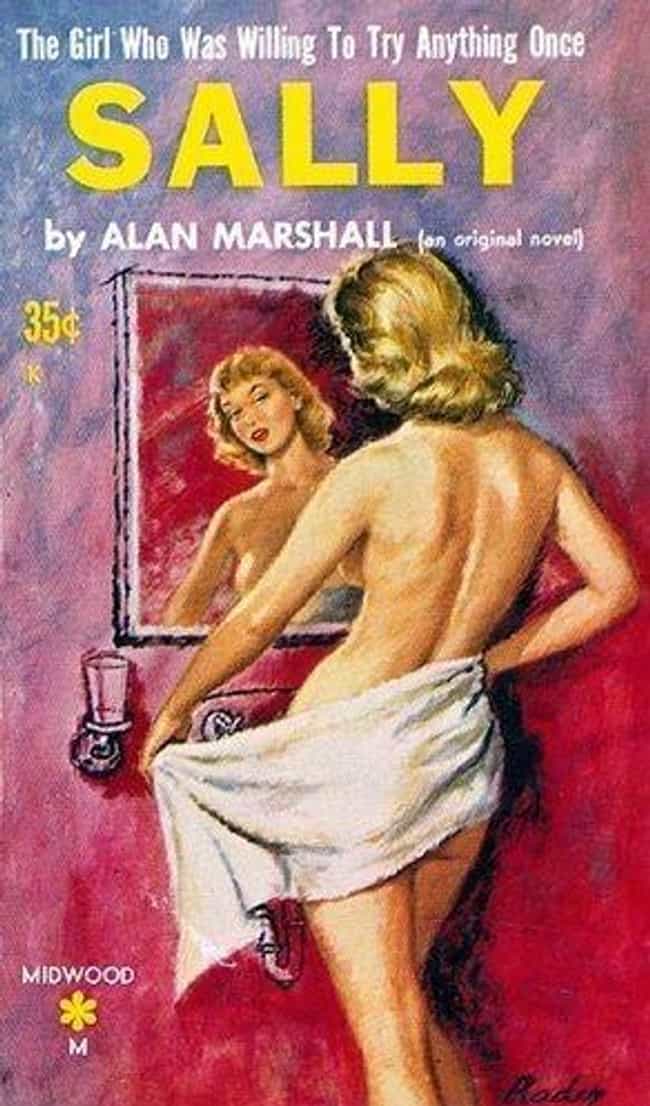 The Golden Cage, 1959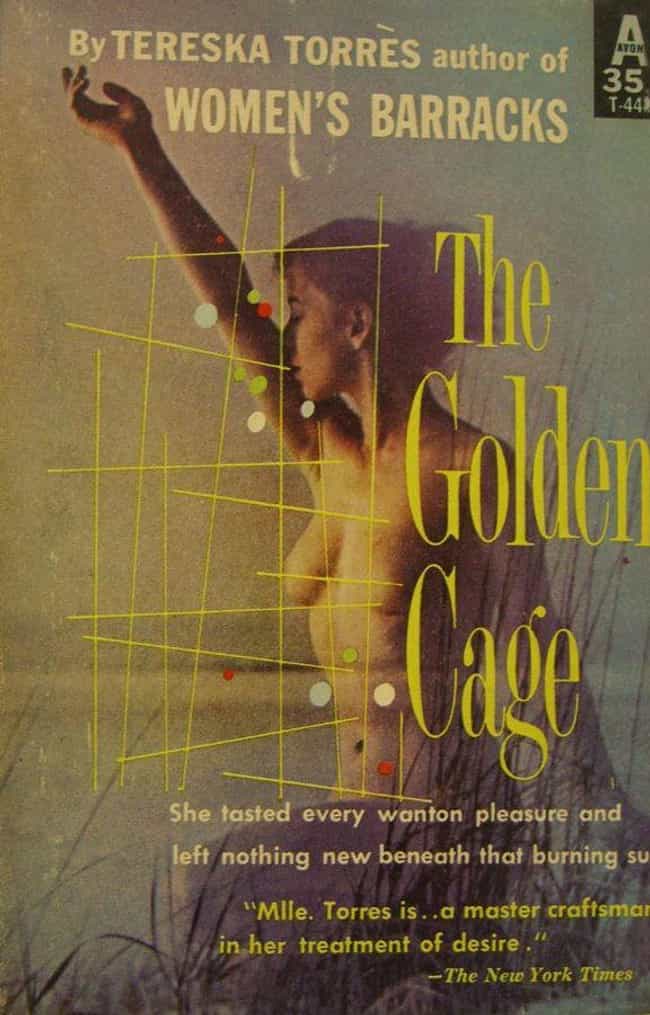 Moment Of Desire, 1962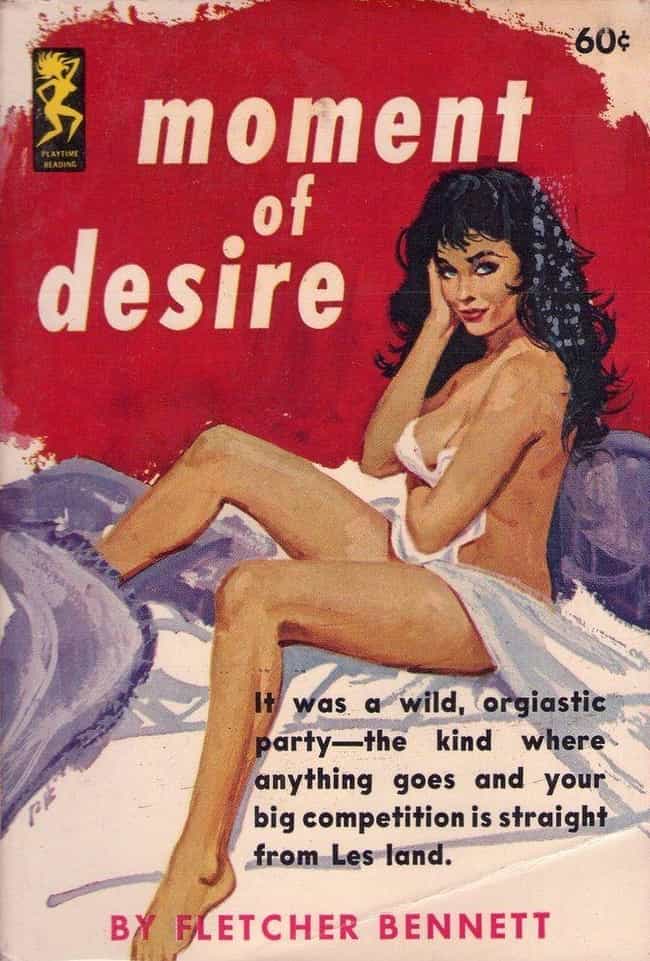 A Bit Of Fluff, 1963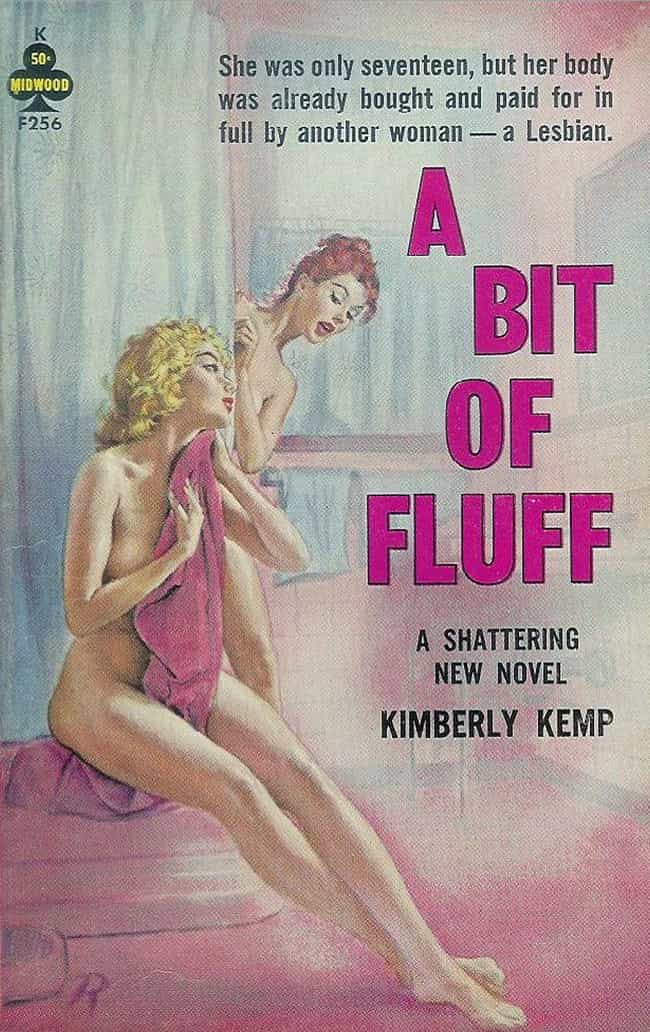 Gay Scene, 1962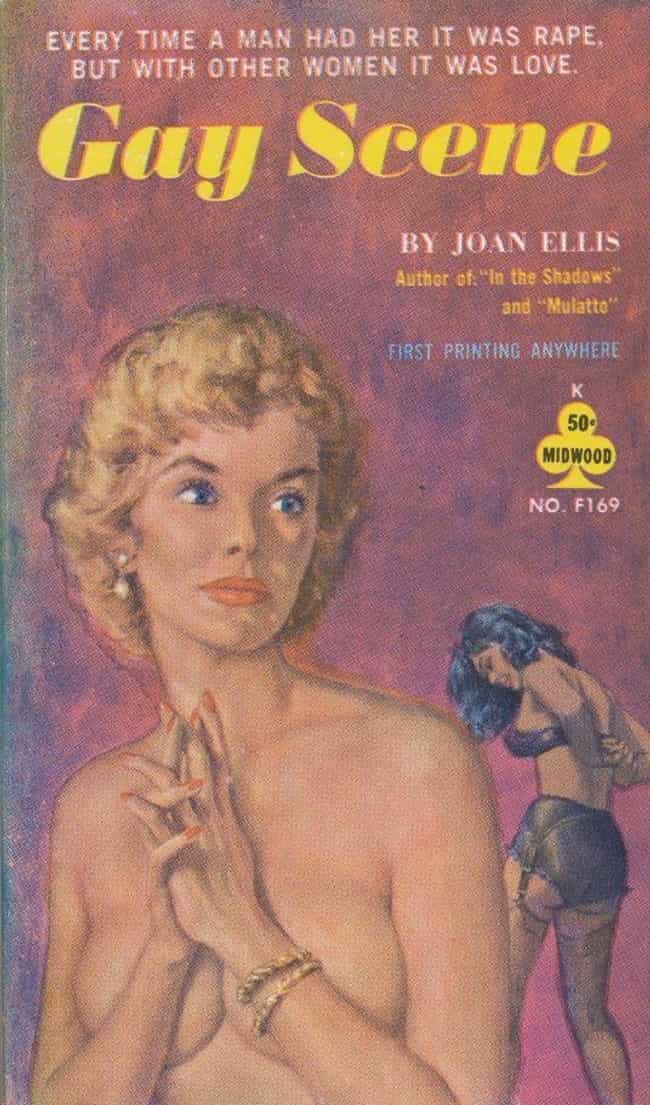 Return To Lesbos, 1963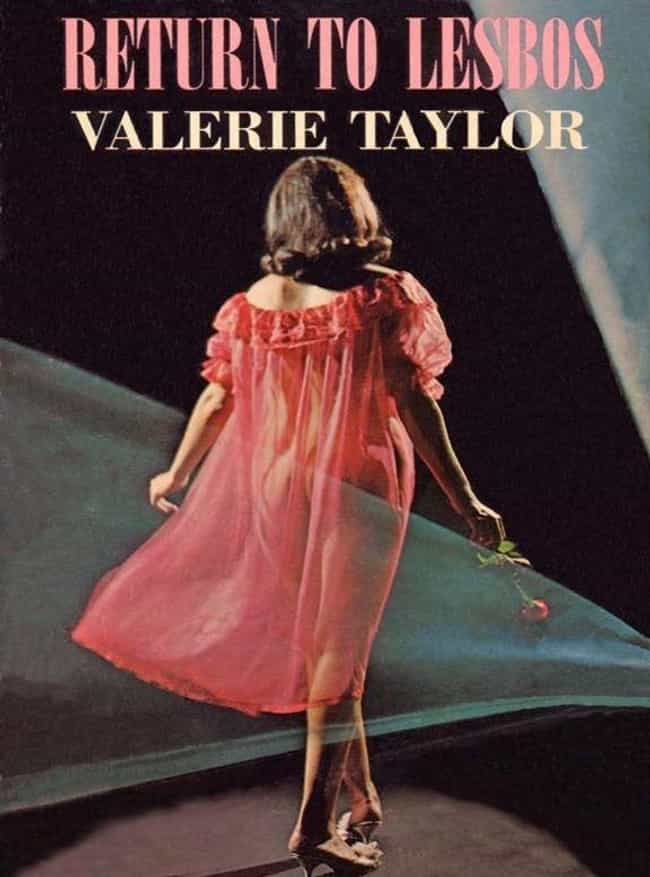 The Path Between, 1961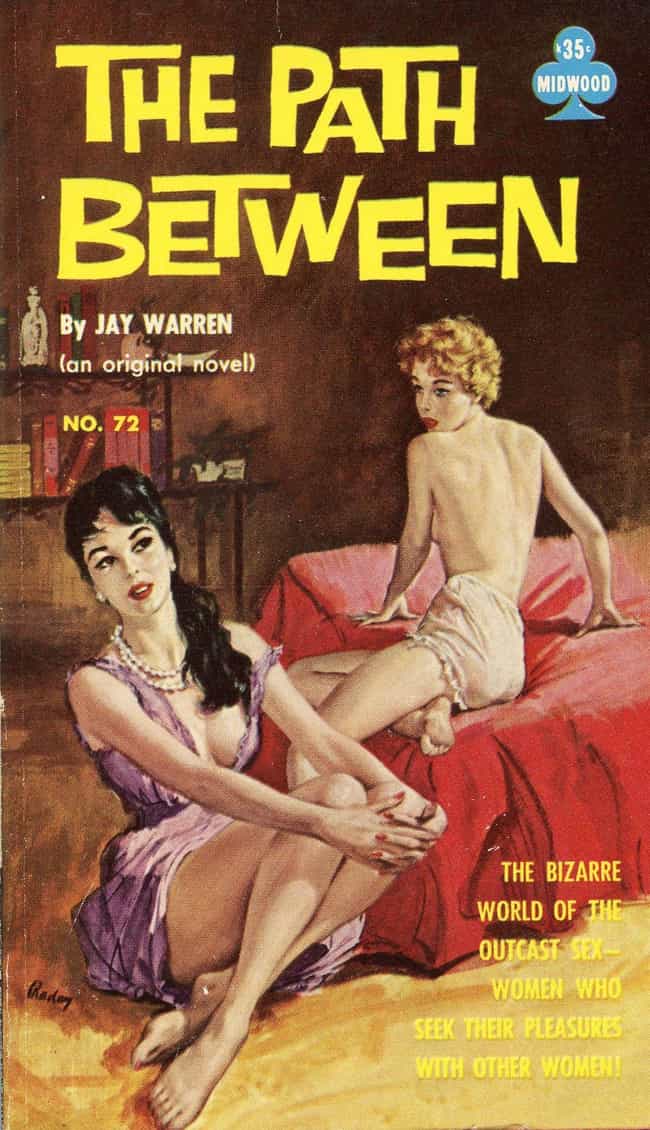 Flesh For Hire, 1963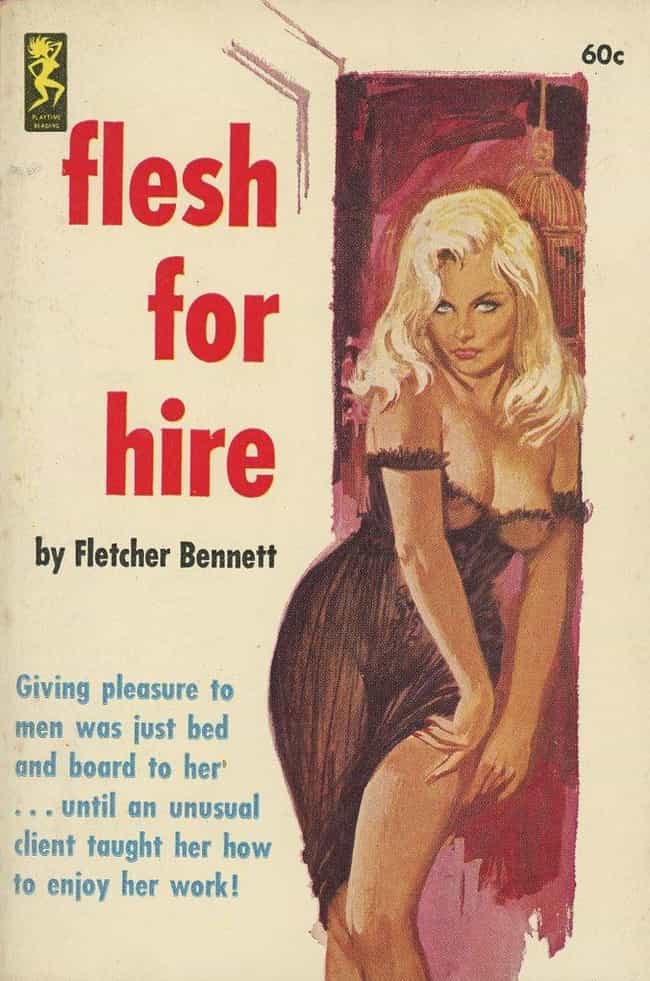 Love Like A Shadow, 1962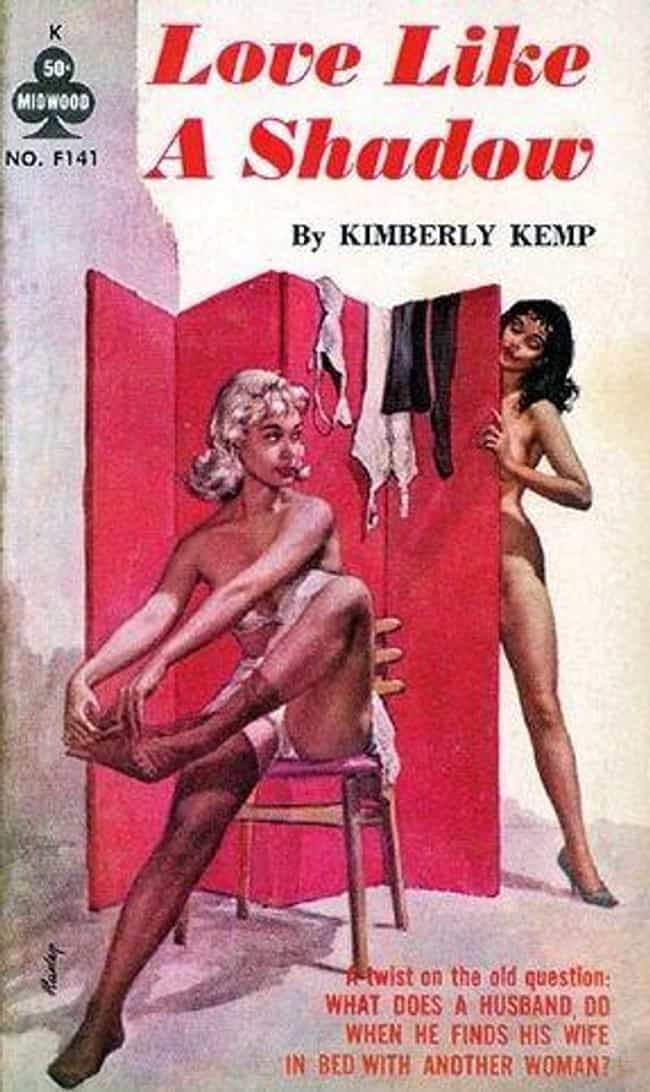 Shame And Joy , 1960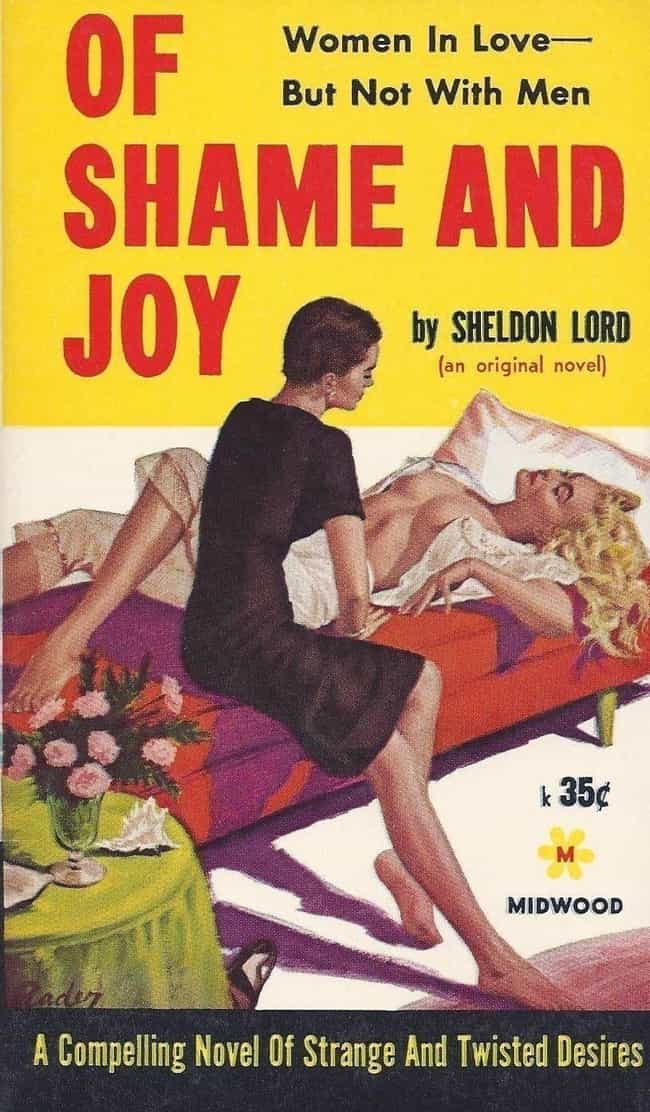 Pajama Party, 1963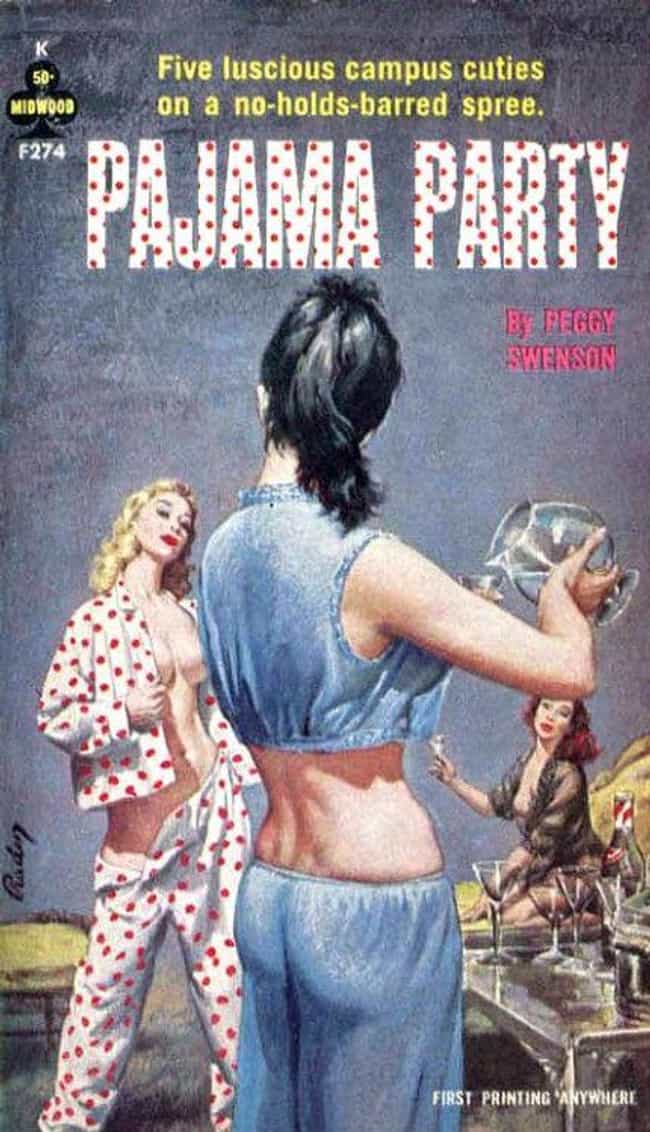 Party Girls, 1963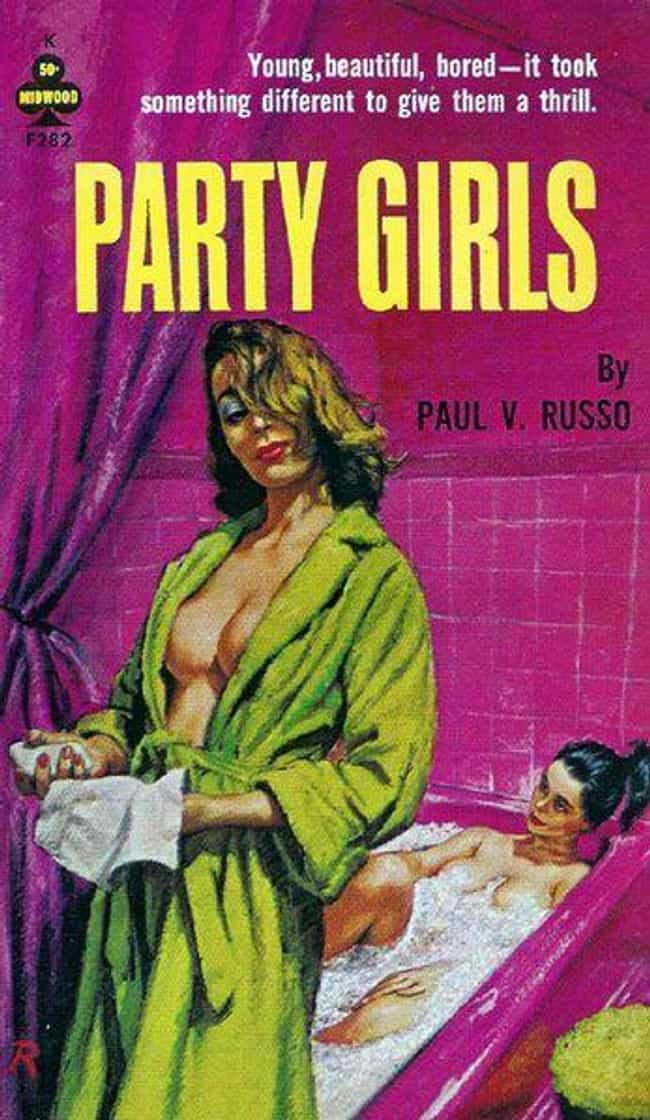 Queer Patterns, 1959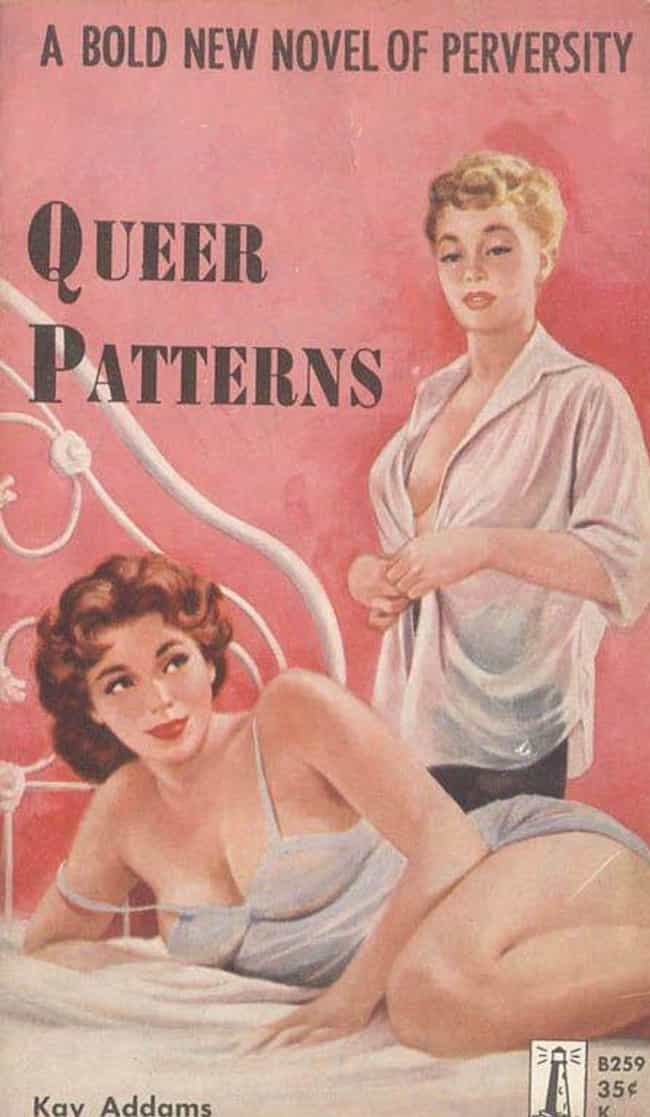 The Hands Of Love, 1962