These funny sports signs are from fans attending every kind of sporting event – from NBA championships and hockey tournaments, to baseball games and soccer matches. Vote up the best funny game day signs, and be sure to let us know what you think in the comment section.
The Charming Perks of Being a Celebrity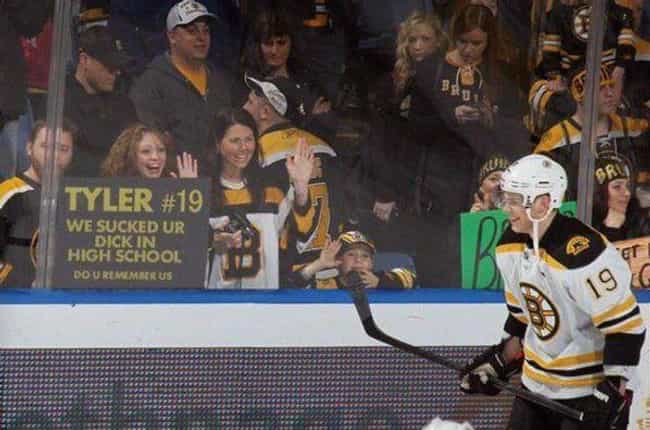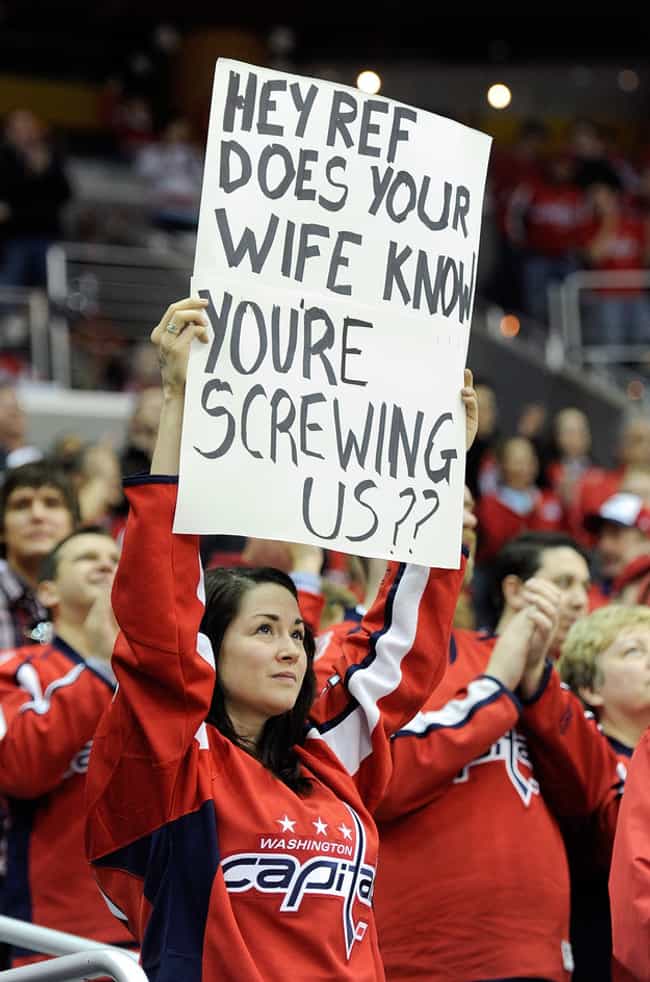 But How Did They Know the Ref Would Make That Specific Mistake?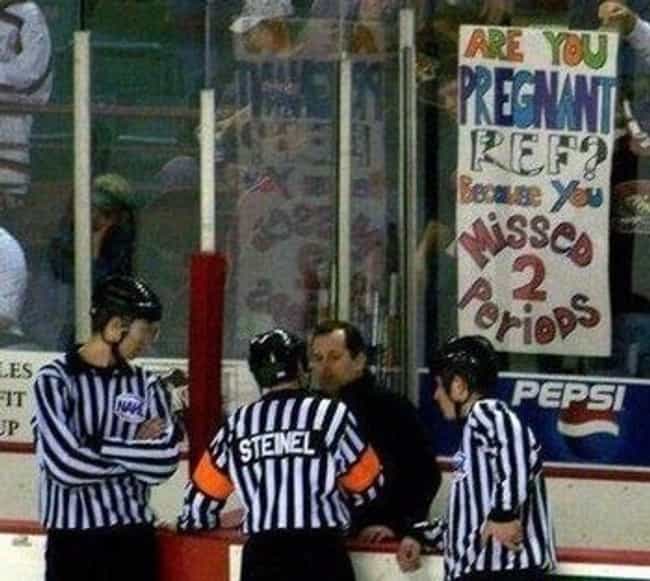 The Poor Ref Won't Know This Happened Until He Catches the Highlight Reel Later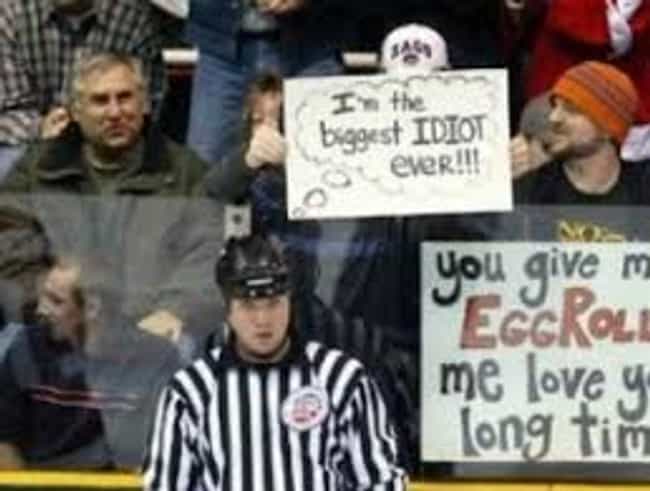 Someone Hit that Man a Homer!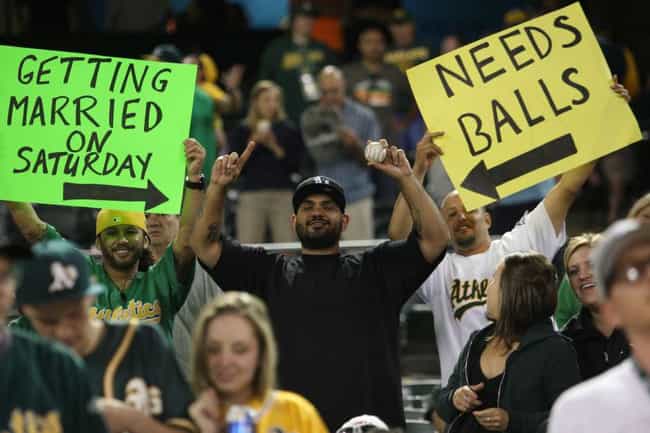 Something Tells Us the Fisher of Men Has a Secret Soft Spot for the Mariners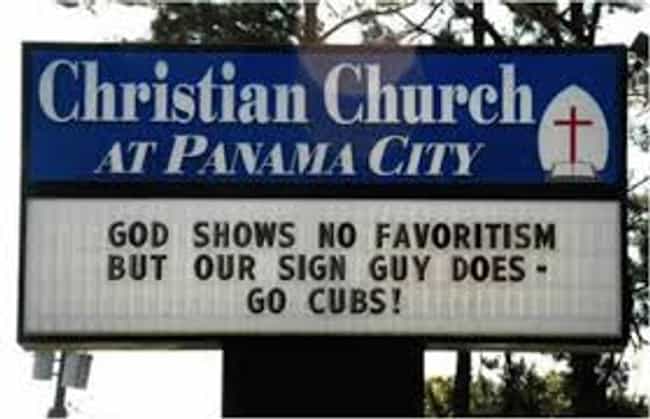 The Guy Behind Them is Probably Switching Seats Right Now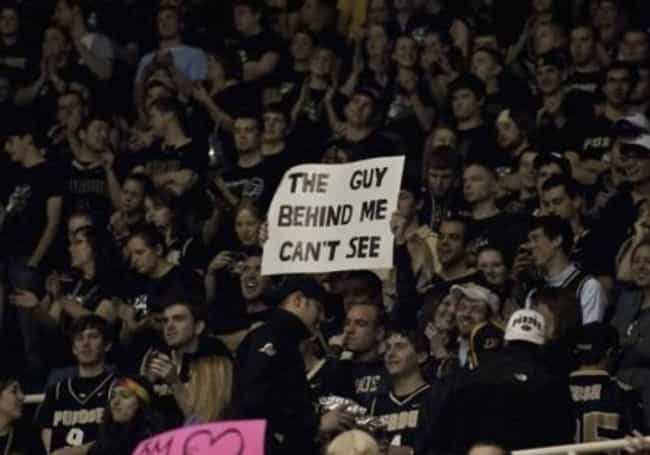 ….Does That Offer Apply to Non-Team Members?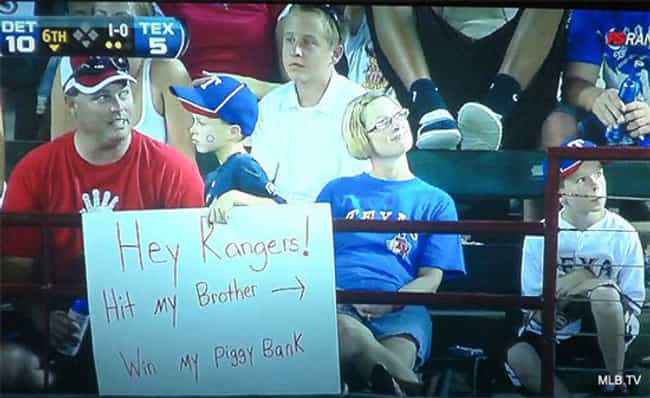 Don't Hold Your Breath, Dude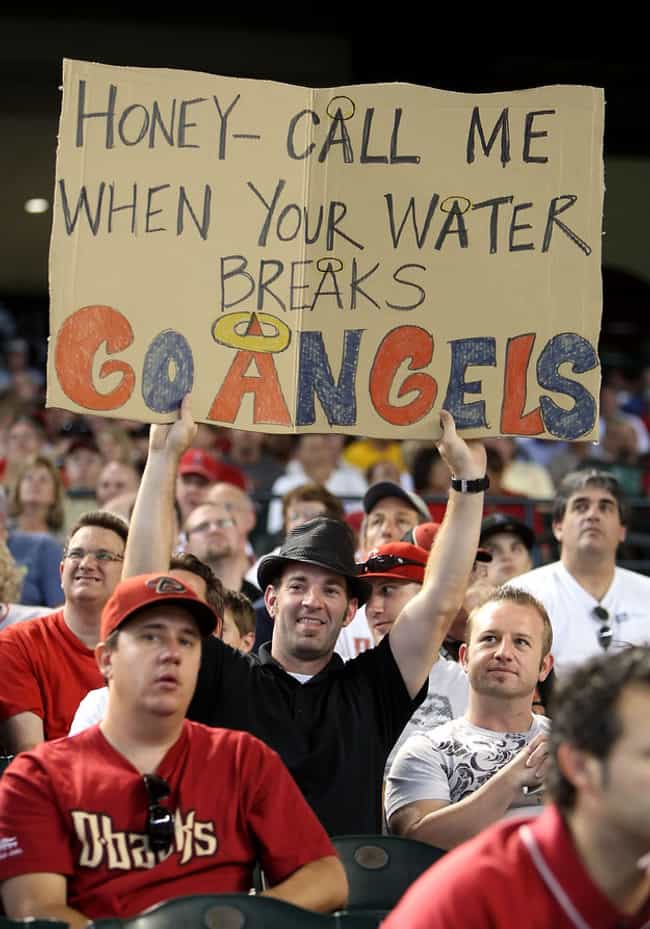 Probably Because She Spent All Her Money on the Snazzy Sign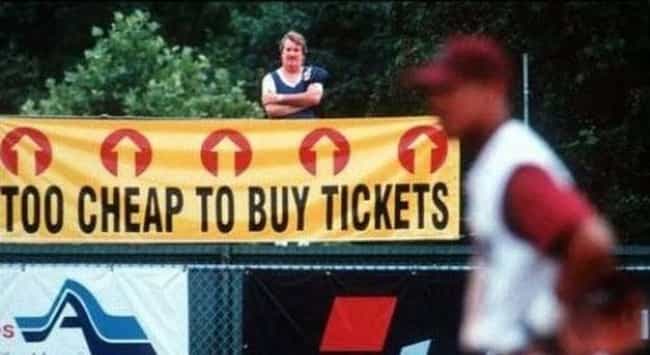 What a Romantic Proposal!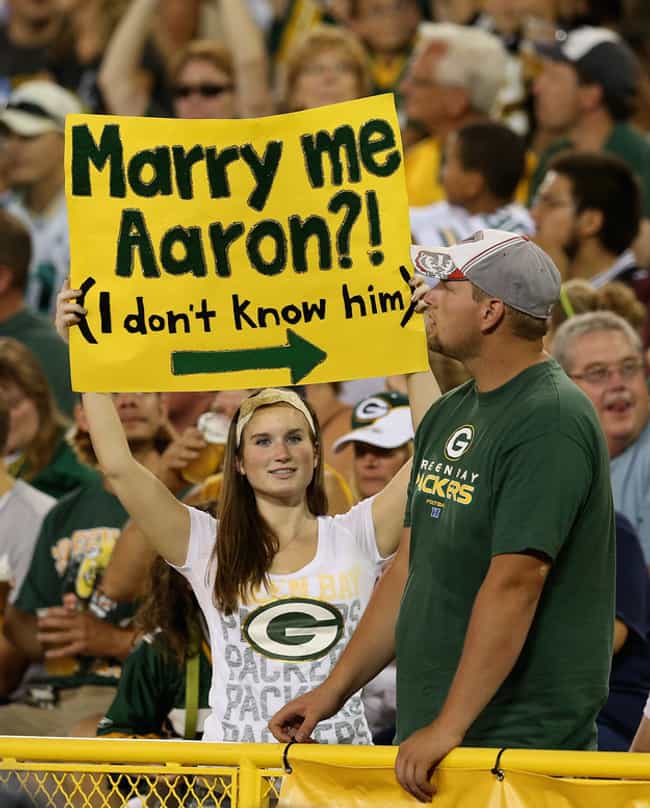 True Love in Its Purest Form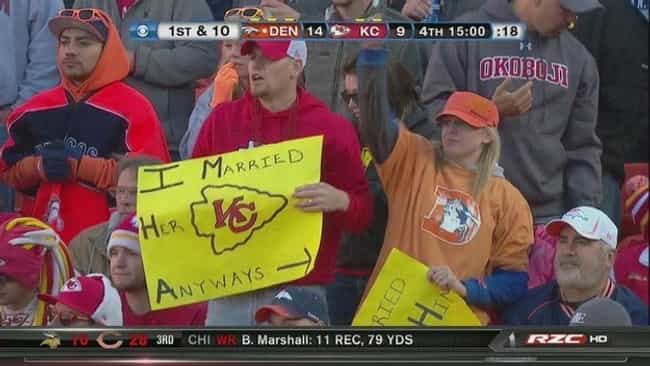 What Would Emilio Estevez Say to This?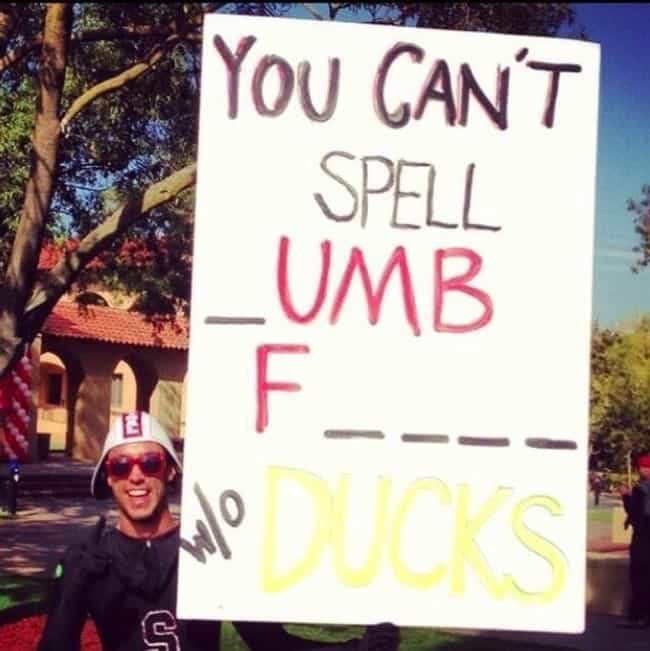 Not Anymore She Doesn't, Einstein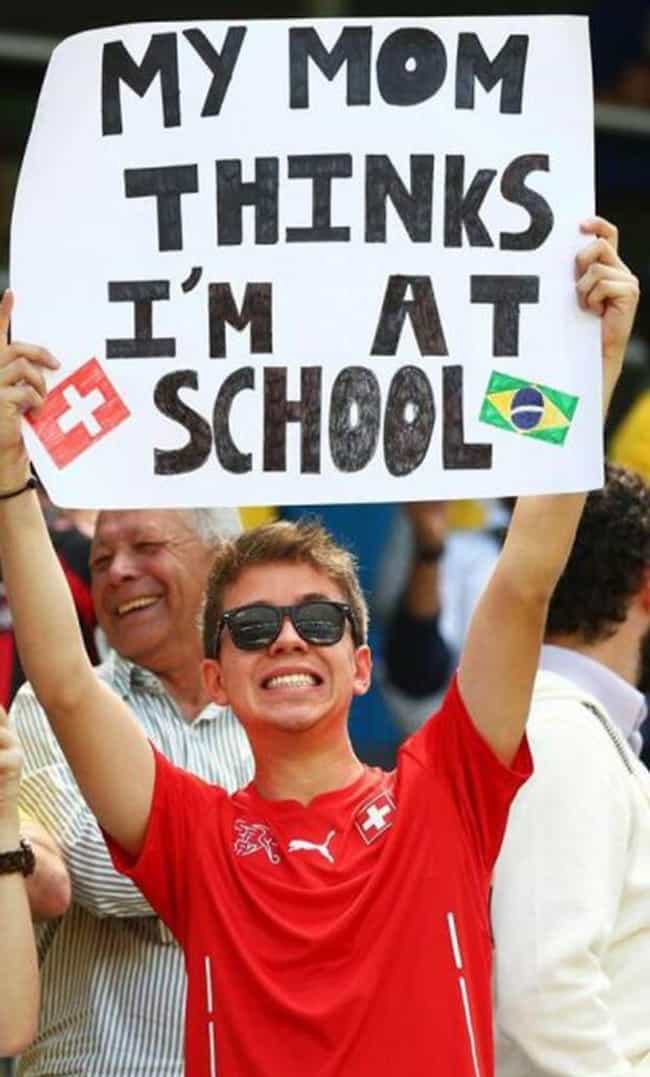 Owned by an Ophthalmologist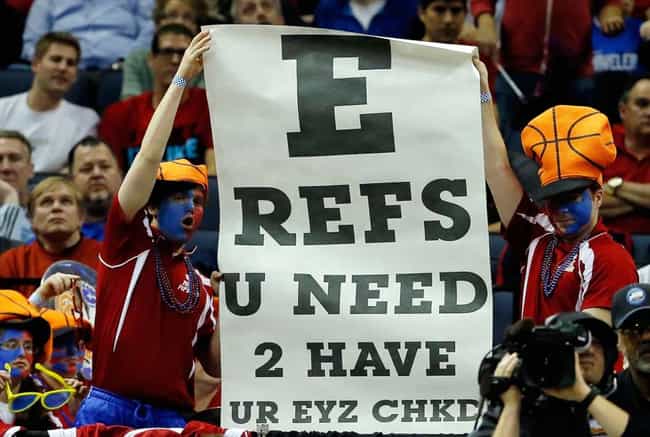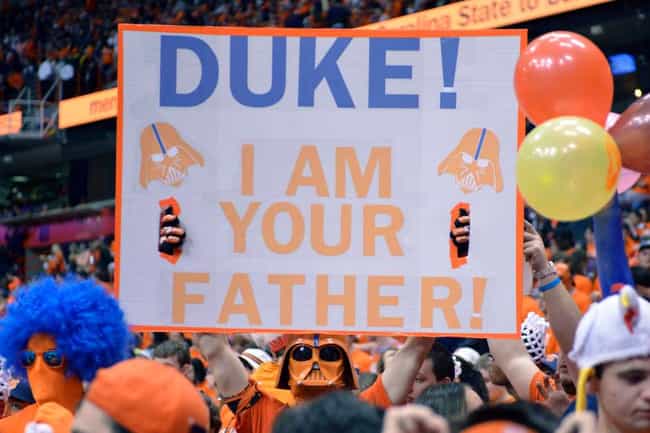 It's All Fun and Games Until Someone Loses a Puppy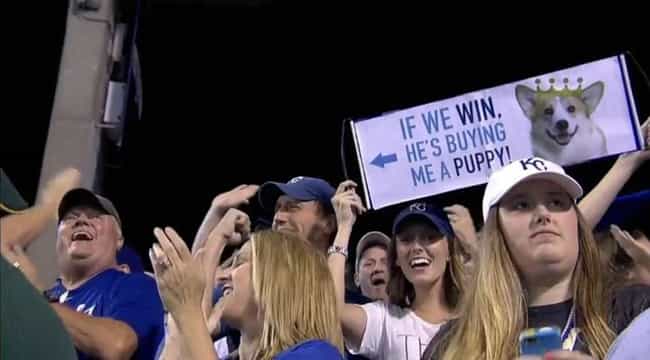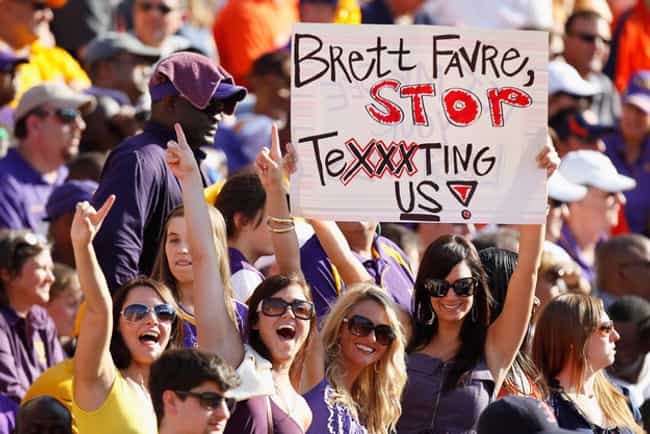 Ironically, It's the Best Sign in the Bunch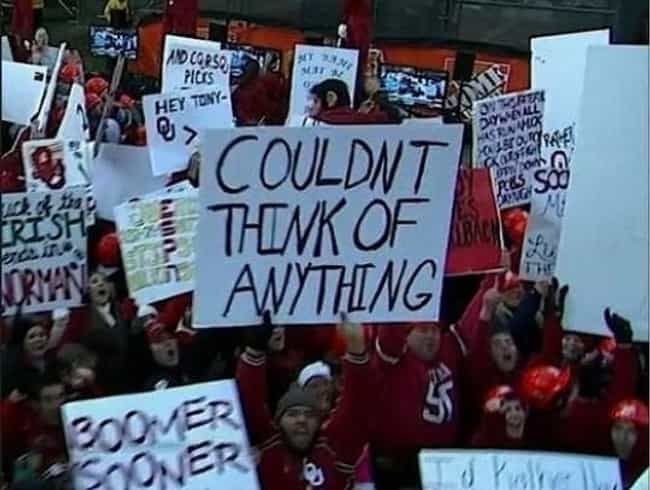 Don't Forget the $10 Hotdogs!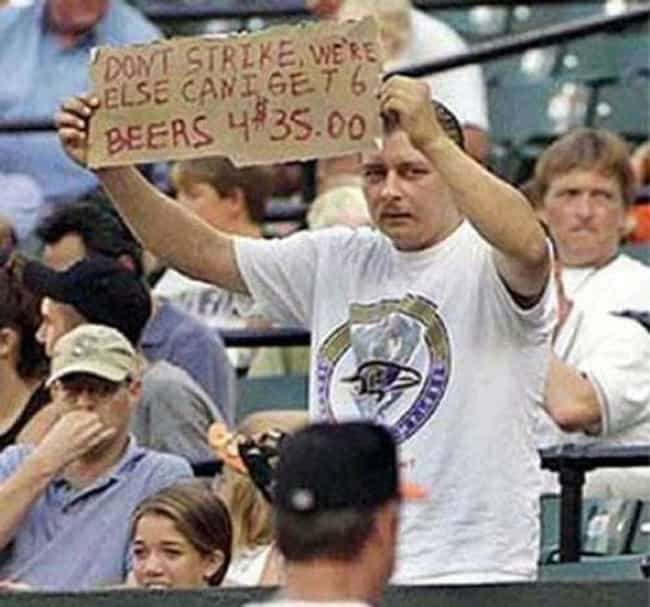 With a Name Like Gamecocks, They Have to Expect to Walk Right Into This One, Right?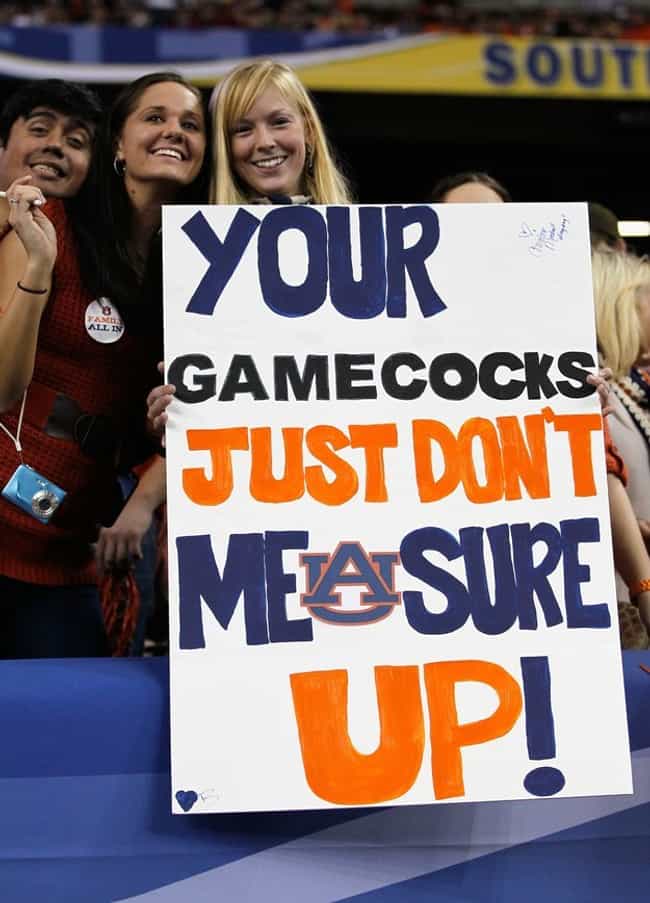 We'll Need to See Pau Gasol's Birth Certificate STAT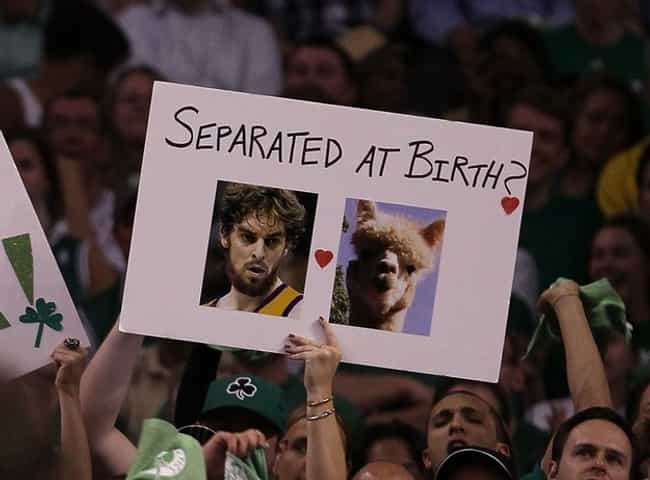 These Ladies Look Like They've Been on Enough of a Bender Already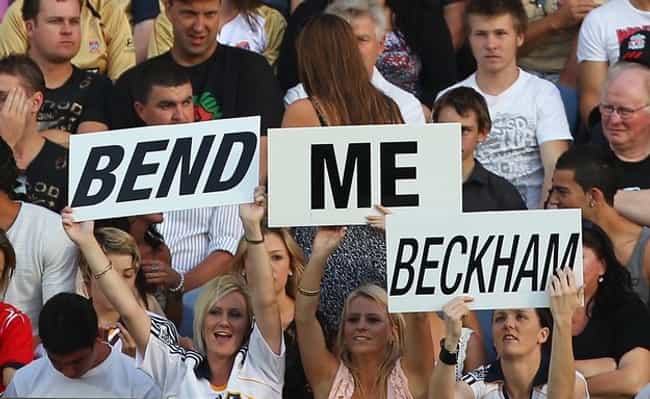 No Matter Who's Asking, the Answer Is Probably Yes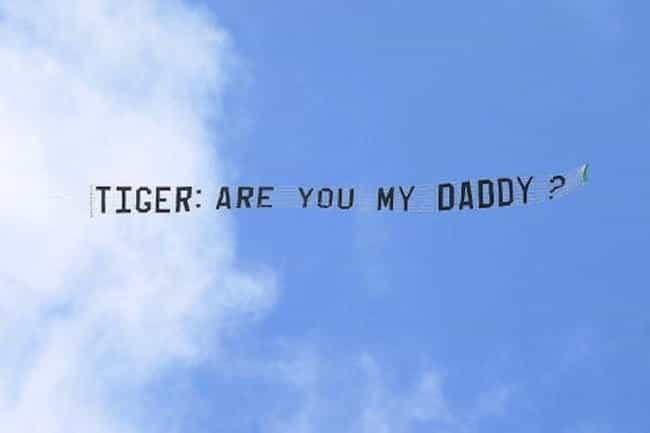 NY Rangers fans politely troll Sidney Crosby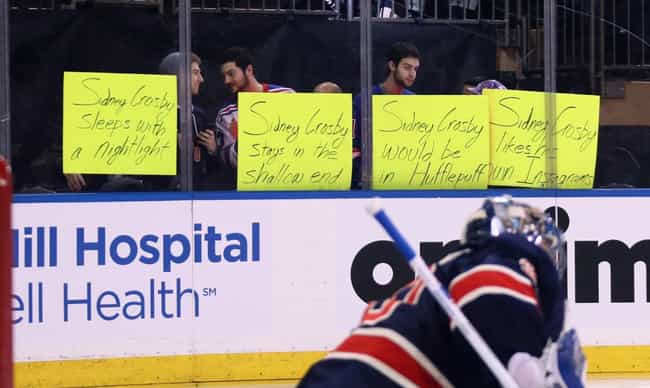 It's Okay Pence, We All Run Out of Clean Spoons from Time to Time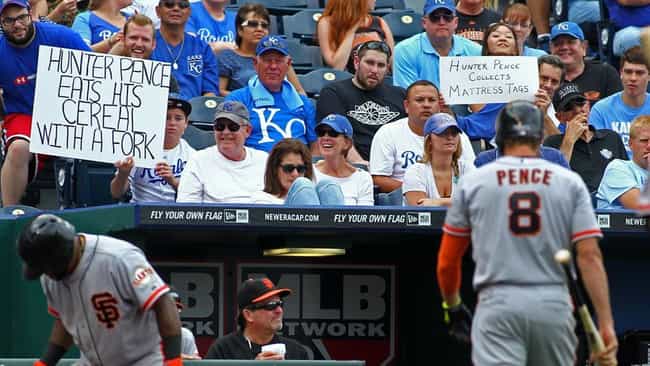 Ah, the Joy of the Play-Offs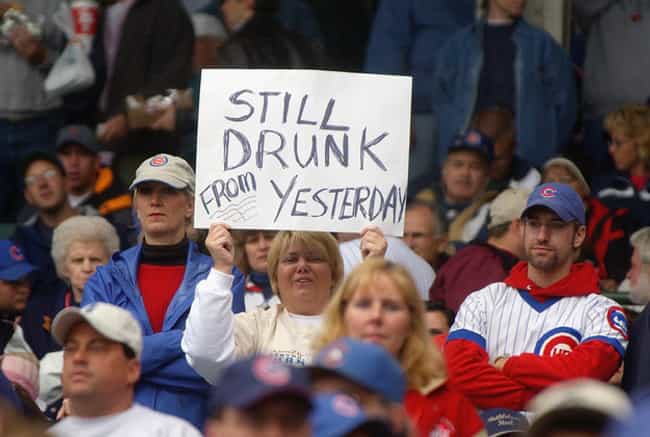 Let Us Guess, You Also Love Lamp?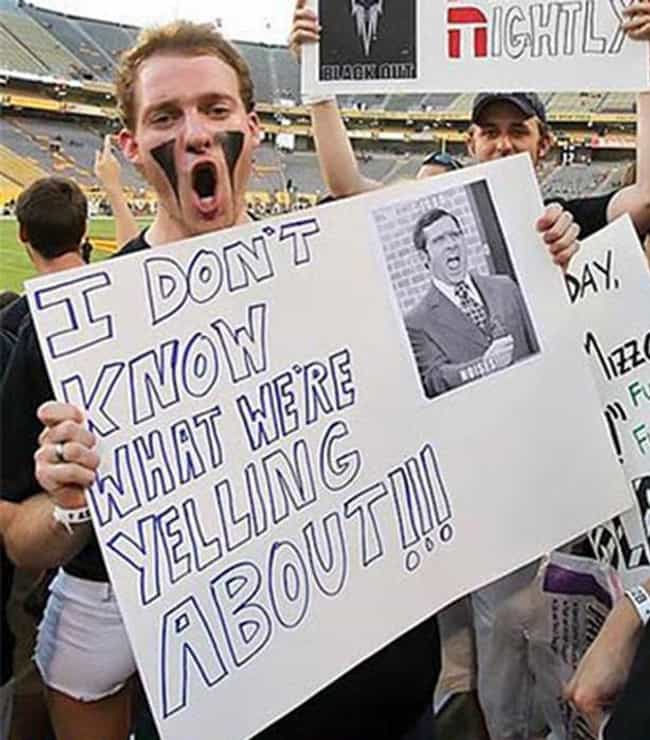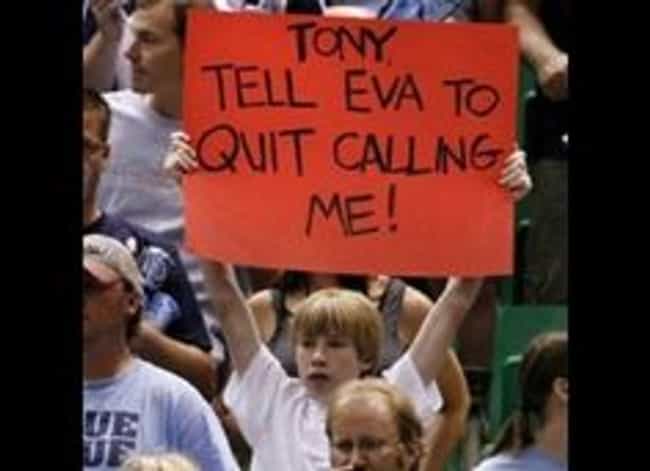 Hunter Pence: the Original Basic B*tch
The Sign That Launched 1,000 Gullible Google Searches