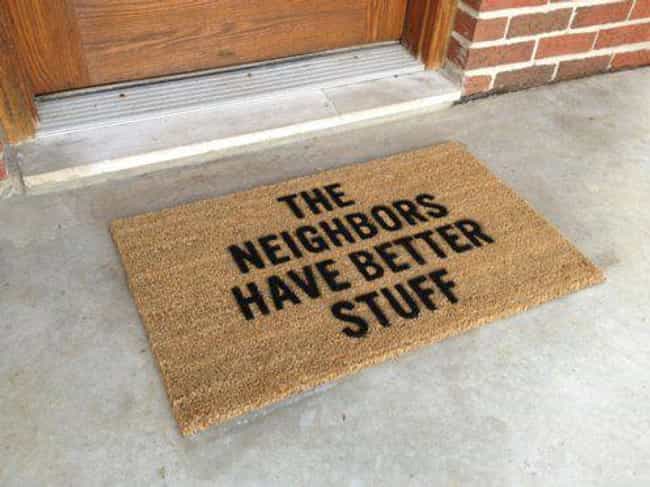 What Tipped You Off?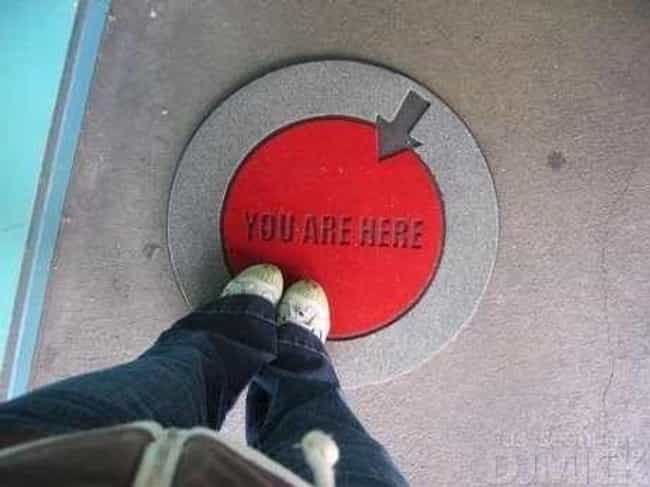 Subtlety: Nailin' It.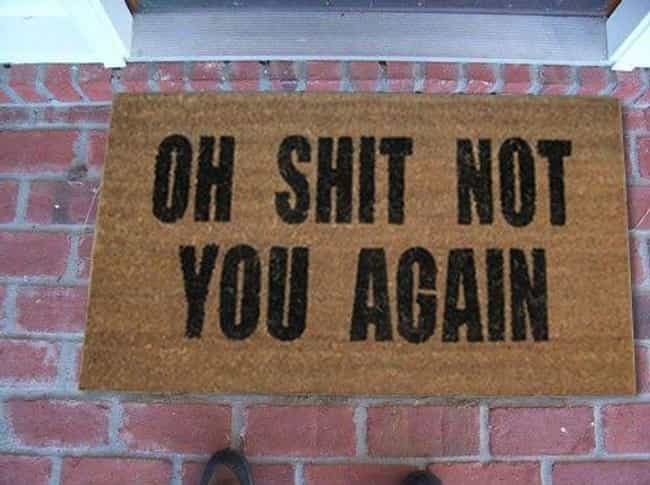 Master of Disguise: Winning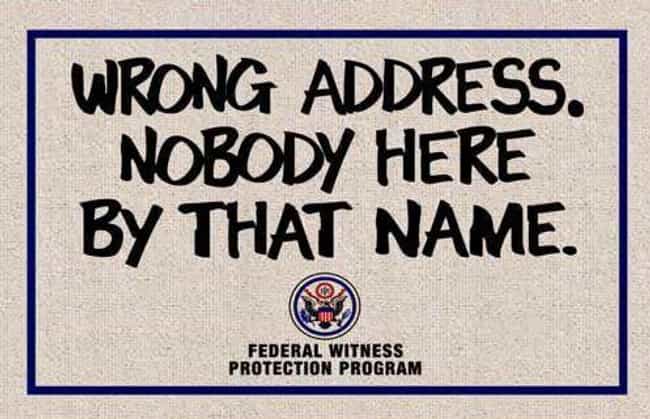 Never Use Another Sticky Note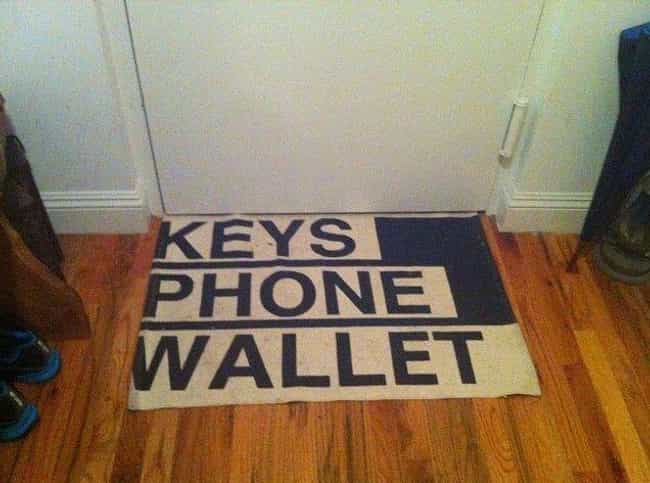 The Verizon Wireless Mat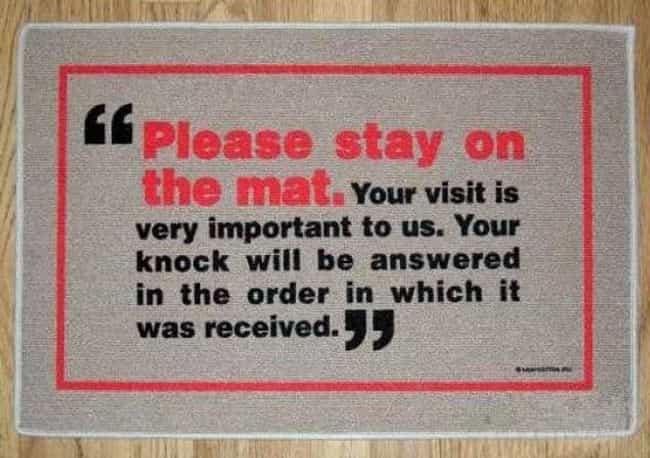 Some Things are Worth the Wait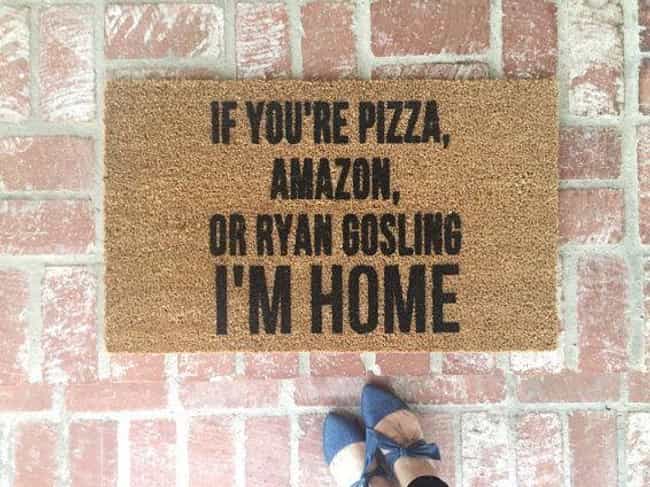 The Cat Strikes Again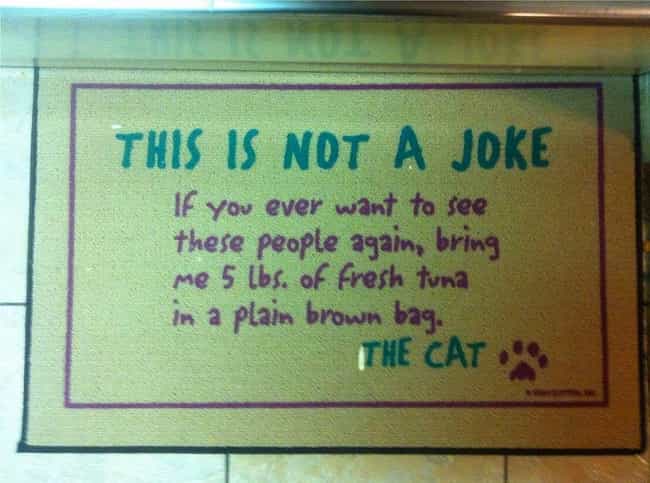 Just Be Aware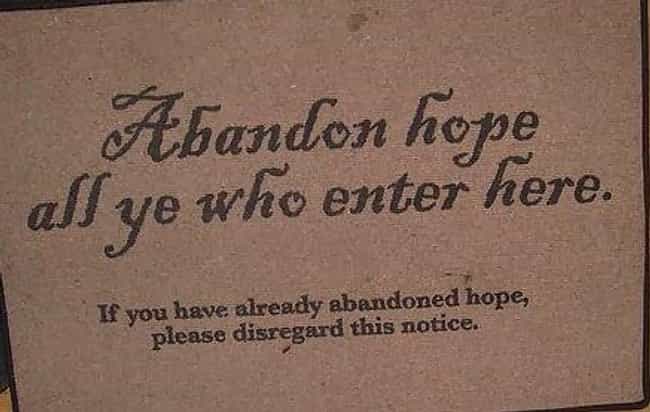 "Hark! A Guest! Let Me Sing Them the Song of My People!" – The Dog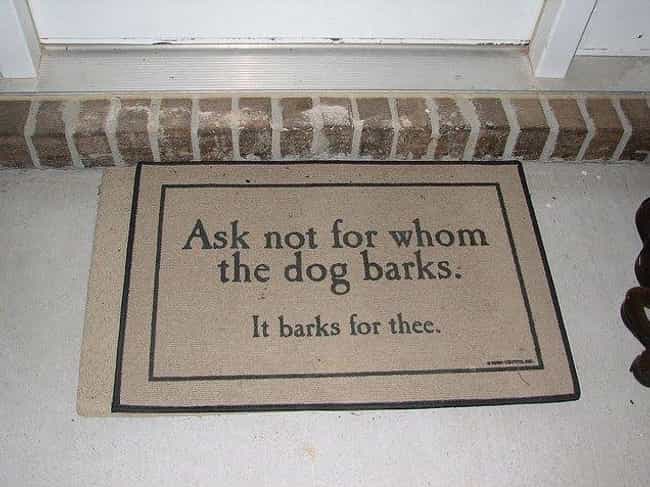 This Mat's the Ultimate Dress Lover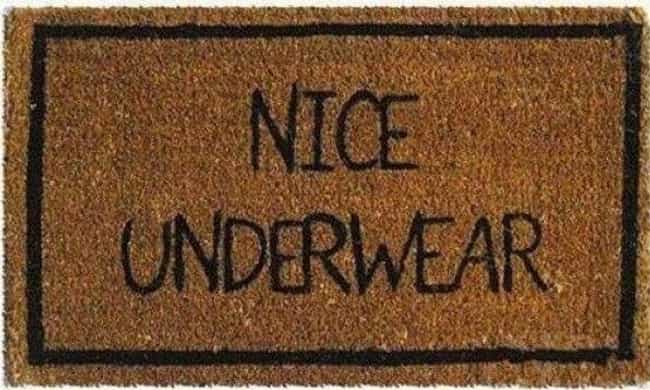 Hi, Mat.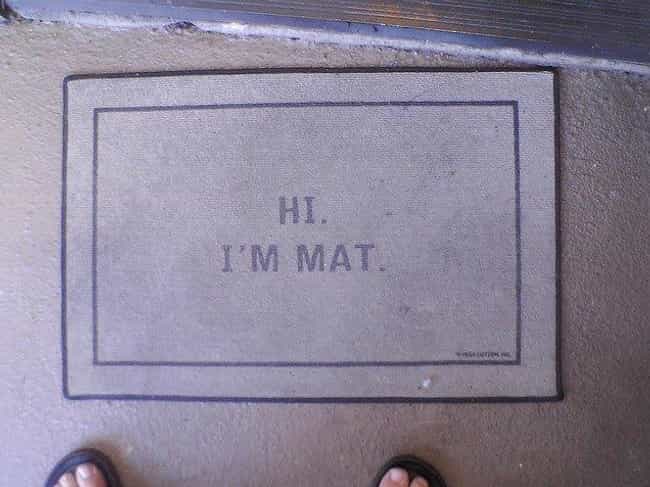 Lemme Save You a Knock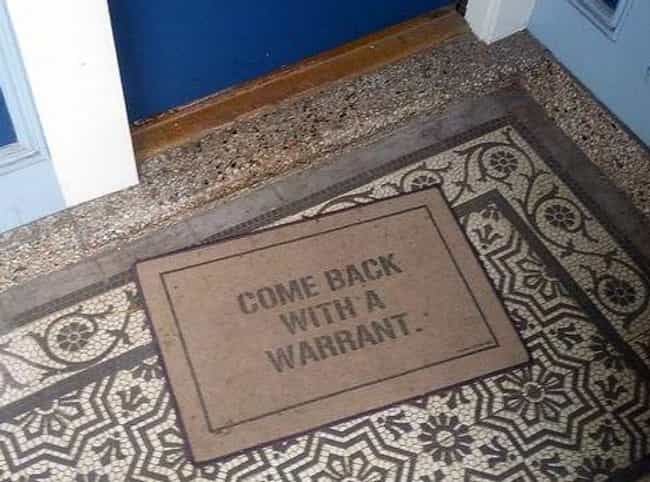 Guess Who Picked Out This Masterpiece?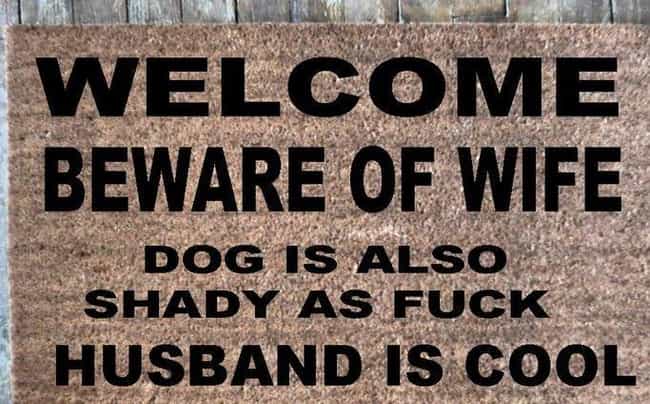 This is Not an Error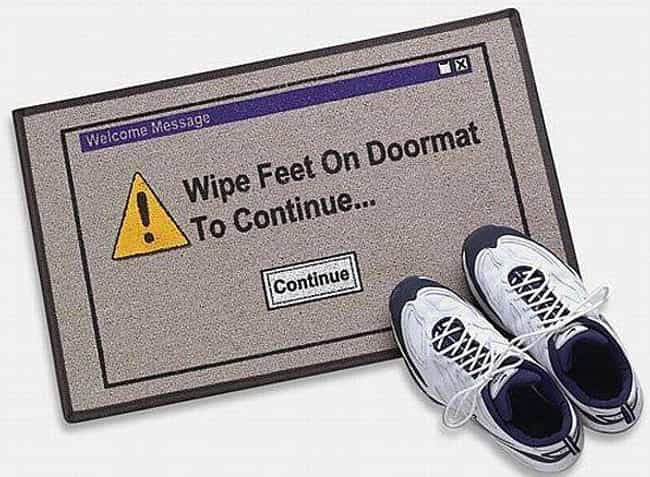 Wise Advice, This Doormat Offers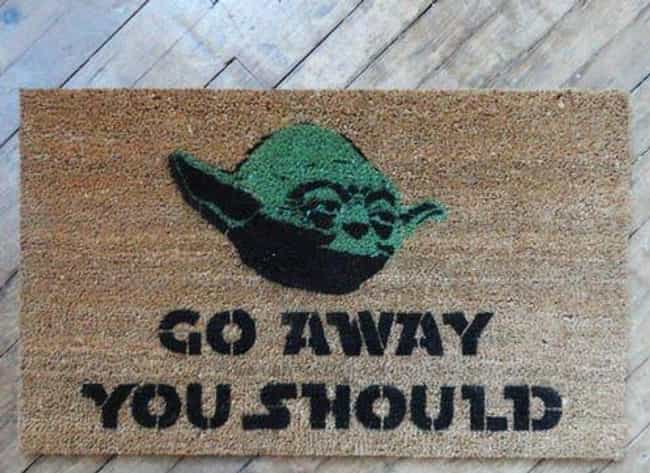 The Ultimate Singles Ad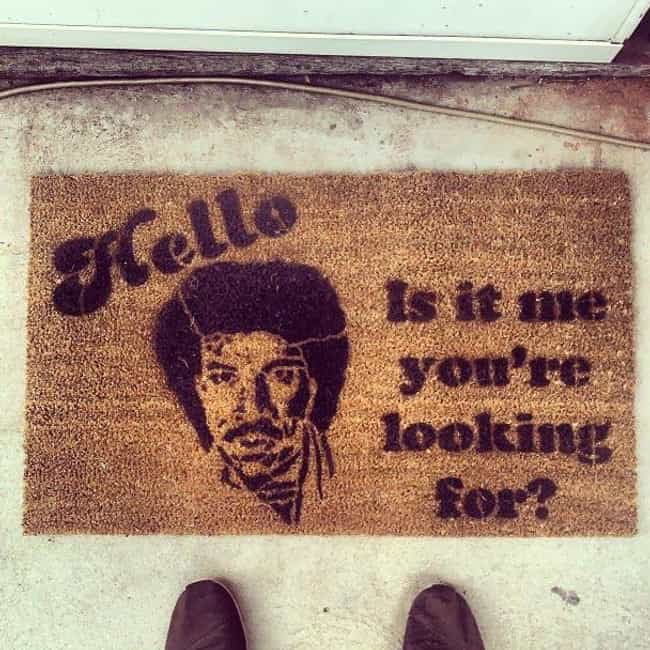 The World's Stealthiest Scale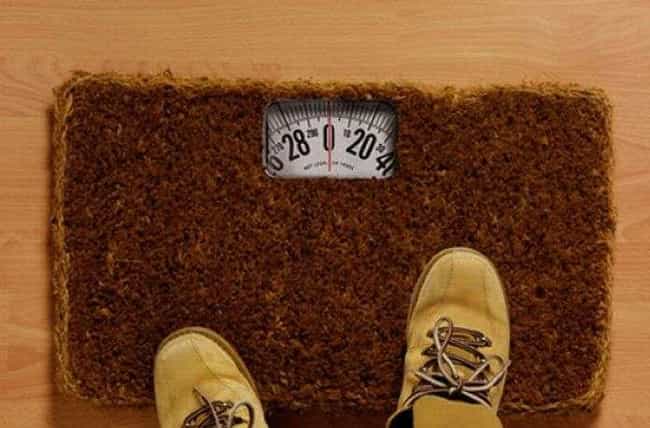 Get Out!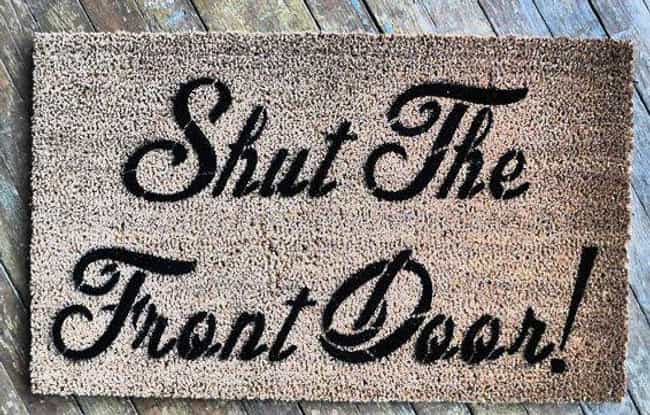 Good News and Bad News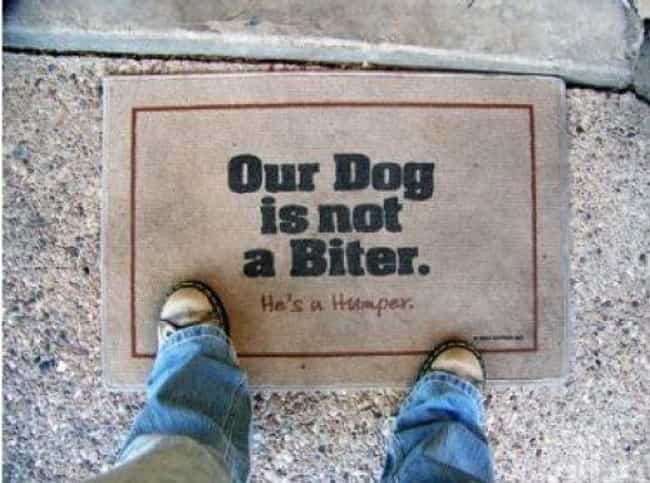 The New iMat 7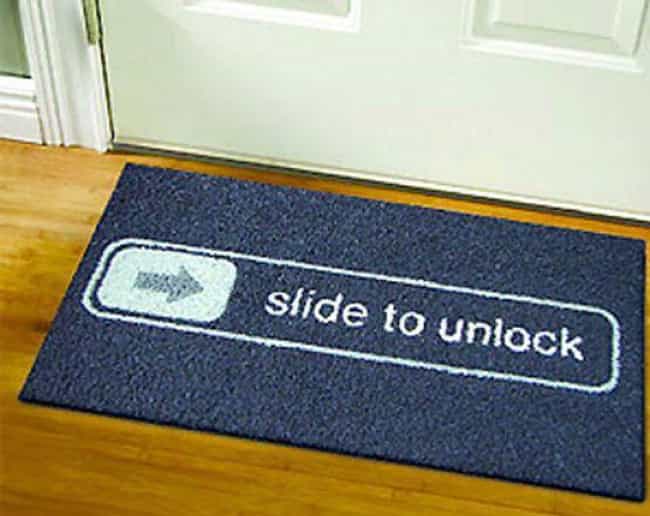 Y?!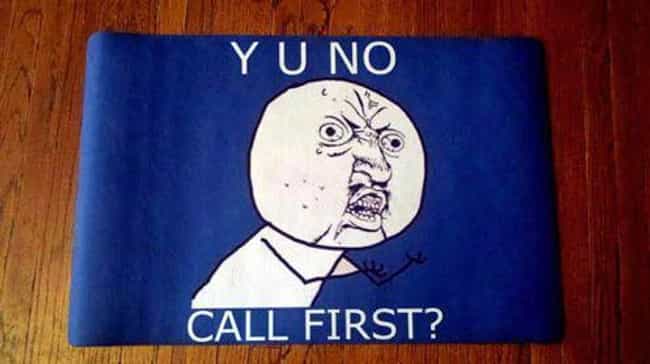 The Line Is Here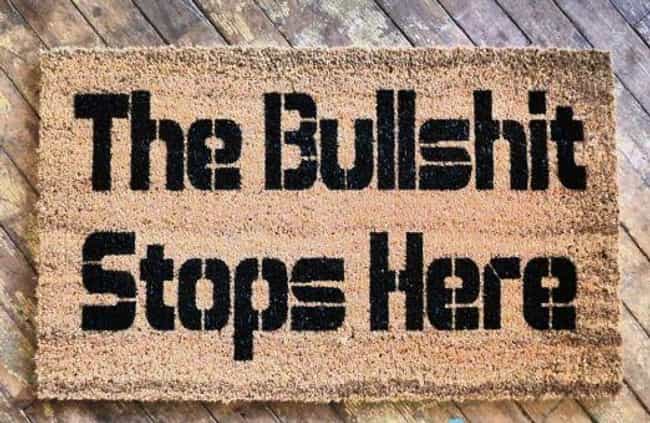 The Urban Doormat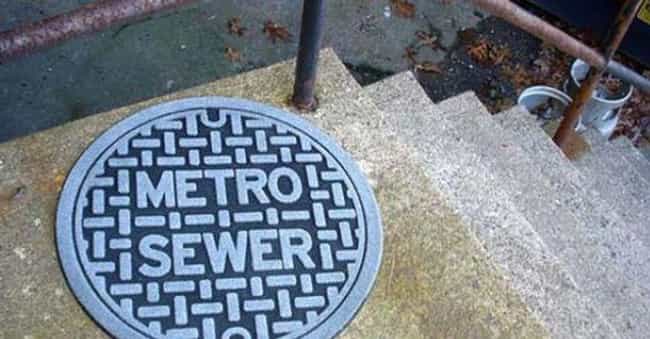 Right Now, Thanks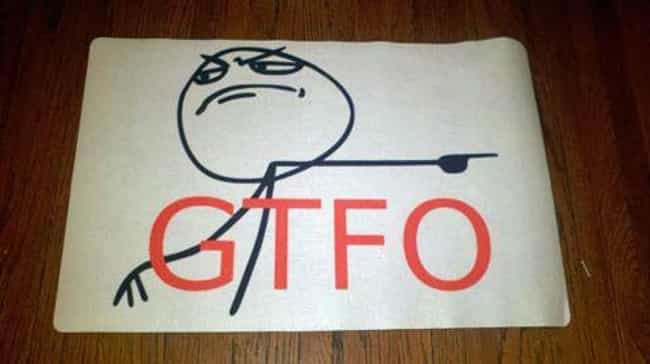 Allow This Doormat a Moment to Contain Its Excitement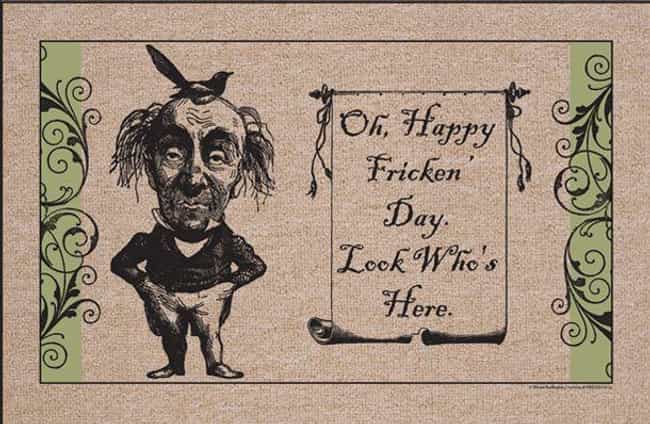 The Kickin' It Old School Mat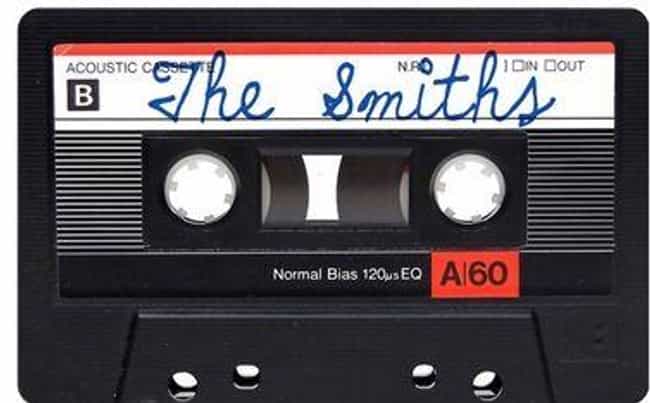 Heeeeey!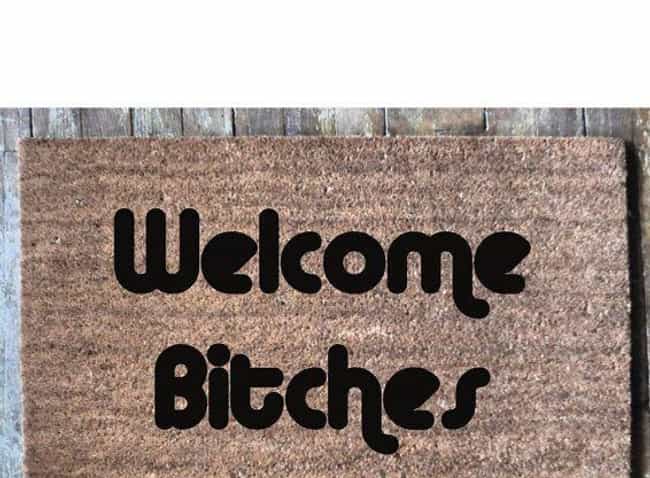 Forever Kitty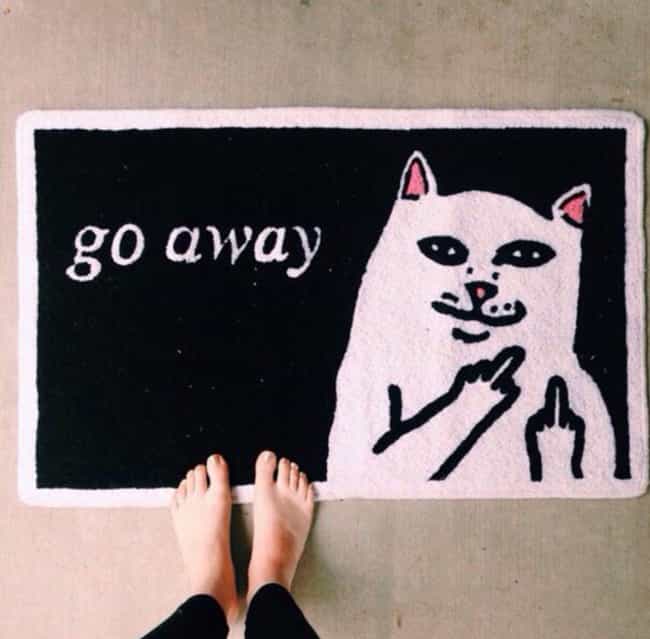 Brace Yourselves….