30 Incredibly Phallic Buildings From Around The World
Is it possible that phallic buildings all over the world are part of an ongoing practical joke, or are architects trying to overcompensate for something? Either way, you could say these structures are a stroke of genius.
Phallic architecture dates back to the ancient Greeks and Egyptians, two cultures obsessed with all things genitalia. They're responsible for many of the first phallic buildings but the fascination continues around the world to this day. Donsider this cocky collection of phallus palaces a good place to start.
Christian Science Church In Illinois
Peoples' Daily News Building In China
Knob Tower In Newcastle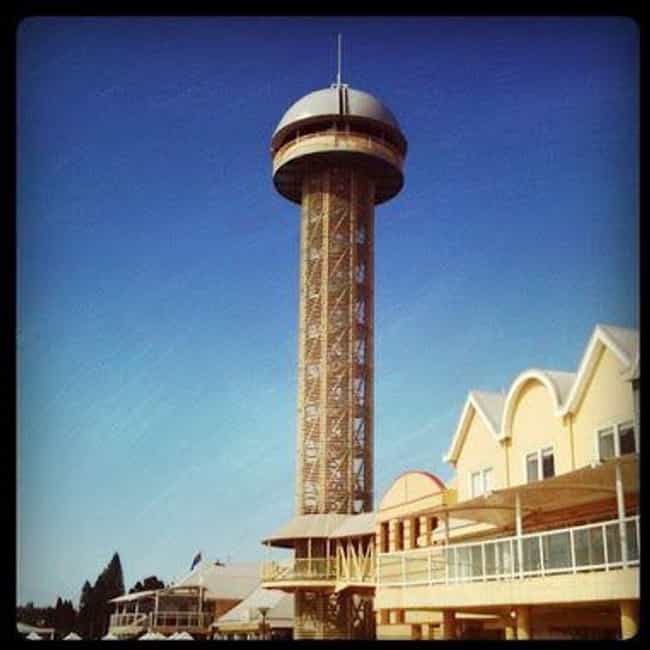 Smaralind Shopping Center In Iceland
Ypsilanti Water Tower In Michigan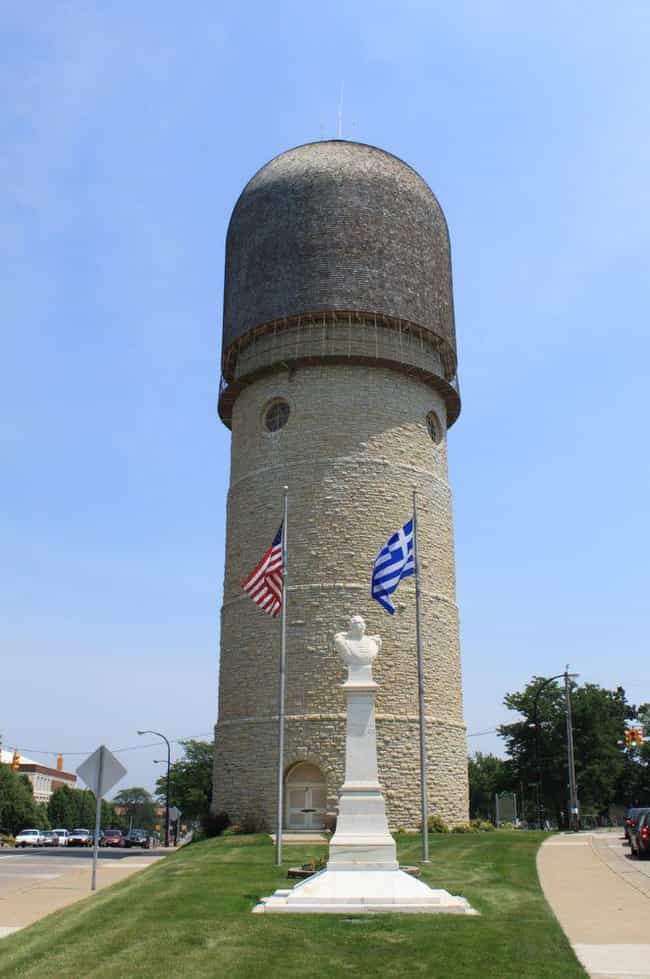 NSA Field Station In Berlin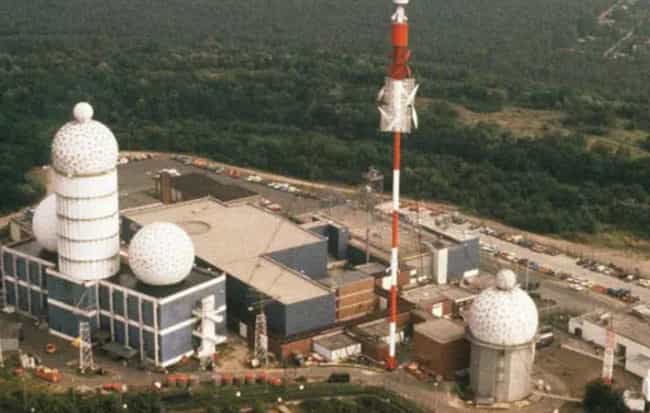 Sky Tower In Poland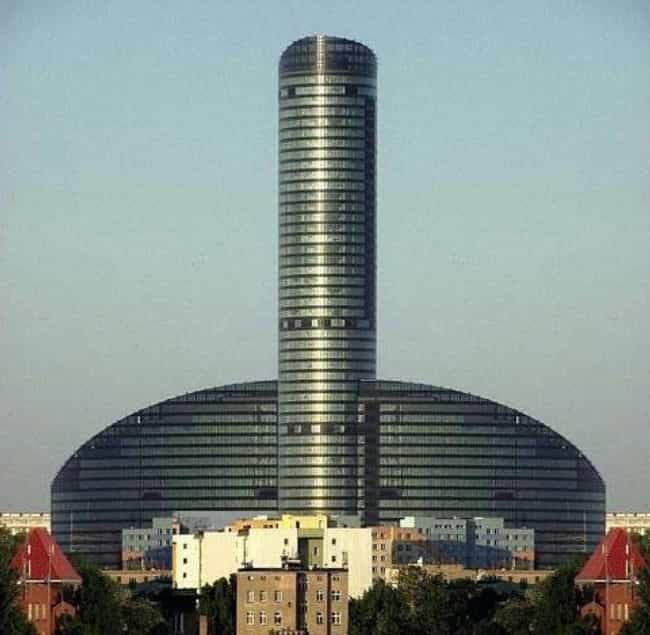 Reunion Tower In Texas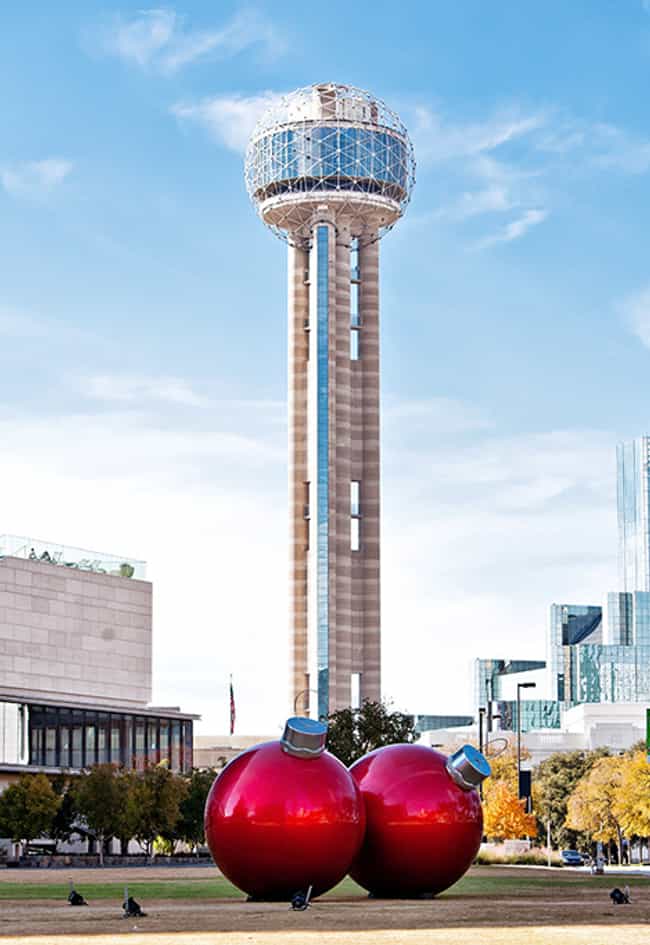 Agbar Tower In Spain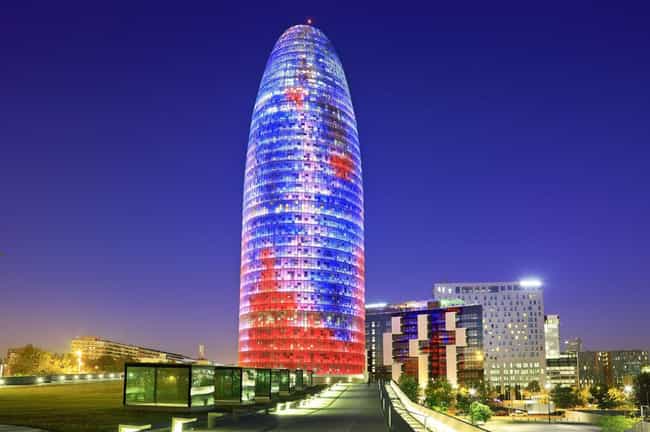 Yas Hotel In Abu Dhabi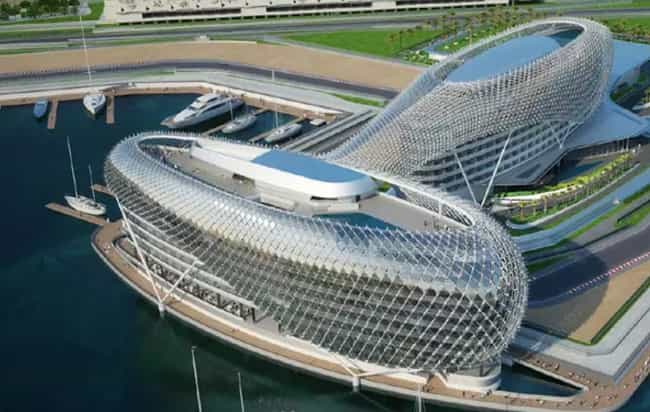 National Shrine Of Little Flower In Michigan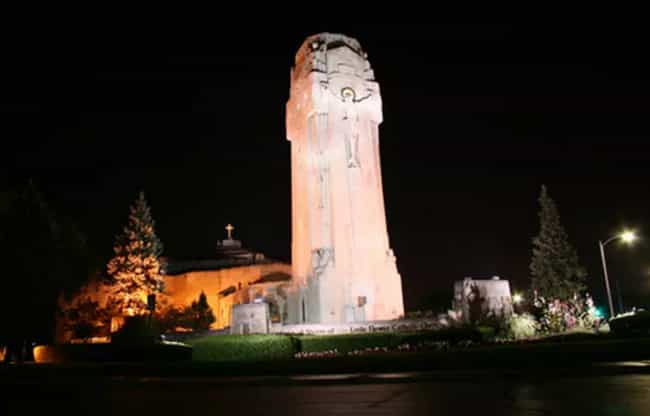 Hamilton Mausoleum In Scotland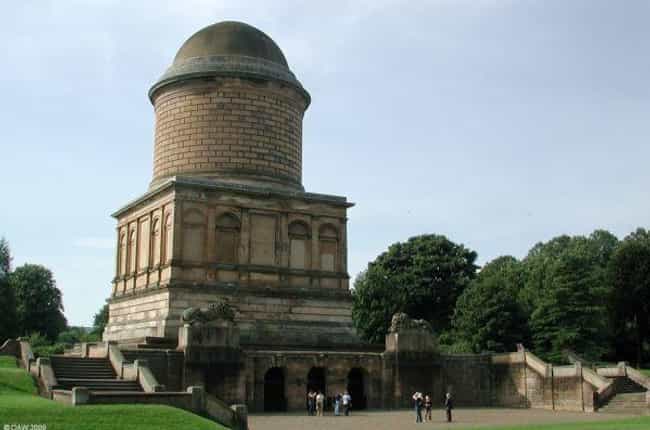 State Of Florida Capital Building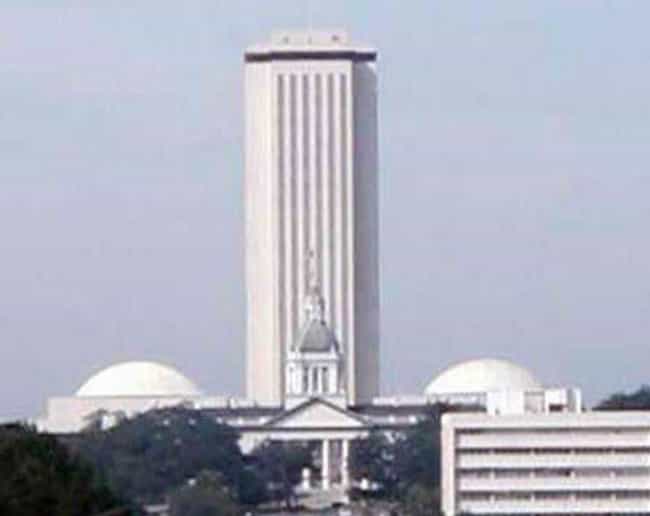 Astoria Column In Oregon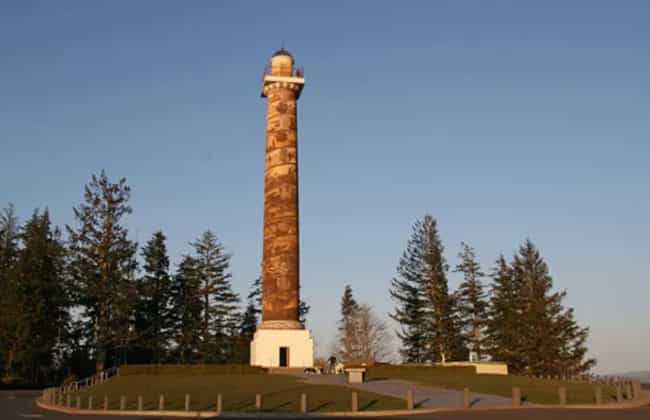 Chase Tower In Austin Texas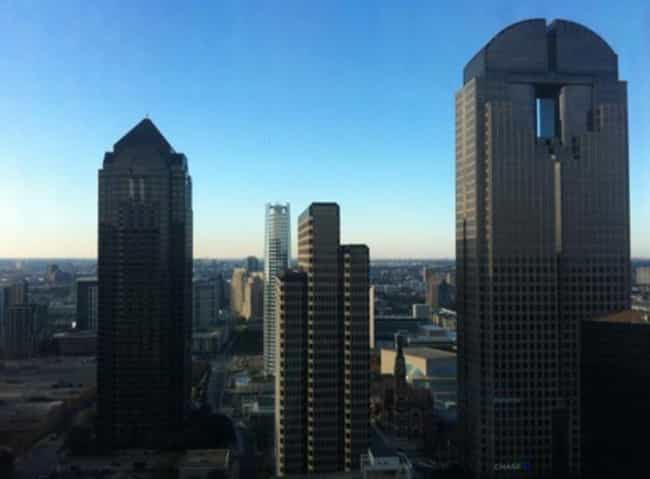 Gherkin Skyscraper In London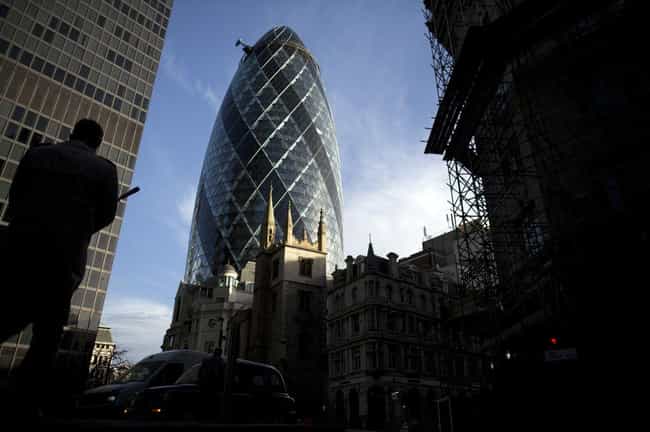 Wachovia Tower In North Carolina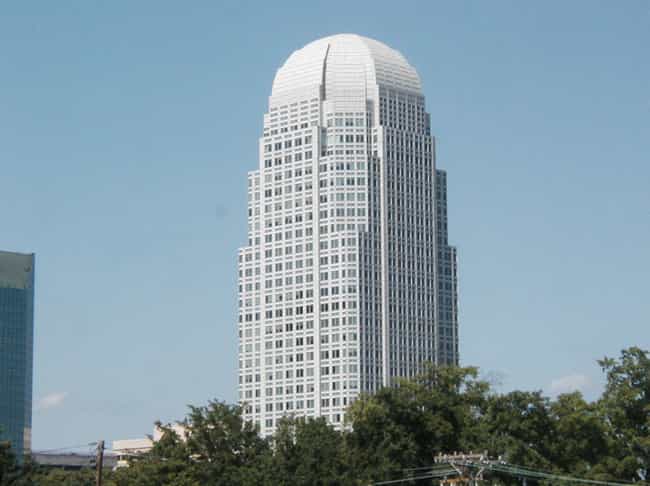 Hoad Monument In England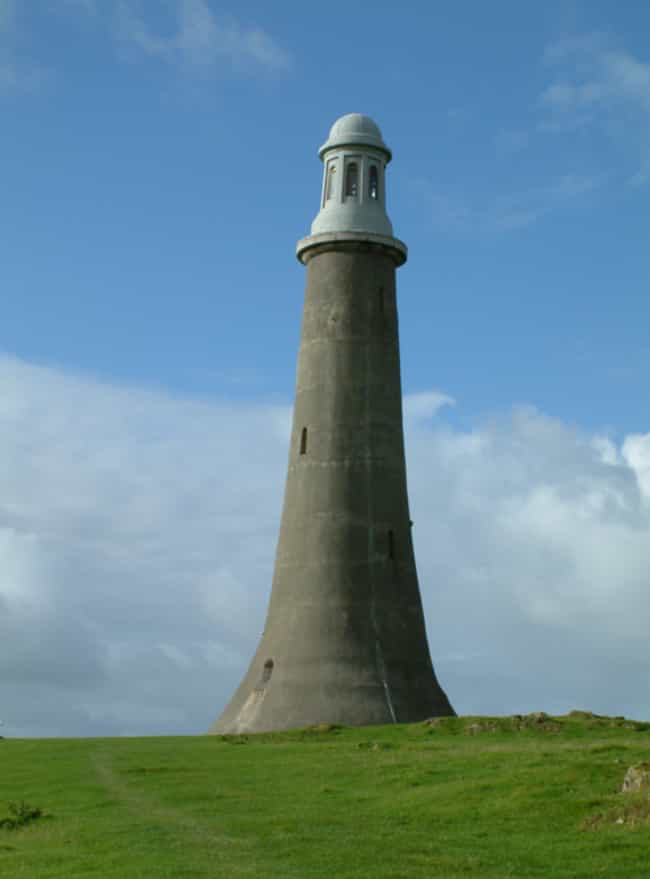 Harvard Lampoon Castle In Cambridge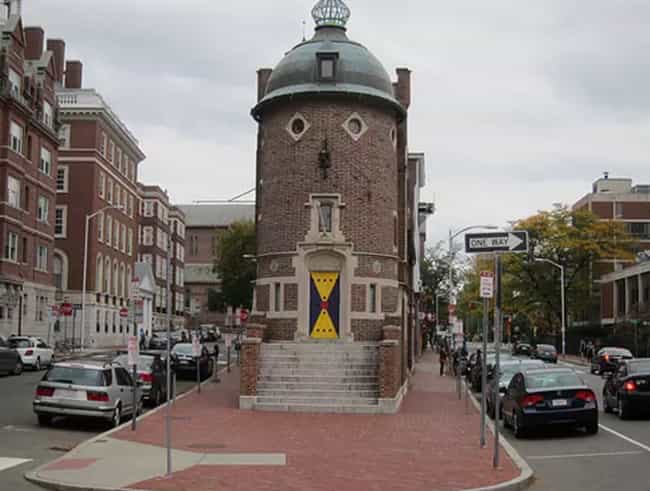 Buffalo City Hall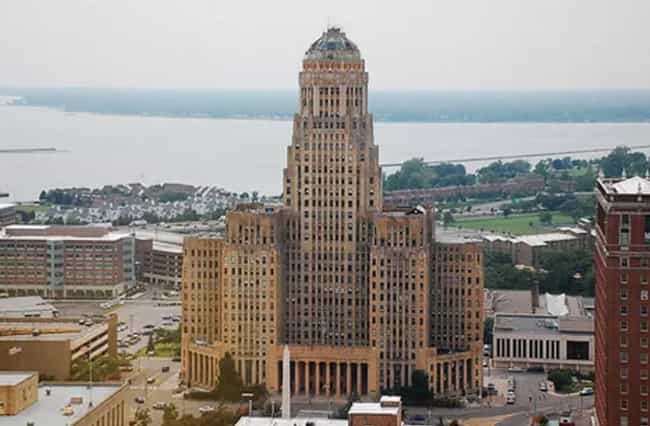 Casa Mila In Barcelona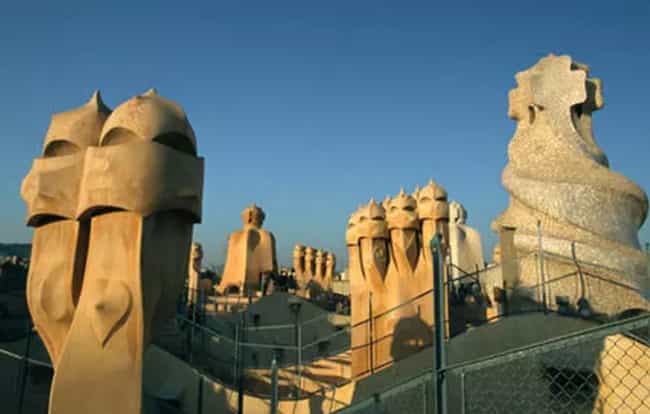 Colony Water Tower In Michigan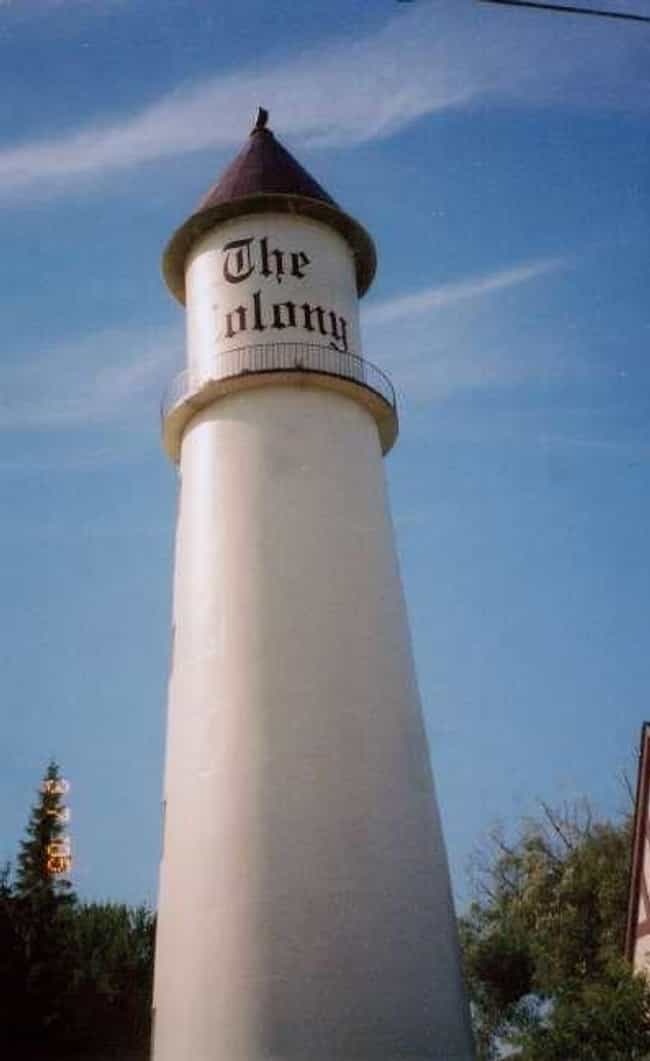 Empire State Building In New York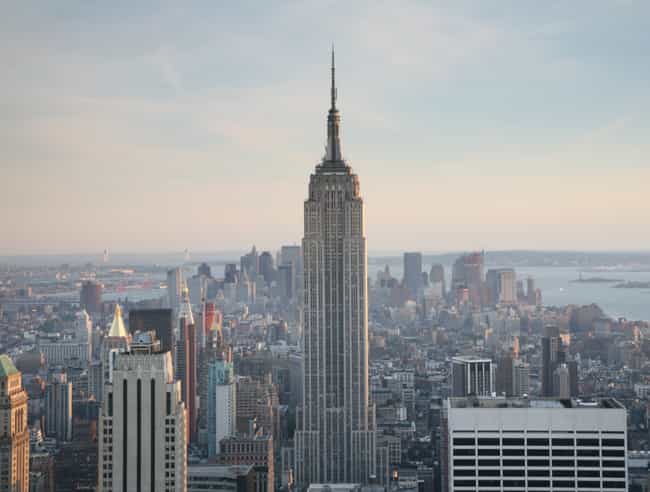 Wo International Finance Center In Hong Kong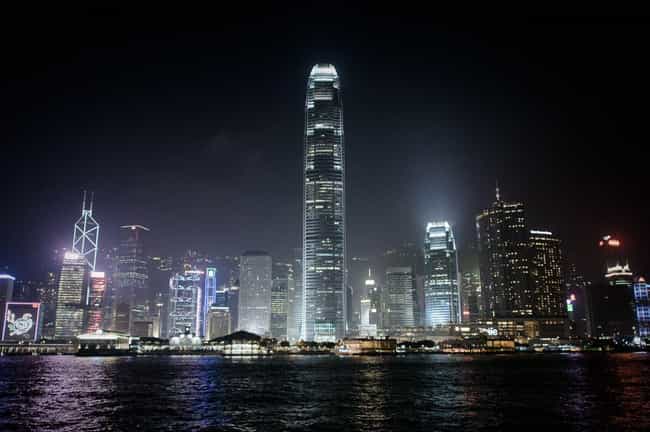 Capital Building In Nebraska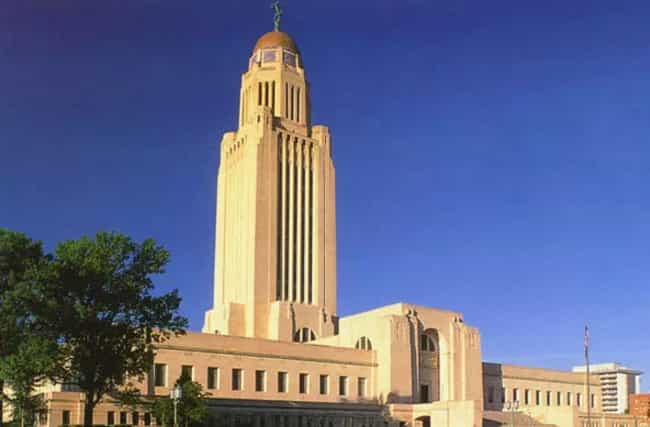 Twin Towers In Malaysia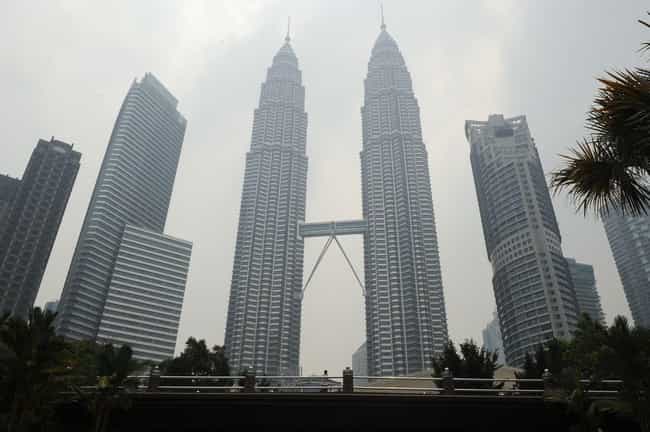 Oriental Pearl TV & Radio Tower In Shanghai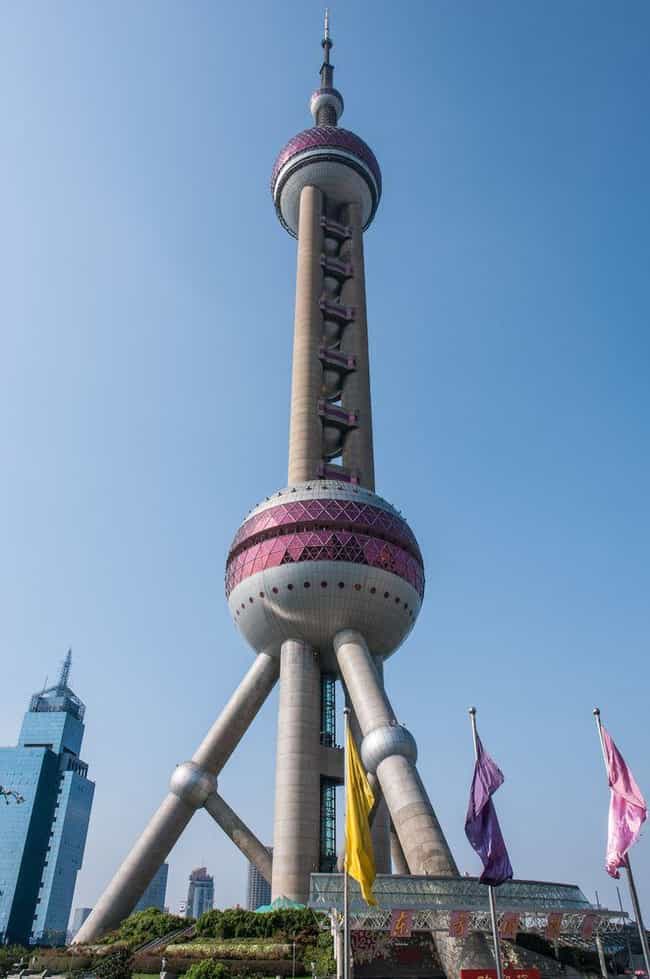 The Eiffel Tower