Here's a collection of the some of the weirdest toilets in the world, featuring both strange urinals and hilarious toilet boals. Using public bathrooms is already slightly uncomfortable, but these toilets take that feeling to the next level. Would you want to do your business in a toilet made of ice? How about pee into a urinal shaped like lips? All of the toilets on this list are fascinating in their own right, and most were certainly built as novelties.
Vote for the toilets and urinals you find most fascinating, and downvote the ones you just don't give a crap about.
Creative people are so creative that don't leave toilets too. Here I have collected 39 most funny and creative toilets around the world. These toilets are art pieces. Some are so creatively designed that you won't even like to use them. While some are so scary. Here are funny and creative toilets you would not like to use.
You Can See Out but They Can't See In… Would You Poo Here?
Aquarium Toilet Isn't Tacky at All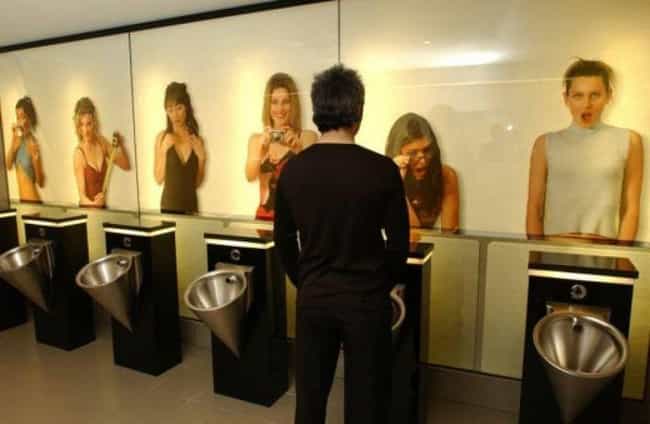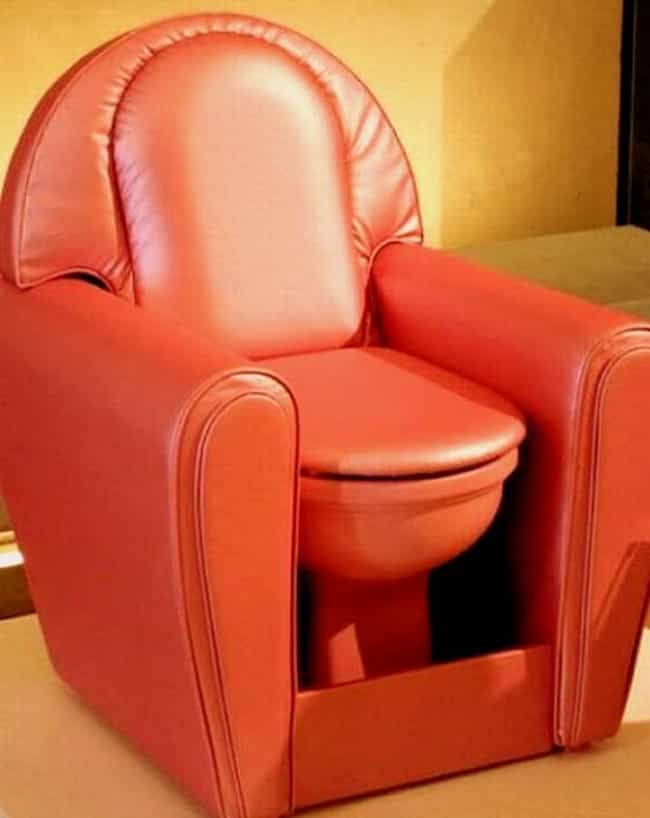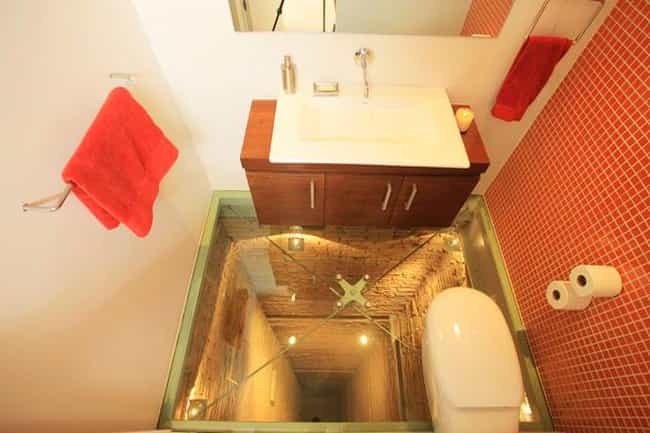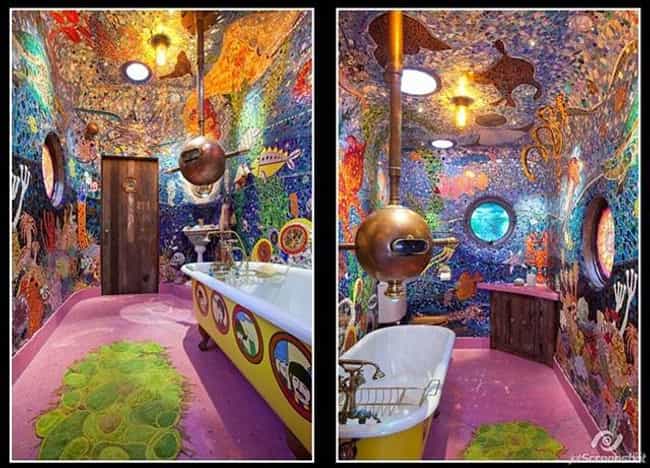 It's Like Peeing in a Garden…?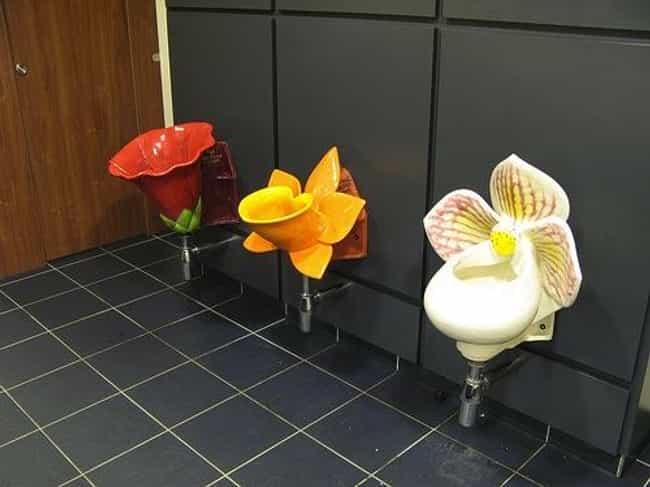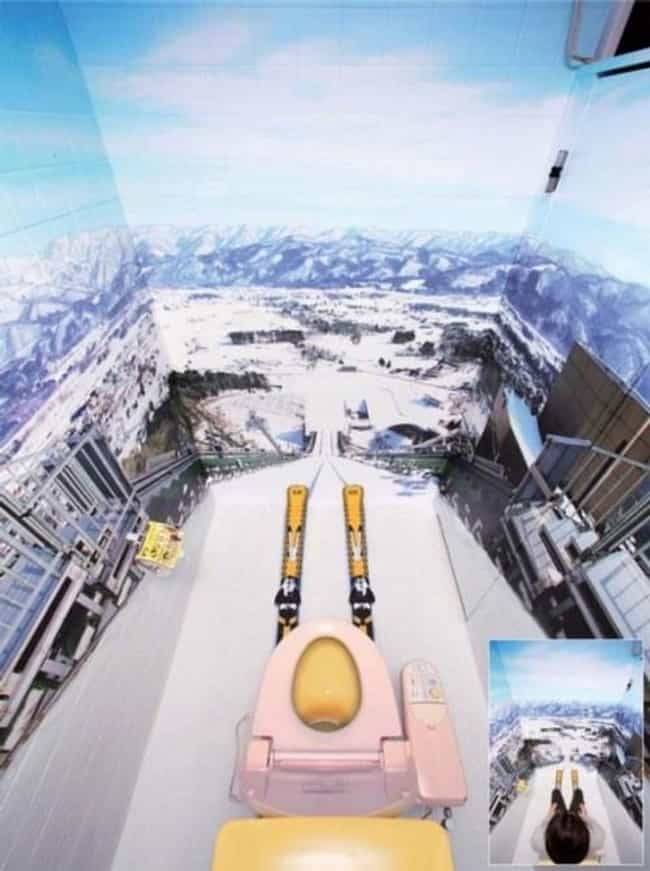 The ultimate Gamers Throne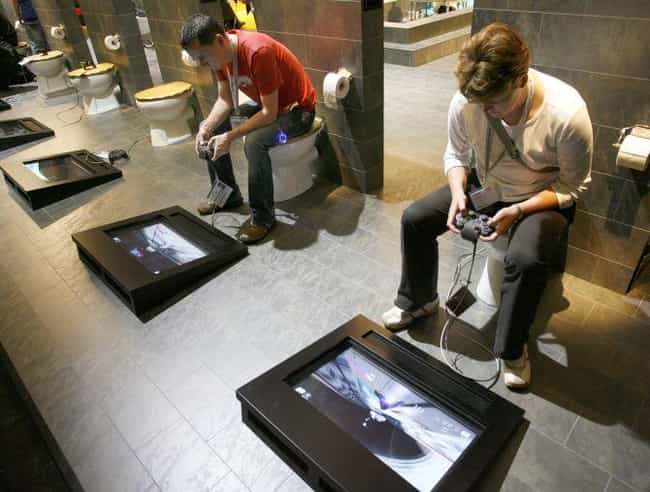 Ready For Your Dump My Heinous?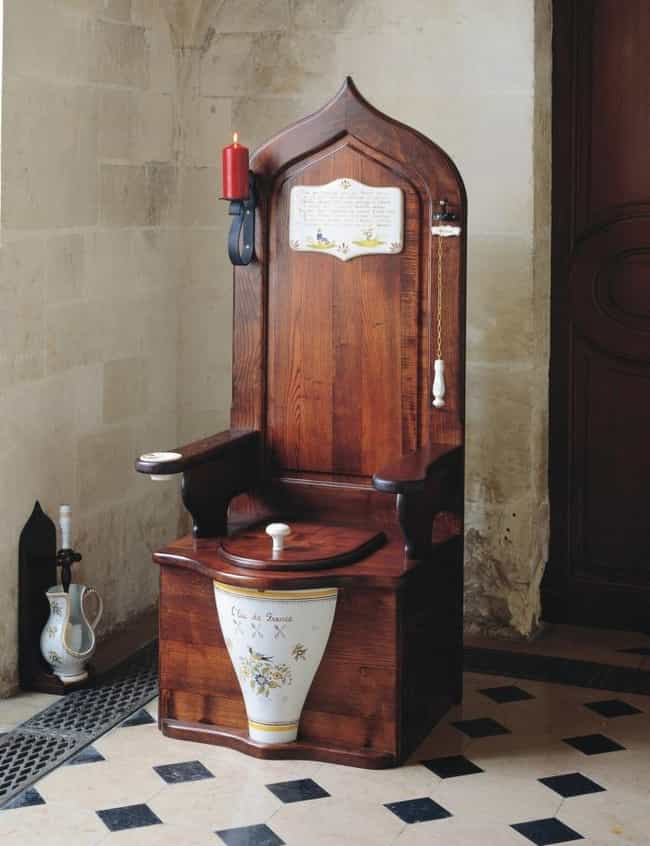 This Awesome Set of Functional Art Outhouses, Designed to Look Like Mine Shafts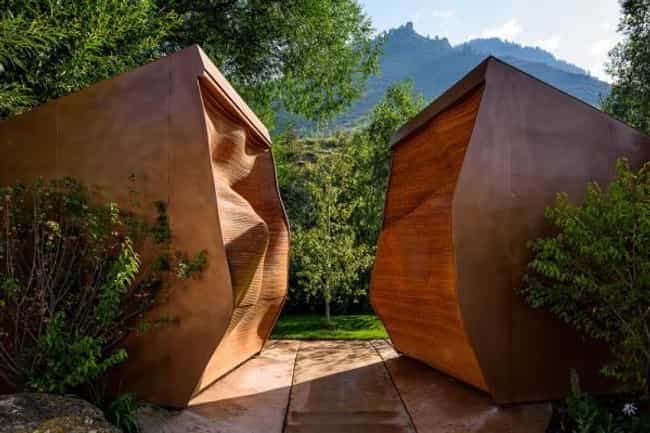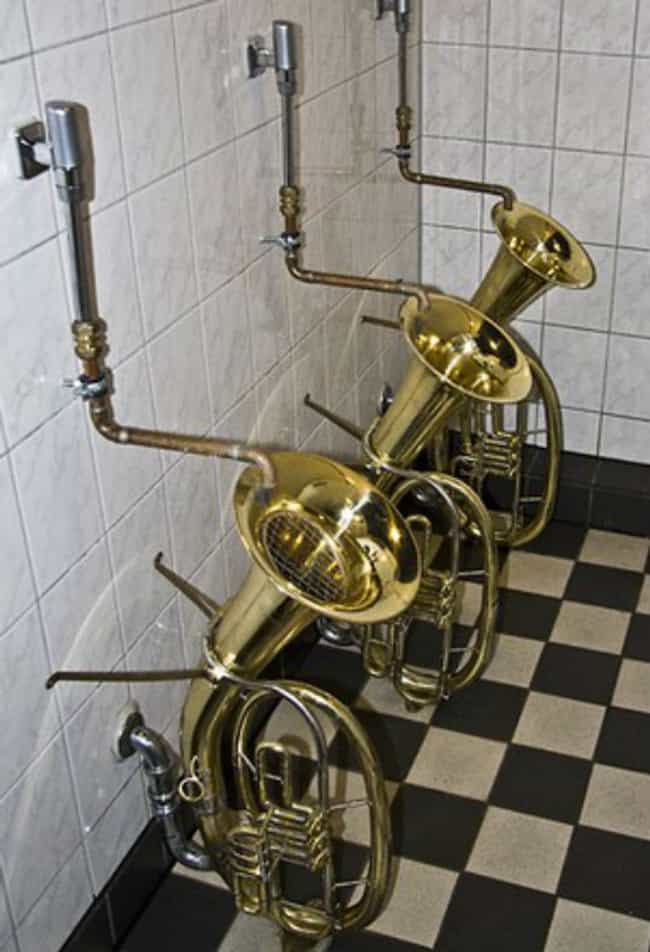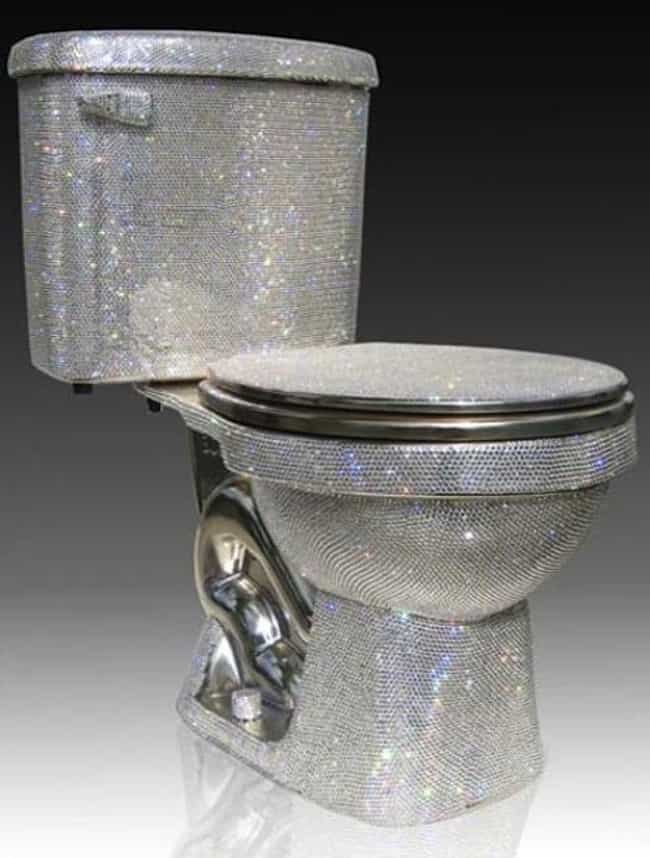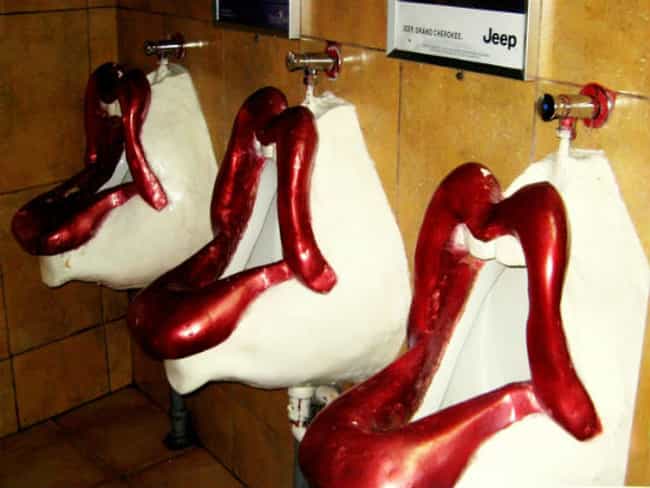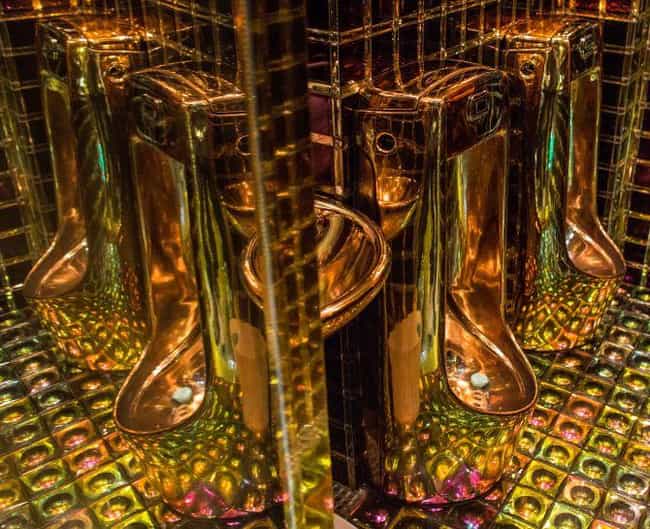 The Perfect Height for Puking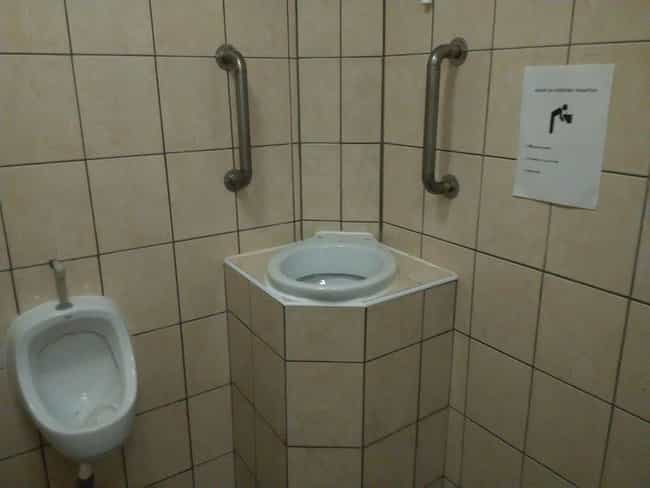 The Amazing Spider-(Man)-Toilet!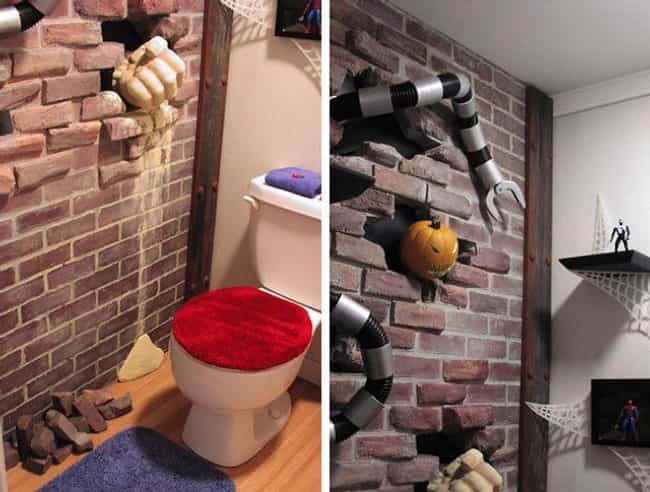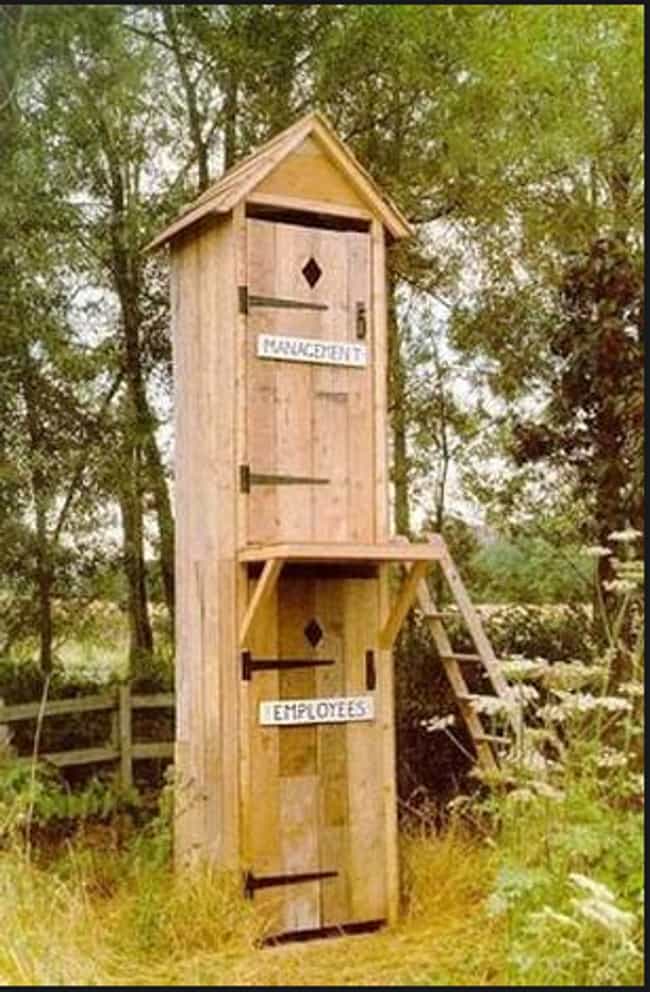 And You Thought Your Seat Was Cold…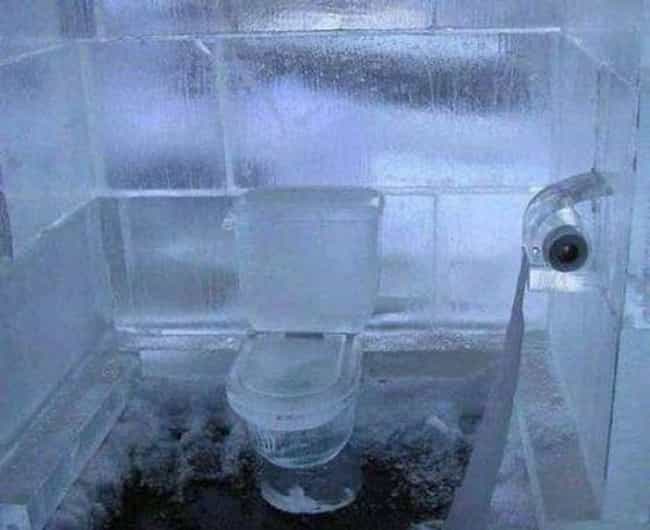 This Toilet Sends Your Poop Back in Time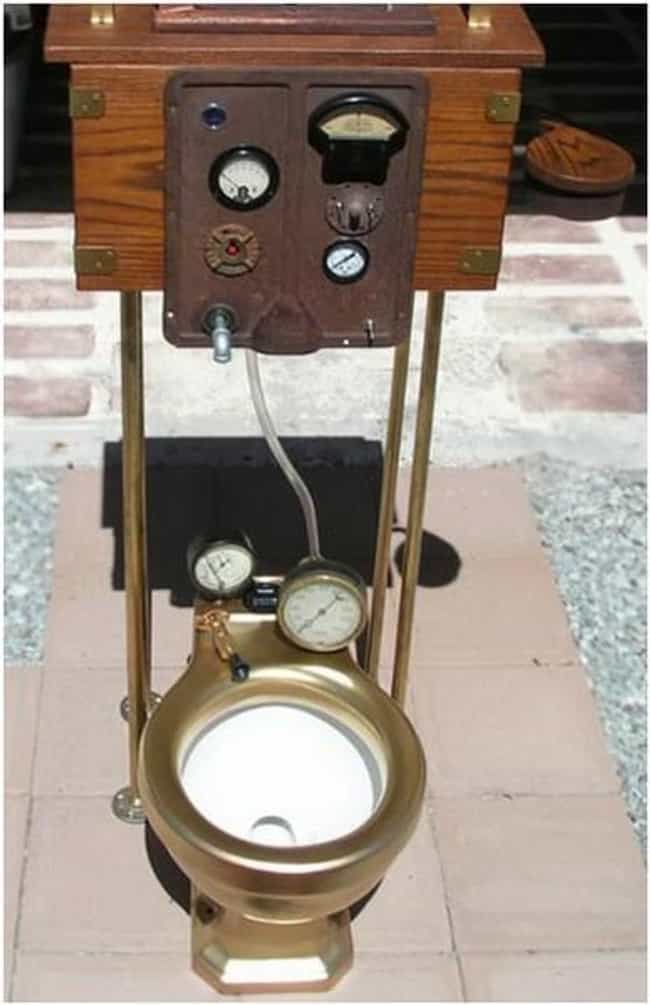 Scratch This Off Your Bucket List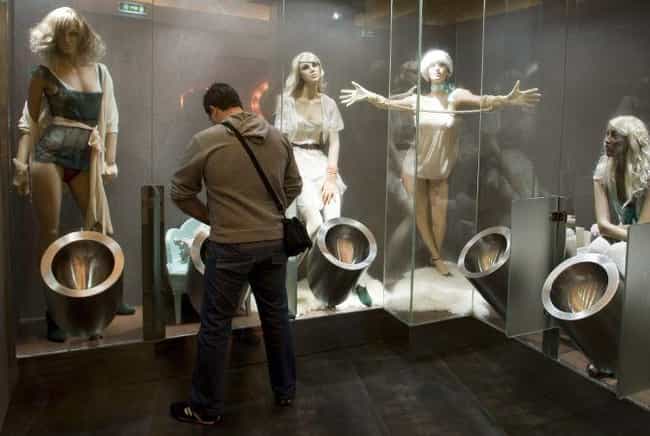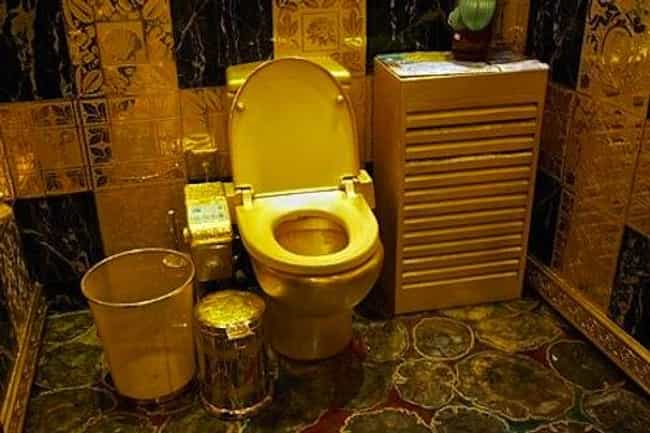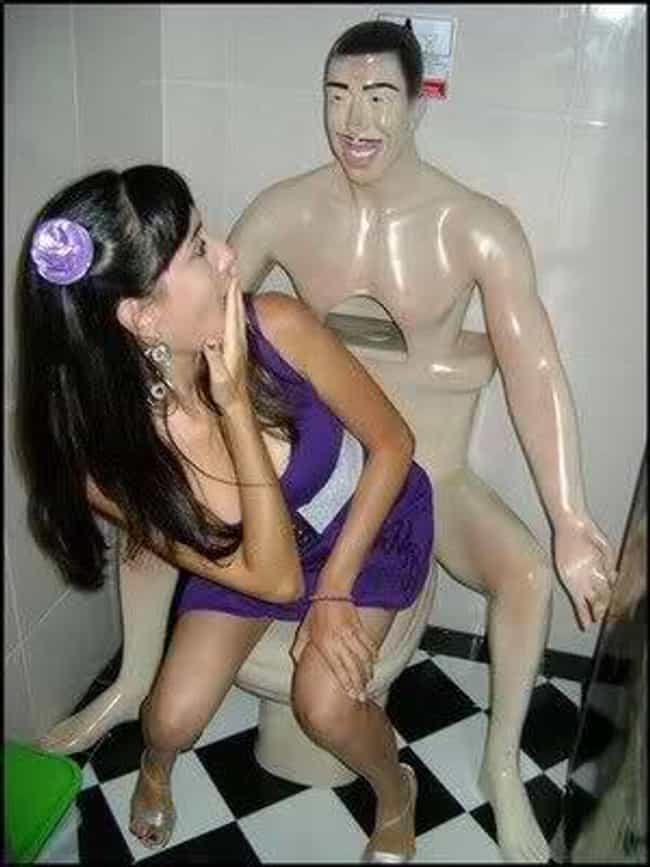 Think of It as a Staring Contest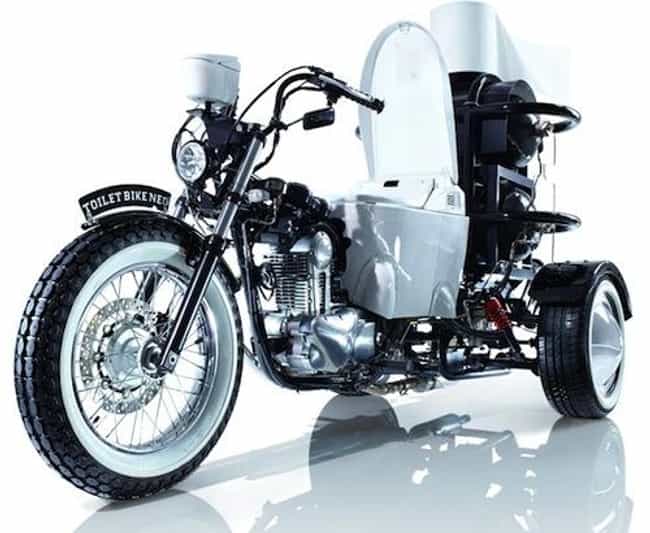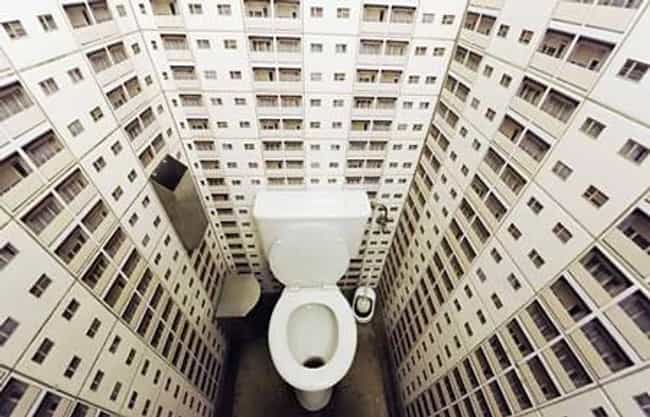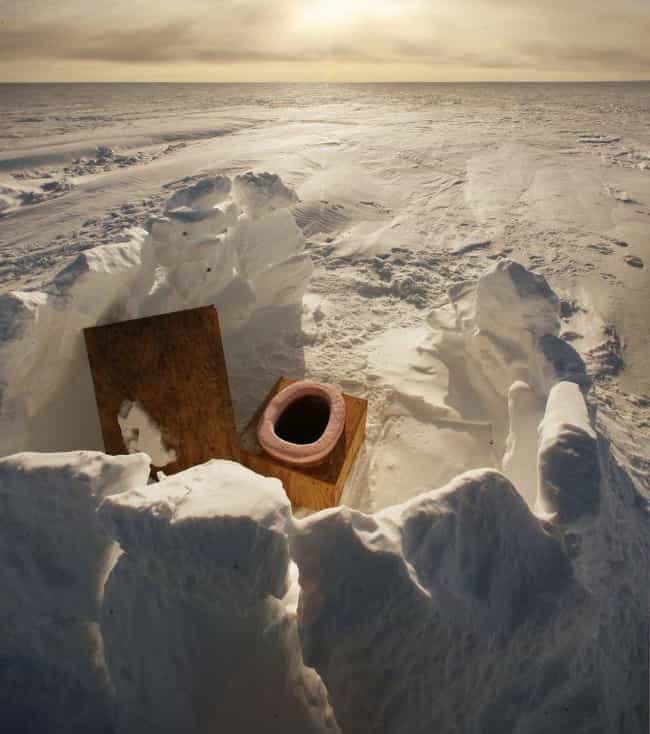 Uncomfortable Urinals, with a View!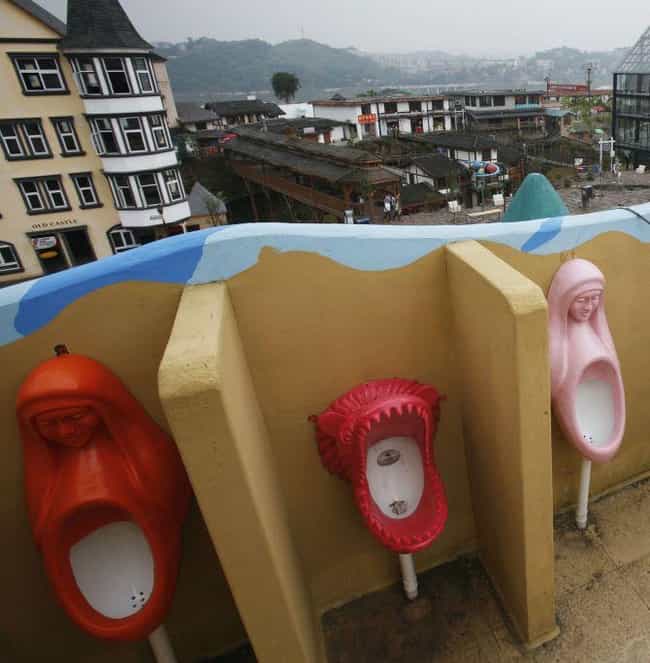 As Portable as They Are… Public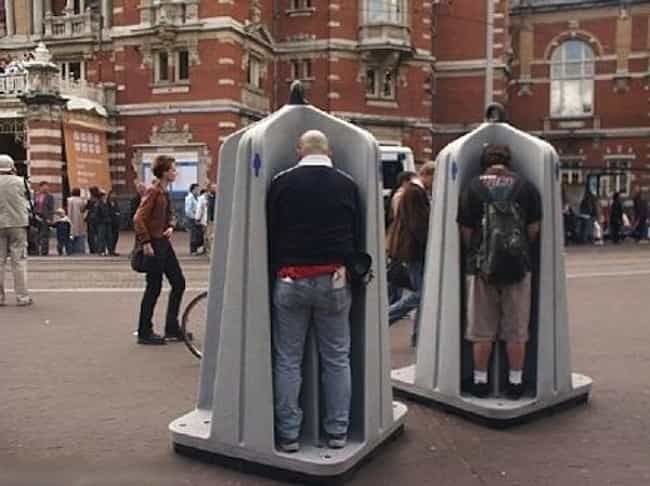 Want Someone Else to Hold It for You? Note the Camera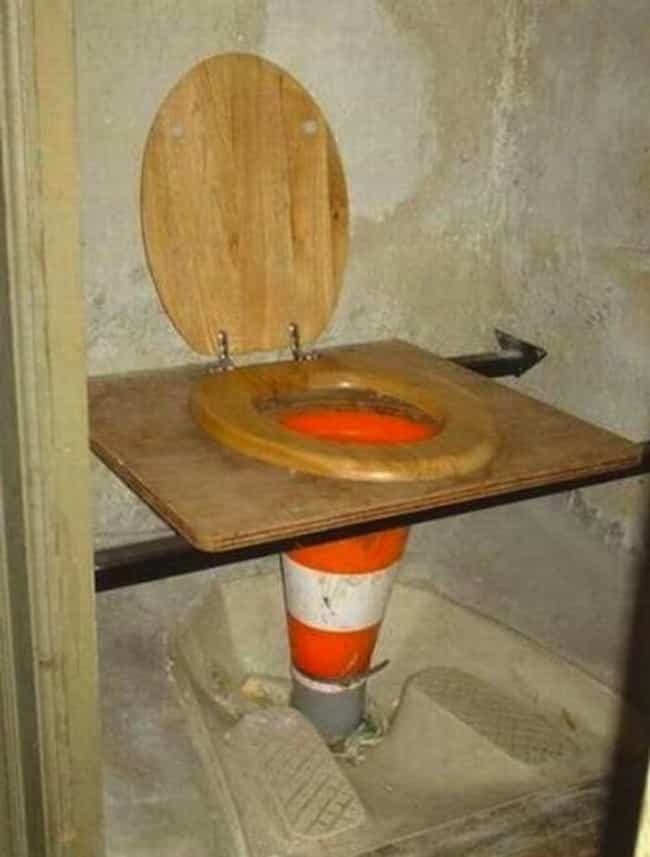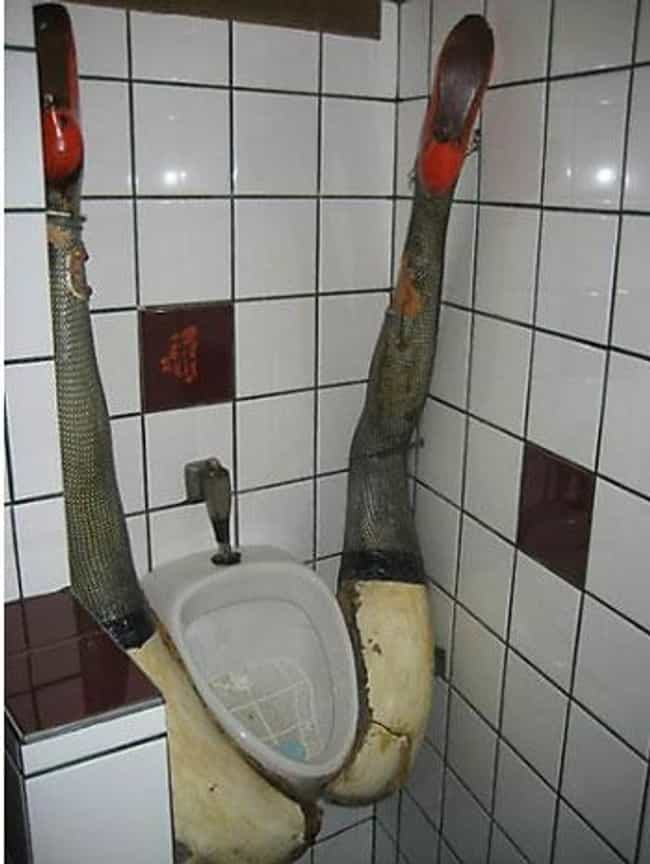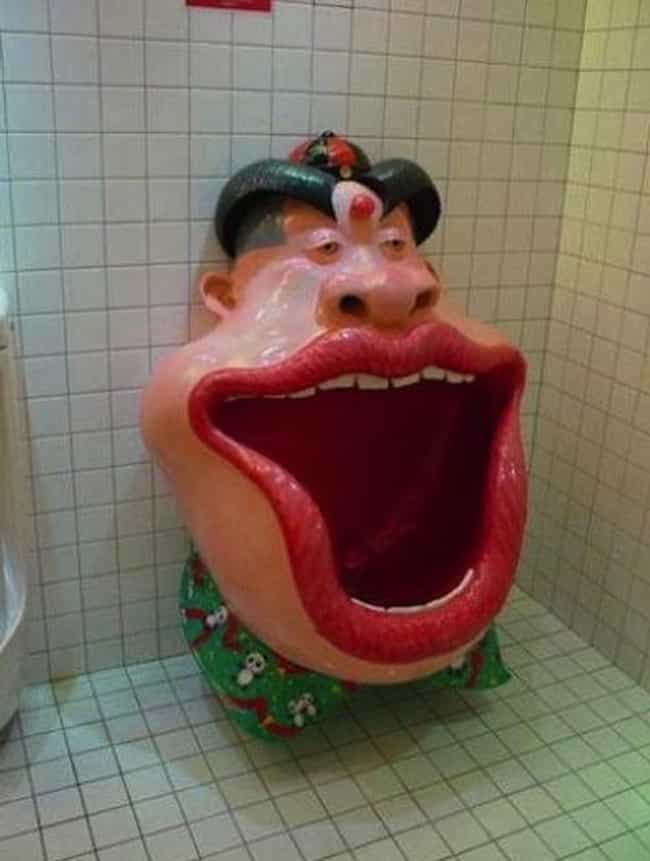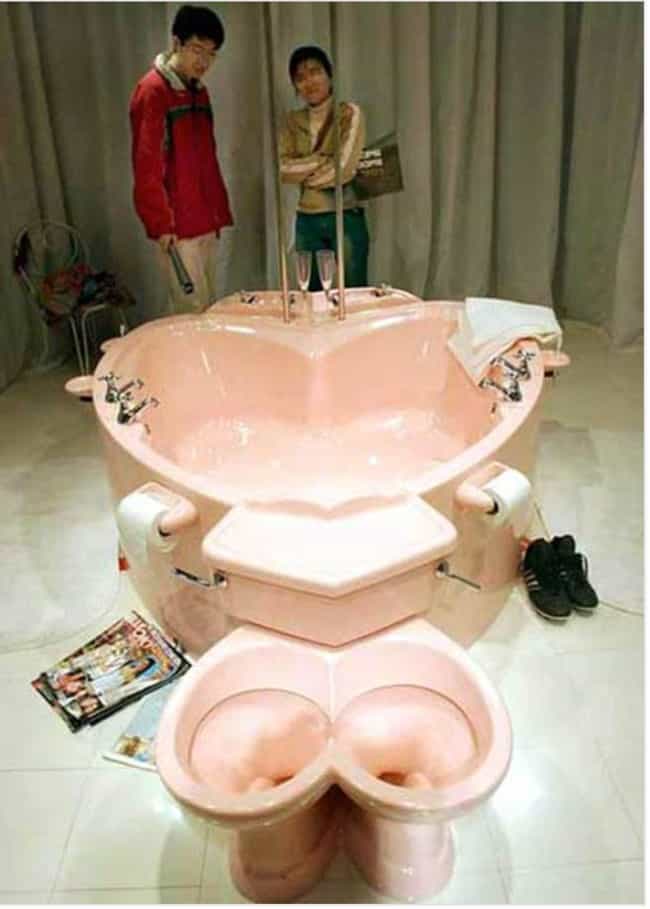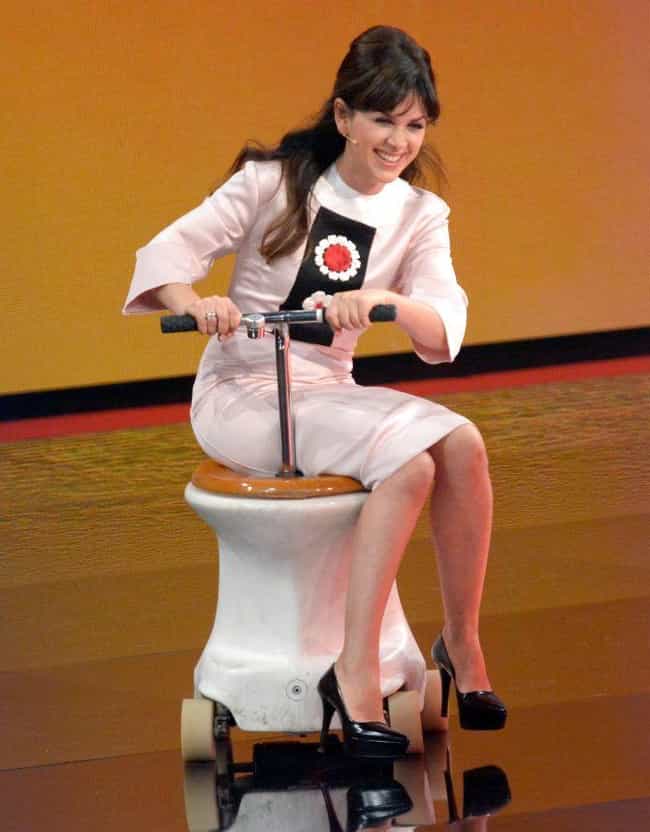 When You Want a Nun Watching You Pee