Sure late night talk shows are funny, but if you're looking for the best brand of comedy on television, look no further than your local news. Every night local news stations produce captions, story titles, headlines, and clip graphics that are too insane to make up. You could trap the greatest comedians on Earth in a room together and they couldn't come up with anything half as funny as what the local news comes up with for their captions every night. These certainly aren't funny news stories, but they certainly are funny news story titles. You know, the words that pop up on the screen explaining what the news anchor is talking about that clearly no one cared to proofread before throwing them up on live TV. So go ahead and vote up your favorite local news captions that had you laughing out loud!
A Fact of Life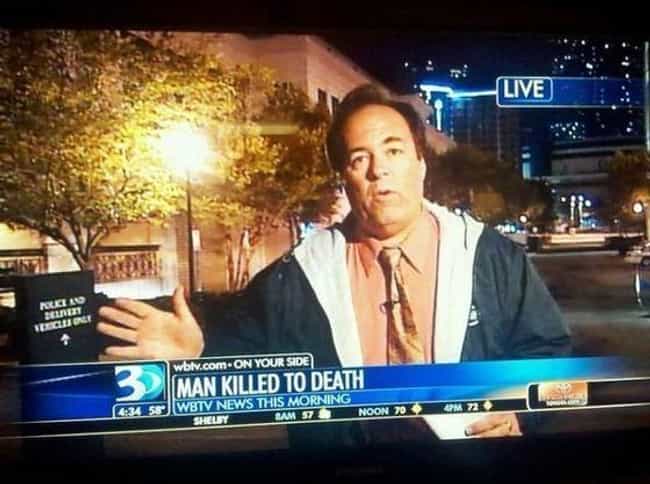 This Woman Is Clearly Nuts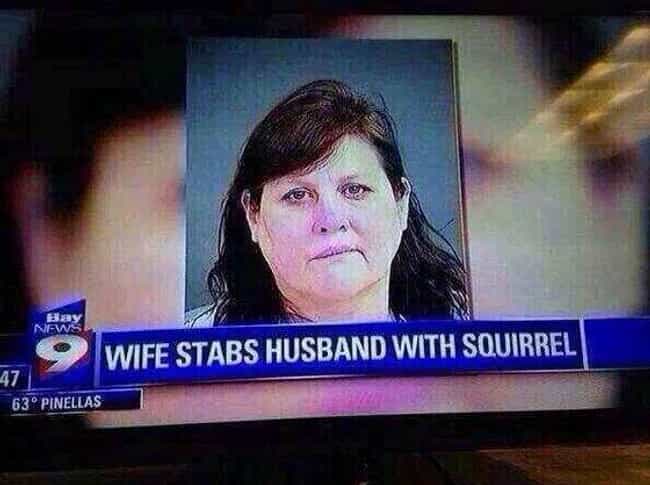 Go Home Local News, You're Drunk
When the Cat's Not Away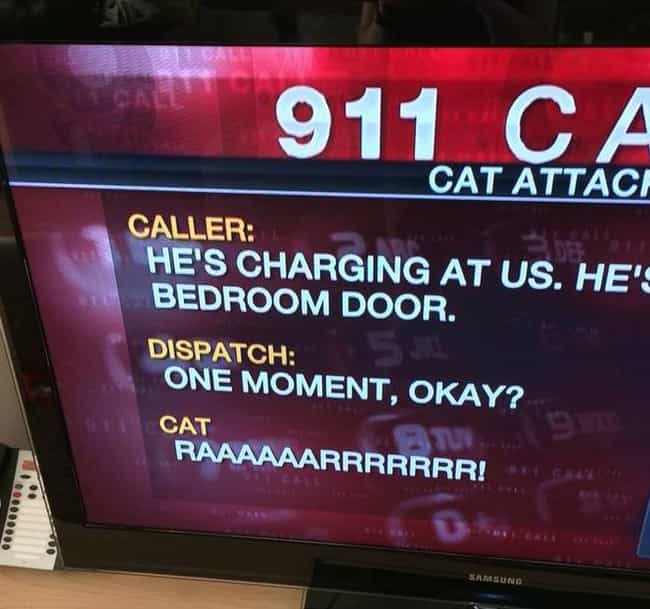 To Catch a Predator and Take It for a Walk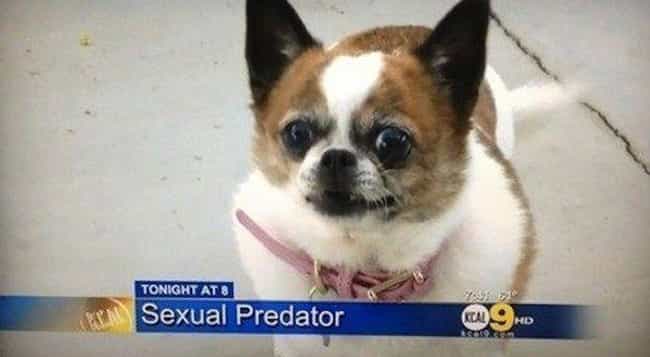 When in Walmart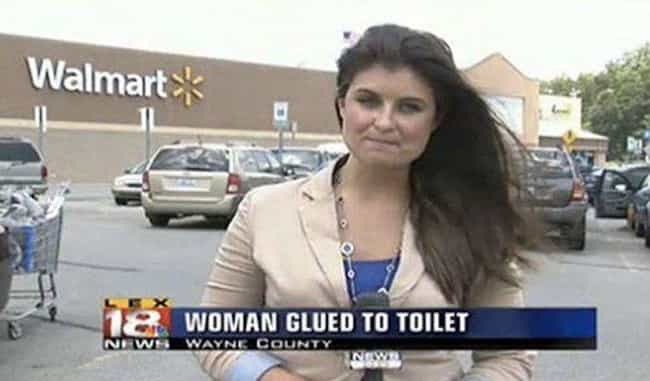 No Butts About It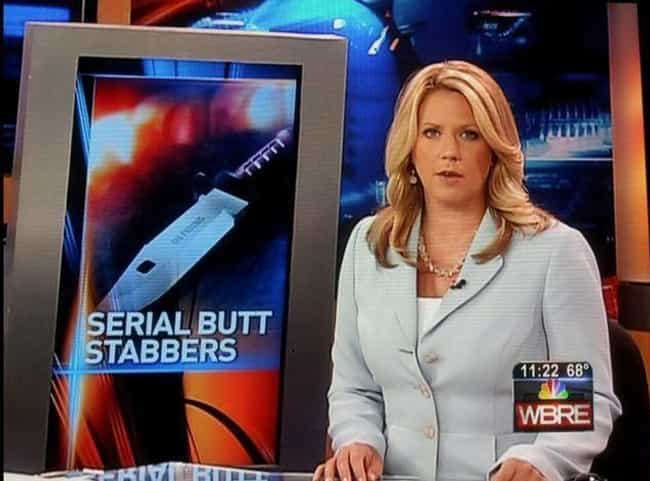 Eat My Shorts!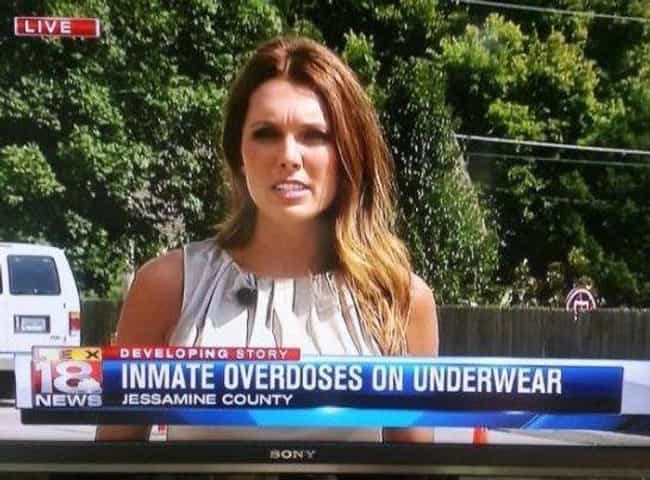 The Skin Trade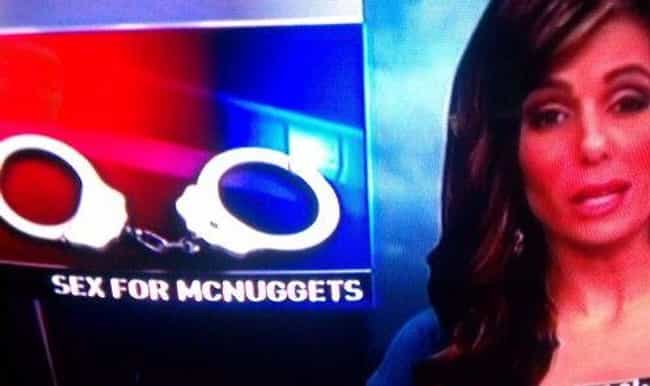 Local News Logic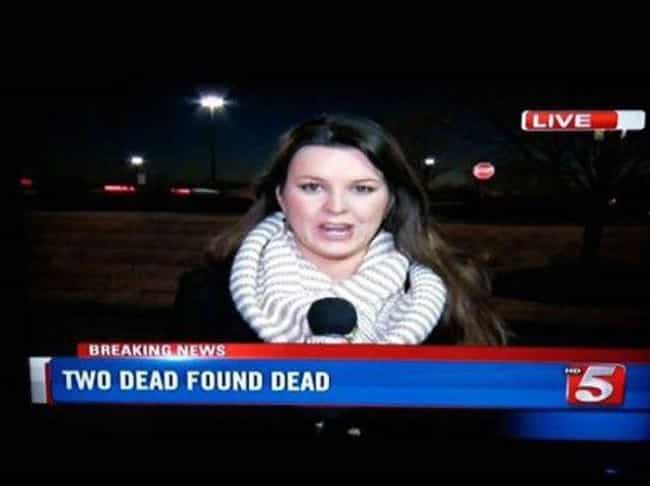 Hail to the King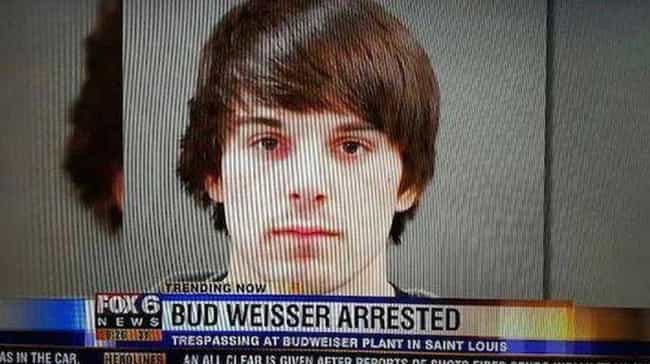 Raising the Red Flag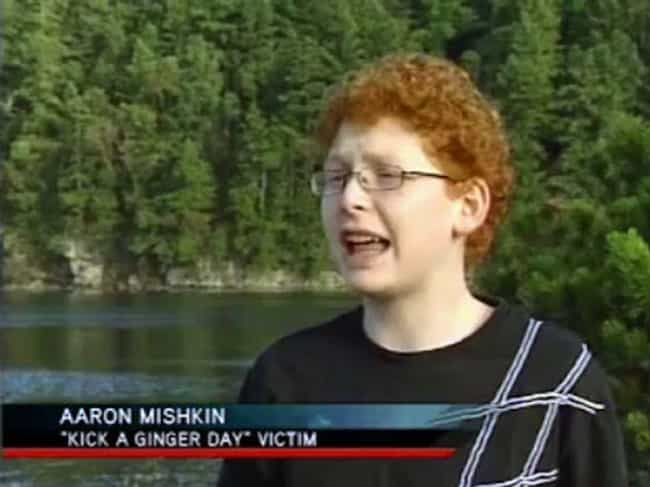 Meanwhile in Detroit…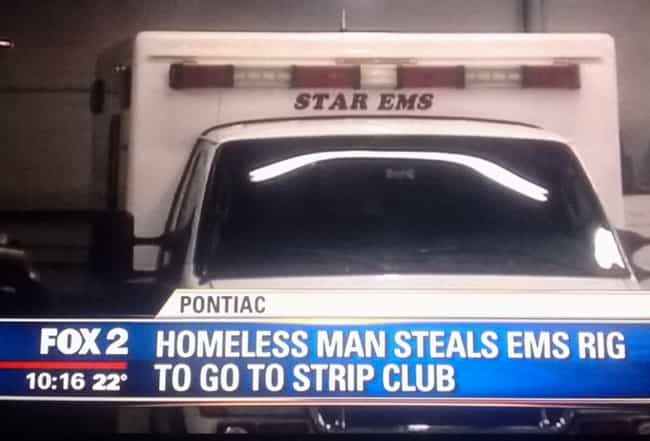 Job Well Done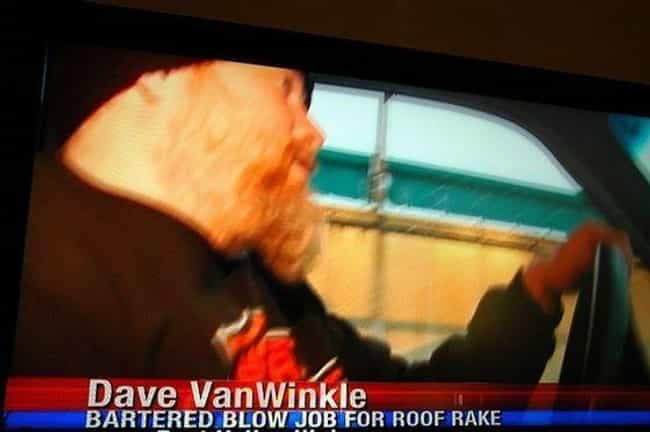 They Knew What They Were Doing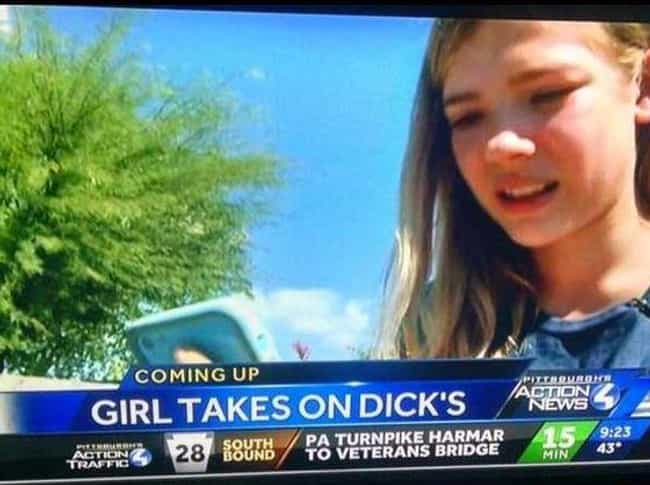 Back from the Future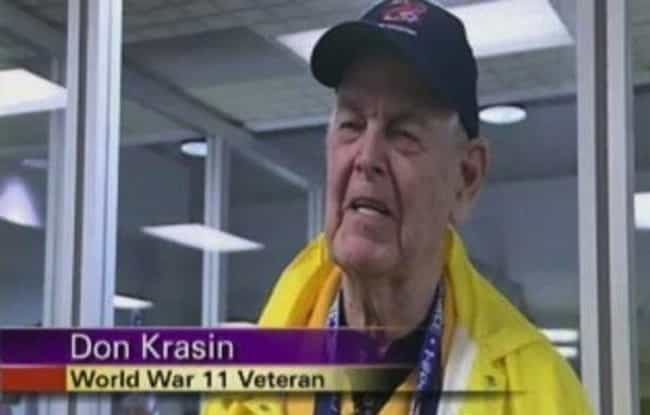 When You're Not Invited to the Pants Party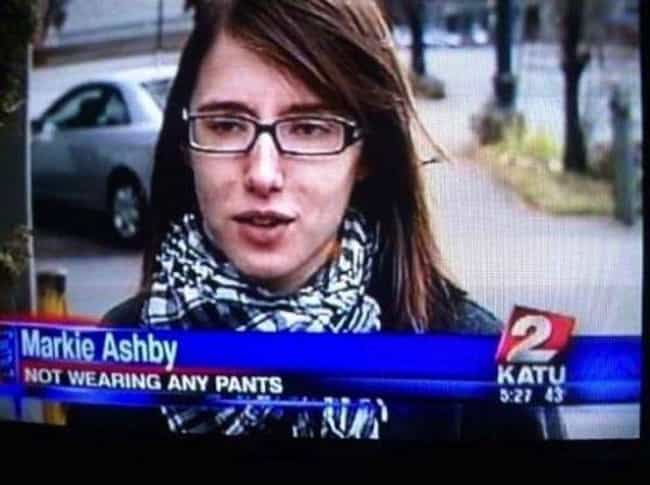 Easy New Diet Plan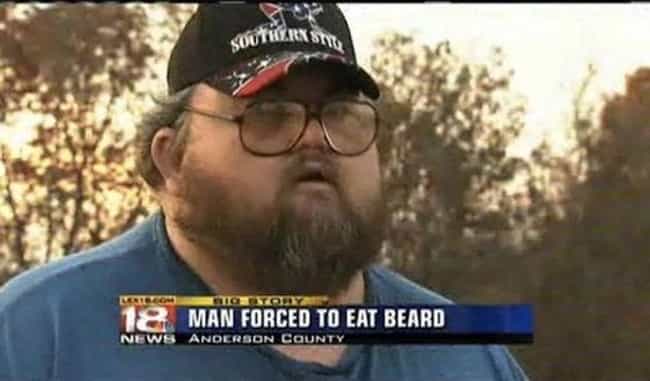 What's in a Name?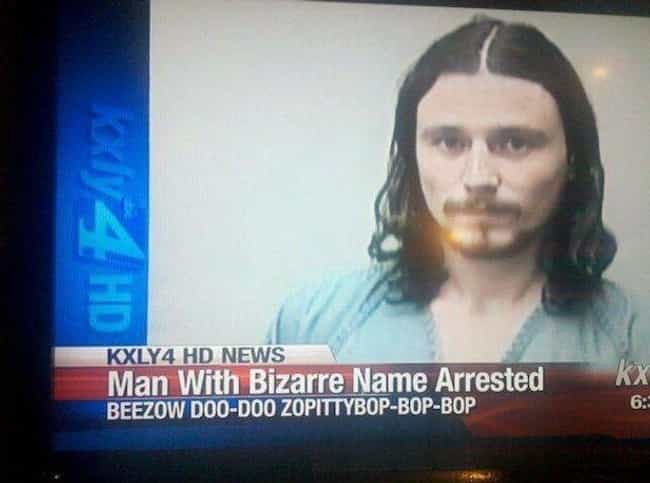 Somebody Better Find It!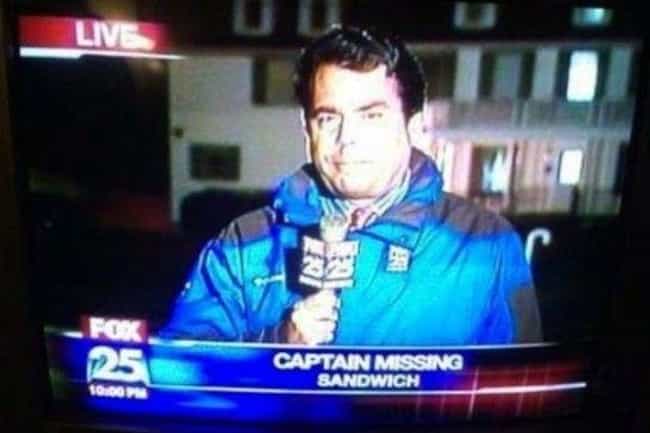 He's the Sh*t!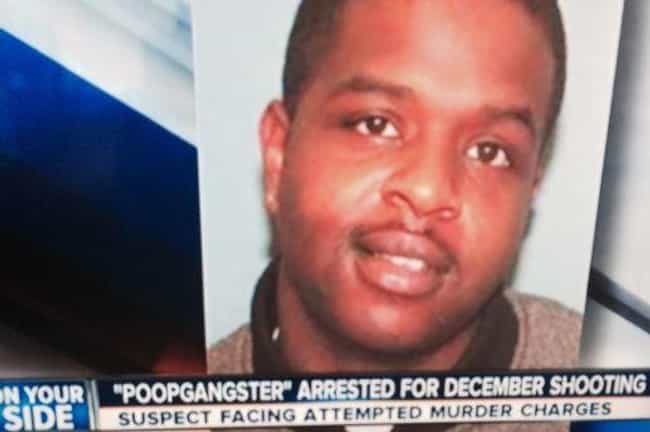 I See What You Did There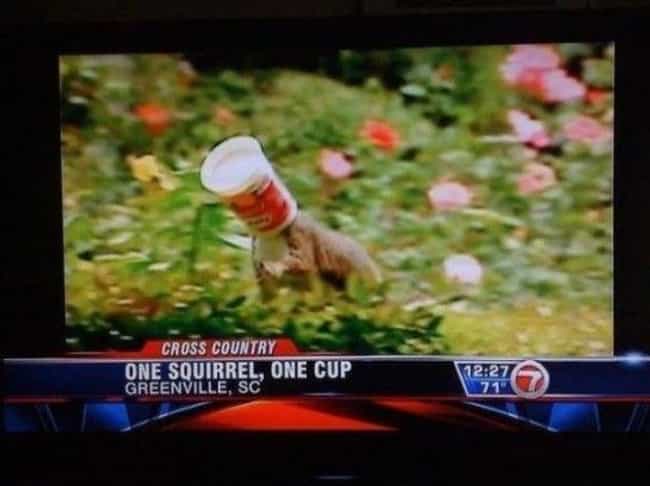 Dude, Where's My News?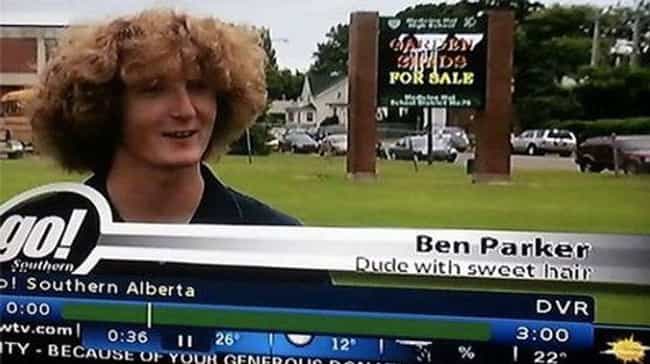 Meat and Greet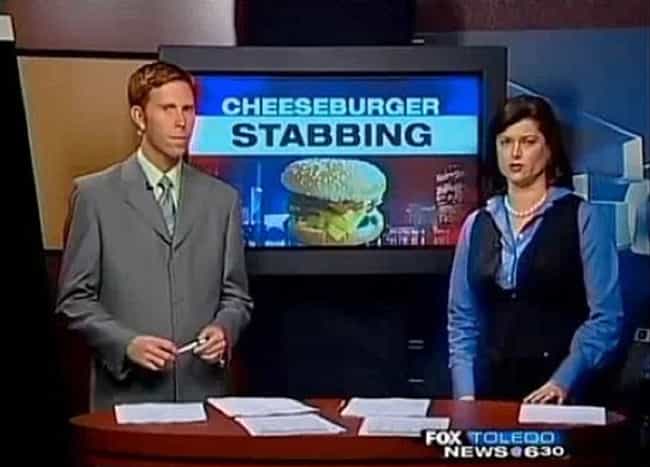 Well, Are They?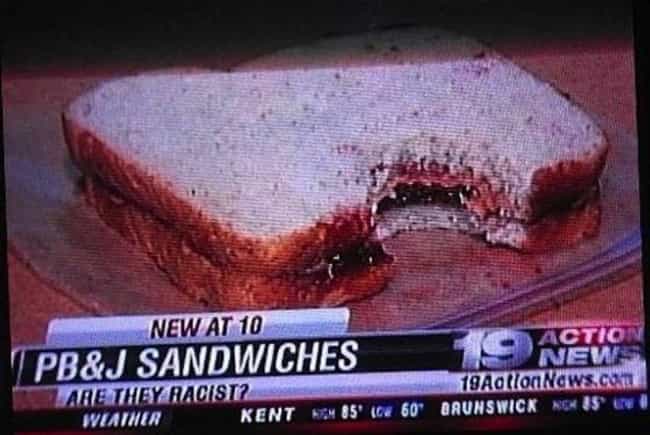 Future Sith Lord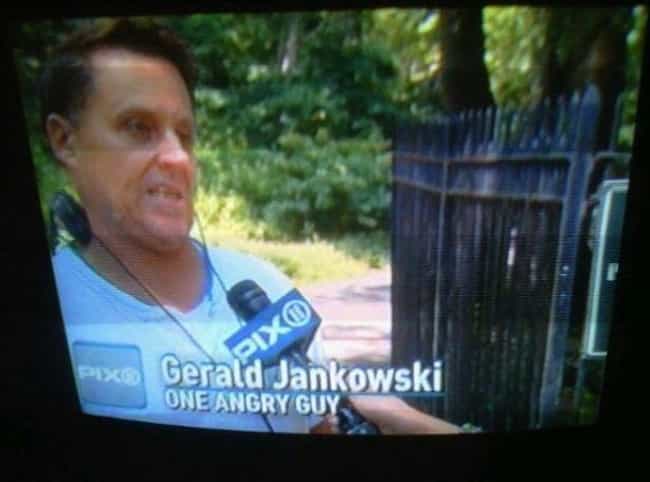 Gee-whiz!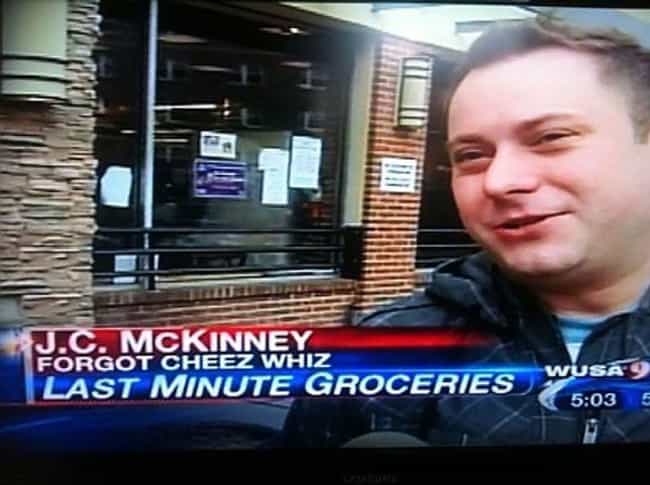 Nothing but the Breast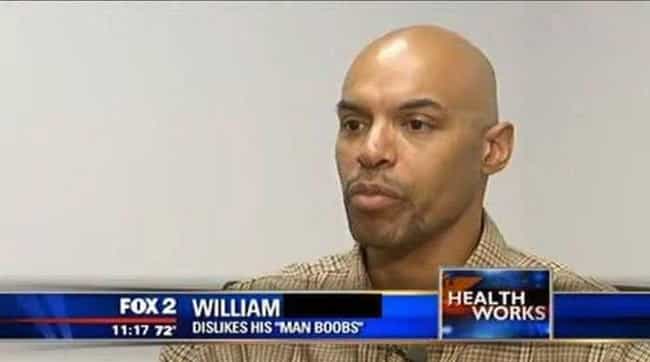 Recipe for Disaster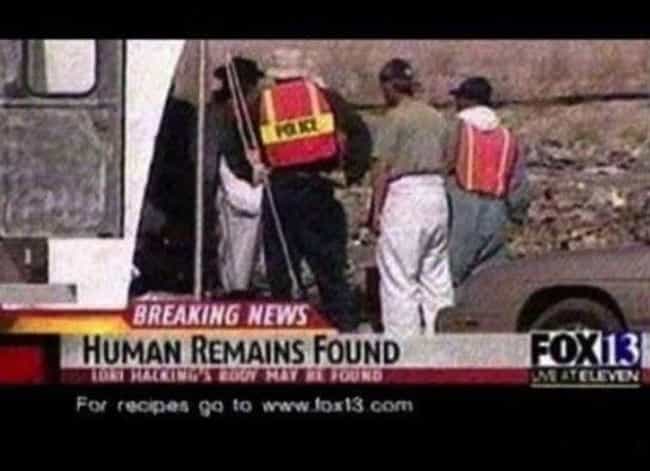 Word to Your Mother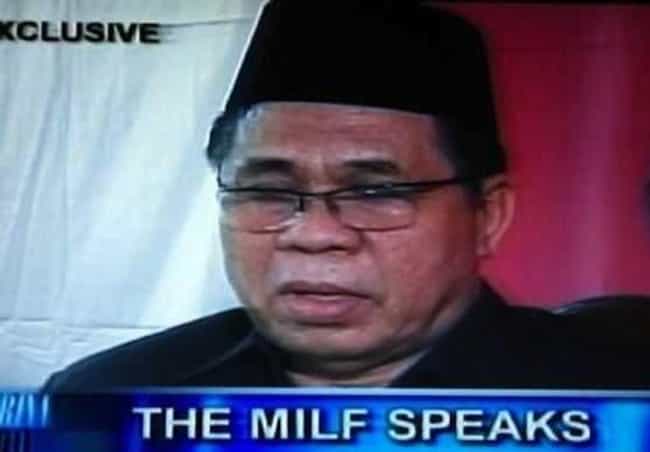 Put a Sock in It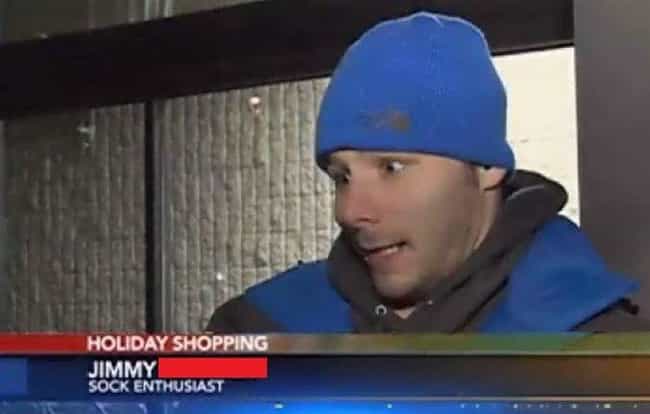 Hood Rat Victim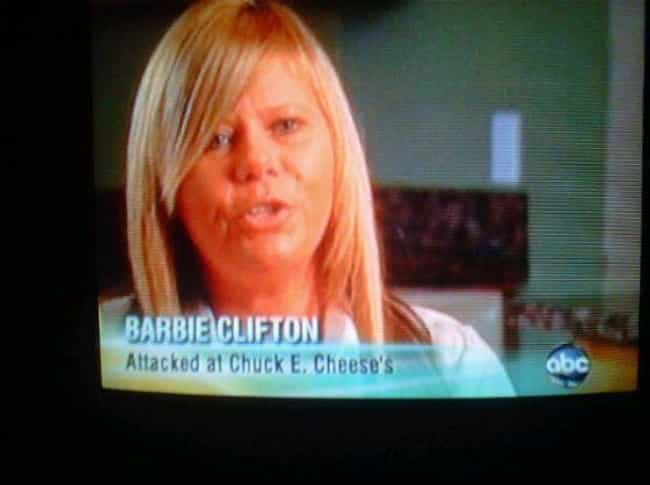 Clearly Norman Has Never Been on the Internet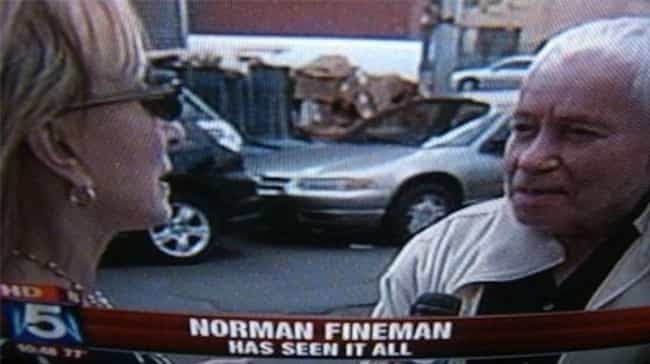 The Other Bill Cosby Allegations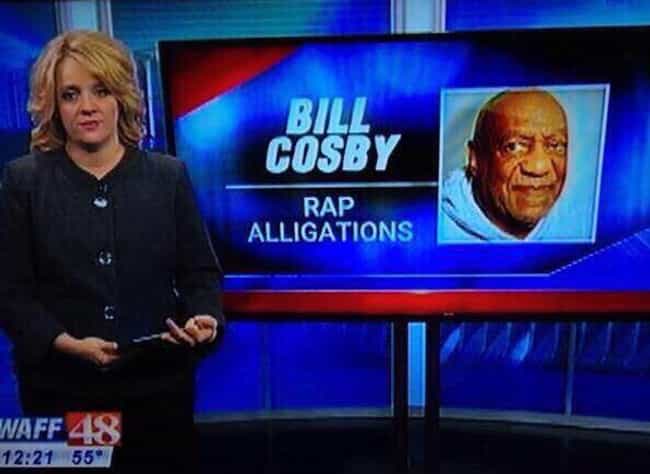 Down in the Dumps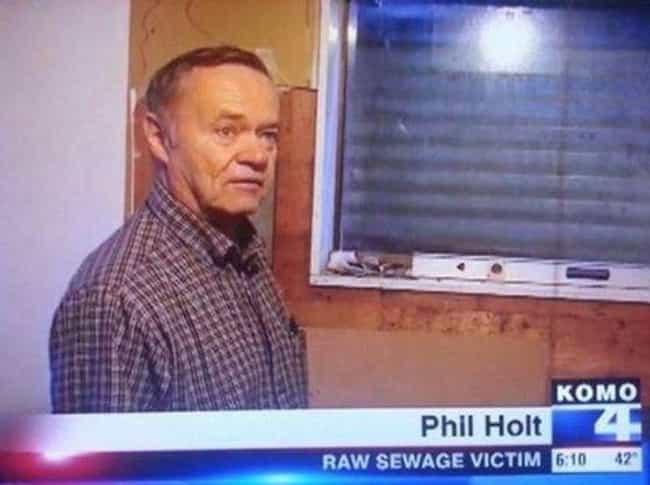 Too Cool for School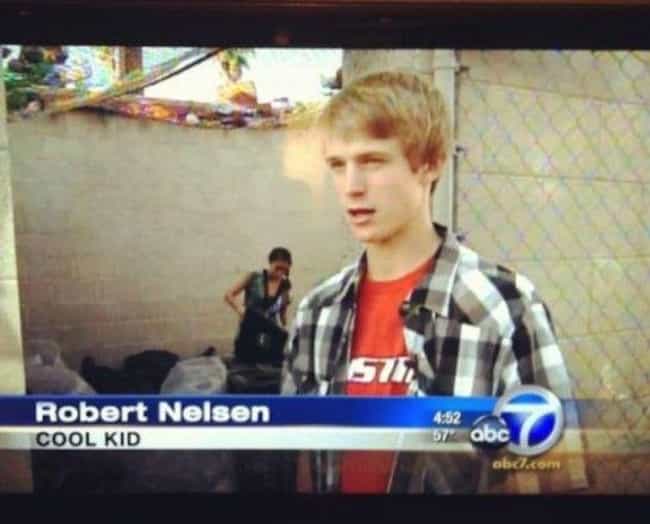 Stop Kidding Around