Oh, hipsters. Is there any other subculture or group of people mocked quite as hard as the modern day hipster? With their Pabst Blue Ribbon in hand, they infest our cities, bringing typewriters to coffee shops, putting anything that will fit in a Mason jar, and carefully sculpting their over-styled mustaches. They're seemingly everywhere, but these pictures of hipsters trying too hard to look like they didn't try at all, with their hipster clothing and accessories, will help remind you of this important thing: hipsters are silly.
Want to know how to dress like a hipster? Hopefully, you'd rather just keep wearing your own clothes, but if you're interested, the pictures here will give you a crash course in hipster fashion. You'll need colorful sunglasses, lots of mixed plaid flannels, vintage tees, and a sequin blazer, if you can find one. You better spend an entire afternoon at Buffalo Exchange tracking one down, or you'll just never fit in to the hipster definition. 
From hipster girls, to hipster boys, and even hipster babies and pets, hipster culture has taken the world by storm. Enjoy these pictures of hipsters trying way too hard, vote for the most obnoxious, and then go avoid watching a hipster movie or use this handy shopping guide to not buy anything by these favorite hipster brands.
This Guy Who Hates MP3s THAT Much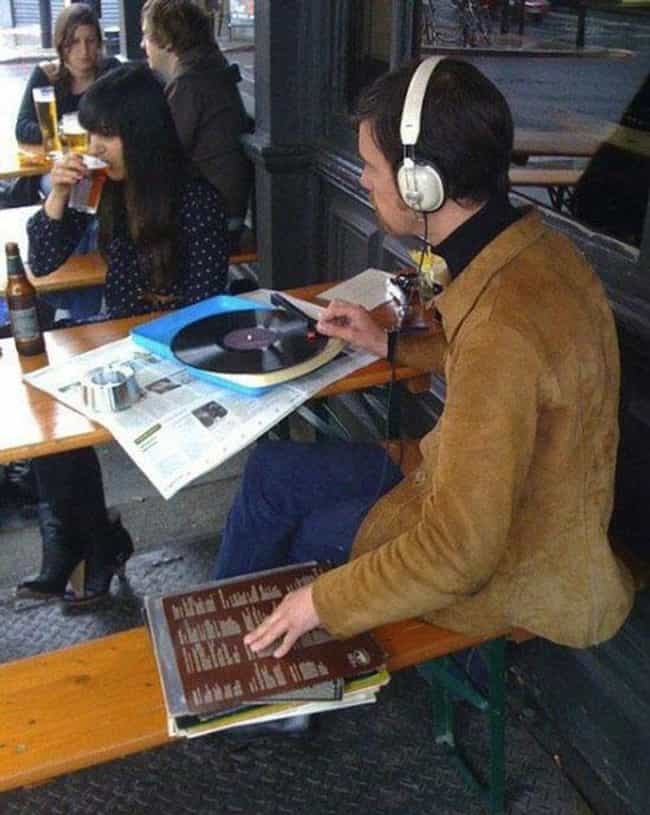 There's no way that's lighter than a laptop.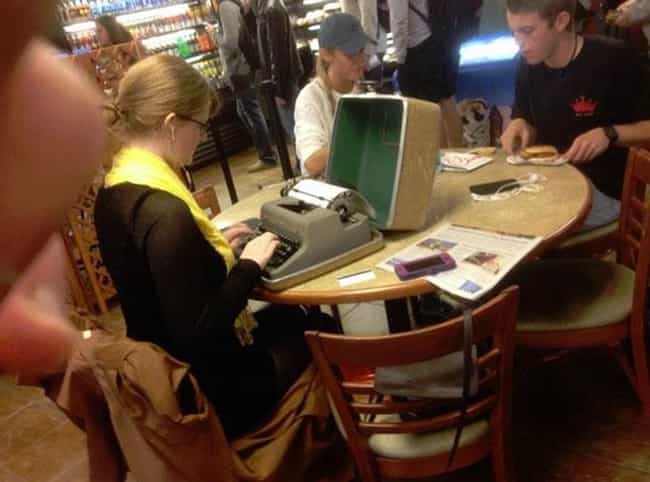 The perfect hobby for killing times in waiting rooms.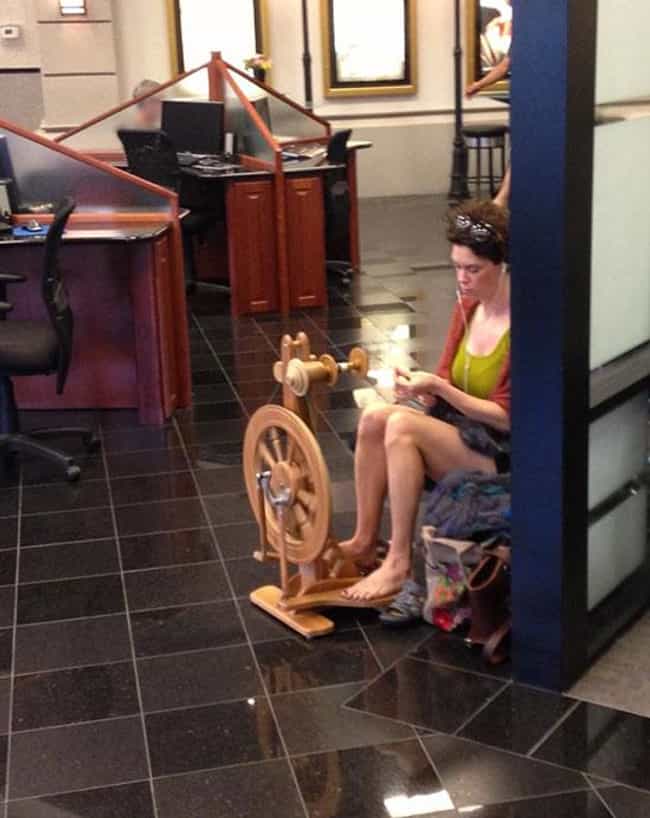 Wonder what the medals are for?!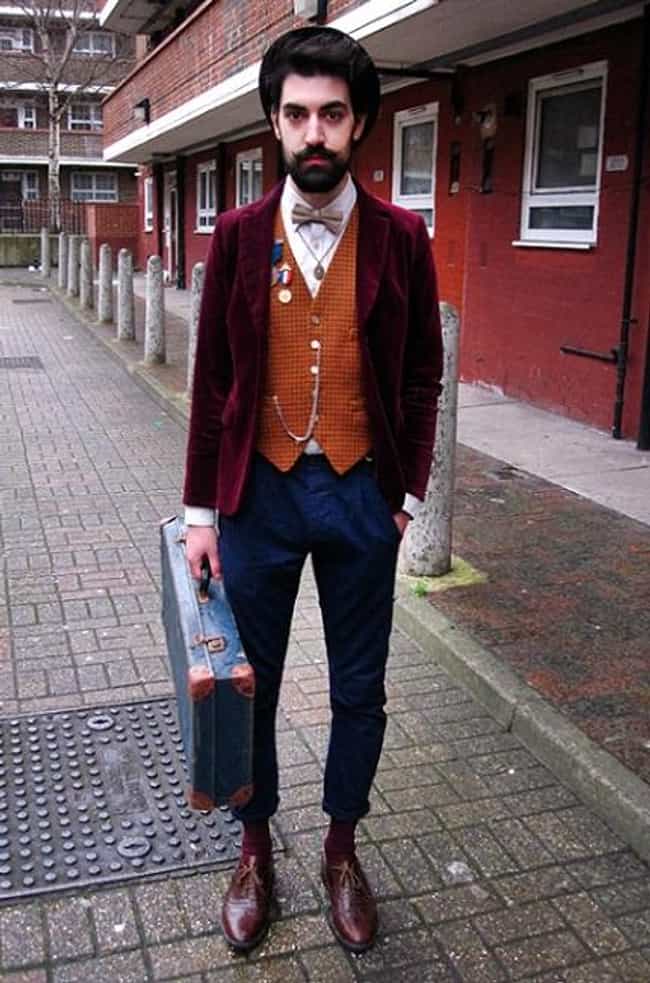 At what point is this a traffic hazard?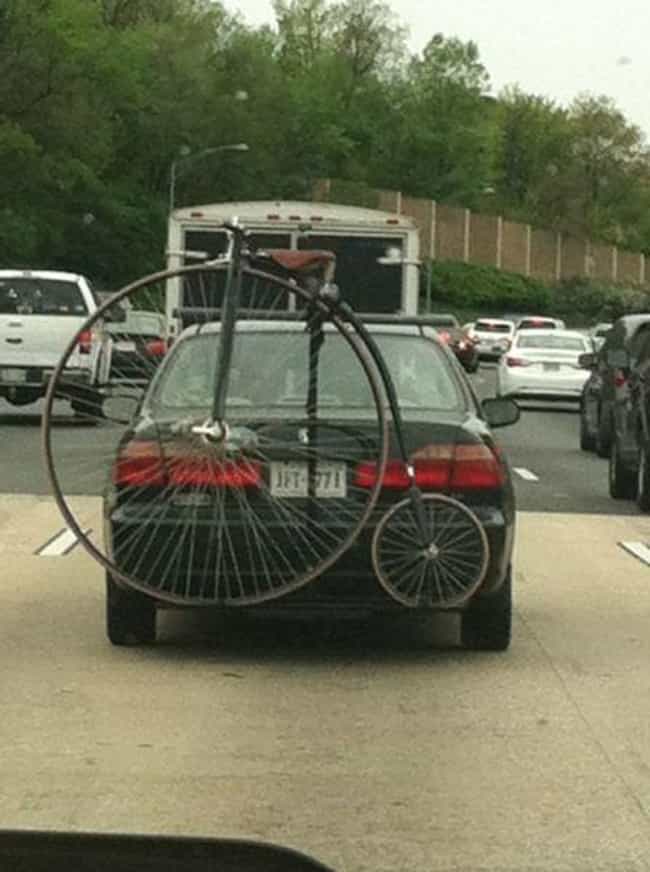 Also, a normal bike would probably work.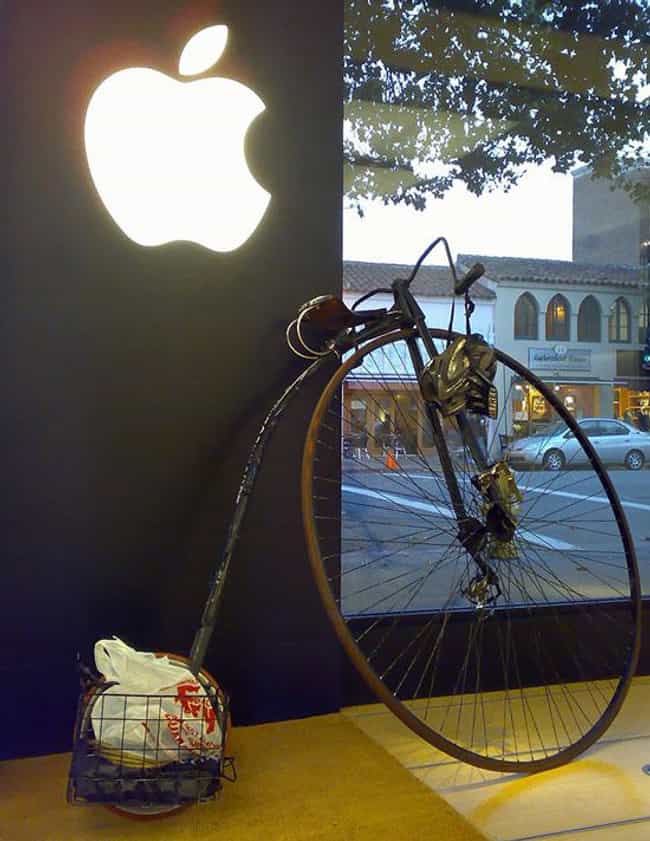 How does he land?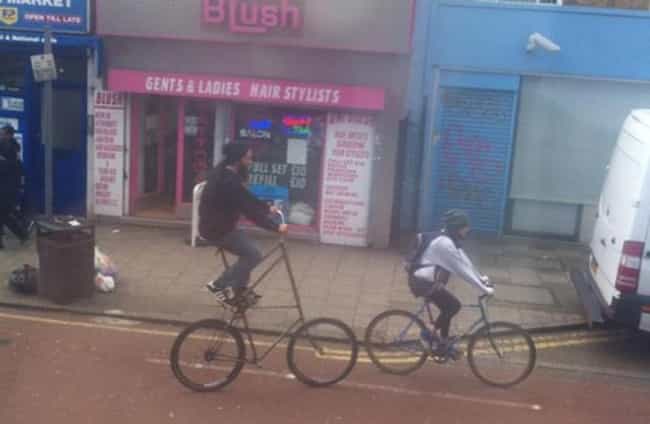 Those were pants before, right? Long pants?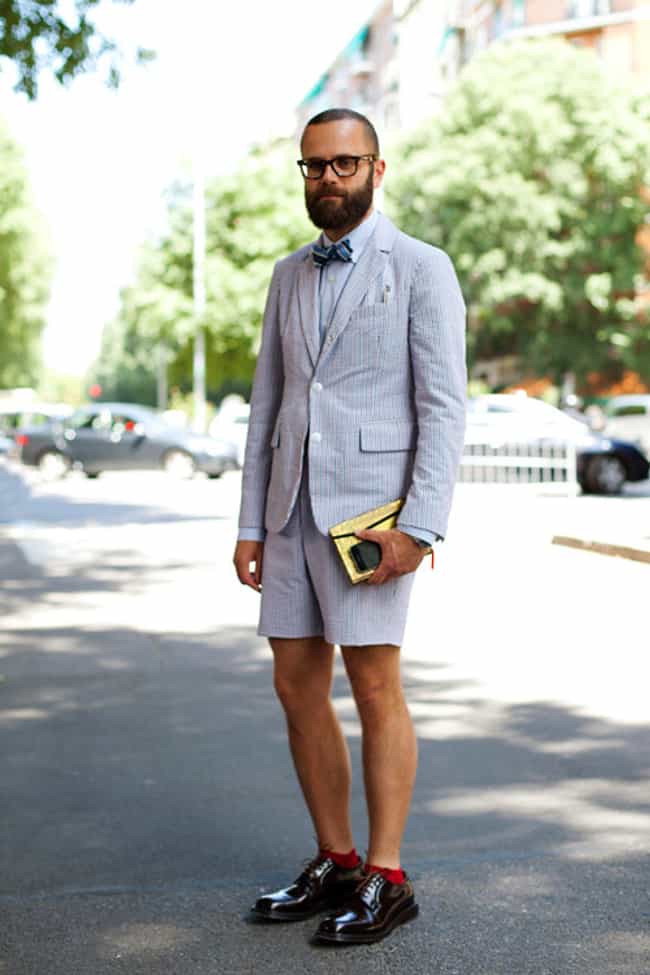 Maybe he doesn't have a driver's license.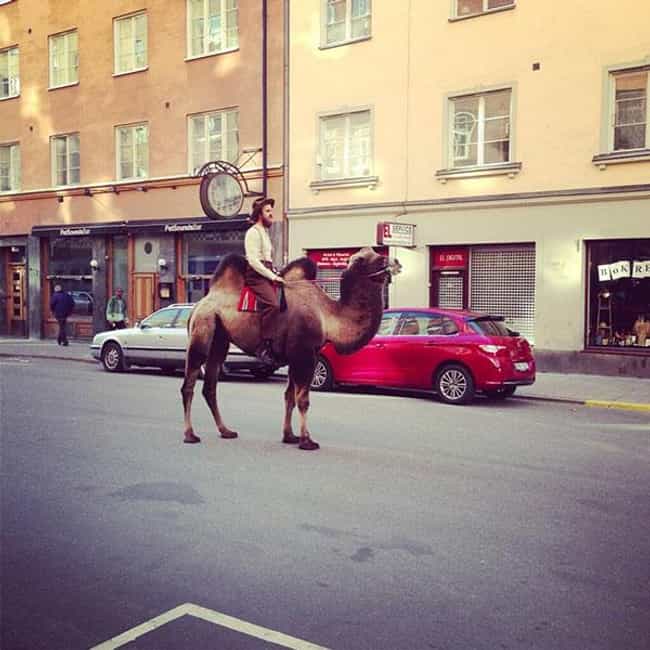 Maybe he runs a mobile fencing company.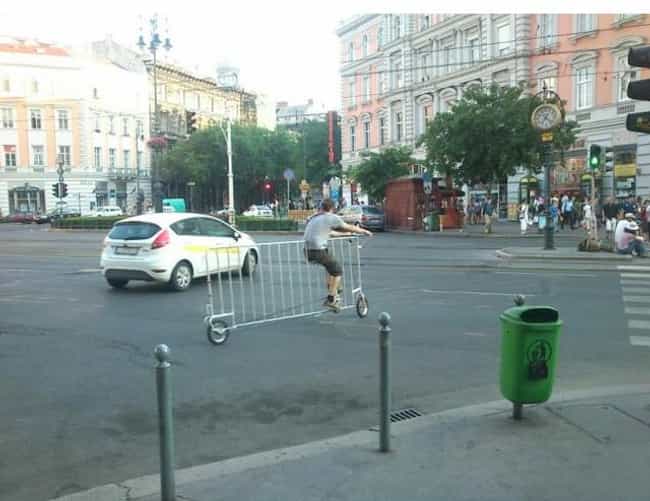 Sock suspenders are essential and totally worth the time they take to put on.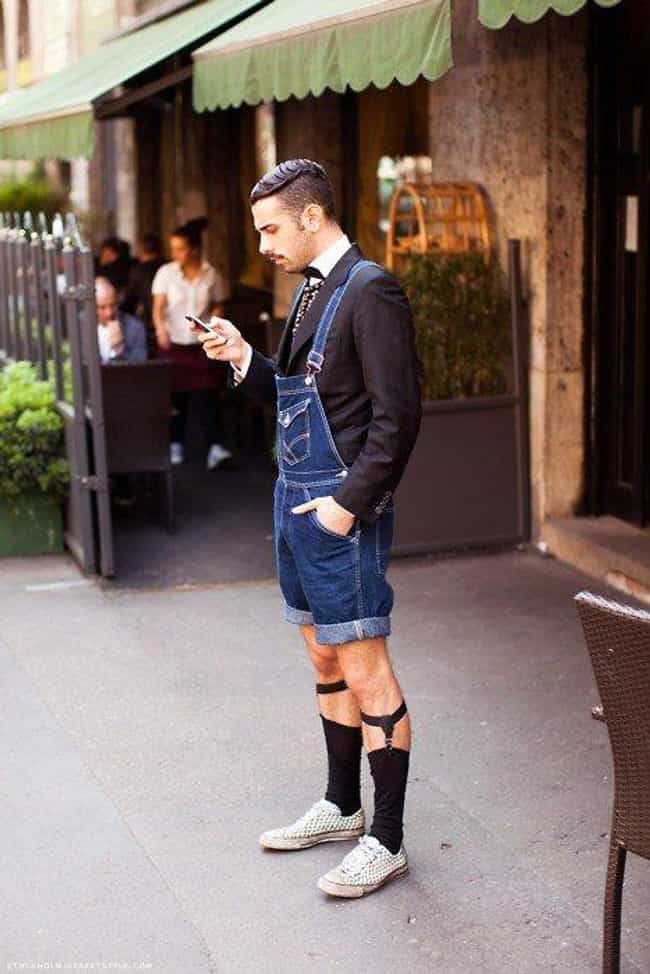 Oh good, he brought his old fashioned eyeglass.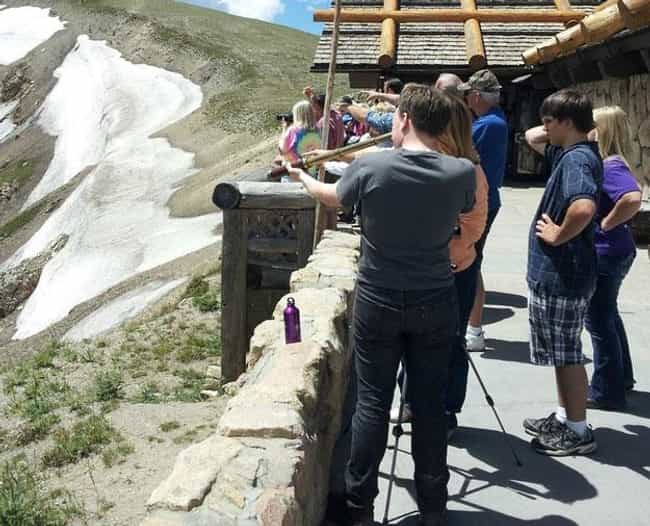 The mustache is where a hipster's power resides.
He's probably never fallen off of this thing.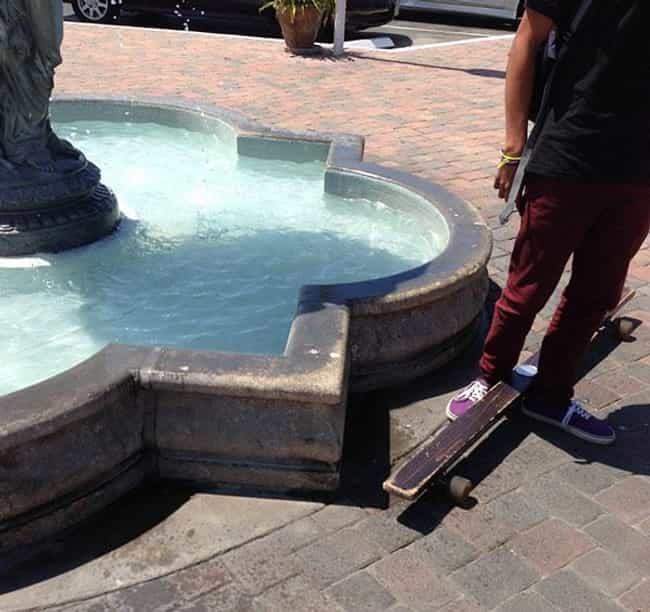 Good one.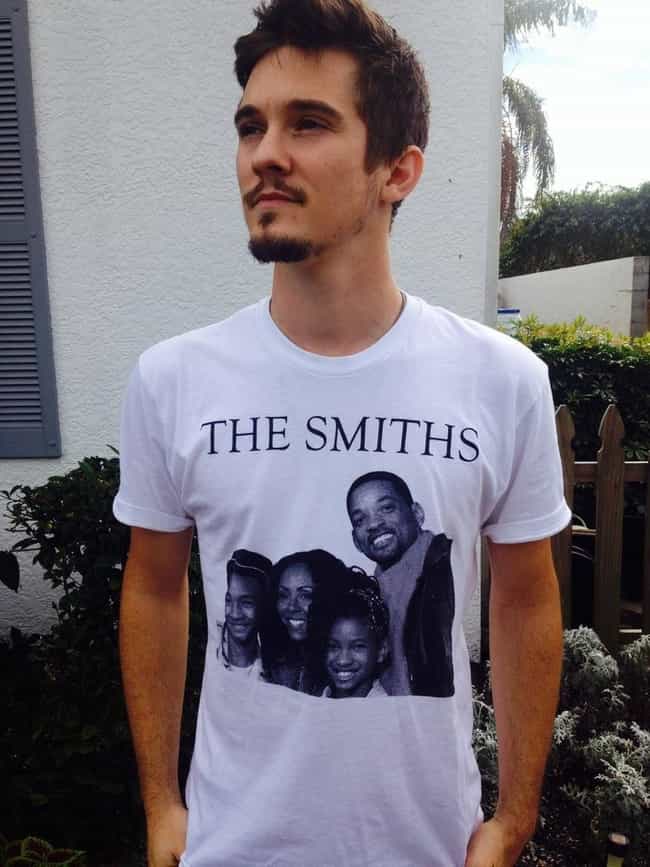 Maybe they are just Amish?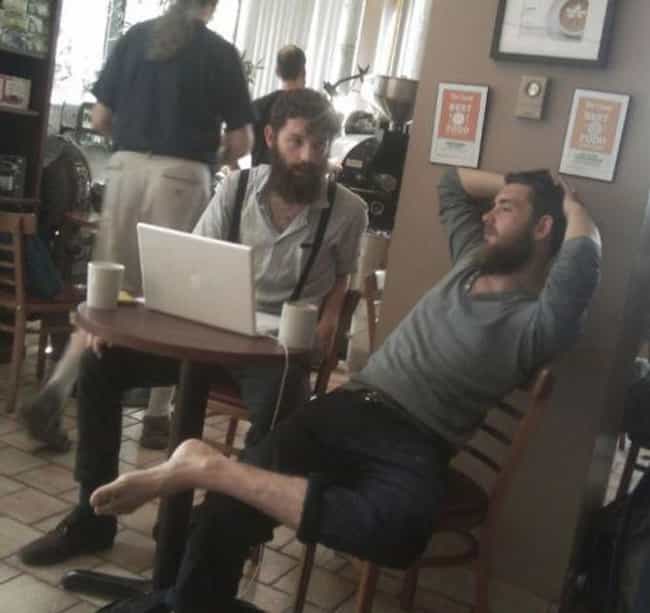 But this way is so much more practical.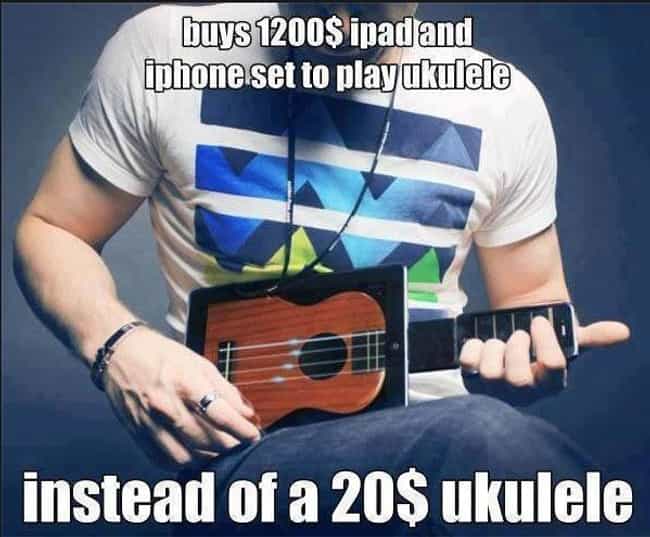 Interactive jewelry!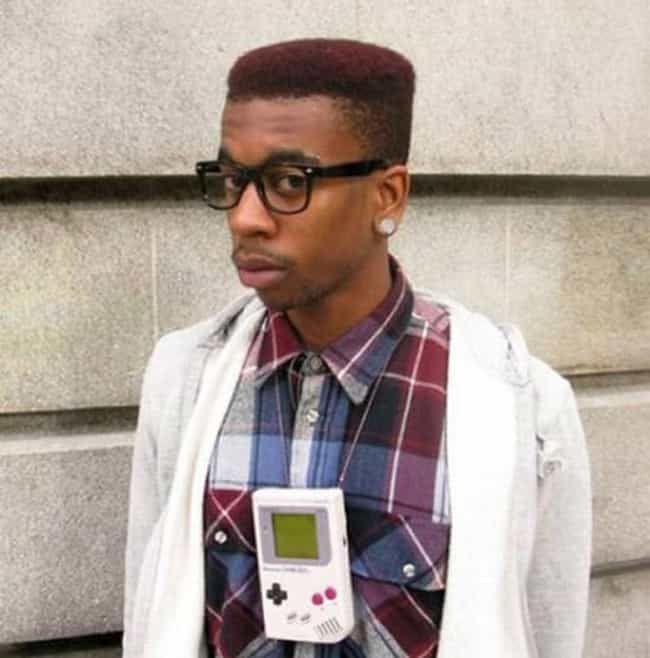 Anything, huh?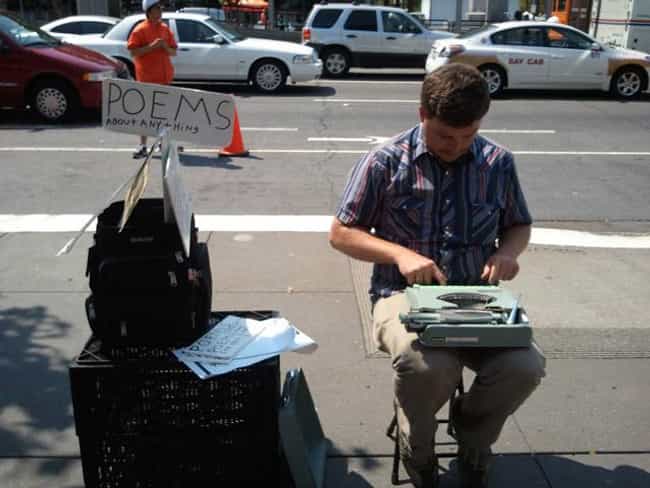 Sailor Moon is so hipster.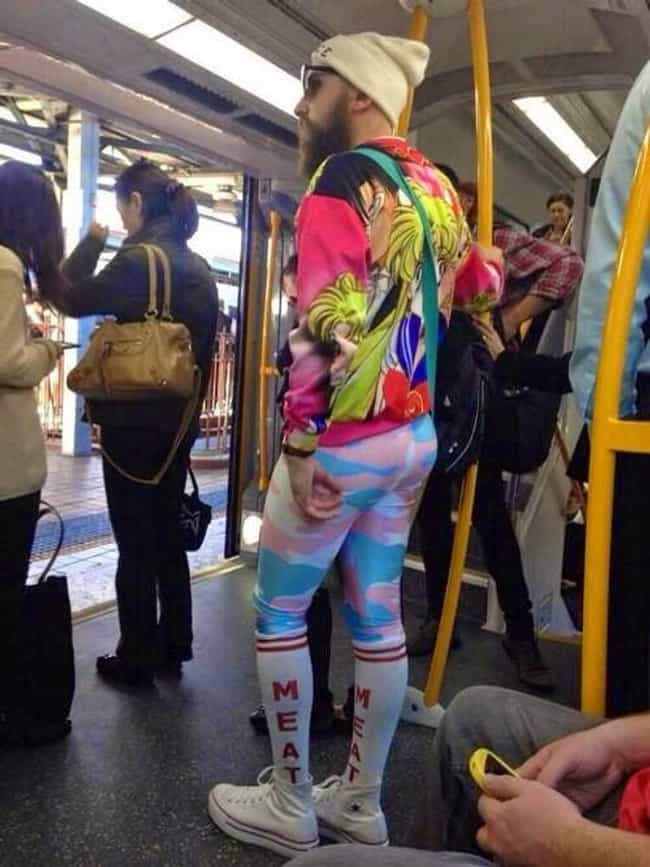 What a good idea!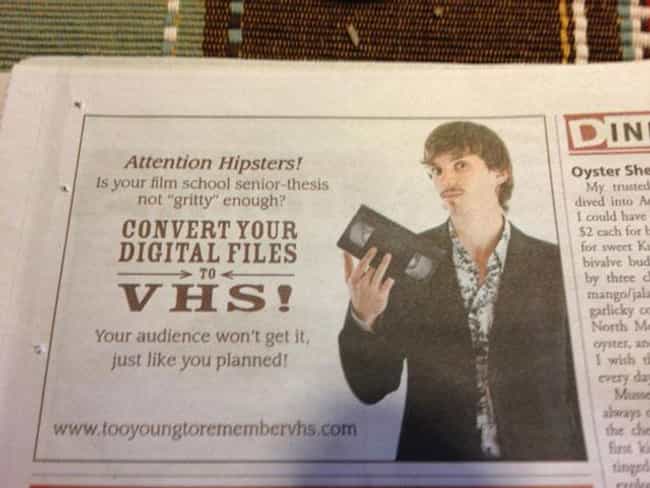 Hey, these are free in the woods!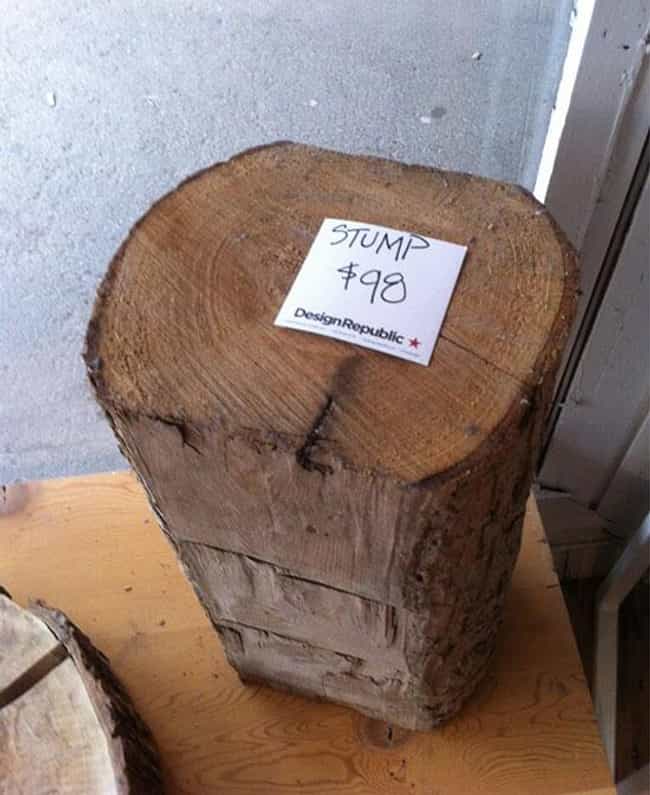 He stole them from his little sister.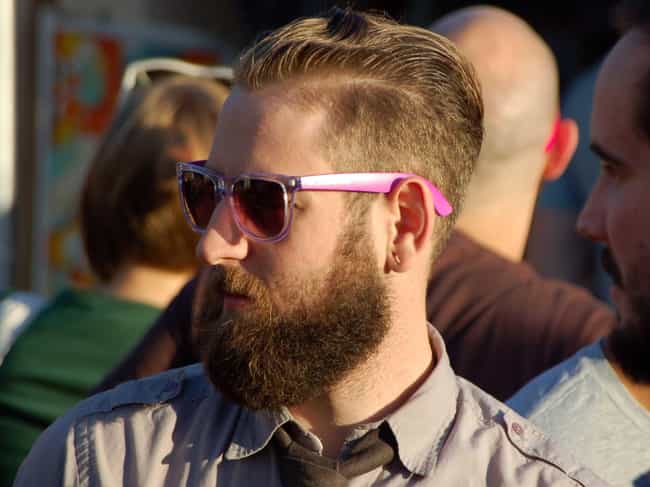 Dumpster dining is so hot right now.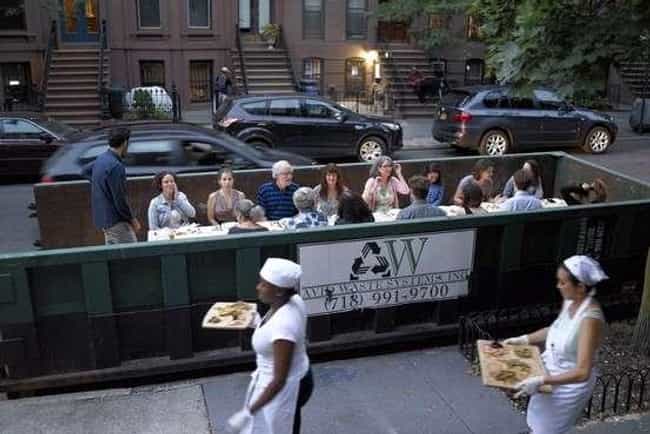 Hipster love at its hipsteriest.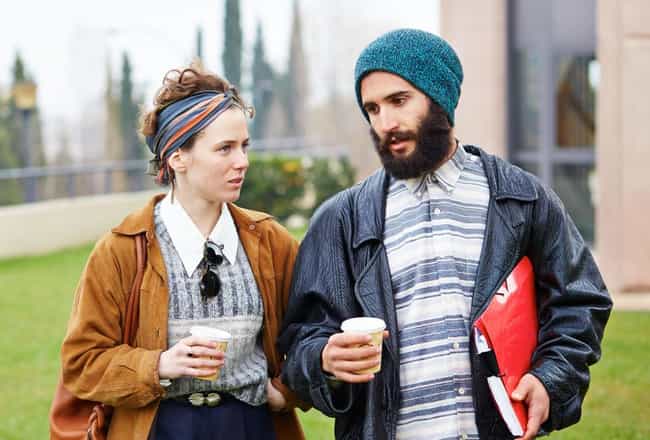 What conditioner do you think he uses?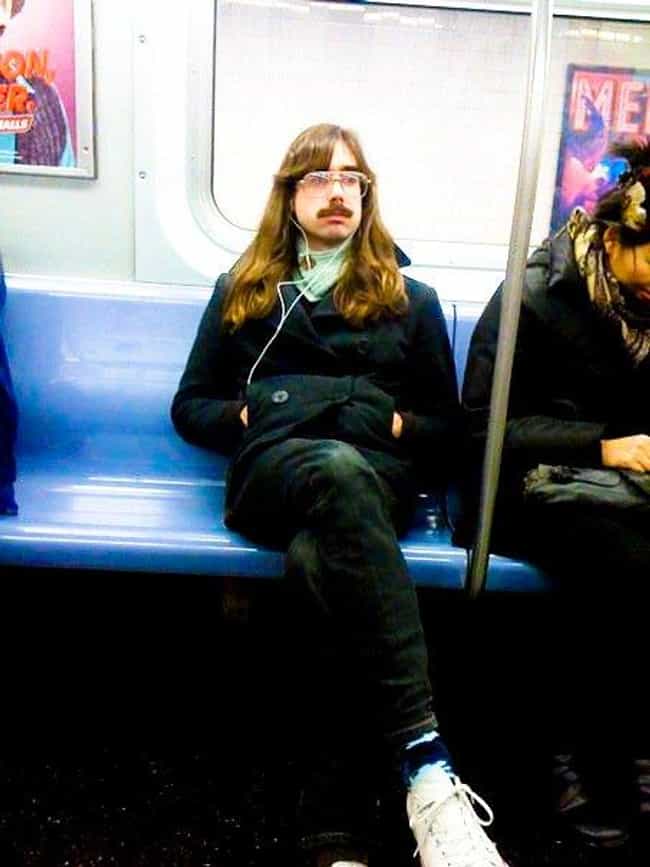 Subway chic.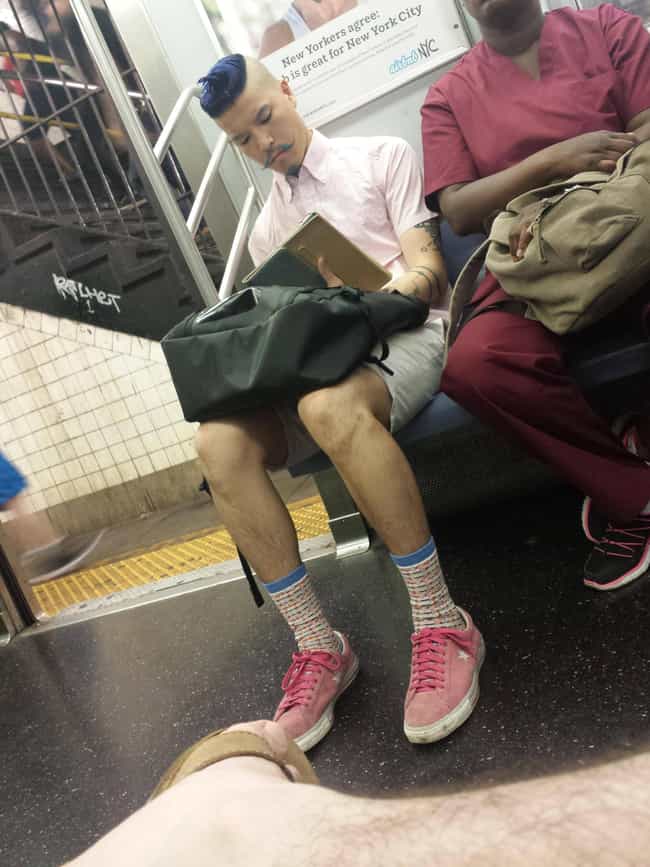 Sequins and selfies are so hot this season.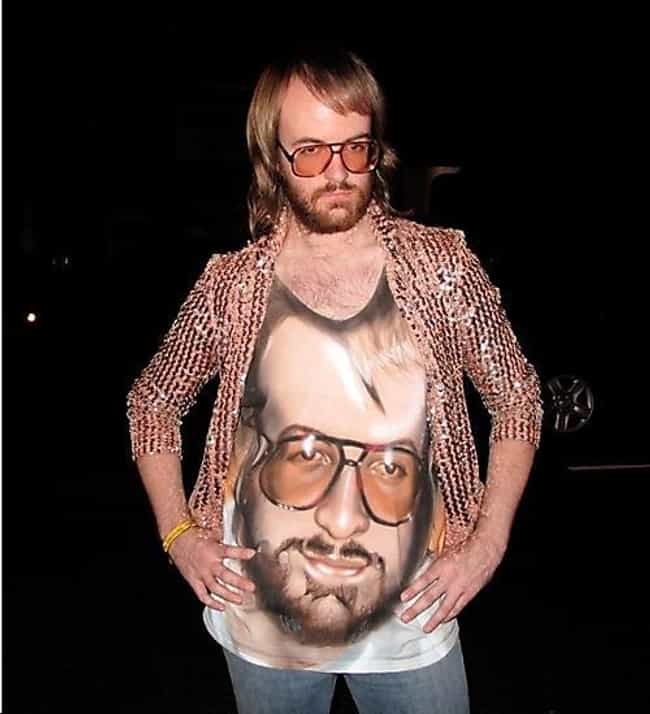 Sideburns are fun and easy to maintain.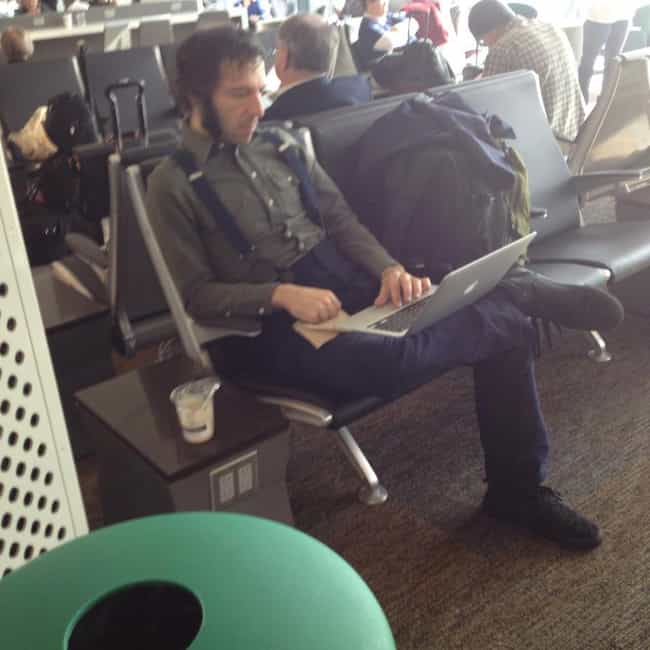 This little mini baby Hitler guy had to look in a mirror to achieve this look.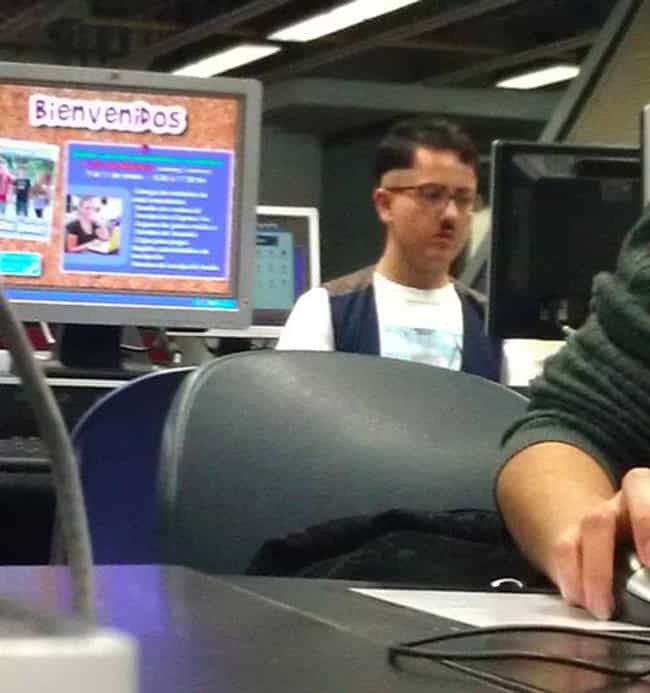 It only took five minutes to throw on this chic ensemble.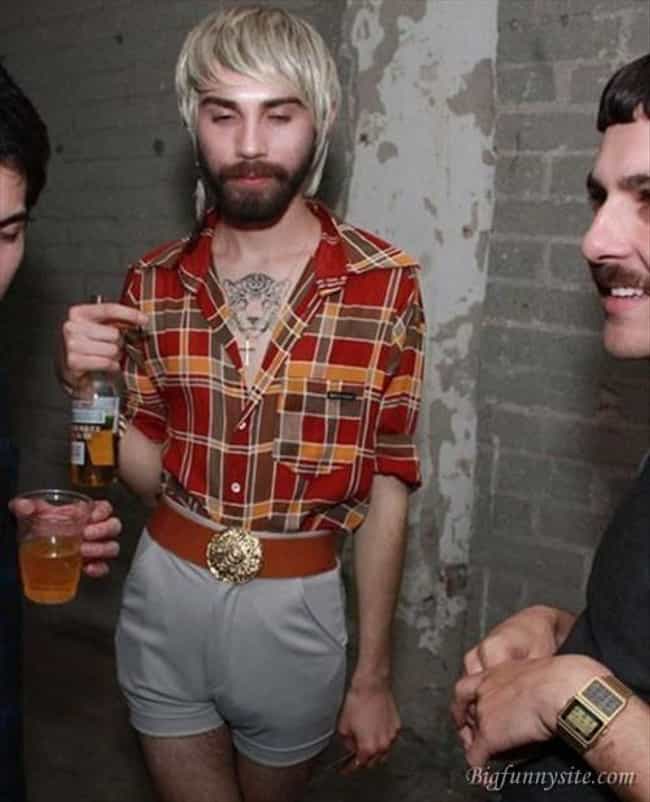 This girl who's basically wearing Halloween cobwebs as a shirt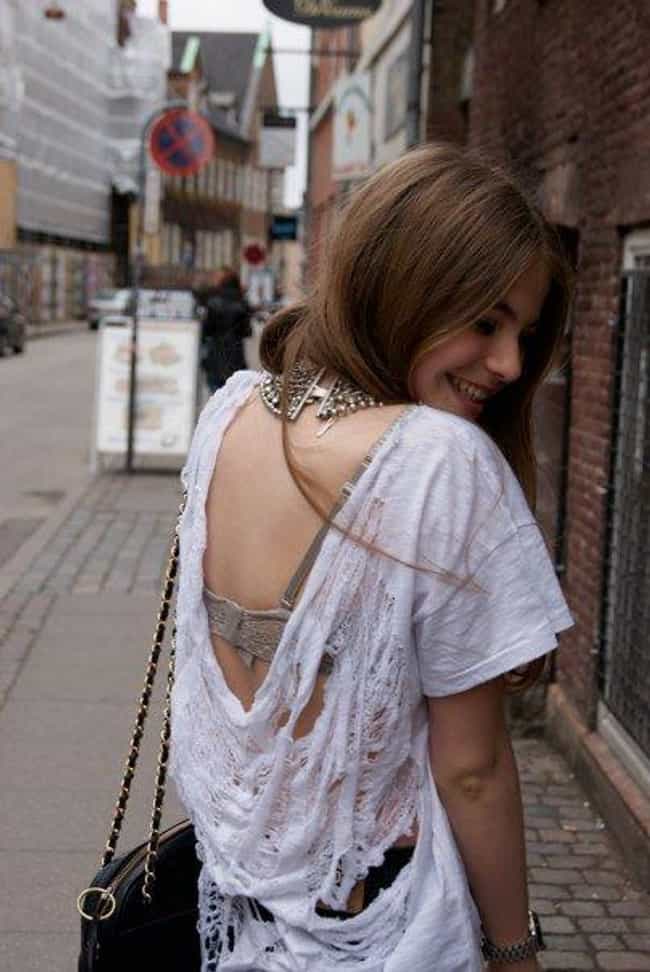 #dwarfhamsterearrings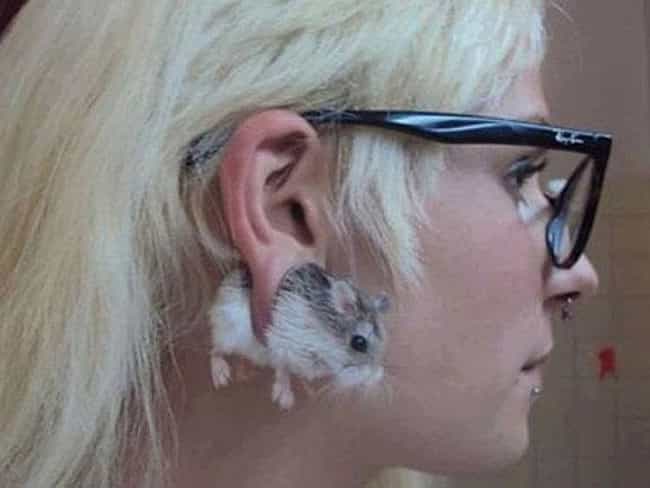 This is the perfect Genius Bar appointment outfit.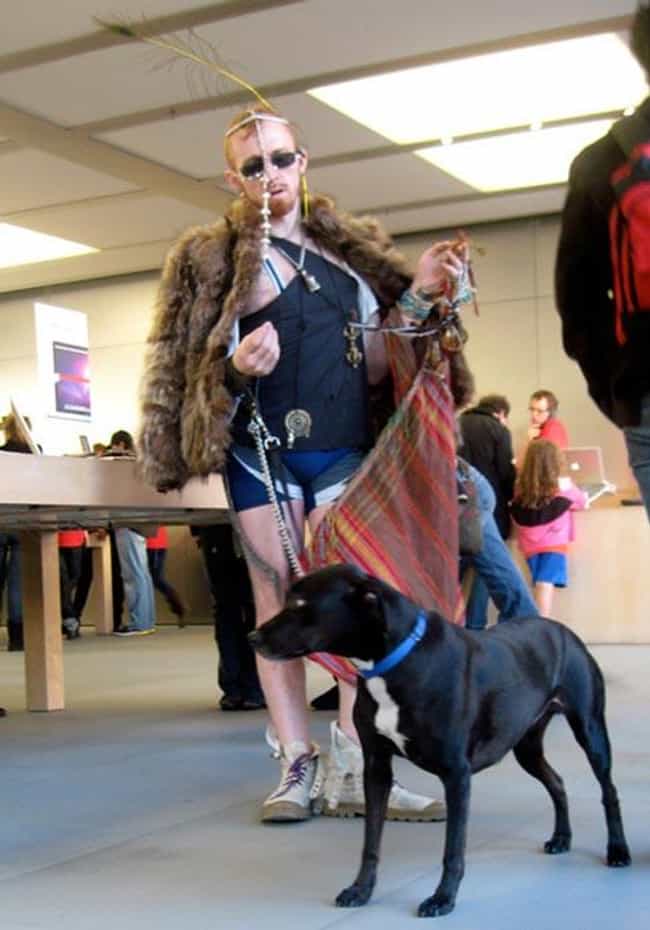 Crayon-Beard Over Here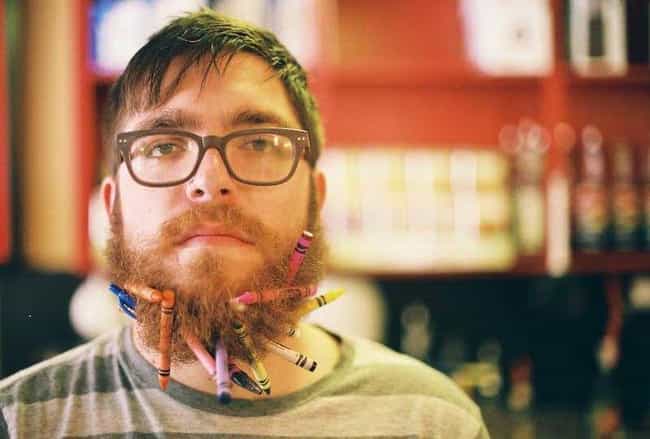 Know your angles.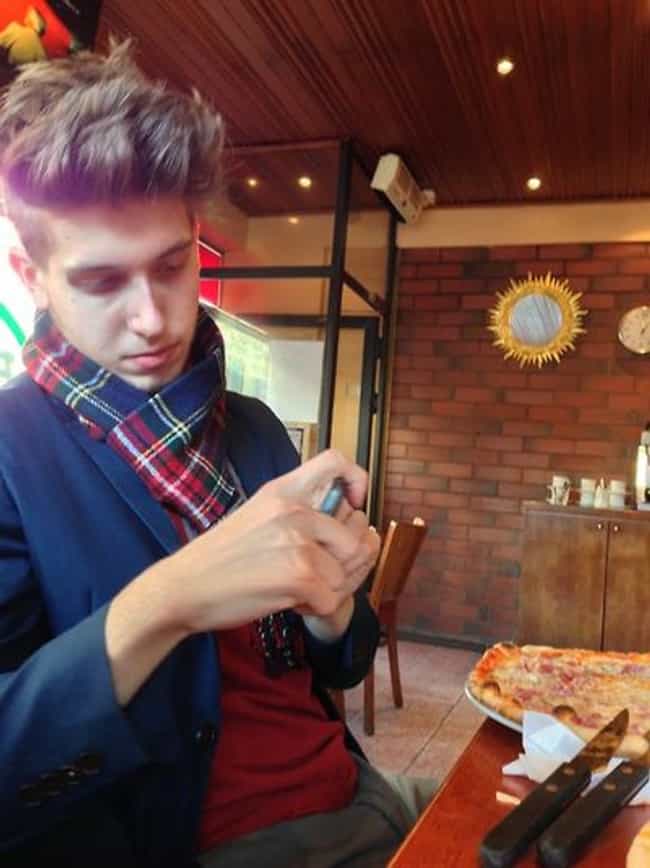 It's tricky to get the correct ascot/plaid combo.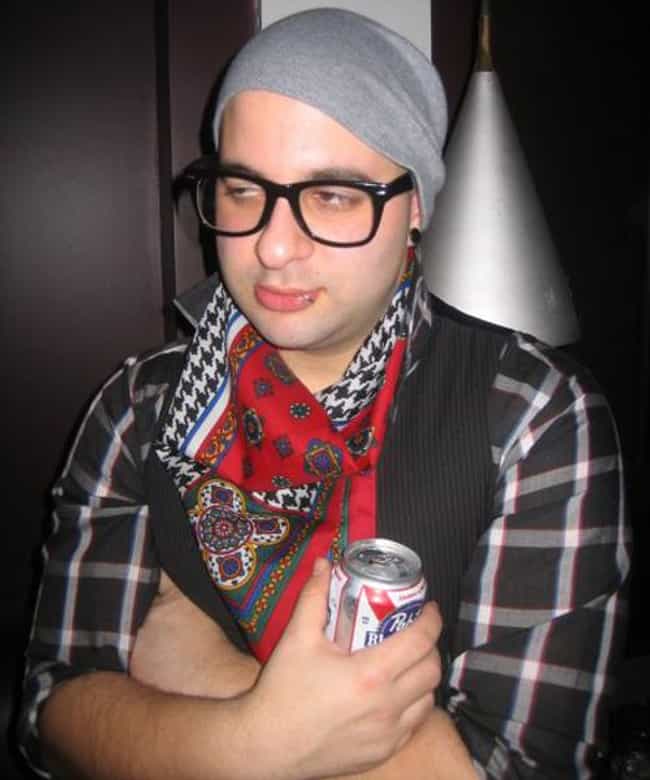 Whatever the hell's going on here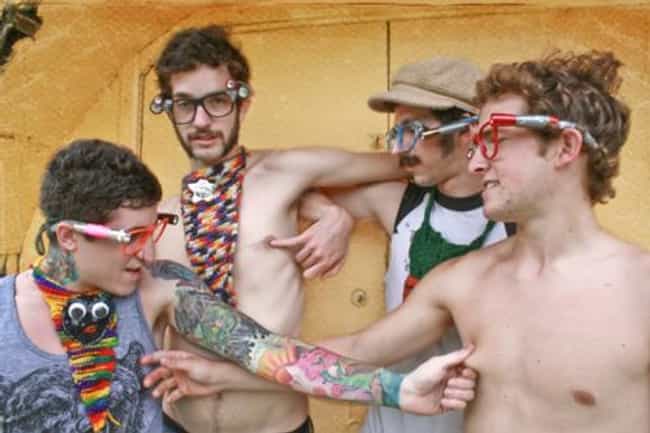 Hipsters need lunch too.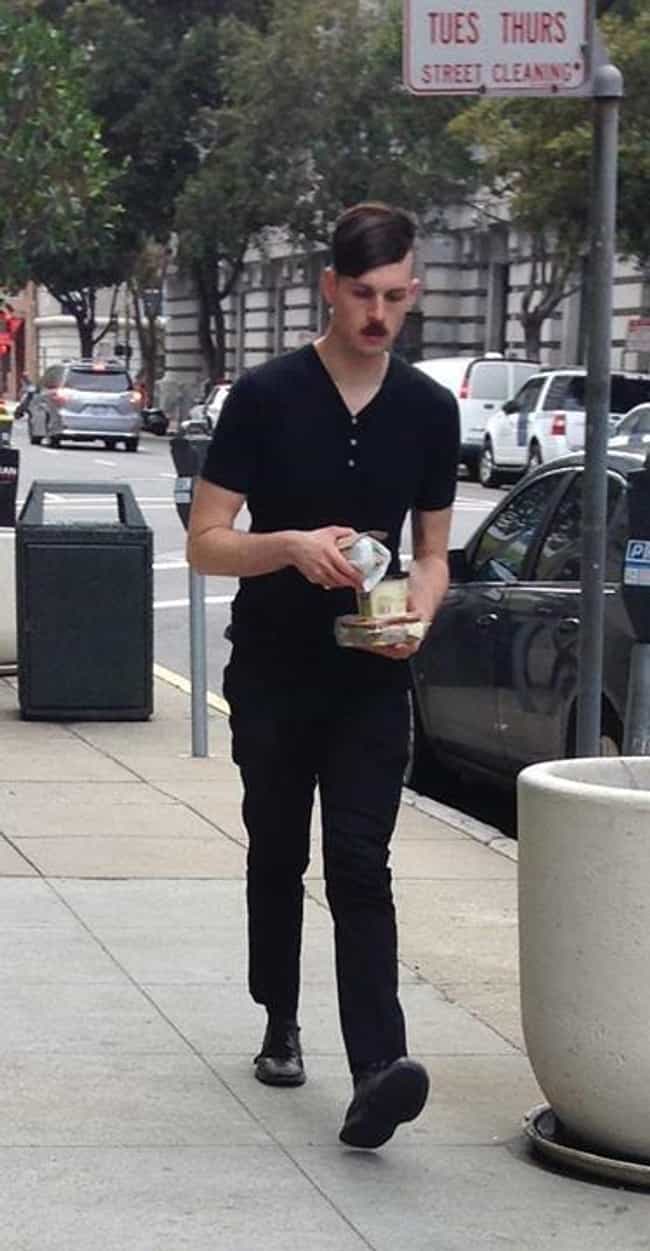 The floor has the best light for food pictures (and is probably not that dirty!).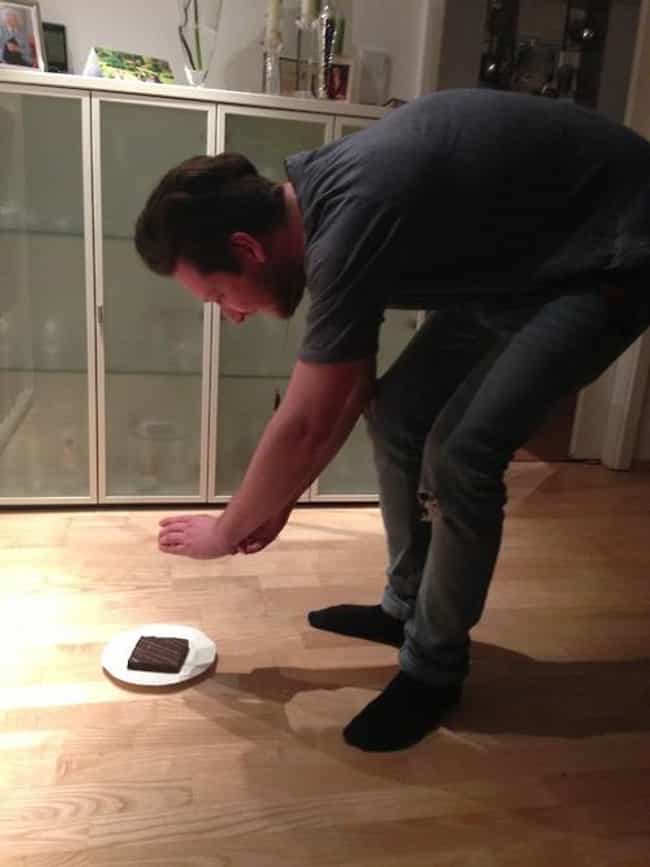 Hipster in the wild.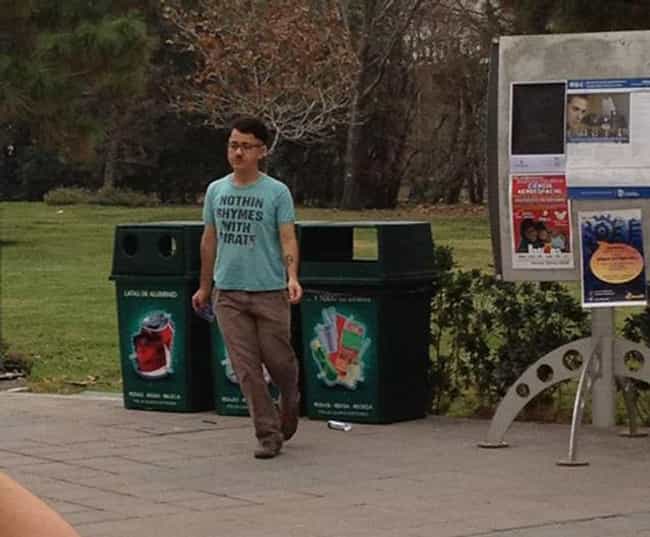 Cute!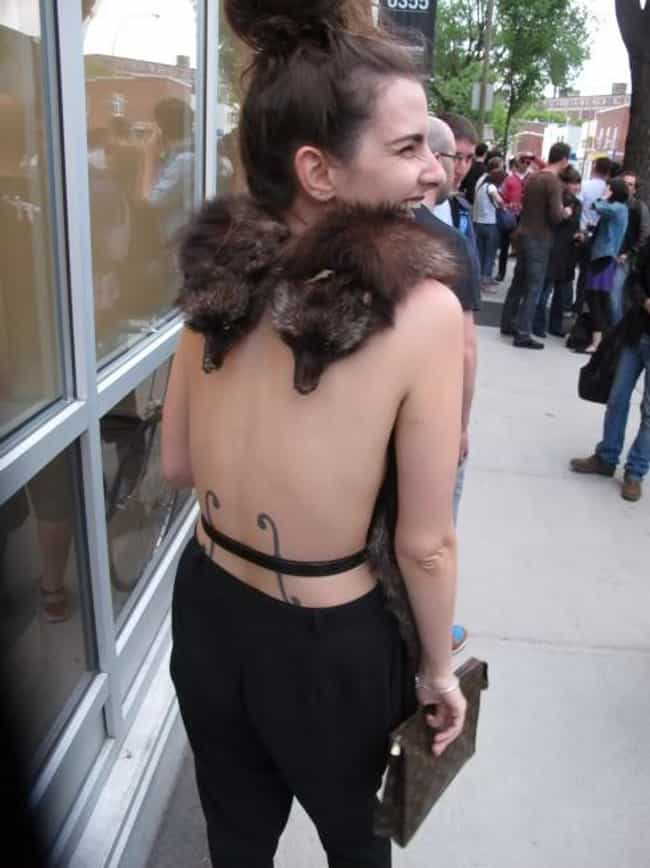 This Young Gentleman Who Exists in Real-Life