List of celebrities who never had plastic surgery, loosely ranked by fame and popularity. It's no secret that many famous actors and actresses have had plastic surgery. There is a lot of pressure in Hollywood to look perfect, but several celebrities are outspoken opponents to going under the knife. Three British actresses even made a pact to never have plastic surgery.
Who is the most famous person who never had plastic surgery? Halle Berry tops our list. The Monster's Ball actress is known for her natural beauty. Rachel Weisz told the Telegraph, "People who look too perfect don't look sexy or particularly beautiful." She has made a pact with Kate Winslet and Emma Thompson to never go under the knife. Several famous actors are also against plastic surgery, such as Kevin Costner, Jack Nicholson, Ewan McGregor, and Russell Crowe.
Do you think that it is better to age naturally or to get plastic surgery? Have you gone under the knife? In the comments section, share your thoughts on these celebs who still look young without facelifts or nose jobs. If you see a celebrity on this list that had plastic surgeries before, let us know!
Halle Berry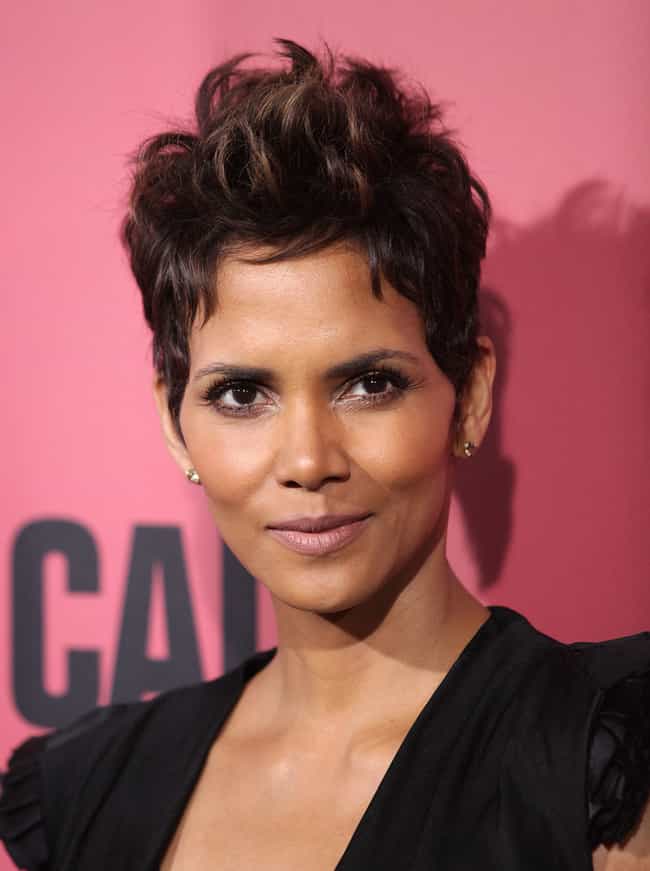 Halle Berry is known for her natural beauty. "I see women in their 30s getting plastic surgery, pulling this up and tucking that back. It's like a slippery slope – once you start, you pull one thing one way and then you think, 'Oh my God, I've got to do the other side'," Berry said.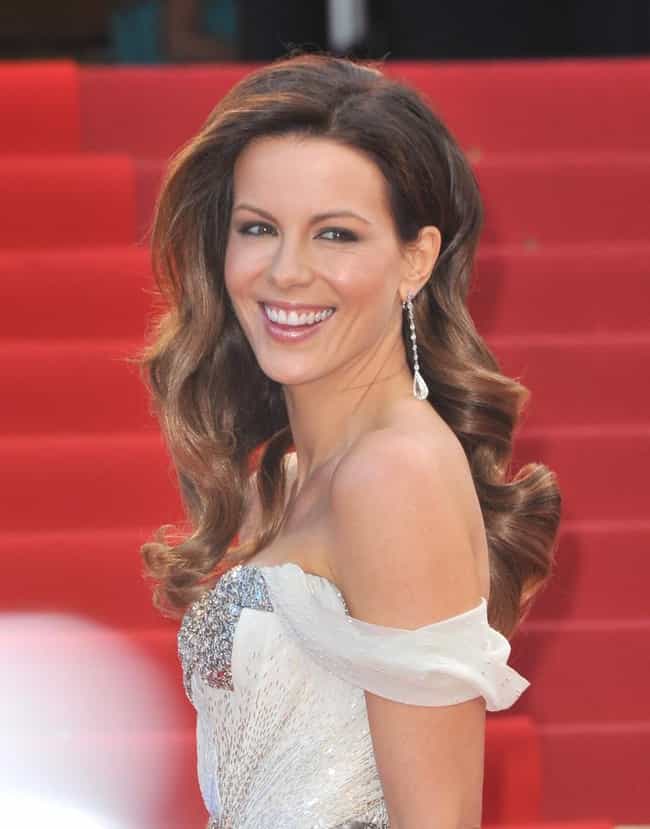 Kate Beckinsale told Glamour magazine that she prefers a natural look to plastic surgery. "I much prefer how my mother looks to the people I see here [in Los Angeles] with wind-tunnel face," Beckinsale stated.
Beyoncé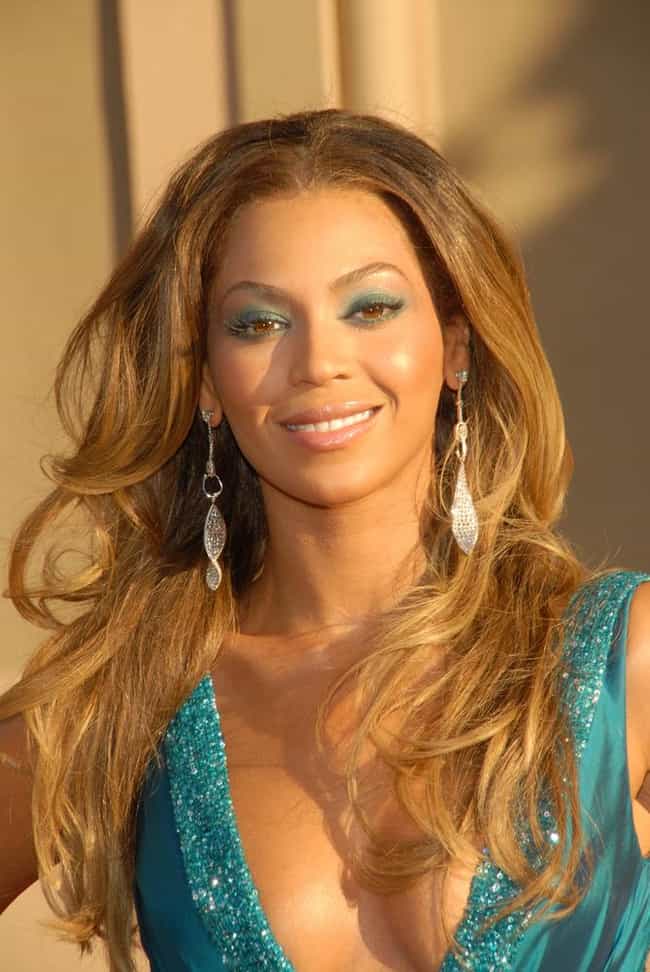 Natural beauty Beyoncé Knowles addressed the dangers of plastic surgery in her 2013 song "Pretty Hurts" in which she sings:
Pretty hurts (Pretty hurts)
Shine the light on whatever's worse
Tryin' to fix something but you can't fix what you can't see
It's the soul that needs the surgery
( Source)
Charlize Theron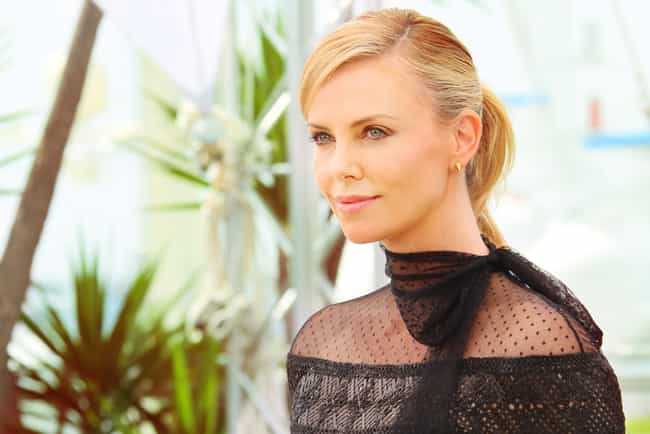 Natural beauty Charlize Theron wishes women would feel more empowered to be just themselves. "I think today women are very scared to celebrate themselves, because then they just get labeled," Theron said.
(Source)
Eva Longoria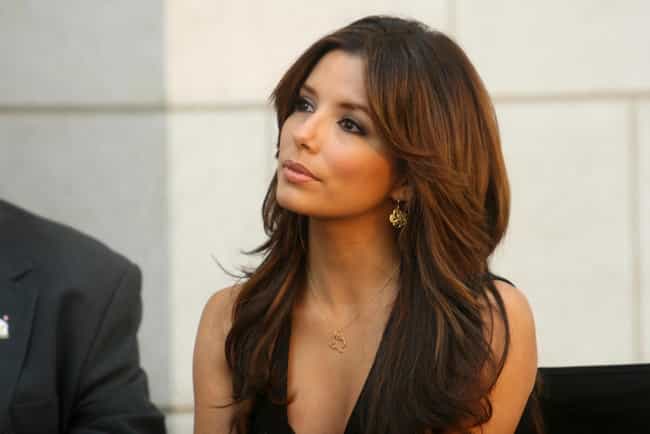 Plastic surgery-free actress Eva Longoria likes having small boobs. "I like being small – I've known so many women with big boobs who feel overweight or end up with back problems," Longoria said.
(Source)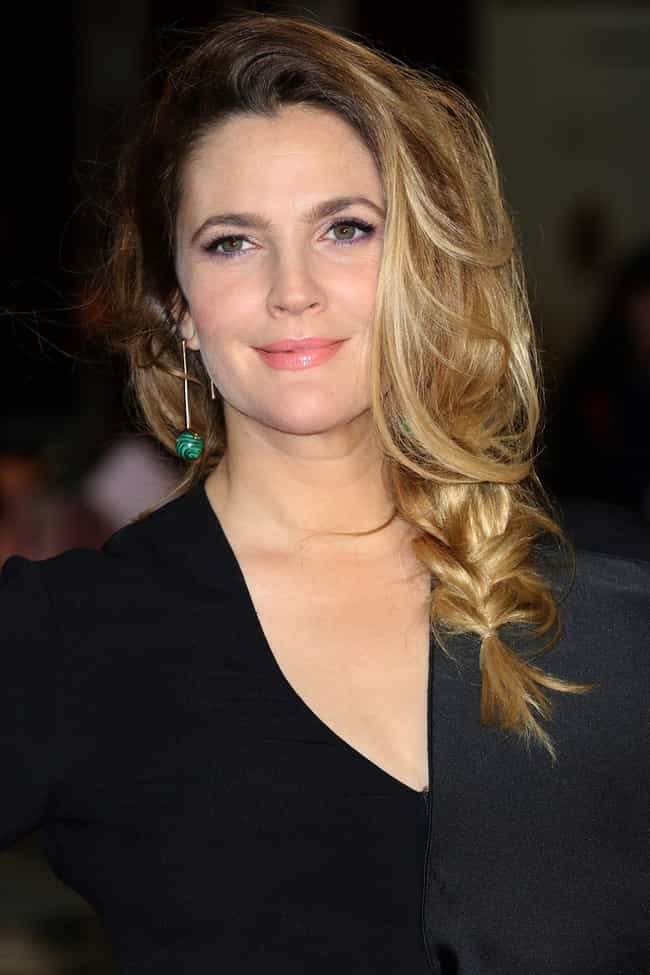 Natural beauty Drew Barrymore doesn't plan on having plastic surgery. She says, "I just know it's a slippery slope, and everybody's starting to look a little waxy lately. I'm going to do everything I can not to go down that road."
(Source)
Heidi Klum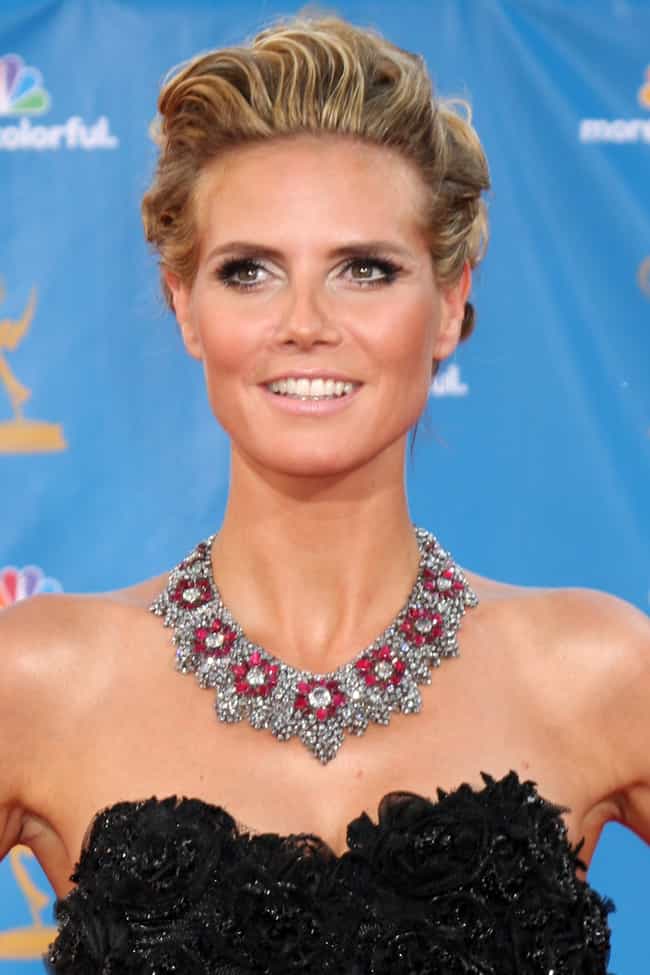 Heidi Klum prefers a natural look. The super model told Allure, "Everyone has a view of what's pretty and what's not pretty, and [plastic surgery] just doesn't look pretty to me."
( Source)
Salma Hayek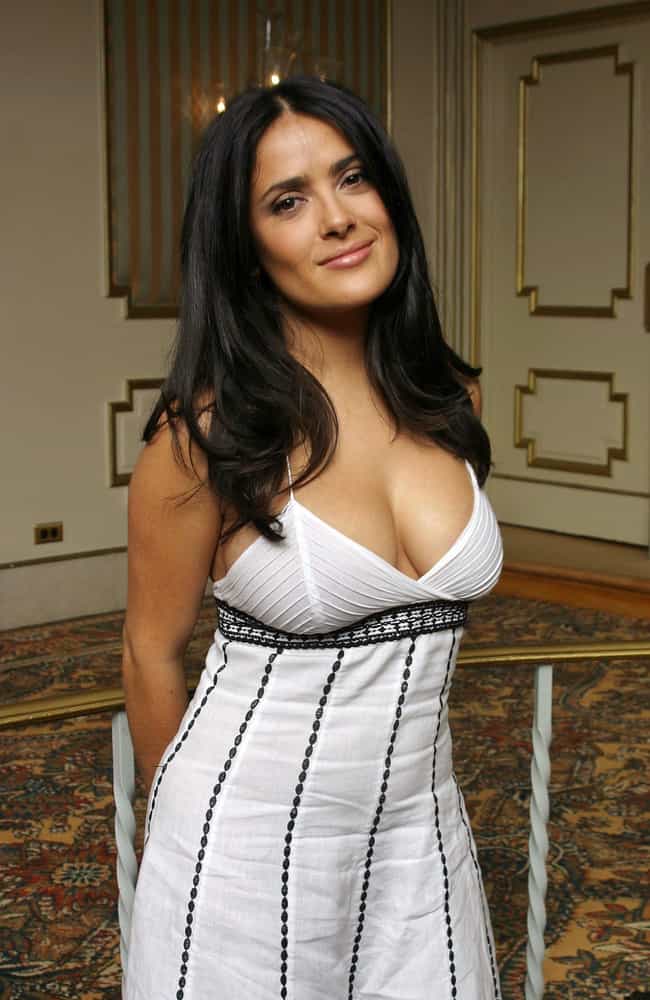 Salma Hayek thinks every woman has a right to get plastic surgery, but she doesn't necessarily believe that it's the best idea. "Plastic surgery is like the uniform of a generation. And it's not necessarily beautiful. It's not wrinkled-looking, but it's not beautiful," Hayek stated.
(Source)
Brad Pitt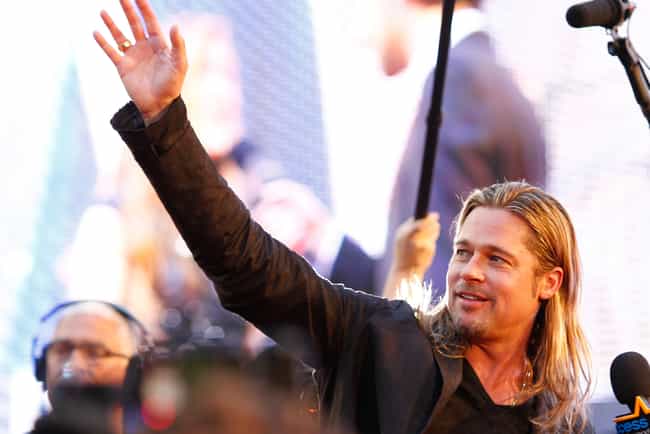 The wrinkles and age lines that have been appearing on Brad Pitt's face only make him more distinguished. The Fight Club actor seems to be a really low-maintenance guy. Pitt said, "Being married means I can break wind and eat ice cream in bed."
( Source)
Julia Roberts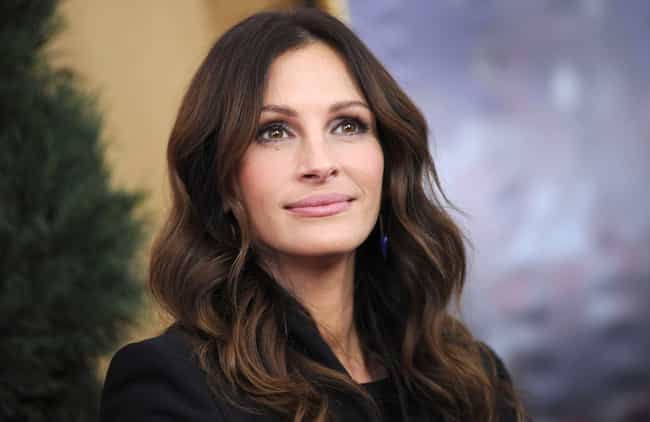 In 2010, Julia Roberts shared her thoughts about plastic surgery with Elle. "I want my kids to know when I'm pissed, when I'm happy, and when I'm confounded," Roberts said.
( Source)
Johnny Depp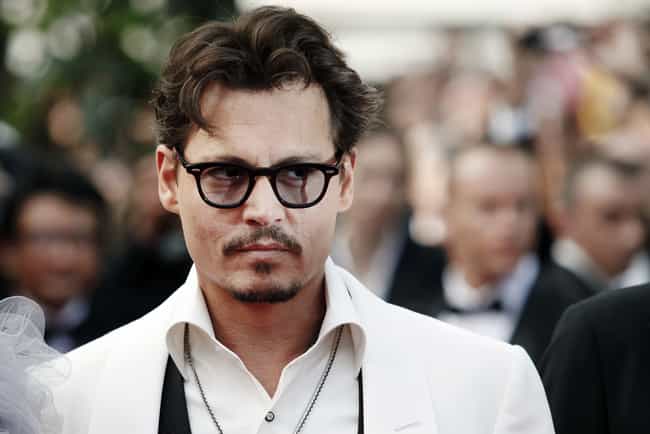 Johnny Depp thinks it's more important to stay youthful in spirit, rather than in appearance. "I suppose nowadays it's all a question of surgery, isn't it? Of course the notion is beautiful, the idea of staying a boy and a child forever, and I think you can. I have known plenty of people who, in their later years, had the energy of children and the kind of curiosity and fascination with things like little children. I think we can keep that, and I think it's important to keep that part of staying young. But I also think it's great fun growing old," Depp said.
( Source)
Michelle Pfeiffer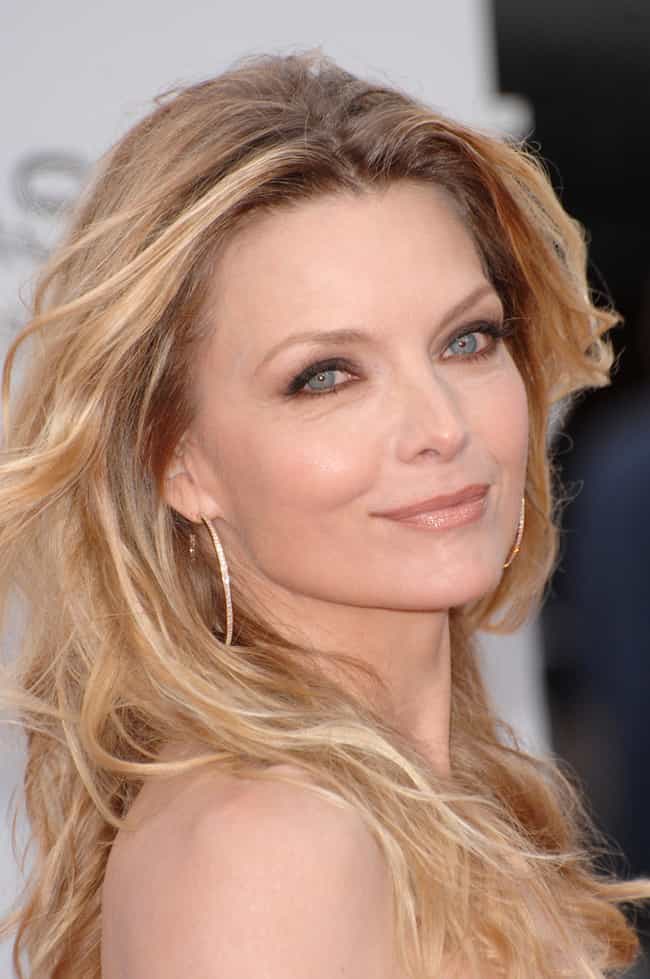 Actress Michelle Pfeiffer plans to age naturally. "I don't believe men want women to have grotesque plastic surgery or be undernourished and bony. All the plastic surgery in the world can't stop you getting older," Pfeiffer said.
( Source)
Rachel Weisz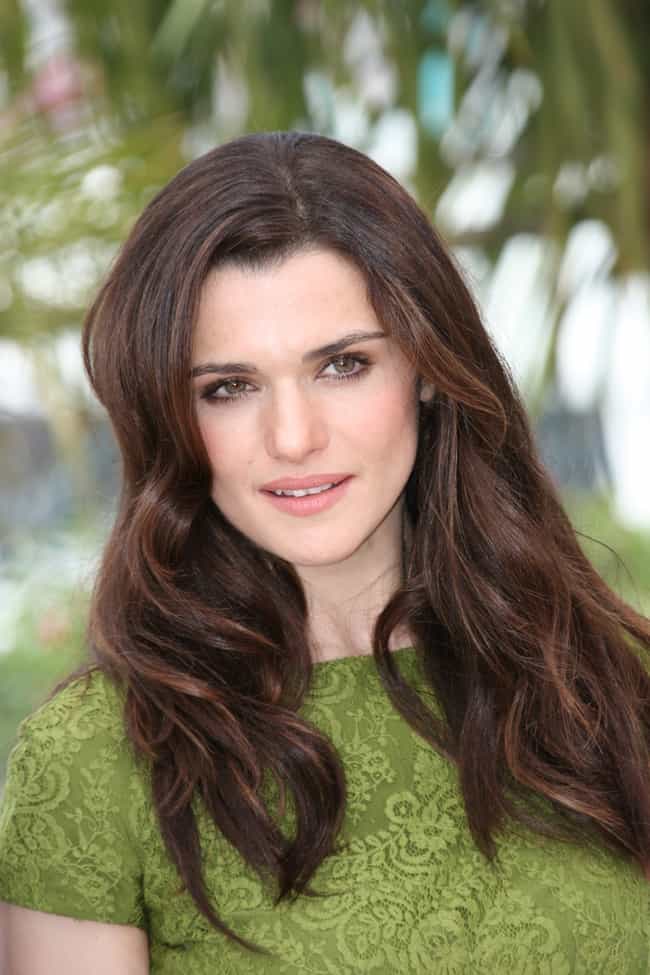 Rachel Weisz told the Telegraph, "People who look too perfect don't look sexy or particularly beautiful." She has made a pact with Kate Winslet and Emma Thompson to never go under the knife.
( Source)
Leonardo DiCaprio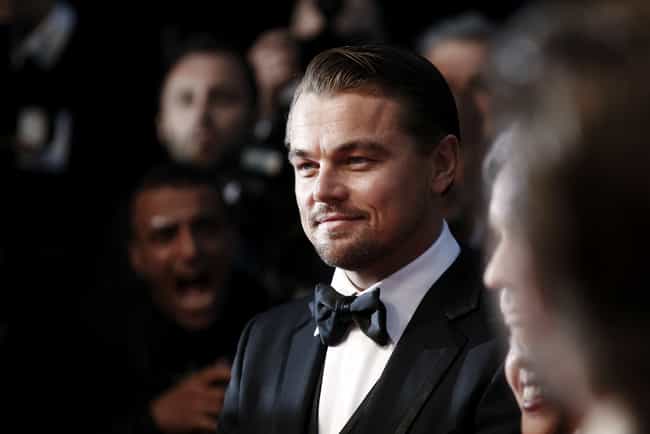 Nearly-40 actor Leonardo DiCaprio doesn't like to be thought of as a sex symbol. "Being dubbed as a hunk sort of annoys me. It gives me a yucky feeling," the actor said.
( Source)
Kate Winslet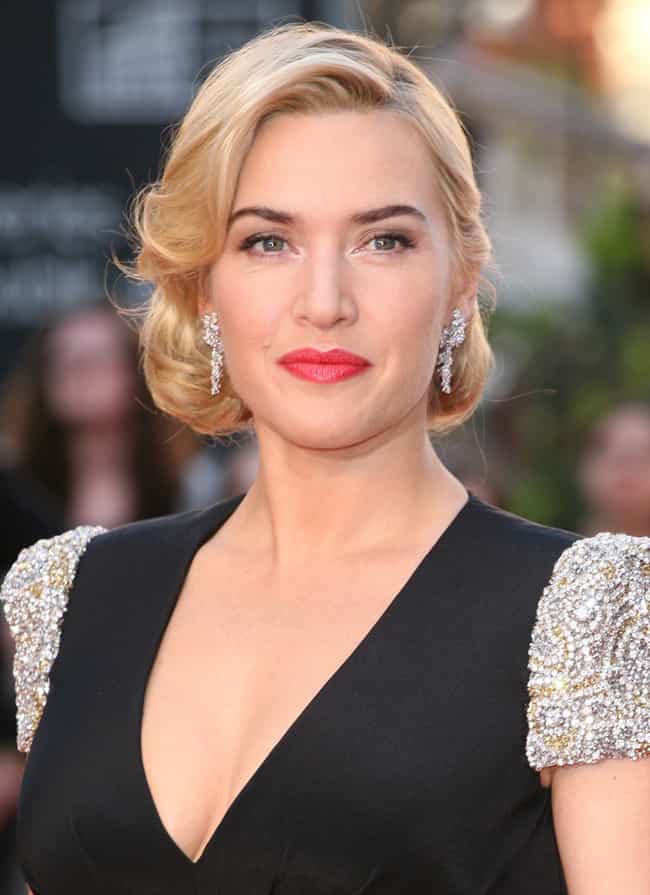 Kate Winslet told the British media that plastic surgery "goes against [her] morals. I will never give in."
( Source)
Kate Moss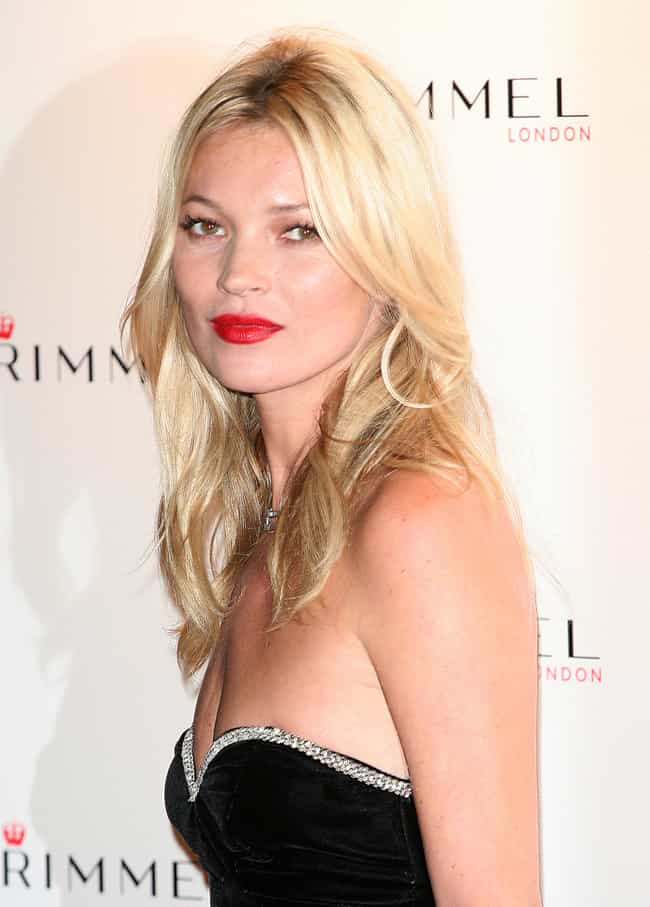 After years of drinking and drug use, Kate Moss has been aging rapidly. Her figure is still perfect, however, because she keeps a strict diet. "Nothing tastes as good as skinny feels," Moss said.
( Source)
Tina Fey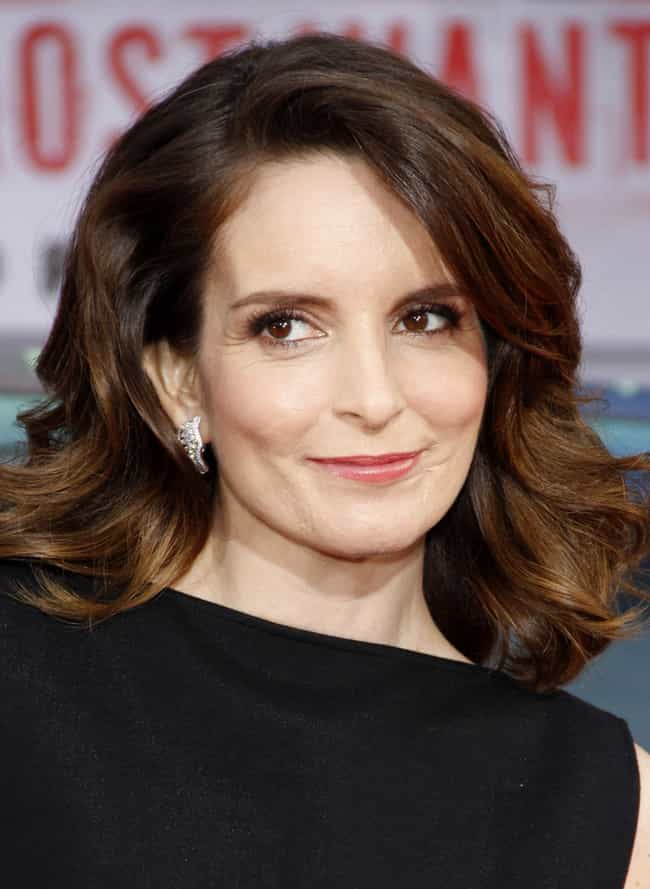 Tina Fey is against plastic surgery and Botox. "You can point any kind of laser at my face, but I don't think Botox is for me. I think it is bad. People who have too much, they look like their faces are full of candles – a shiny, shiny face," the "30 Rock" creator said.
( Source)
Julianne Moore
Actress Julianne Moore doesn't plan on having any work done. "Everyone should do what they feel is best for them. Personally, I've not had anything done. It's important to be able to play women at all points in their lives and I don't like products that freeze your face in time. I need to show expressions. I'm not crazy about the idea of getting older, but it's part of life," Moore said.
( Source)
Clint Eastwood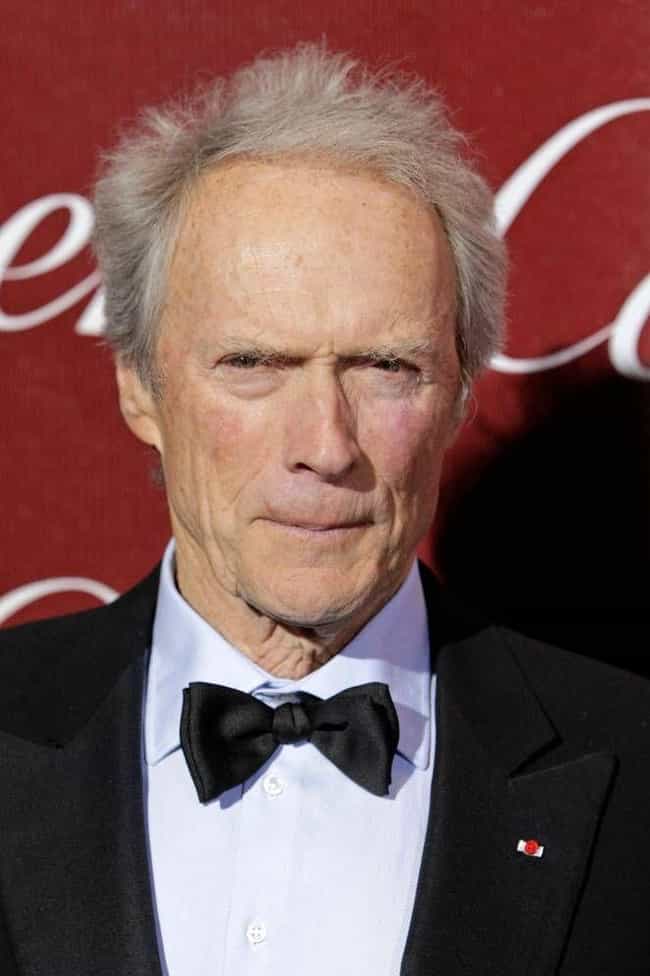 Take one look at Clint Eastwood's face. You can tell the actor and director has not had plastic surgery.
( Source)
Michelle Obama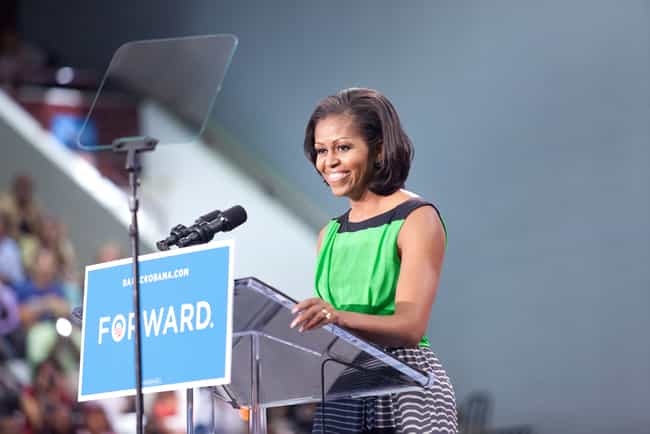 First Lady Michelle Obama is a natural beauty. As she approached her 50th birthday she said, "Women should have the freedom to do whatever they need to do to feel good about themselves. Right now, I don't imagine that I would go that route, but I've also learned to never say never."
( Source)
Brooke Shields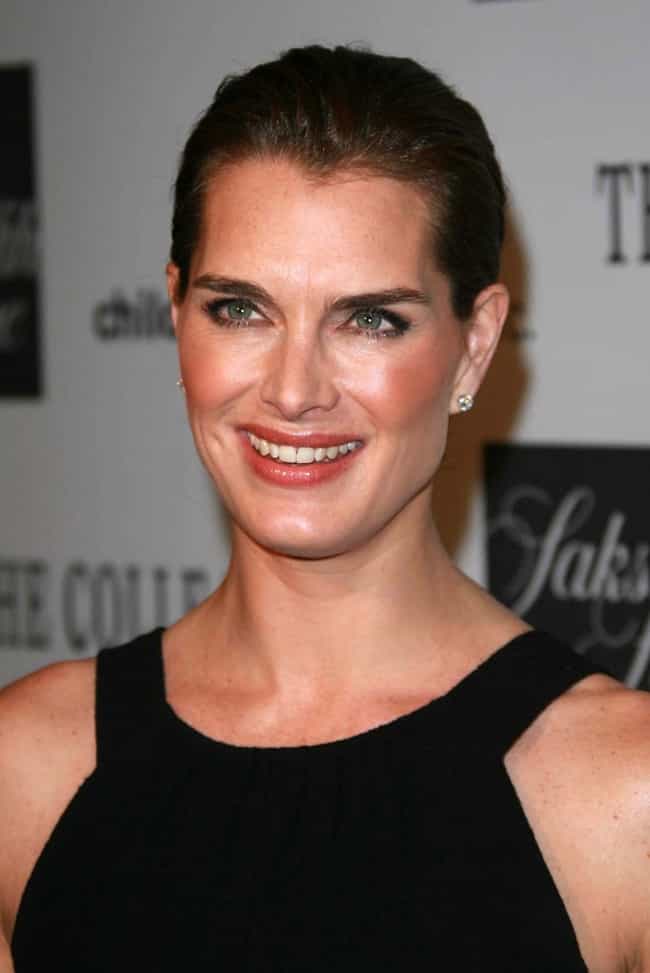 Brooke Shields has admitted to having botox treatment, but she plans to stay away from the knife. She told Ladies Home Journal, "I want laser treatment because I'm not a fan of my wrinkles, but I have to find someone with a light touch. I'm scared I'll end up looking like the Joker."
( Source )
Liv Tyler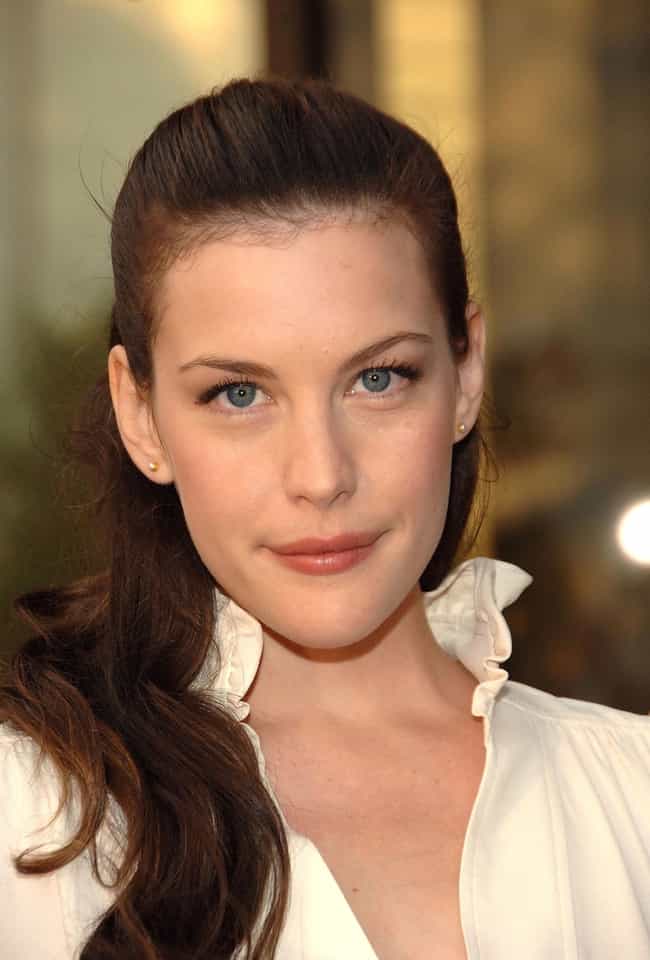 Liv Tyler got her full lips from her father Steven Tyler, instead of a surgeon. The actress has said, "I don't want to ever have cosmetic surgery, so I want to do the best I can with what I have. I hate that look where people's faces have just changed. It's so creepy."
( Source)
Ewan McGregor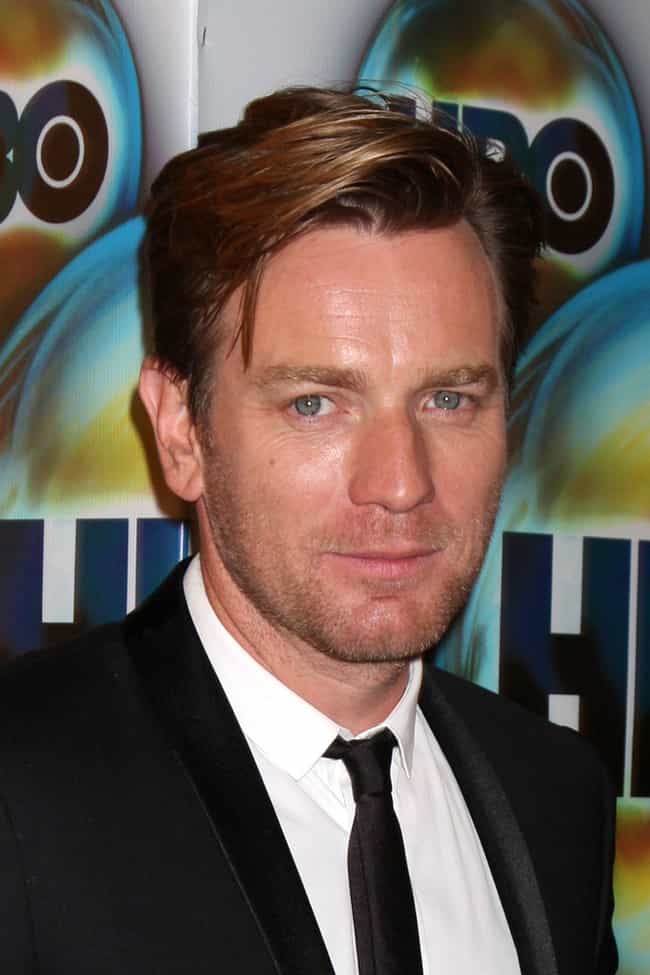 Ewan McGregor reveled his surgery free secret to staying youthful explaining, "I shave my chest because having it hairy makes me look older."
( Source)
Kim Basinger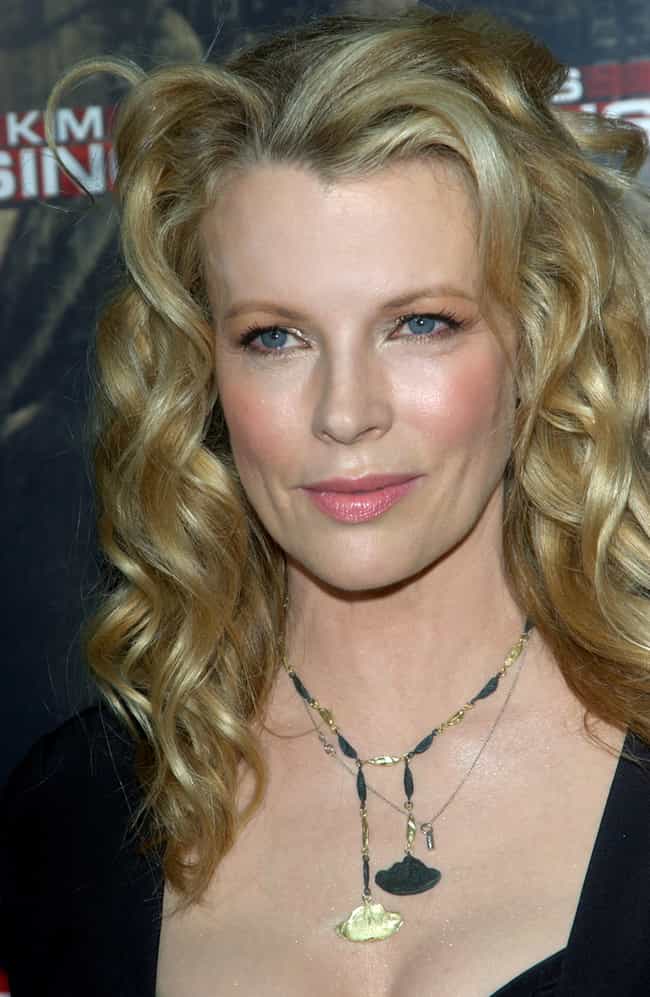 Kim Basinger says that the secret to her youthful look is avoiding the damaging rays of the sun.
( Source)
Jack Nicholson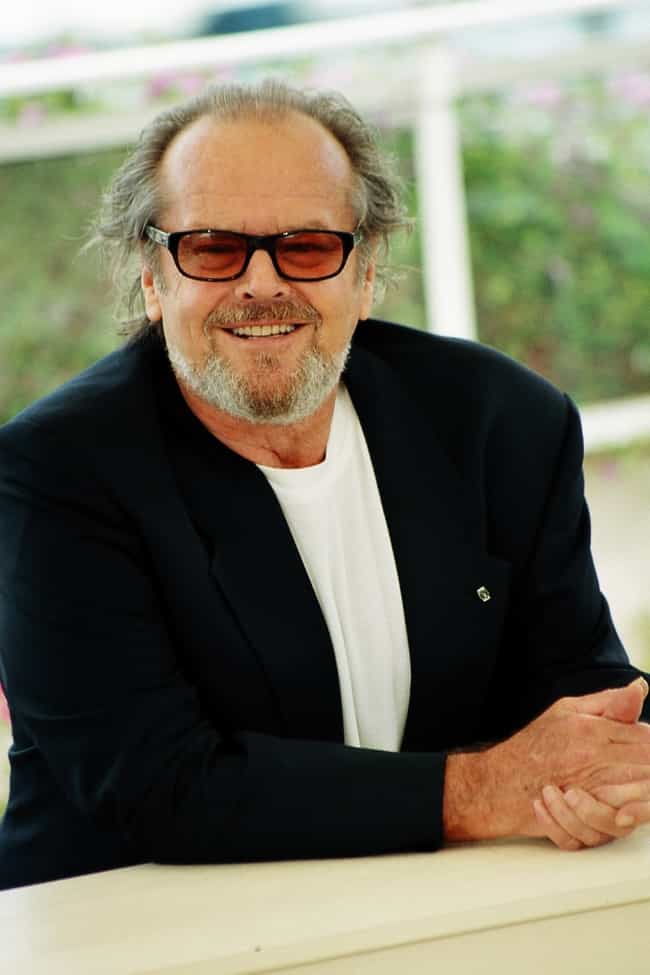 Jack Nicholson doesn't have any plans to go under the knife. "I haven't had surgery. I don't want to be judgemental, but some of the things you see these days in Hollywood are a bit horrifying. I mean, I don't know what's going on here, but I don't want to scare people," Nicholson said.
( Source)
Meryl Streep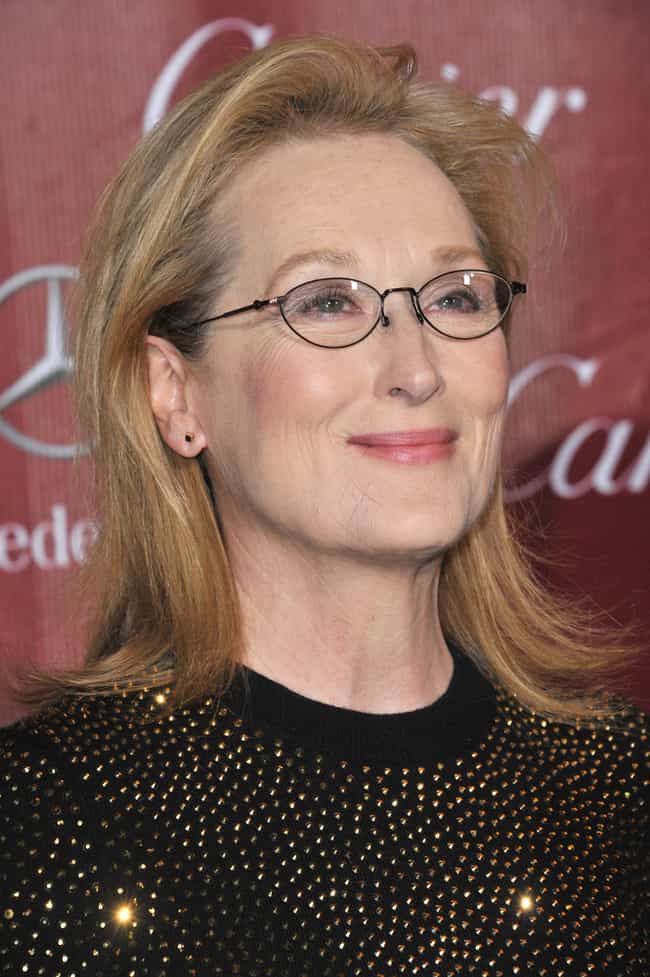 Meryl Streep is very outspoken against plastic surgery. She has said, "The good thing about getting older is that when they do cast you, it's often something interesting – you're no longer asked to be the beautiful leading lady."
( Source)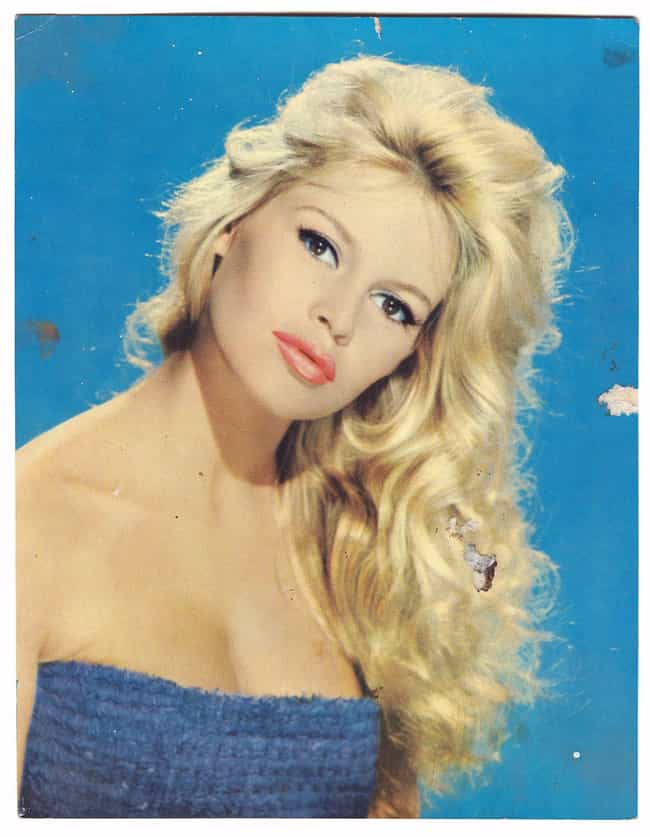 Sex symbol Brigitte Bardot has refused to go under the knife.
( Source)
Cate Blanchett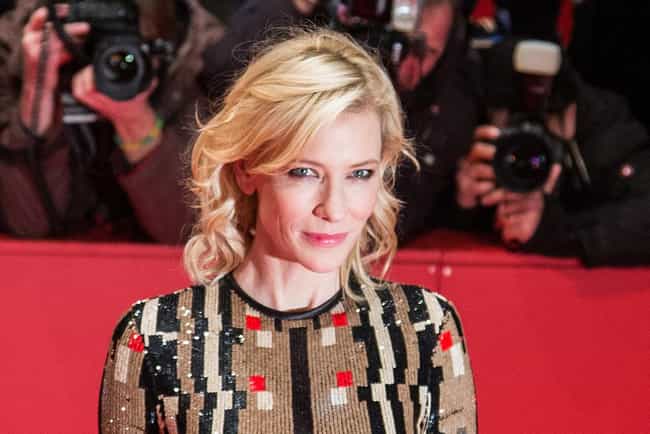 Cate Blanchett is vocally against plastic surgery. "For me, I think what will be sexy in 50 years time will be wrinkles. Look at a man or a woman in their 50s and all I see when they have brushed their years away with surgery is self-obsession and fear. That's not particularly attractive," the Blue Jasmine actress said.
( Source)
Daniel Craig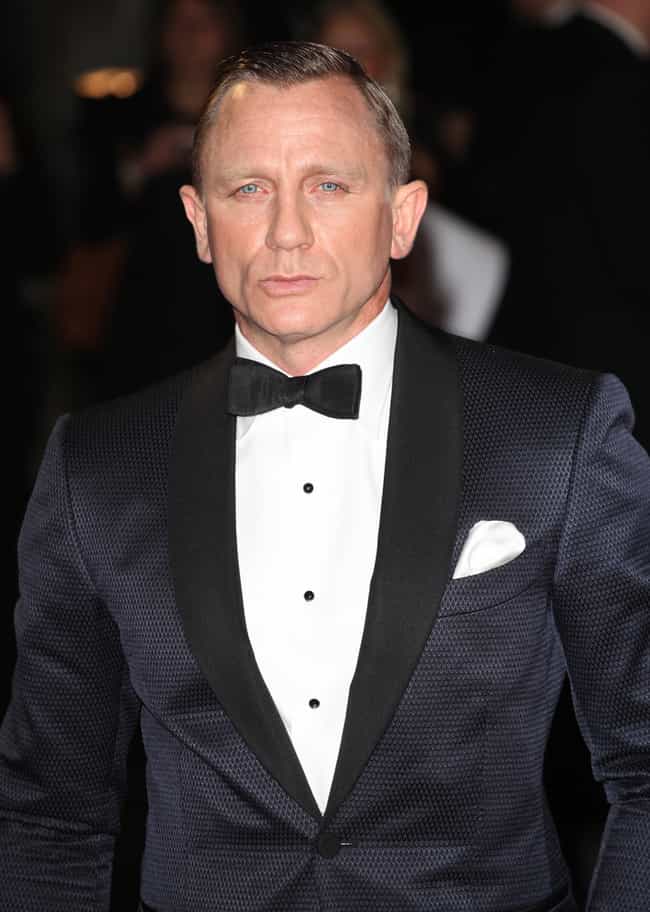 Like his wife, Rachel Weisz, Daniel Craig is aging naturally.
( Source)
Jodie Foster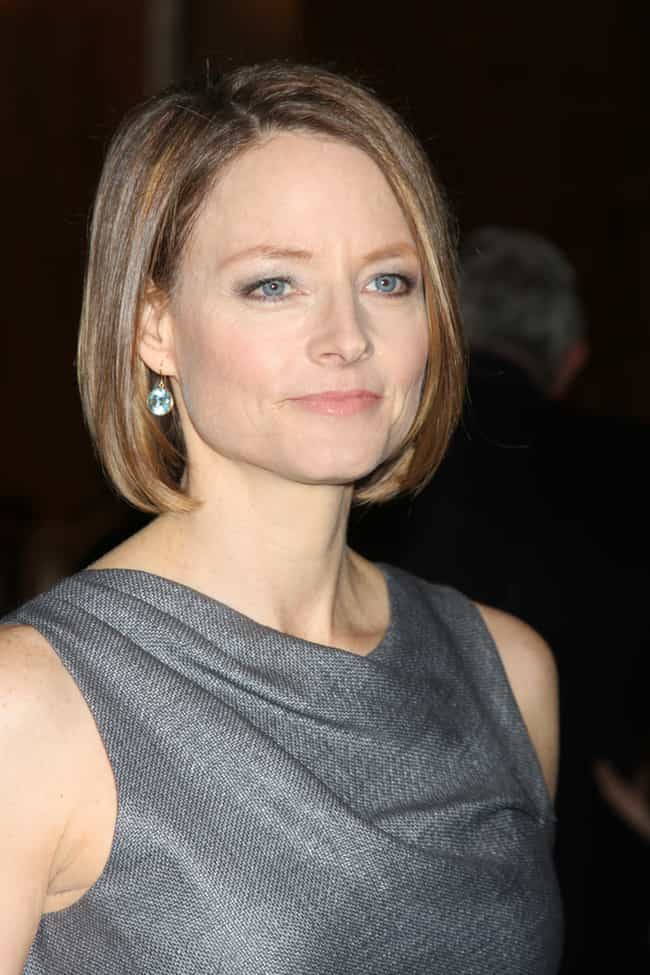 Jodie Foster is against plastic surgery. The Silence of the Lambs actress said, "As time goes on, I will play characters who get older: I don't want to be some botoxed weirdo."
( Source)
Al Pacino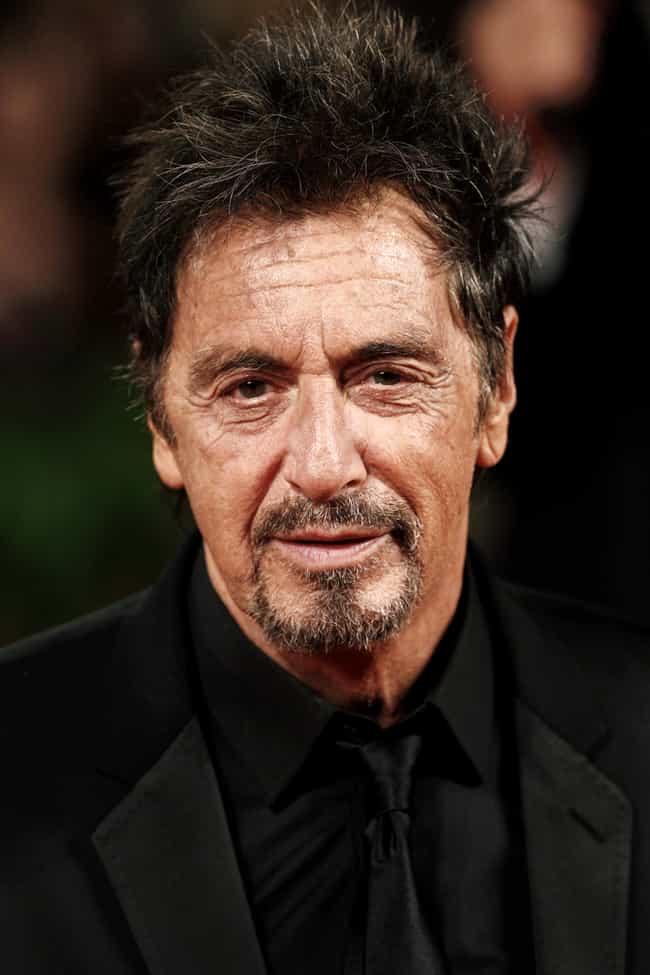 Al Pacino has deep wrinkles on his forehead which indicate that the Scarface actor has not had plastic surgery.
( Source)
Robert De Niro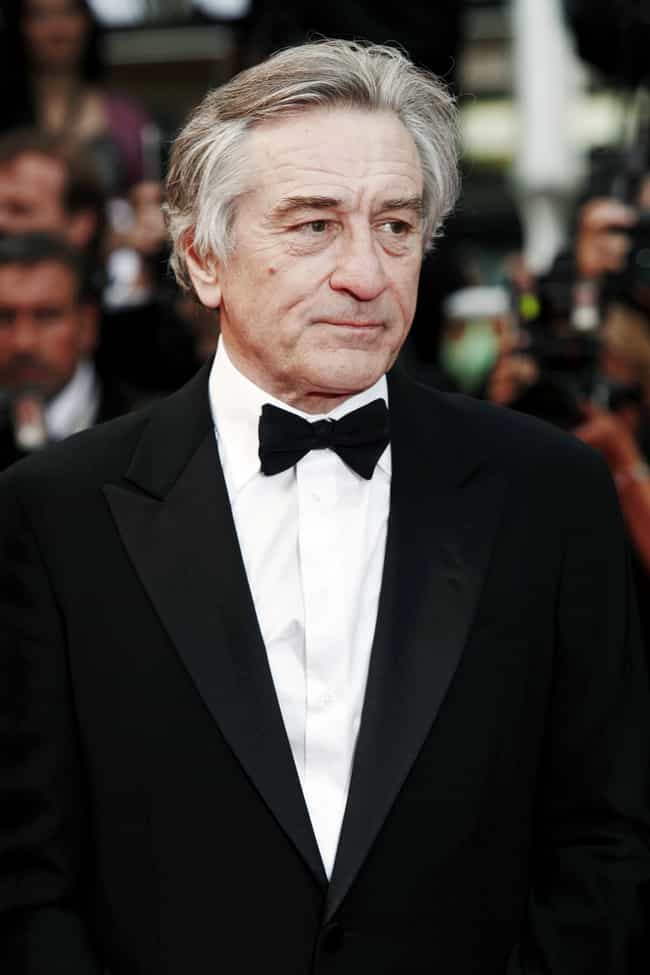 Robert De Niro prefers the natural look. The Taxi Driver actor said, "I was reading something about Meryl Streep, and Meryl was describing how she doesn't do any of that stuff, and that's great. Getting old is a natural thing. And you'd better embrace it, 'cause you've got no choice."
( Source)
Catherine Deneuve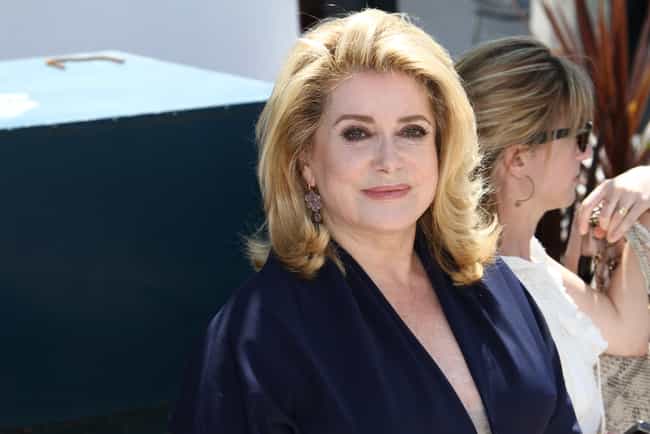 Catherine Deneuve skips her exercise because the sun and sweat is bad for your skin. She says, "After a certain age, you have to choose between your fanny and your face."
( Source)
Michael Fassbender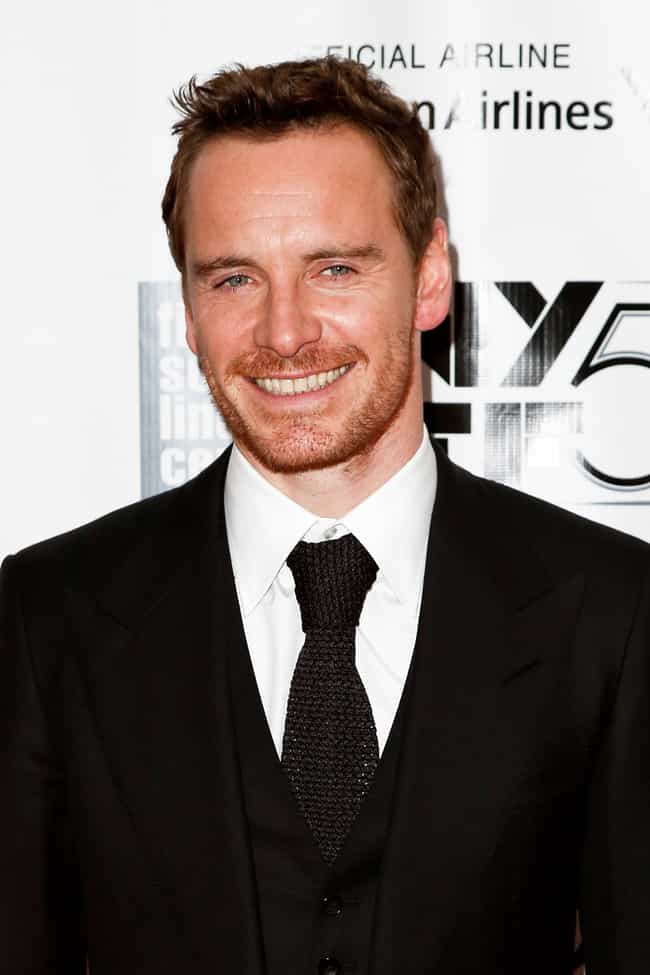 Michael Fassbender's lines around his eyes only make him more handsome.
( Source)
Sigourney Weaver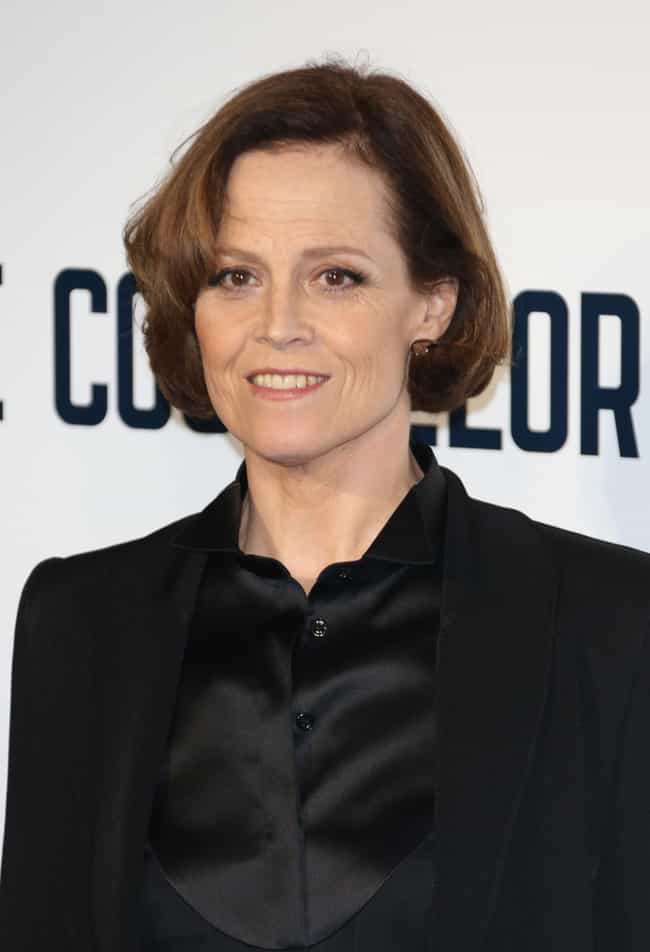 Alien actress Sigourney Weaver does not plan to get plastic surgery. "It's not for me. It's more interesting to learn how to get strong, and be strong. My face is my canvass and I think it's much more interesting now than it ever was," Weaver said.
( Source)
Diane Keaton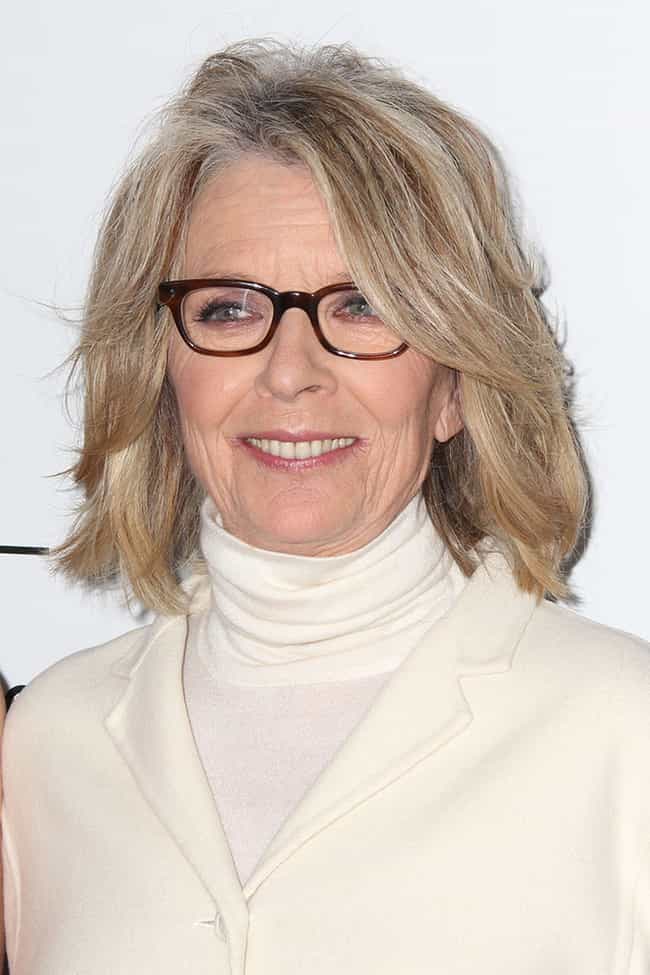 Diane Keaton hasn't had plastic surgery, but the Annie Hall actress isn't opposed to the idea. "My thinking about plastic surgery is this. I haven't had it, but never say never. Because when you do, you are definitely going to go there," Keaton said.
( Source)
Kevin Costner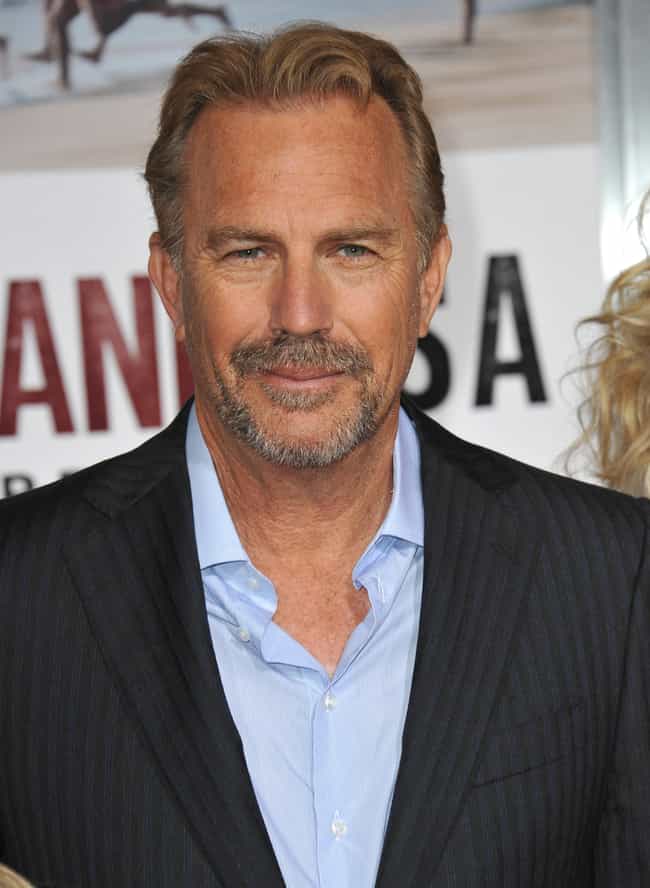 Kevin Costner said, "I am never going for a hairpiece, dye, or nips and tucks. You will always have to take me as you find me."
( Source)
Connie Britton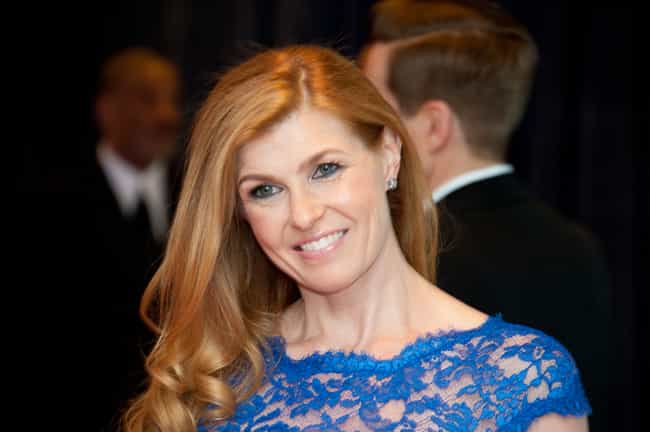 Connie Britton says the secret to looking young is taking care of your skin. "I've made it a lifelong study: How can I pare this down to the briefest but most effective routine? I like to keep the ingredients simple and try to use something that will really work for everything. Of course, SPF is so important, and that's an absolute no matter what. I remember when the first products started coming out that had SPF in them and they'd give some coverage, too, and I was like, What an idea! Now, we've really mastered that," the "Nashville" actress told Allure.
( Source)
Russell Crowe does not think that plastic surgery is attractive. The Gladiator star said, "When are you not you any more? At what point do you have to get a name change too? You can end up looking like a startled chimpanzee. The eyes are gone, the lips are like rubber tires – or more like an orangutan that has been kicked in the a**."
( Source)
Judi Dench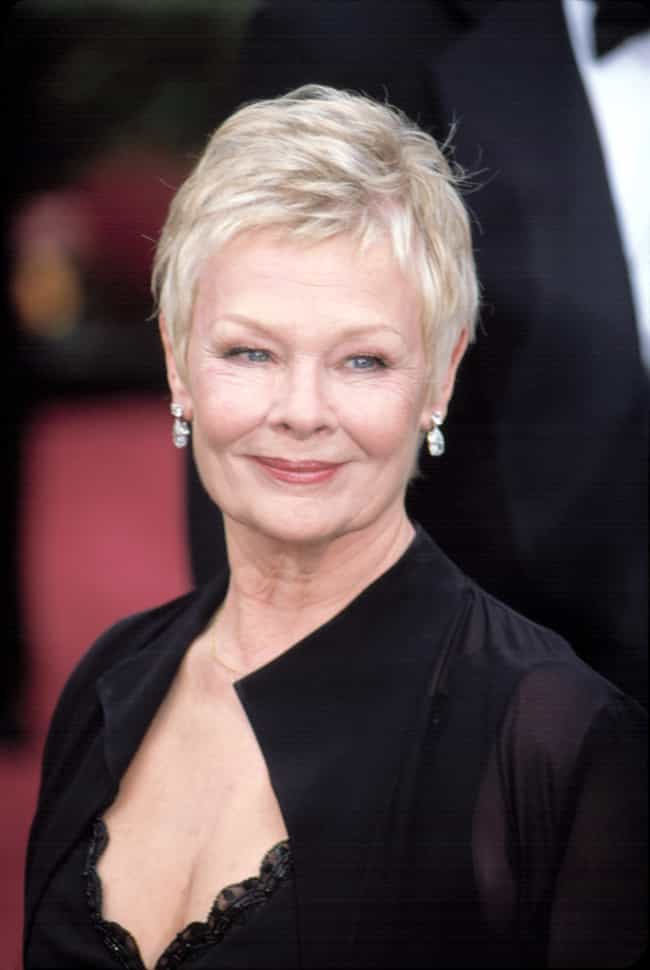 Judi Dench isn't opposed to going under the knife. "I've considered it, but I'm too old now. Every time I go to America I wonder if there is some process where it could all be sucked out and I could be out of there in time for dinner, but I'm frightened it would all drop off under the anaesthetic," said Dench.
( Source)
Emma Thompson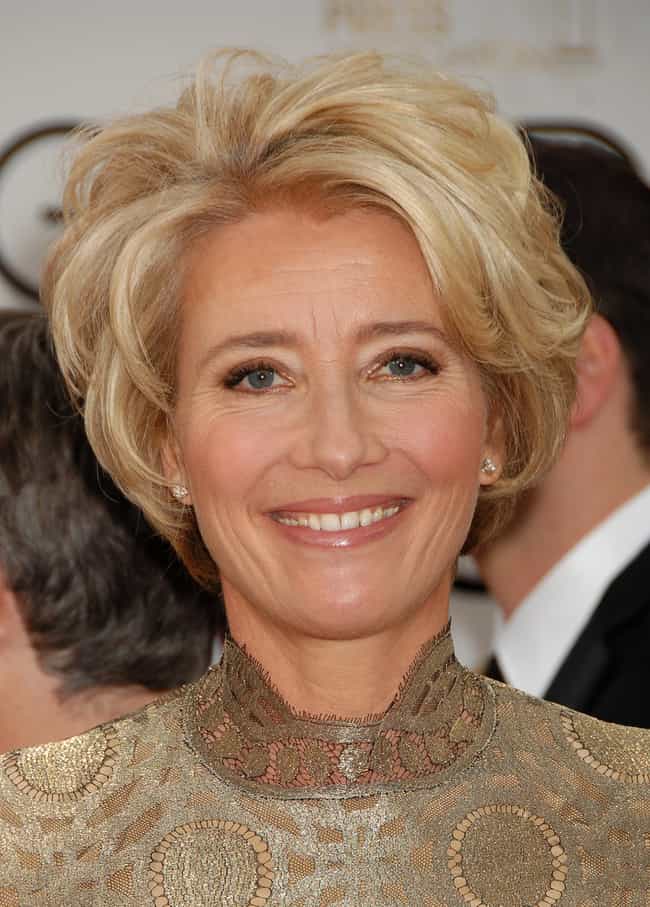 Emma Thompson thinks that Hollywood is to blame for putting pressure on women to get plastic surgery. She told the Telegraph, "We're in this awful youth-driven thing now where everybody needs to look 30 at 60."
( Source)
Val Kilmer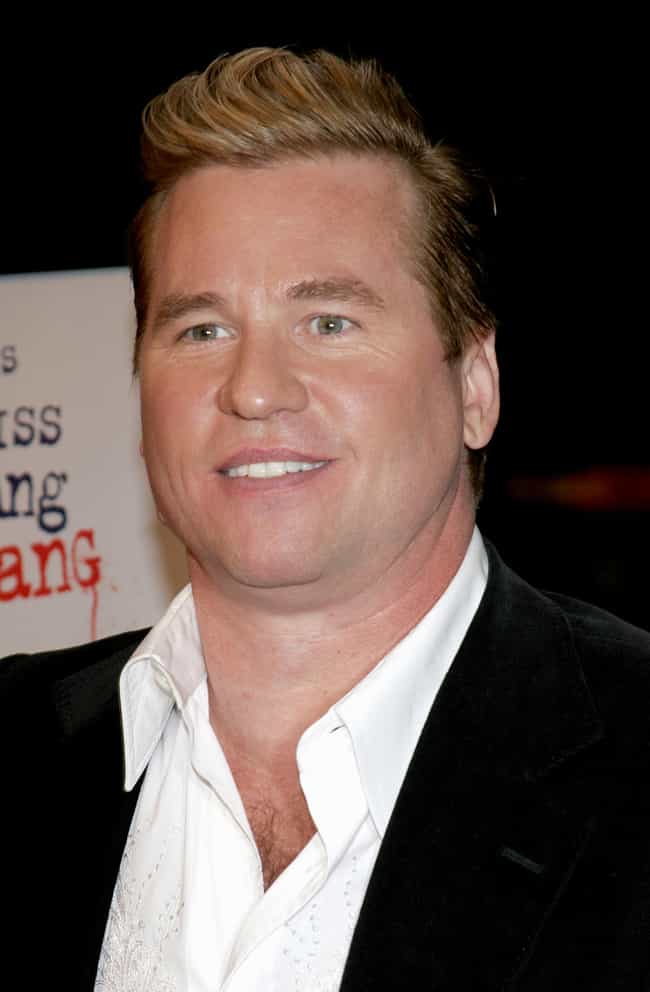 Top Gun actor Val Kilmer has declined to go under the knife, instead opting to age naturally.
( Source)
Javier Bardem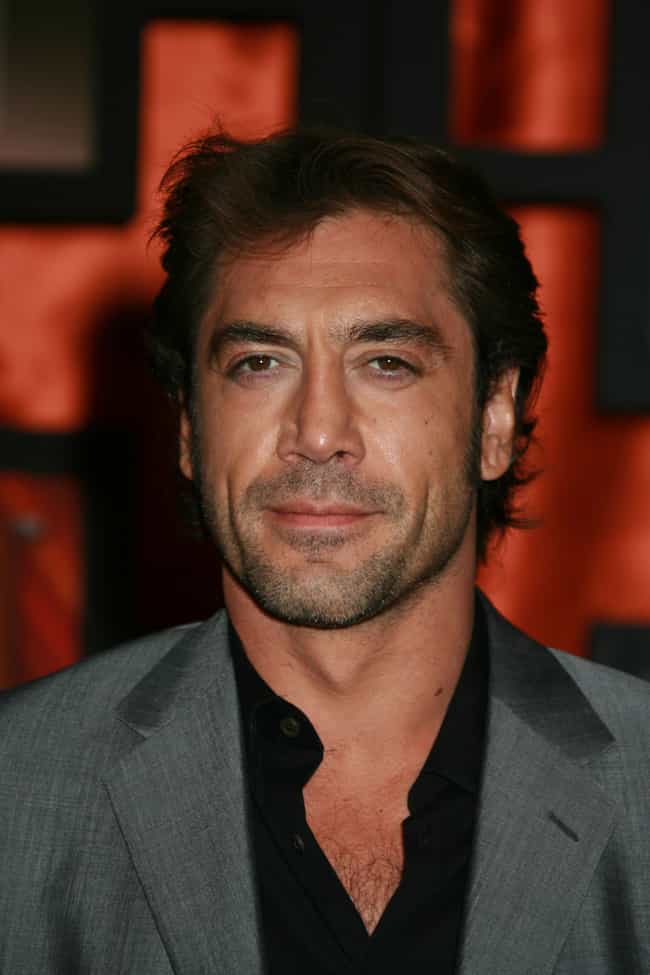 Although other actors may have considered getting work done, Javier Bardem's distinct nose has become one of his most appealing features.
( Source)
Nia Long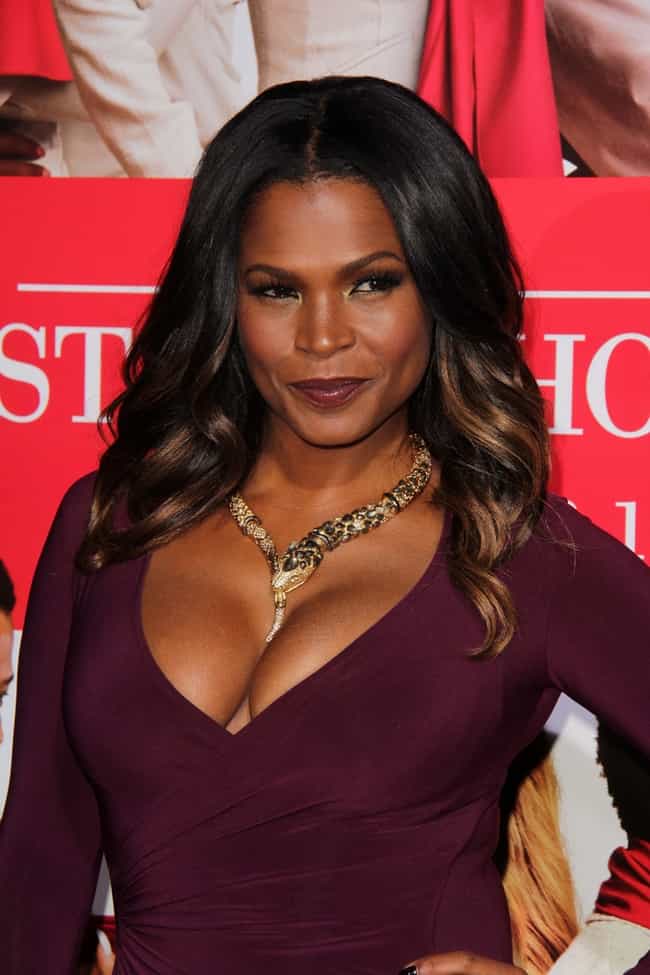 Boyz in the Hood actress Nia Long is a natural beauty.
( Source)
Ed Harris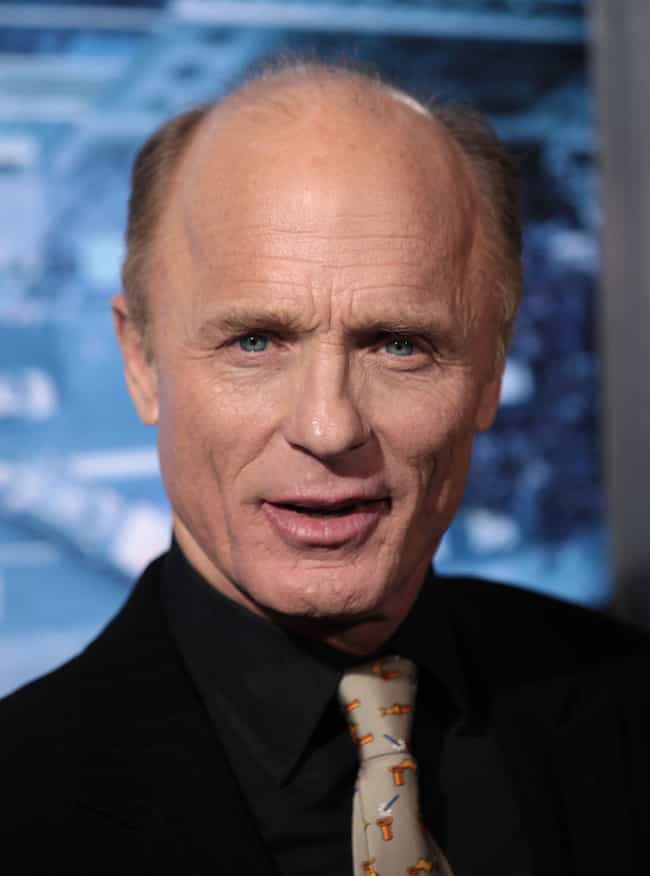 Ed Harris has embraced his wrinkles and he is a more interesting actor because of his versatile features.
( Source)
Erykah Badu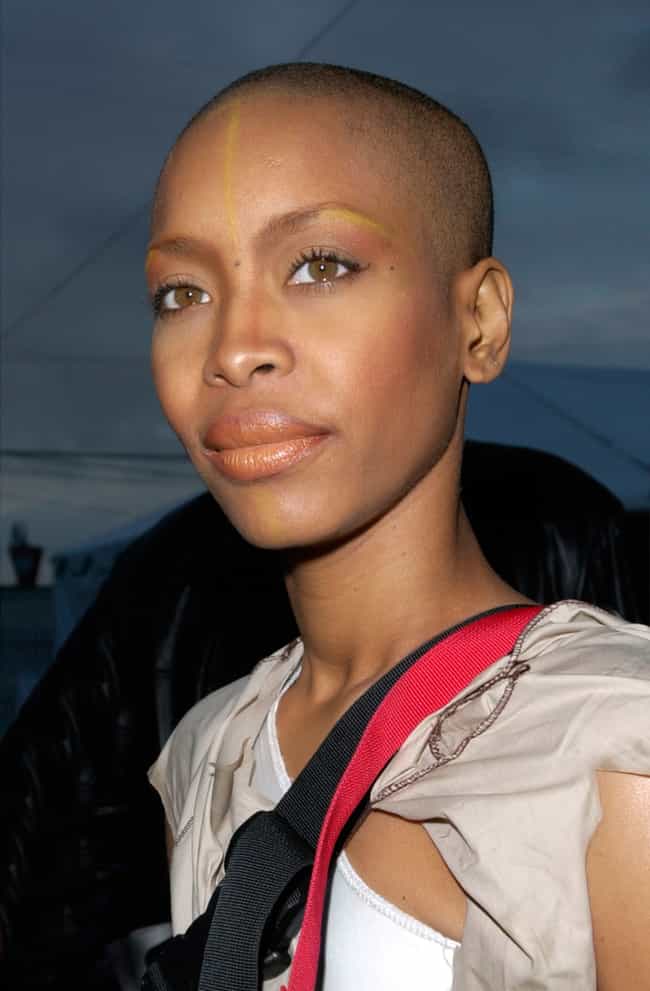 Patti Smith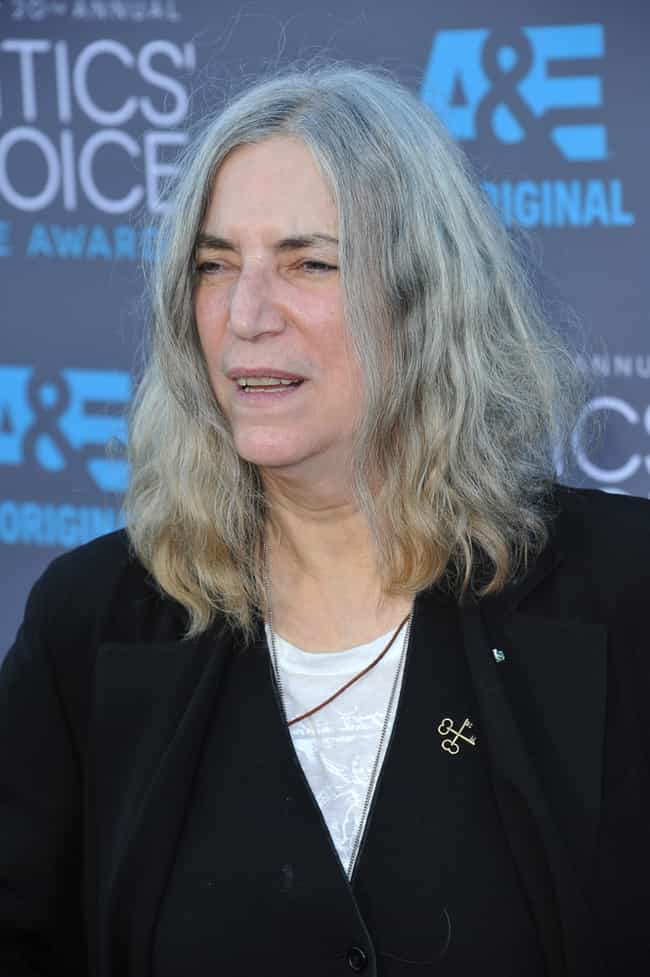 Punk rocker Patti Smith opts for the natural look, avoiding not only plastic suregery, but she also does not use hair dye and is rarely seen wearing makeup.
( Source)
Annie Lennox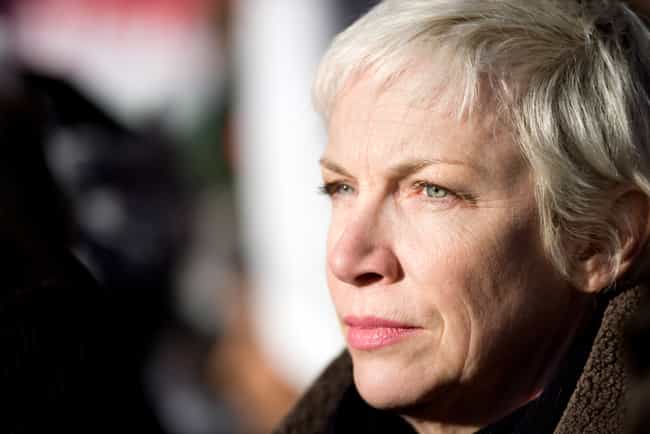 Annie Lennox isn't a fan of plastic surgery. "I don't know… There's just something very obvious about plastic surgery and botox. I really think people need to think very carefully before heading for the needle or the knife. If it were subtle and it just made you look a bit better it would be fine… but that's not what happens. It's very obvious, and looks like the person's wearing a static mask," Lennox said.
( Source)
Amy Madigan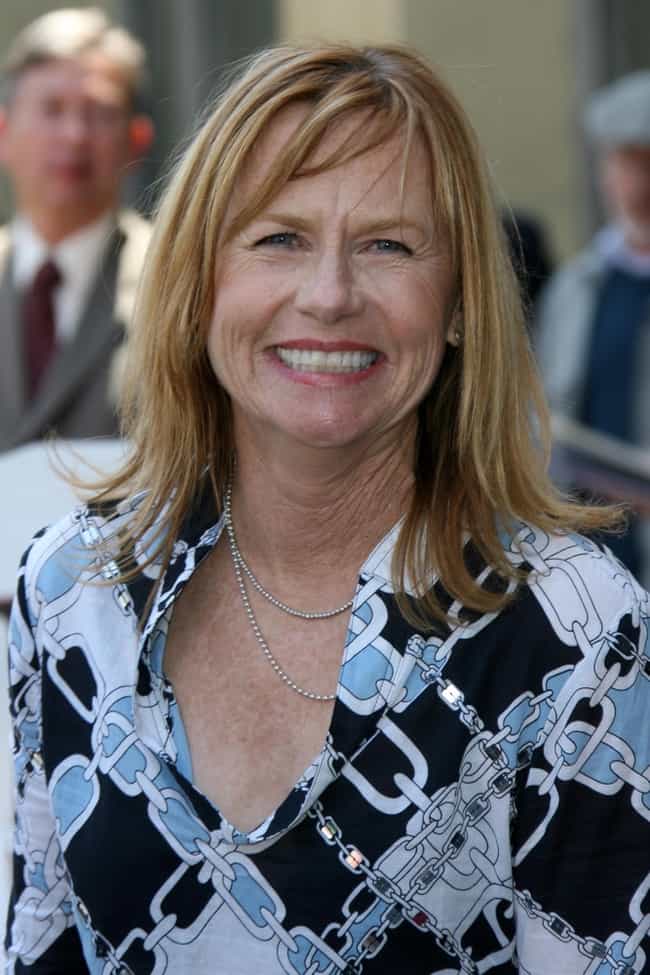 Like her husband Ed Harris, Carnivale actress Amy Madigan has no plans to go under the knife.
( Source)
Frances Conroy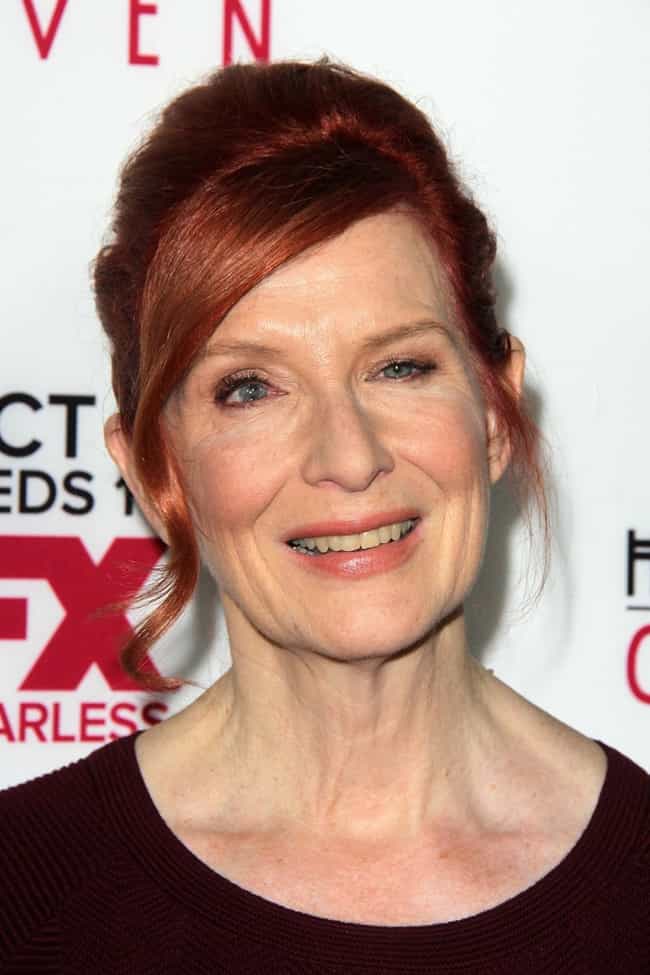 "American Horror Story" actress Frances Conroy is against plastic surgery. "If you choose to be Frankenstein with botox and plastic surgery, you've bought your own private mask," Conroy said.
( Source)