Kids draw the funniest things – are we right or are we right? We don't know what it is about children drawing inappropriate things that make us laugh, but it does. Maybe it's because we don't have to deal with them beyond looking at their nightmare drawing of a dead barista, or maybe we're just awful people. Everyone probably drew pictures like the items on this list when they were a kid, but as luck would have it, the Internet wasn't around yet to publicly shame us. Hurray! The offbeat children's drawings on the list are sure to make you laugh out loud and, if you're a parent, maybe fear for your life.
If you're a fan of terrifying imaginary friends, kids bragging about their meth habits, or horrific phallic blunders, then the funny kids drawings on this list will touch a very special place in your heart. Personally, we're fond of some of the quirky art on this list, and if we had the chance we'd put every one of these drawings on our refrigerator. Some of the drawings on this list are creepy, some are funny, and some are just confusing, so we're counting on you to let us know which is the best.
Vote up the funny kid drawing that made you spew soda out of your nose, and leave us a comment about the weirdest thing you drew as a kid. Unless the thing you drew was a prediction of a world catastrophe – we still want to sleep at night.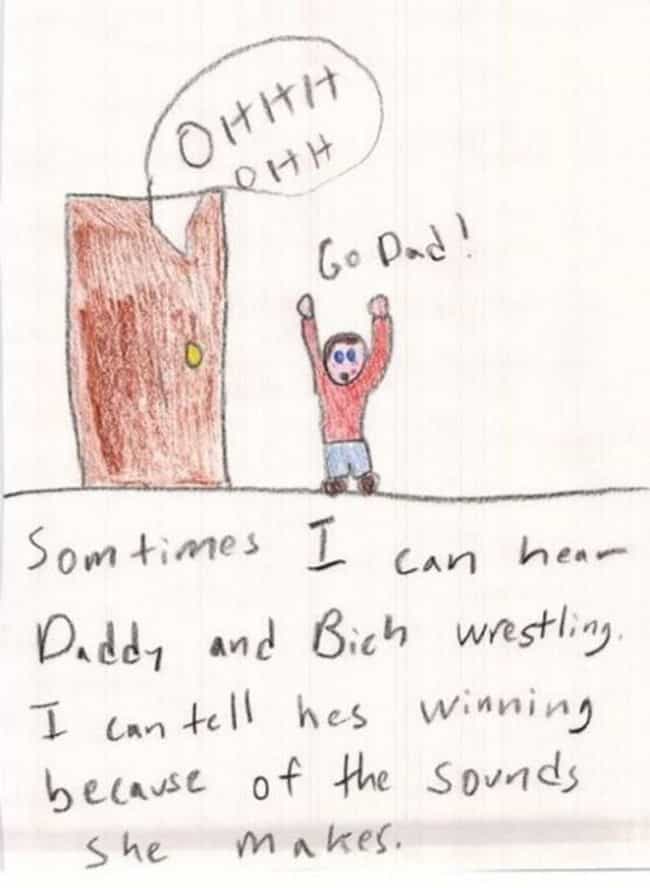 We Give This an A++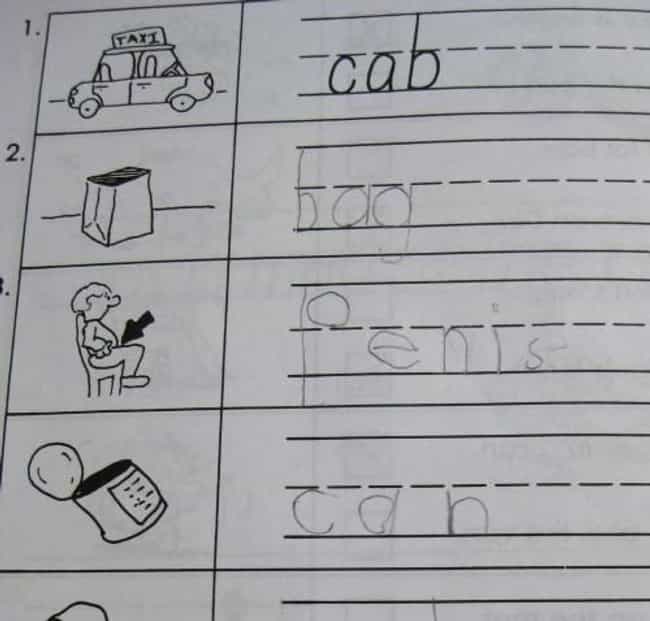 This Probably Isn't Something You Should Brag About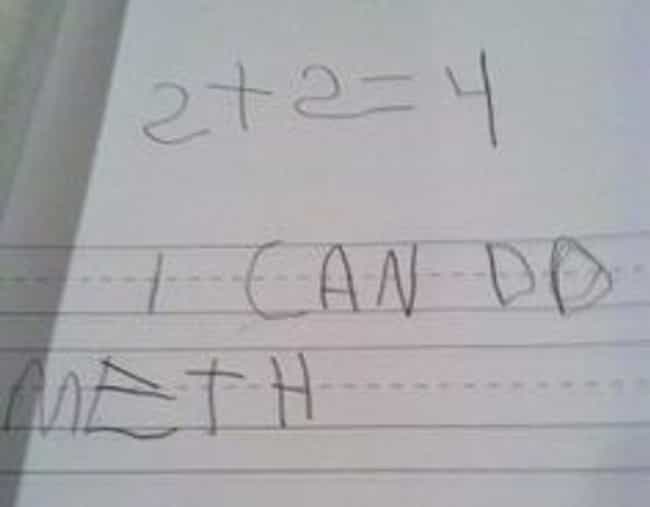 Family Is Love!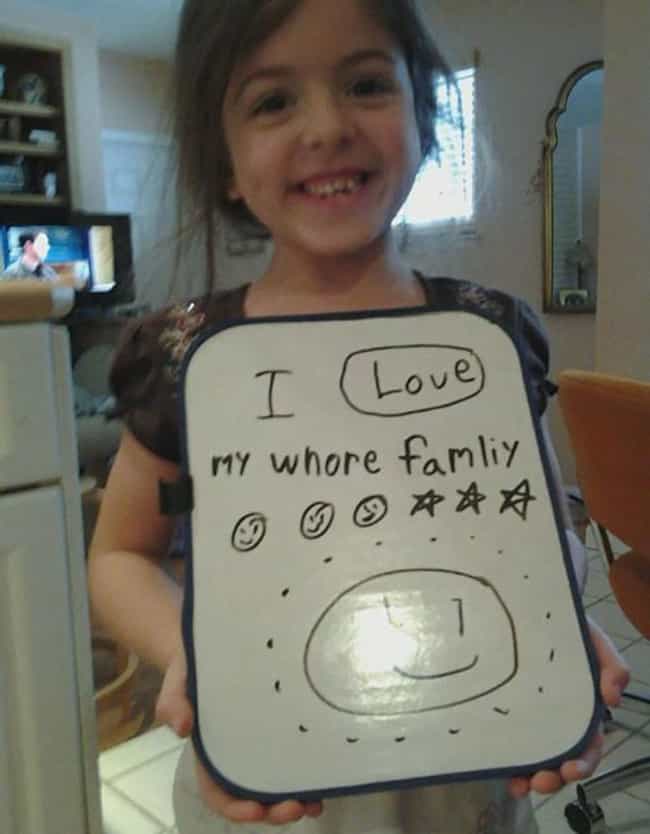 The FDA Probably Has Something to Say About This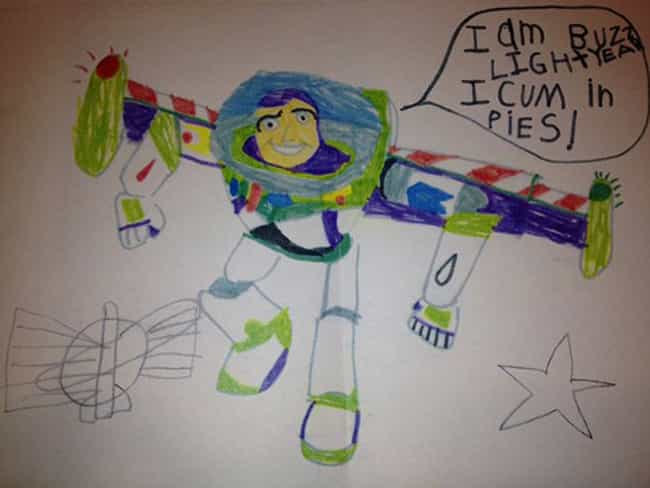 It's Good to Have a Role Model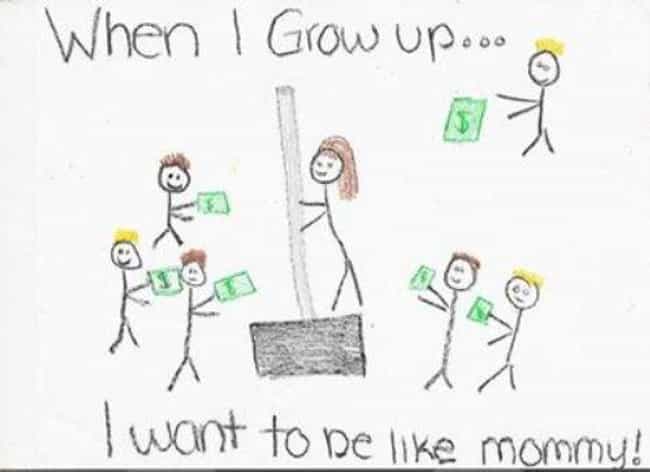 Well Rub It in Why Don't You?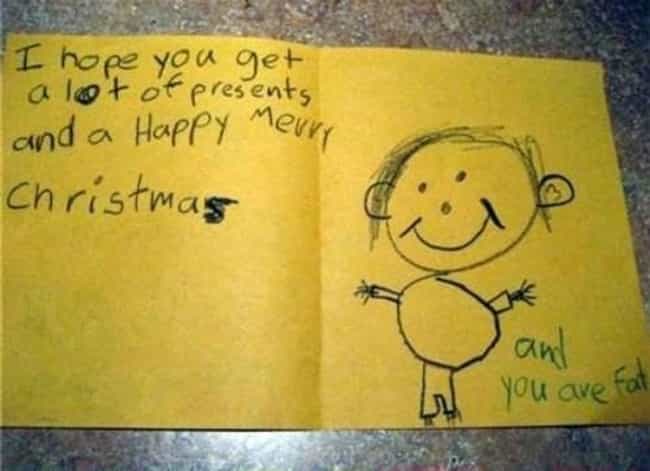 Whatever Works, Kid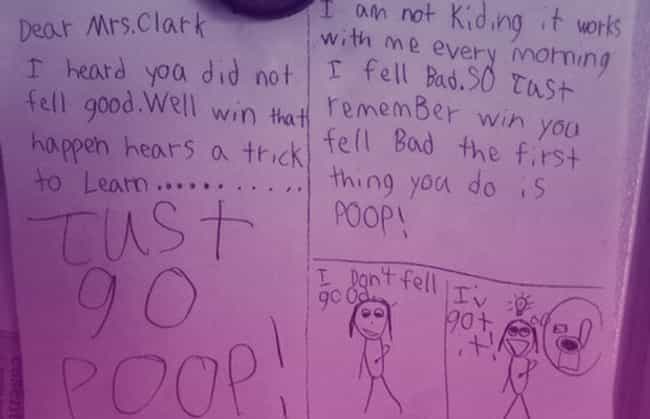 Life Goals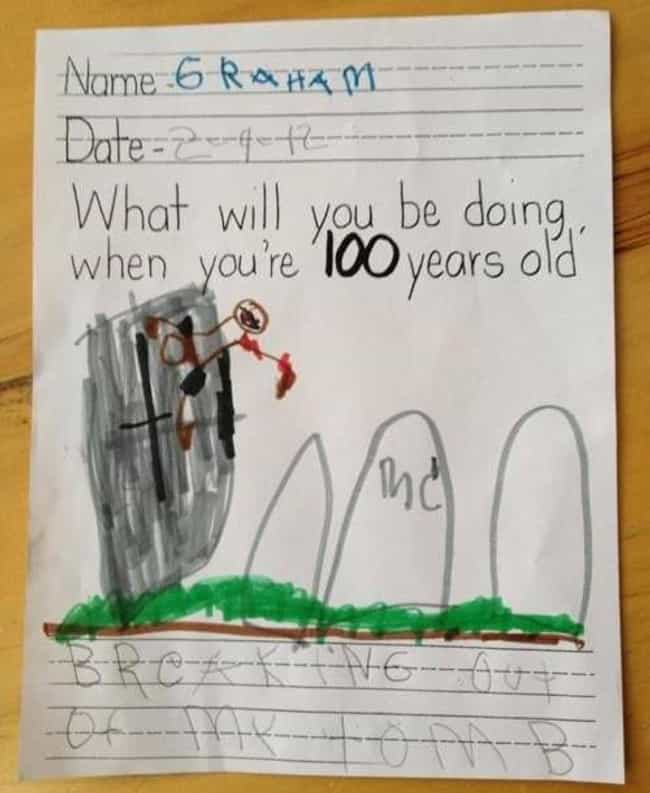 The Incredible Hulk vs. the Kardashians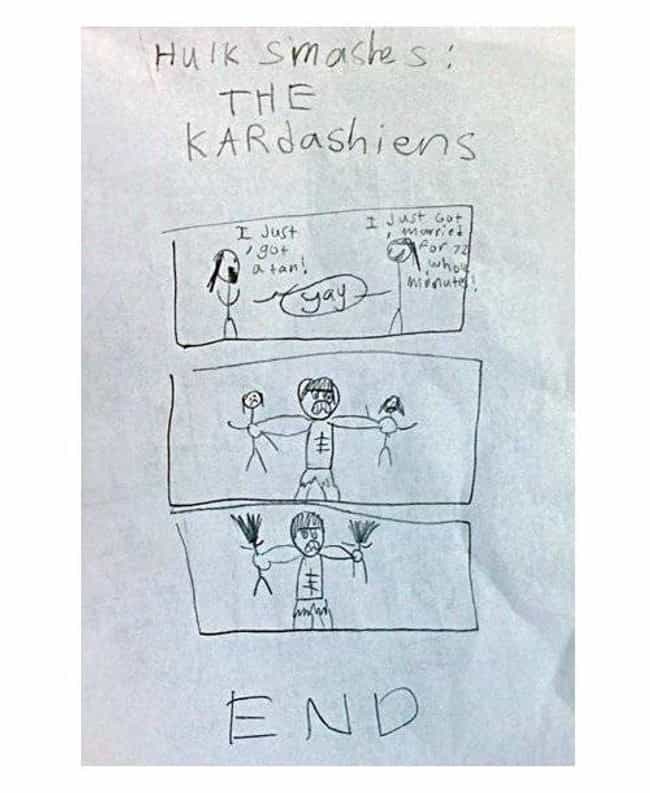 The Muppet Babies/Breaking Bad Crossover No One Ever Even Asked For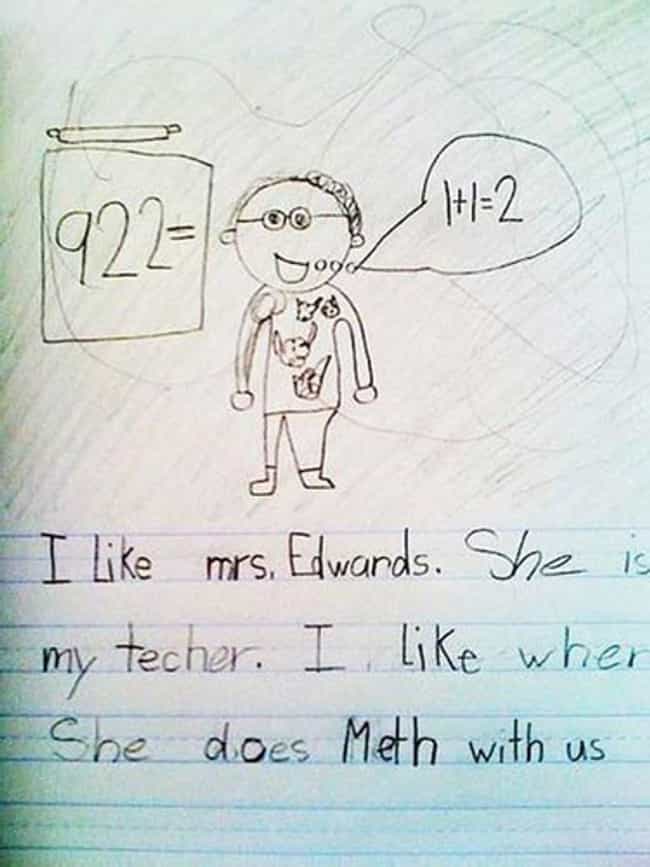 This Kid's Dad Is Ron Jeremy?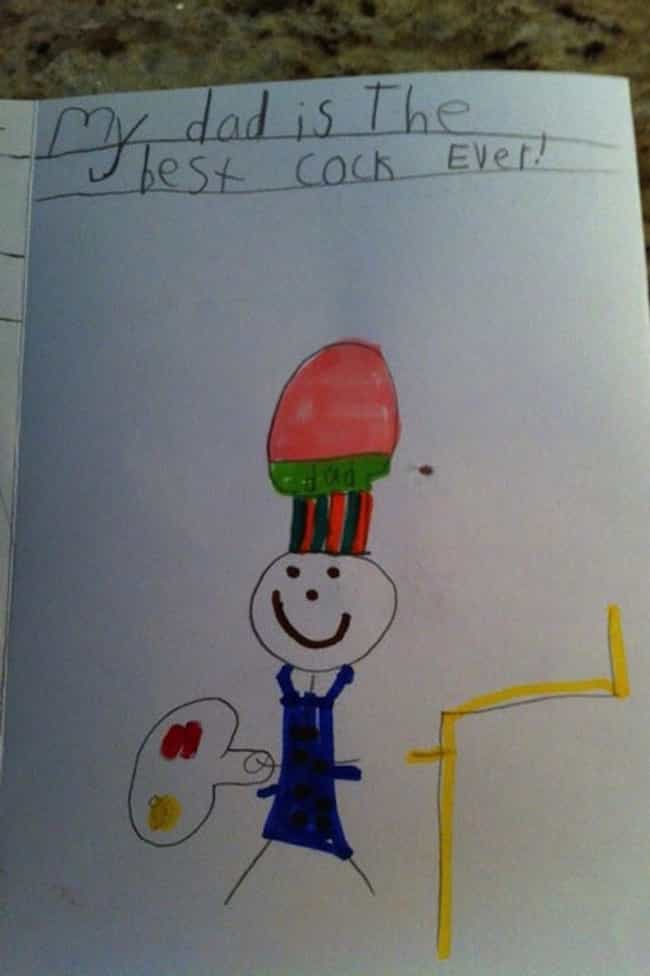 Imagine the Family Discussion After This Drawing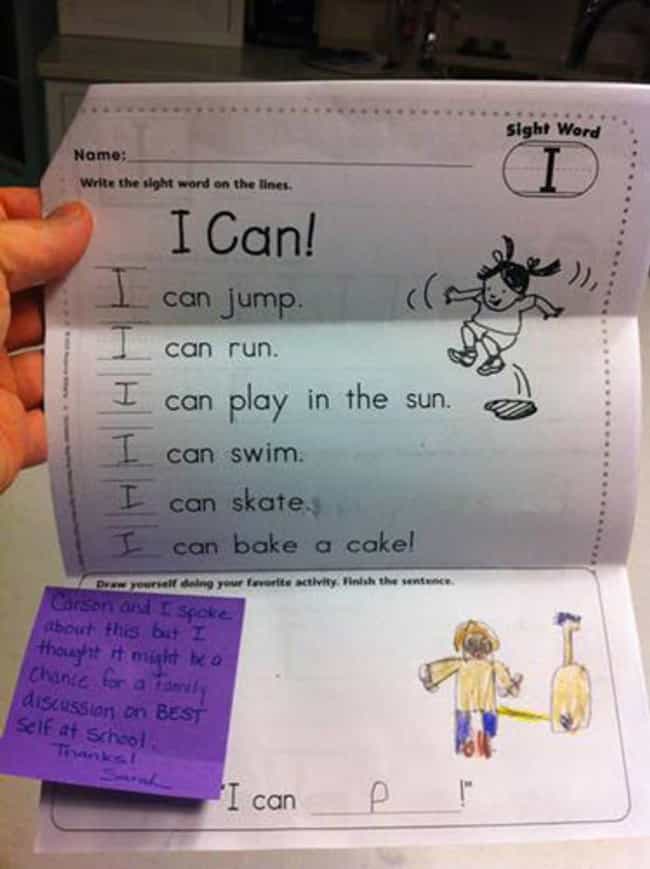 The Star Is a Nice Touch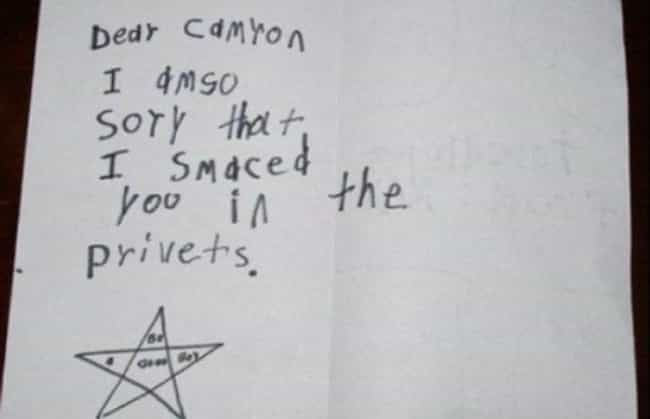 Can We Meet Your Mom?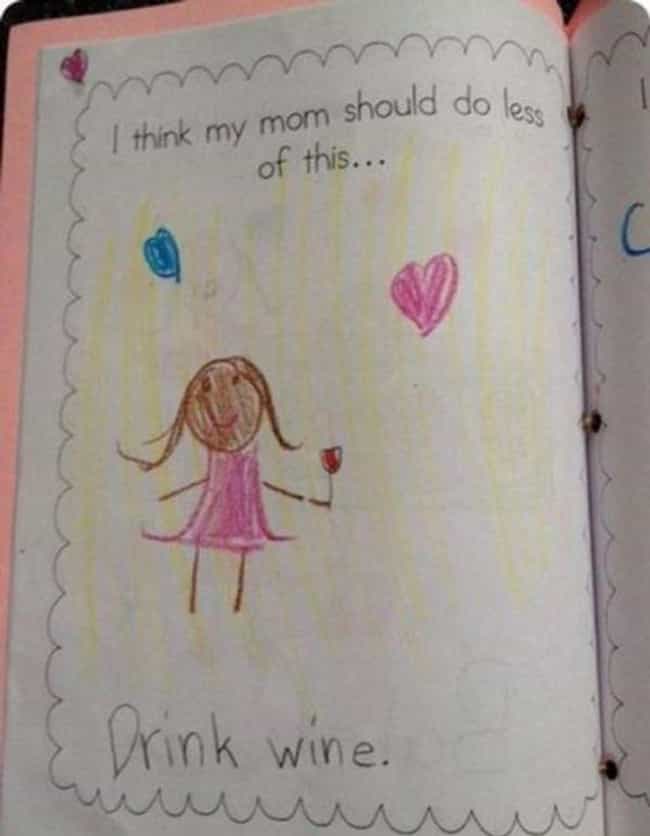 Smart Move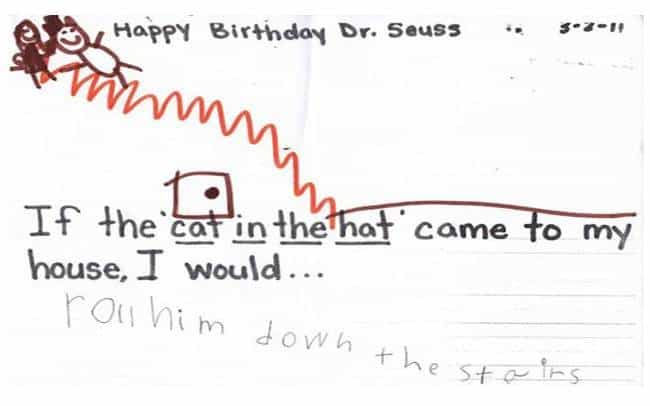 Time for Counseling
The NA in Dinner Is Very Telling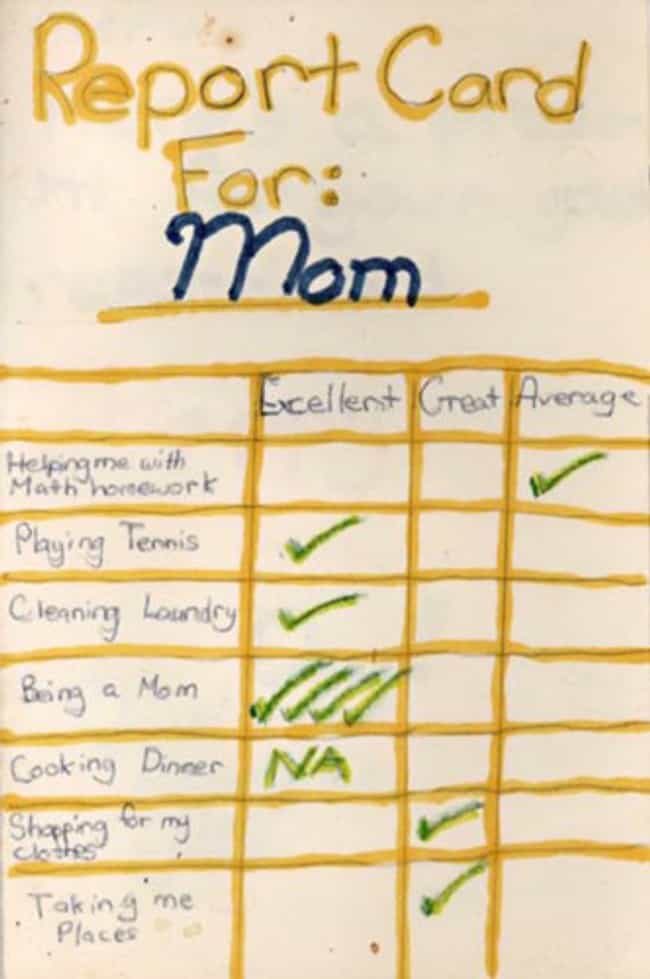 Just in Time for Father's Day!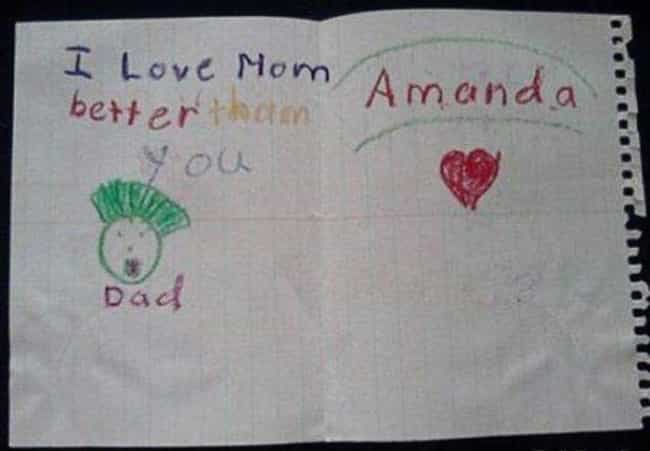 Where Can We Get That Sweet No Rulz Shirt?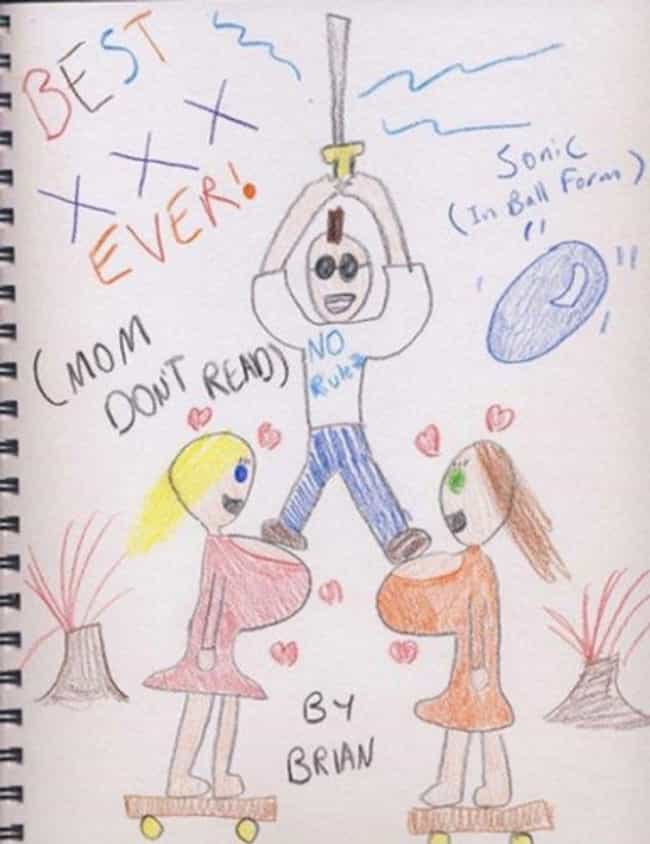 Time to Call Child Protective Services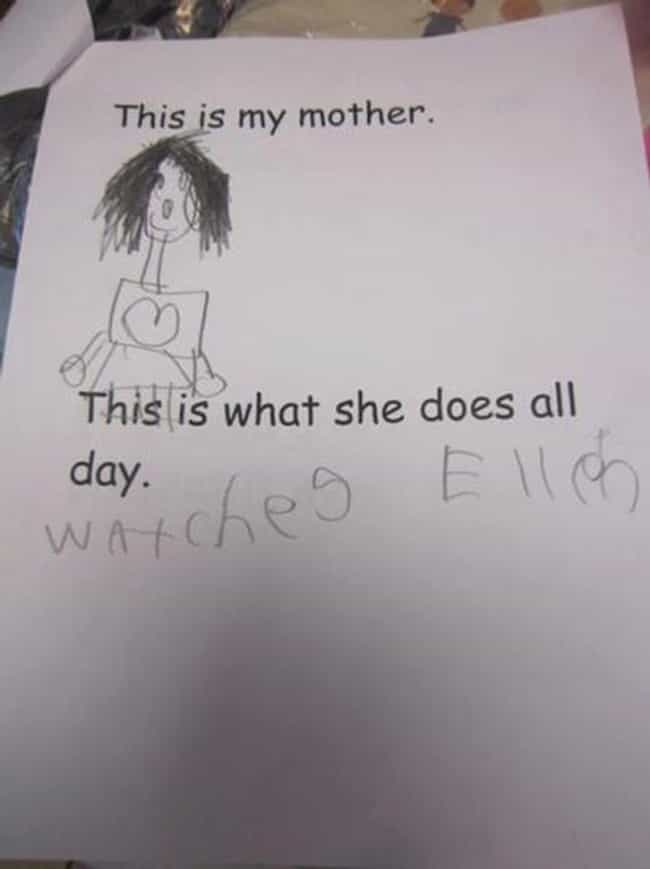 Totally America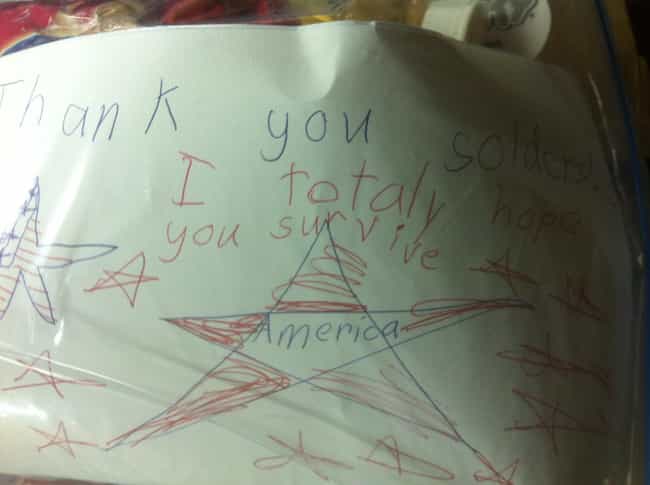 That's One Way to Get a New Babysitter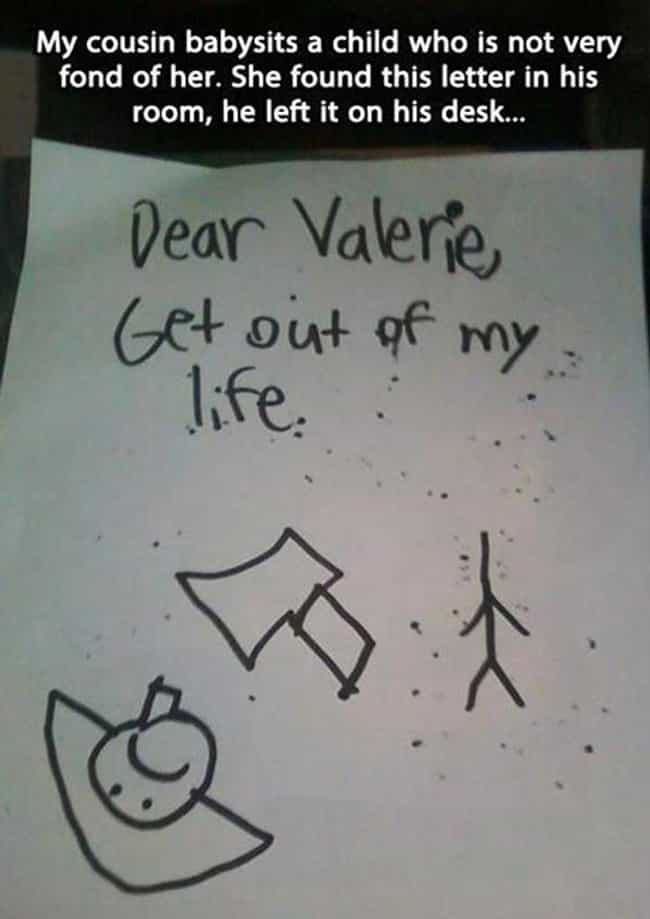 Girls Love It When You "Collect" Their Hair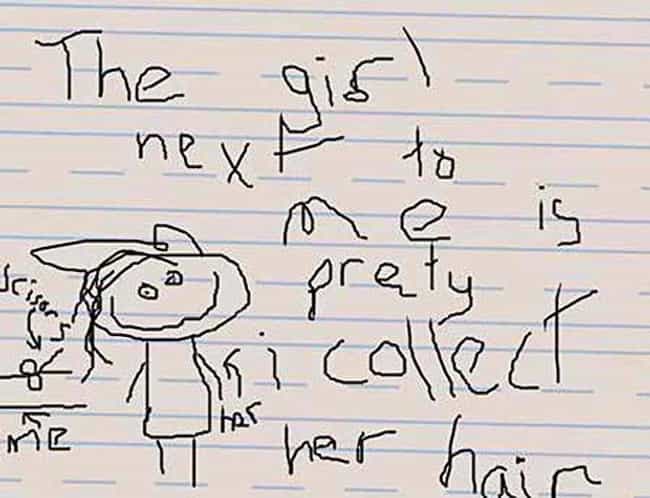 Hopefully Not His Art Teacher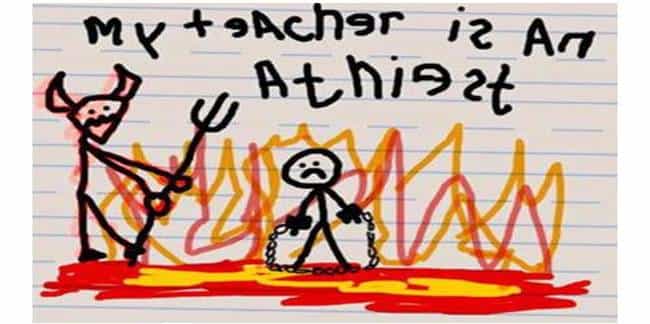 Probably the Best Course of Action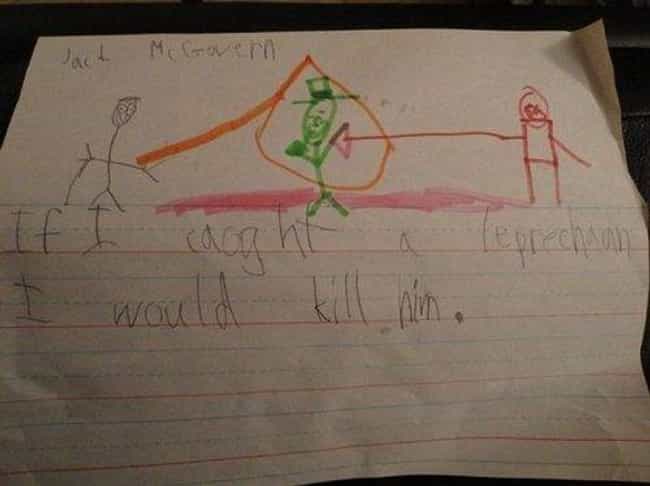 TMI, Timmy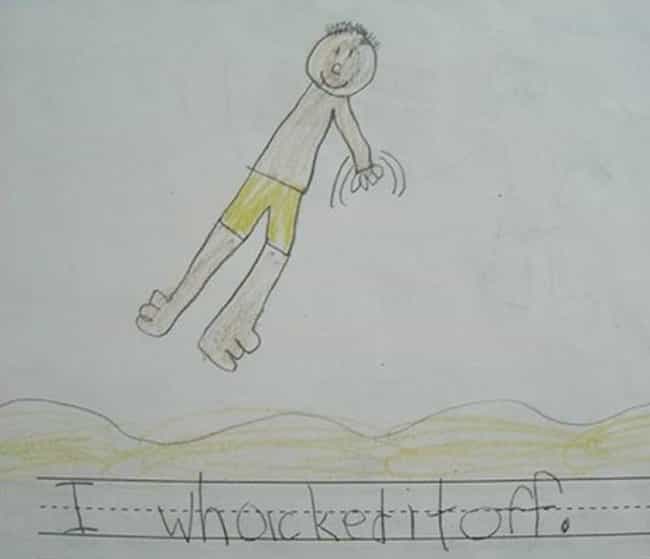 See That Ladies? It's Pills or a Boyfriend!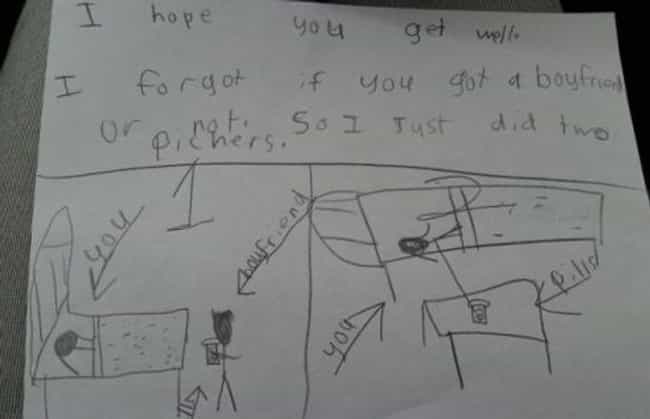 Half Mom, Half Computer
Everyone Knows Big Green Guys Don't Have Stomach Acid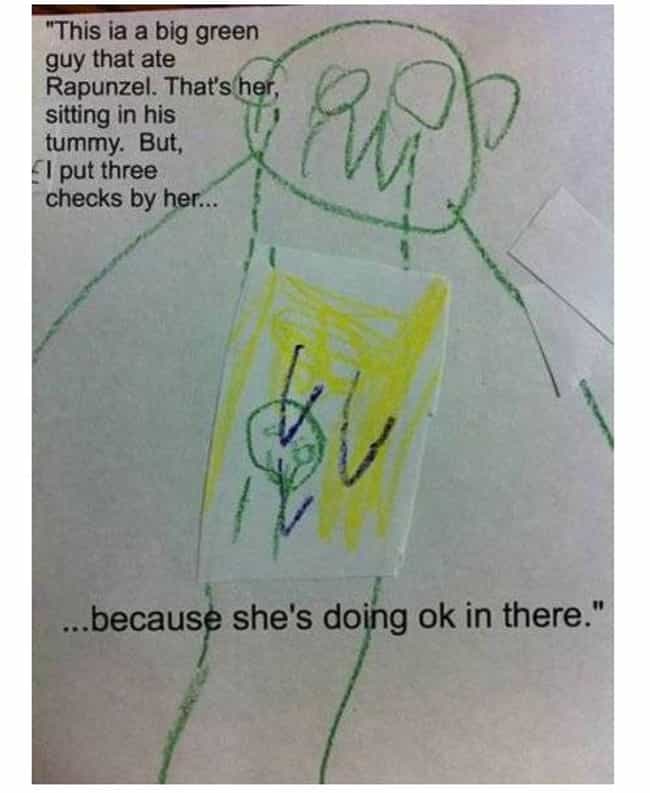 Factual Proof That Children Love the Devil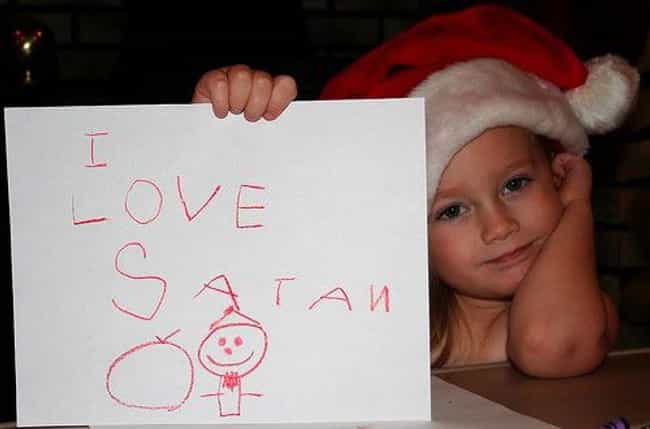 A Young Al Gore Begins to Bloom
Best. Album. Cover. Ever.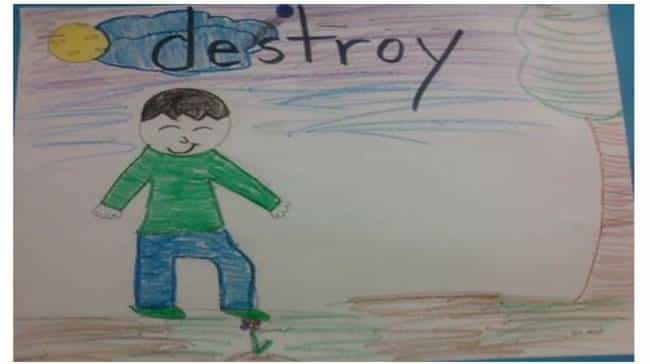 Dear Dad, How's Hell?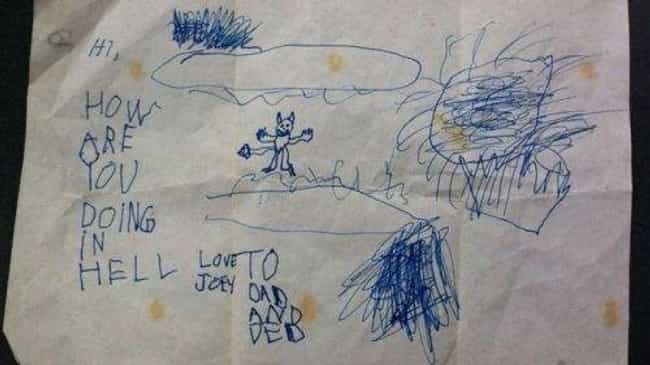 Talking Boys Are the Worst Kind of Boys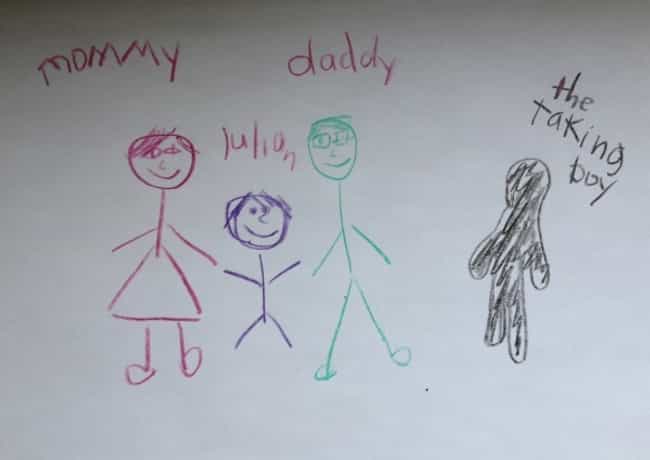 Yikes… Just Yikes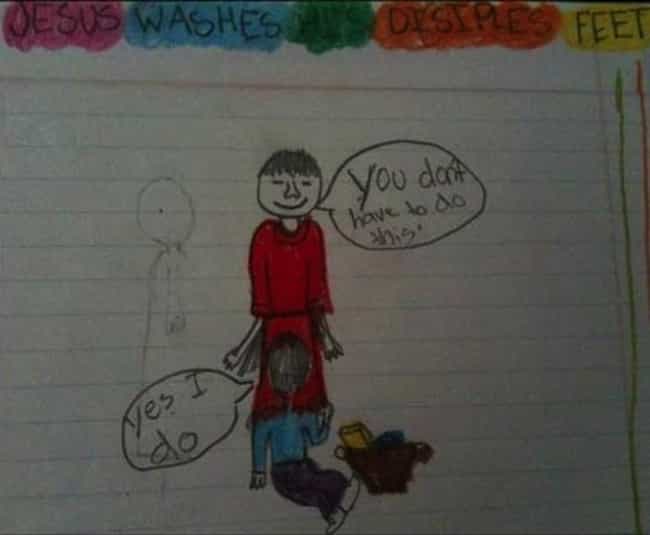 Lucky Guy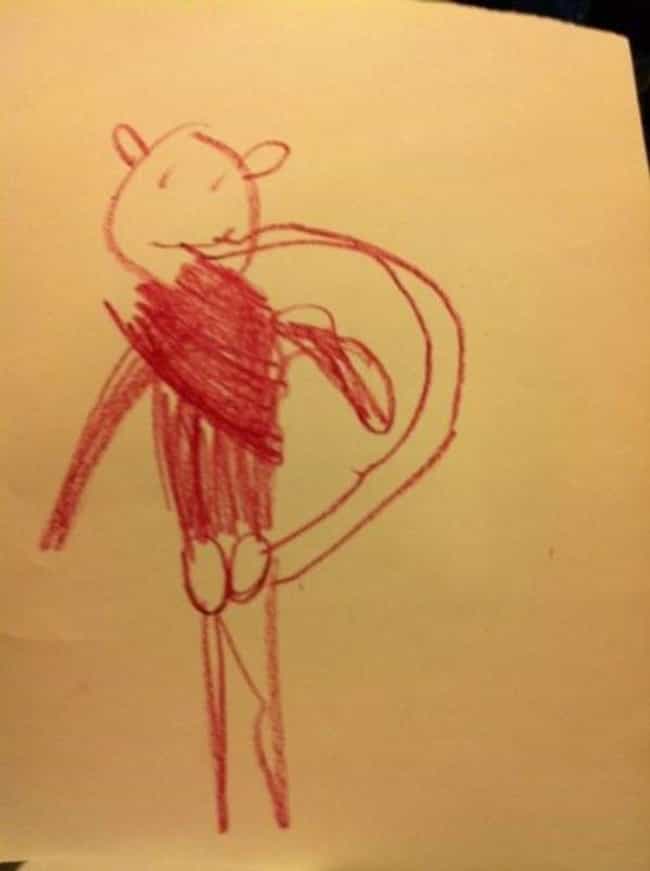 What Are Big Brothers For?
Coffee Shops Are Known for Their Knife Fights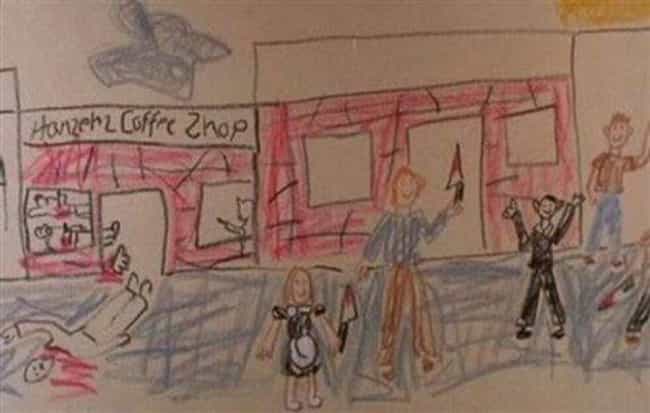 Merry Deathmas Is the Best Metal Christmas Album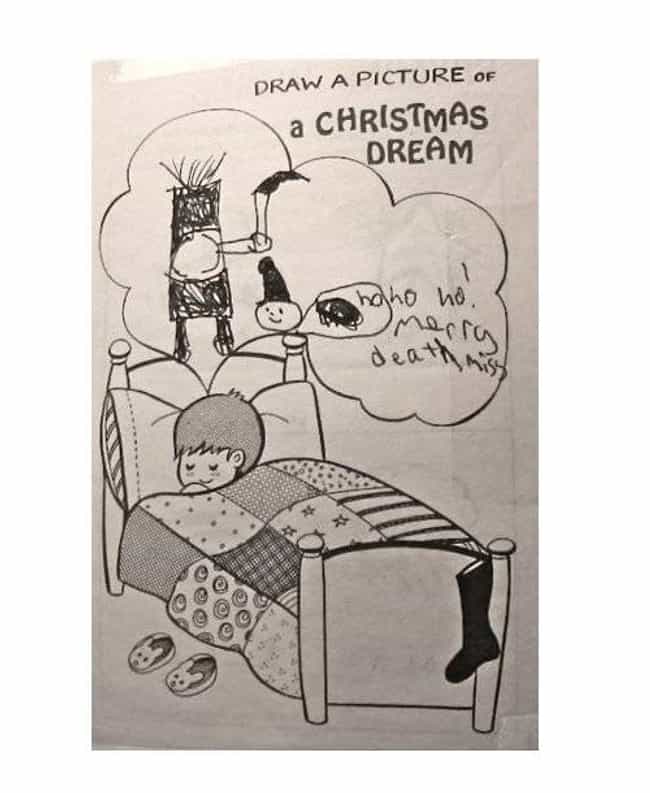 Don't Worry Kid, All Moms Do This (Right?)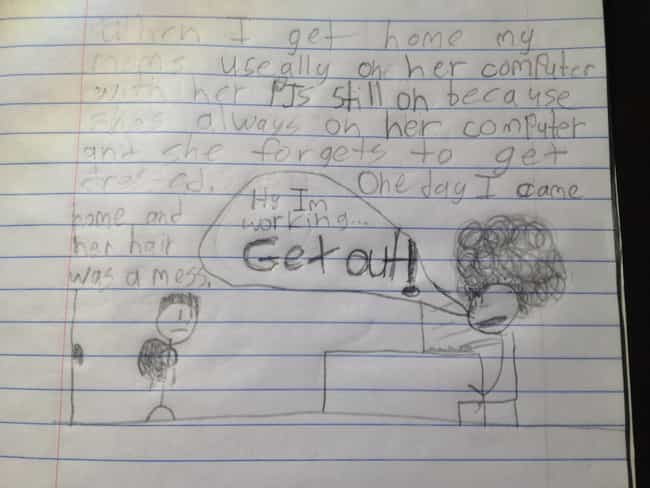 The Plot of David Lynch's Next Film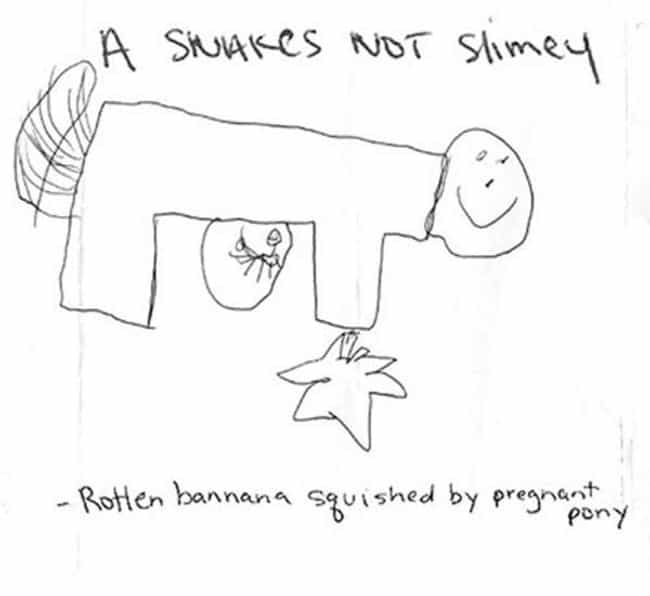 Ghost Poop?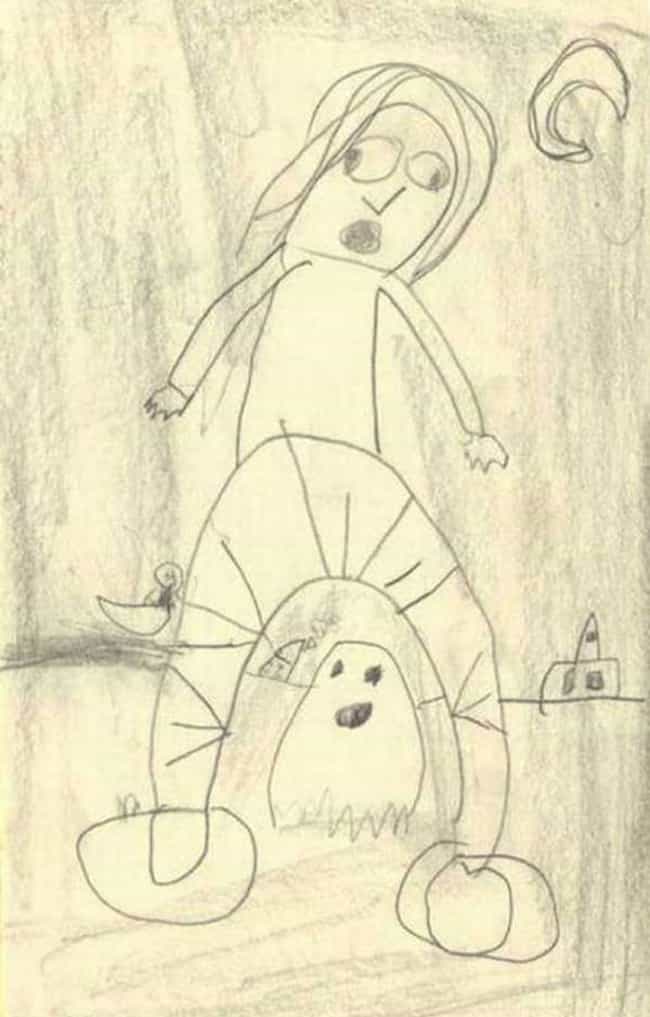 Baby's First Guernica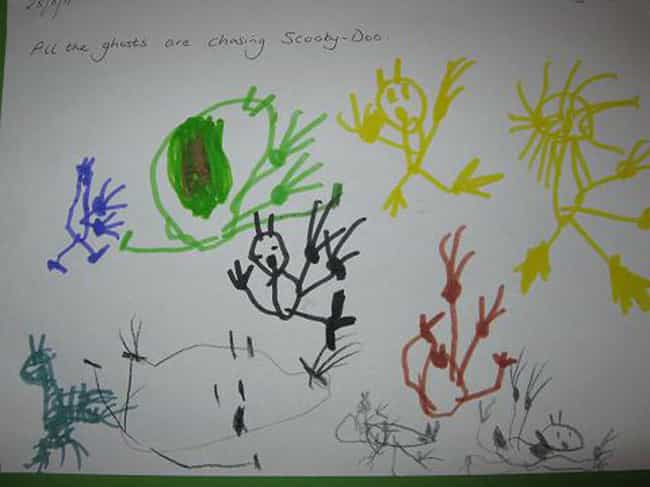 Most People Would Screm if They Had Green Armpit Hair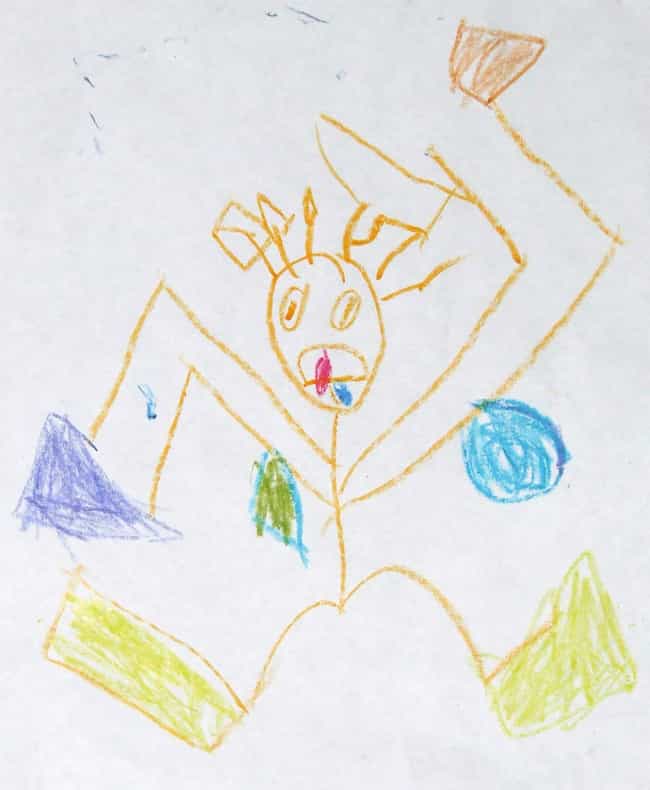 Sundays Are the Best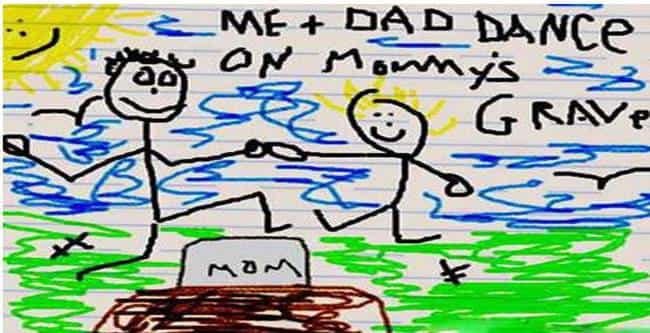 How Could This Have Been Worse?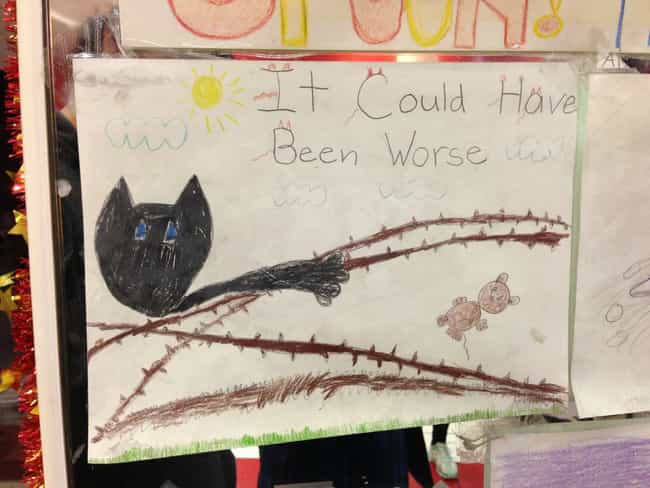 Good Ol' Fashioned Nightmare Fuel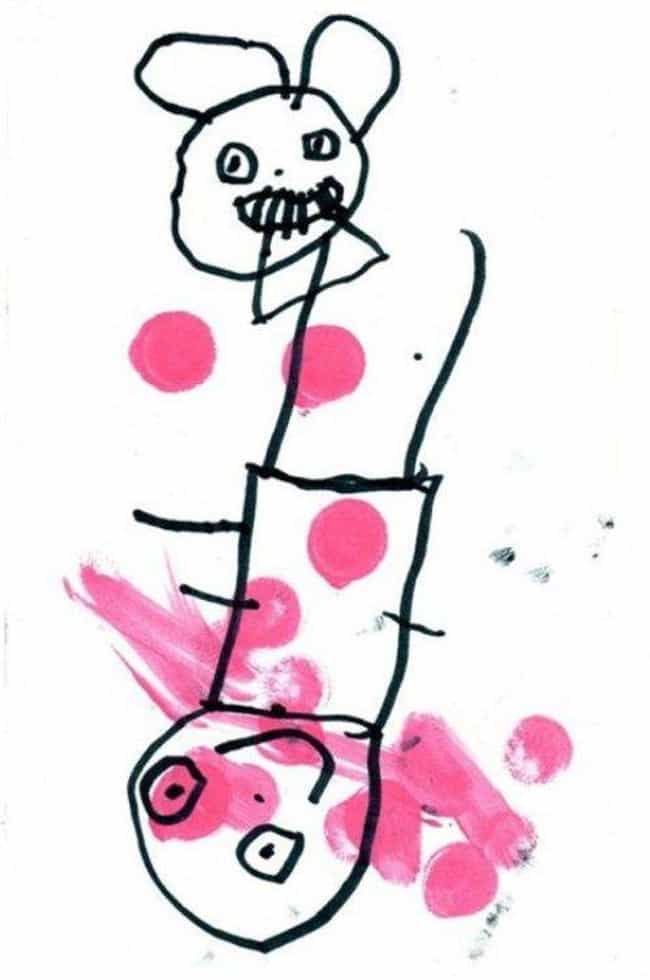 The Family That Facebooks Together Stays Together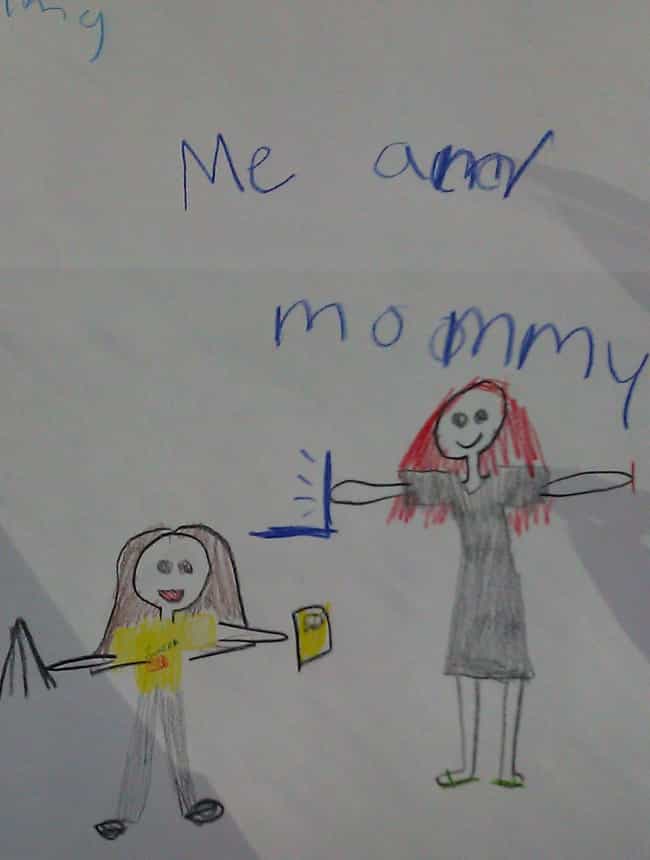 Sweet Hair Shovel!