60 + Times Rebels Ignored the Rules
These rebels don't play by the rules, they do their own thing, as these funny photos and images prove. Are you a rule breaker? Then take some rebellious ideas from these people and don't let The Man control you!
F*ck You, You're Not My Real Dad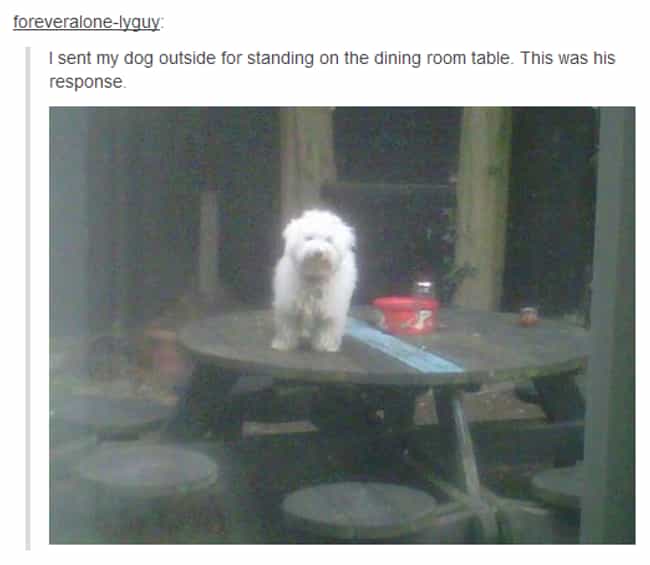 Do Not Tell Me What to Do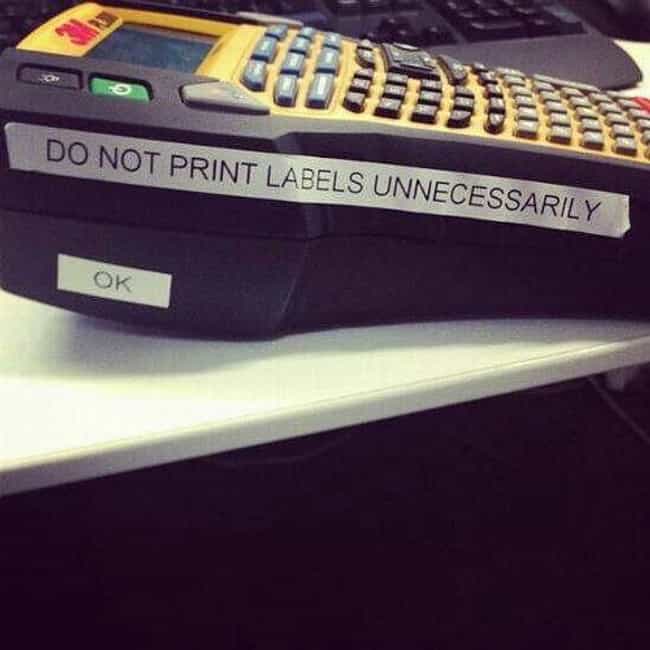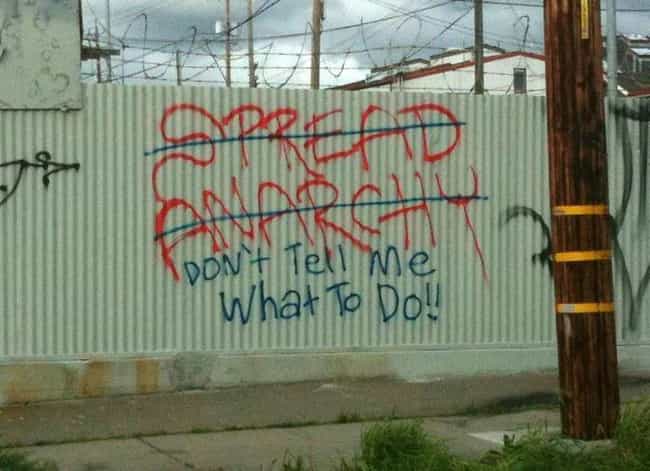 We'll Hold Hands Wherever We Want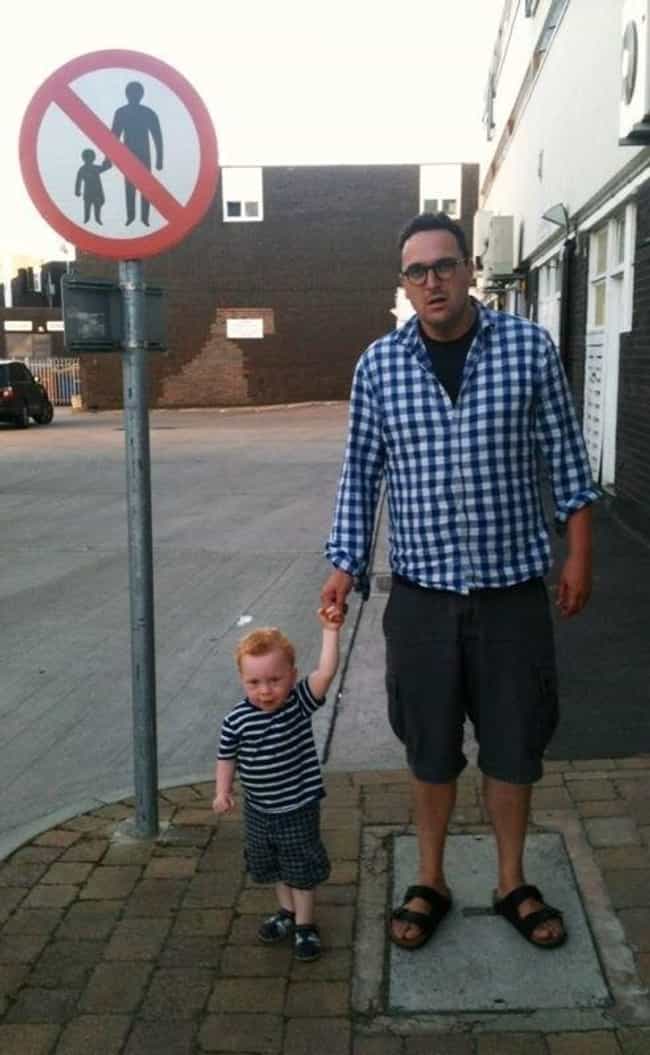 You're Not the Post Police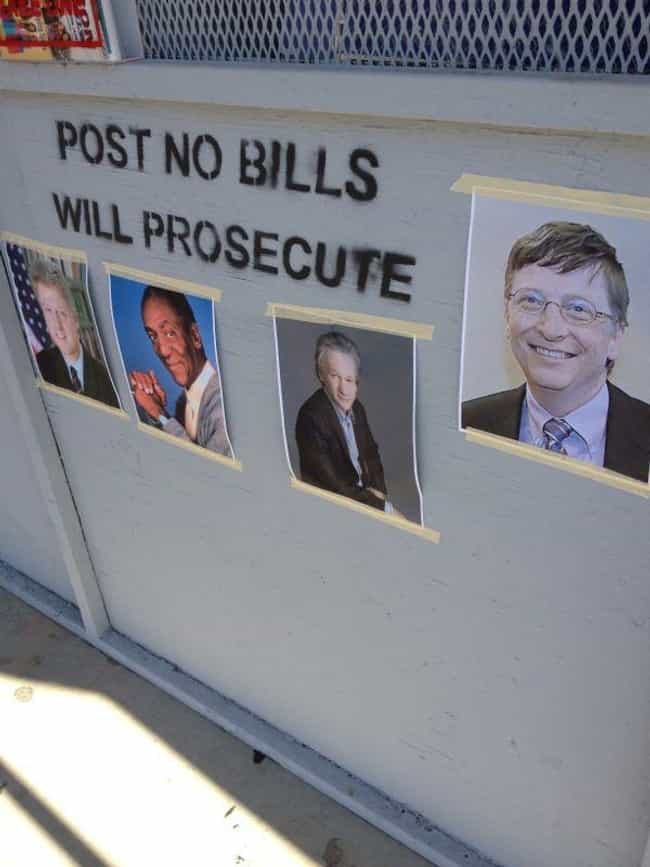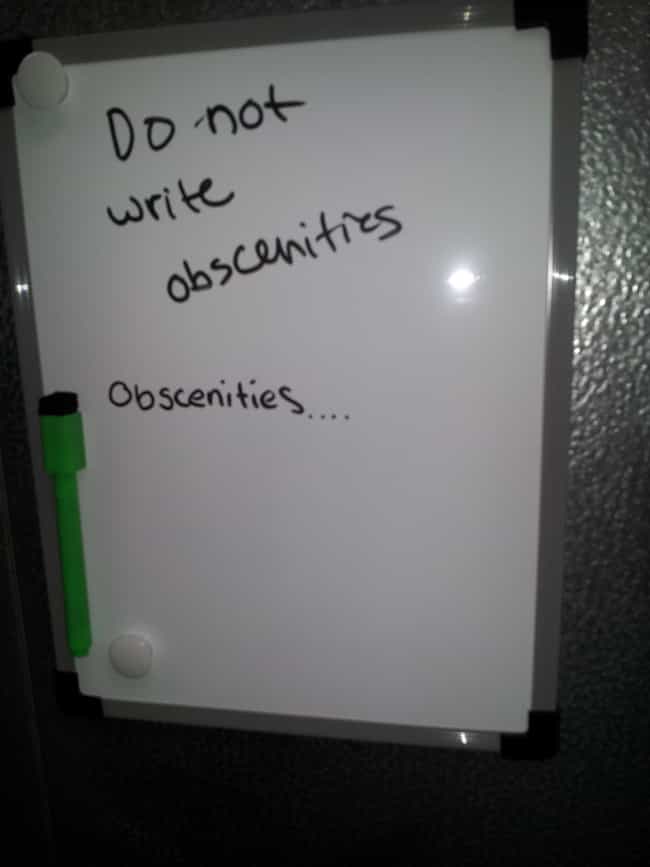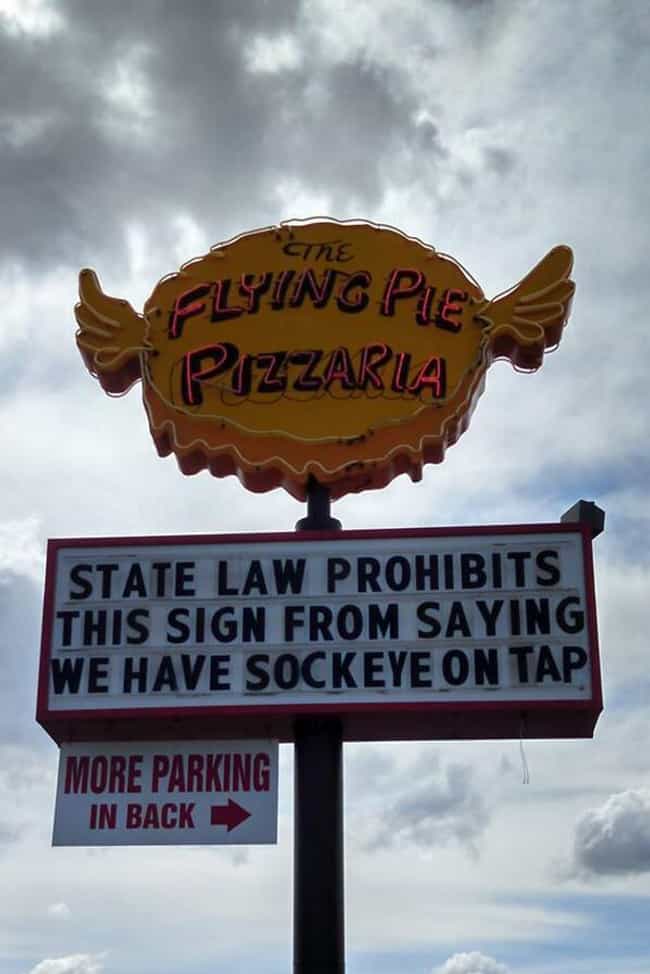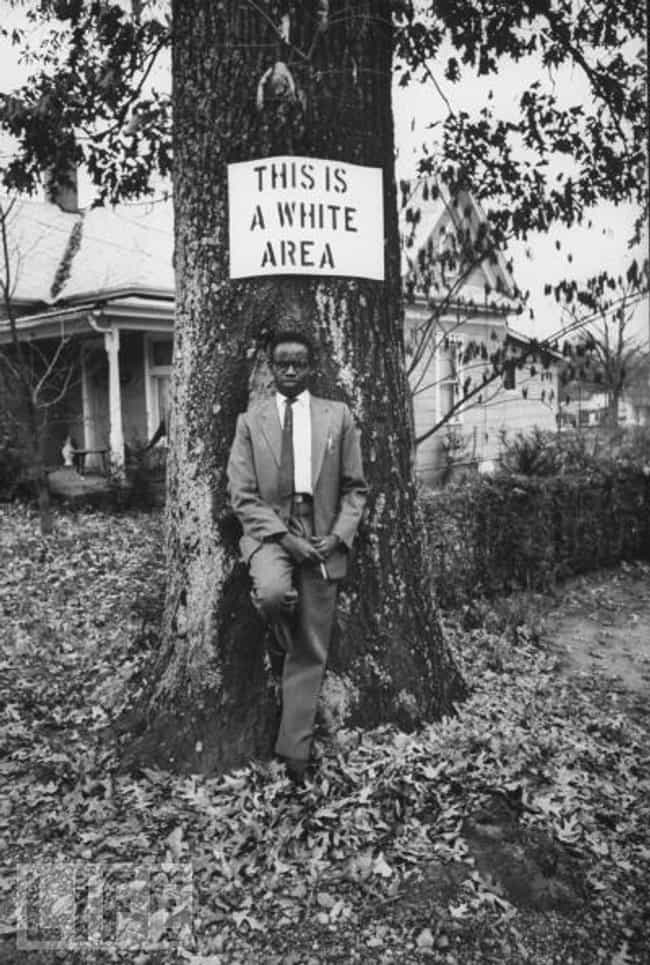 Don't Try to Make Me Live in Your Little Box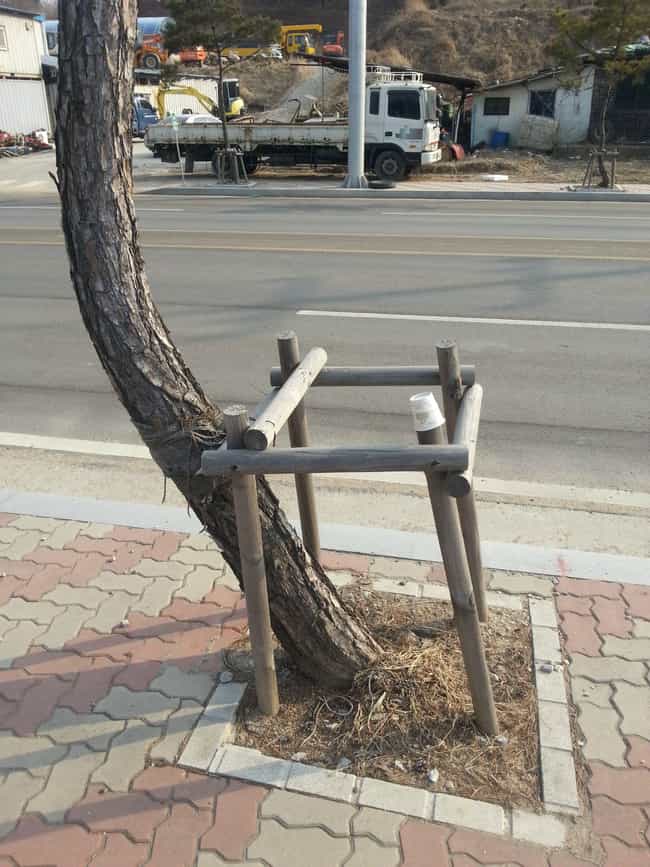 Freedom from Your Arbitrary Whims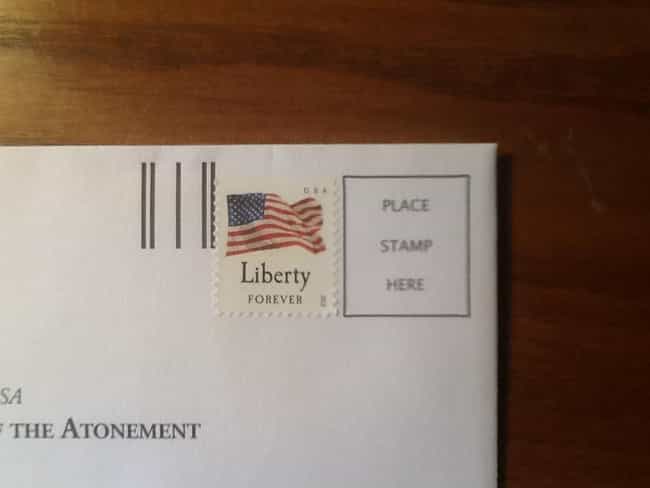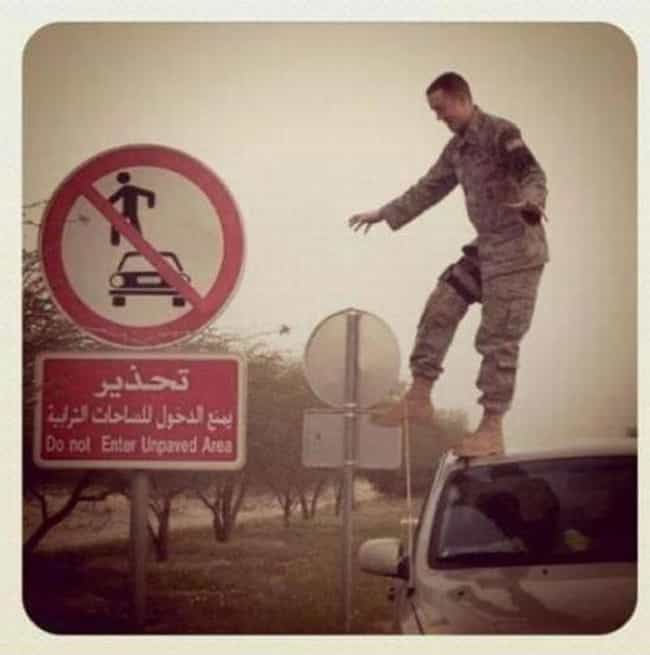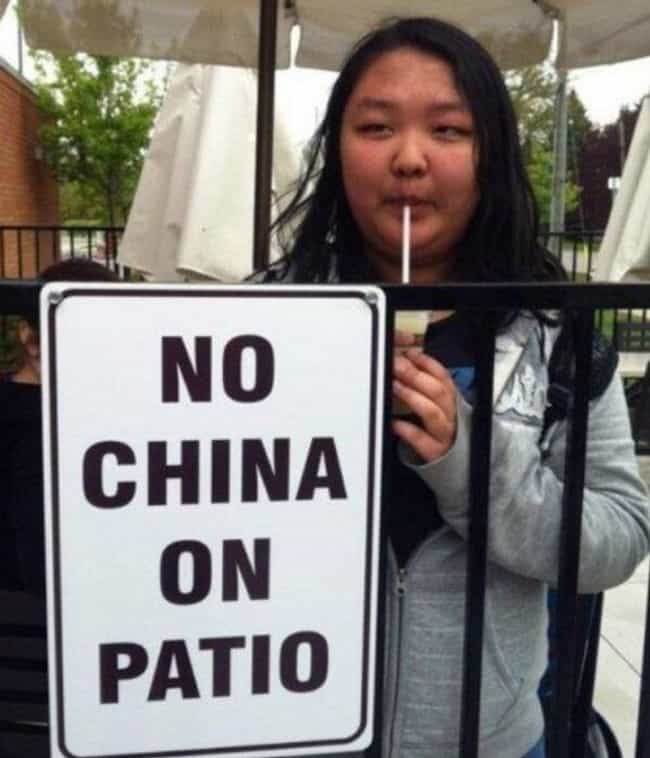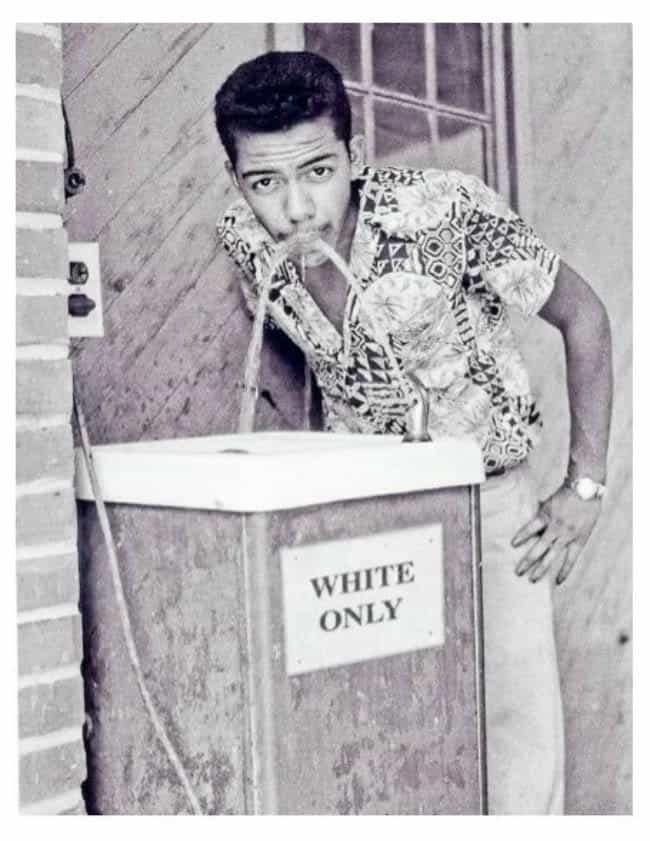 Isn't It Always After Eight?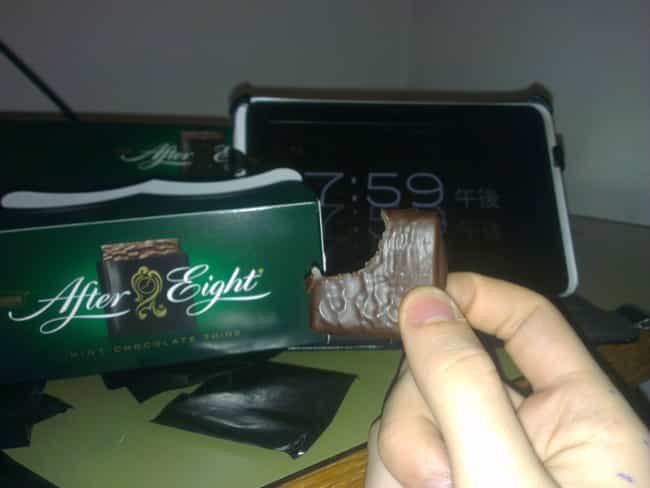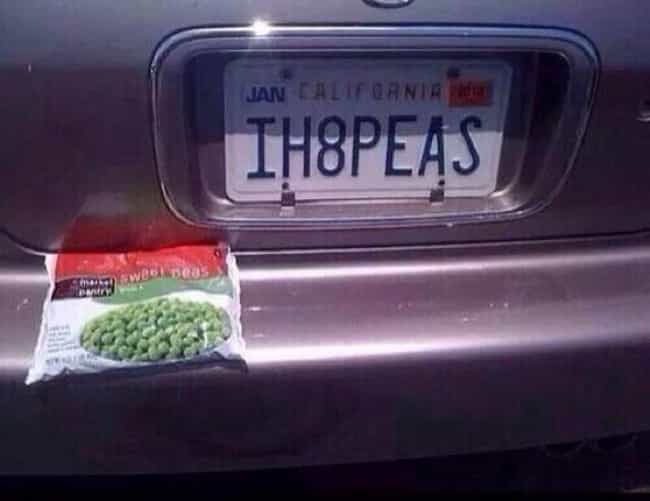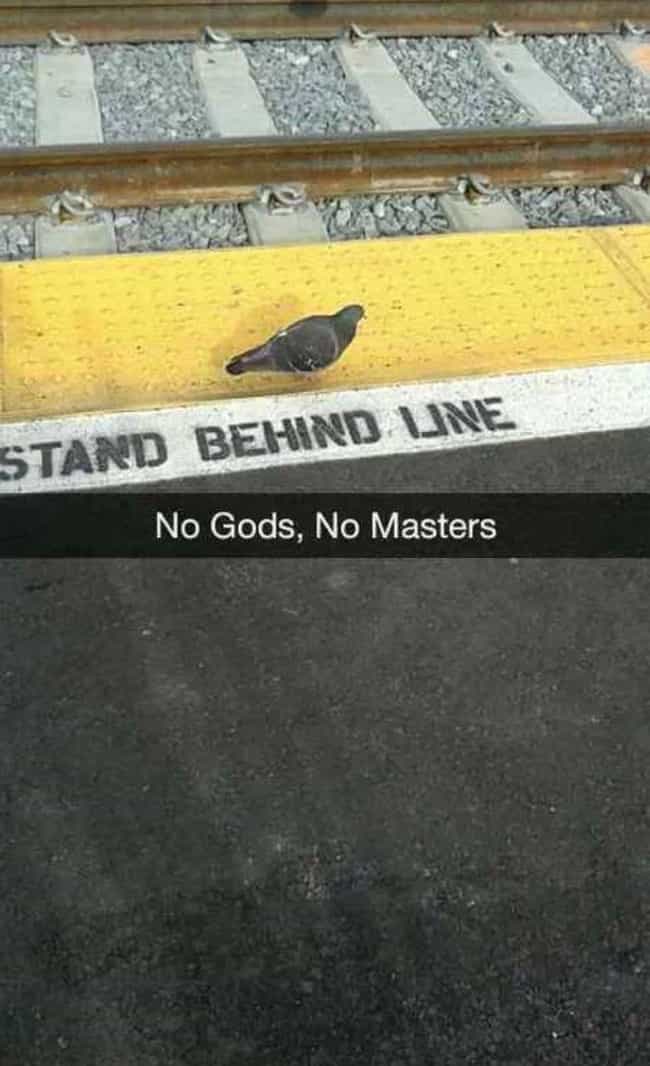 Well, When You Say It Like That…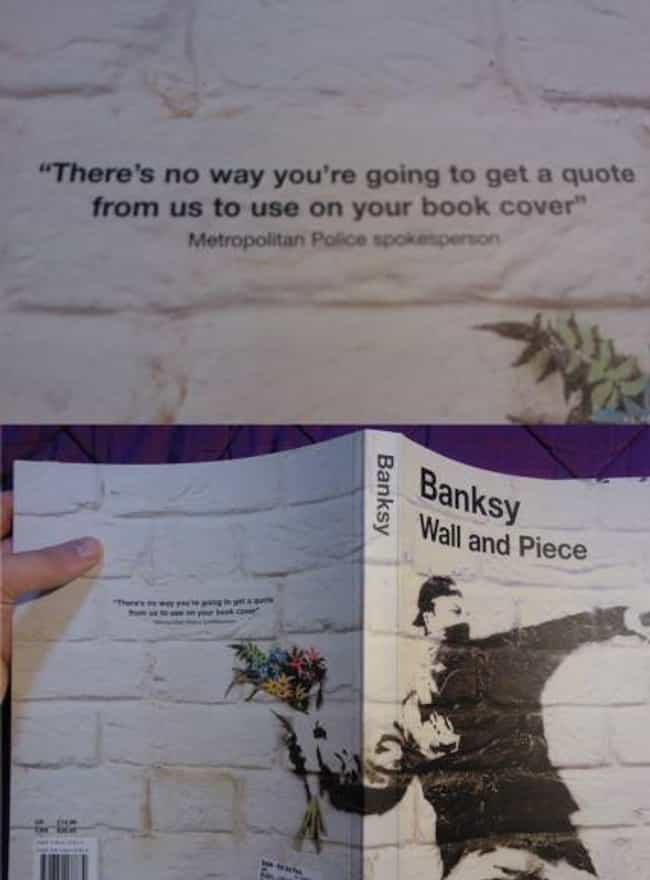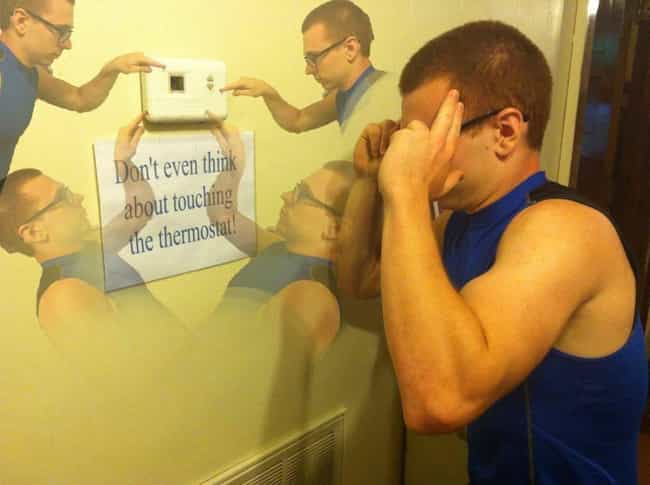 Don't Tell Me How to Feel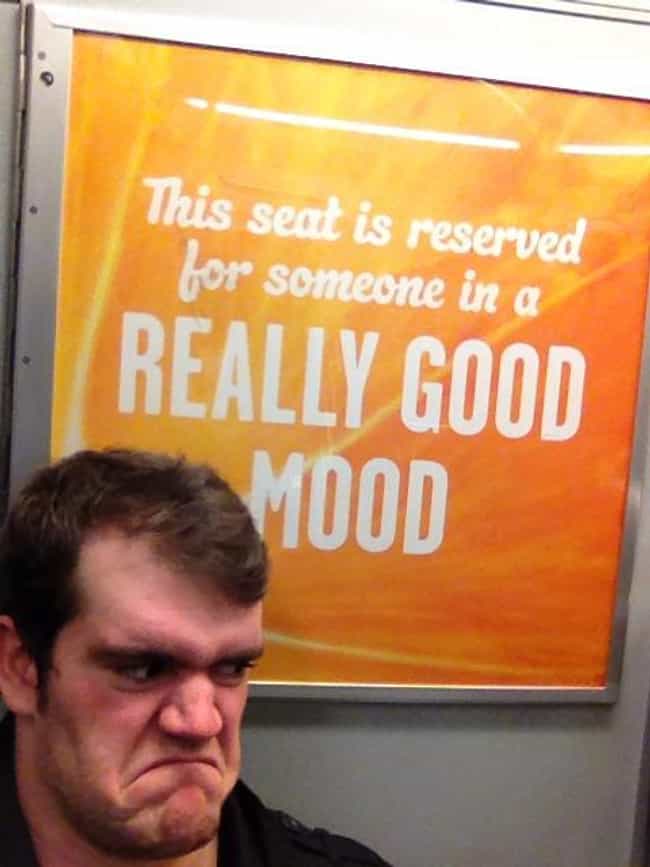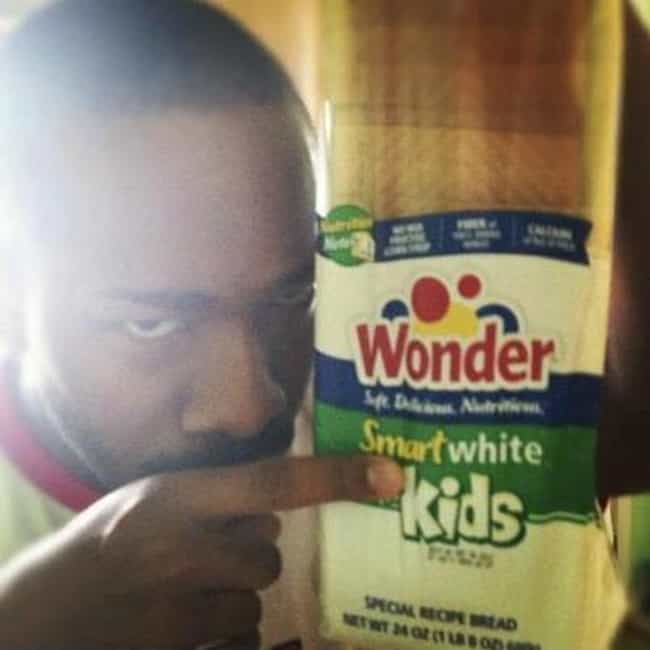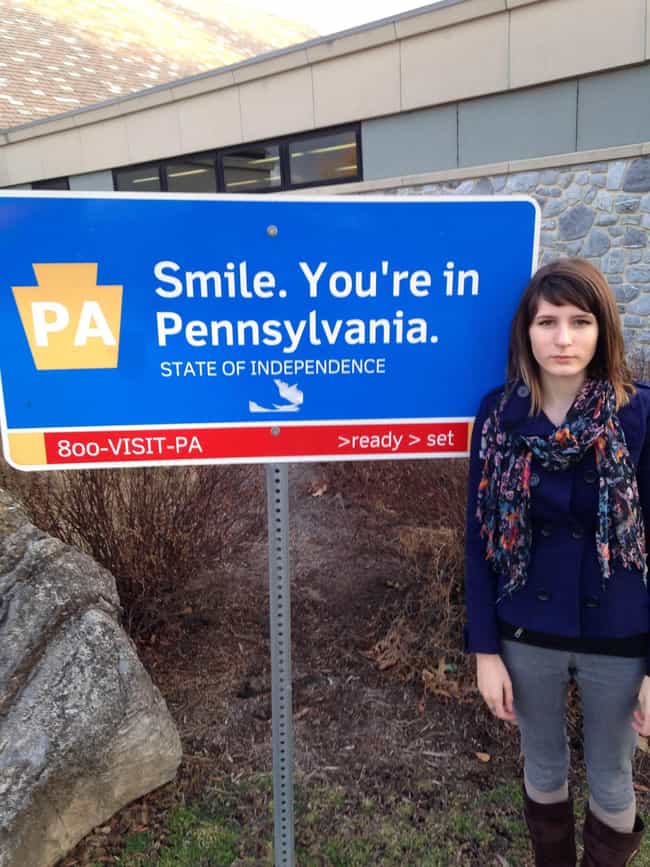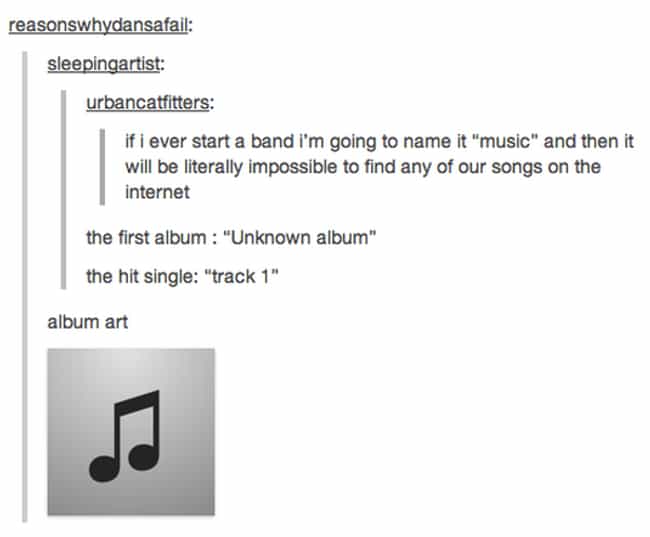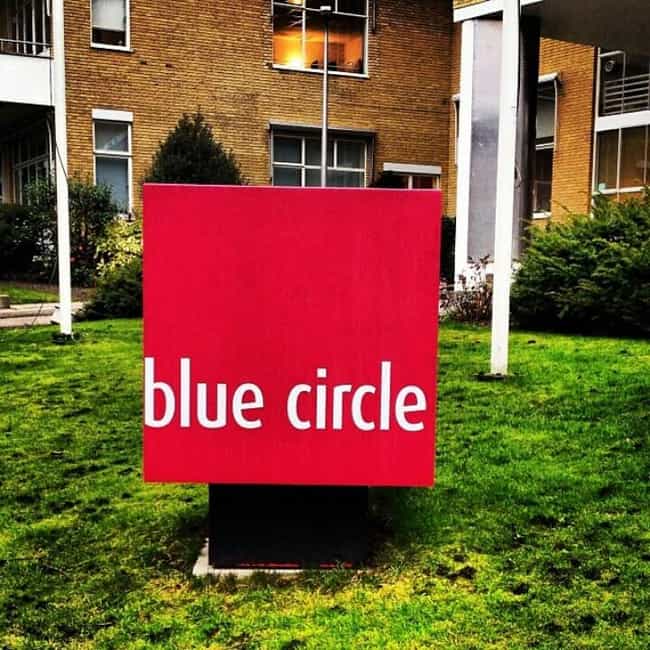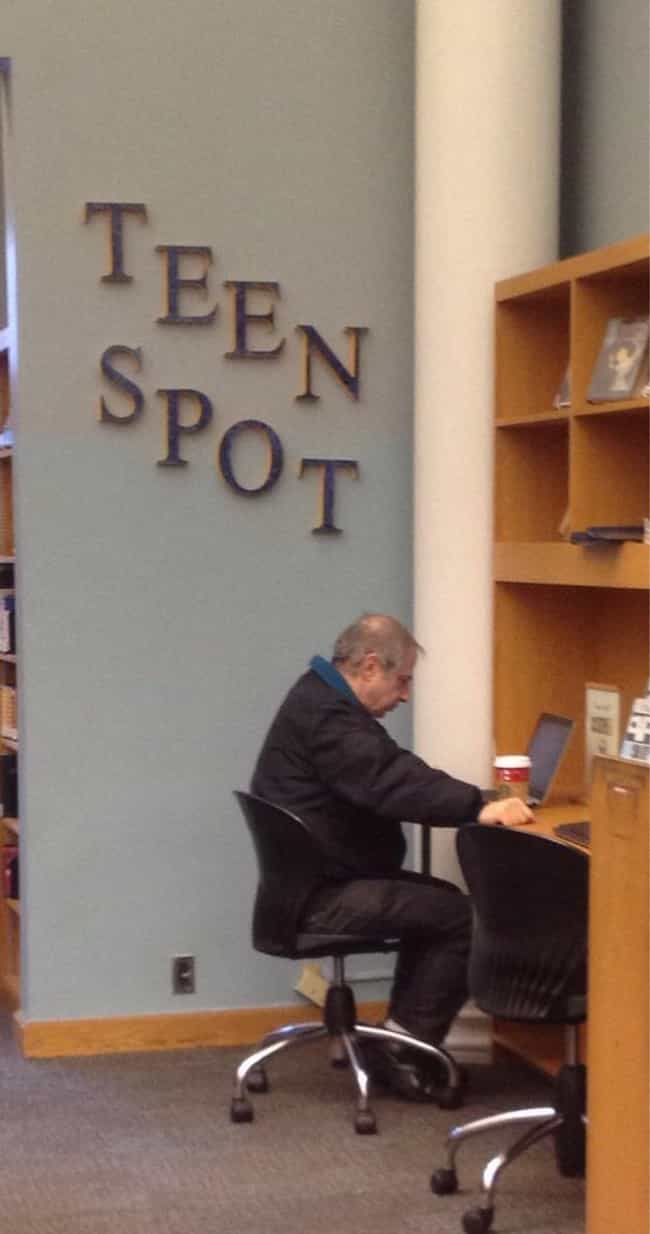 Penny-Farthing Parking Only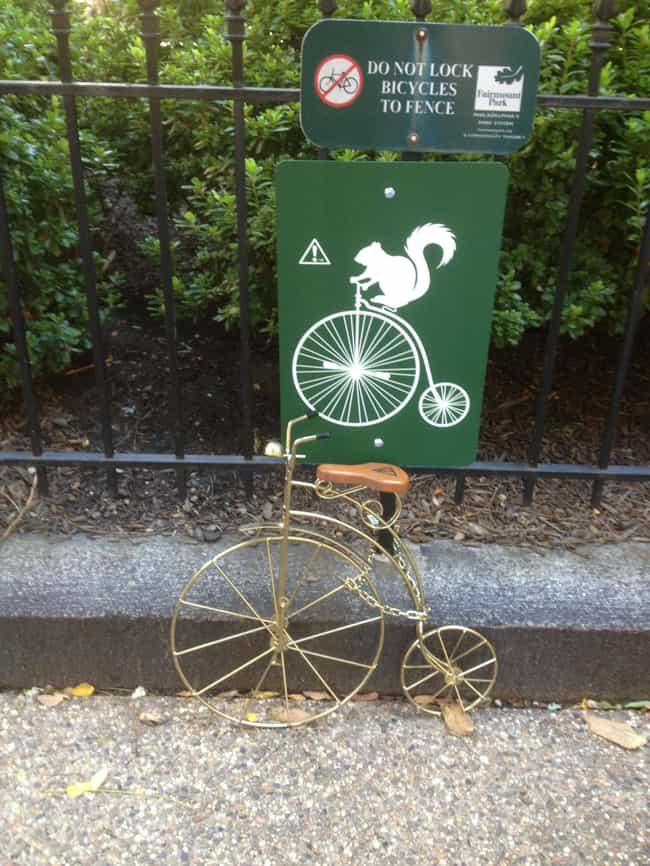 Did you just learn something new?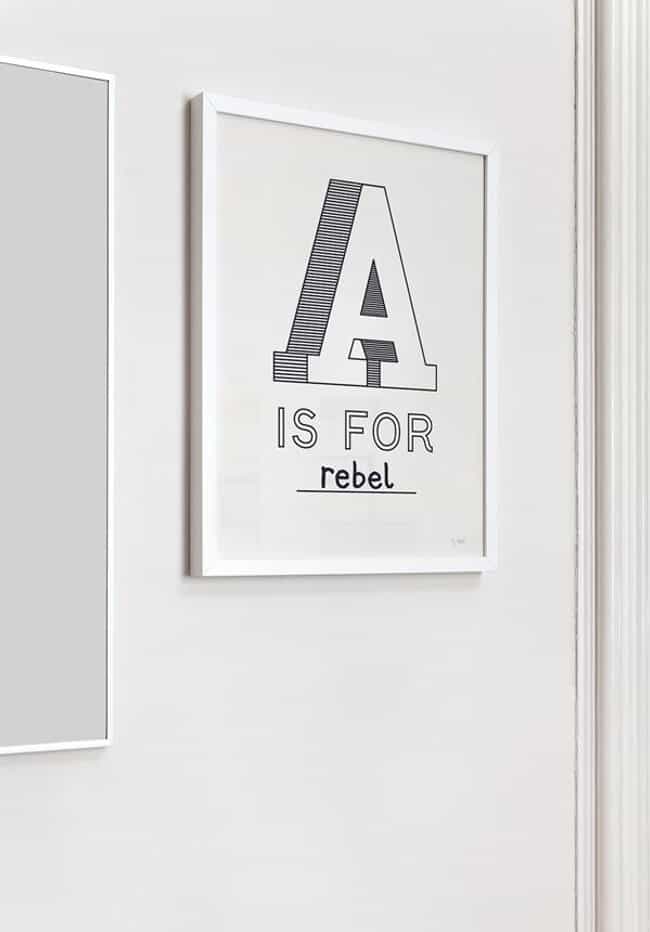 Only I Have Power Over Me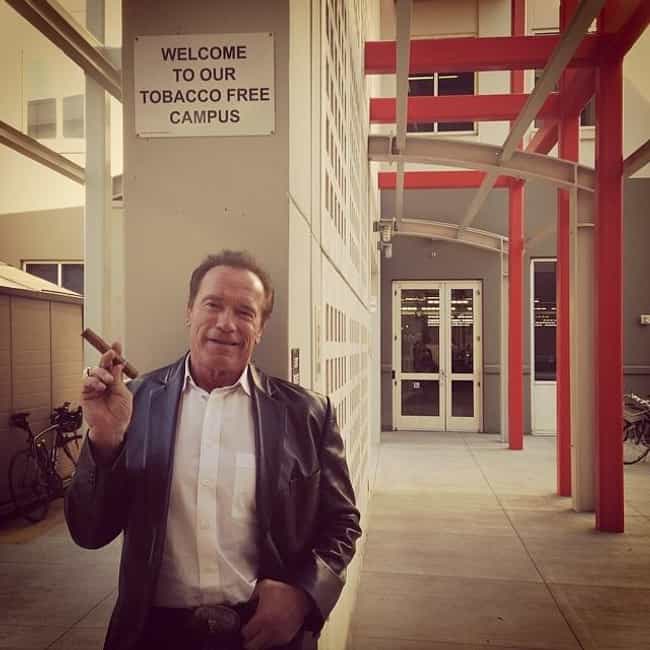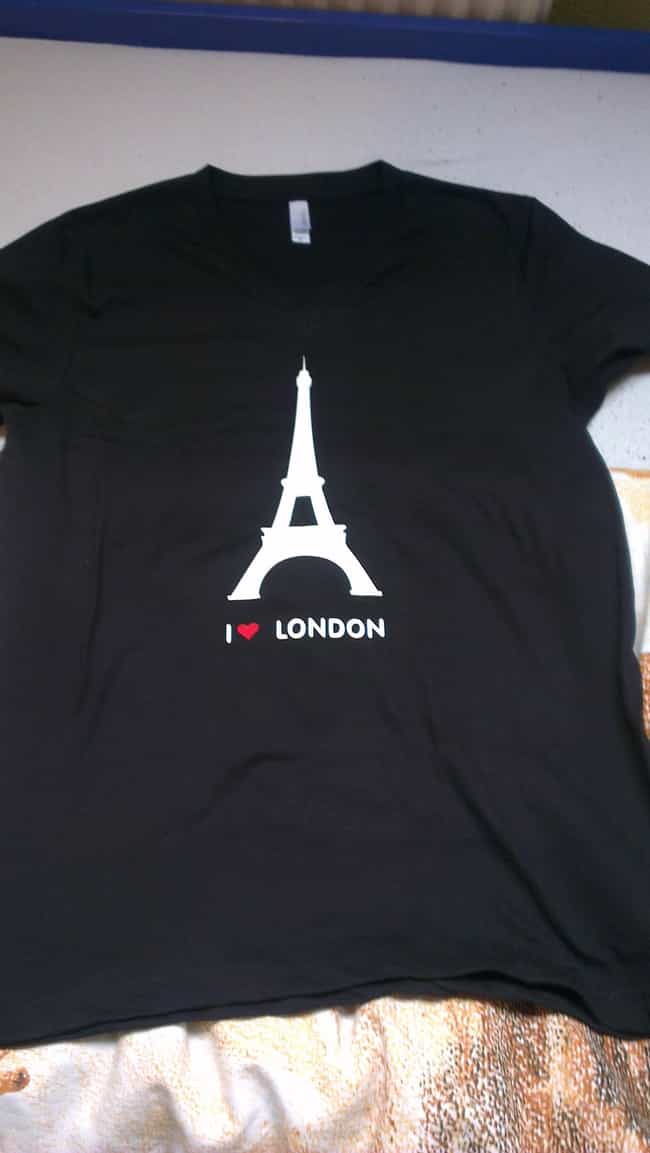 The Man's Literature Can't Dictate My Life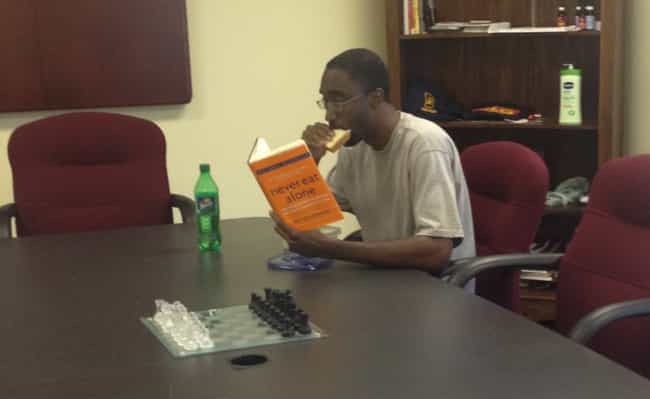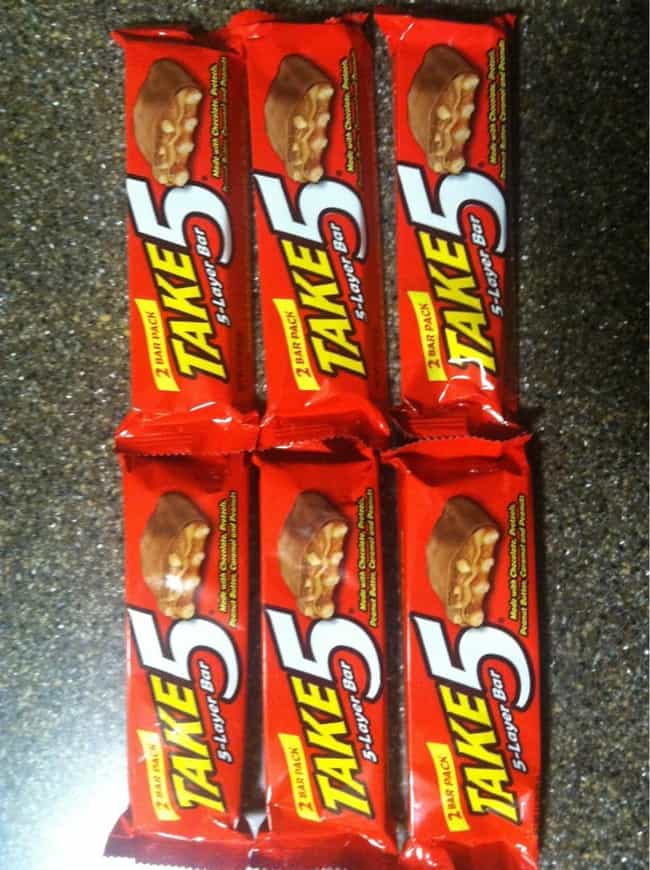 You Can't Suppress My Art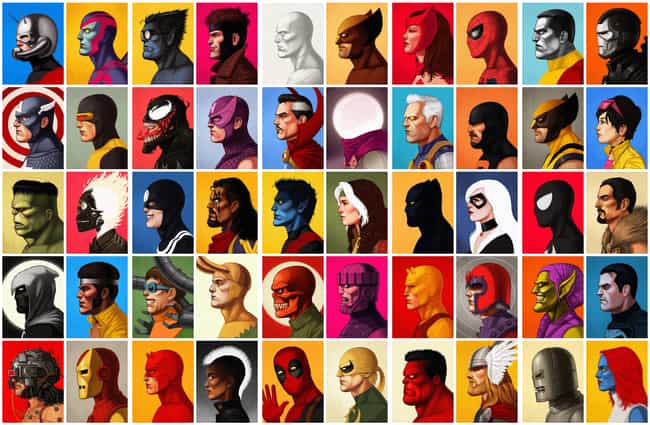 Screw You, I Wanna Be a Dolphin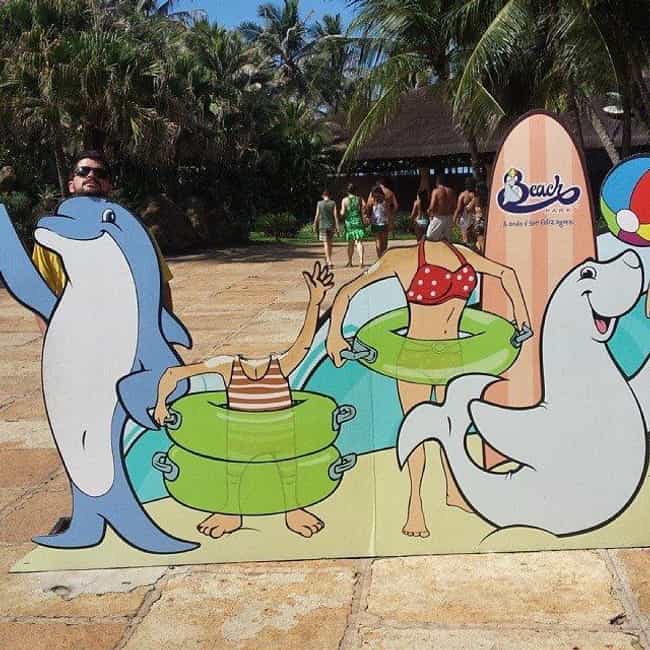 It's Not Just a Clever Name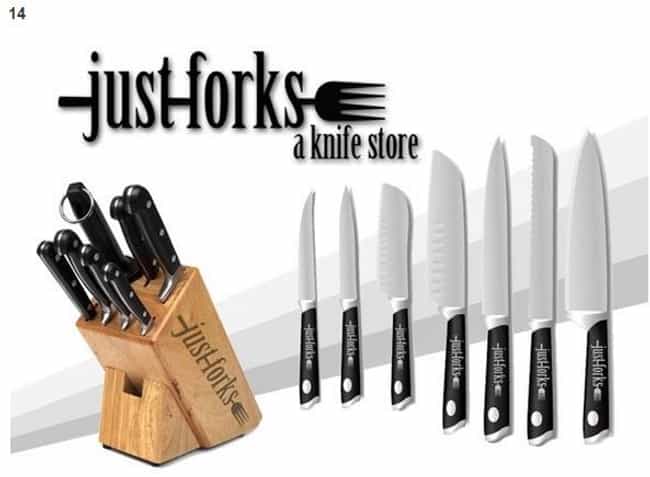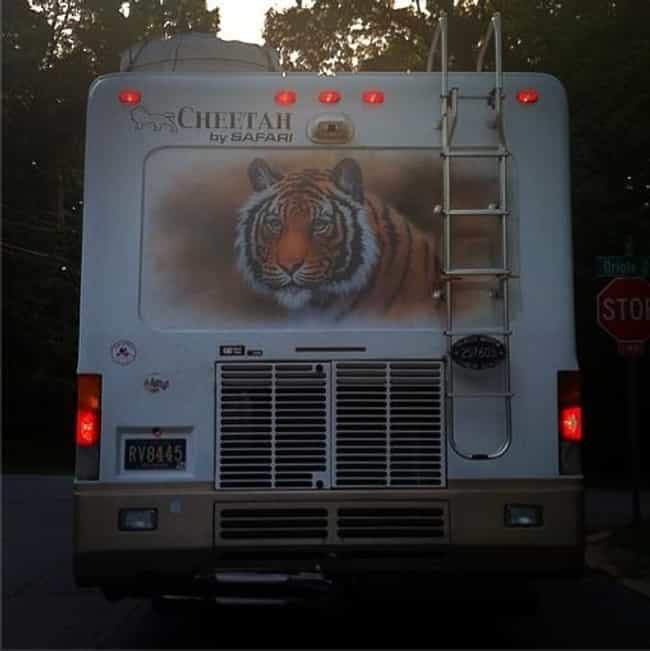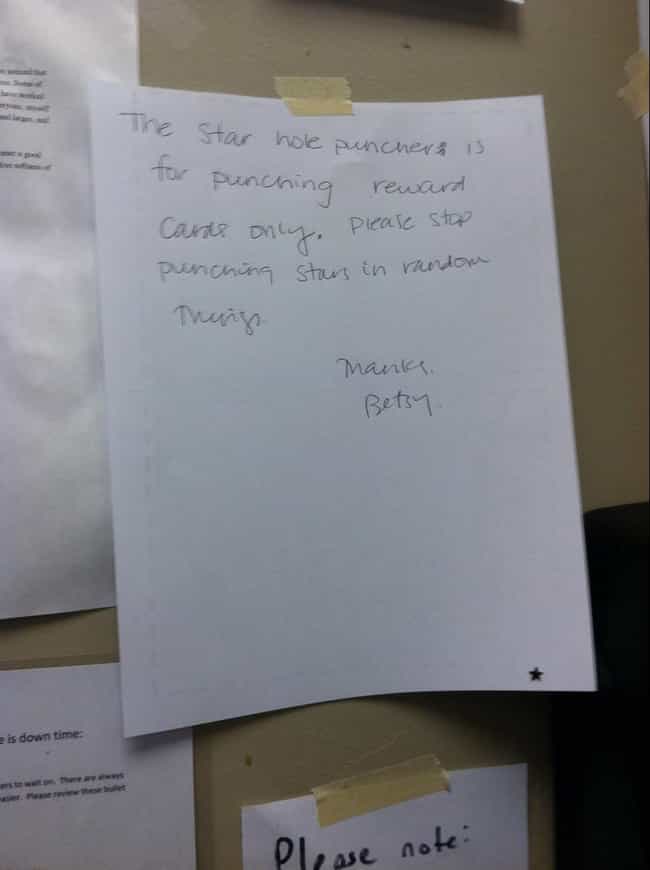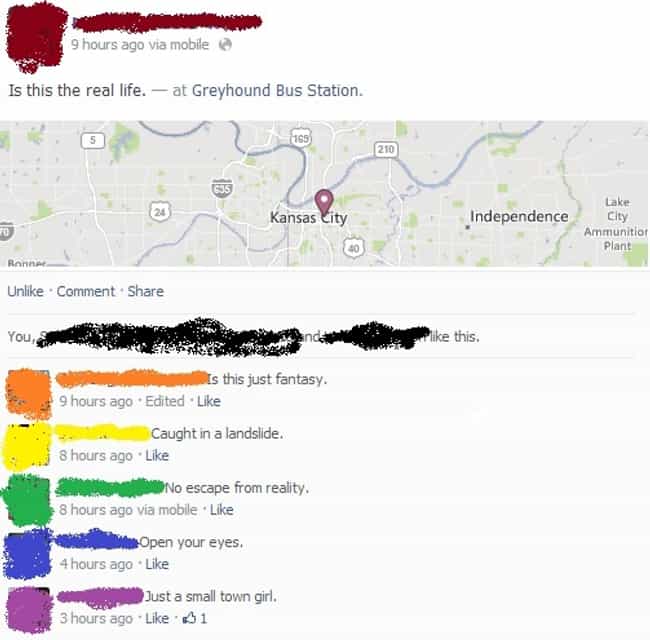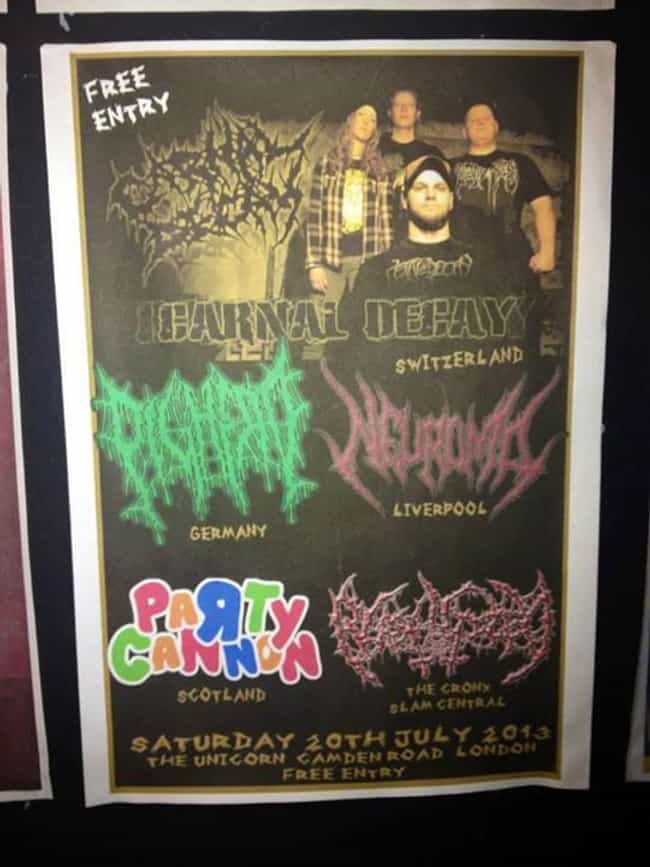 You Can't Shut Down Our Dreams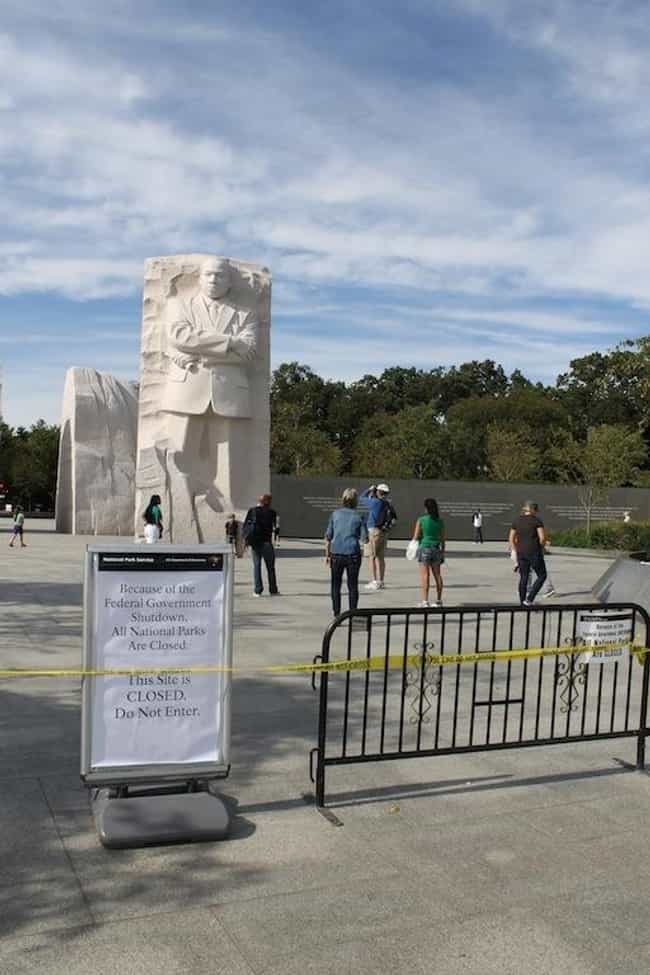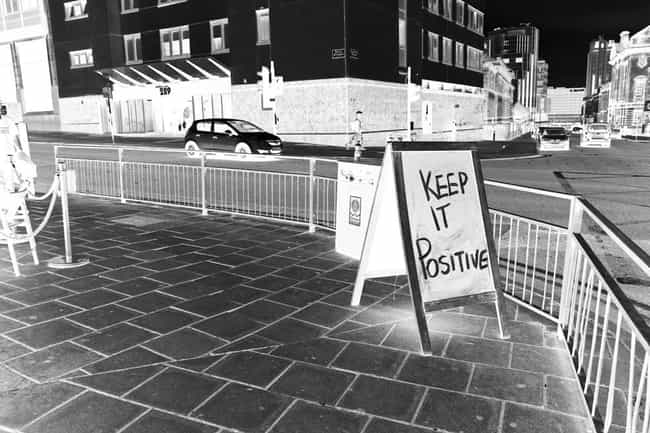 You Can't Tell Me How to Live My Life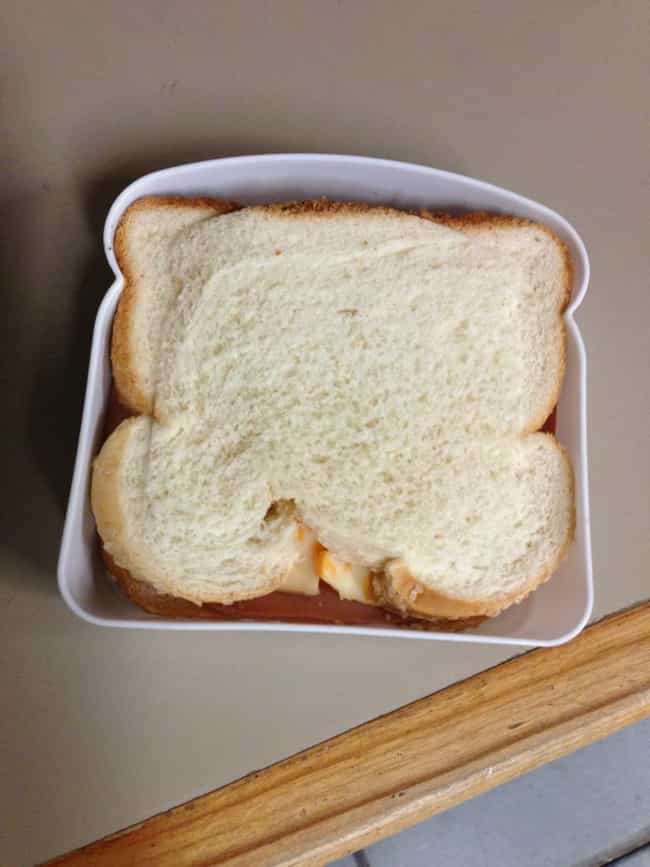 I'm Done Following Orders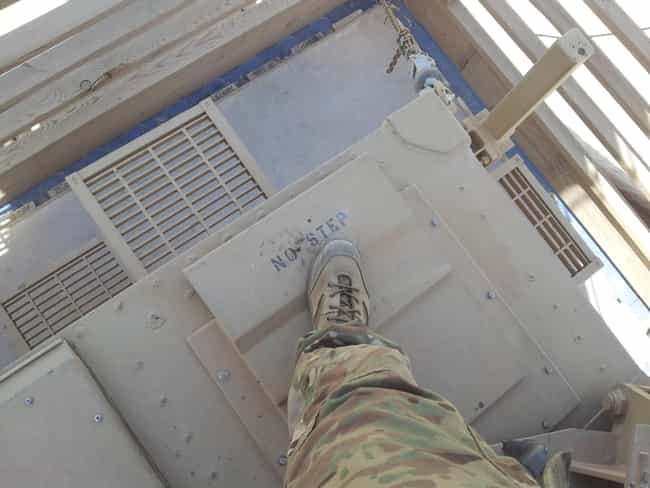 I Don't See the Police Around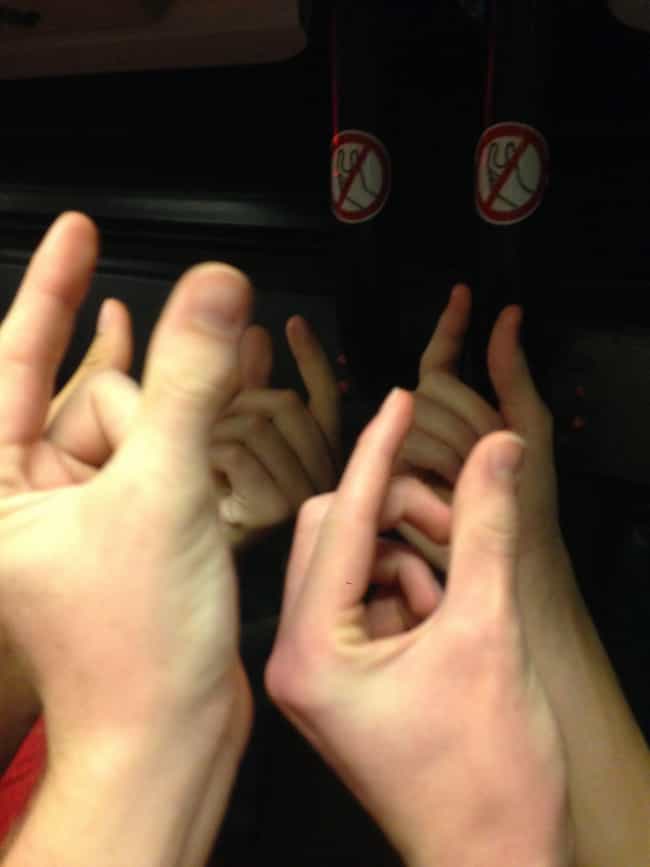 Some Men Just Want to Watch the World Burn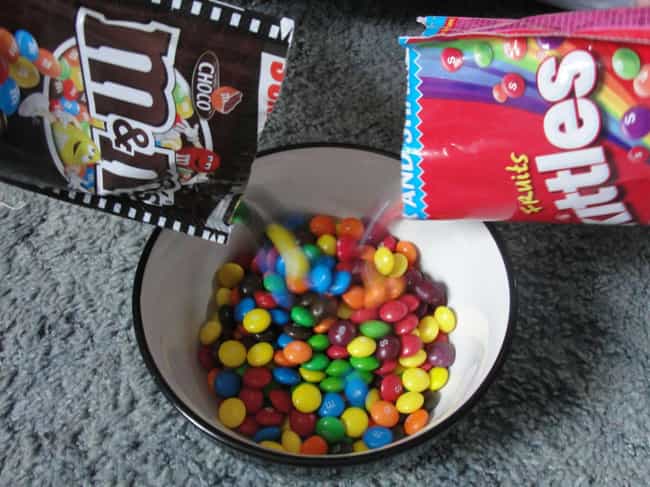 Can't Nobody Hold Me Down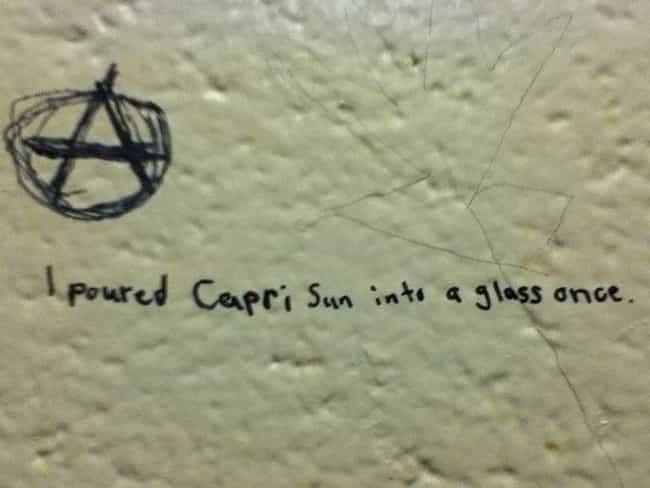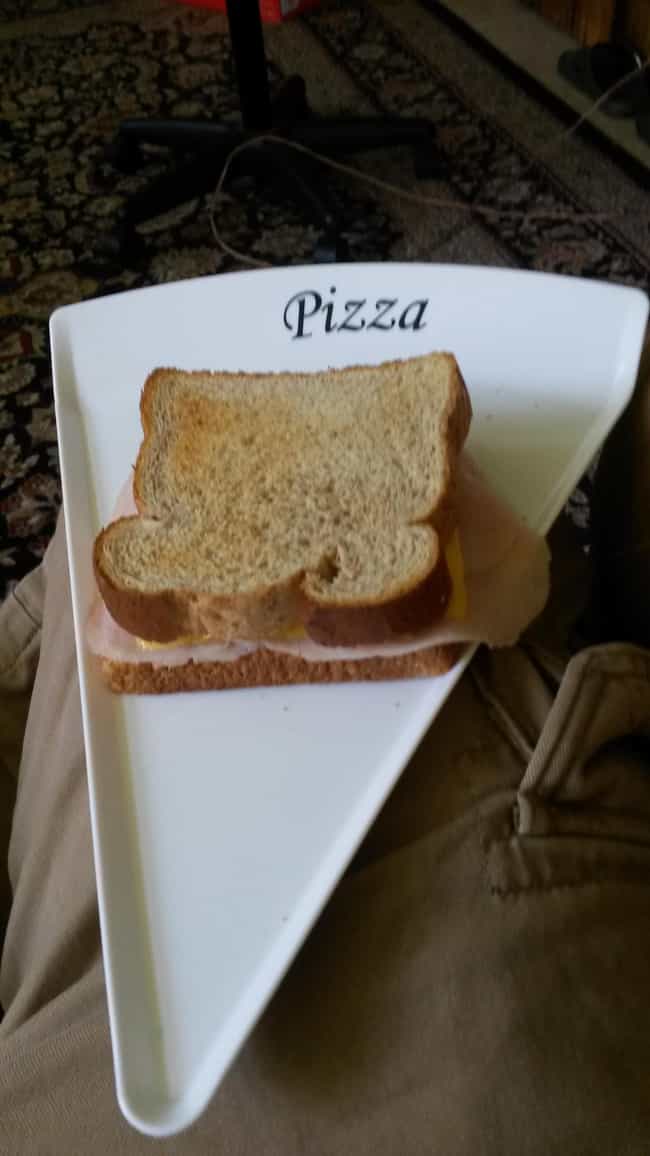 Don't Tell Me How to Live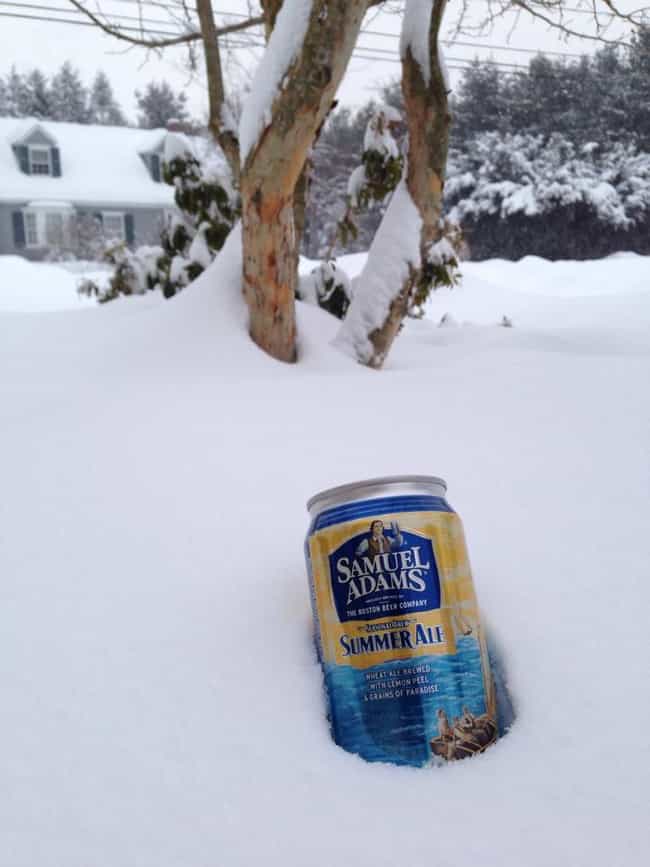 What Are You Gonna Do About It?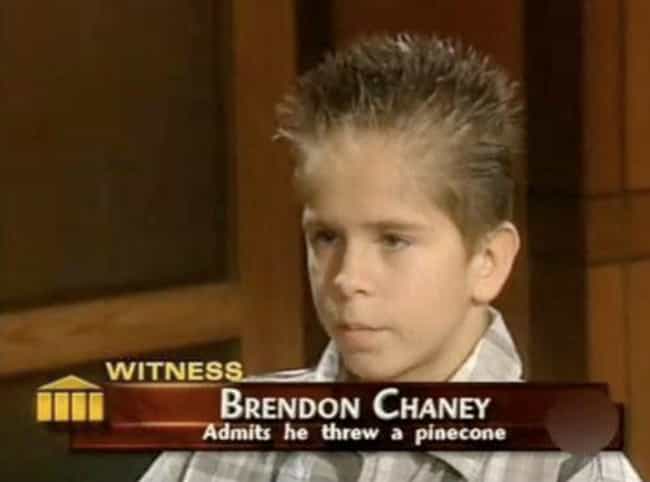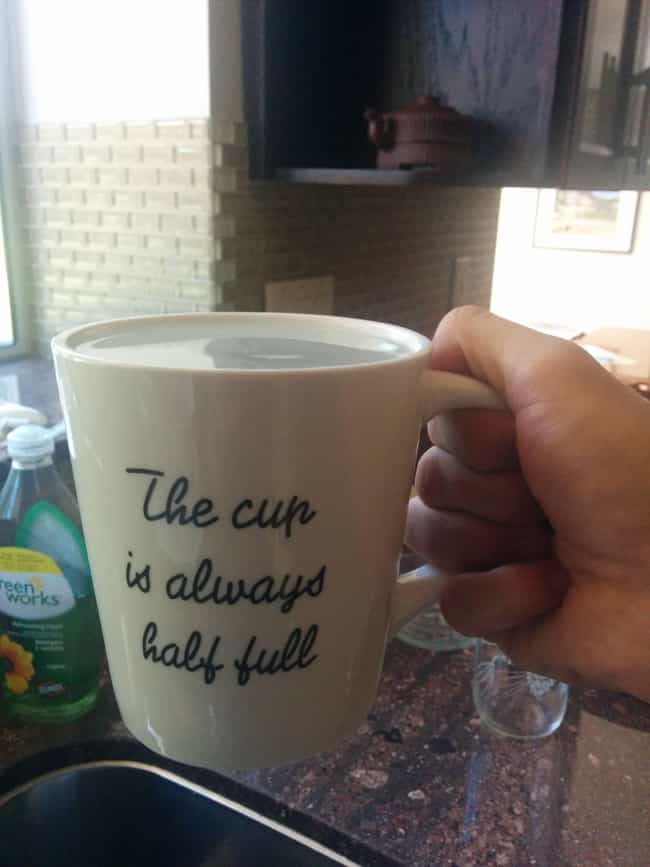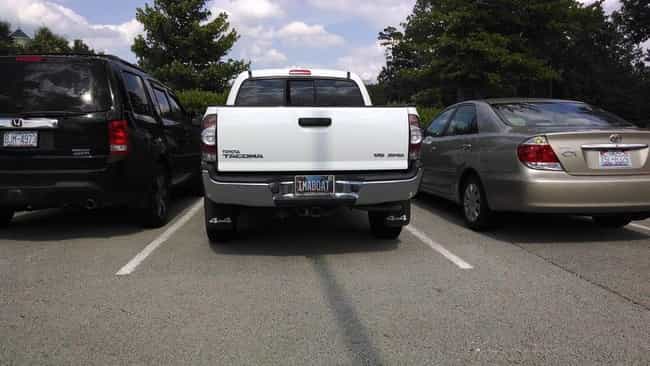 I "Suggest" You Go F*ck Yourself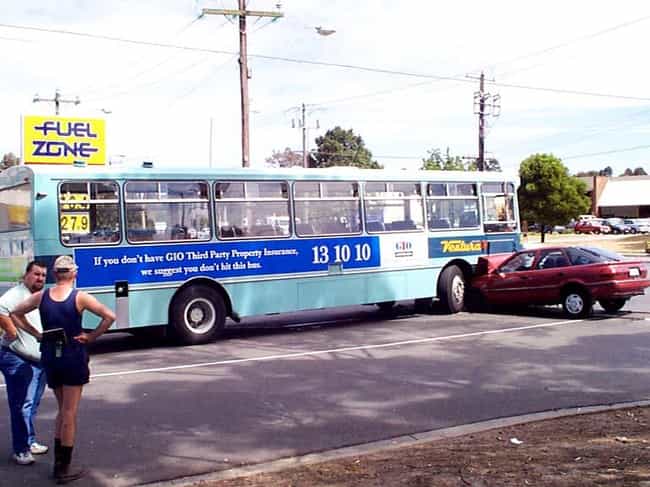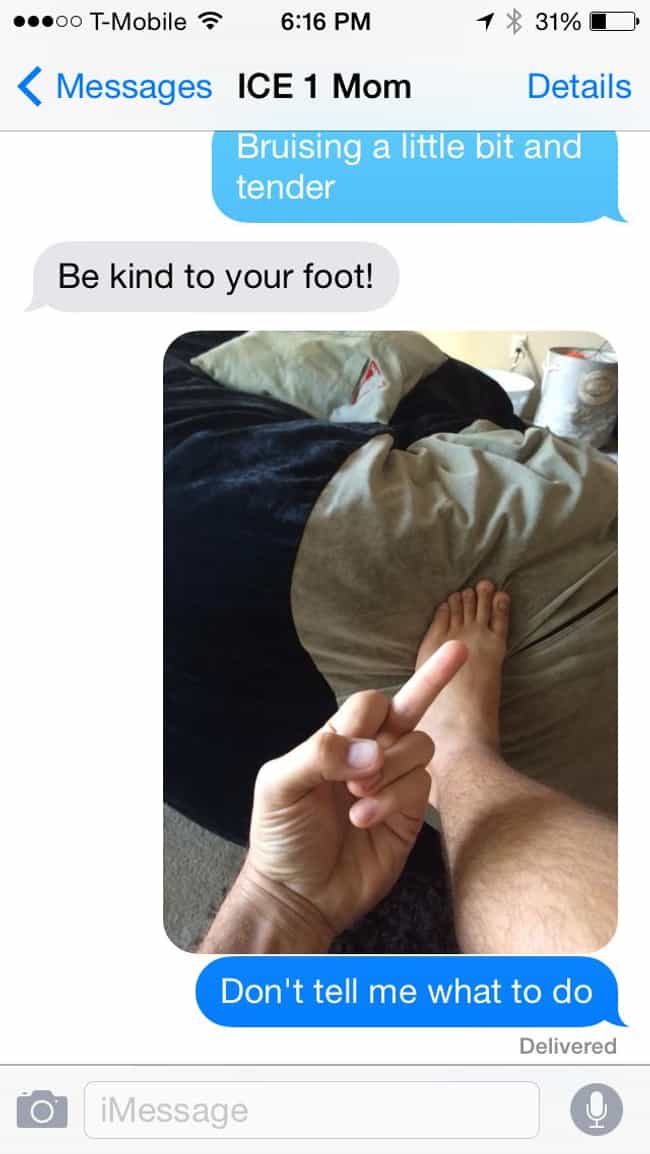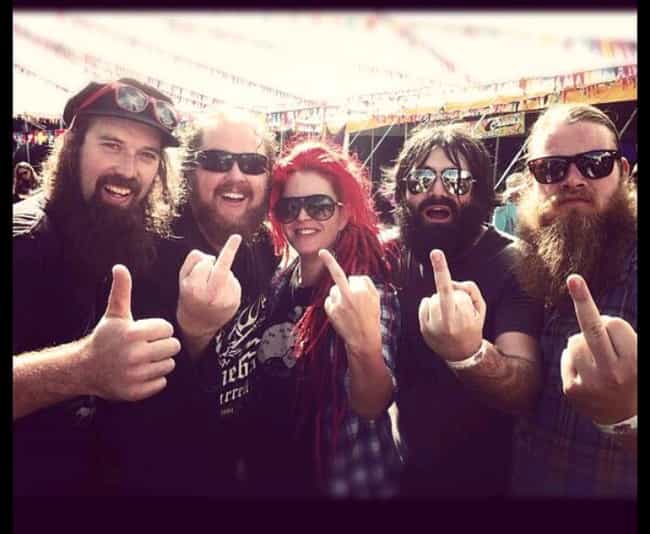 I'll Tell You Where to Put Your Trail "Mix"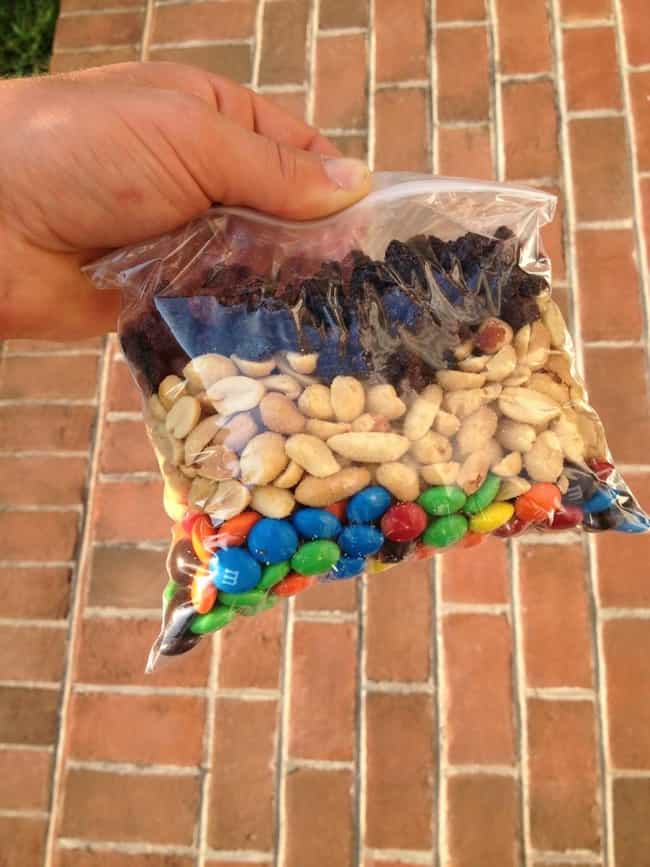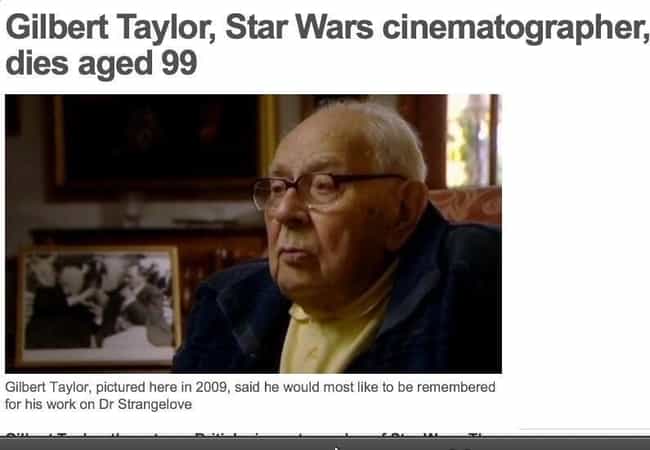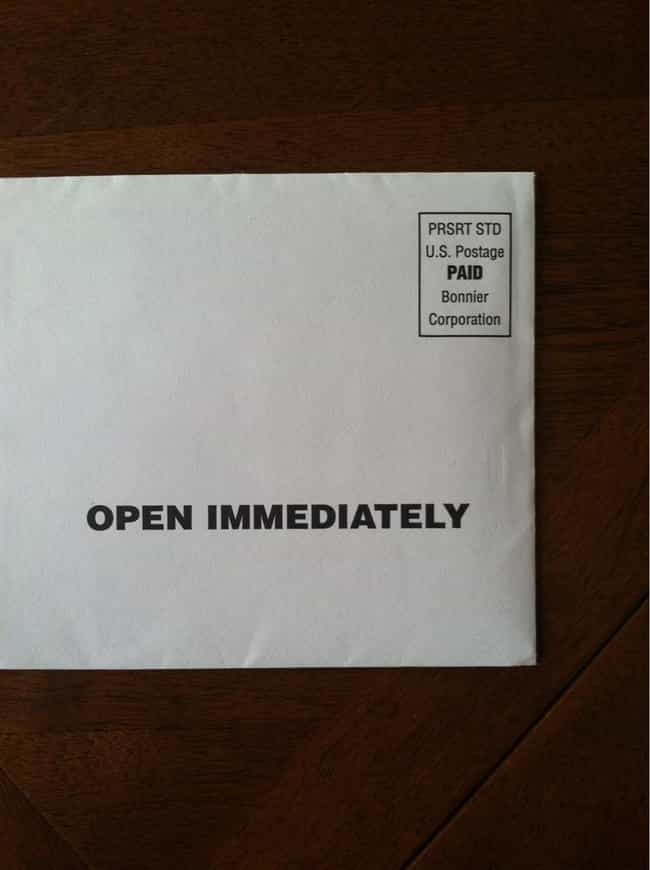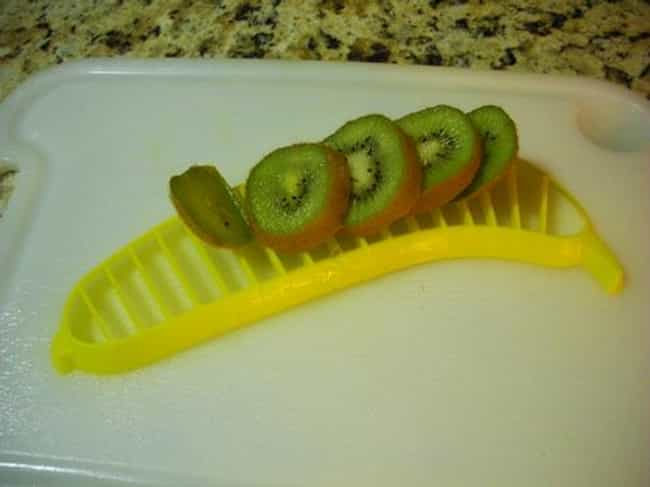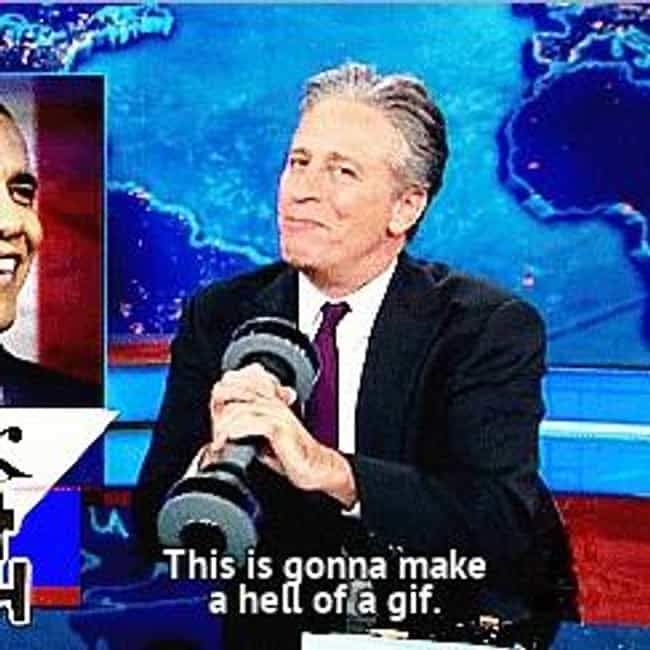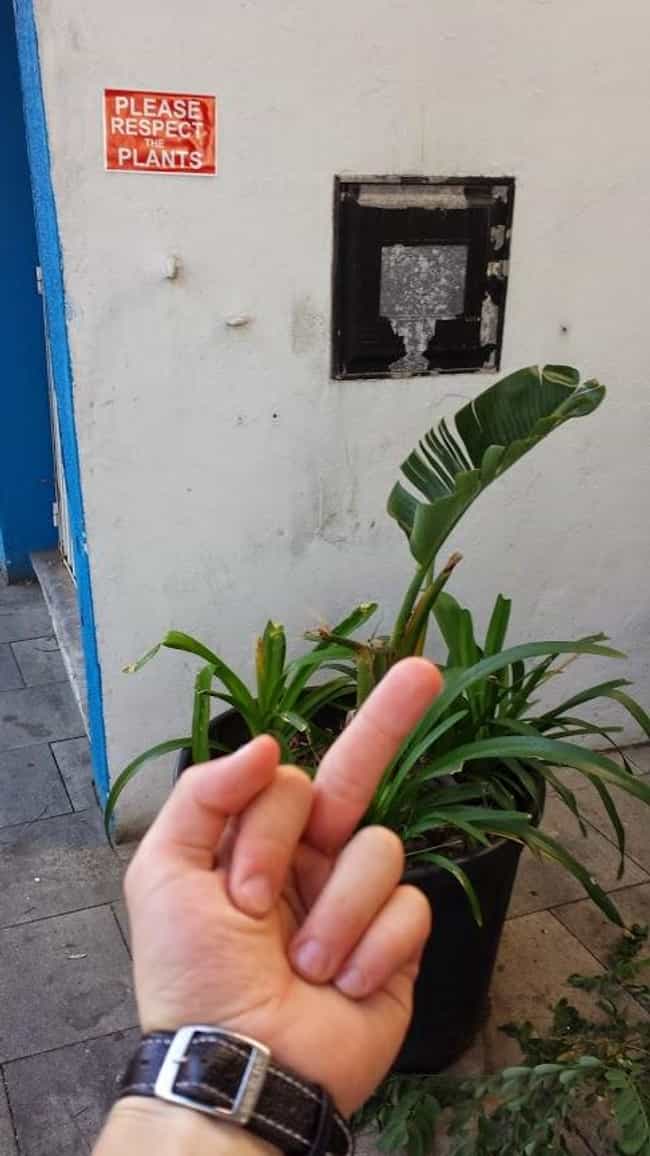 Don't Tell Me How Many Sides to Have