8 of the Best Gin Cocktails for Spring
The spring season brings warmer weather and the start of nights out on the patio with a nice cocktail. Temperatures are warming up as winter melts away, making afternoons and evenings outside pleasant and perfect for a gin cocktail. This list has the best gin cocktails and mixed drinks to try while enjoying the spring weather.   What is your favorite gin cocktail? If you don't have a favorite yet, be sure to try some of the suggested cocktails on this list  to find your signature flavor for the spring season. The list contains classics such as the gin and tonic, a simple drink made with gin and tonic water over ice and served with a slice of lime. The amount of gin used in this cocktail varies on the person's taste, so experiment with your own taste buds to find your preference with certain cocktails.     Another well known gin cocktail is the martini, which is made with gin and dry vermouth, and garnished with an olive or lemon twist. This list contains eight of the most popular gin cocktails to try this spring and see which flavor quenches your thirst the best.
Each of these gin cocktails is accompanied by a recipe and photograph of the drink itself to see the finished product and help to imagine the drink in your hand for the upcoming warm weather this spring.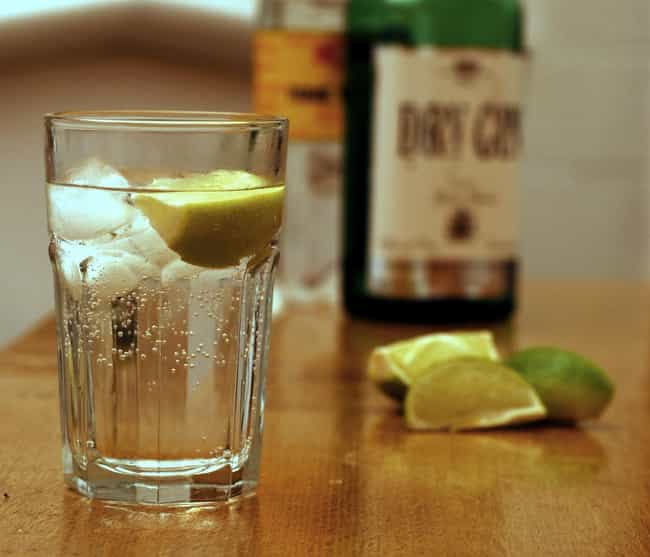 2 oz gin
5 oz tonic water
1 lime wedge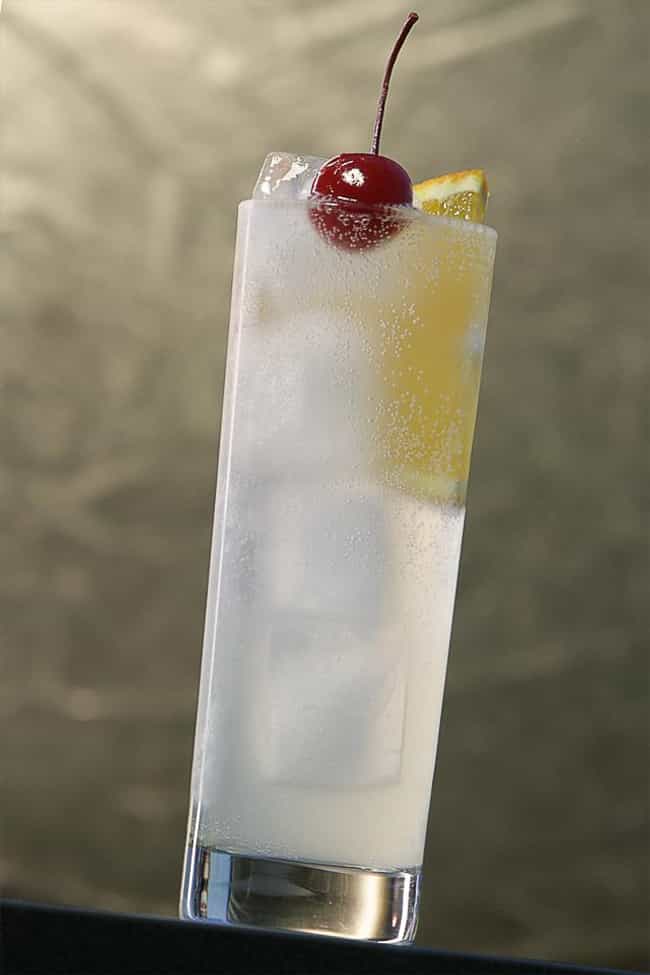 2 oz gin
1 oz lemon juice
1 tsp superfine sugar
3 oz club soda
1 maraschino cherry
1 orange slice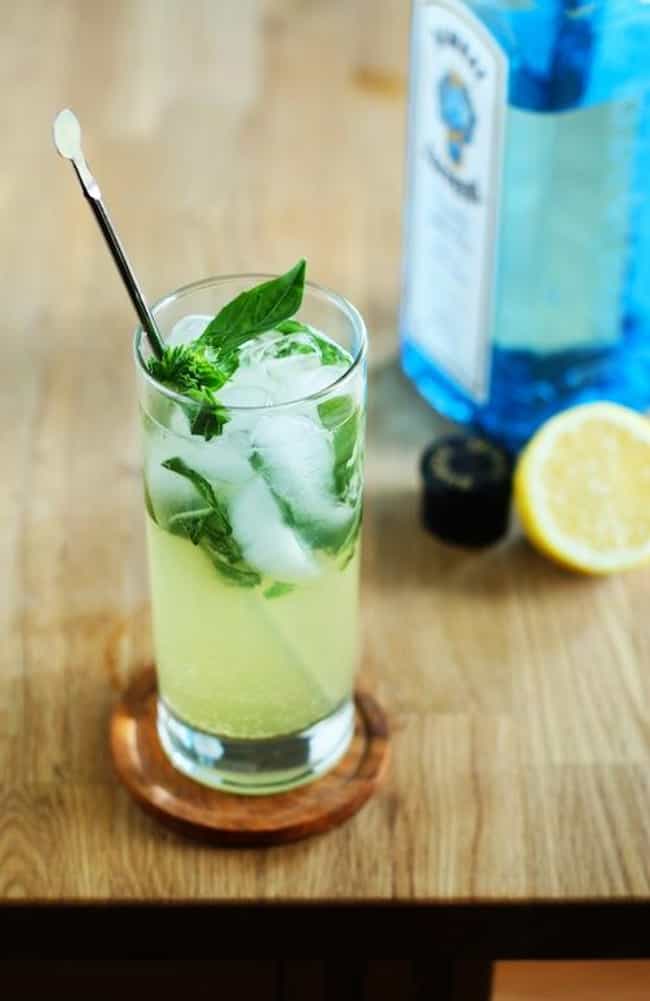 2 oz gin
juice of 1-2 lemons
1 tsp powdered sugar
Carbonated water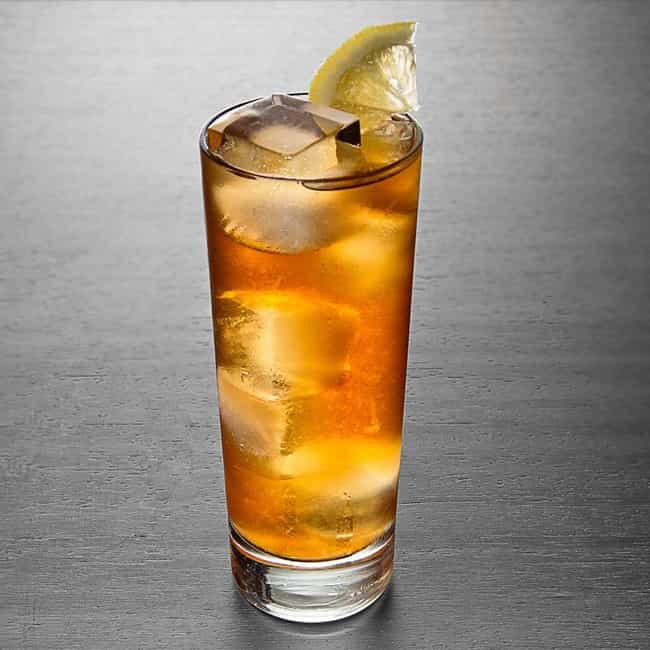 1 part vodka
1 part tequila
1 part rum
1 part gin
1 part triple sec
1 1/2 parts sweet and sour mix
1 splash Coca-Cola
Lemon wedge garnish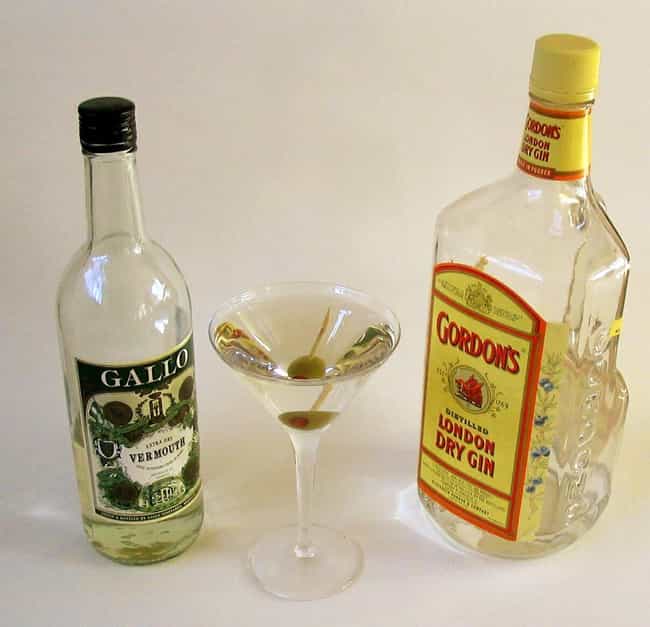 2 1/2 oz gin
1/2 oz dry vermouth
1-3 olives or lemon twist
Blue Motorcycle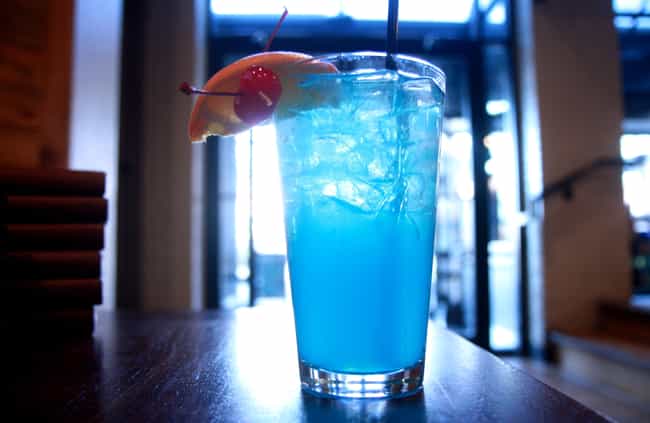 1 1/2 oz tequila
1 1/2 oz rum
1 1/2 oz vodka
1 1/2 oz gin
1 1/2 oz Blue Curacao liquer
1 splash 7-Up
Archangel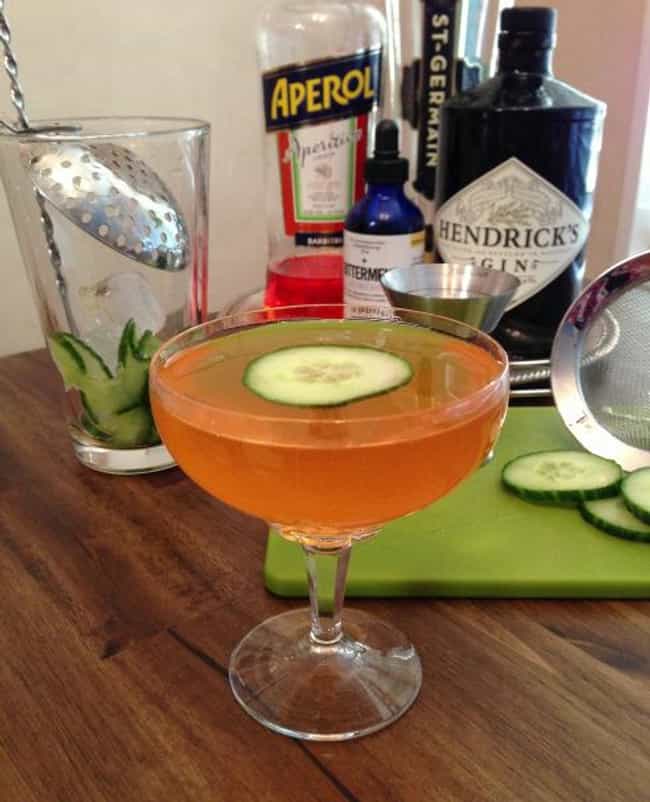 3/4 oz Aperol
2 1/4 oz gin
2-3 cucumber slices
Cucumber slice garnish
Dillionaire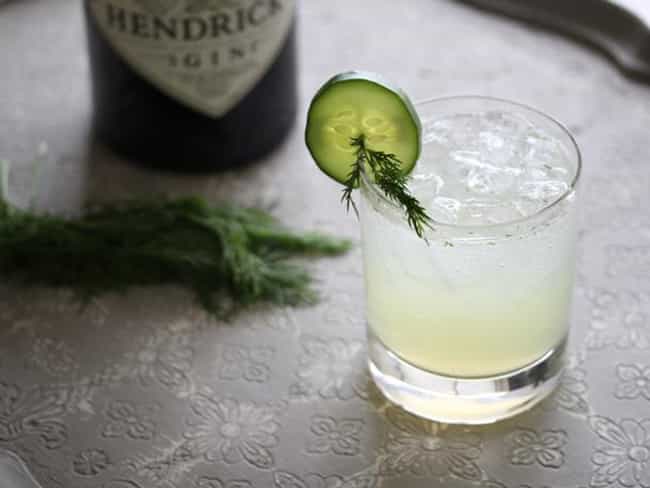 2 cucumber slices
2 sprigs dill
1/2 oz Luxardo maraschino liquer
1/2 oz Jack Rudy tonic syrup
2 oz gin
1/2 oz Cocchi Americano
1/2 oz lime juice
2 droppers Bittermens Boston Bittahs
3 oz club soda